[Written by Stephen Wright]
Bermuda boxer Adrian Roach says he will be fighting fit for the Central American and Caribbean Games after pulling out of the AIBA Men's World Championships while he recovers from injury.
Roach returned to light training last week after being ruled out for a month because of two dislocated shoulders sustained in his previous contest at the Leonard "Boston Blackie" Miller/Wellington "Sonny Boy" Rahming Memorial Championships in Nassau, Bahamas.
It means he will miss the World Championships in Tashkent, Uzbekistan, which start next week but will be fit for the CAC Games in San Salvador, El Salvador, in June and July.
"It was a stress injury, accumulated over time with back-to-back hard fights [in the Bahamas] and continuous training with no real break," Roach, 21, told Bernews.
"Both shoulders dislocated in my last fight; I had straining and inflammation in the ligaments."
Roach, who has 19 wins from 24 amateur bouts, added: "I'm just staying fit with running and strength circuits. I'm training and will be back in action for the CAC Games."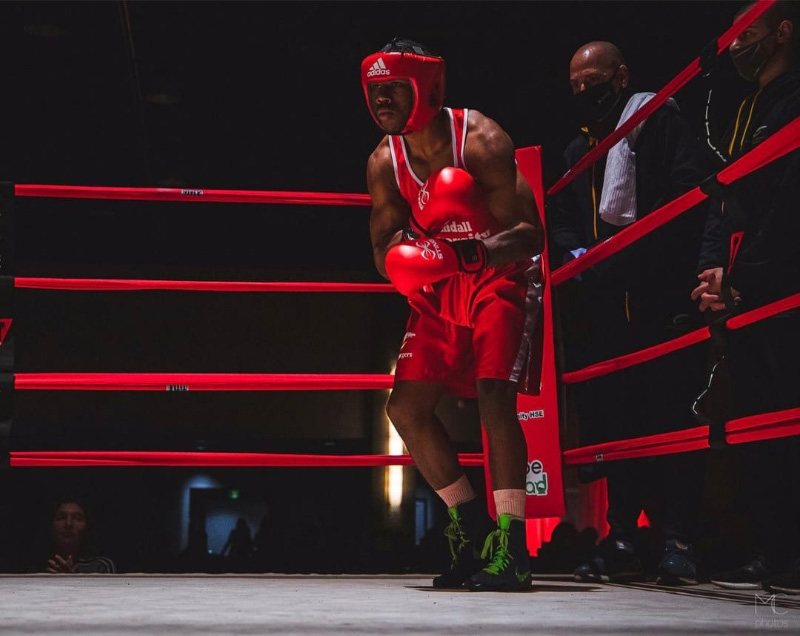 Read More About