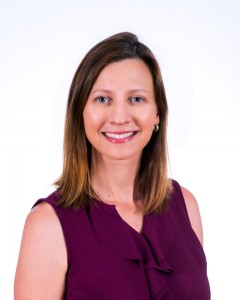 Ariel Re, a global reinsurance business with offices in Bermuda, London and Hong Kong, has announced it has appointed Katie Partington Howarth to the newly created role of Chief Capital Officer [CCO].
A spokesperson said, "Based in Bermuda, Katie will report to Chief Executive Officer Ryan Mather and will be responsible for Ariel Re's capital strategy, including sourcing external capital and managing investor relations.
"Ms Partington Howarth returns to Ariel Re having been originally one of the company's earliest hires in 2005. Katie had progressed to the position of Head of Underwriting Risk when the business was acquired by Argo Group in 2017. Most recently, Katie served as Chief Underwriting Officer at Axis Re.
"She joins on June 1 and will continue the successful work of Chief Financial Officer, Mike Pedraja, whose team attracted significant new underwriting capital for 2023, including $270m of investment previously announced in March."
"I am delighted to be returning to Ariel Re in this exciting period of growth for the company as we seek to work with our capital partners and take advantage of the best opportunities in the market," said Ms Partington Howarth. "Ariel Re has a well-earned reputation as a premier manager of reinsurance risk, and I look forward to working with Ryan and Mike on continuing their success."
Mr Mather commented: "We are excited to have Katie rejoin Ariel Re and facilitate our growth as we seek to take advantage of the hardening property market. Katie brings extensive knowledge of the insurance and reinsurance industries having served in a variety of senior leadership roles. We look forward to her contributions in raising and managing our future capital."

Read More About