[Written by Stephen Wright]
Former Bermuda batter David Hemp has been appointed as head and batting coach of the Bangladesh High-Performance cricket team on a two-year deal.
Hemp, who represented Bermuda at the ICC World Cup in the West Indies in 2007, served as head coach of the Pakistan women's team from 2020 to 2022.
The 52-year-old had a prolific first-class career for English counties Glamorgan and Warwickshire.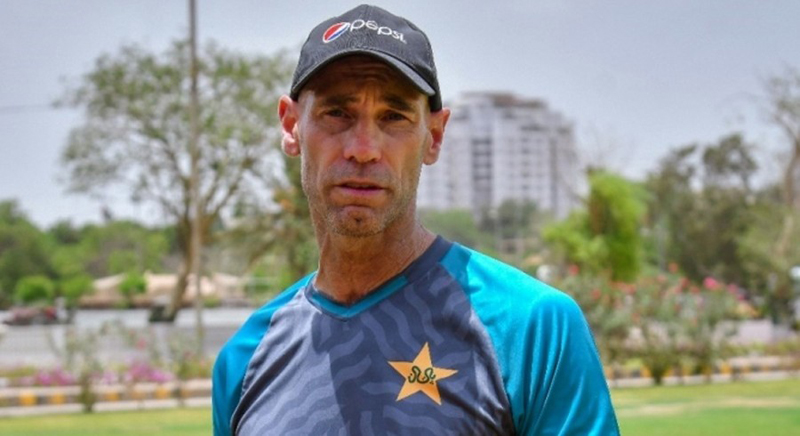 He said he hopes to help Bangladesh's top young players achieve their goal of reaching the senior national side.
"There's a lot of natural ability and talent here like the other sub-continent sides," Hemp told the Bangladesh Sangbad Sangstha [BSS].
"[The] important thing is, how do we harness that natural ability and let it flourish, not just put constraints on it. I want to help these players be the best they can be.
"It is a really important role in terms of the development of players in the Bangladesh cricket community. We are trying to help players achieve their goal, which is, in essence, to play for the Bangladesh national side. We provide that platform where players can learn, grow, and step up into that next group – the A team. From that, they can go into the main national side."
Hemp joins David Moore, the former Bermuda head coach, at the Bangladesh HP, with the Australian appointed head of programmes on a two-year contract in January.

Read More About