In a display of unwavering spirit and resilience, the 2023 Bermuda Day parade marched on despite the rain that soaked the island yesterday.
Undeterred by the weather, participants and spectators alike embraced the festivities, showcasing their unwavering commitment to preserving Bermuda's cherished traditions.
PHC delivers big time this #BermudaDay, with banners showing a tribute to the late Marco Warren, they step strong in the rain, still performing well pic.twitter.com/xNtFen02g7

— Bernews (@bernewsdotcom) May 26, 2023
As the day progressed, dark clouds loomed overhead, threatening to dampen the spirits of those eagerly awaiting the annual Bermuda Day parade. However, the rain did little to deter the enthusiasm and determination of the participants, who adorned themselves in vibrant costumes and donned broad smiles, ready to showcase their talents and cultural heritage.
You can view our first set of photos from the Parade here, and all our Bermuda Day coverage by clicking here.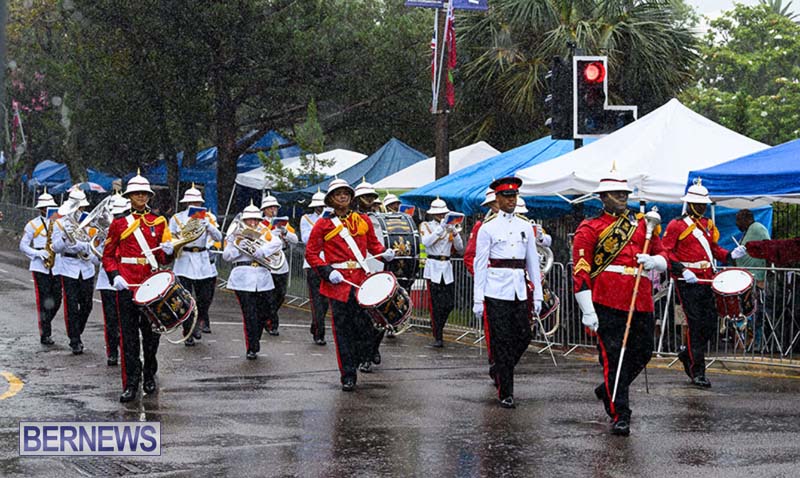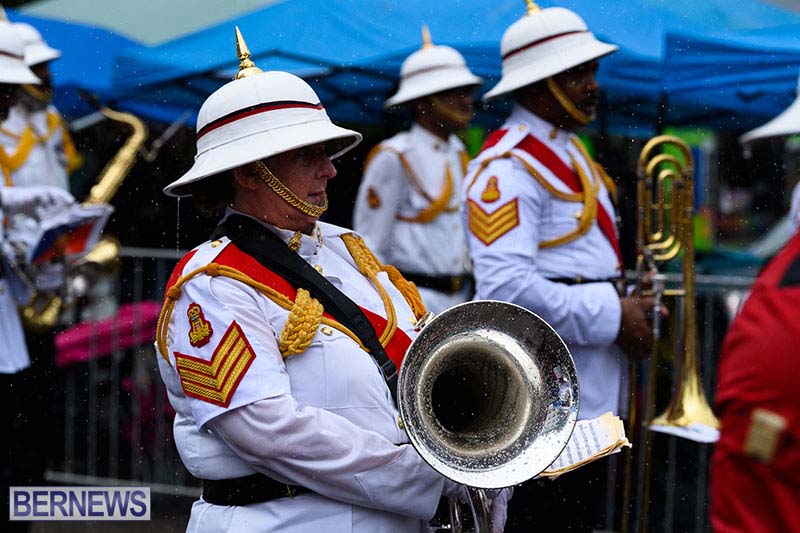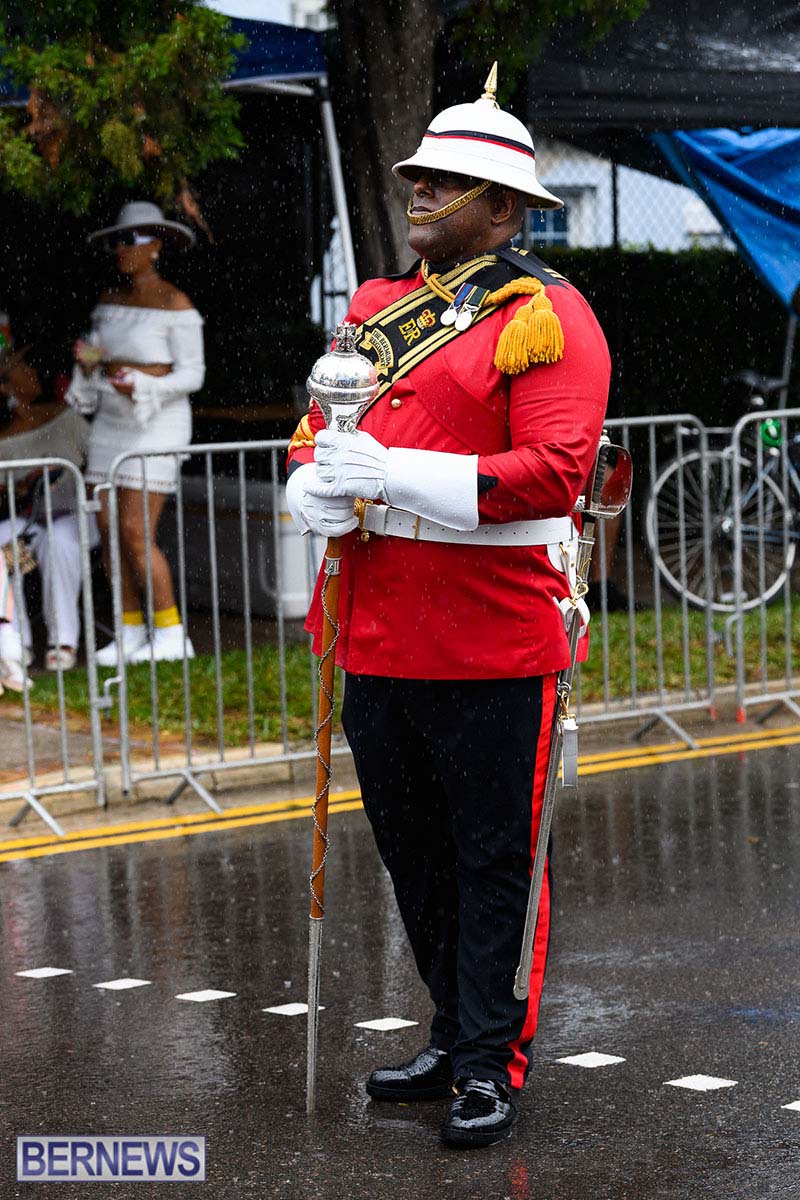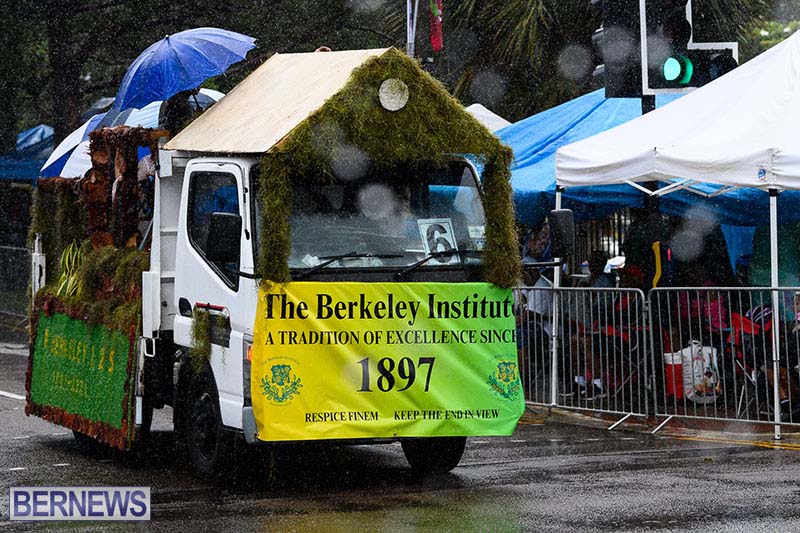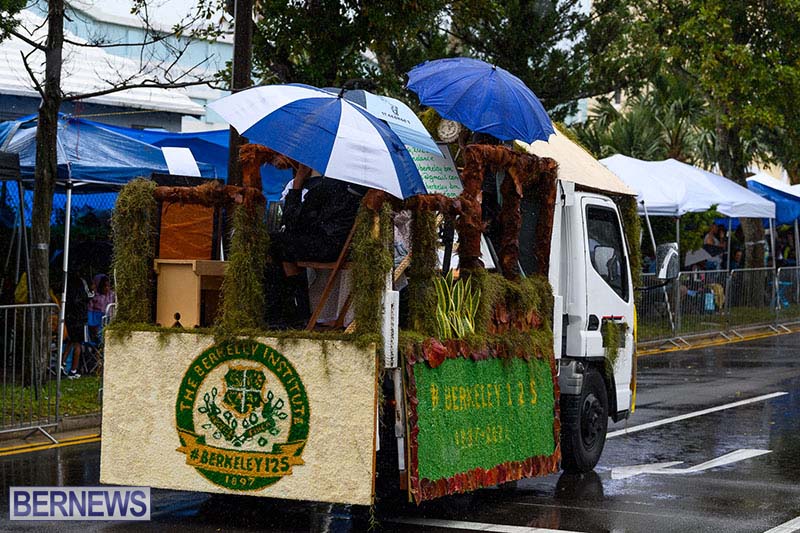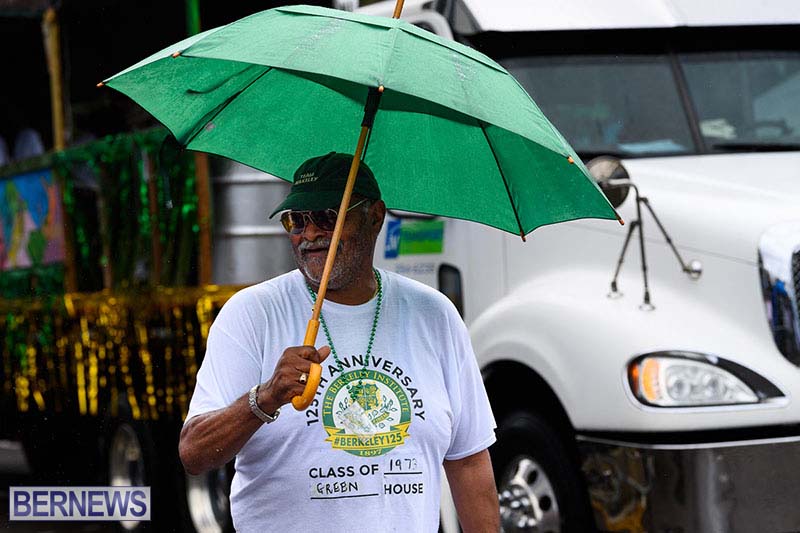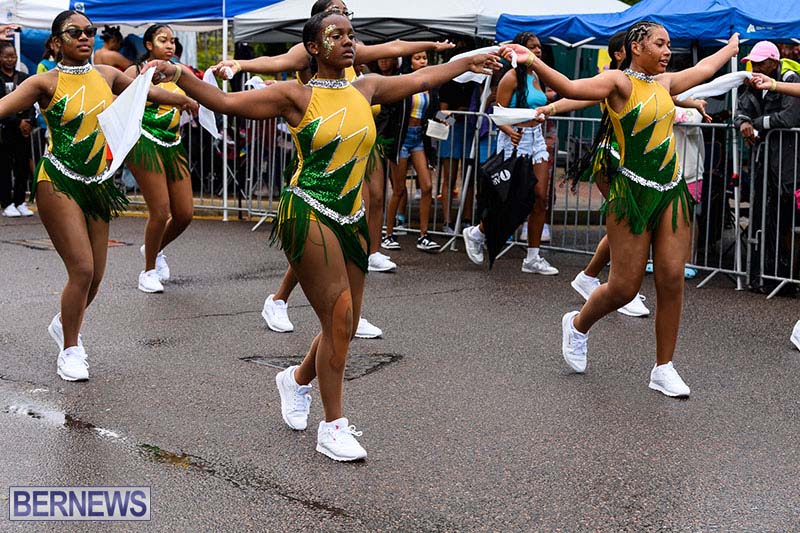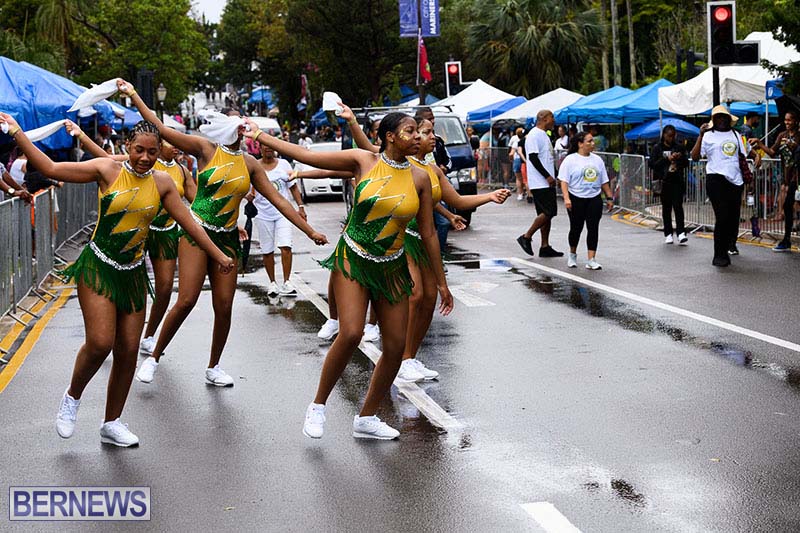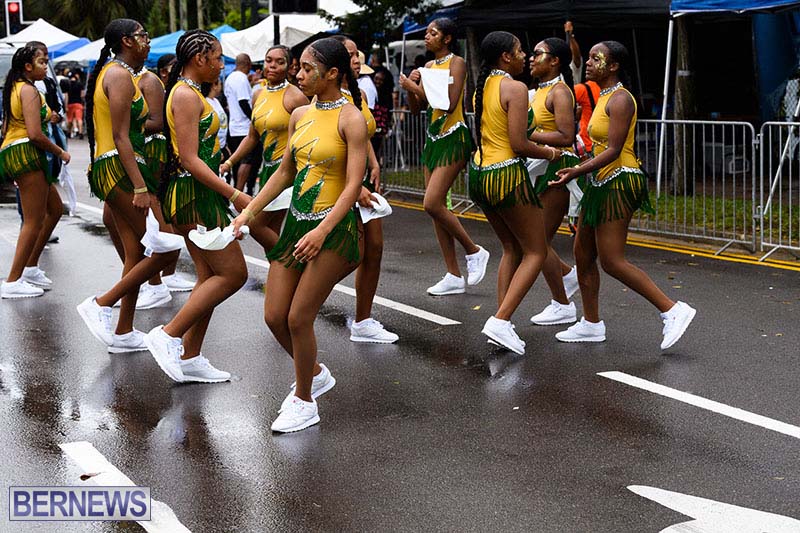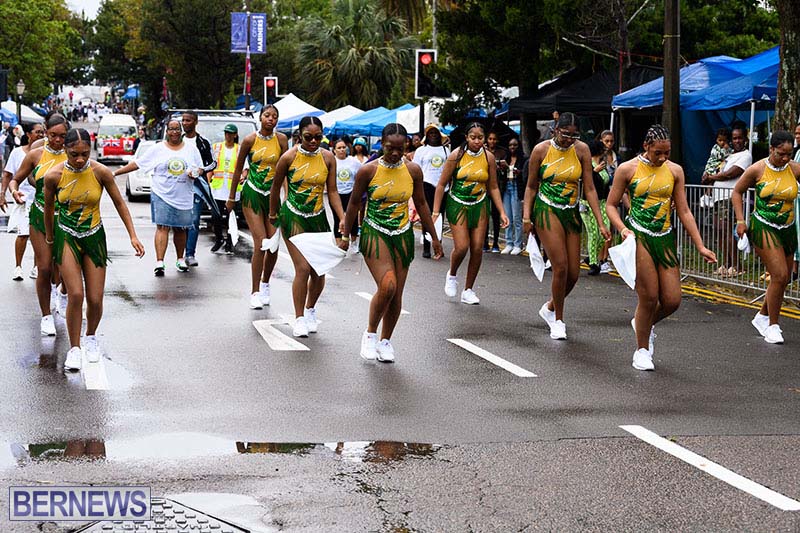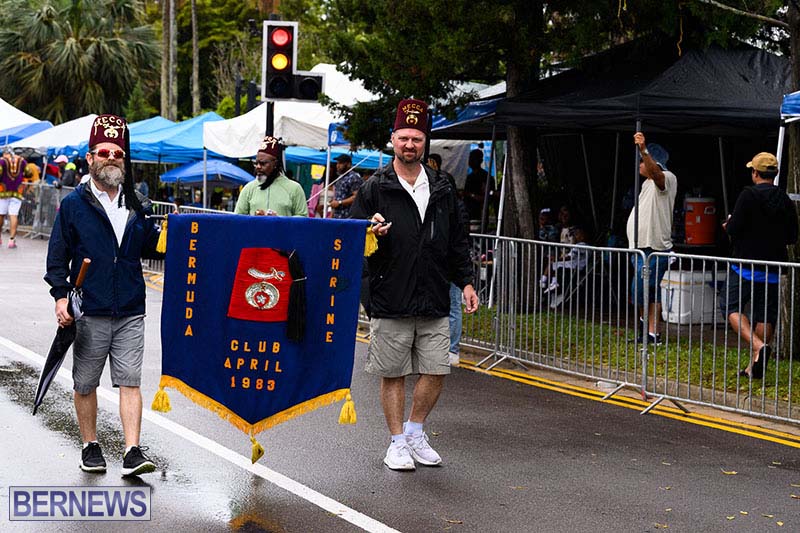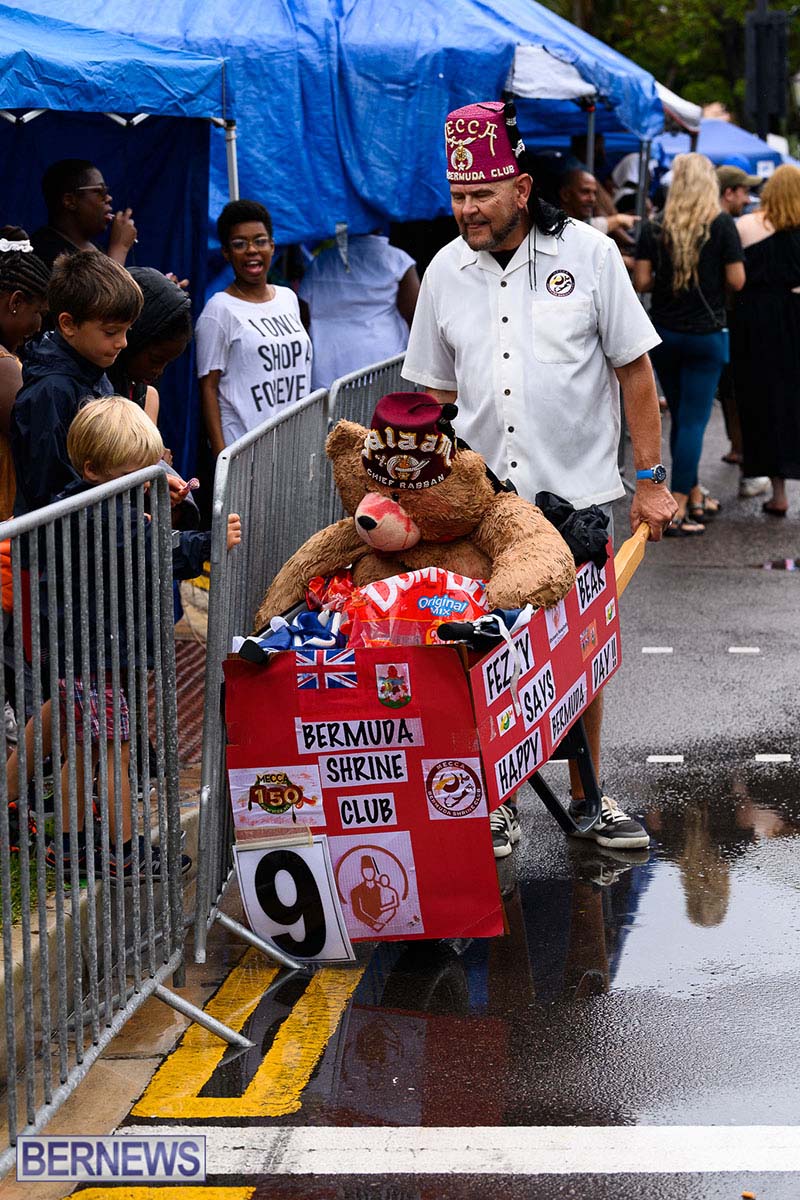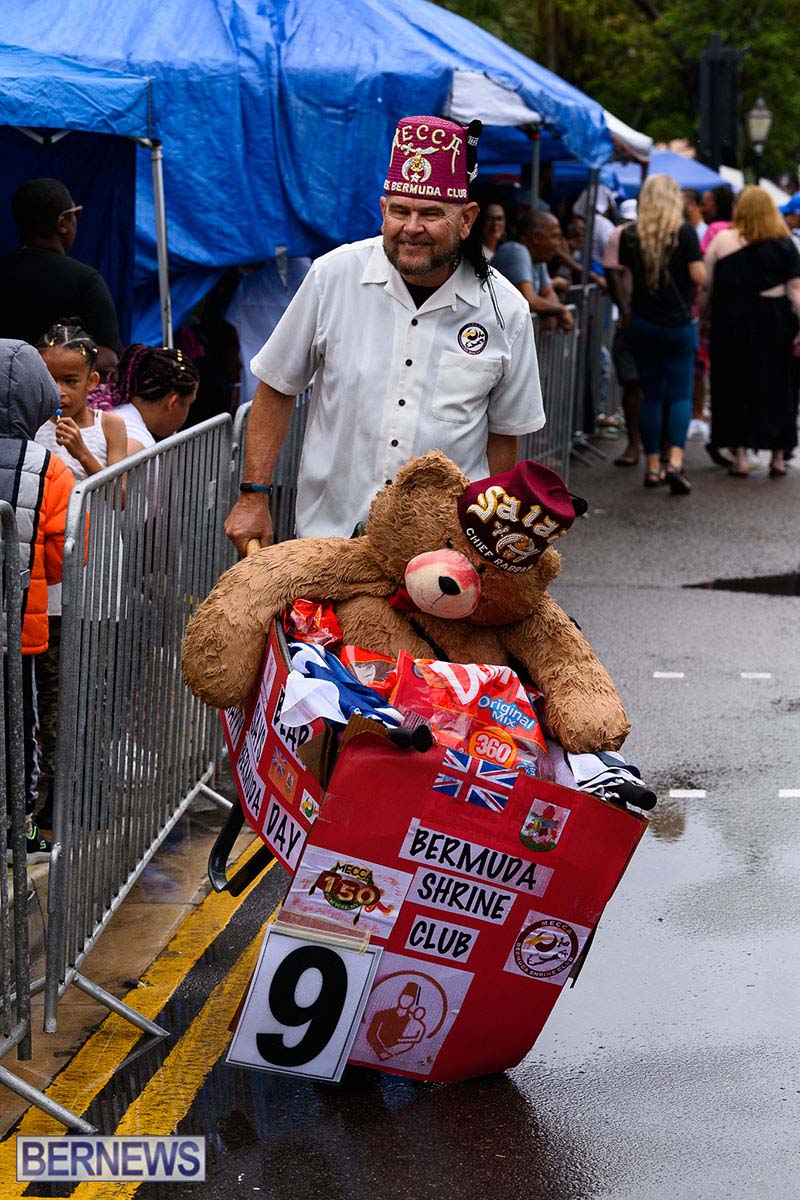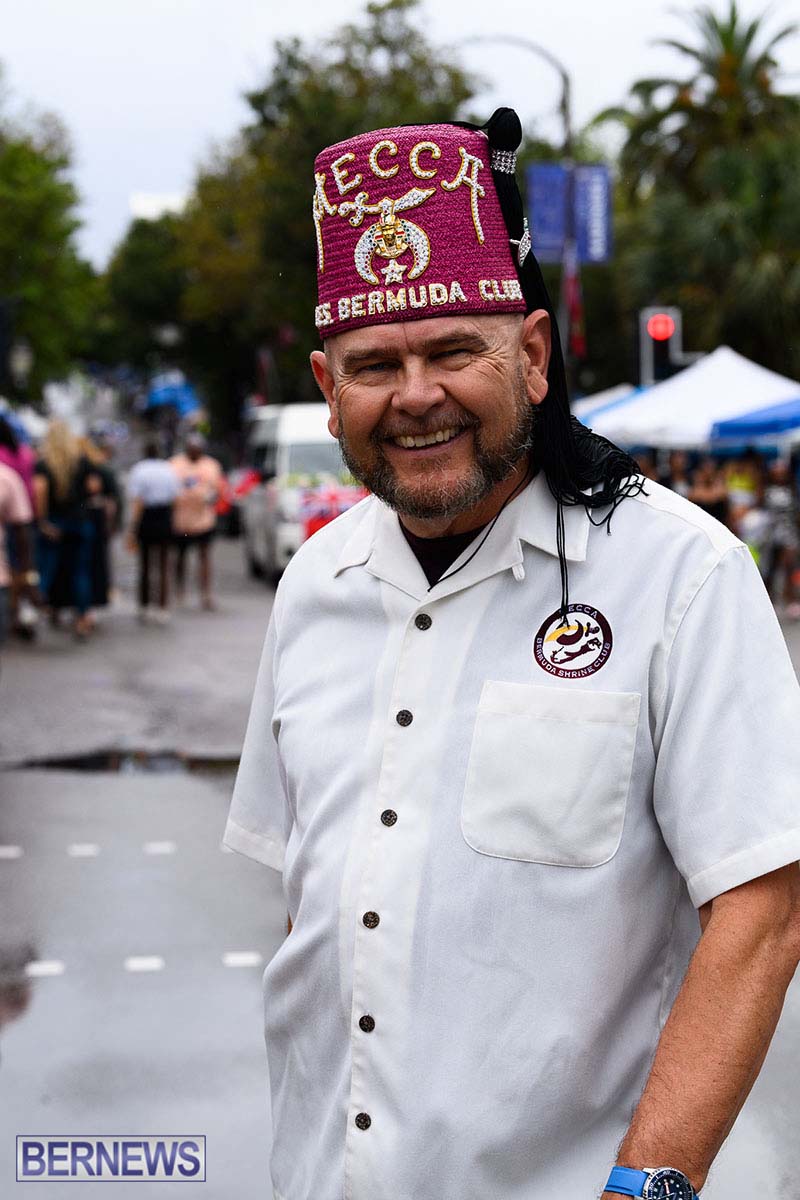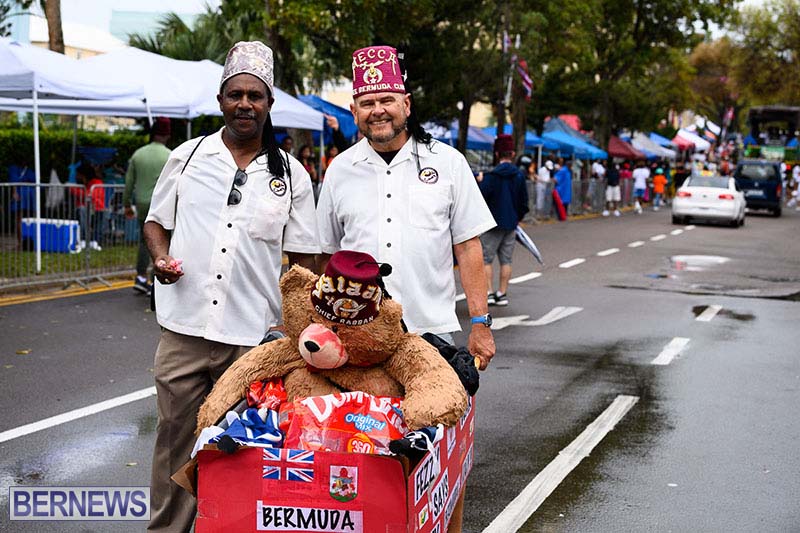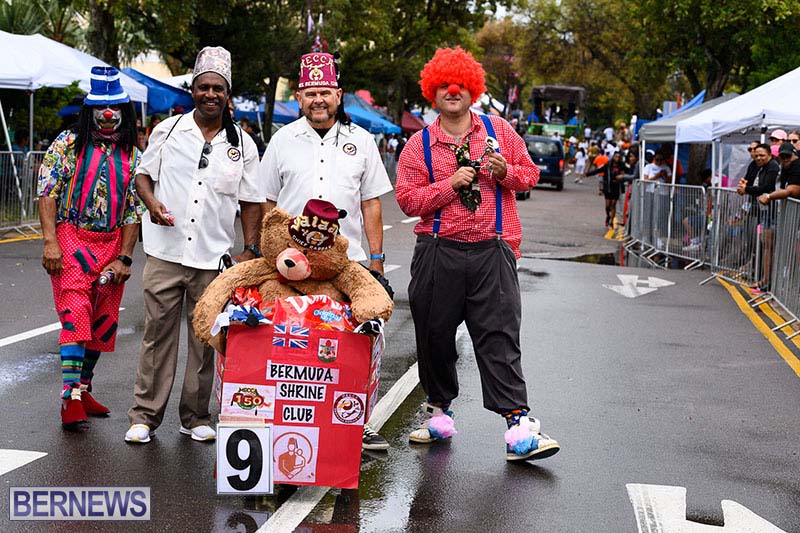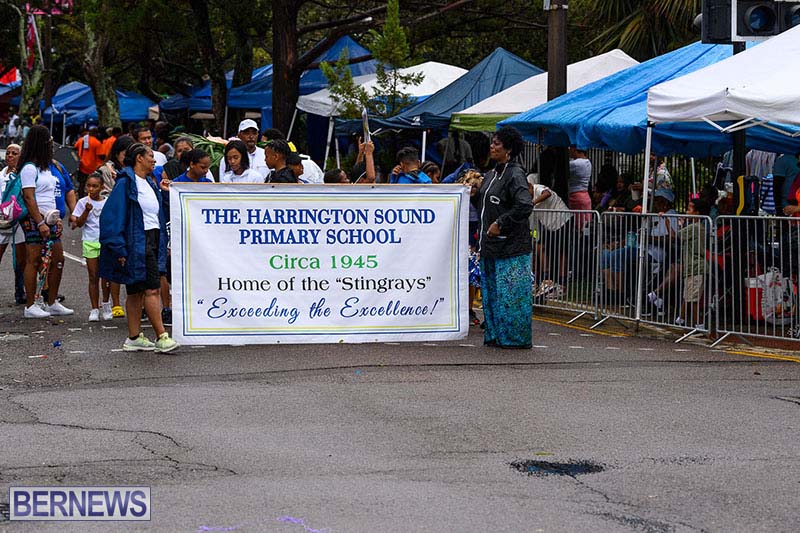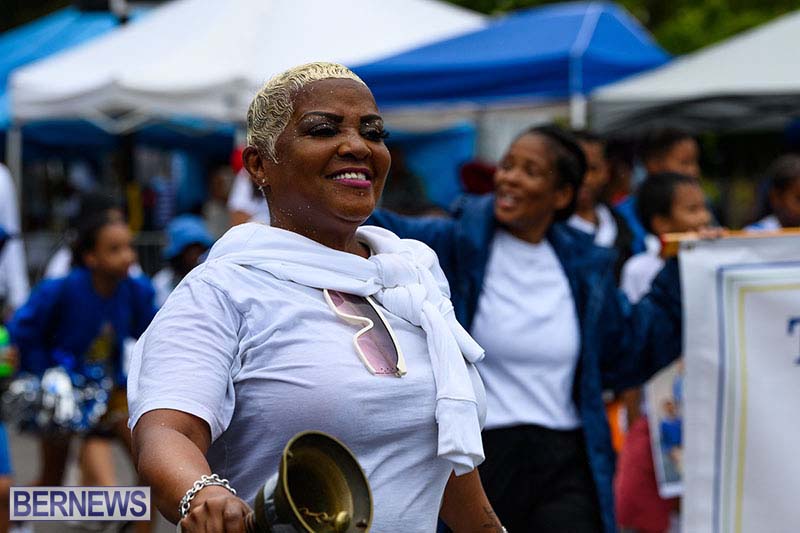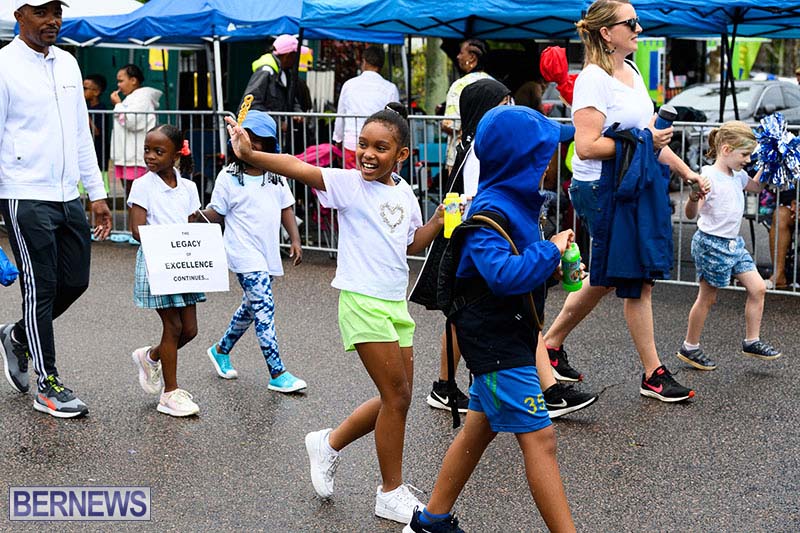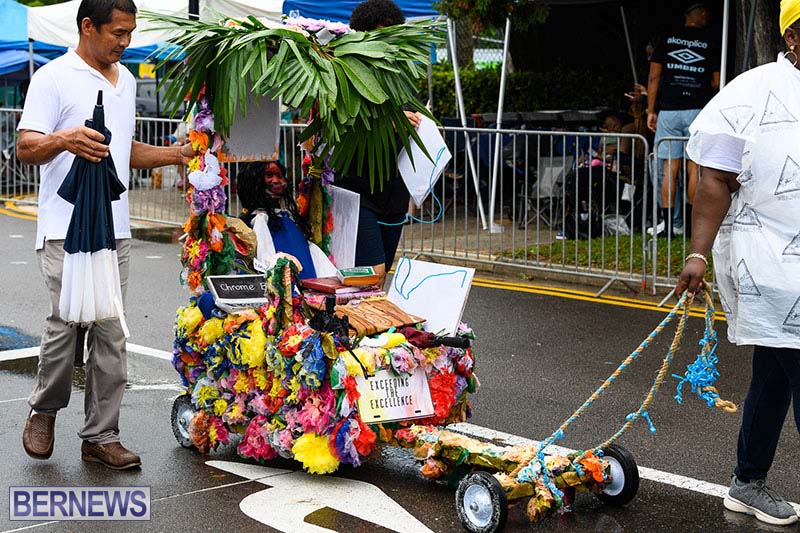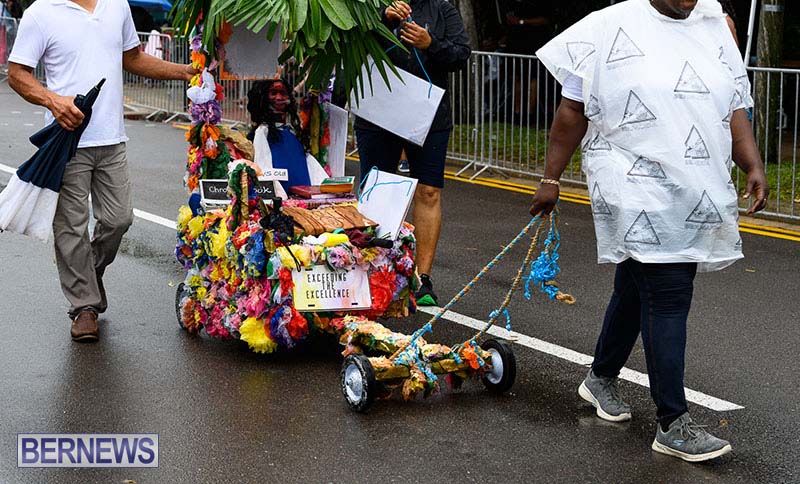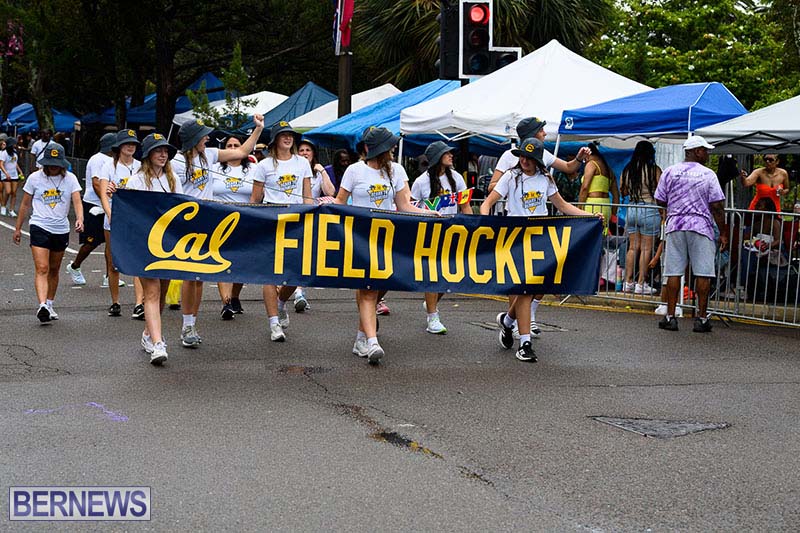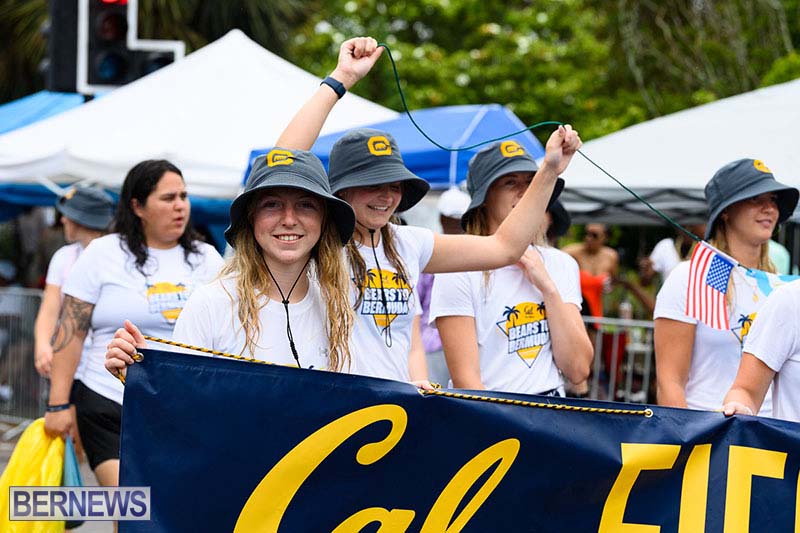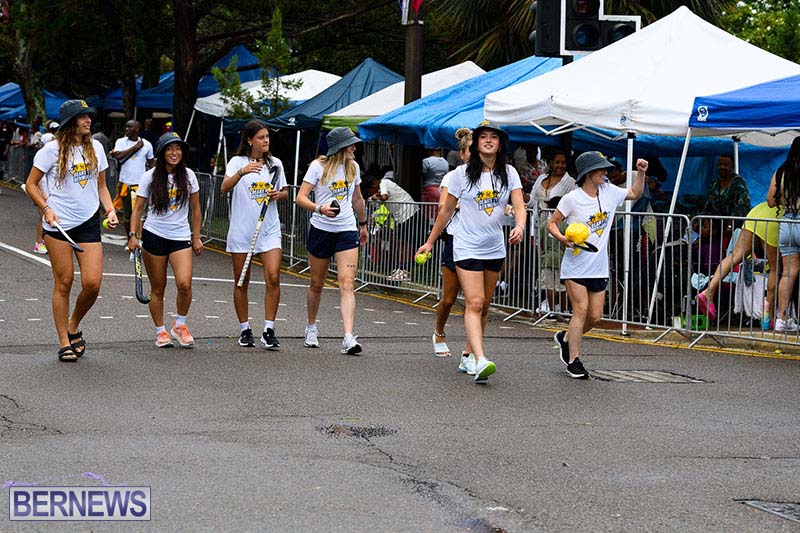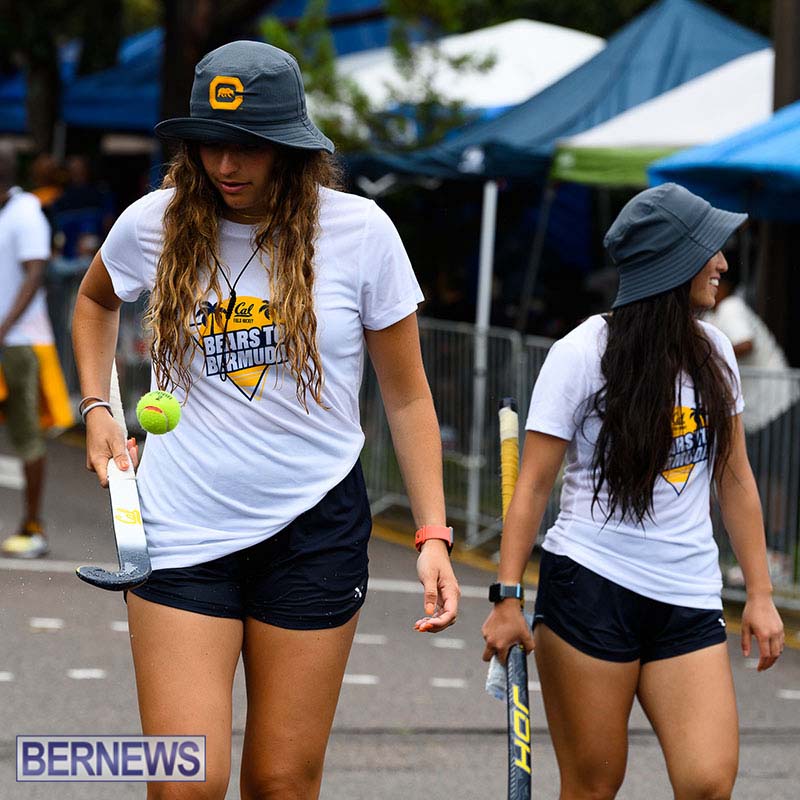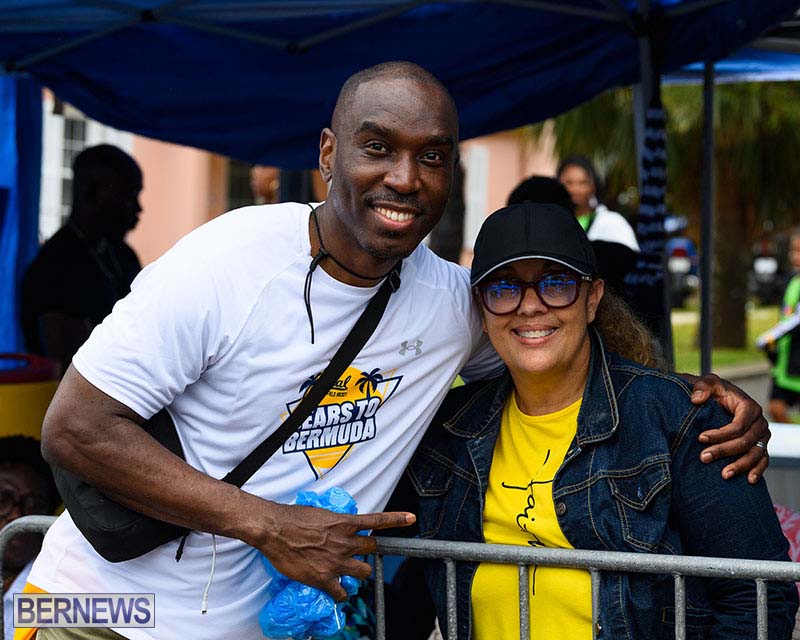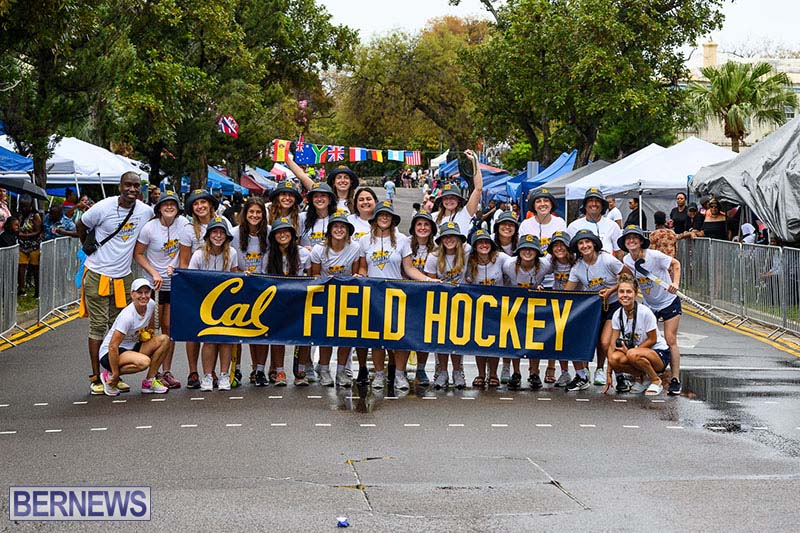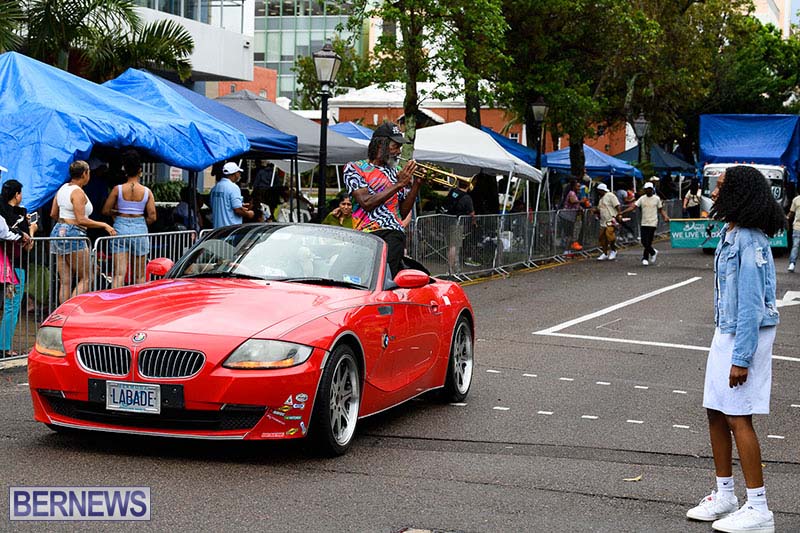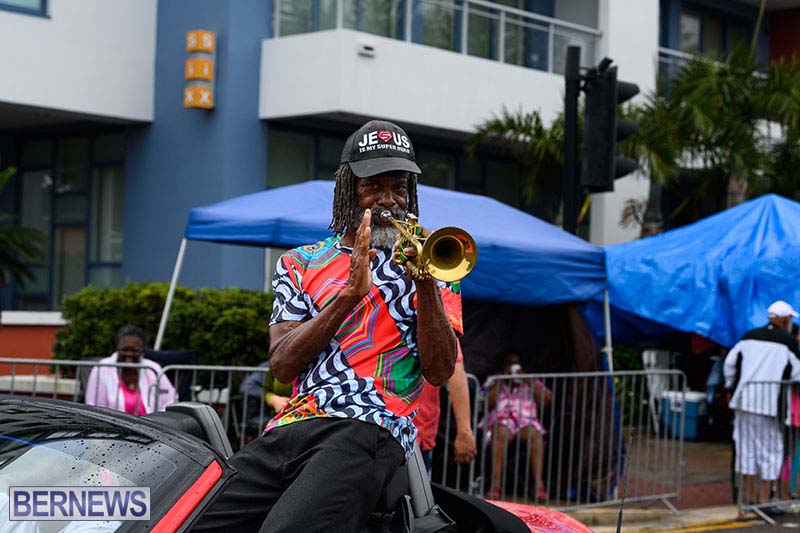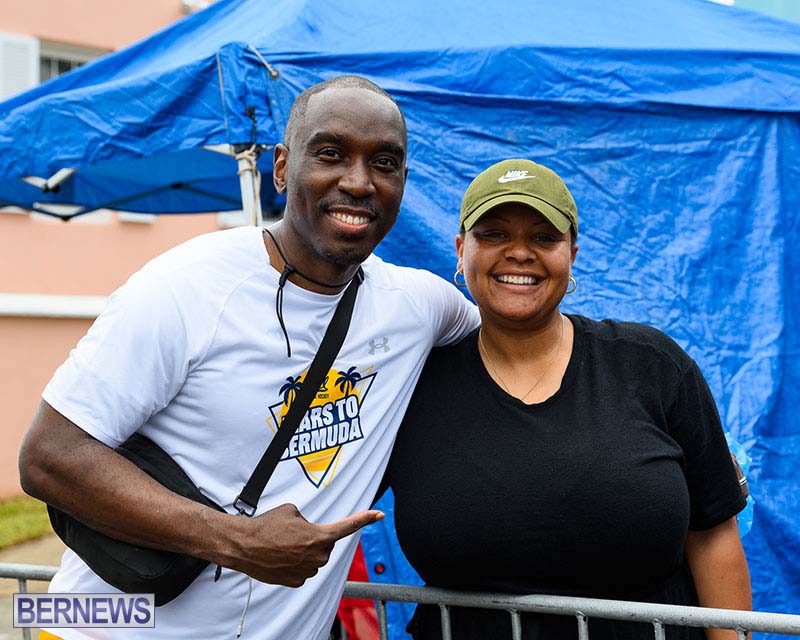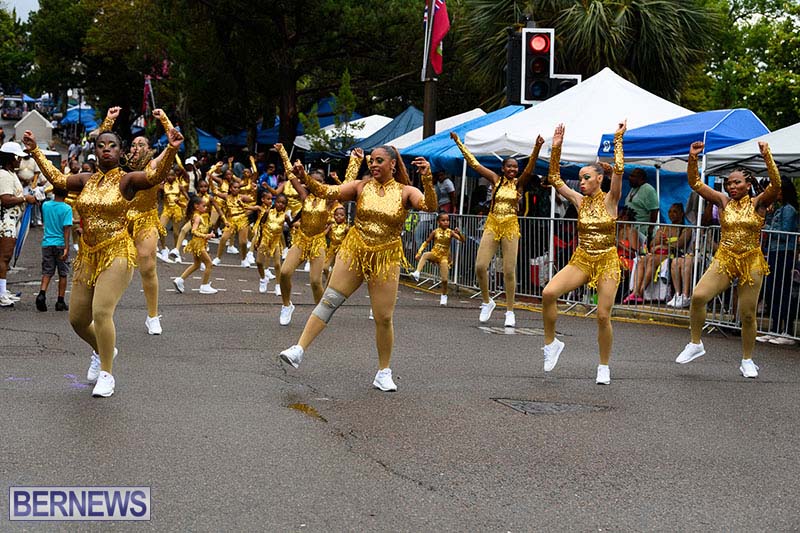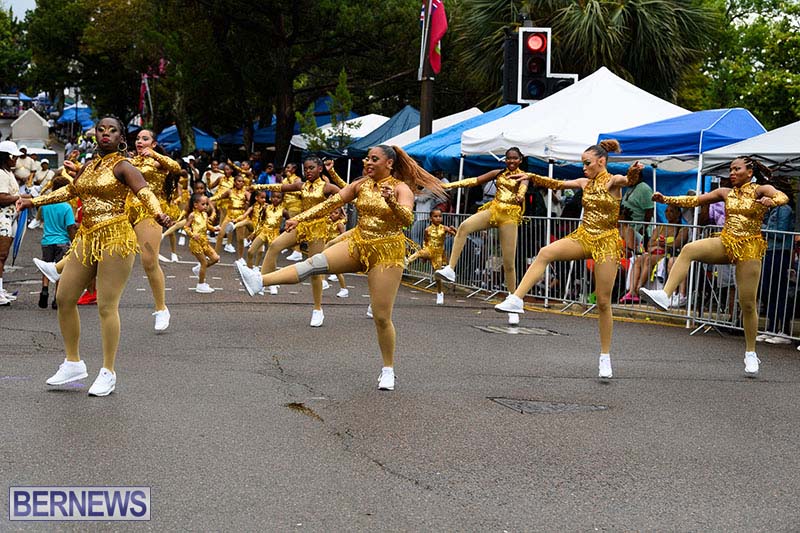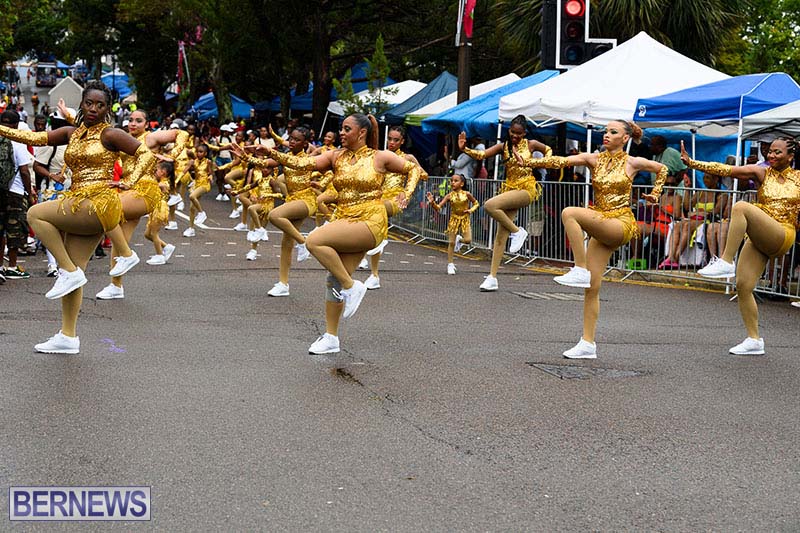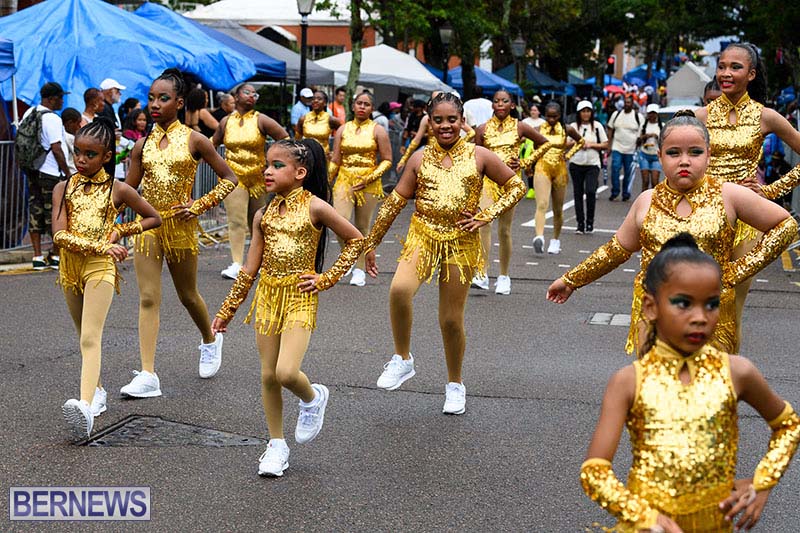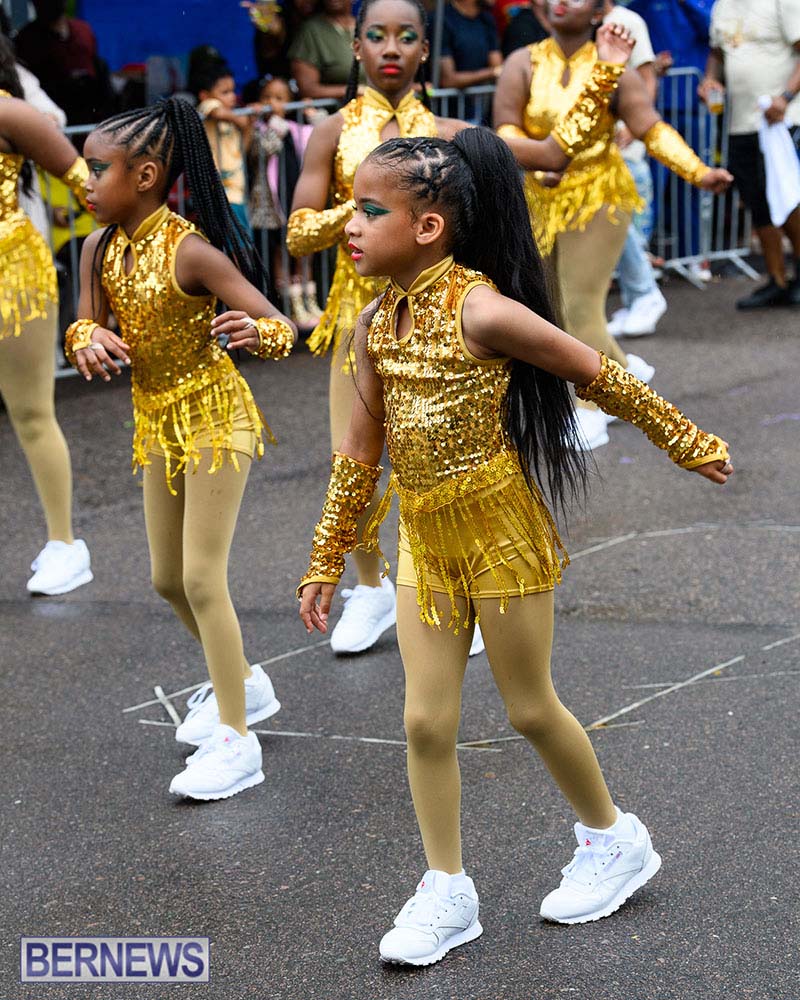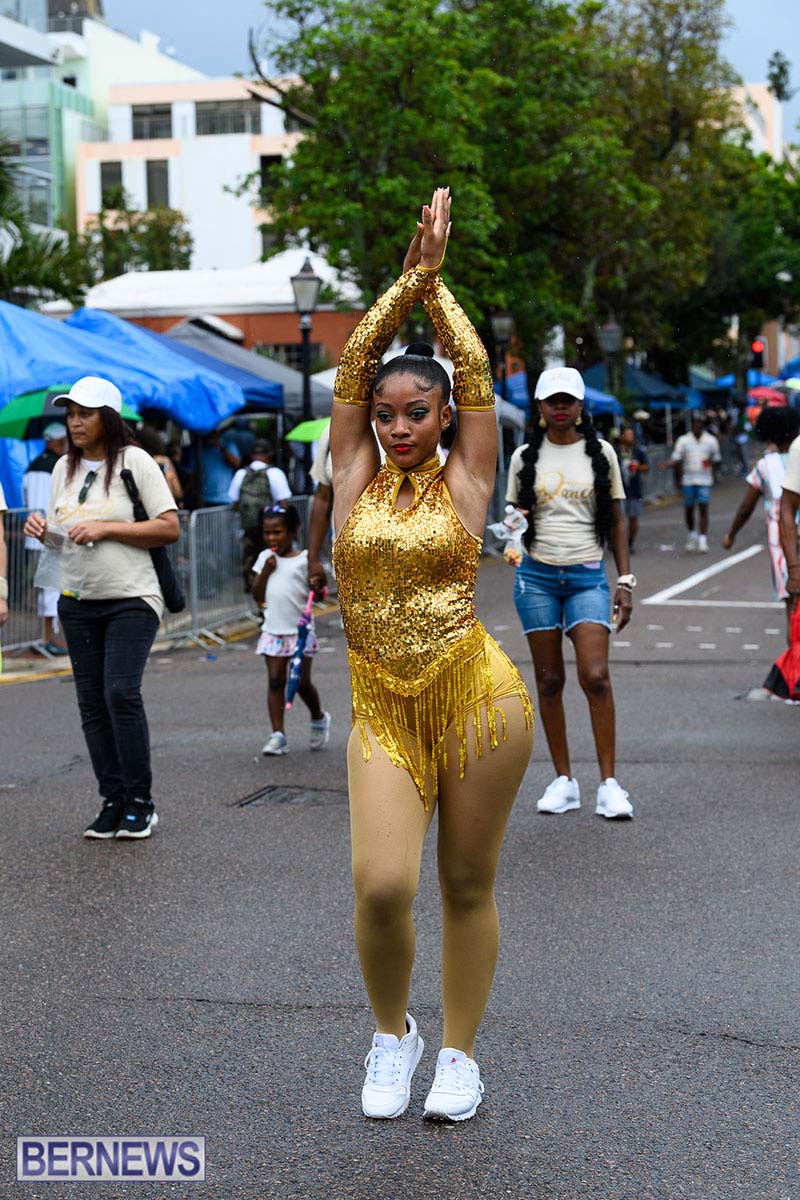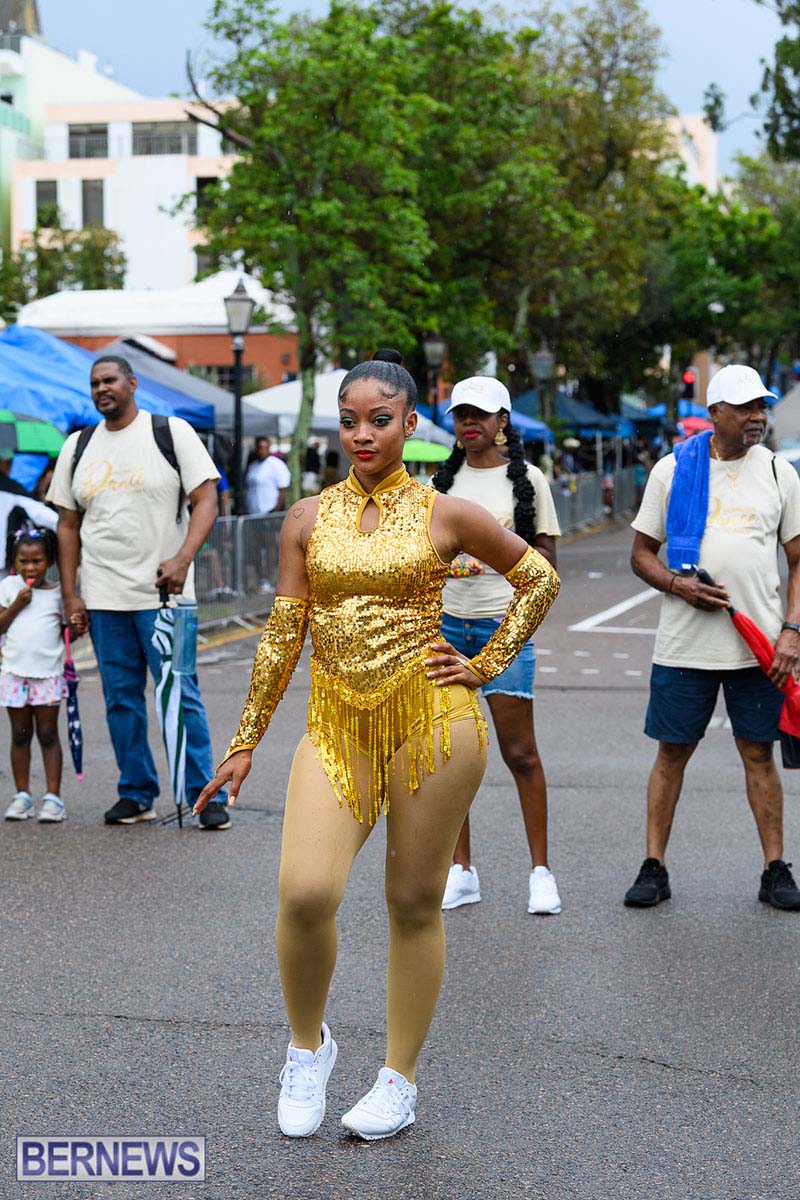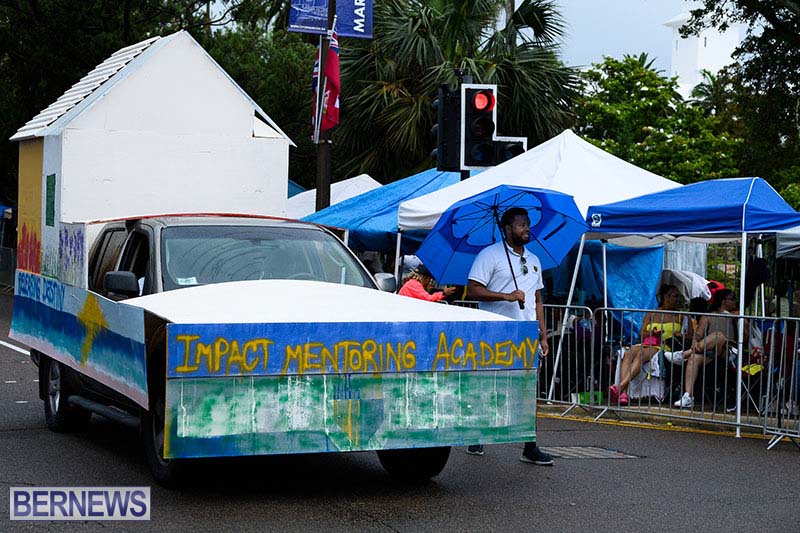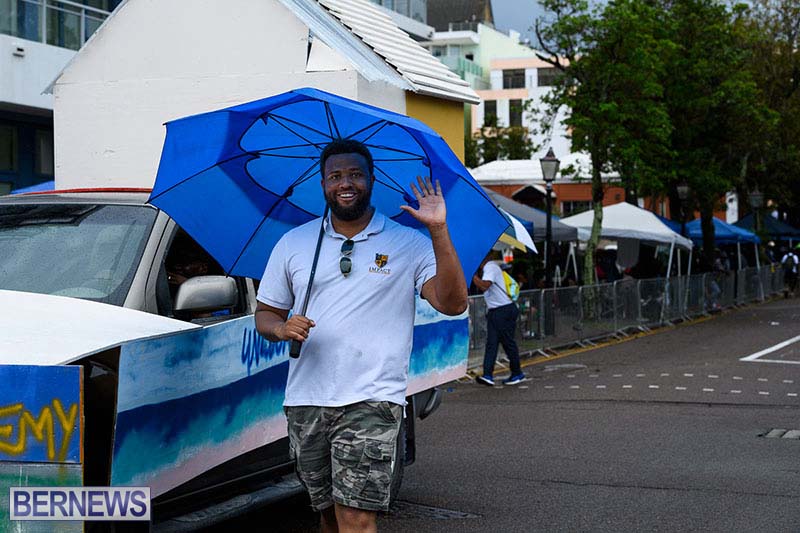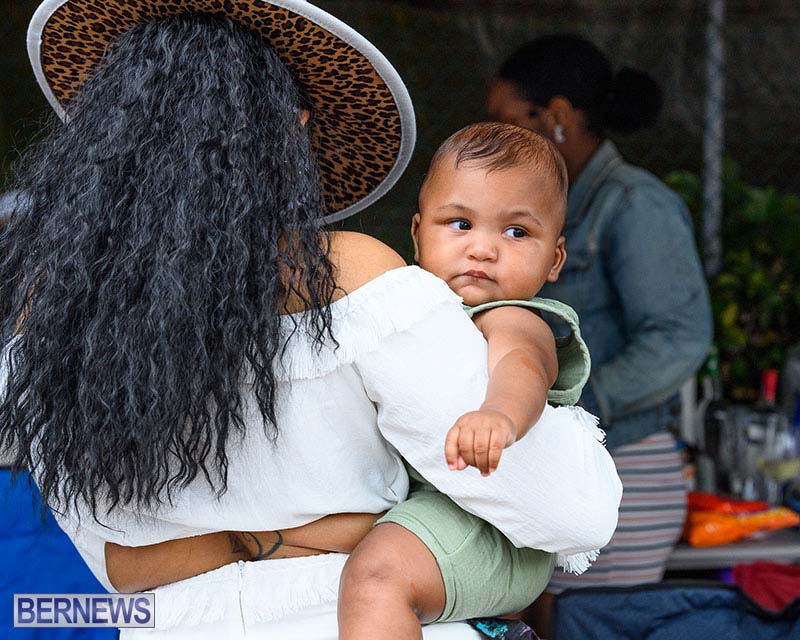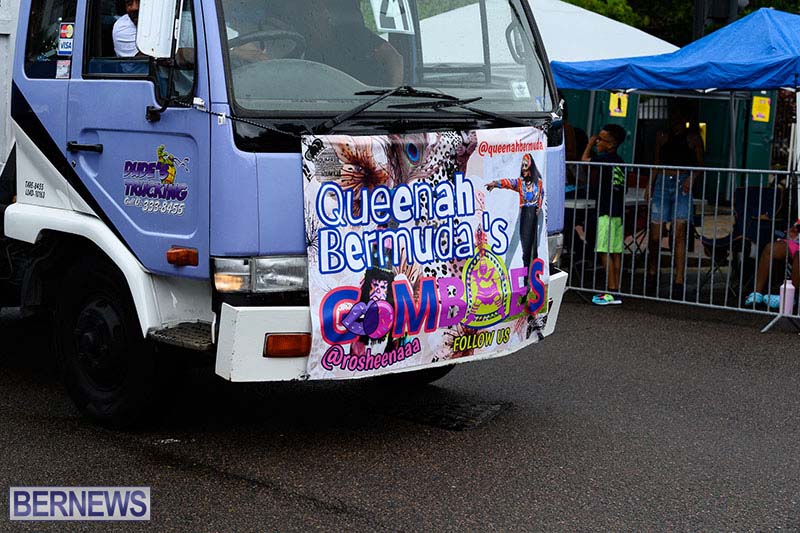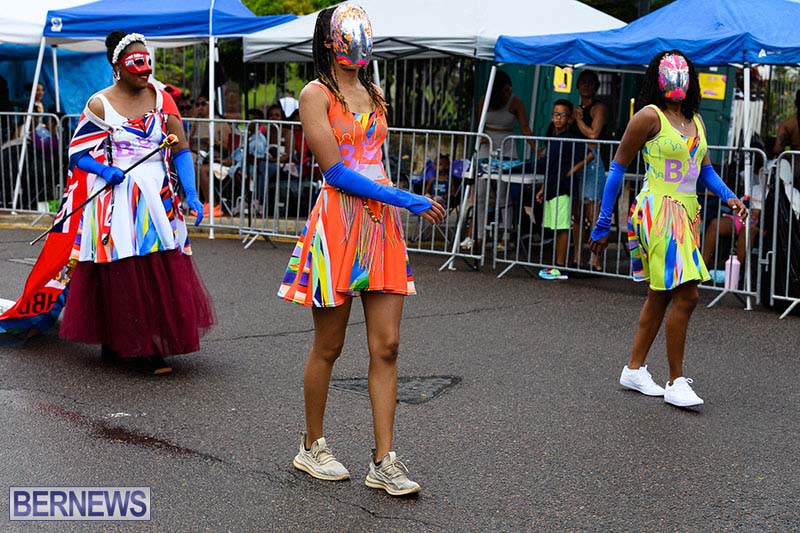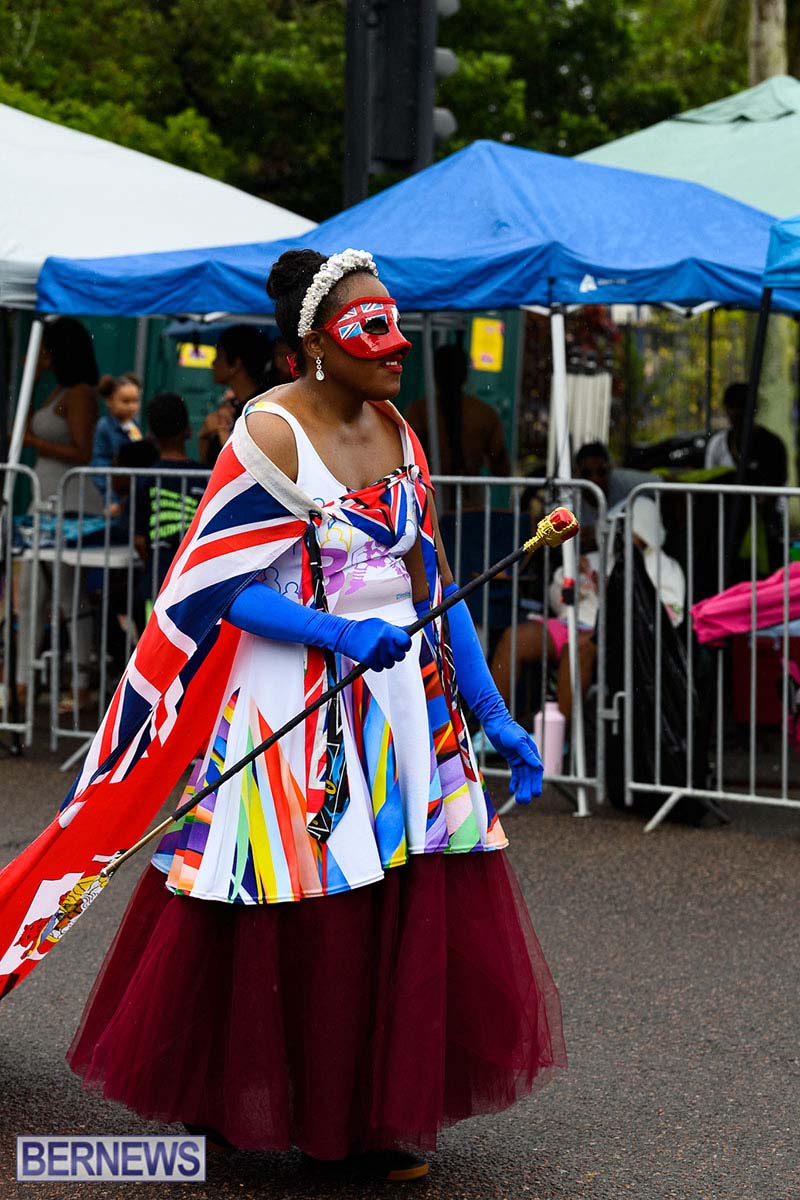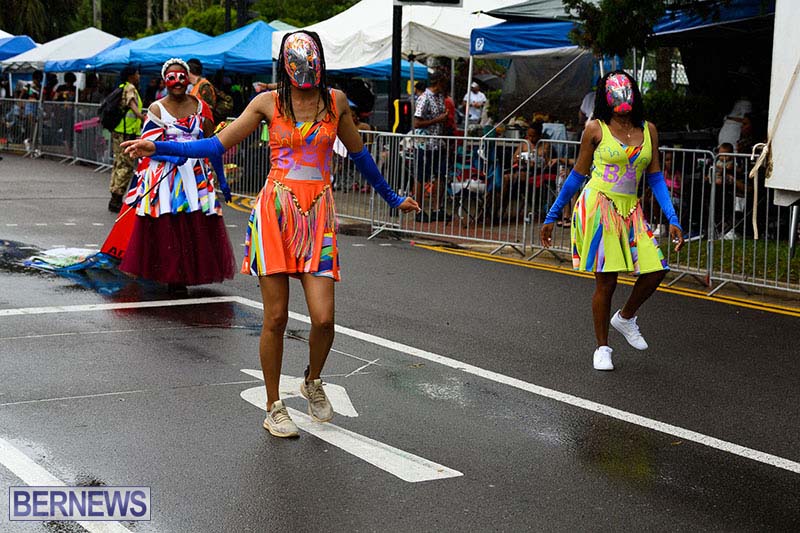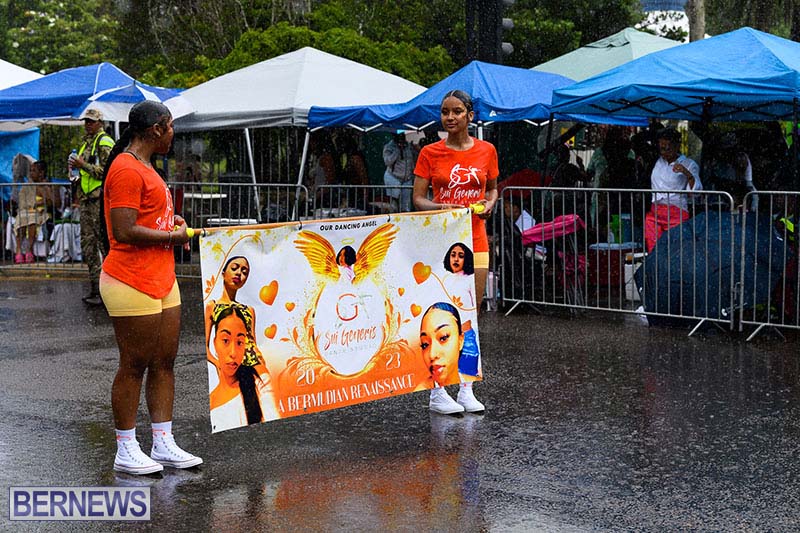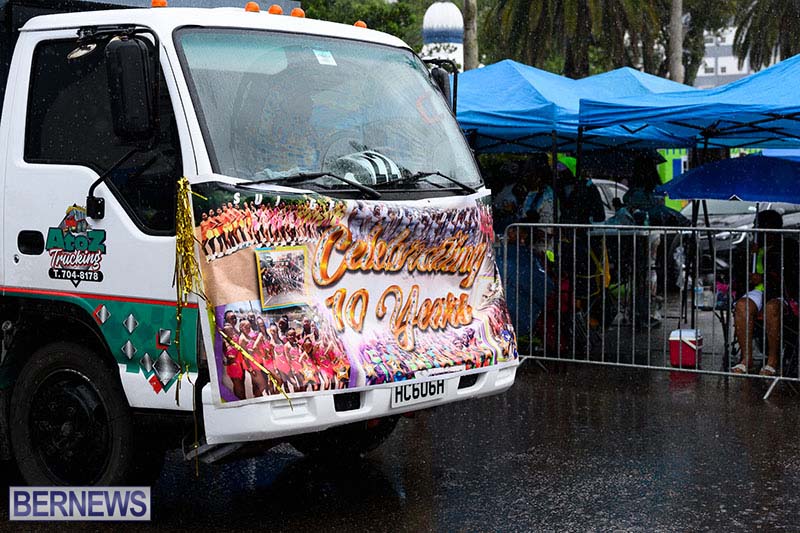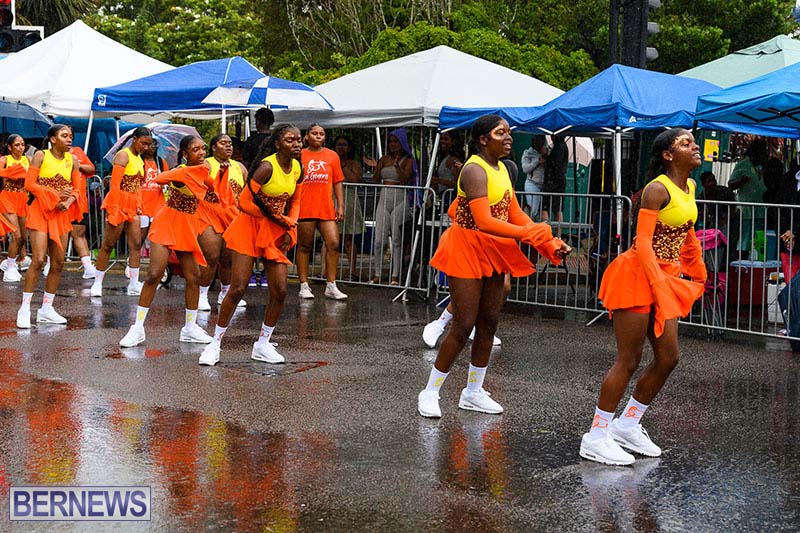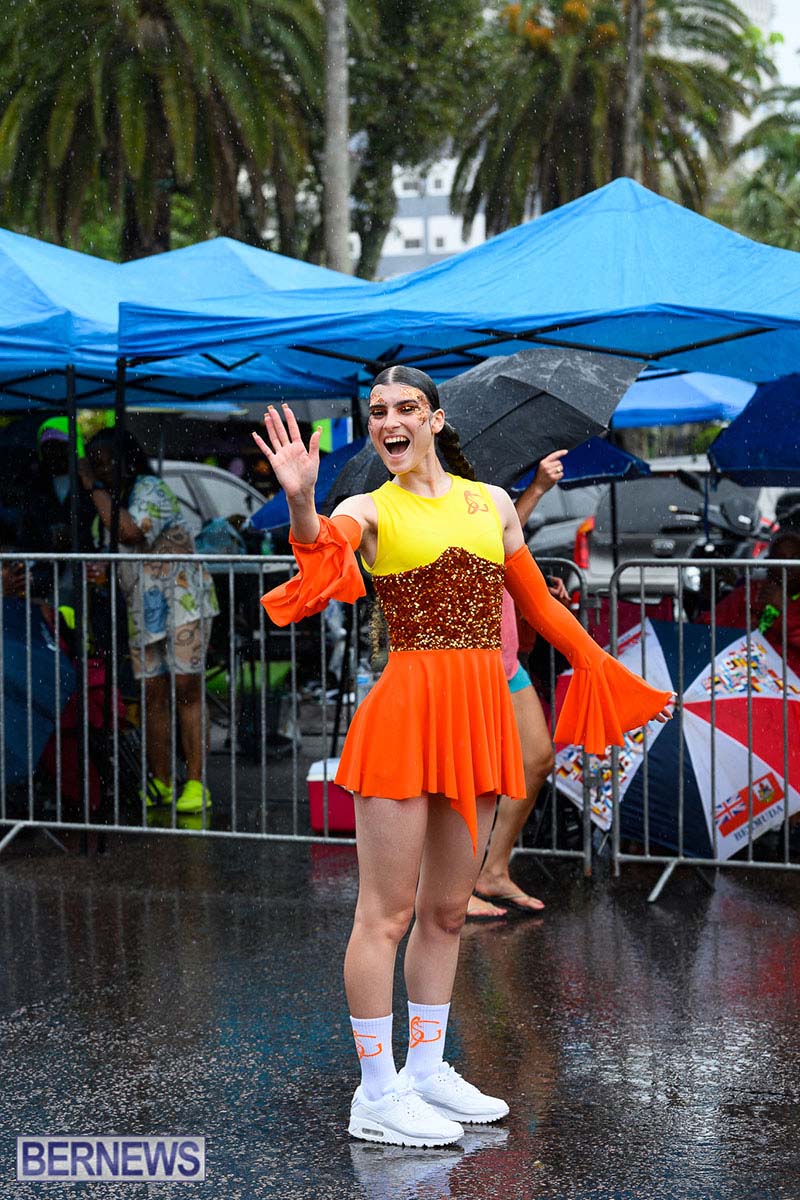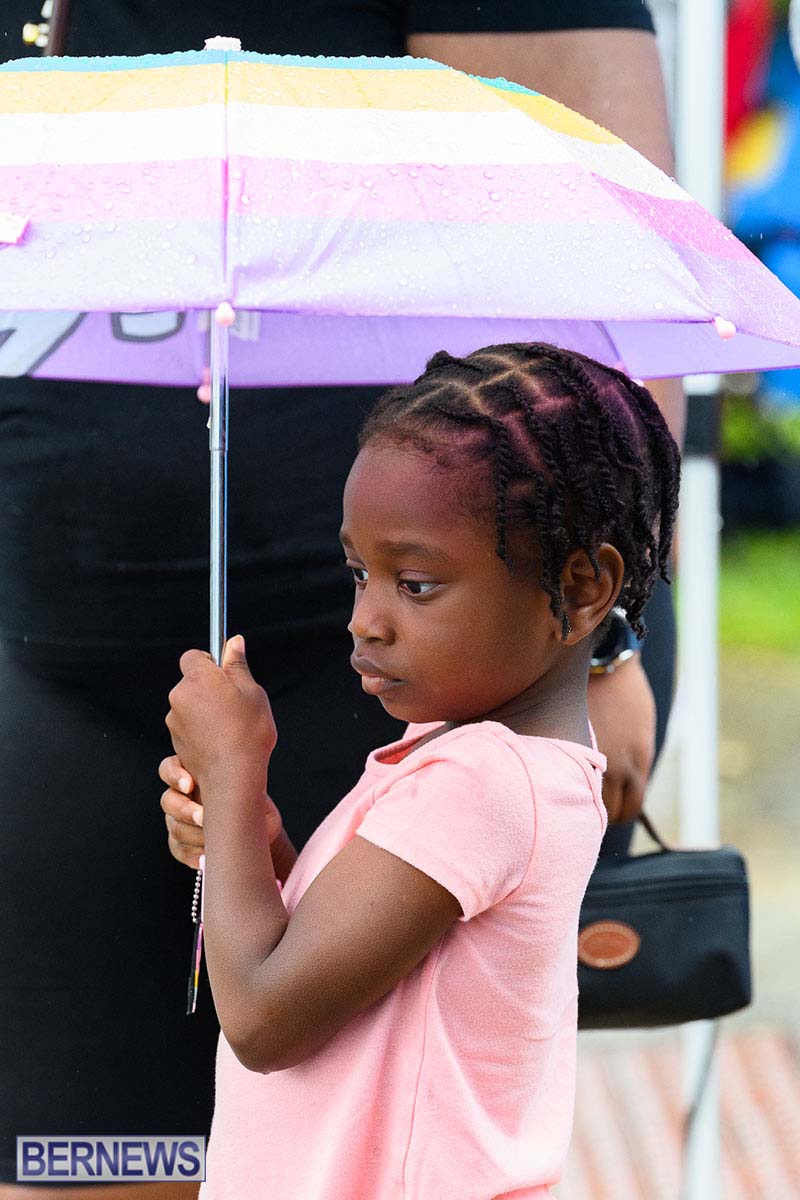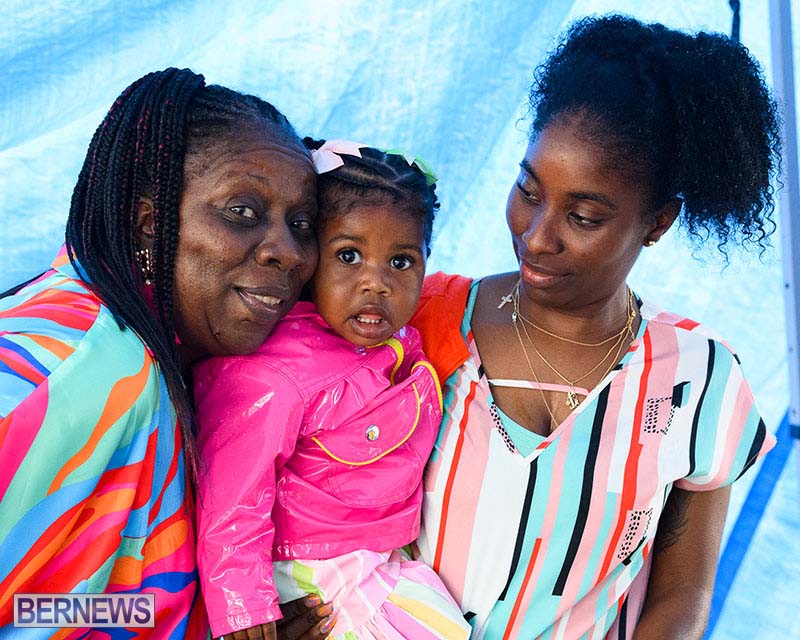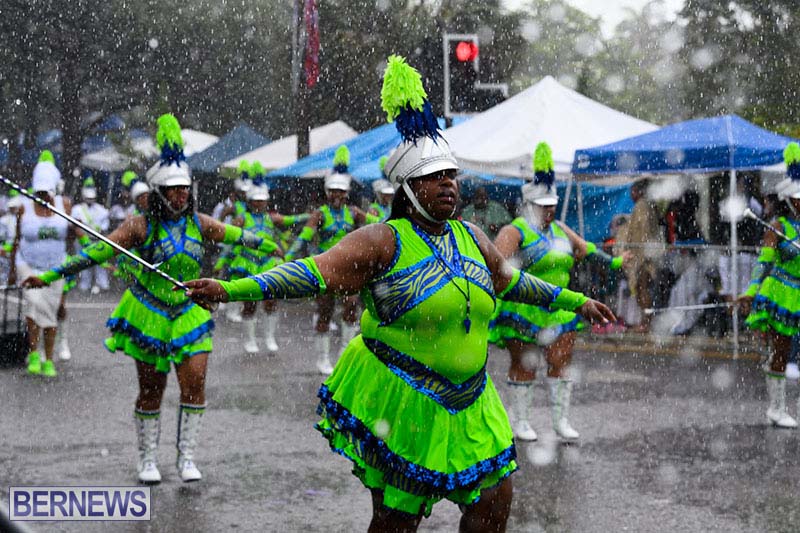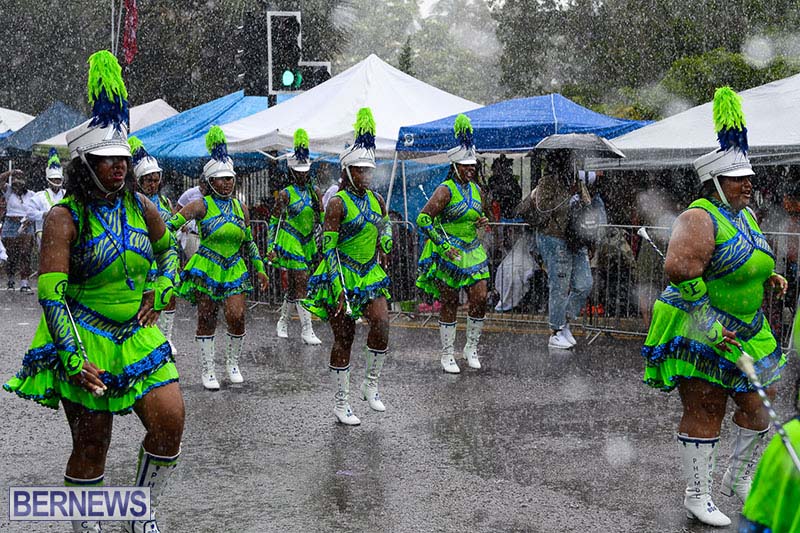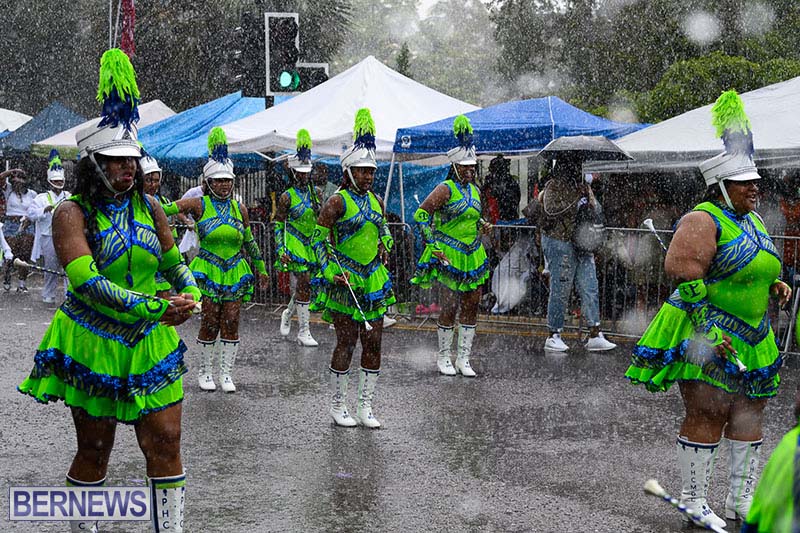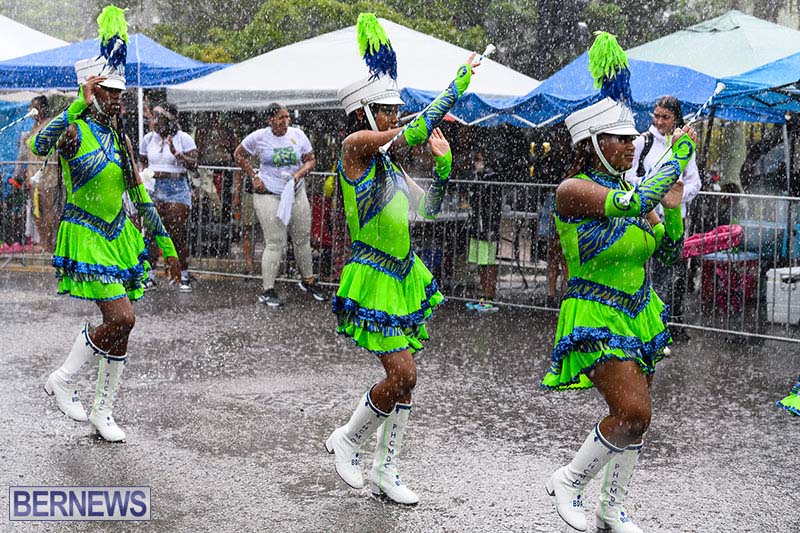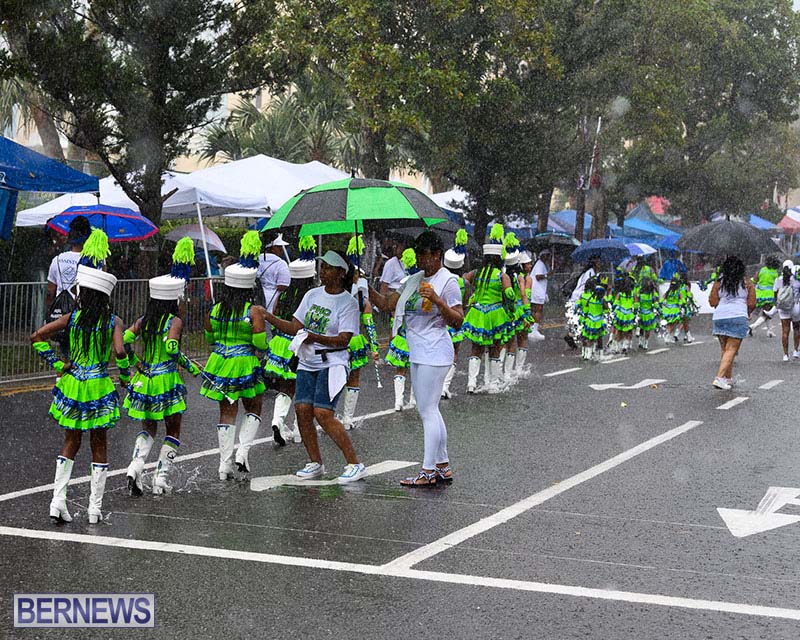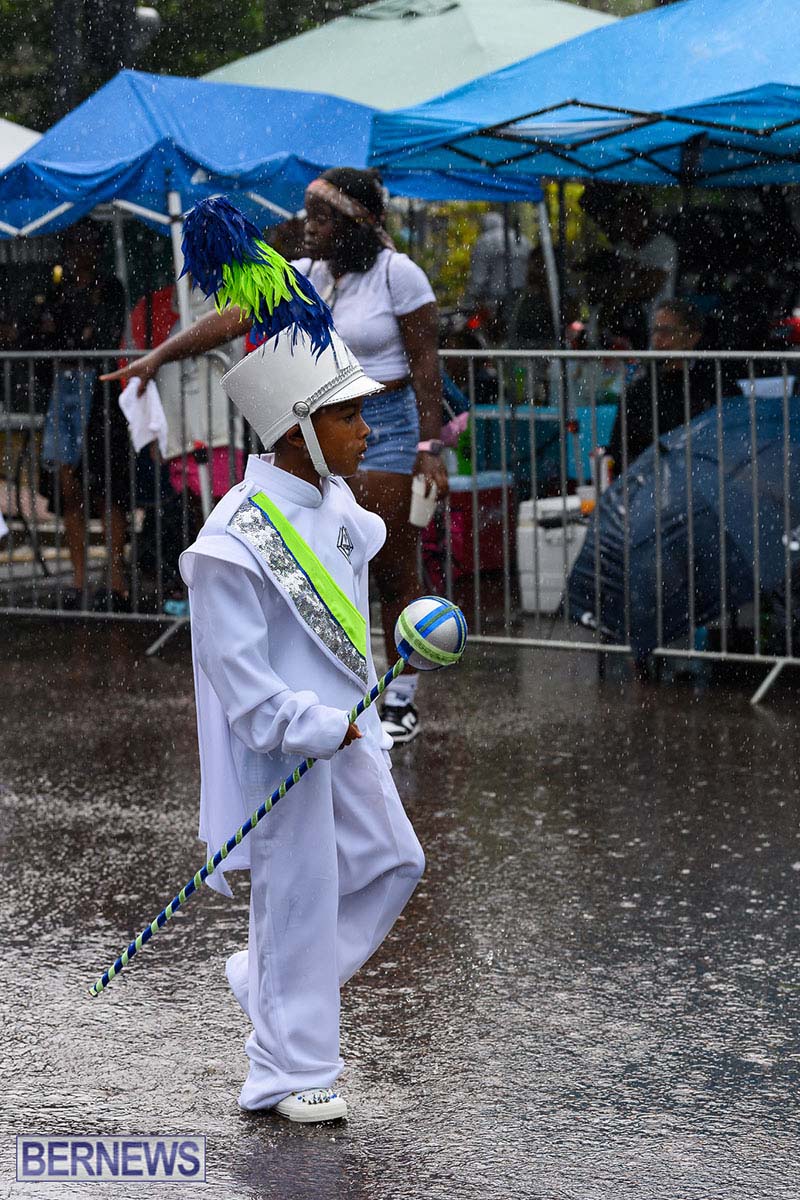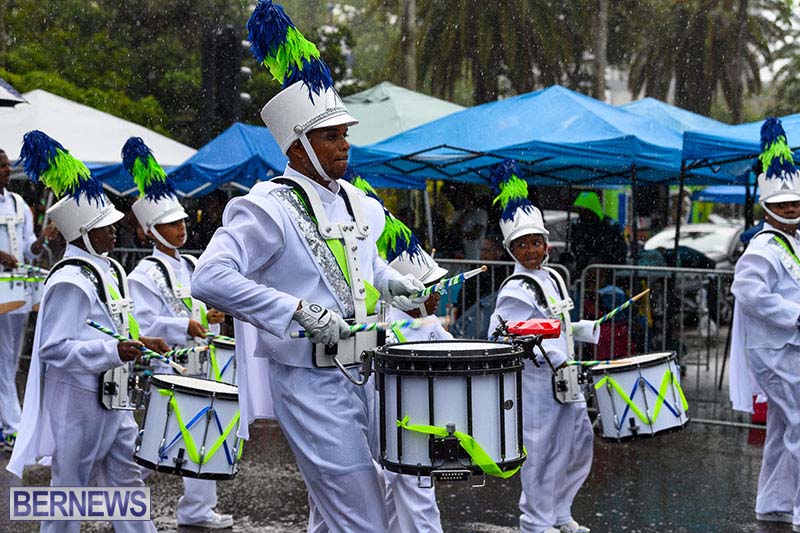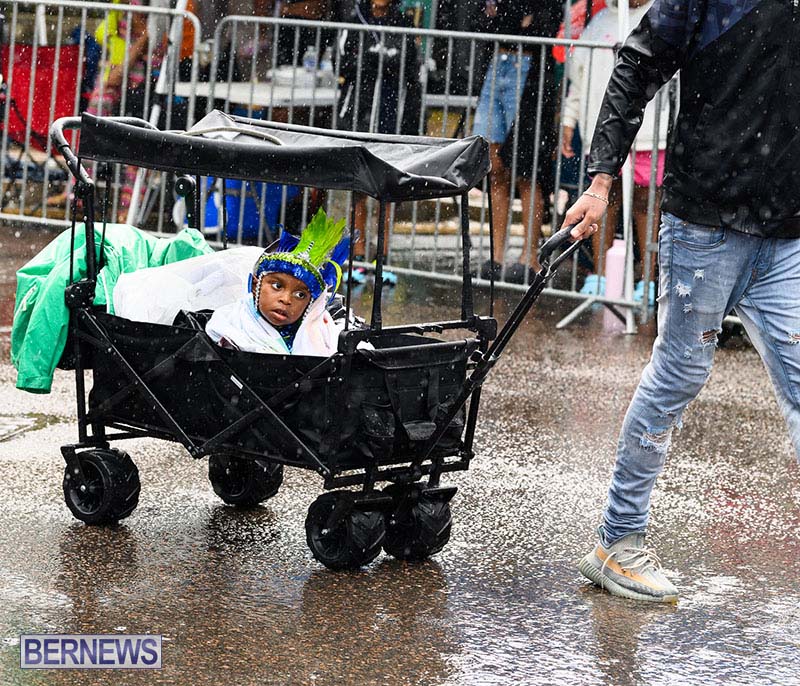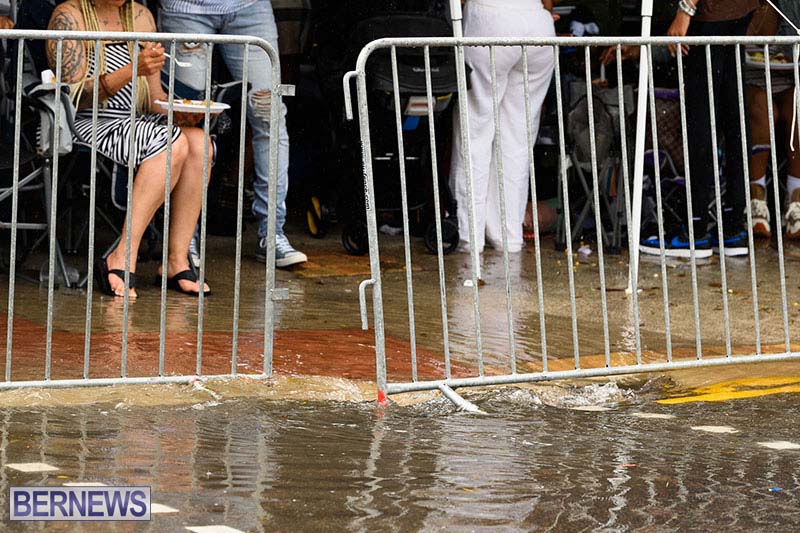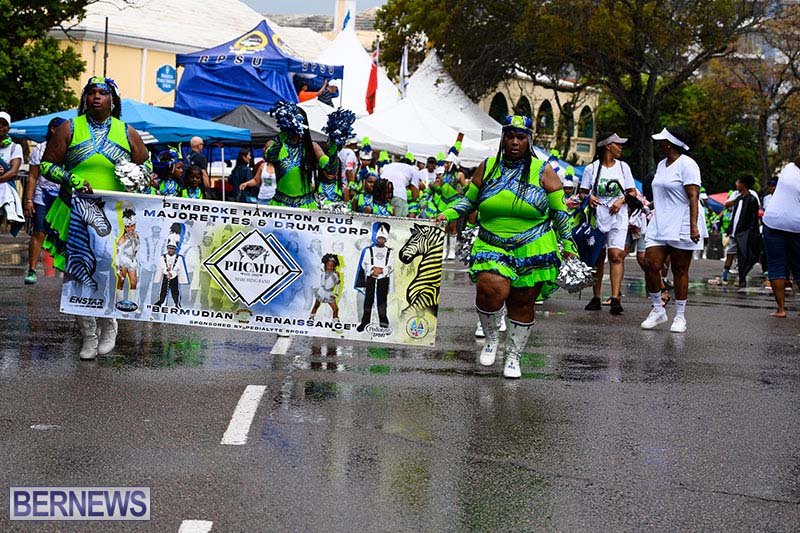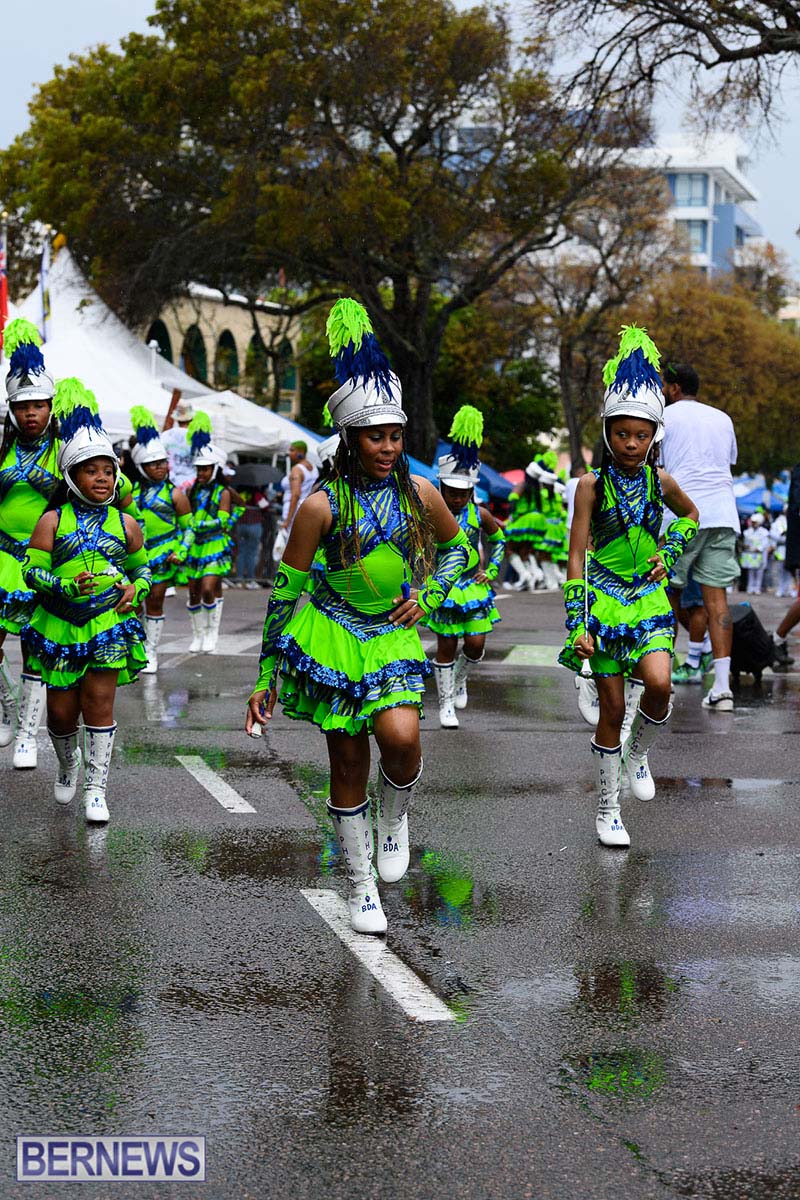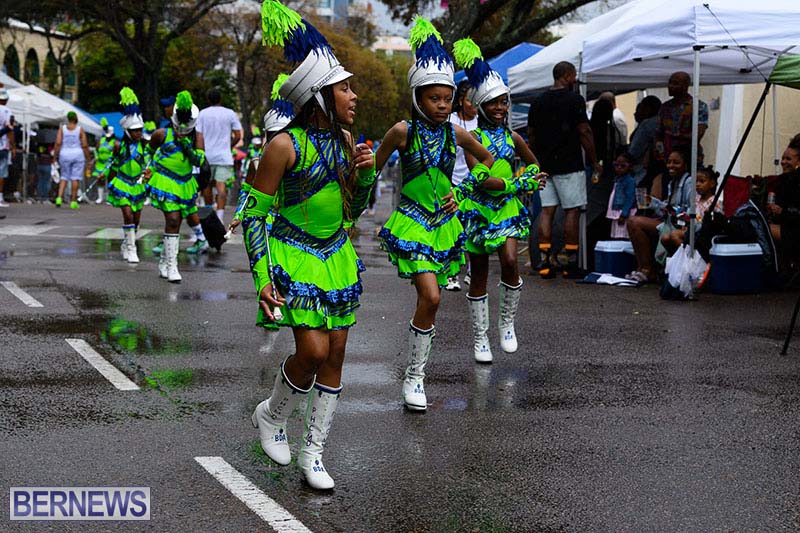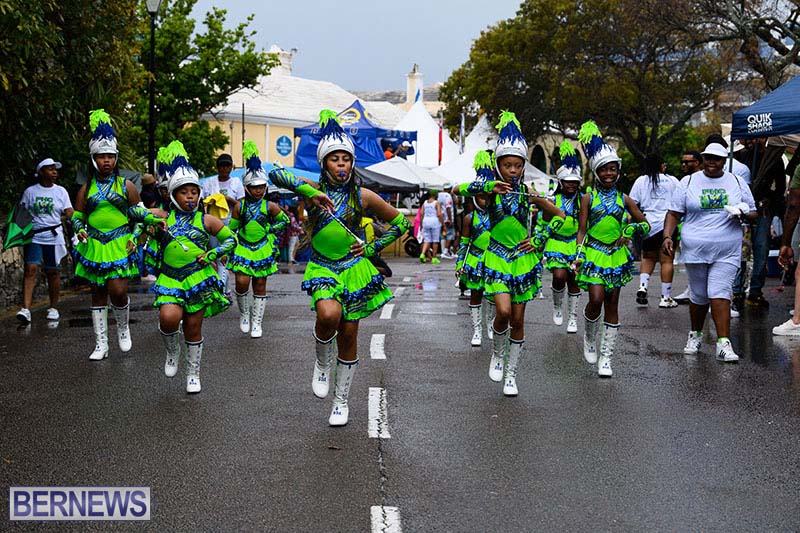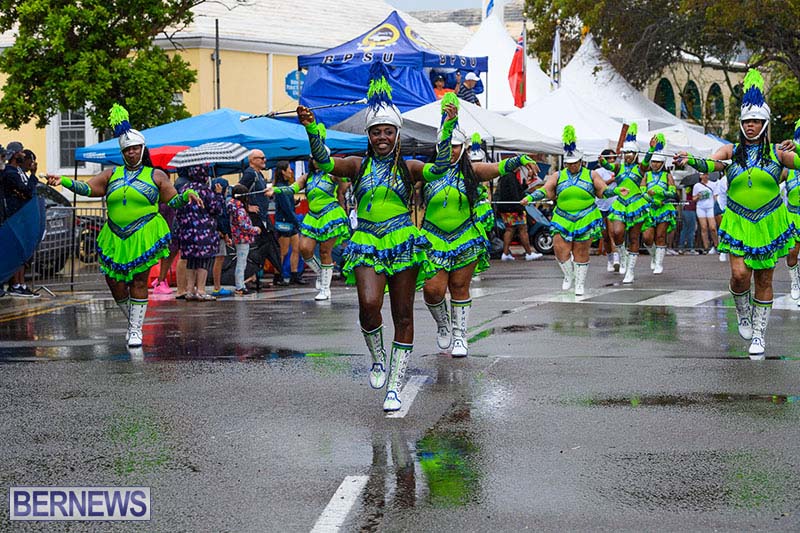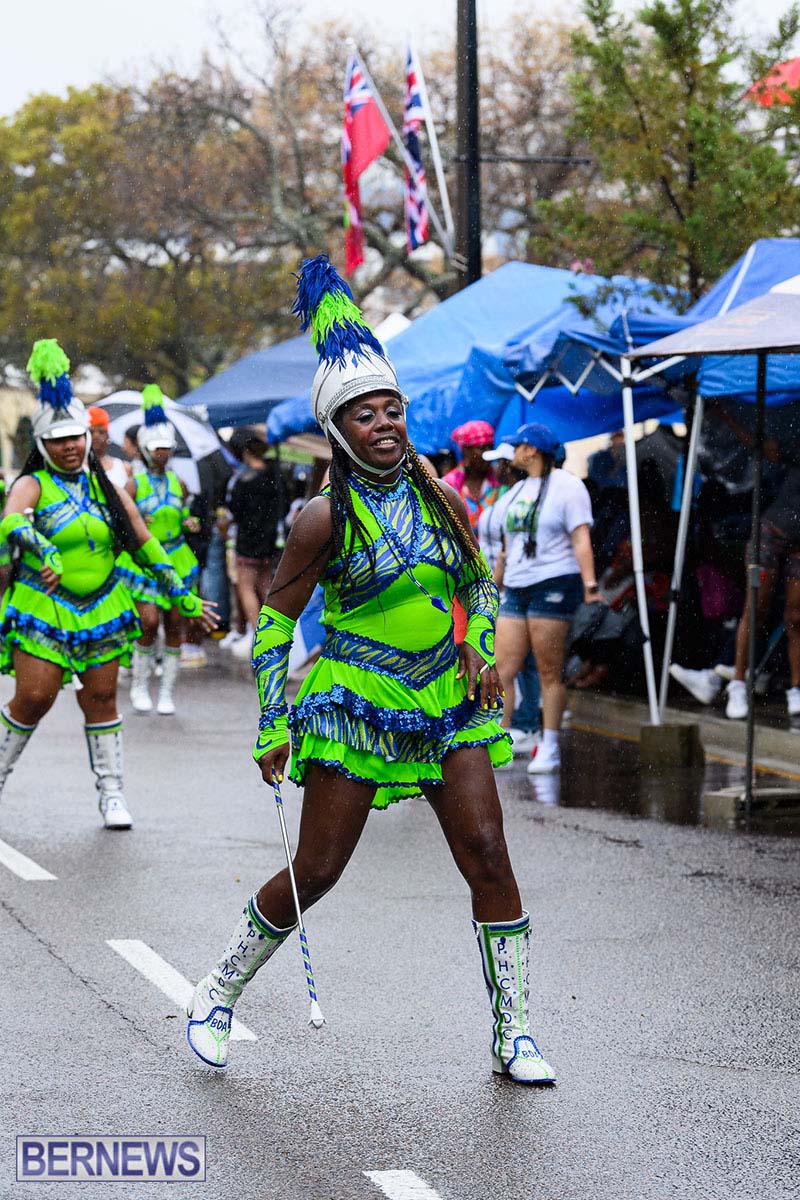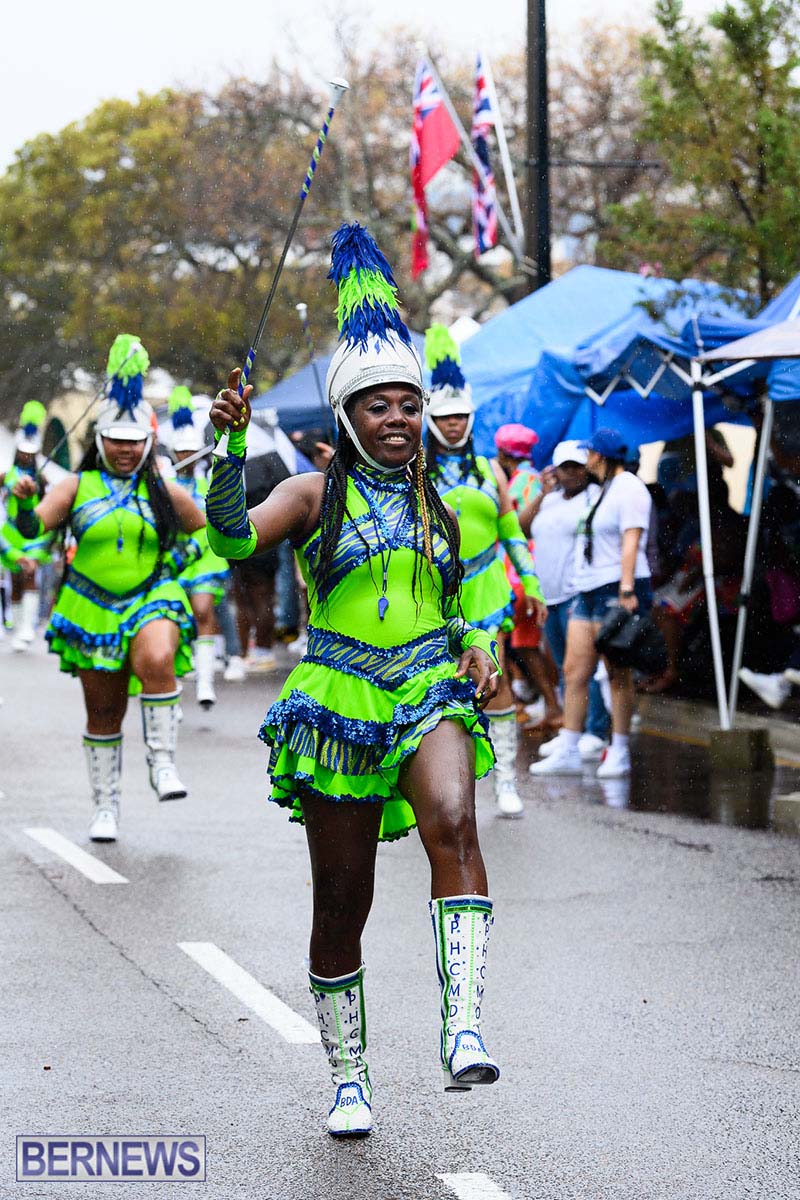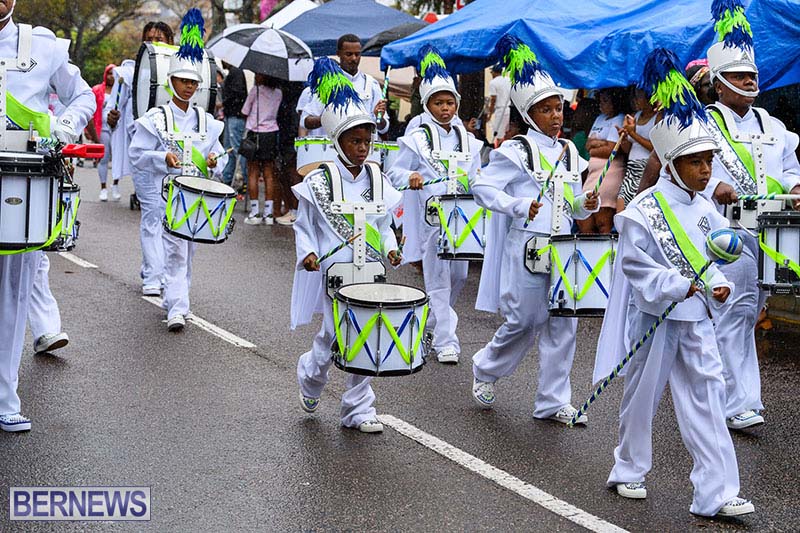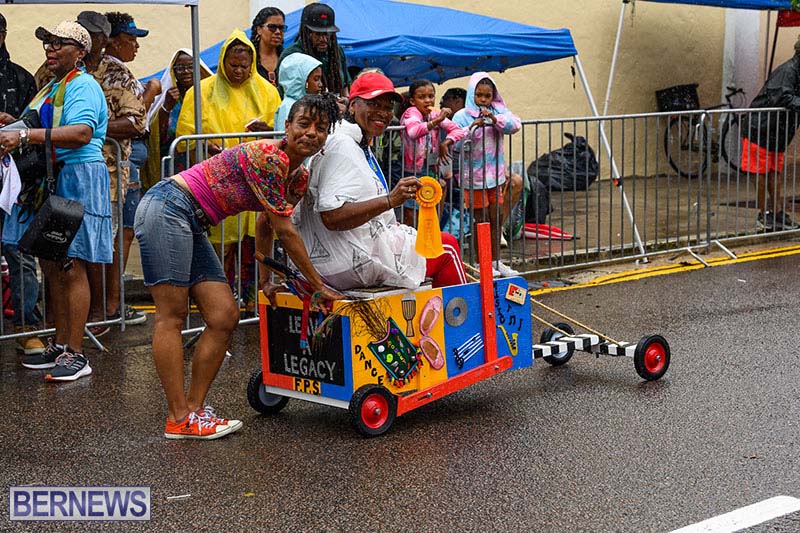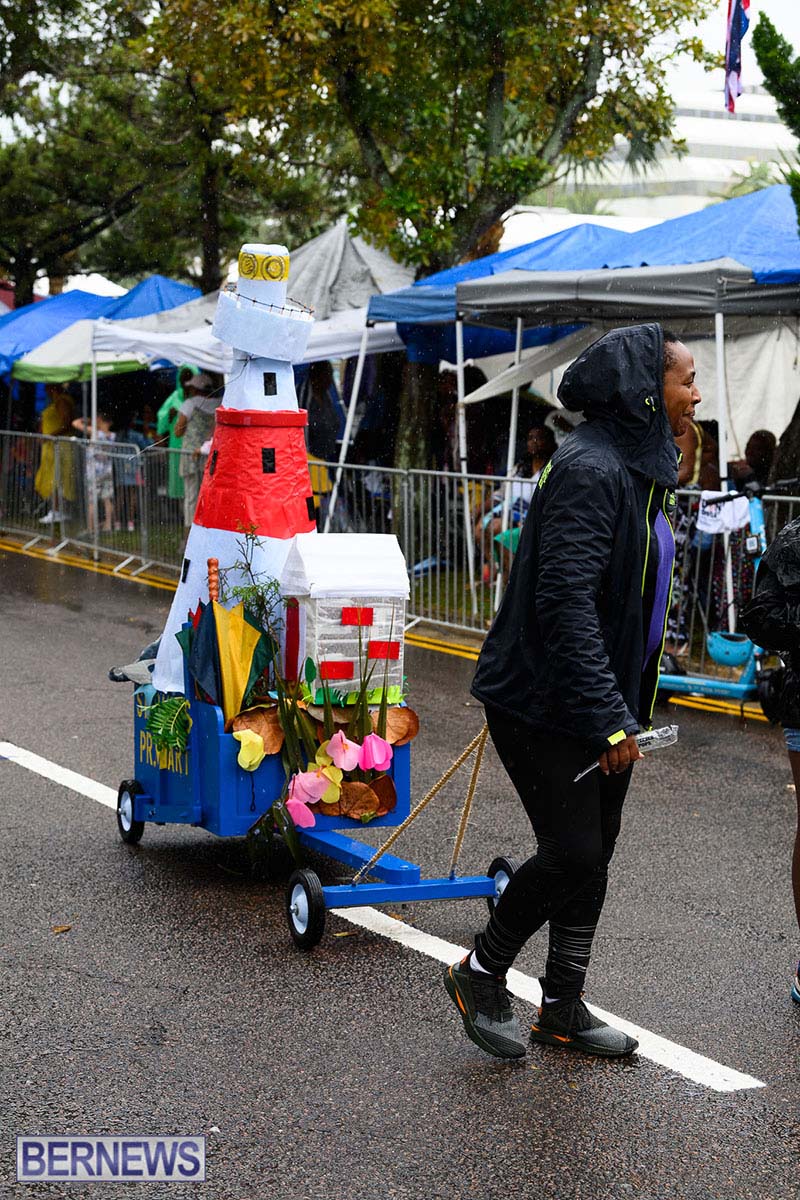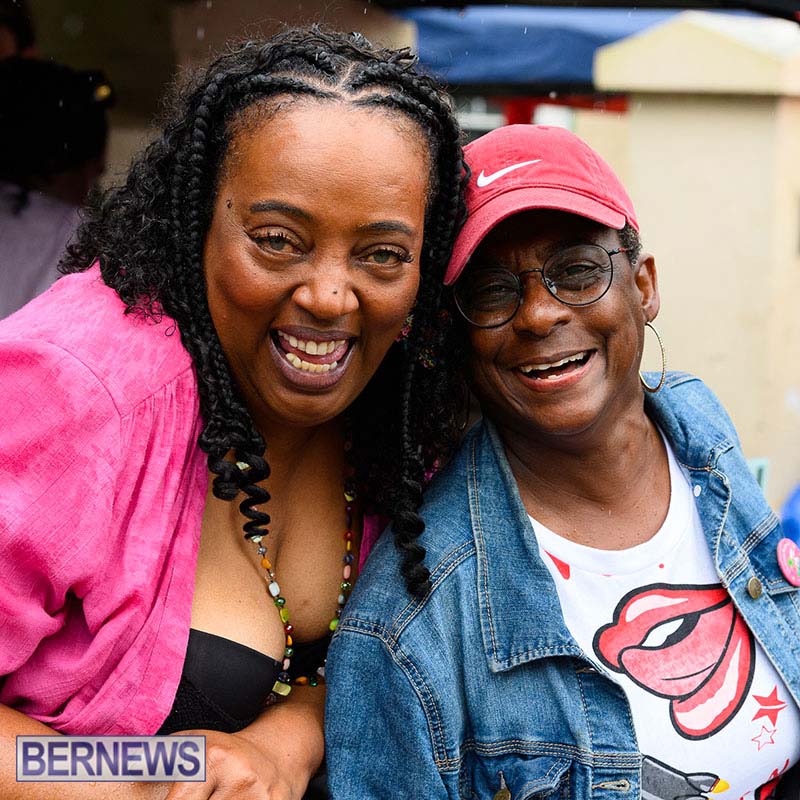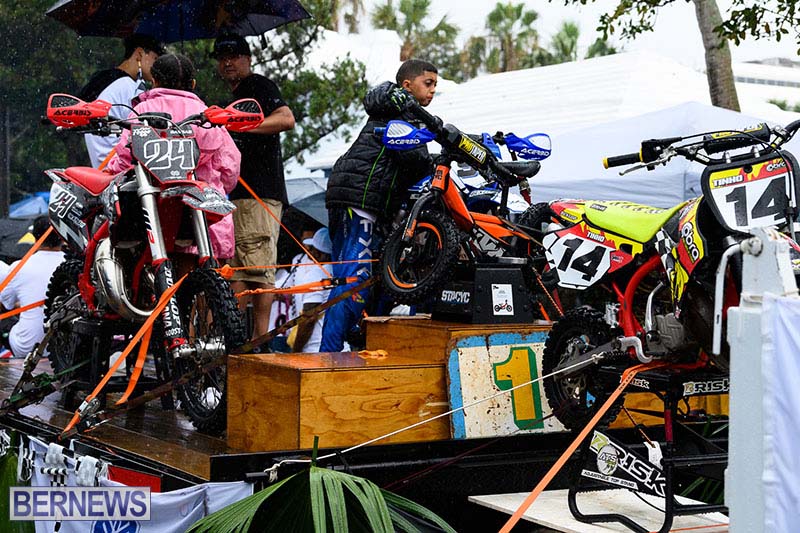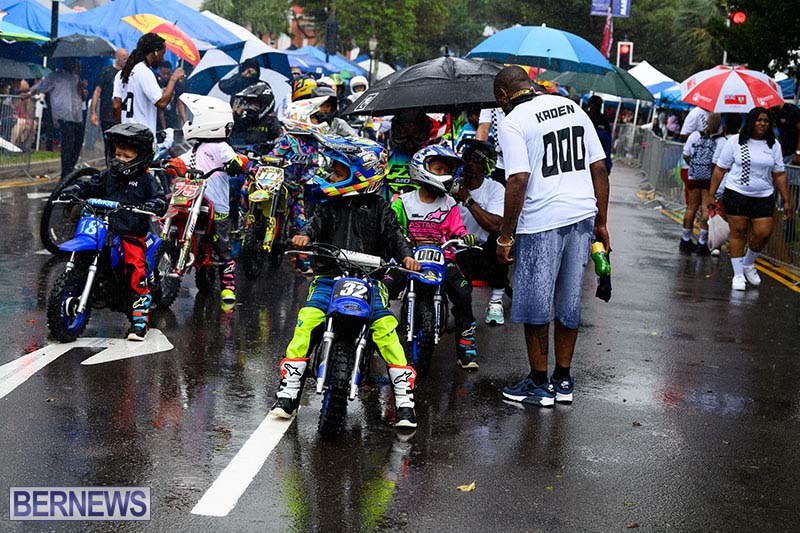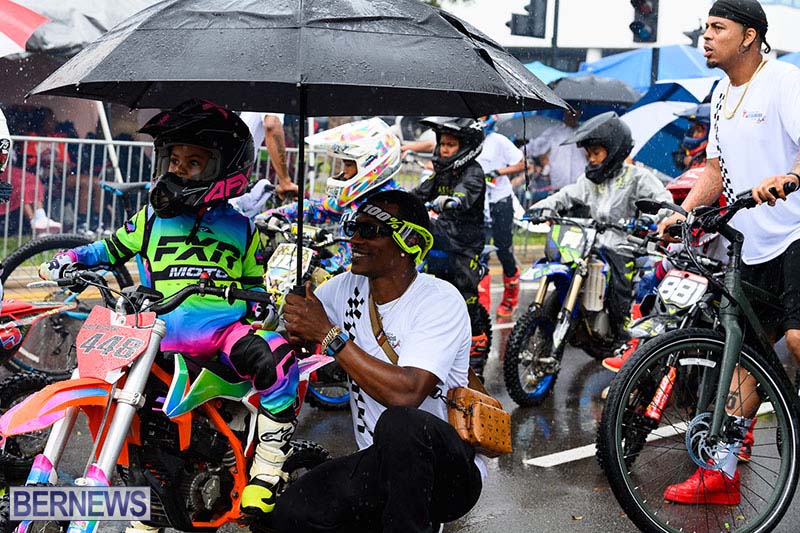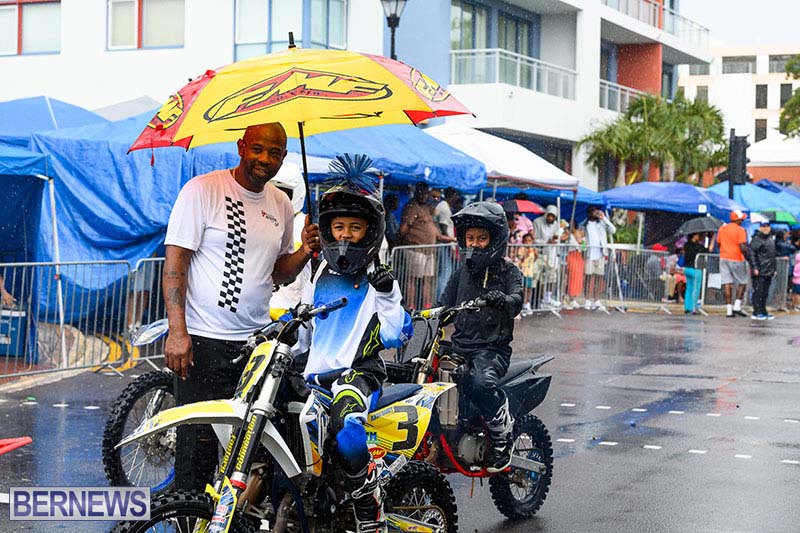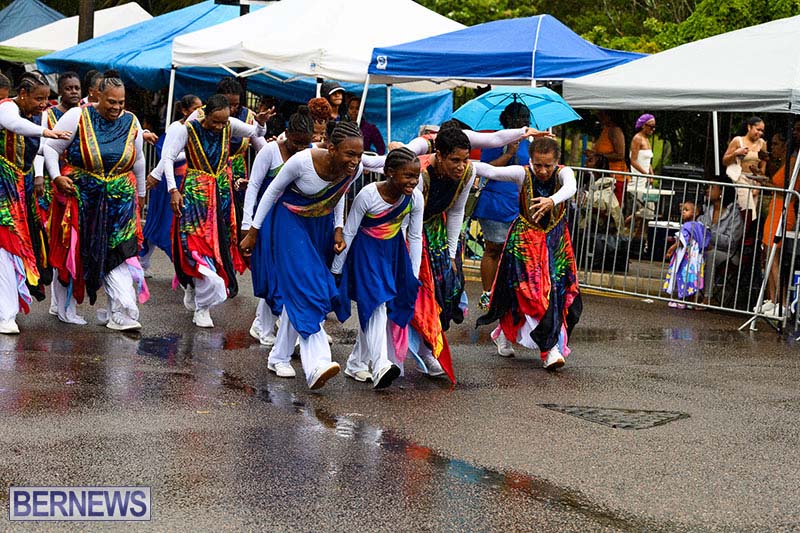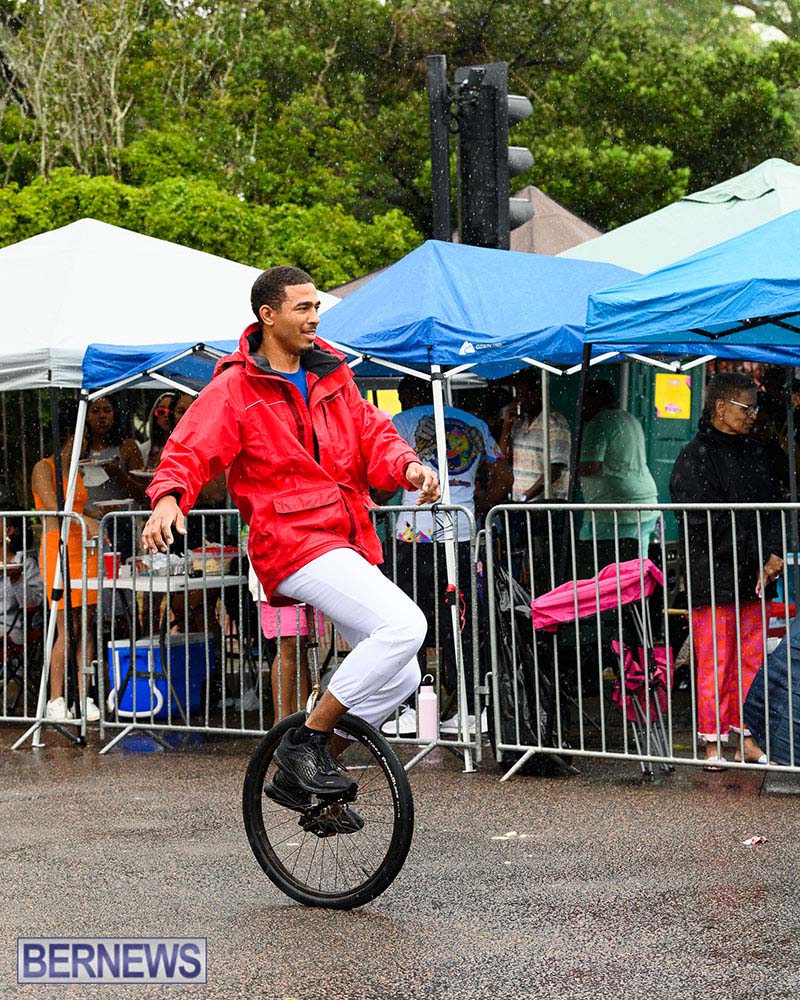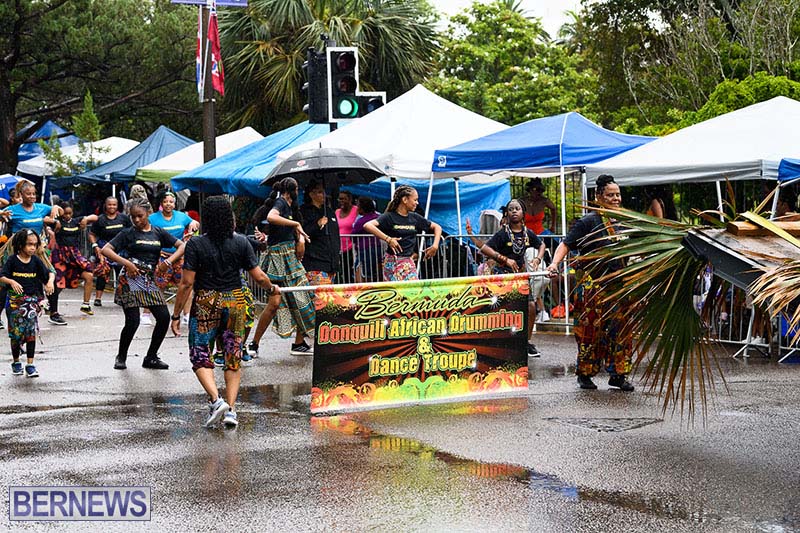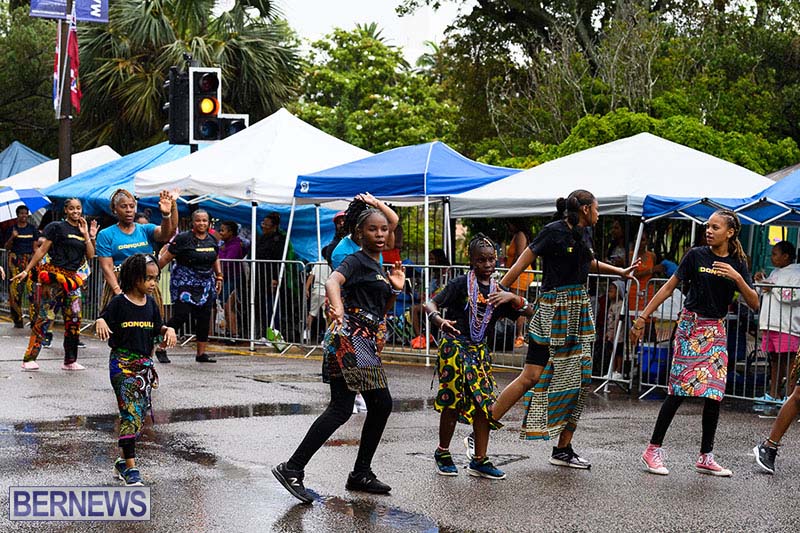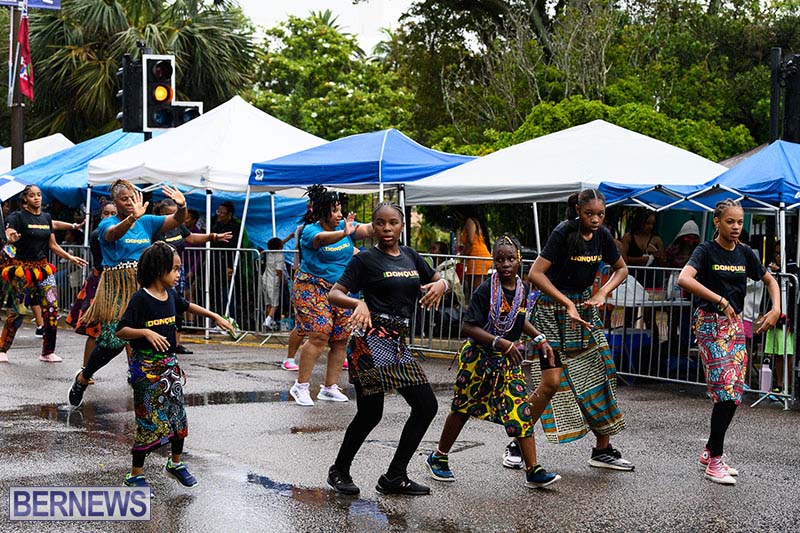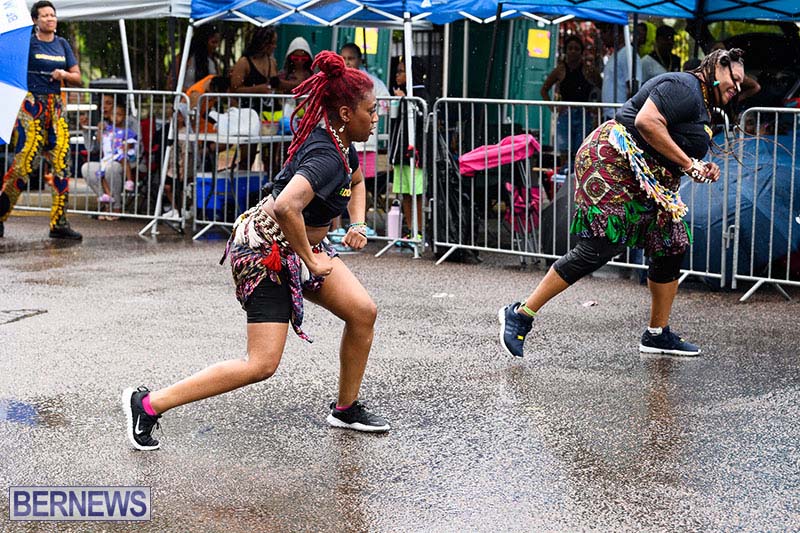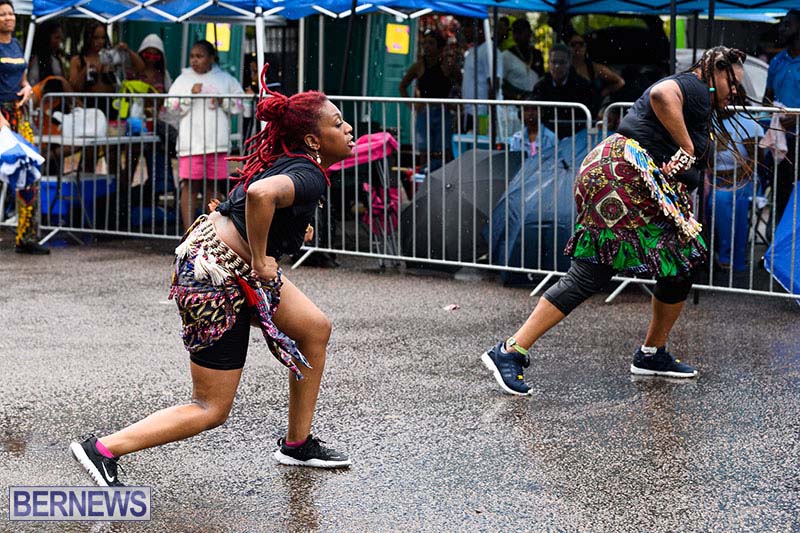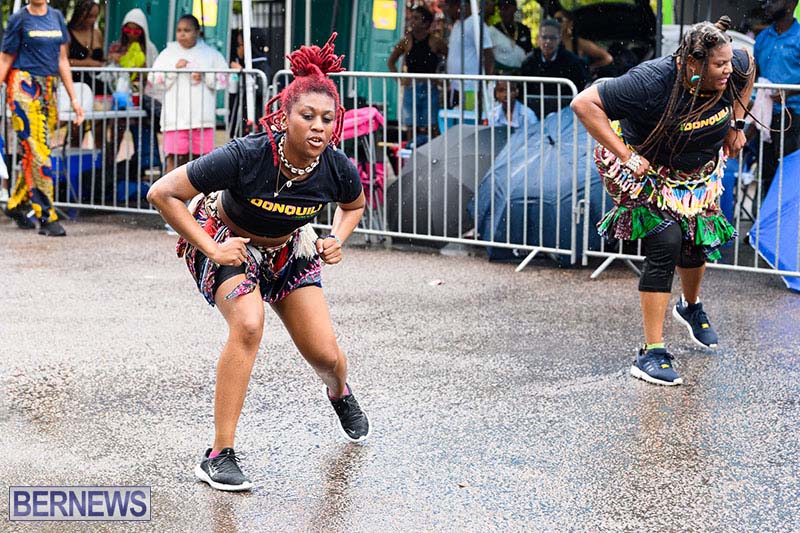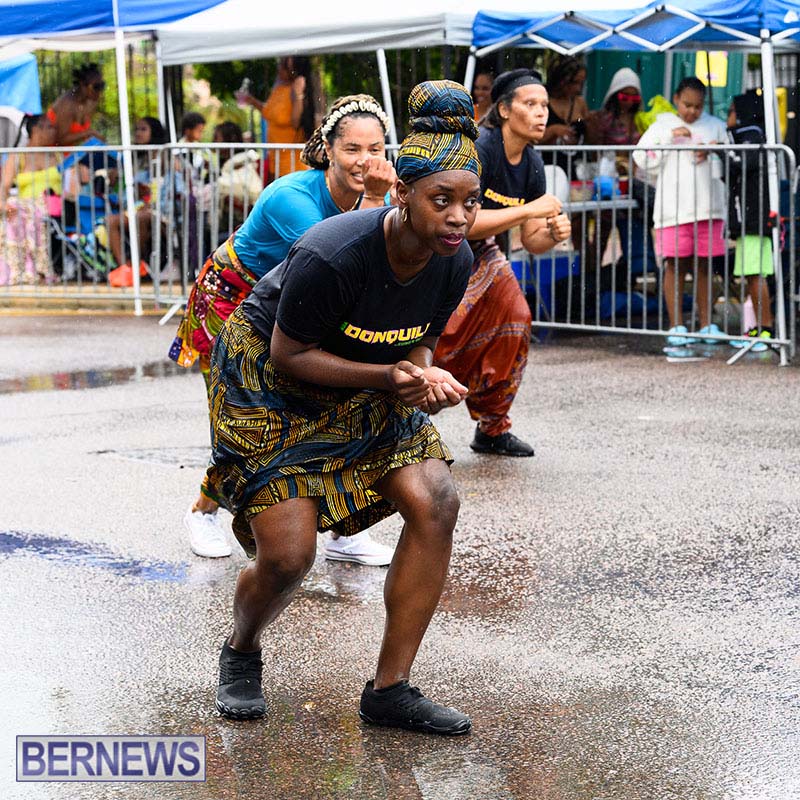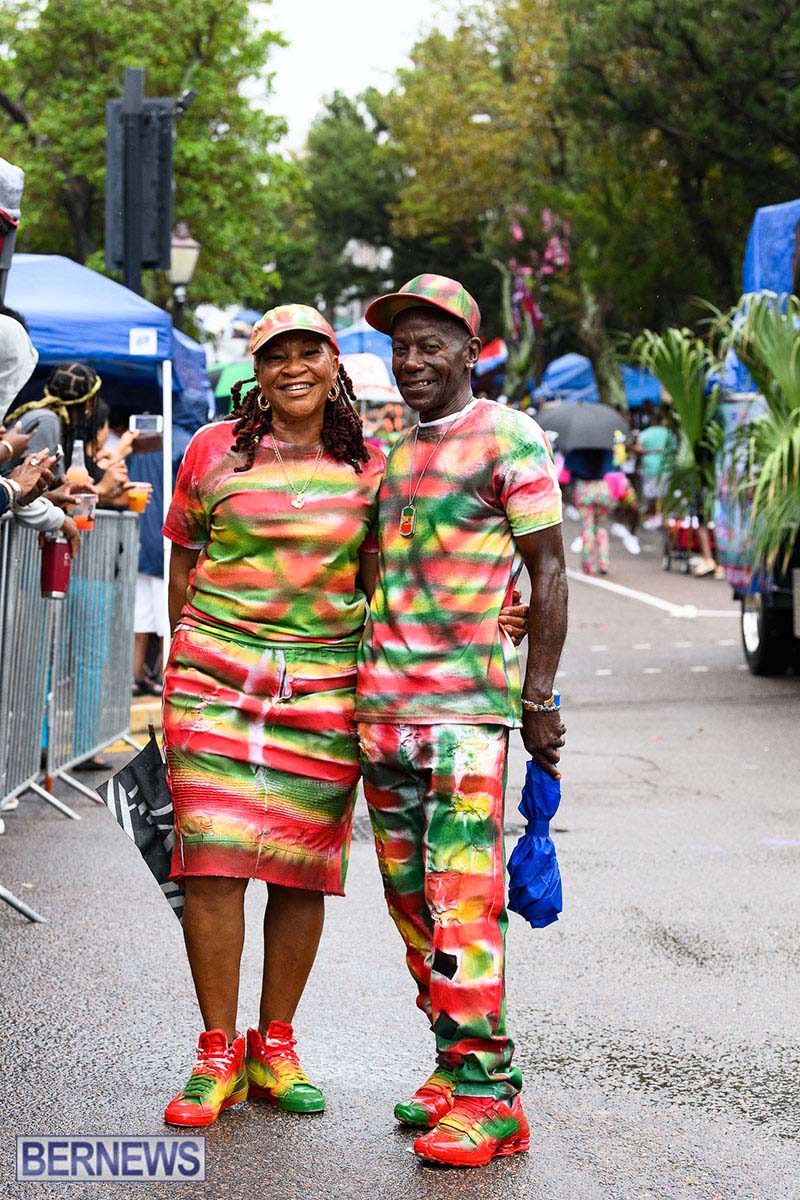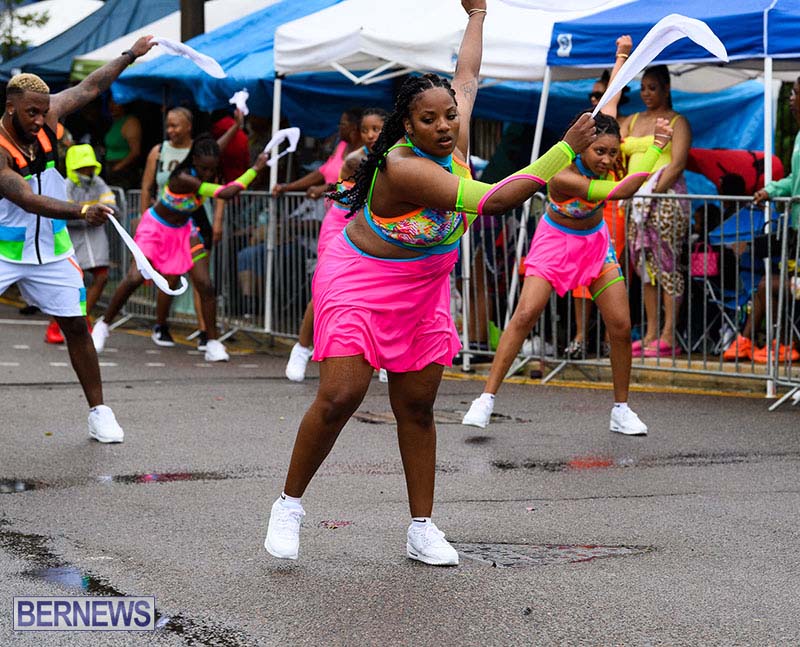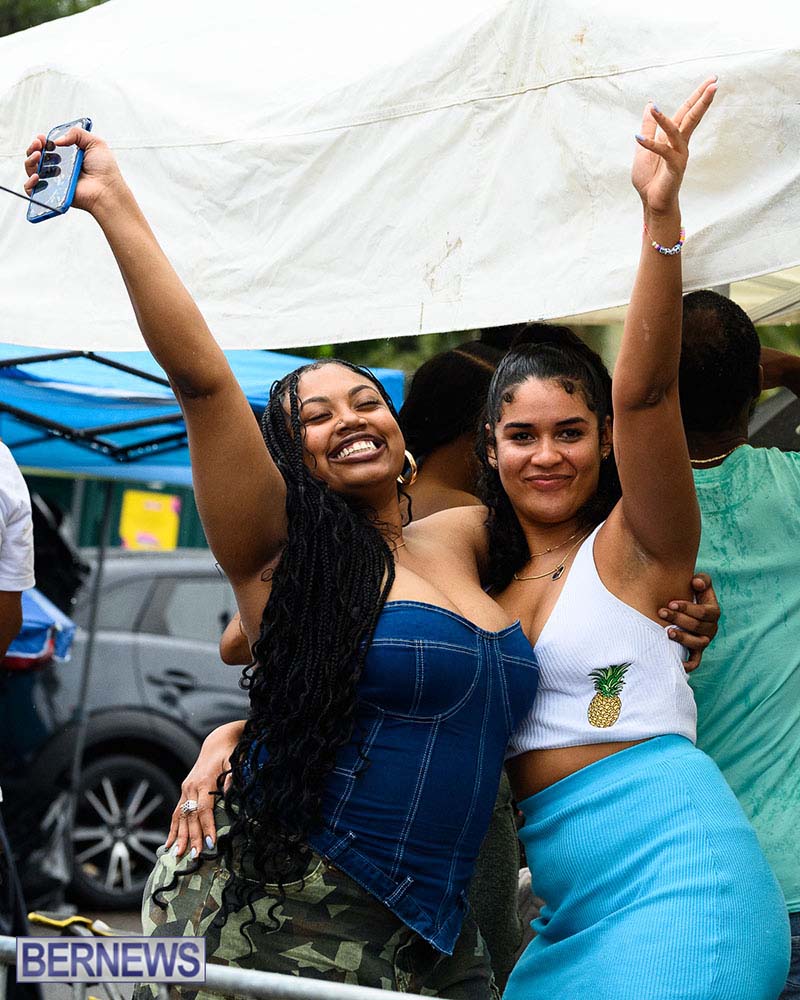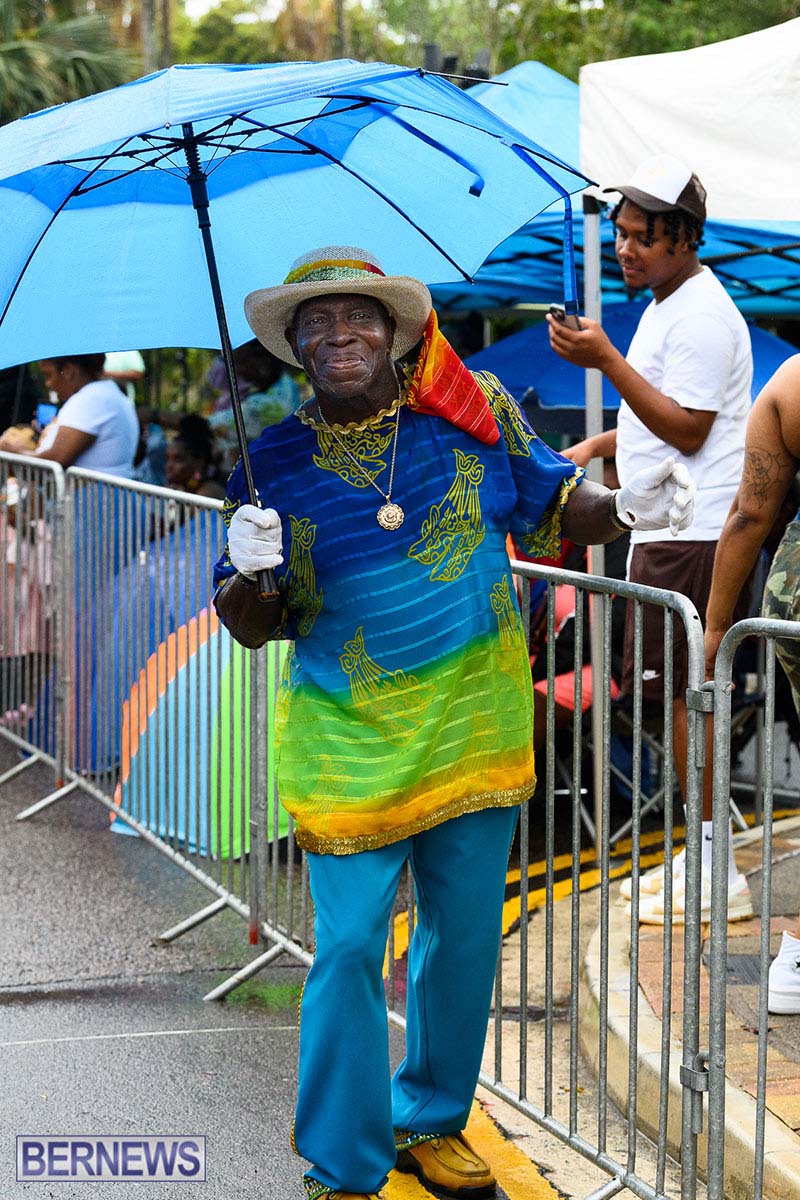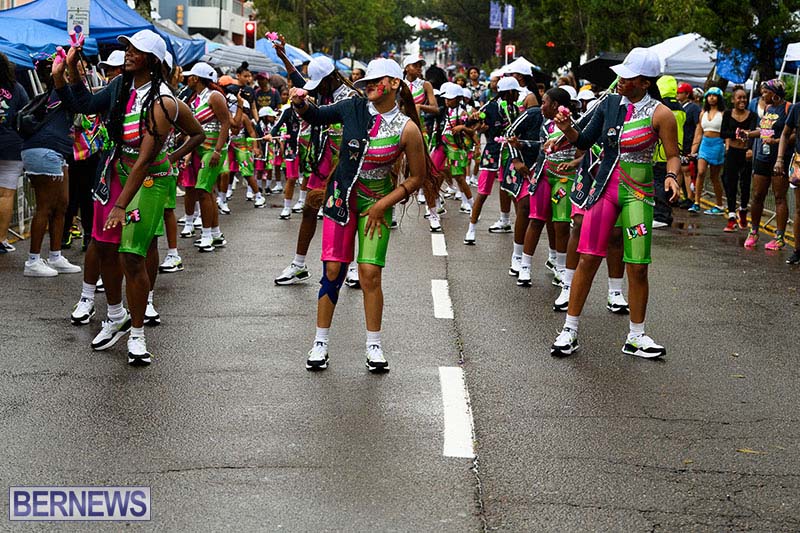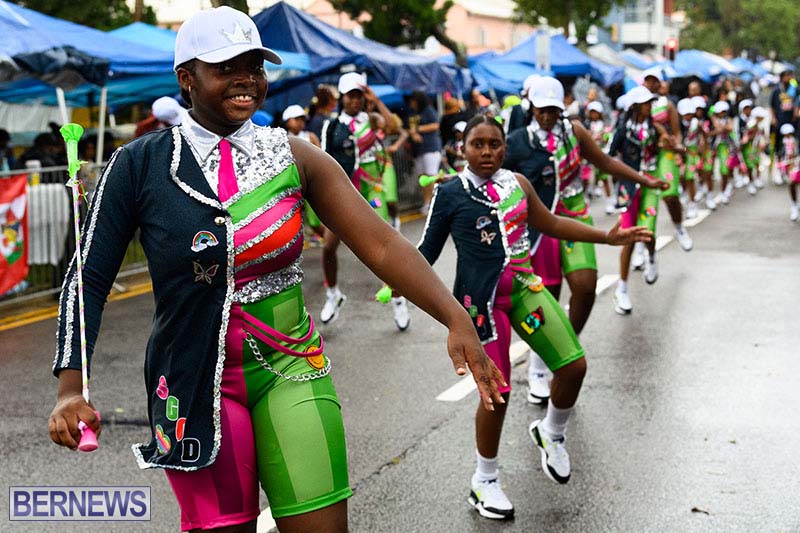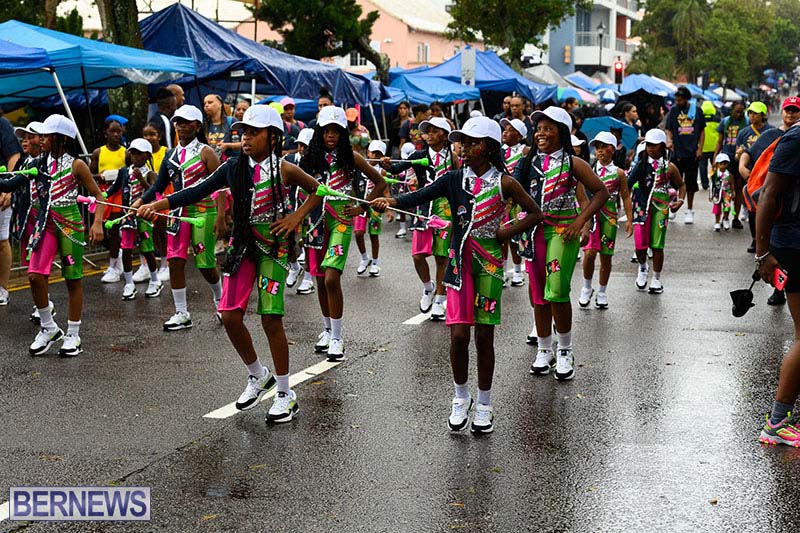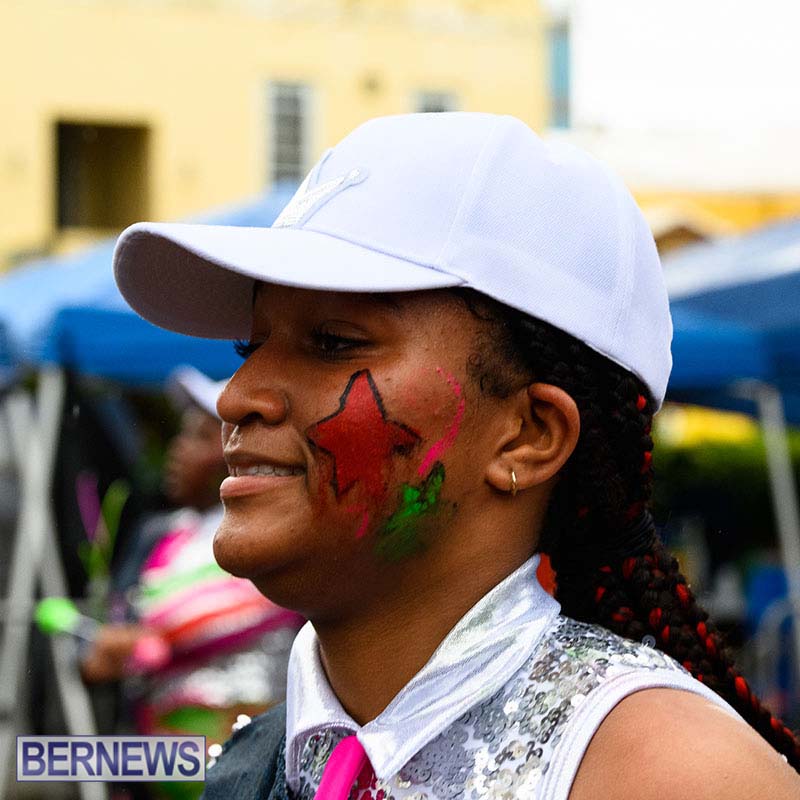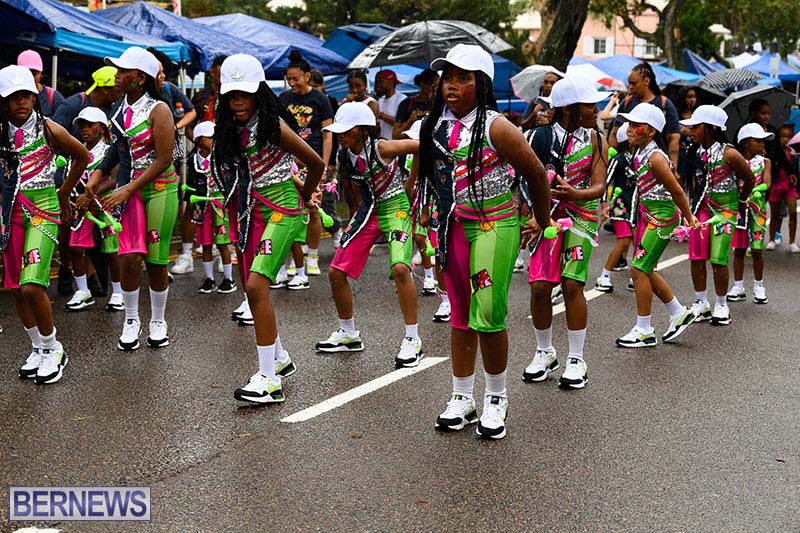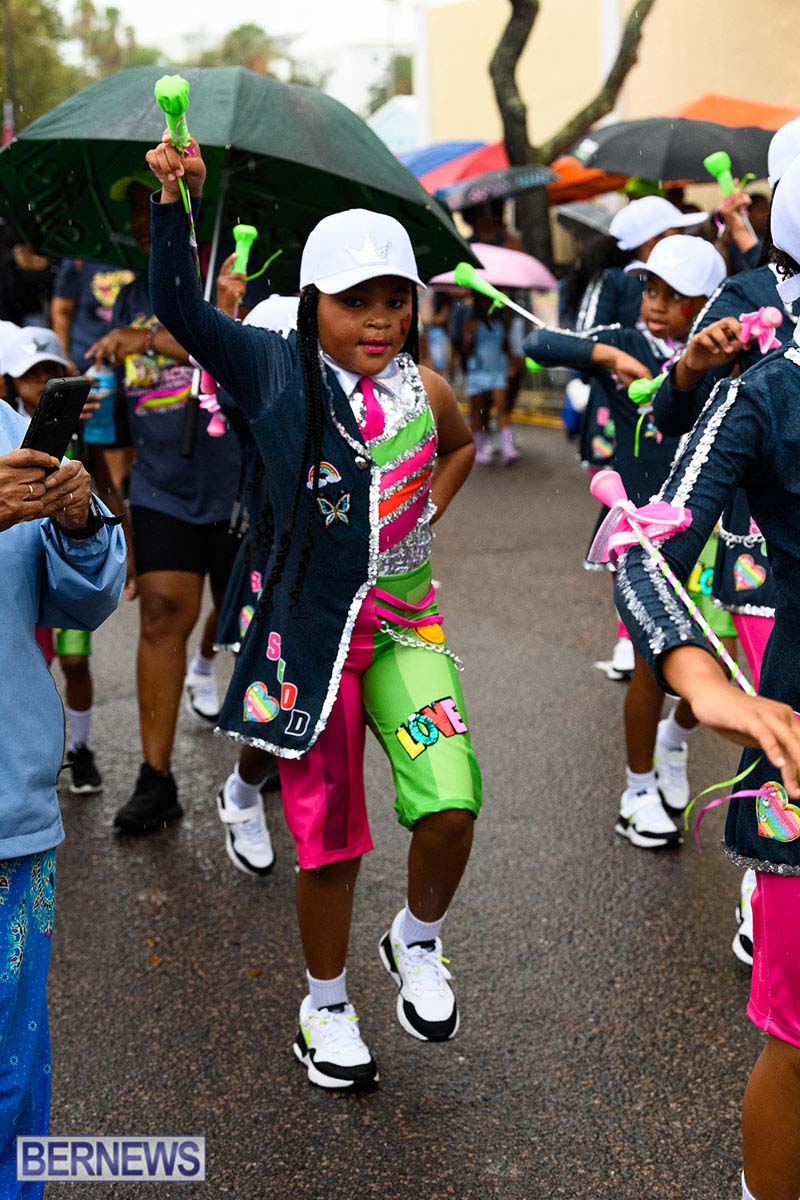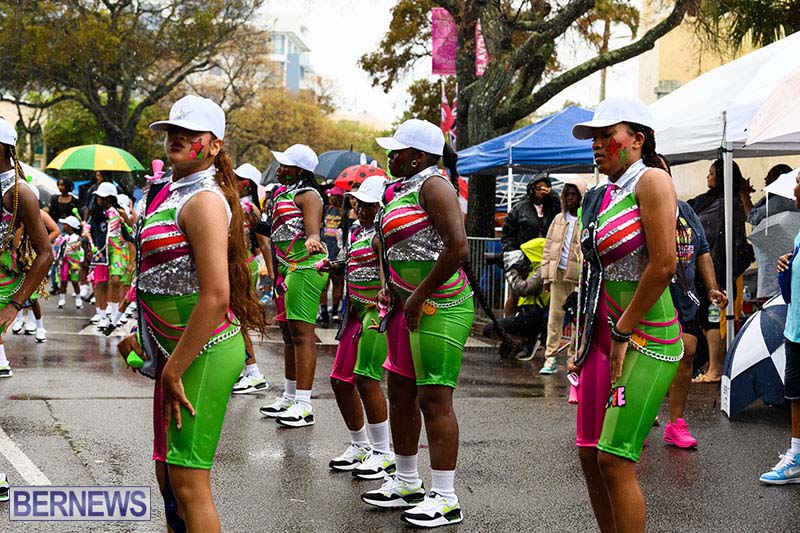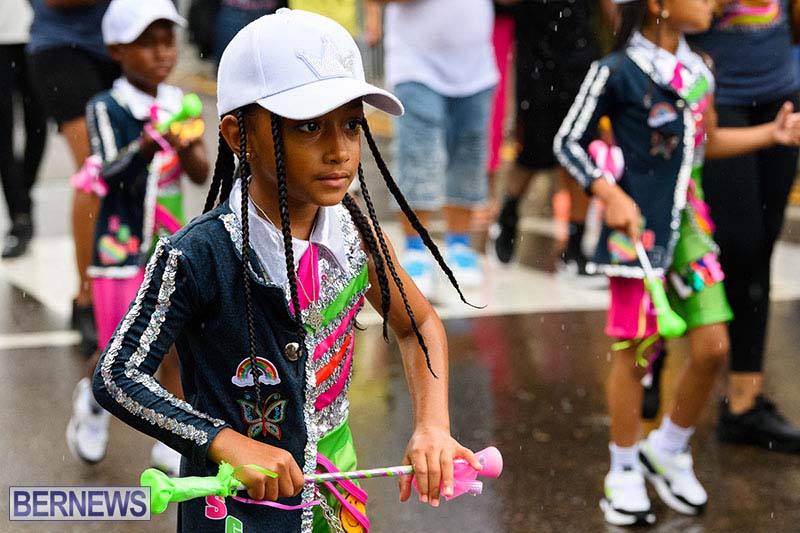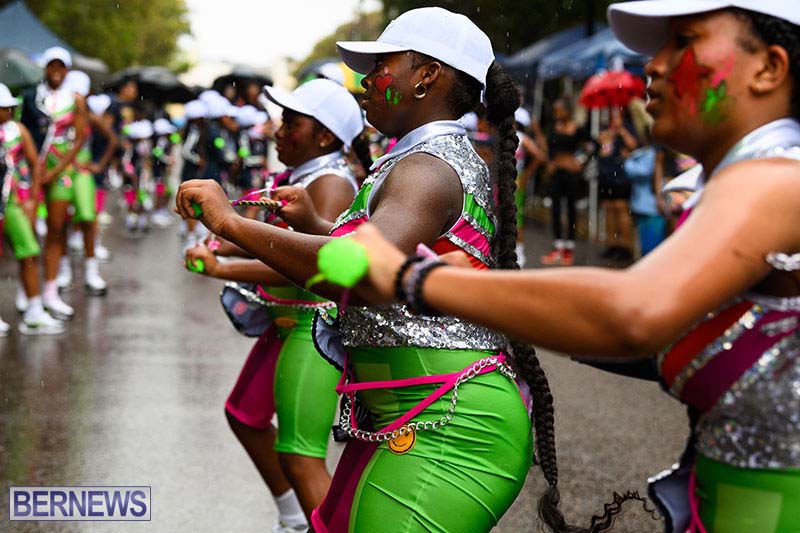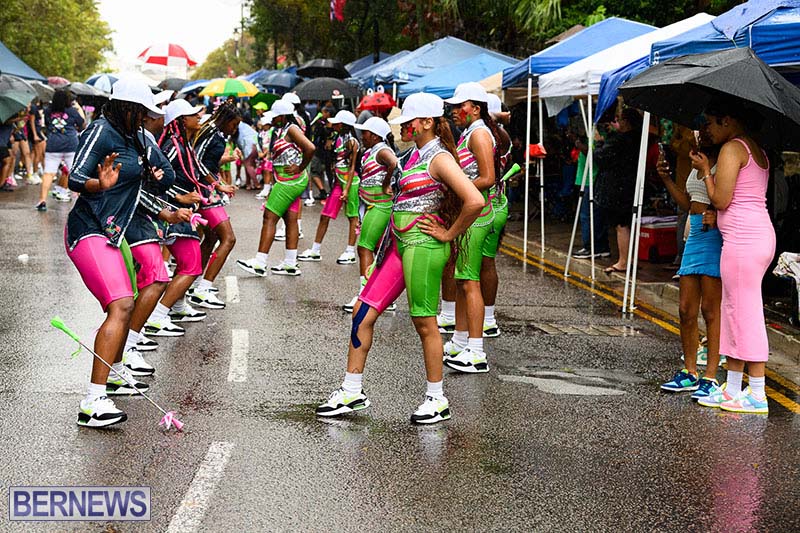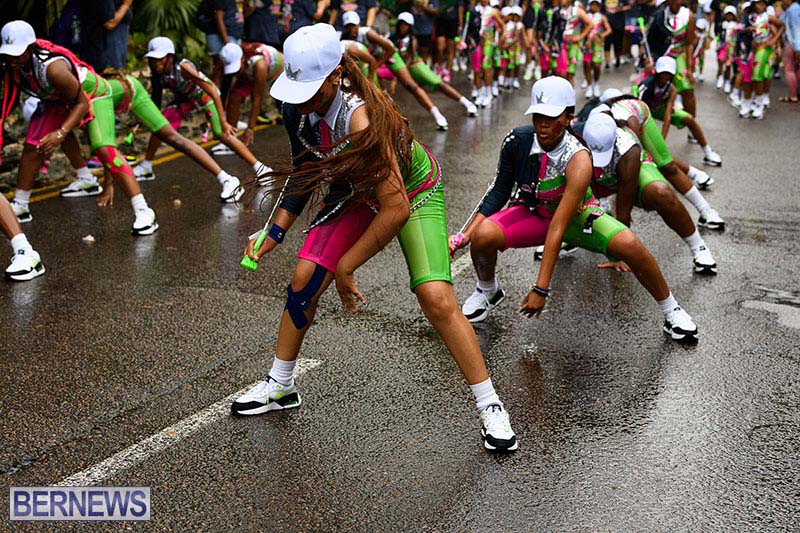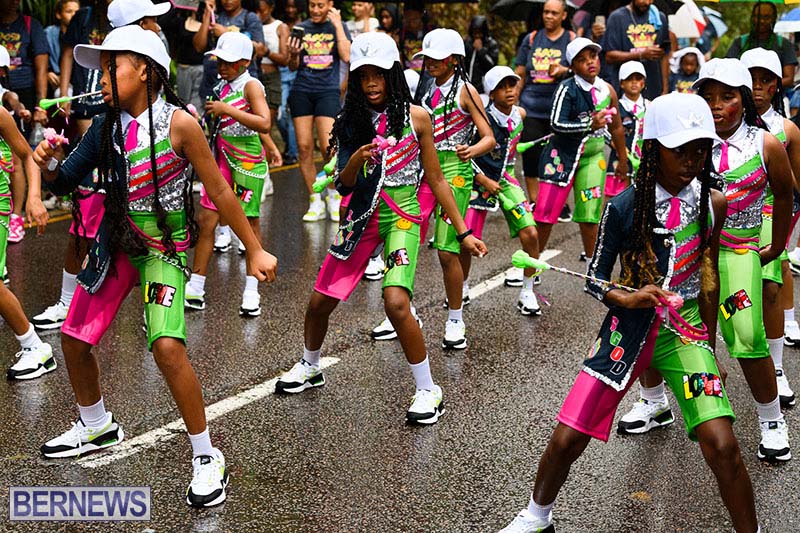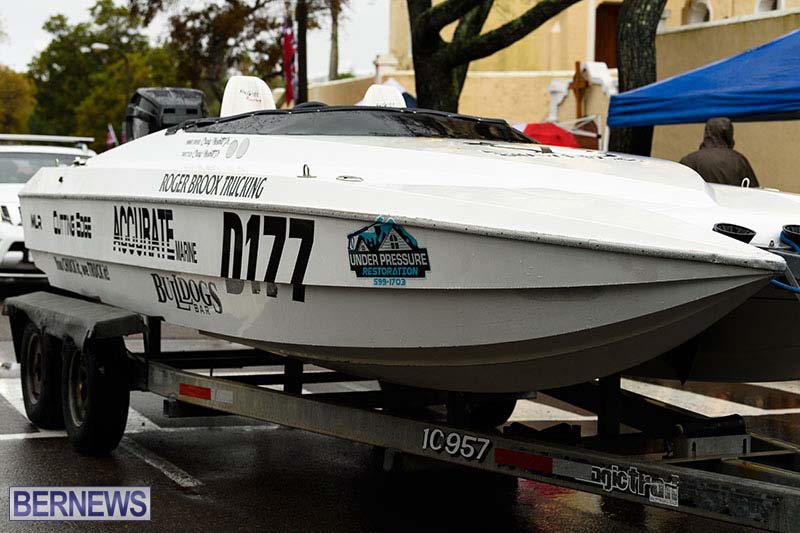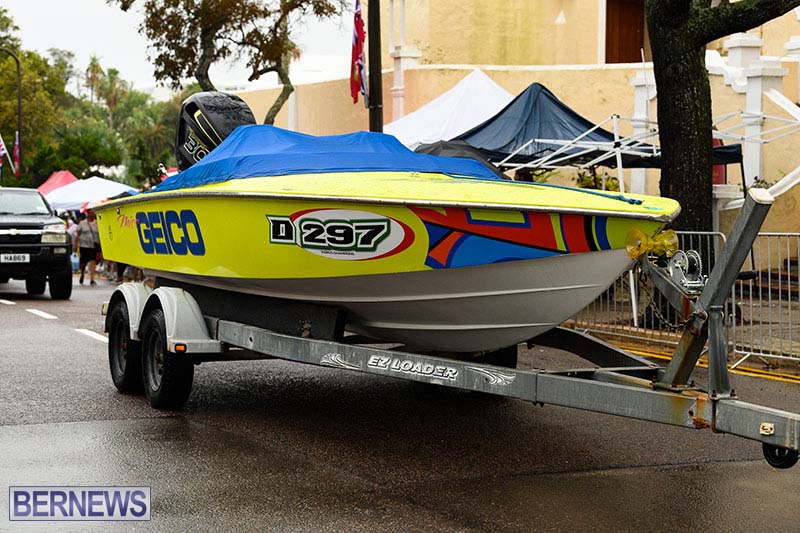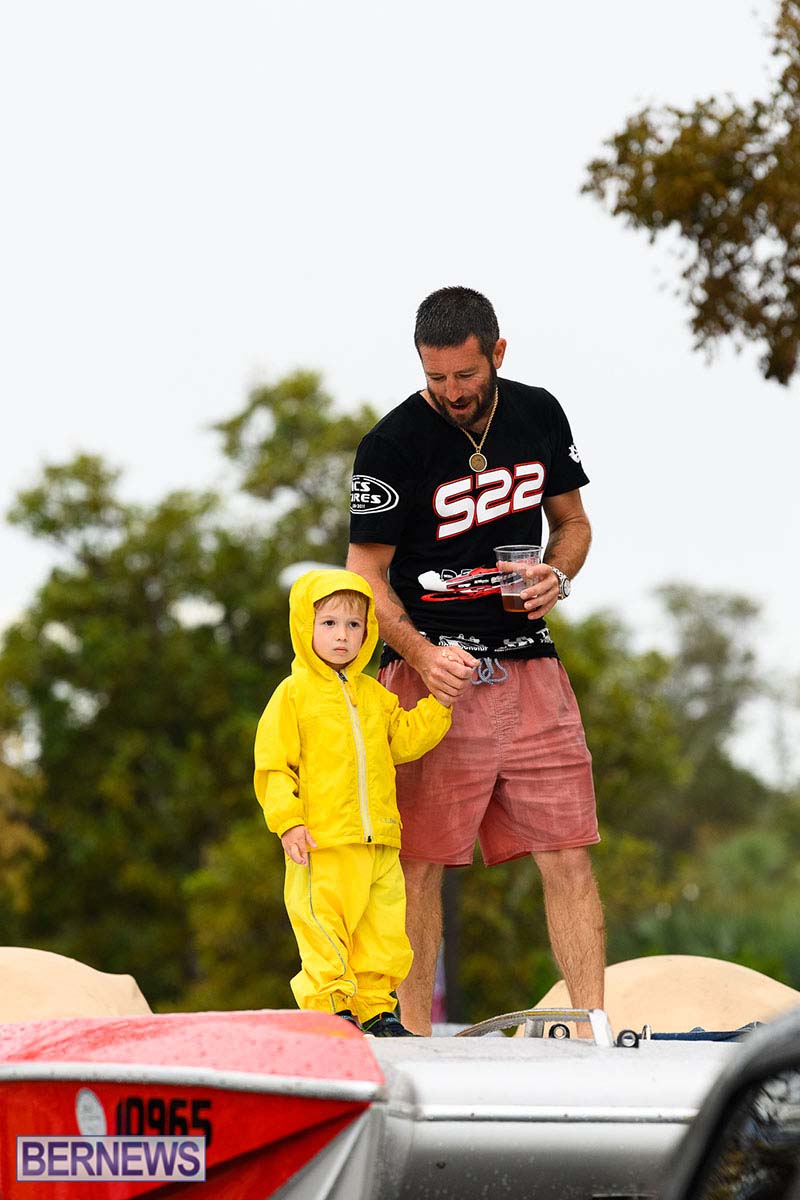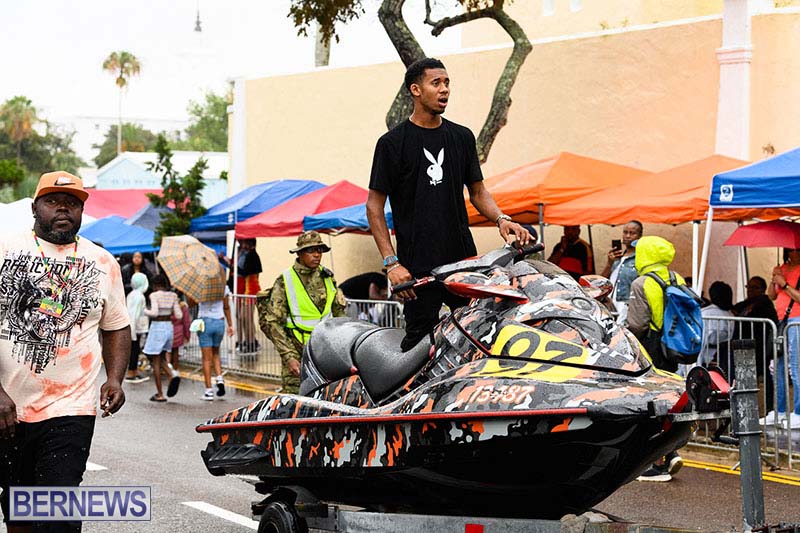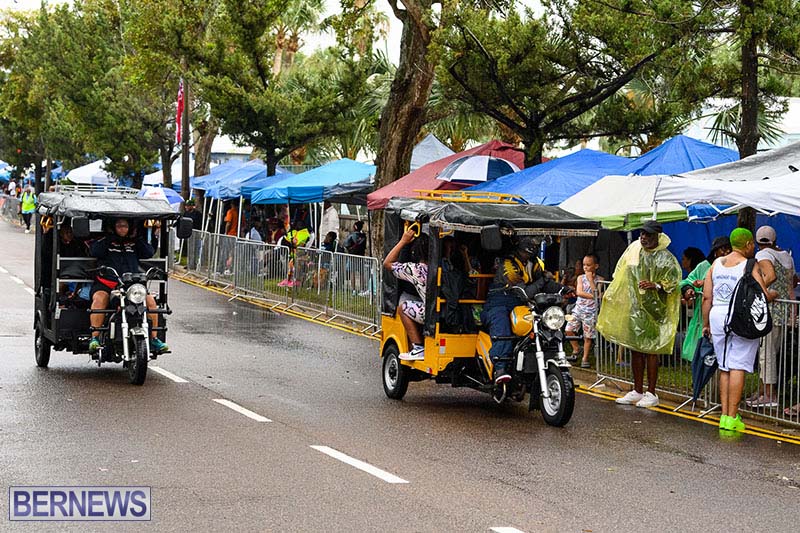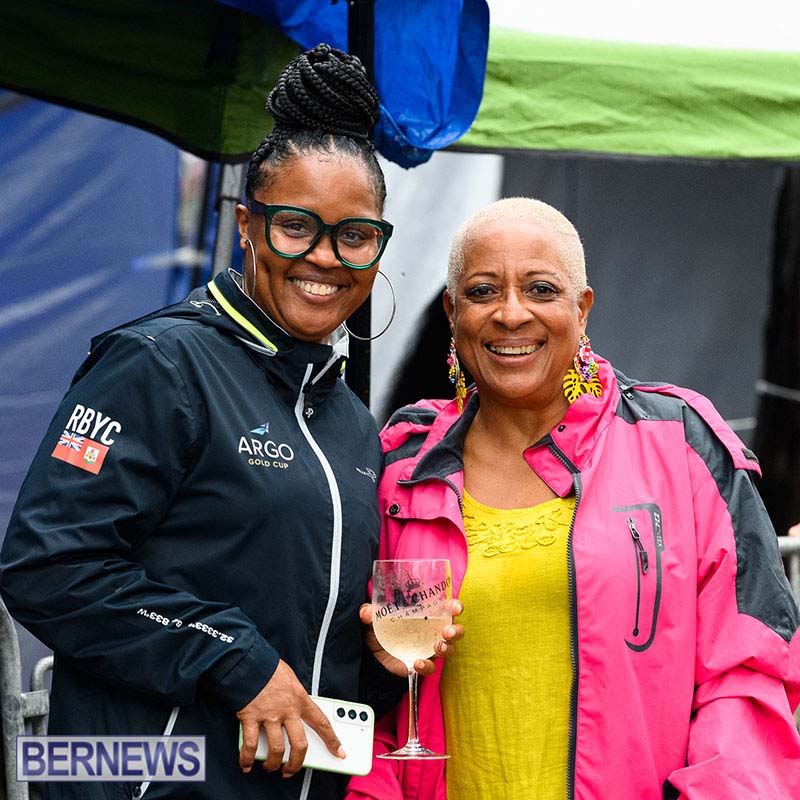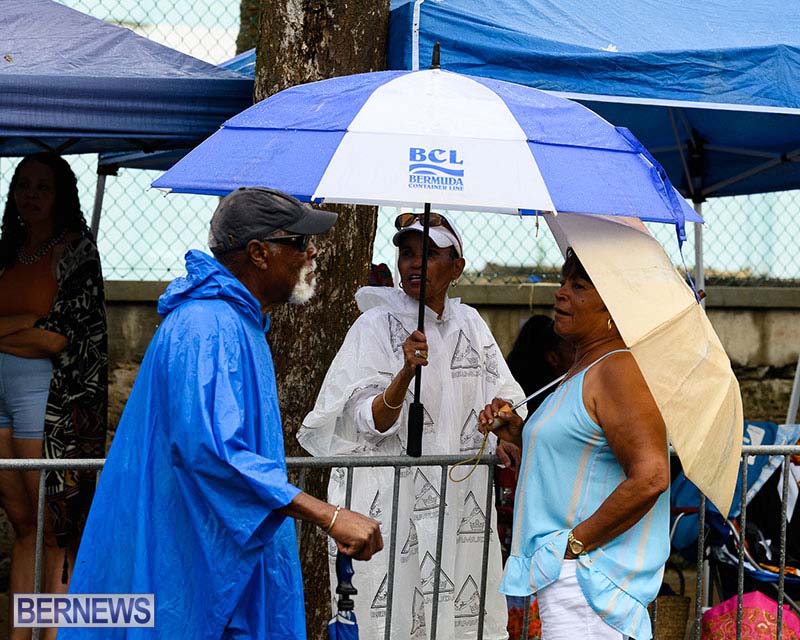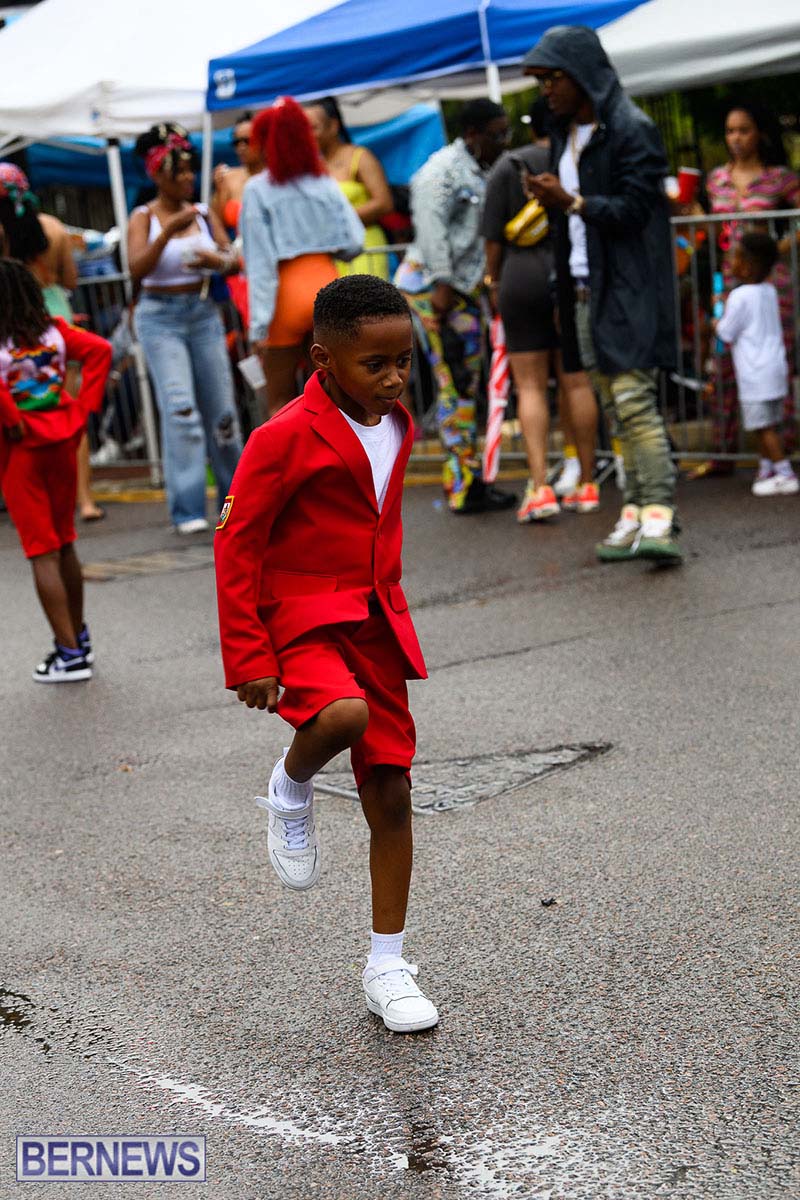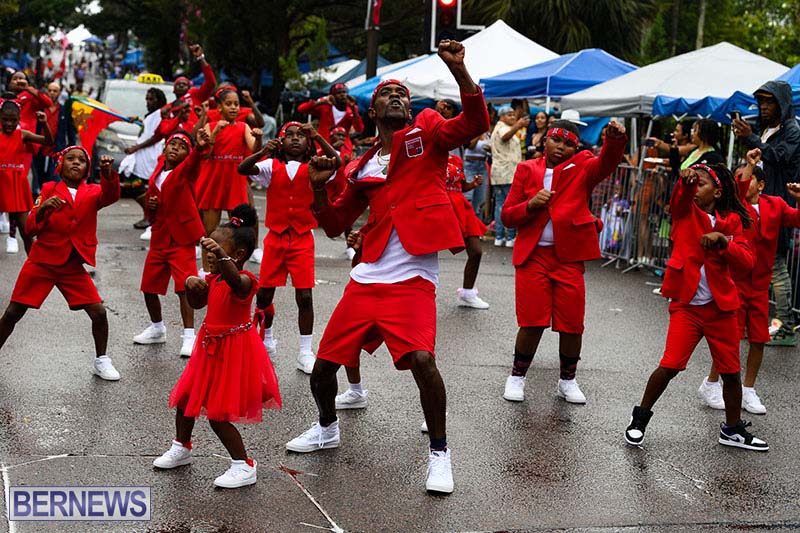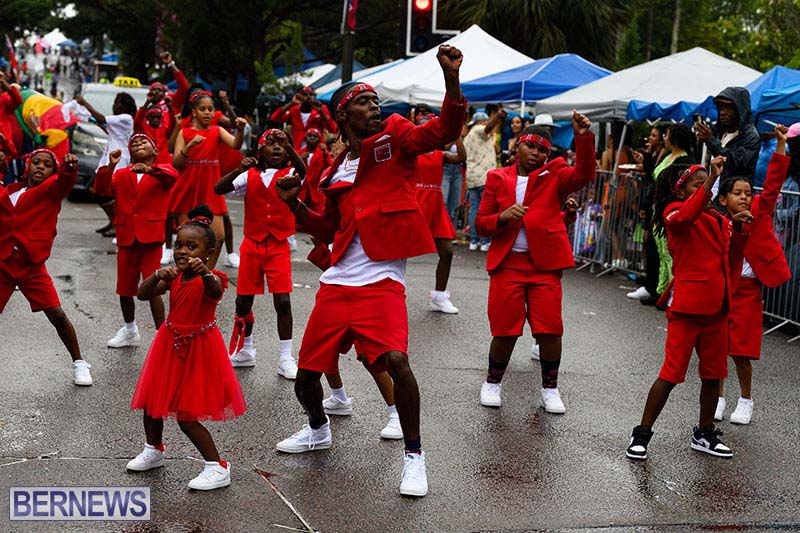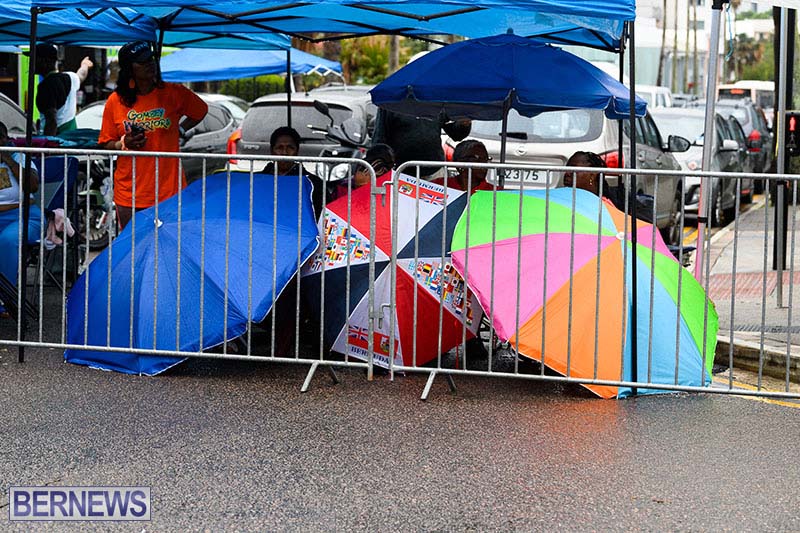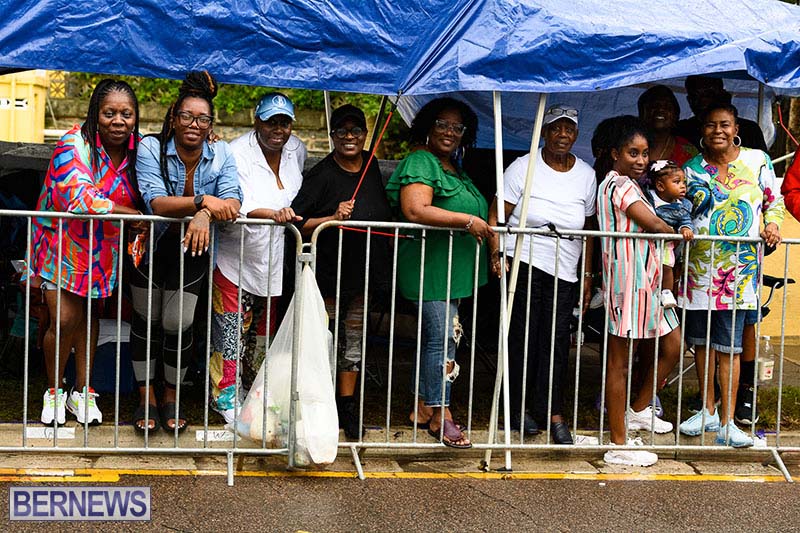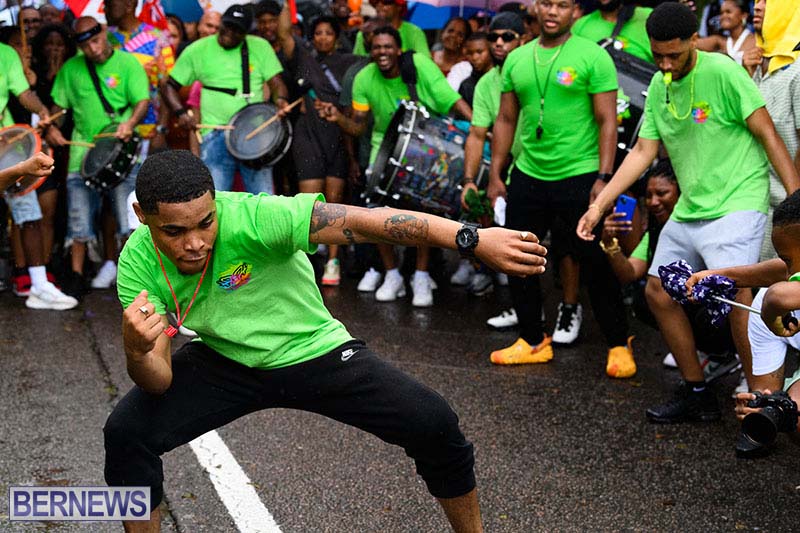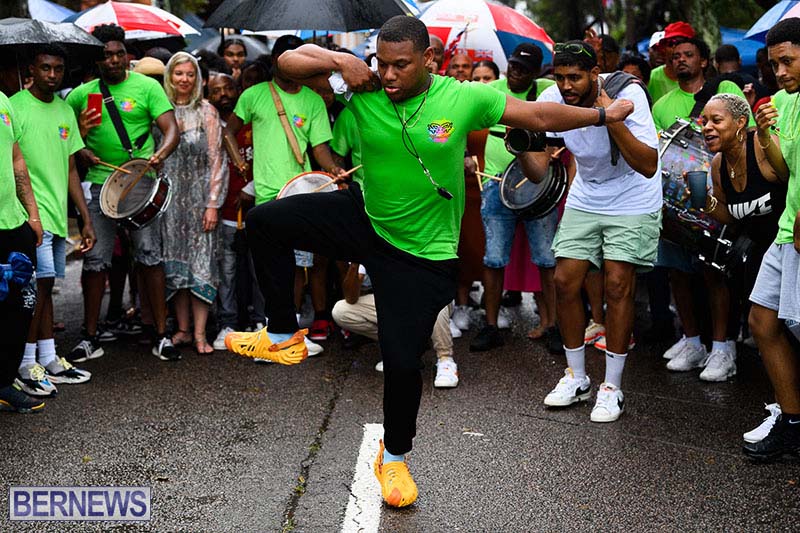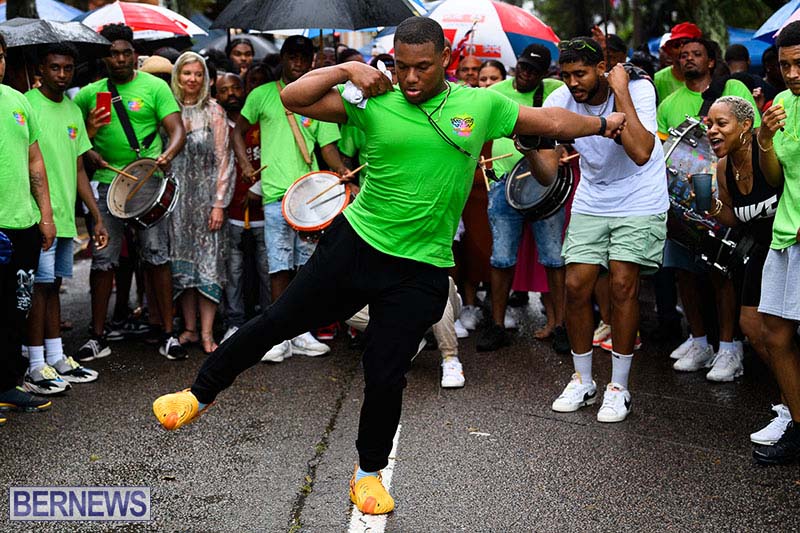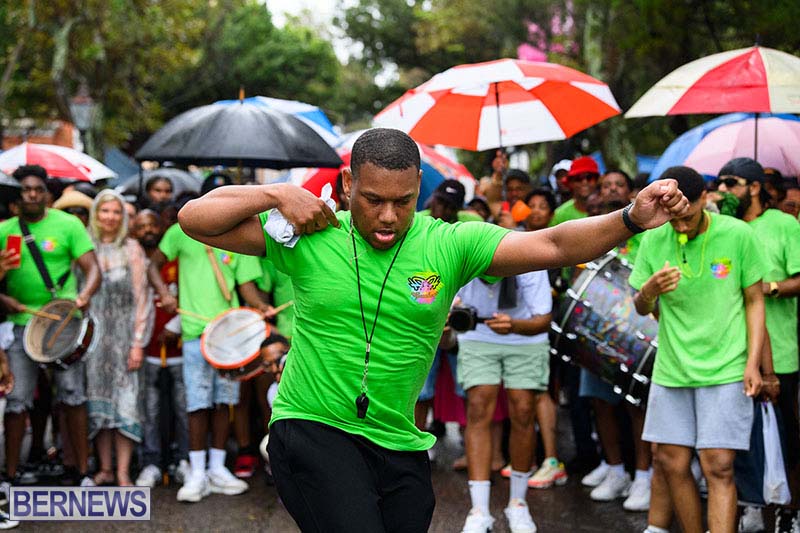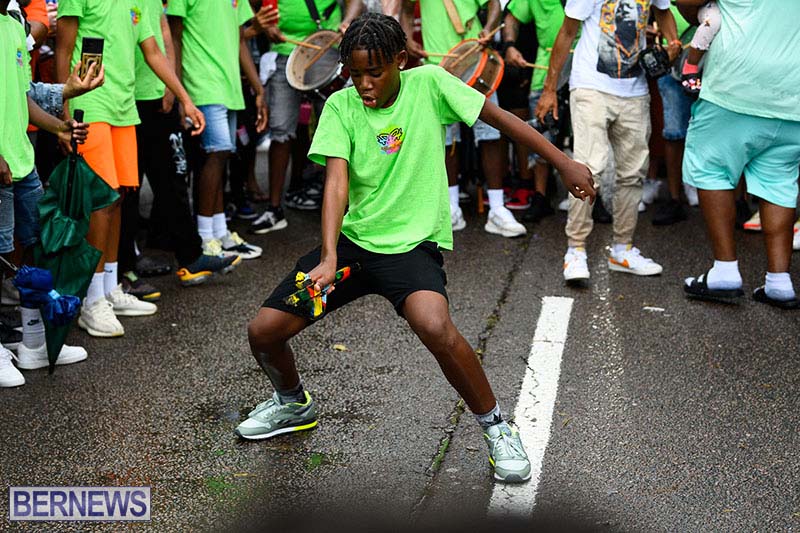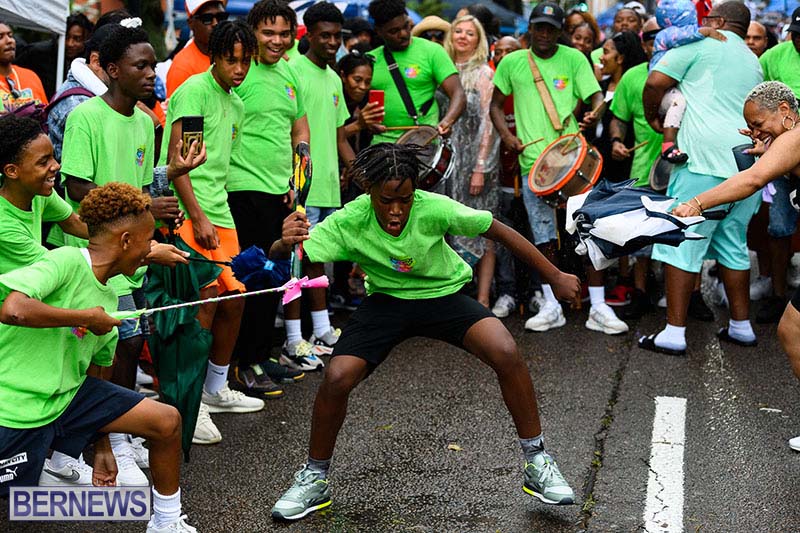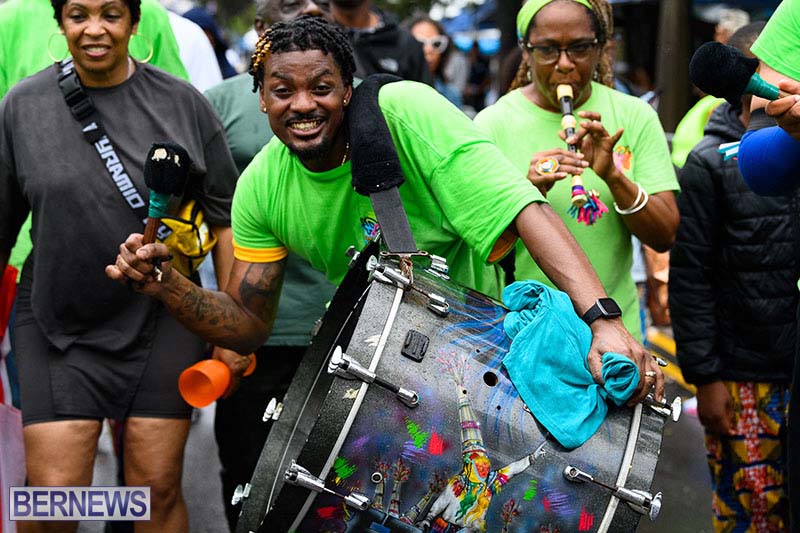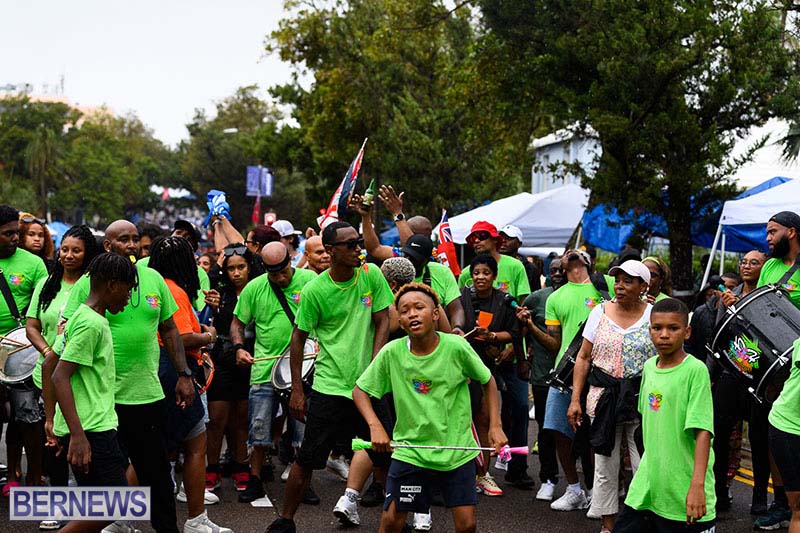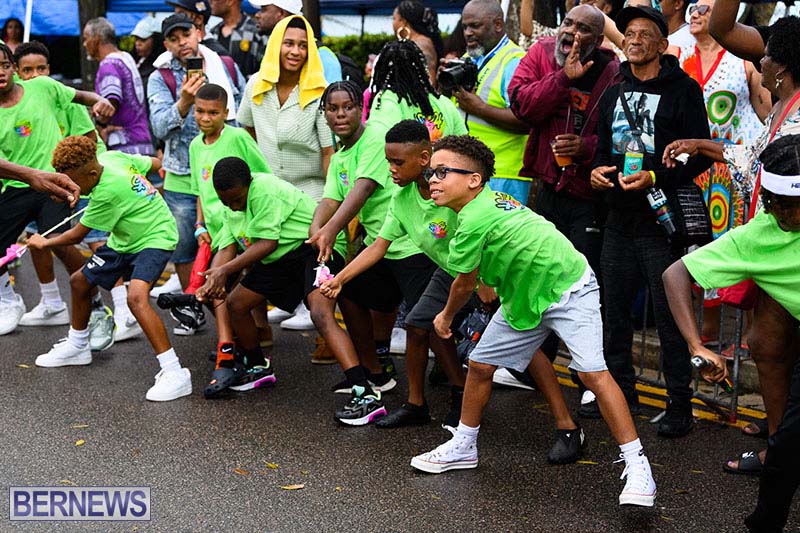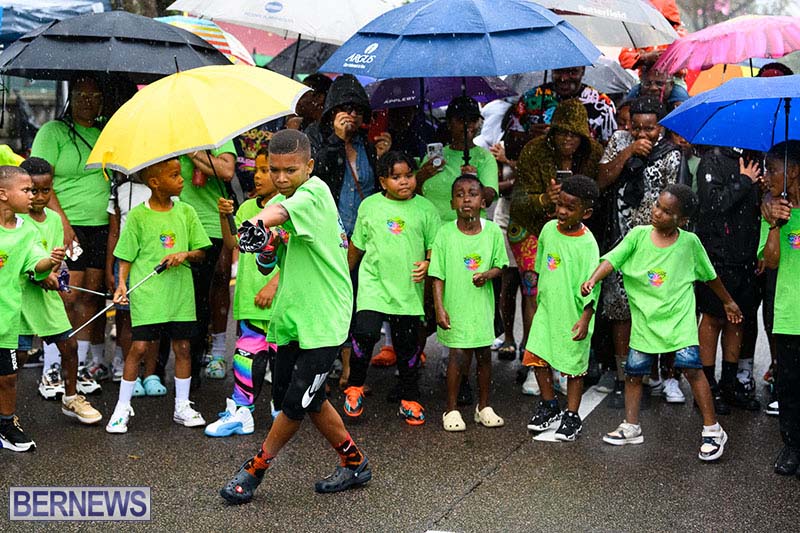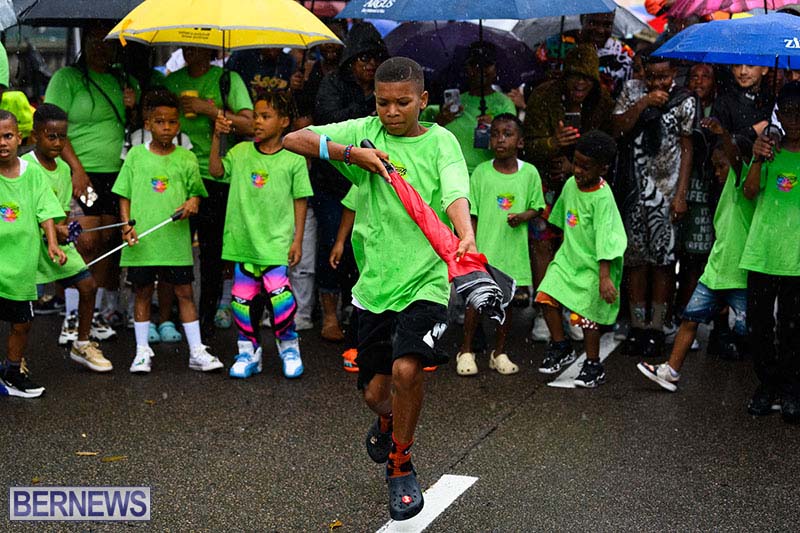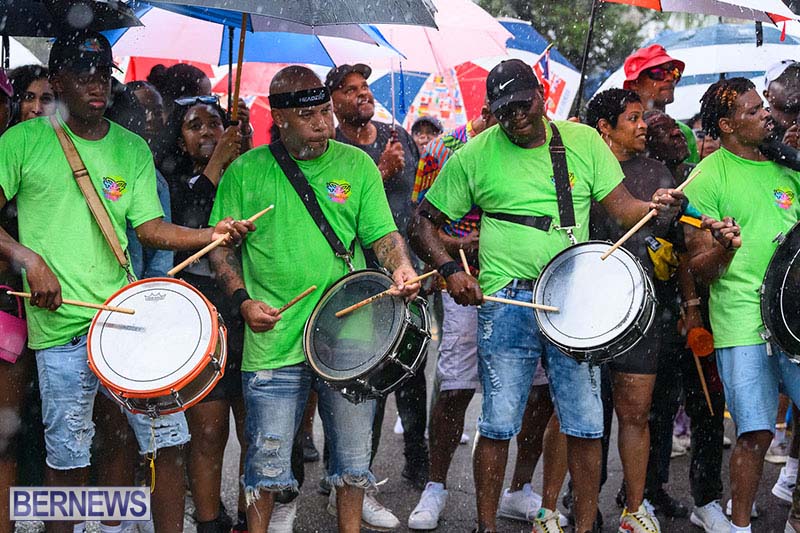 For extensive coverage of Bermuda Day spanning over a decade, visit our website BDADay.com, the island's most comprehensive resource on the Bermuda Day holiday.

Read More About
Category: All, Community, Entertainment, News, Parades, Photos