Despite the rain showers that persisted throughout the day, the spirit of Bermuda Day remained undeterred as thousands of enthusiastic onlookers gathered to celebrate the annual Bermuda Day parade in Hamilton. The parade, a cherished tradition that showcases the island's vibrant culture and heritage, unfolded amidst umbrellas, raincoats, and the infectious energy of the participants.
As the gray skies loomed above, the parade participants, adorned in colorful costumes and vibrant outfits, performed despite the conditions, with their spirits undampened by the rain. You can view our first set of photos below, and all our coverage of Bermuda Day here.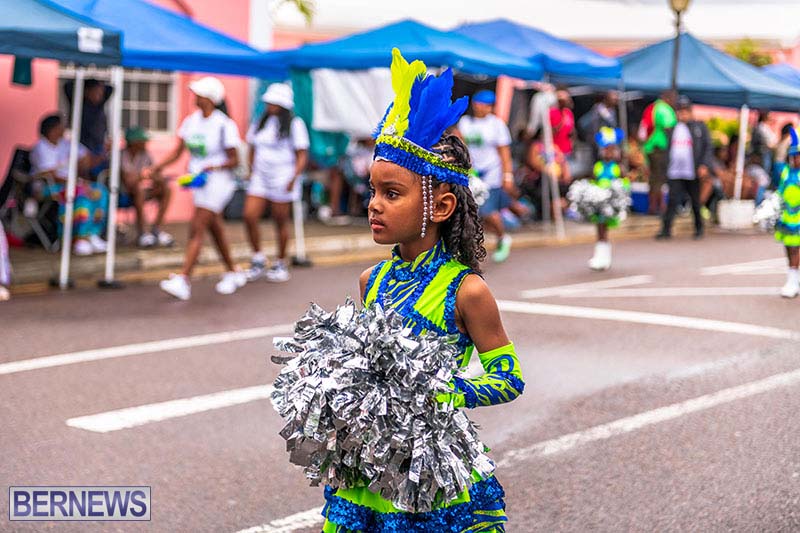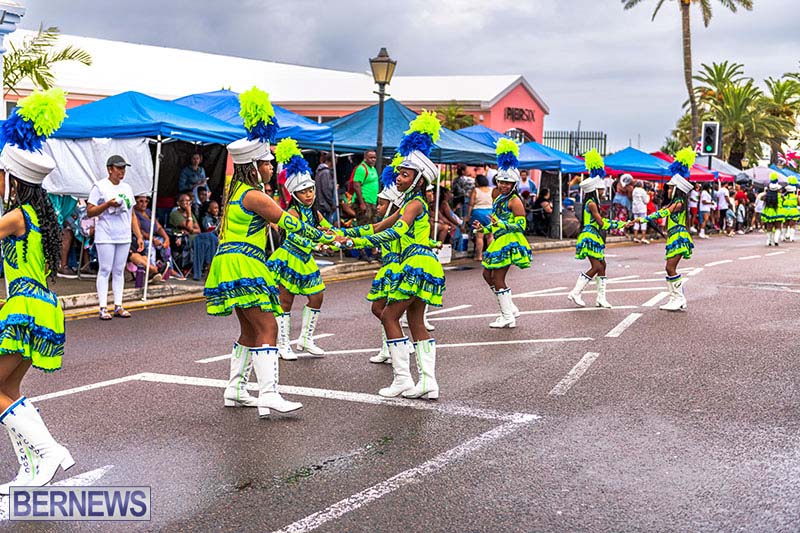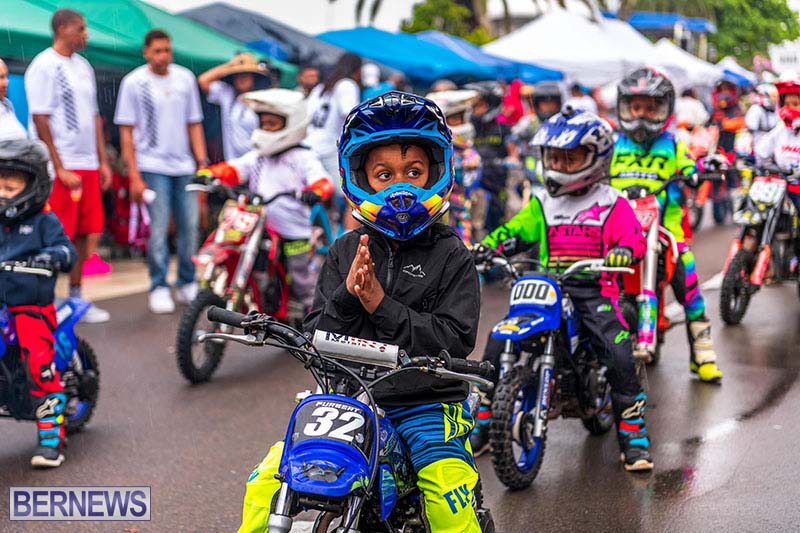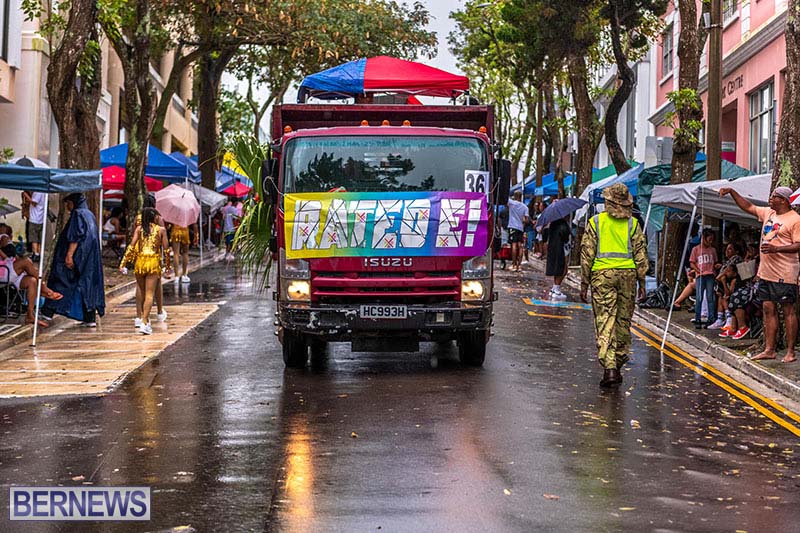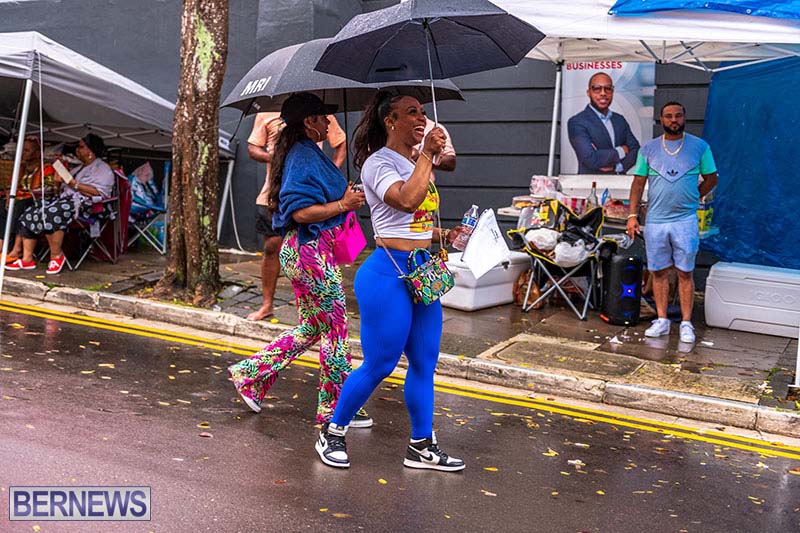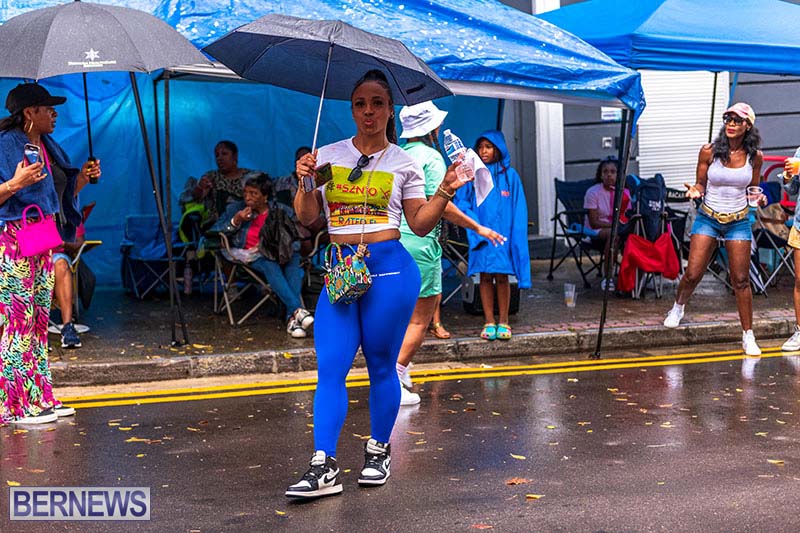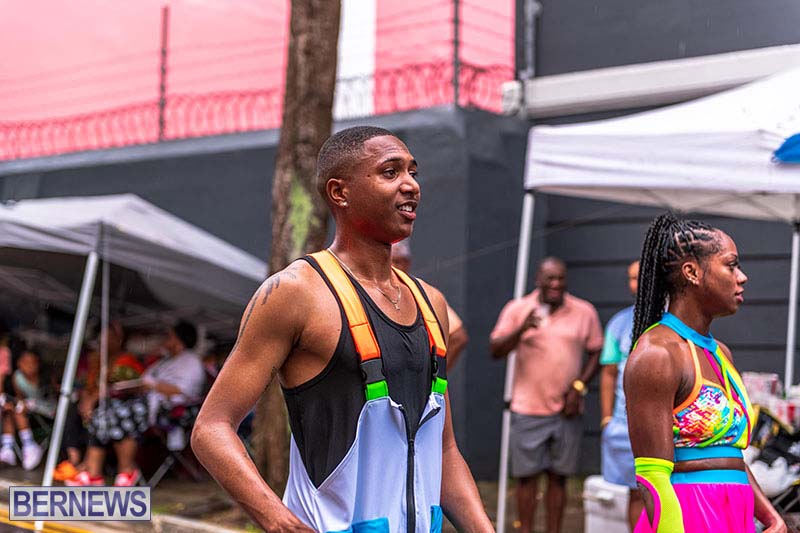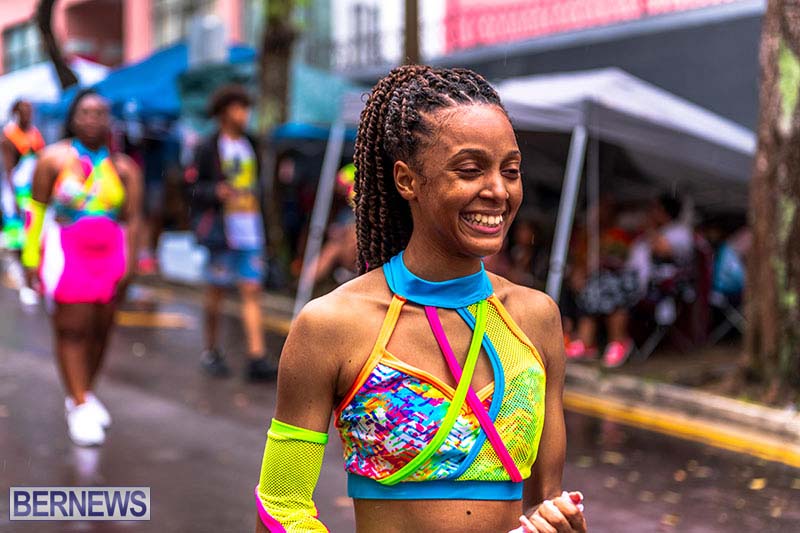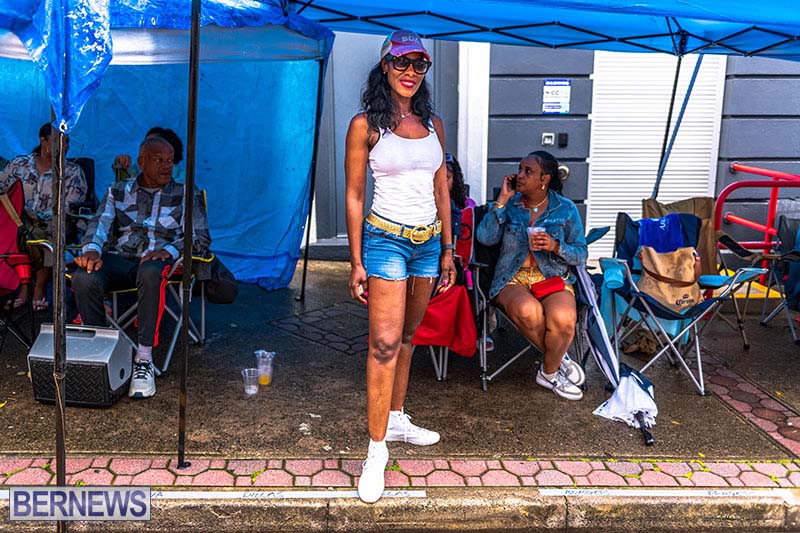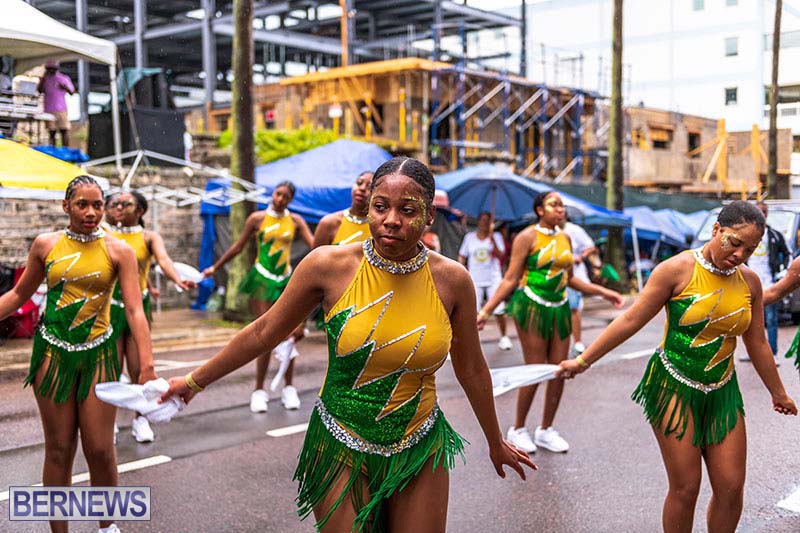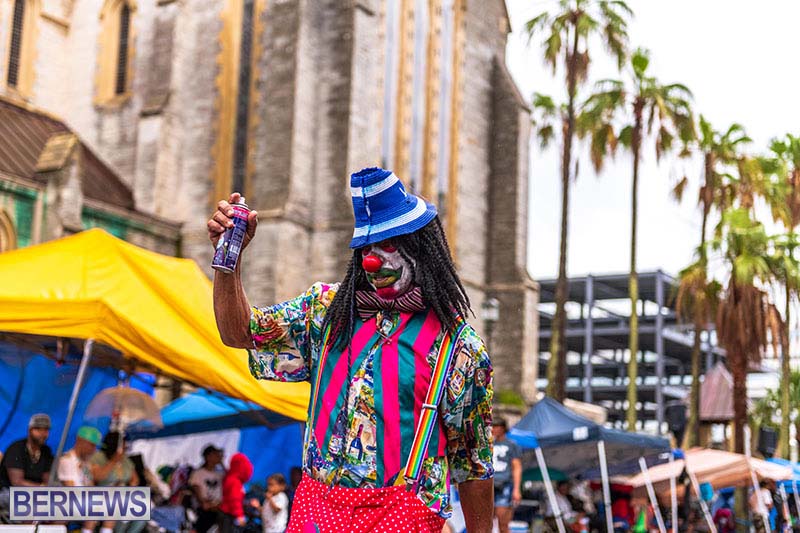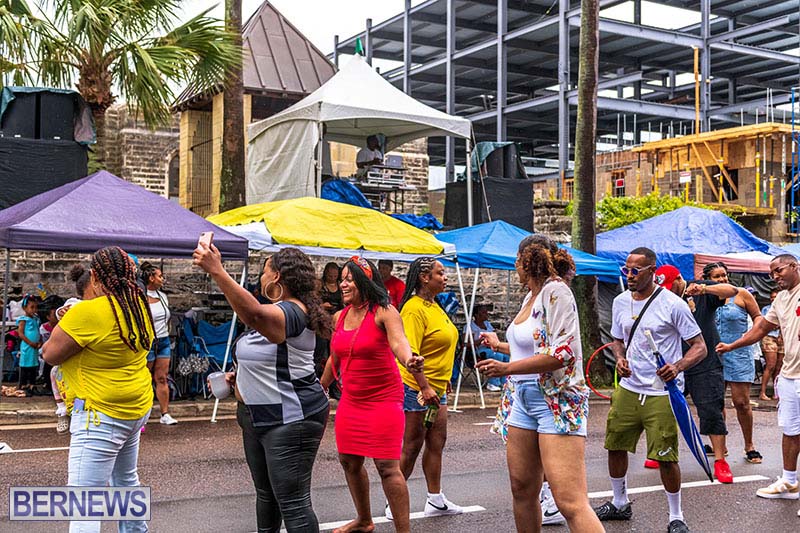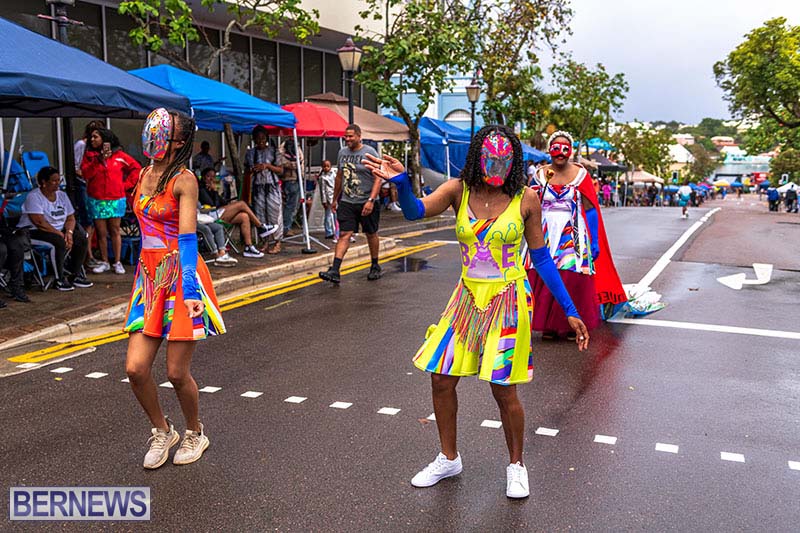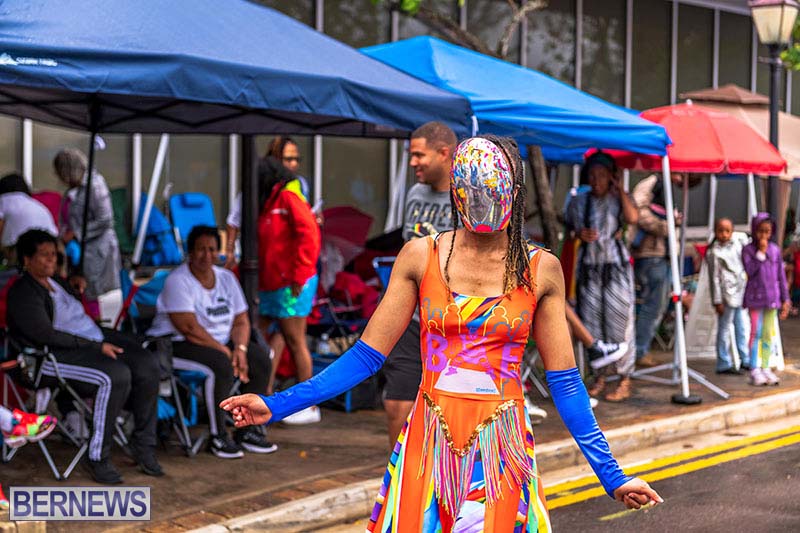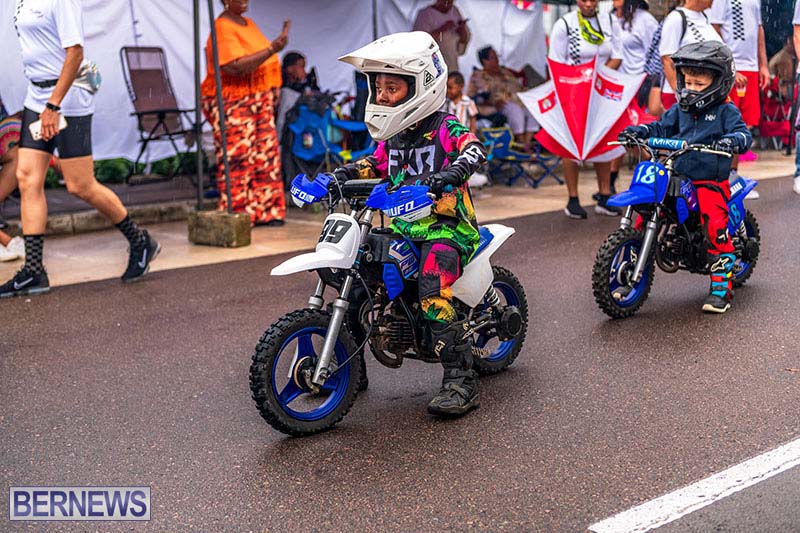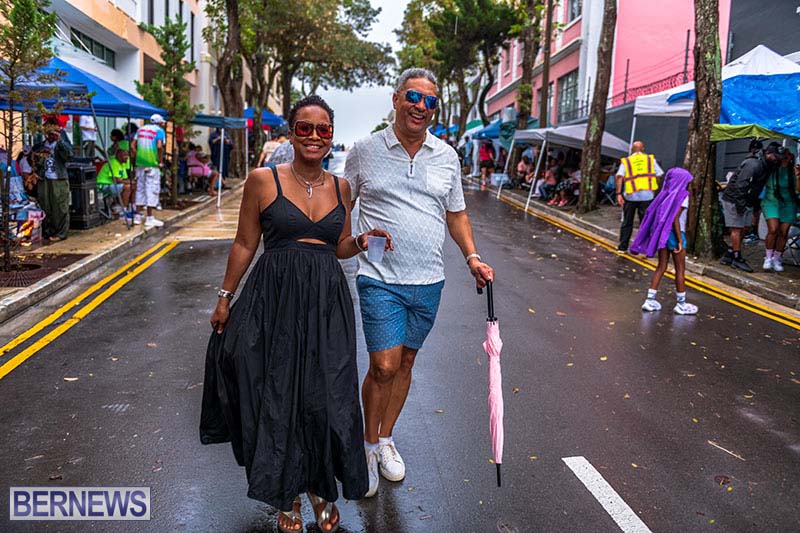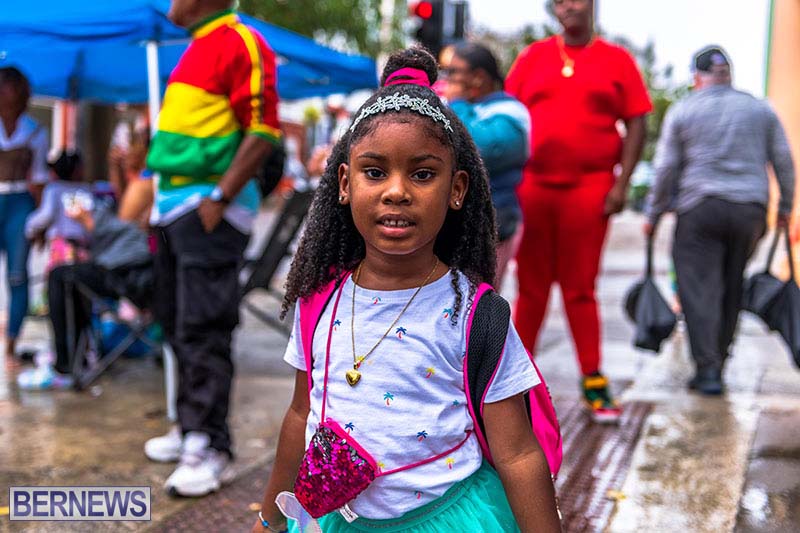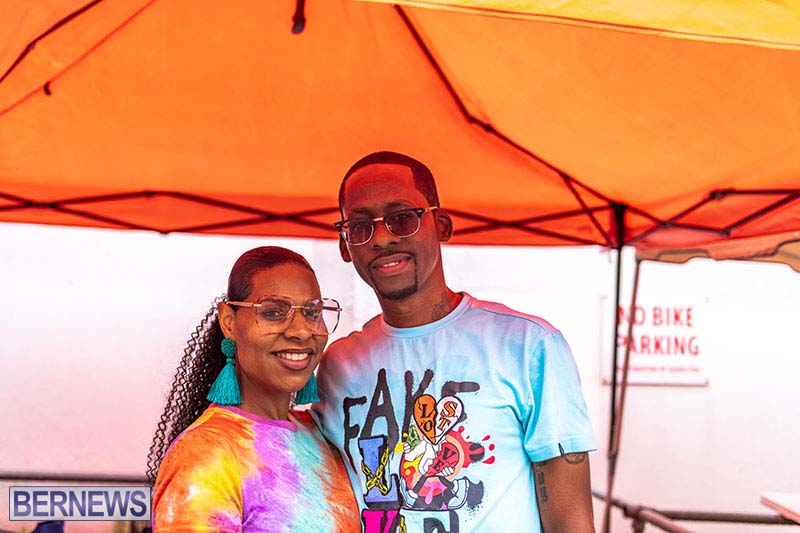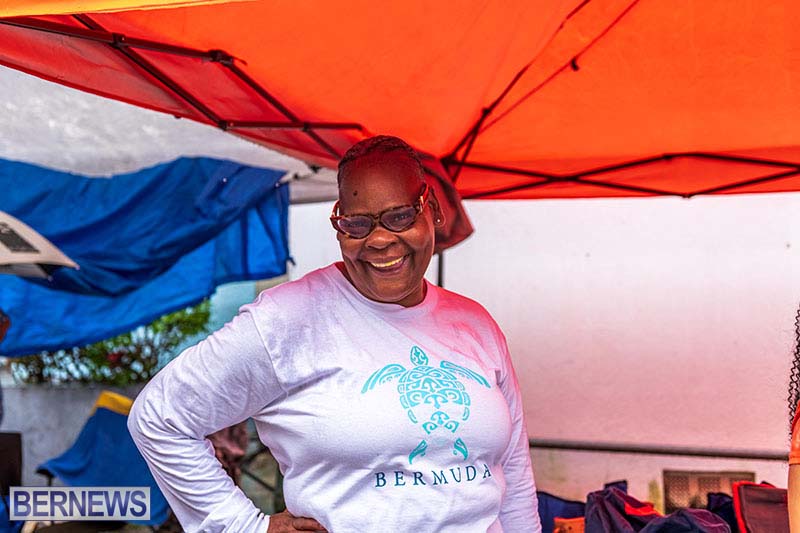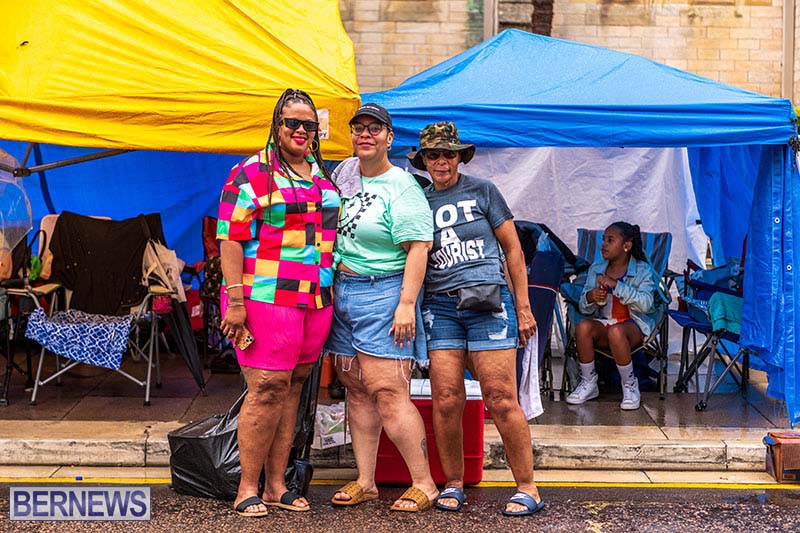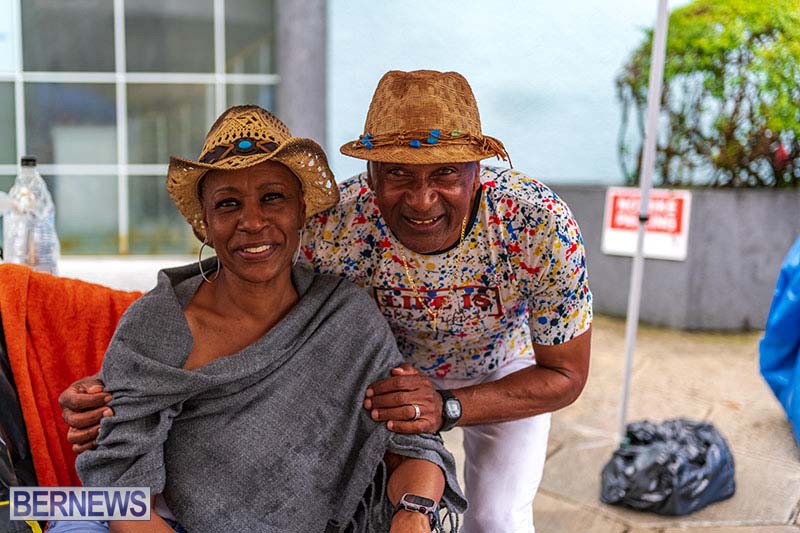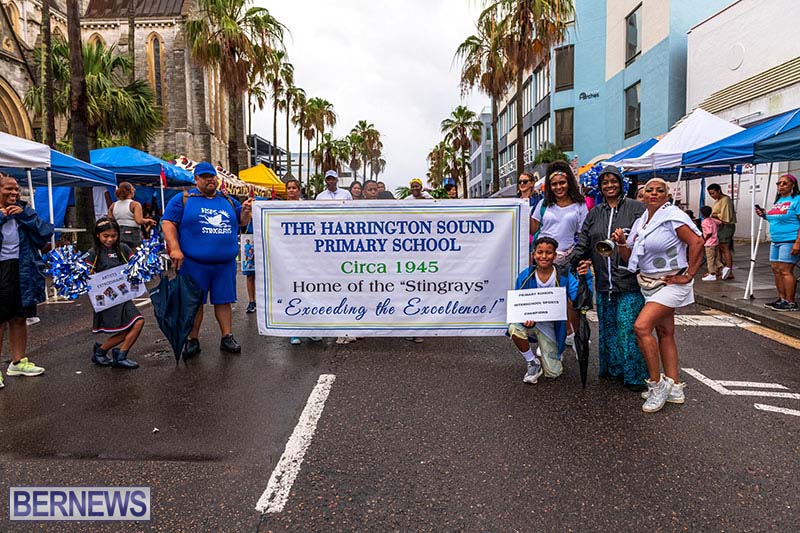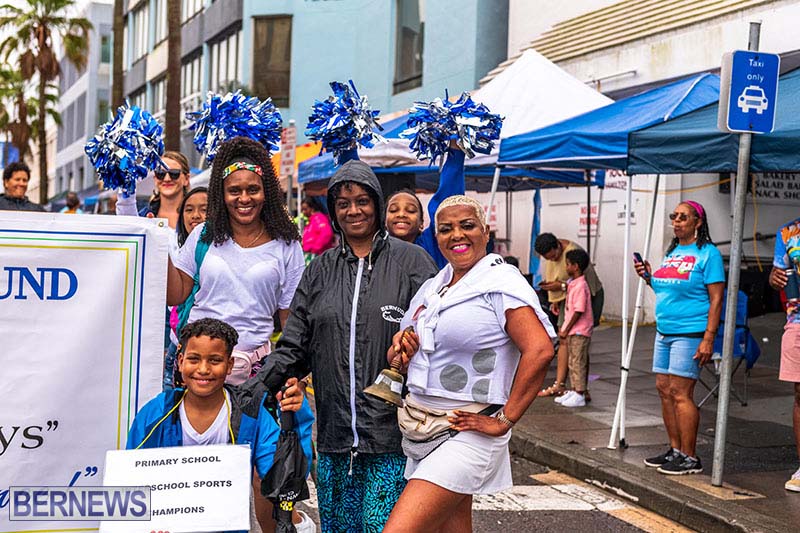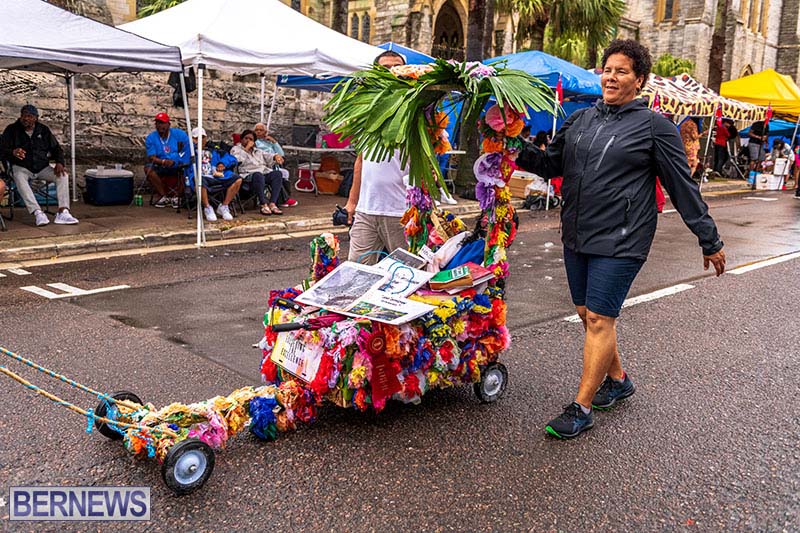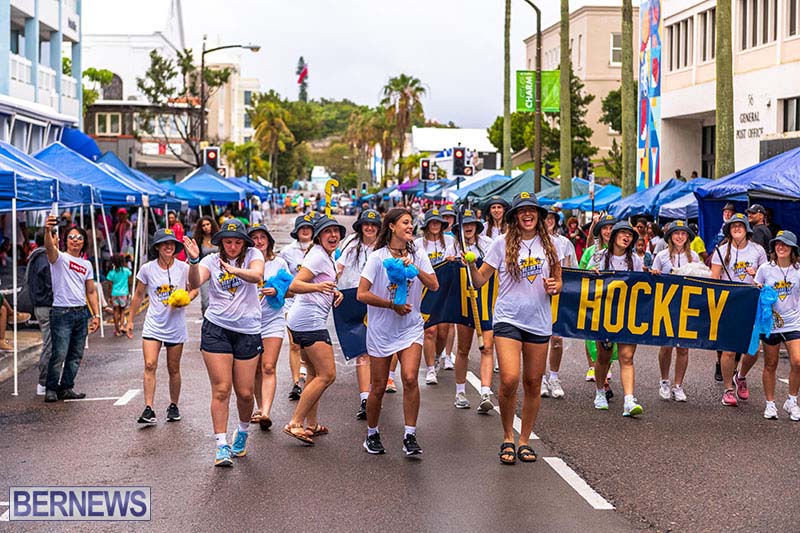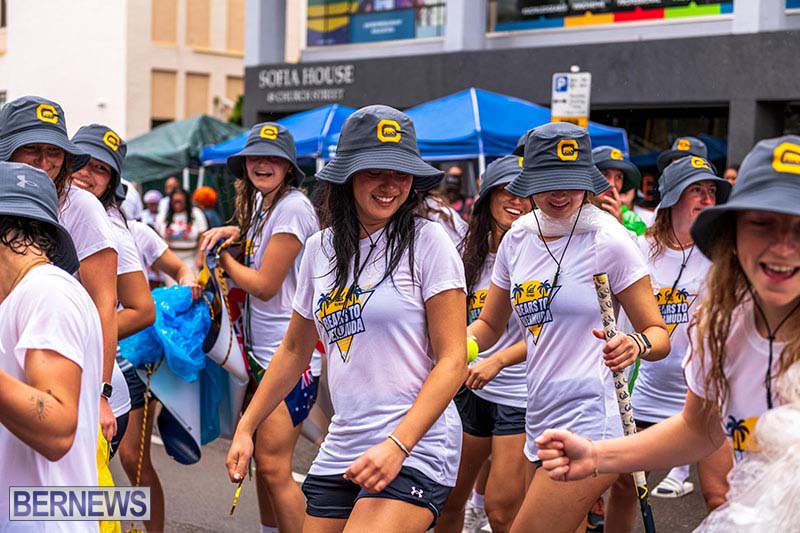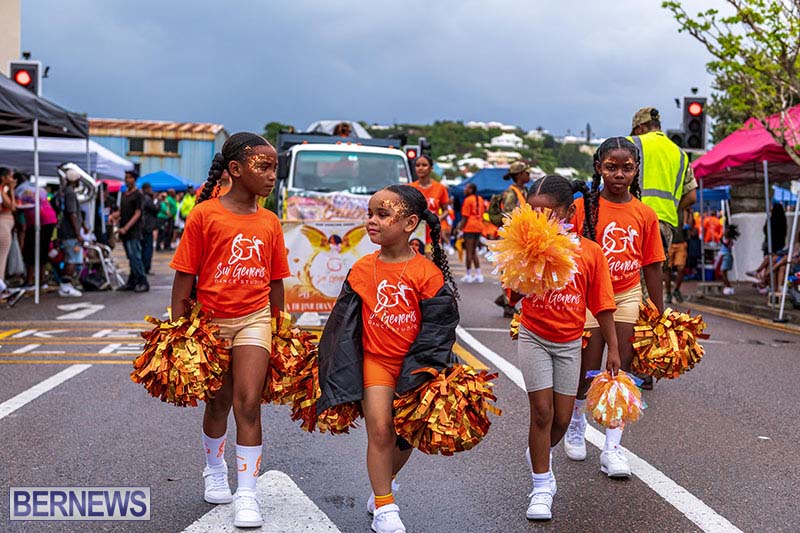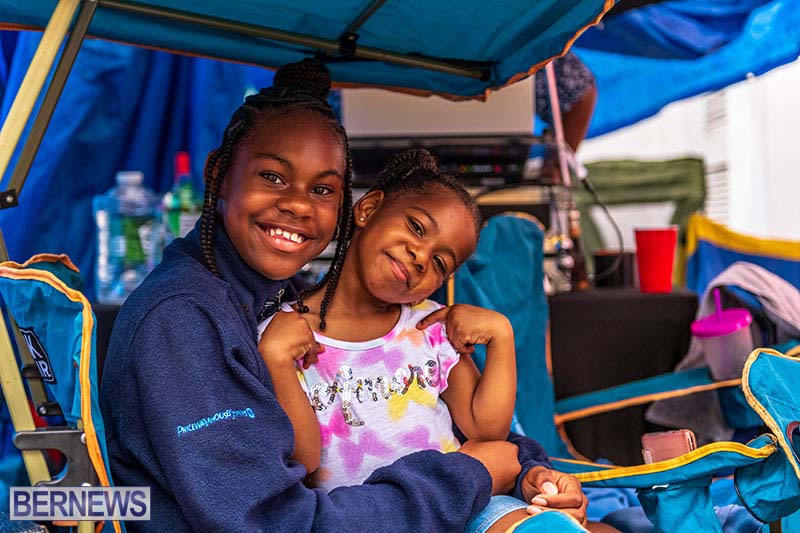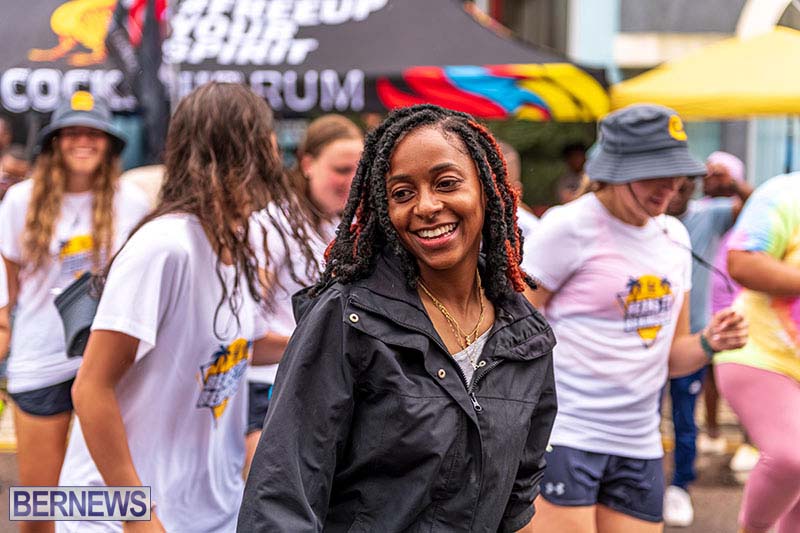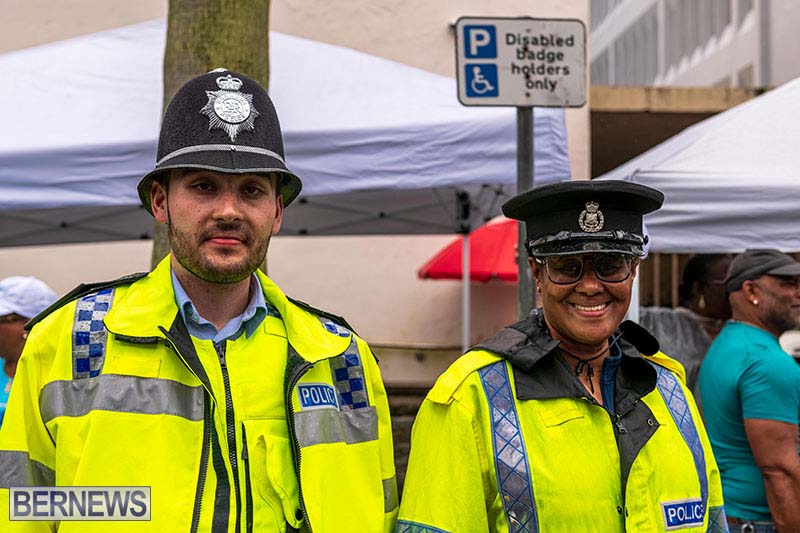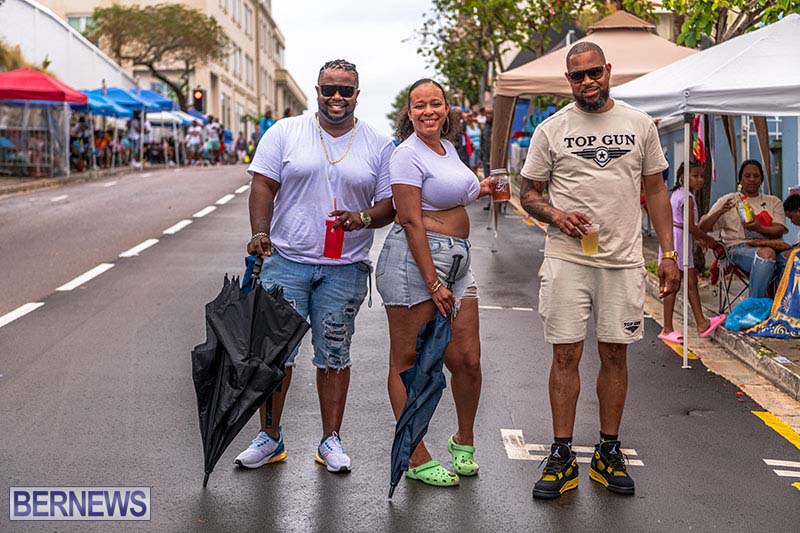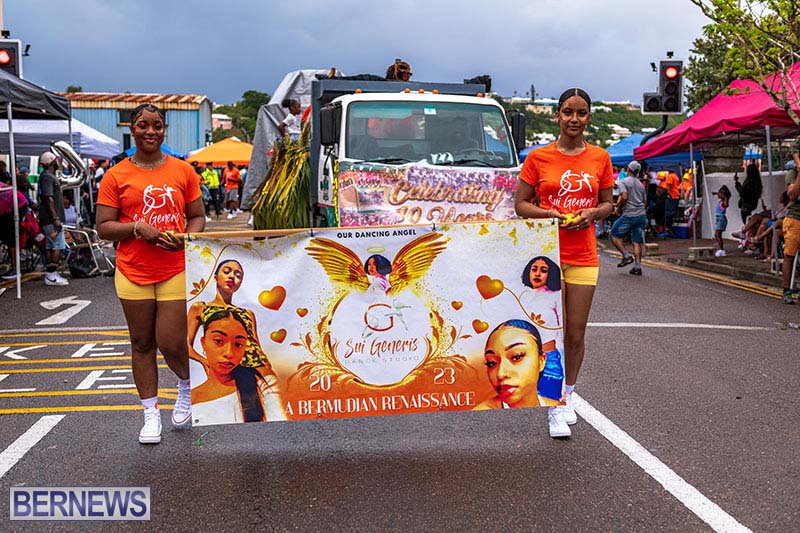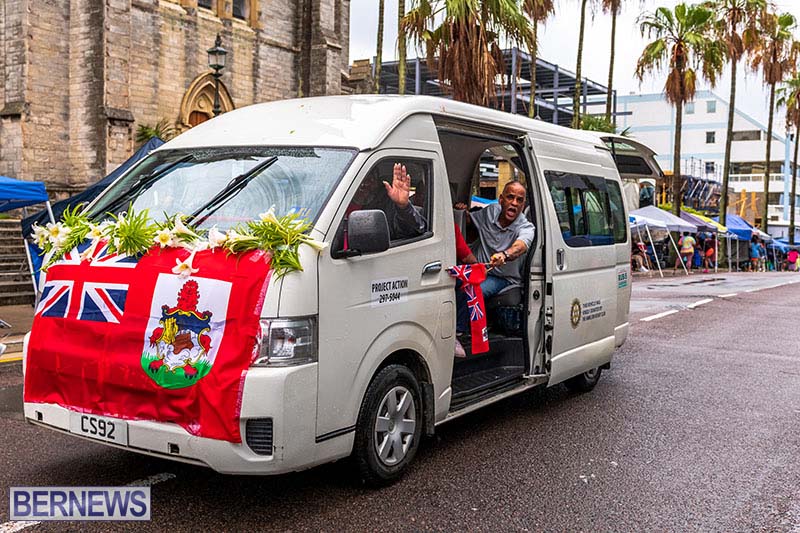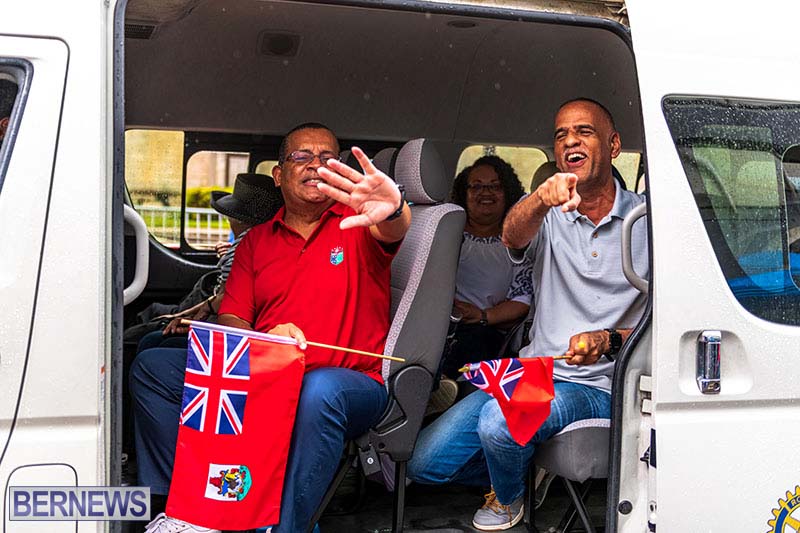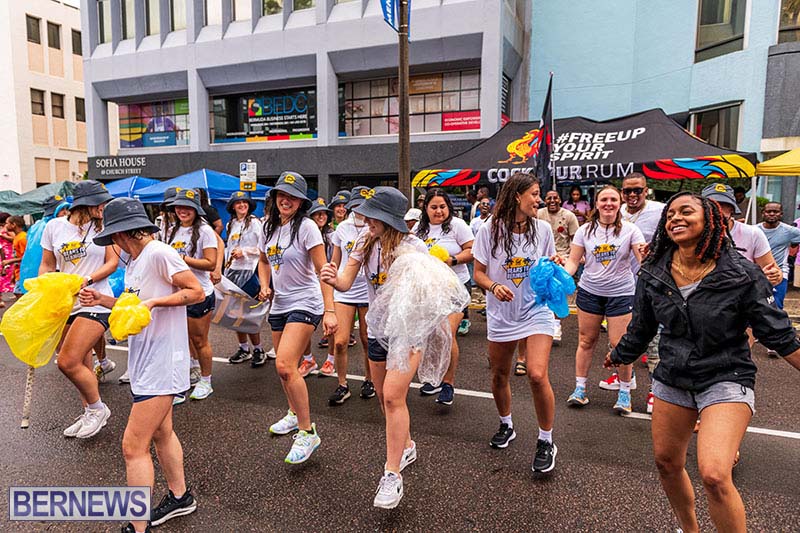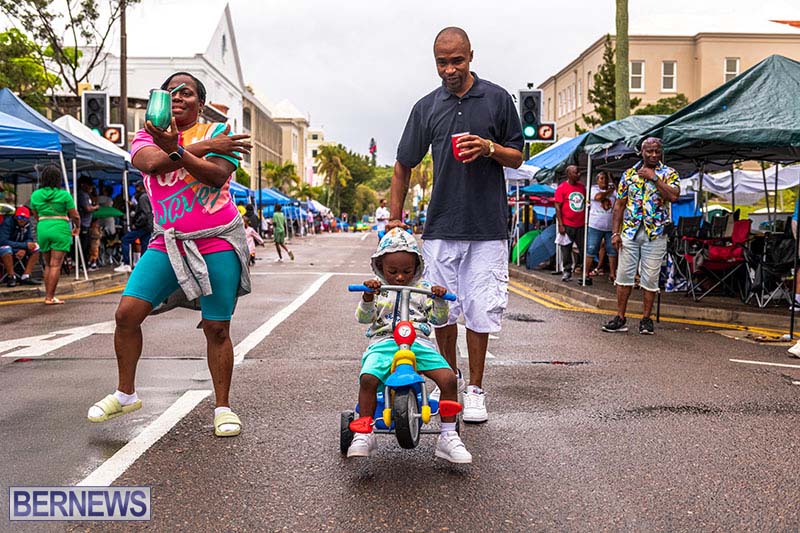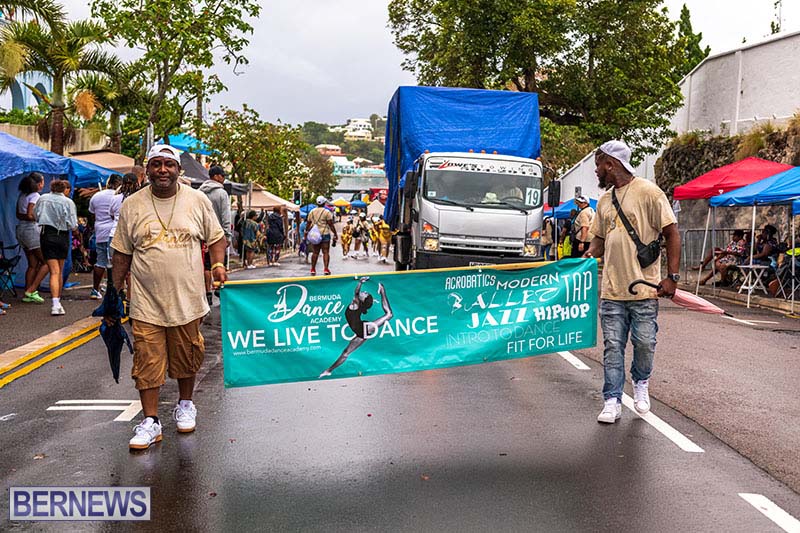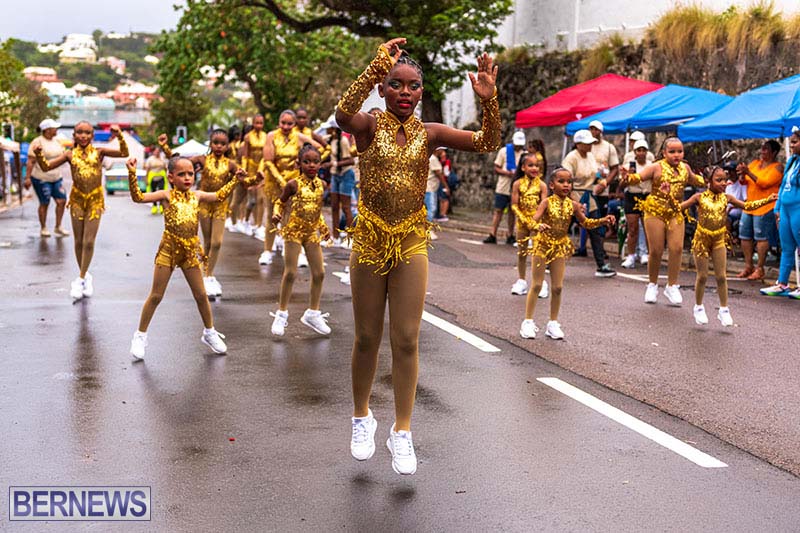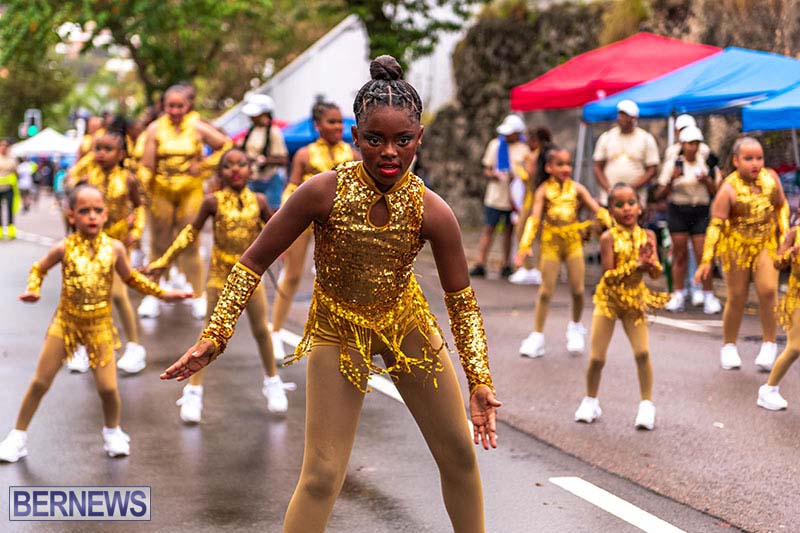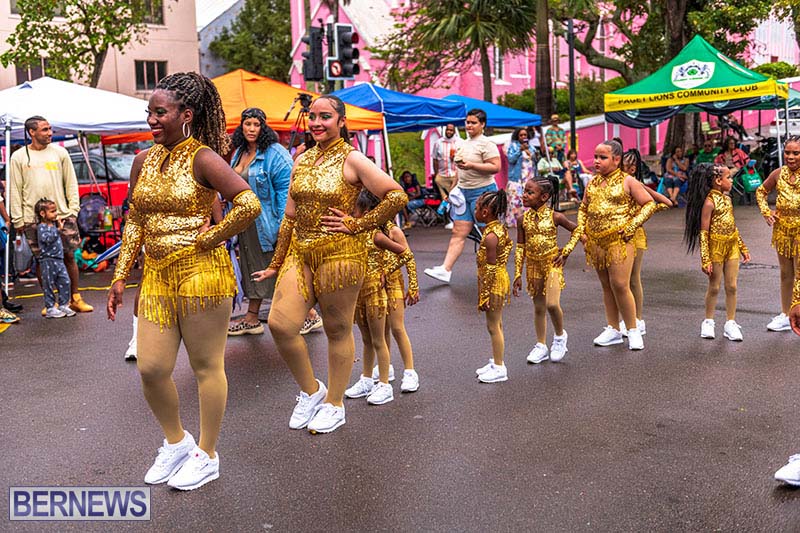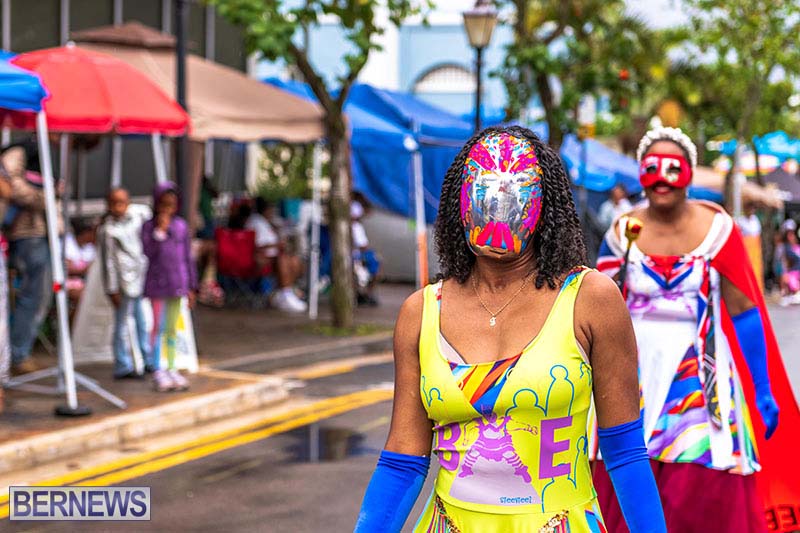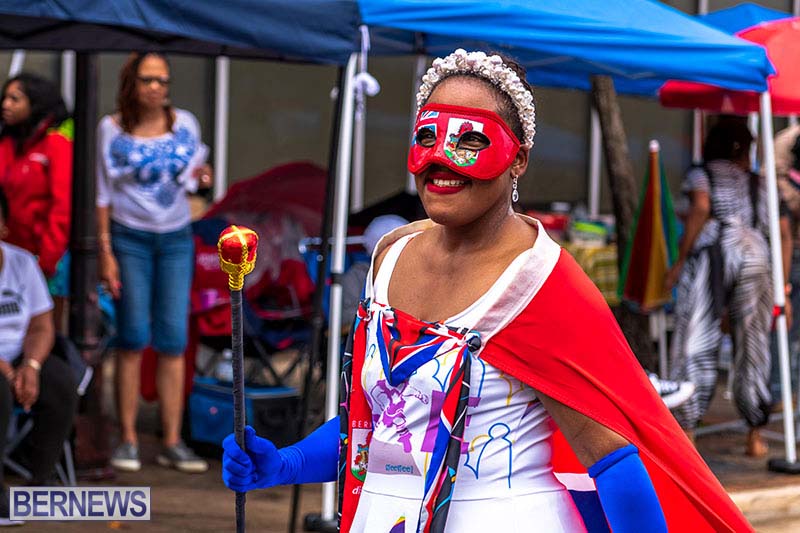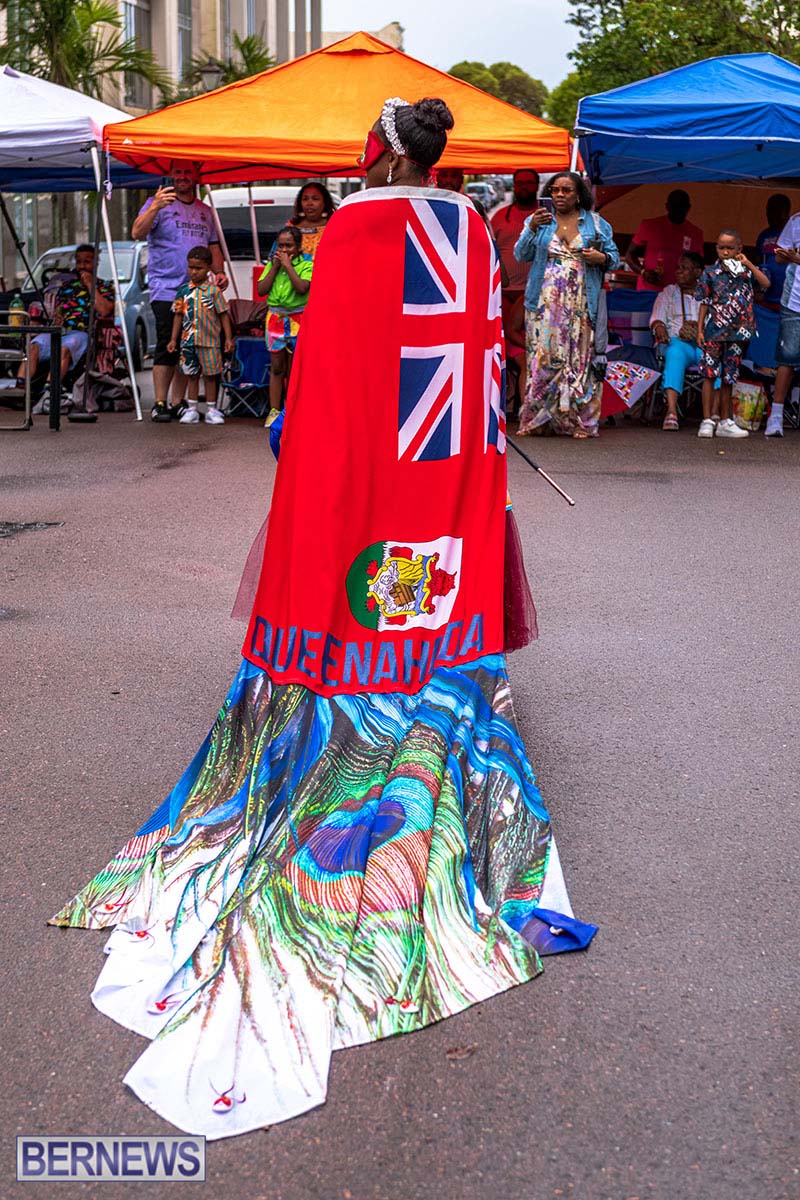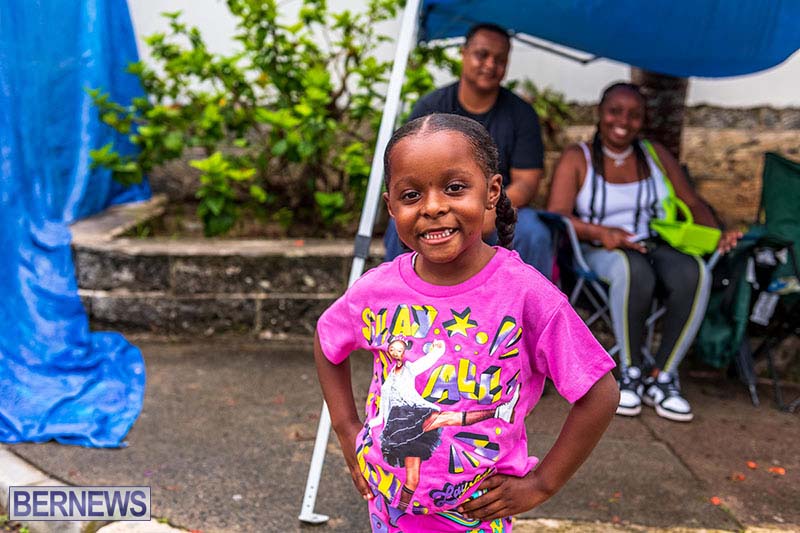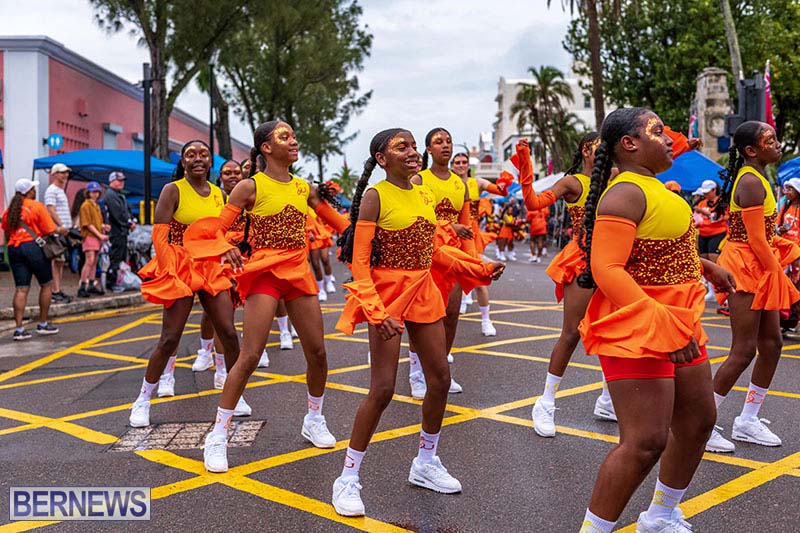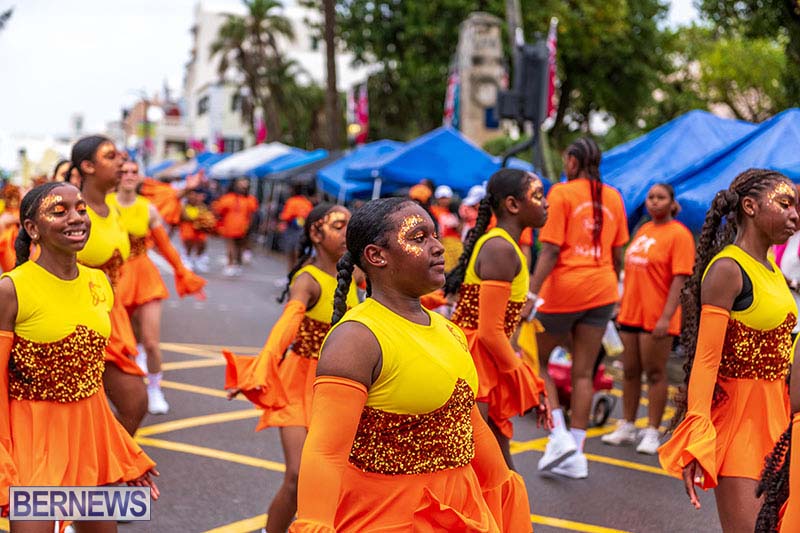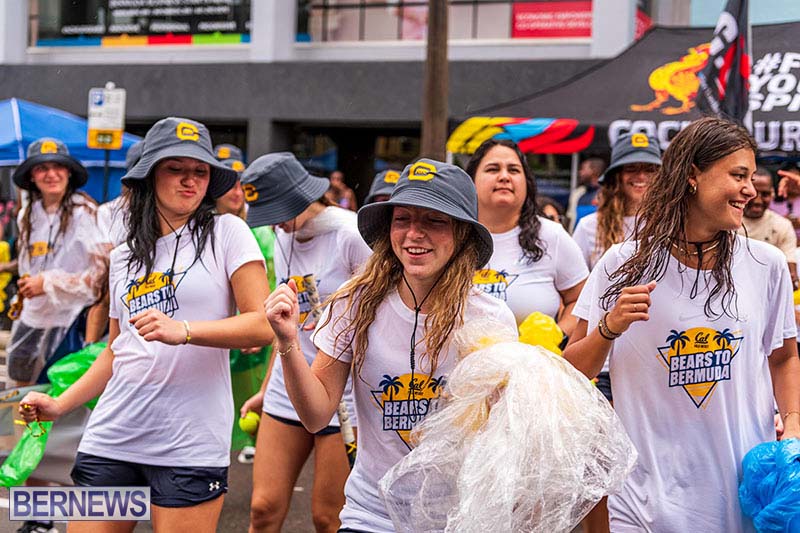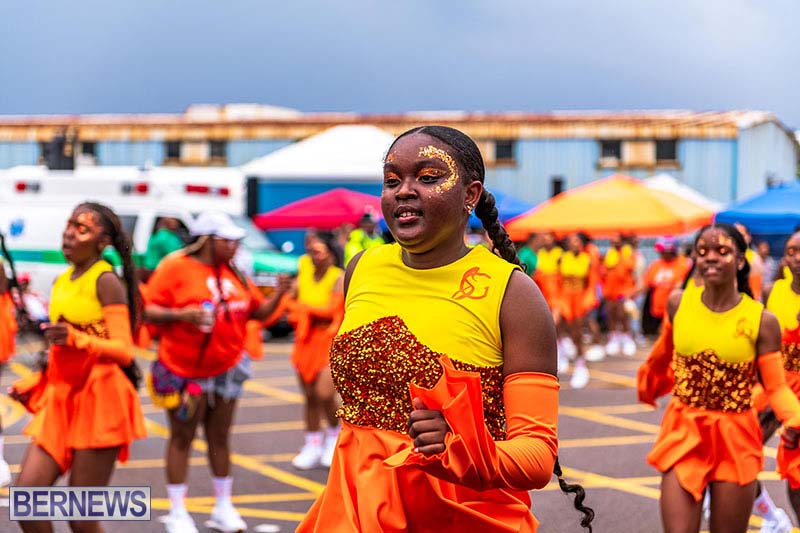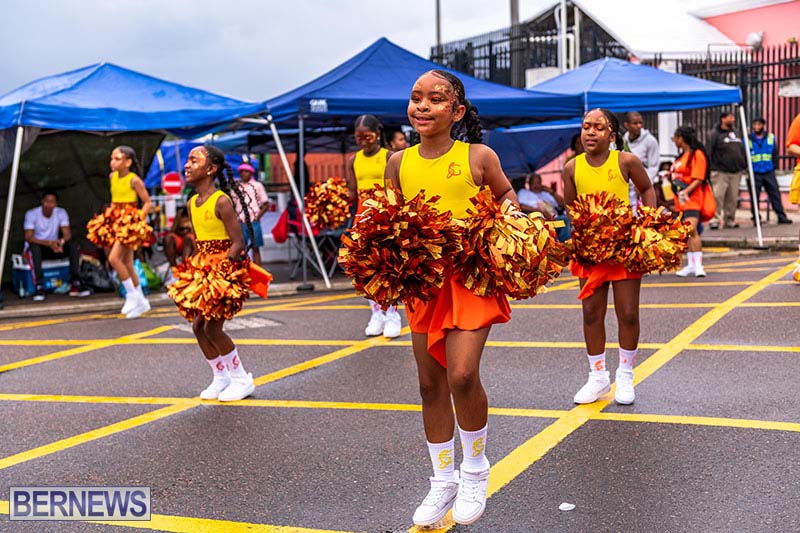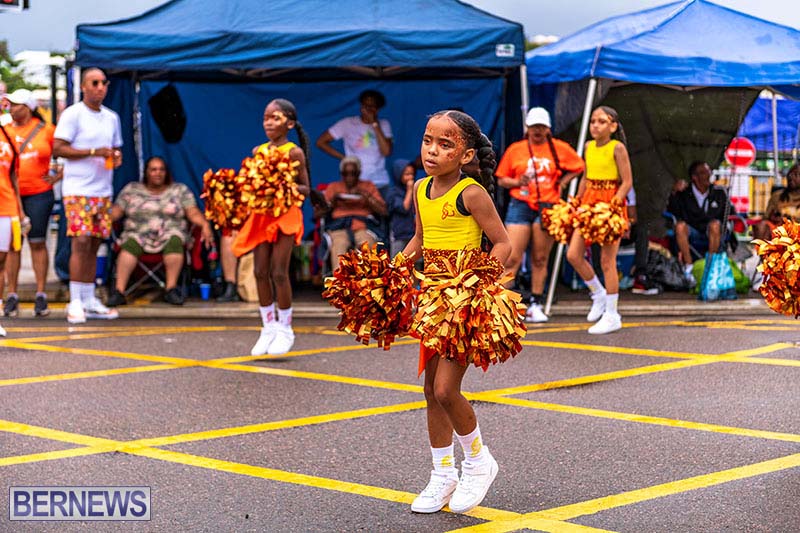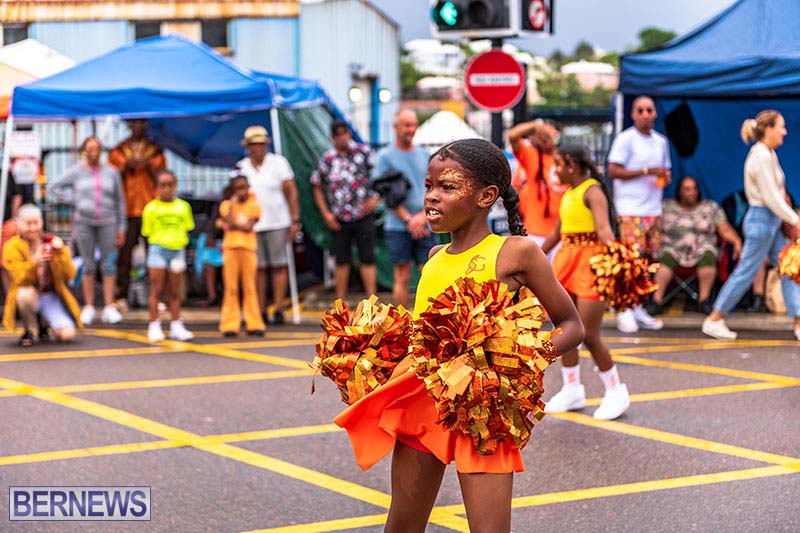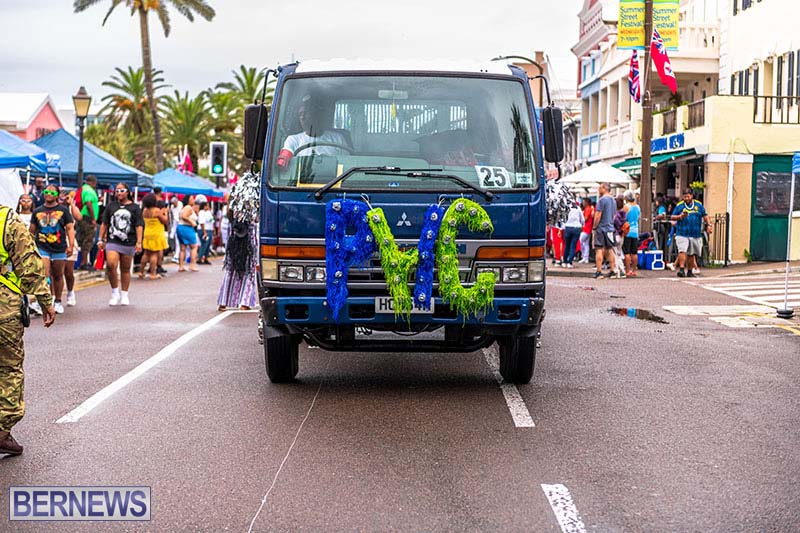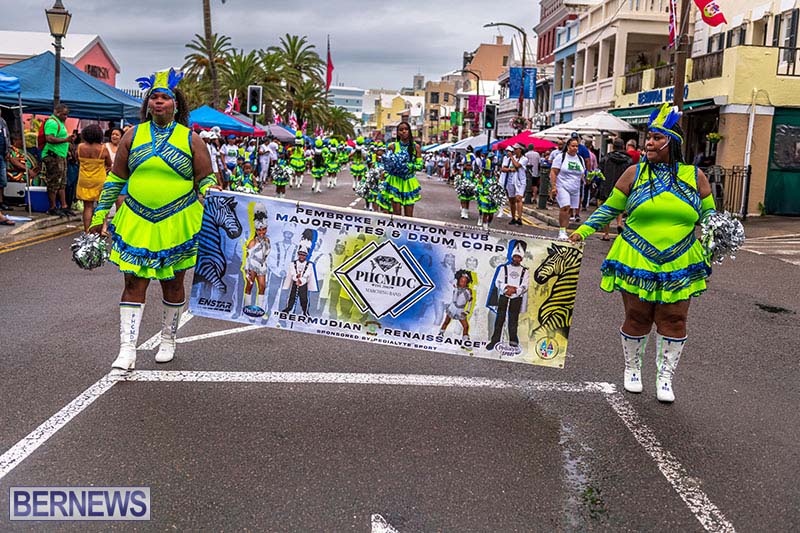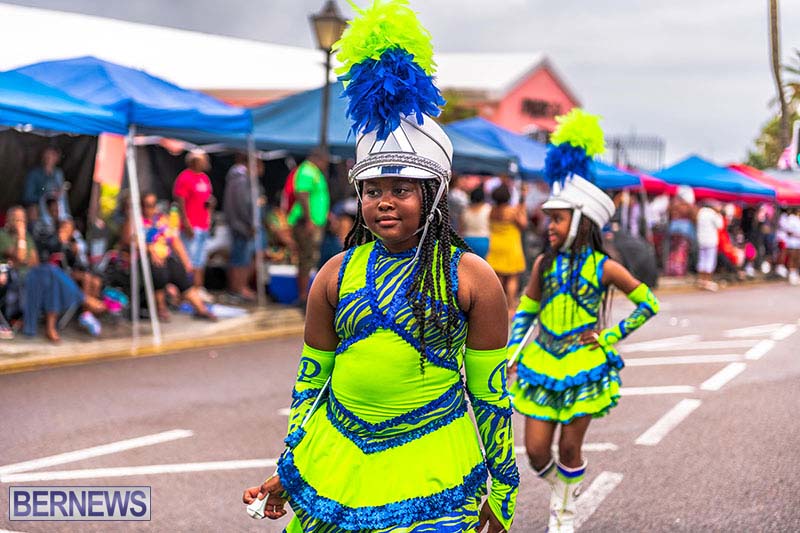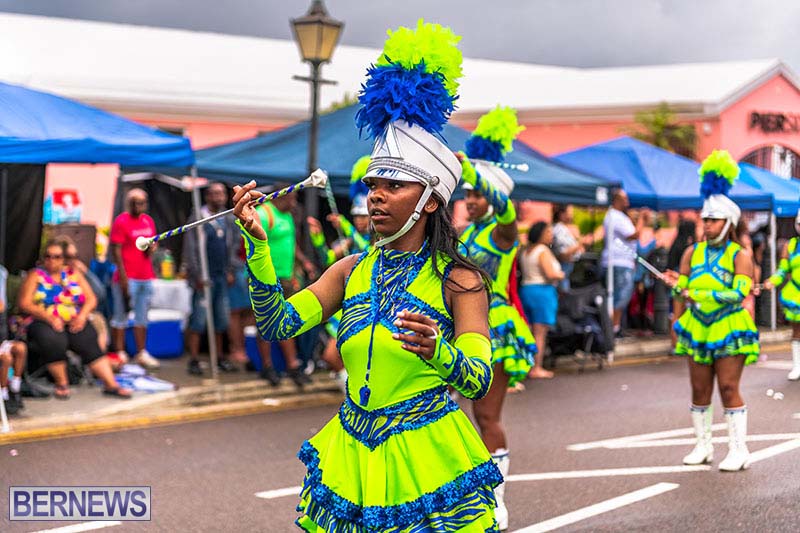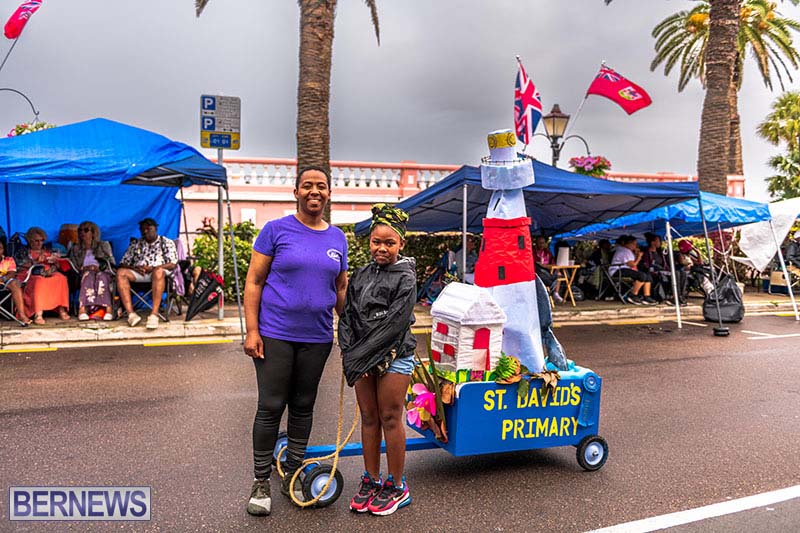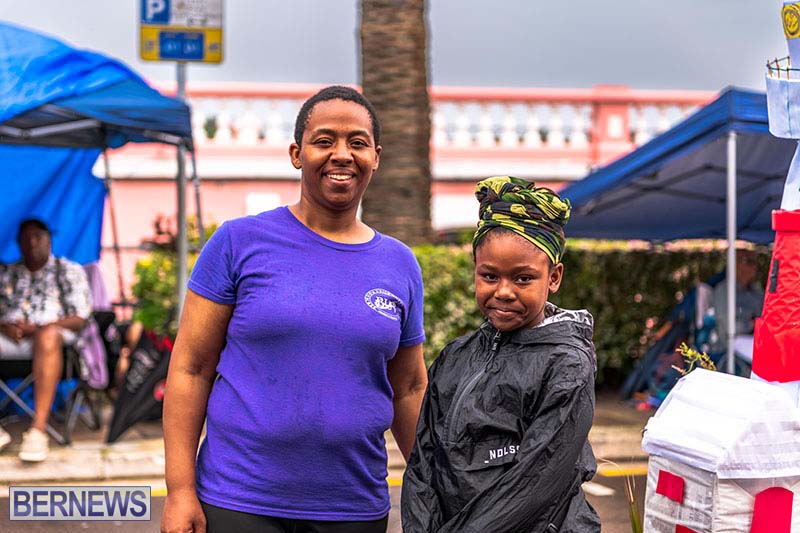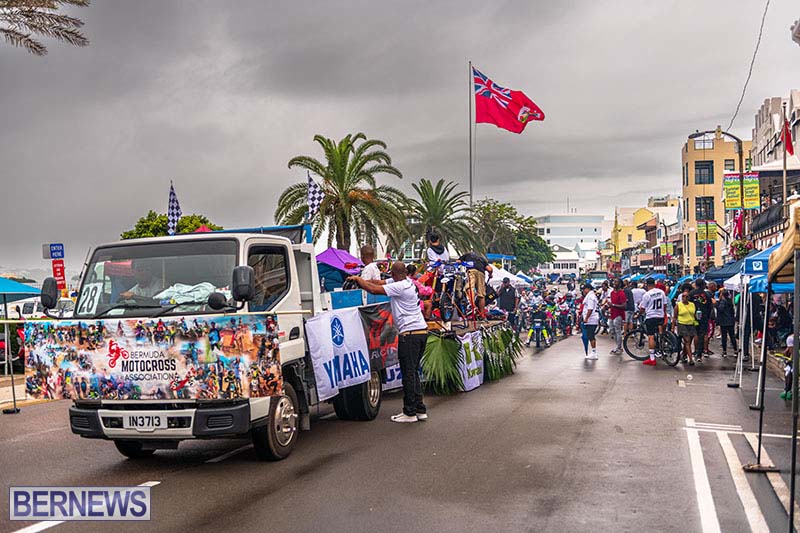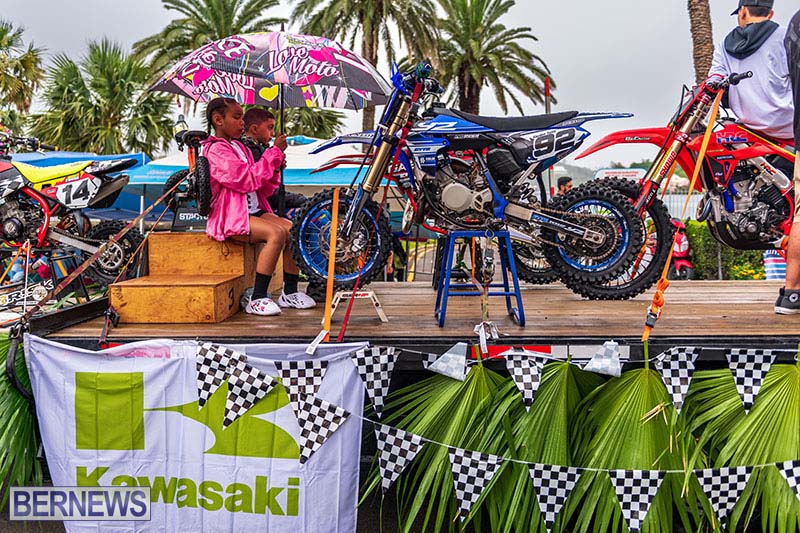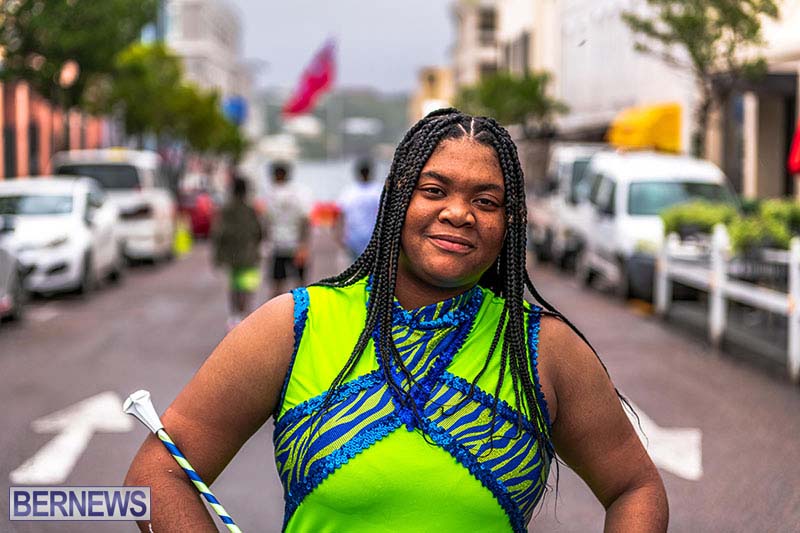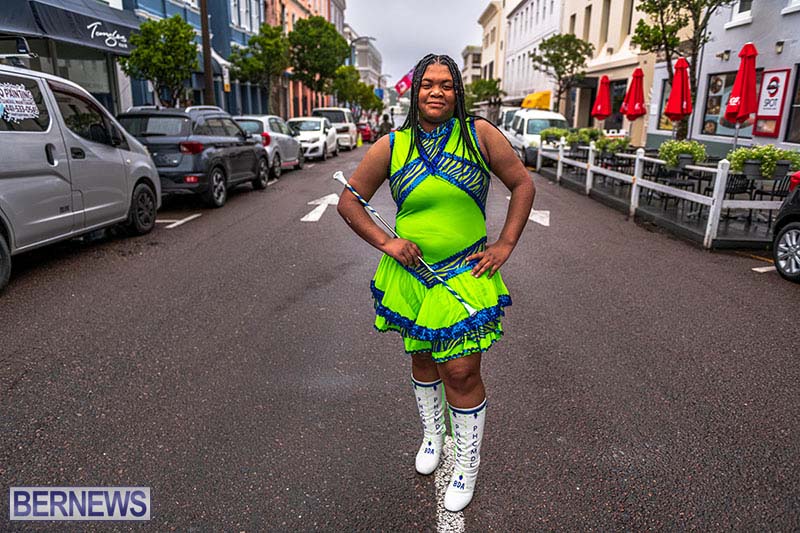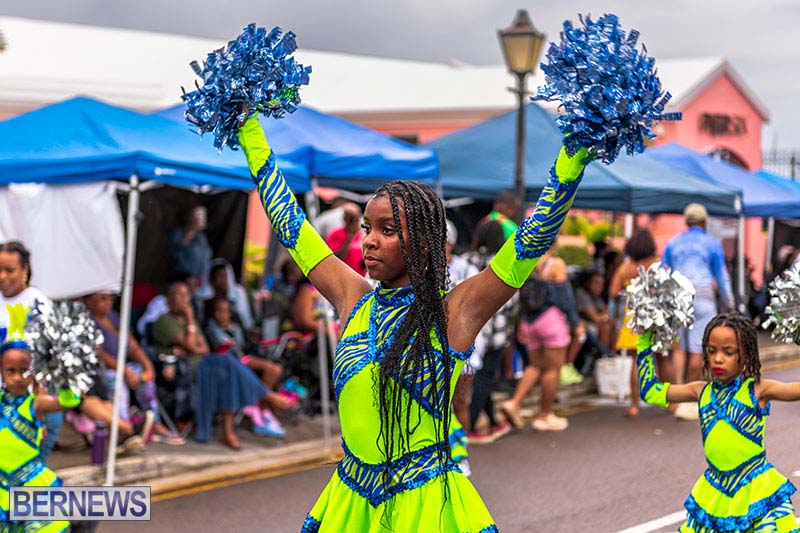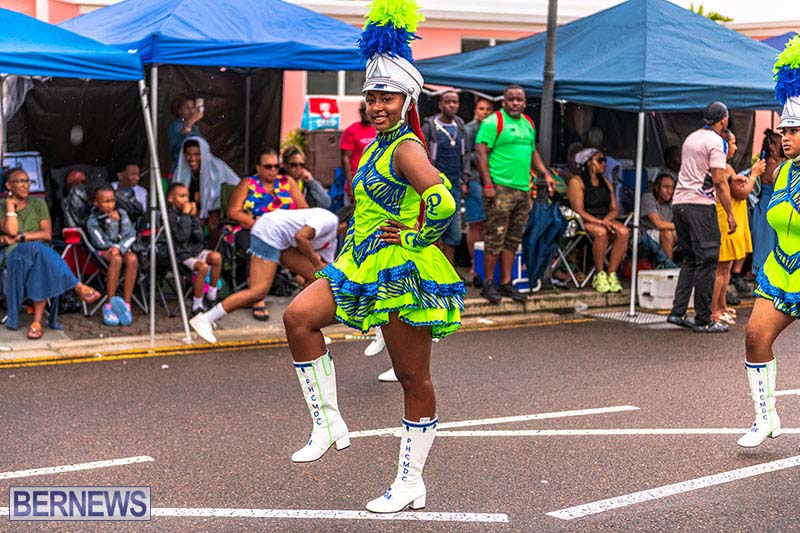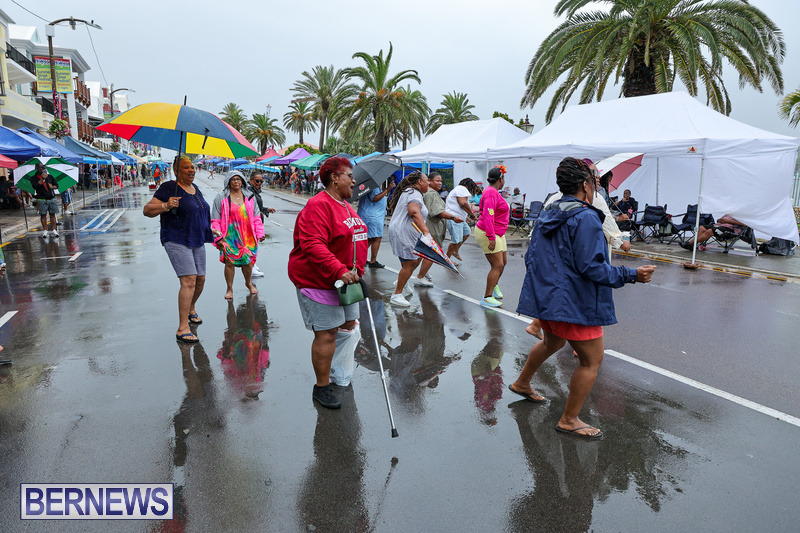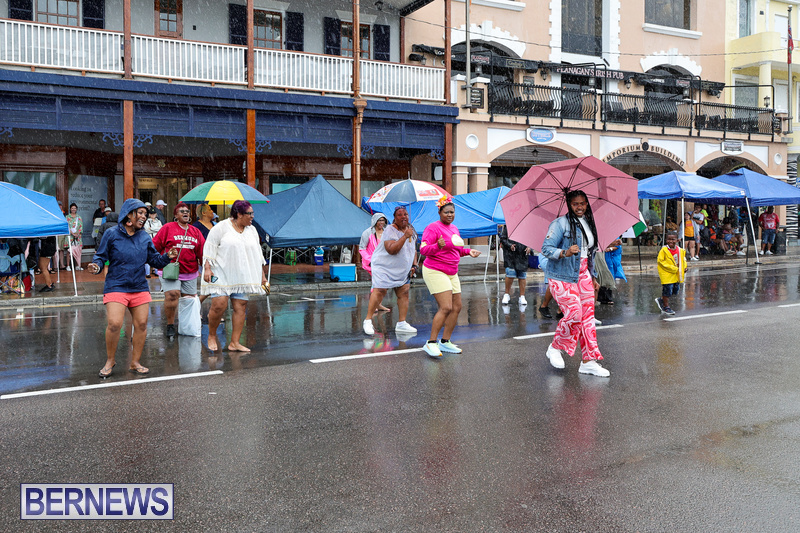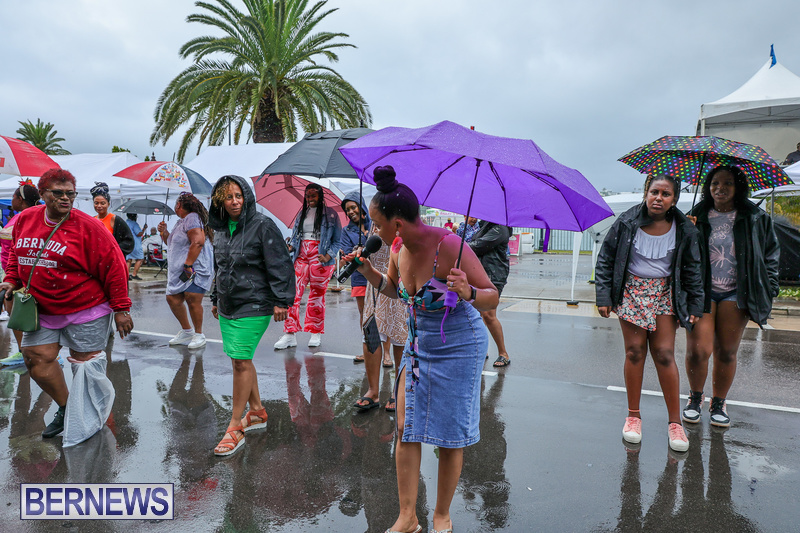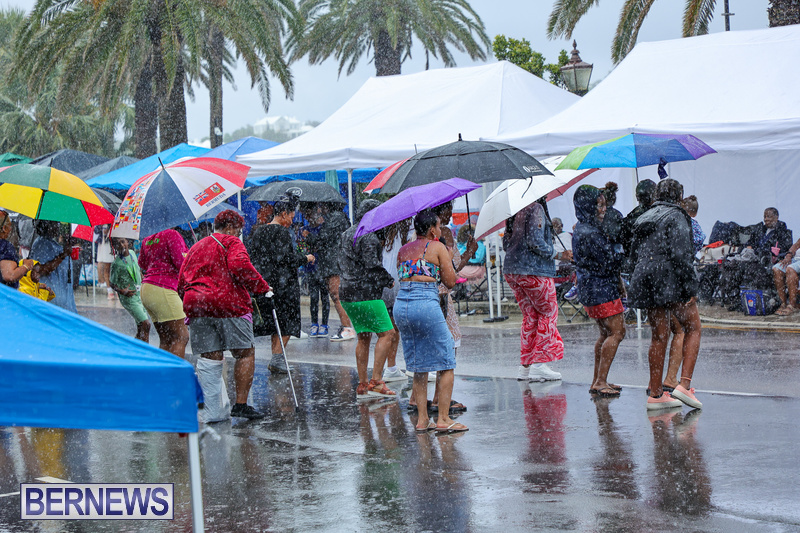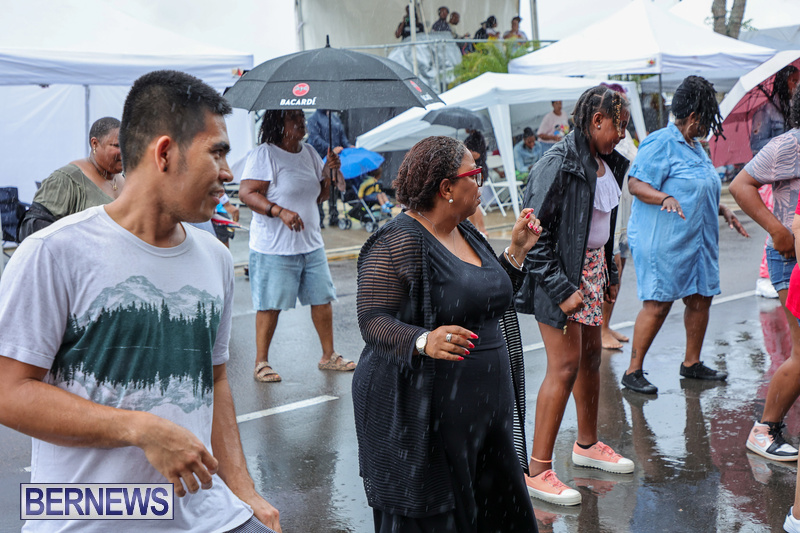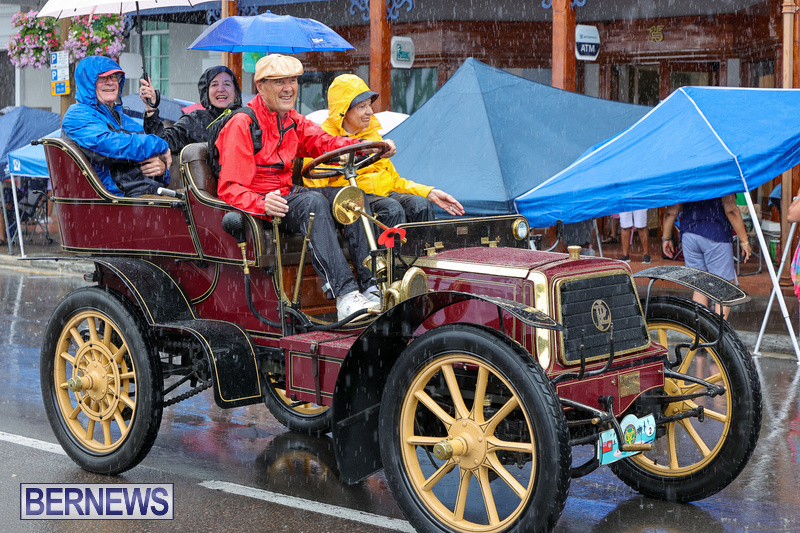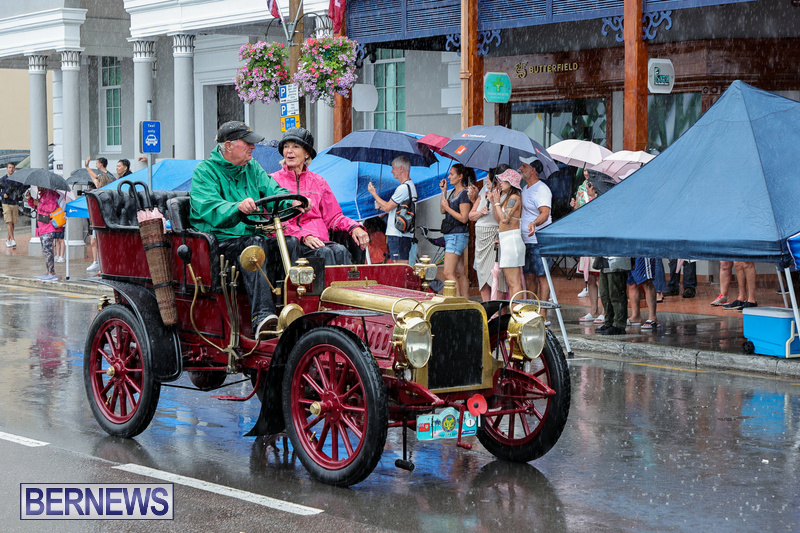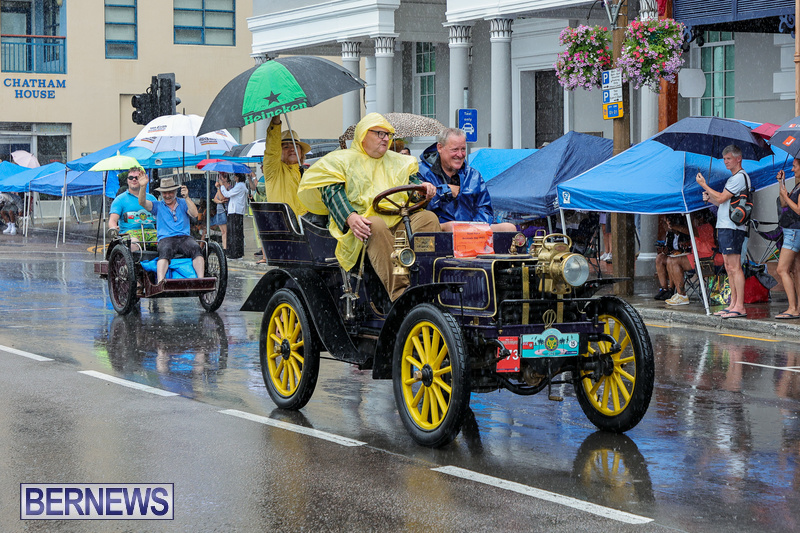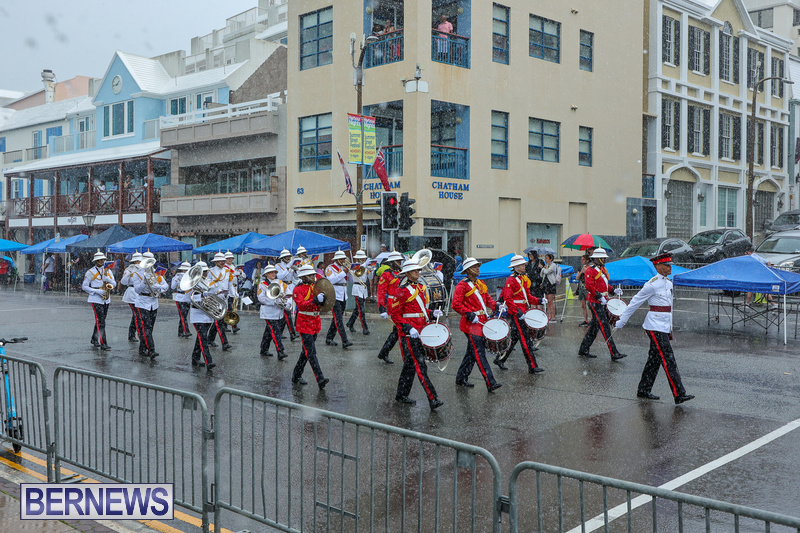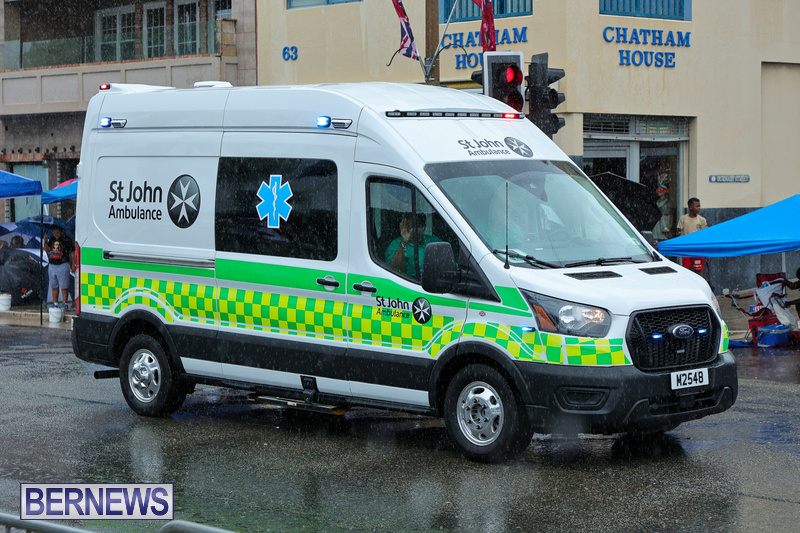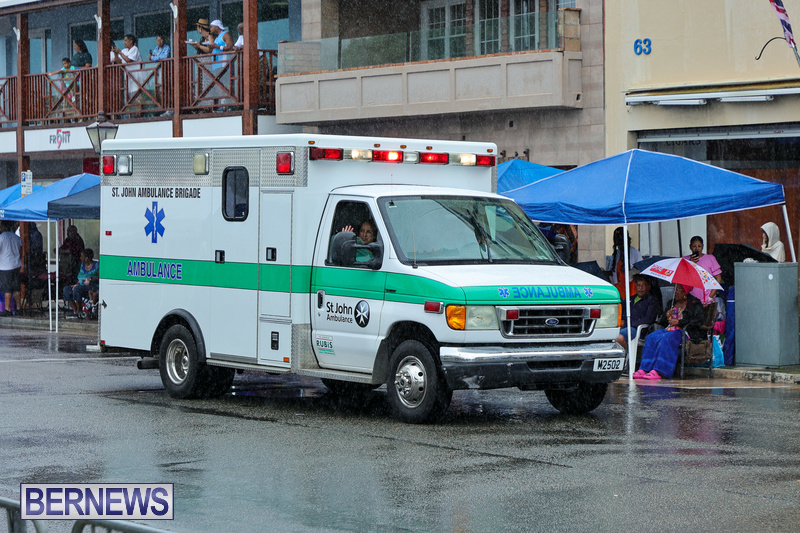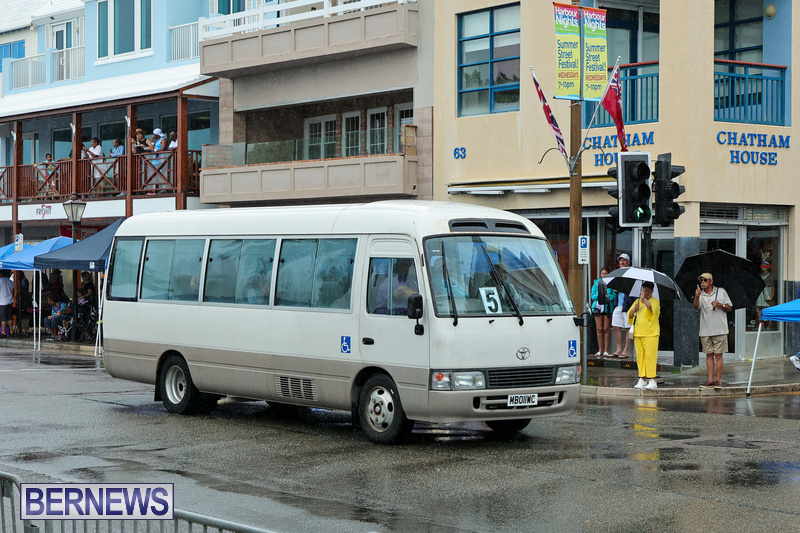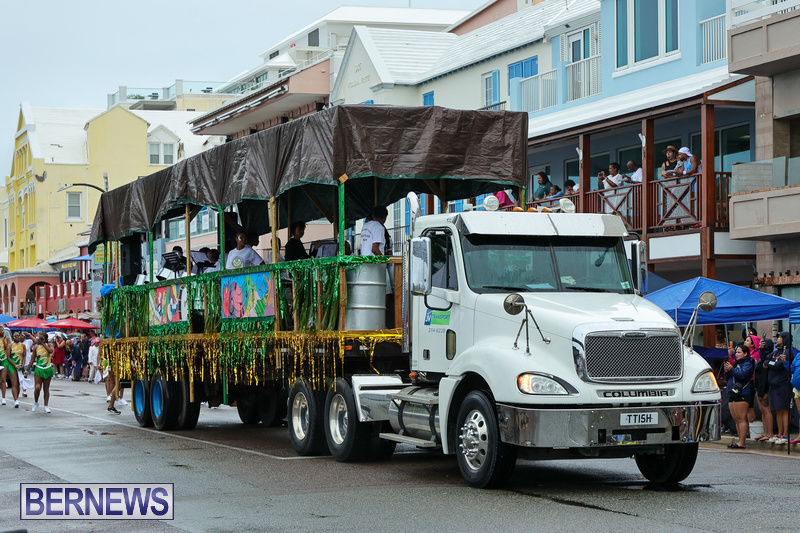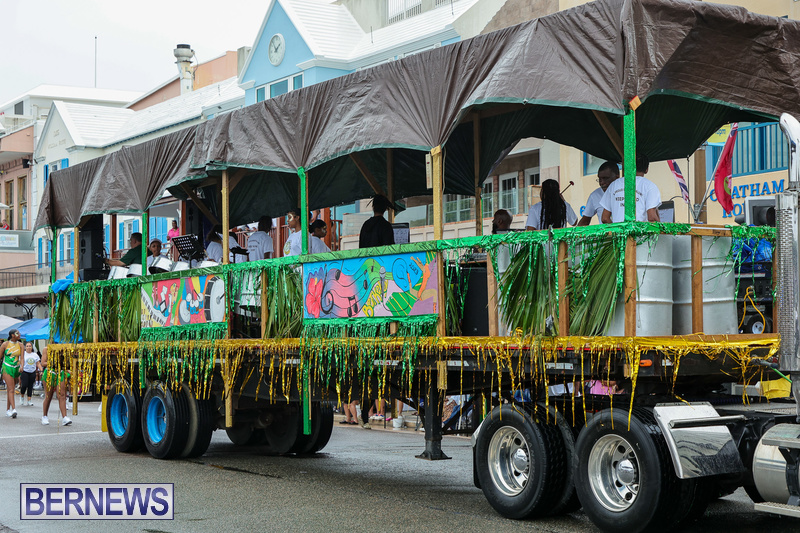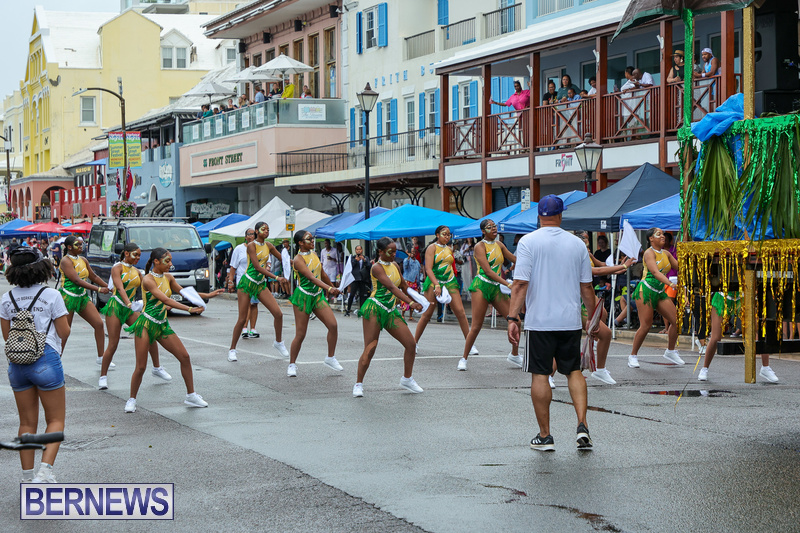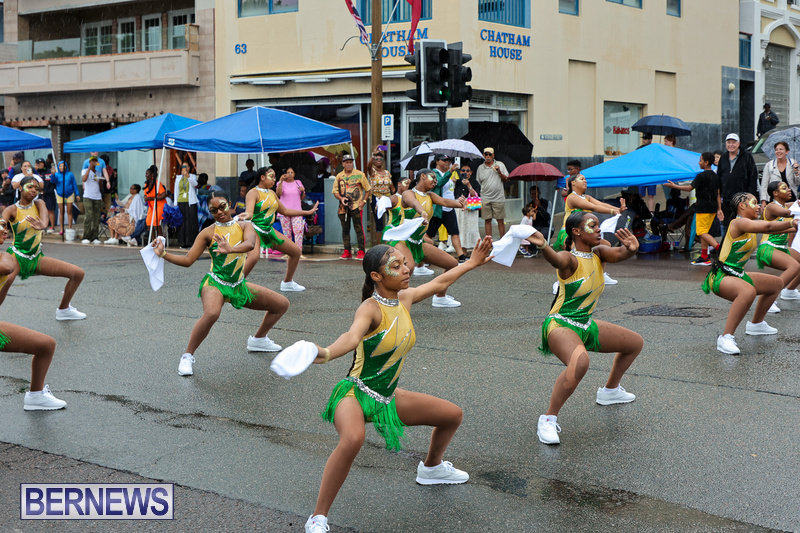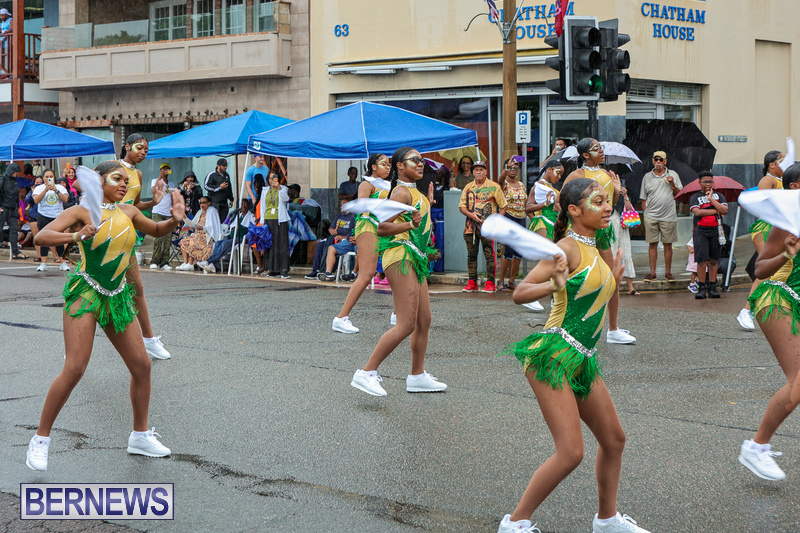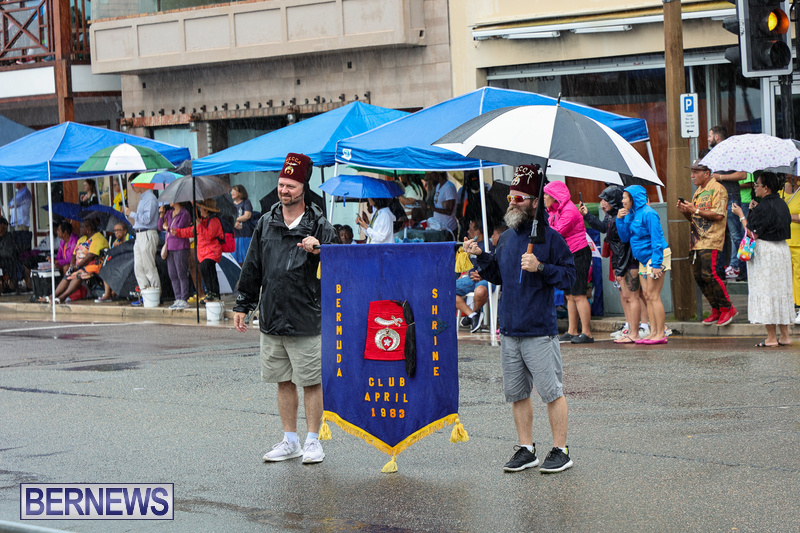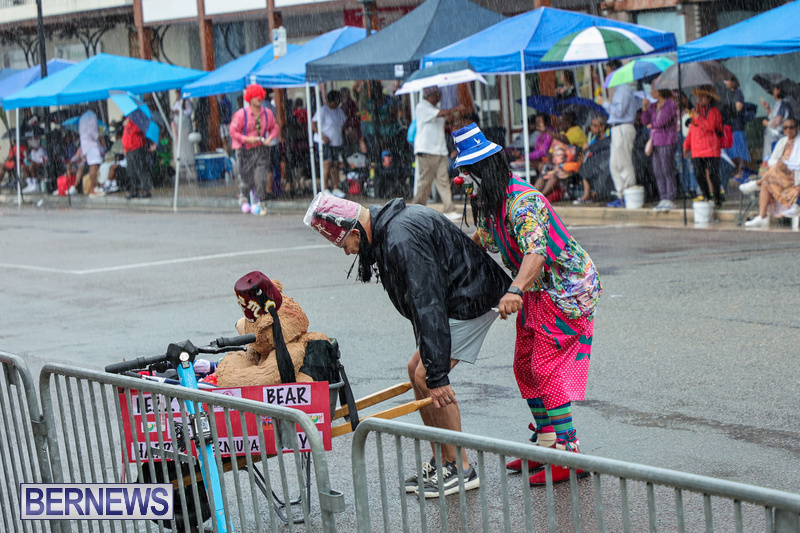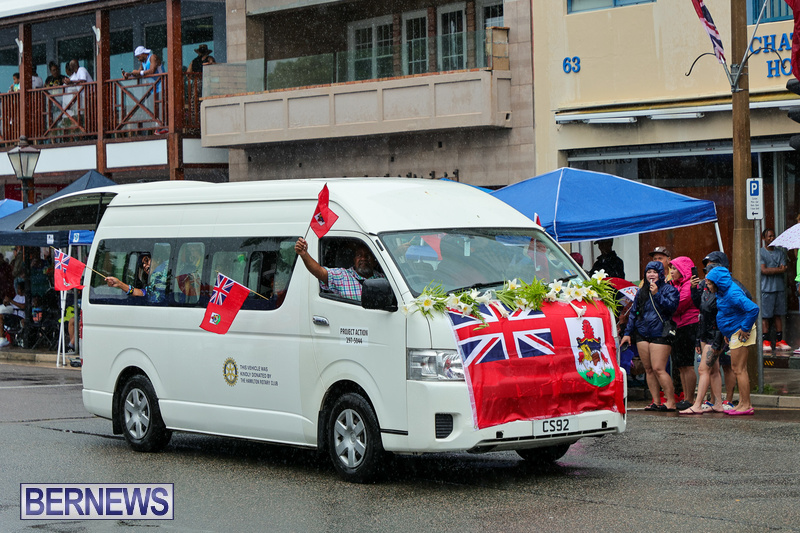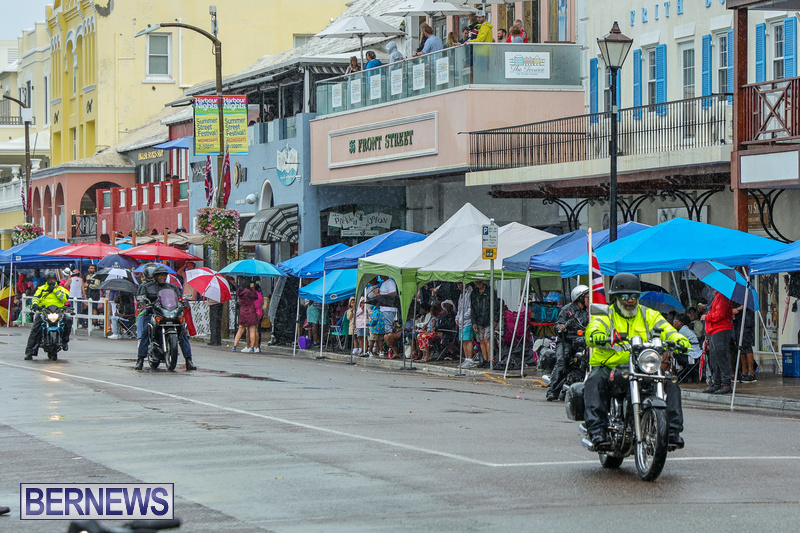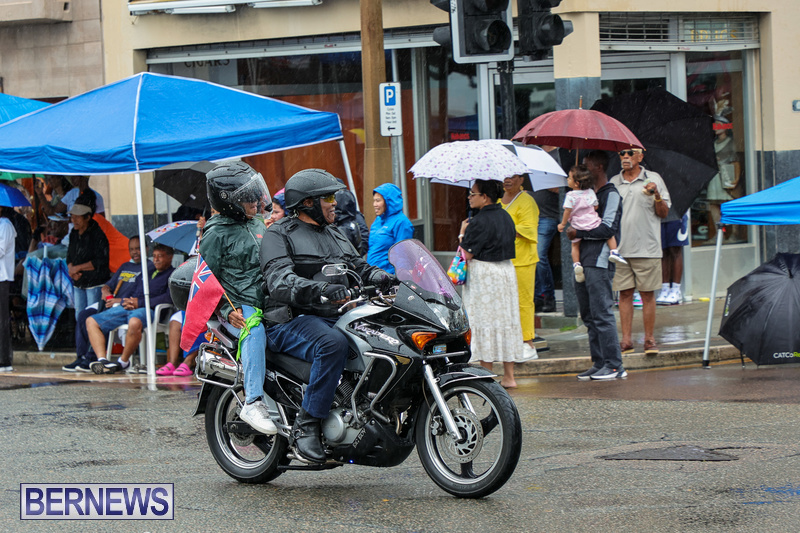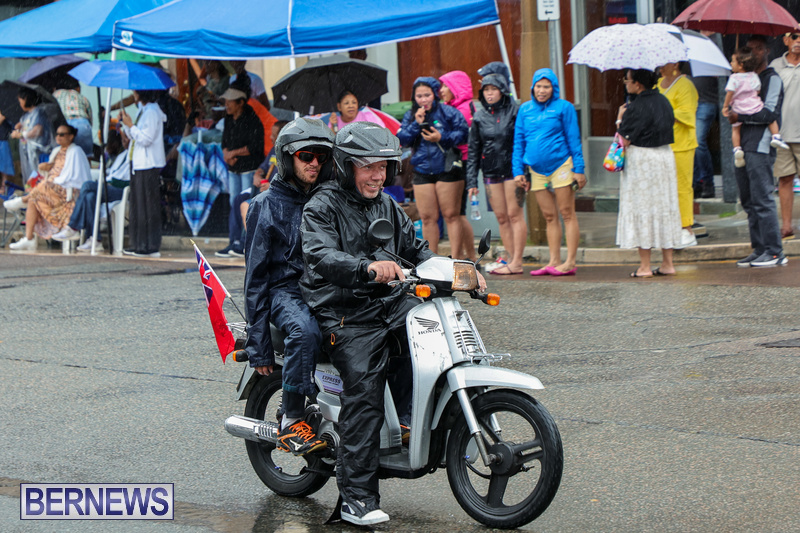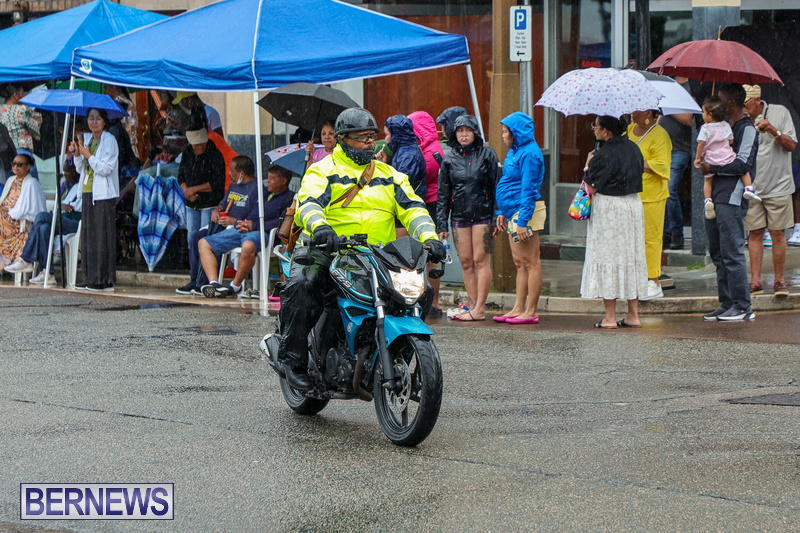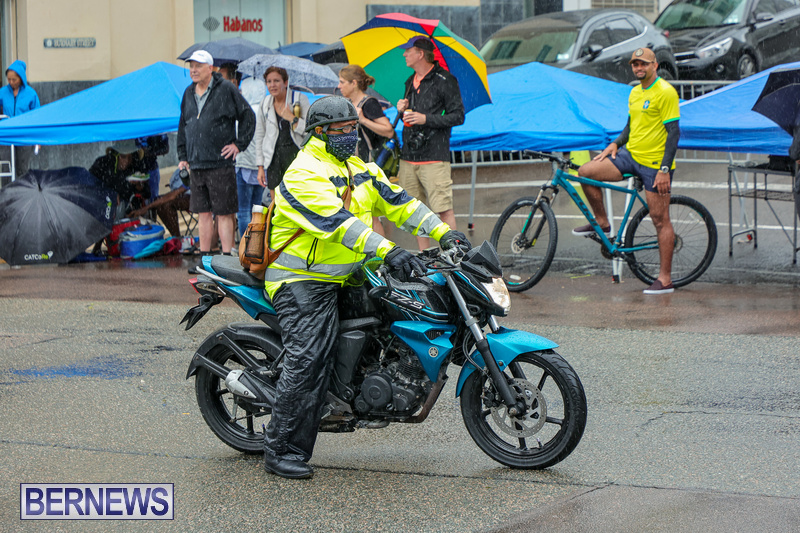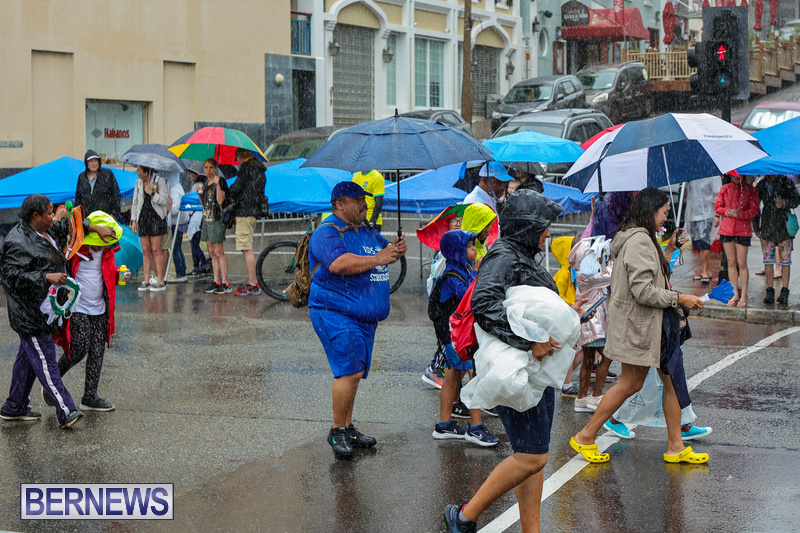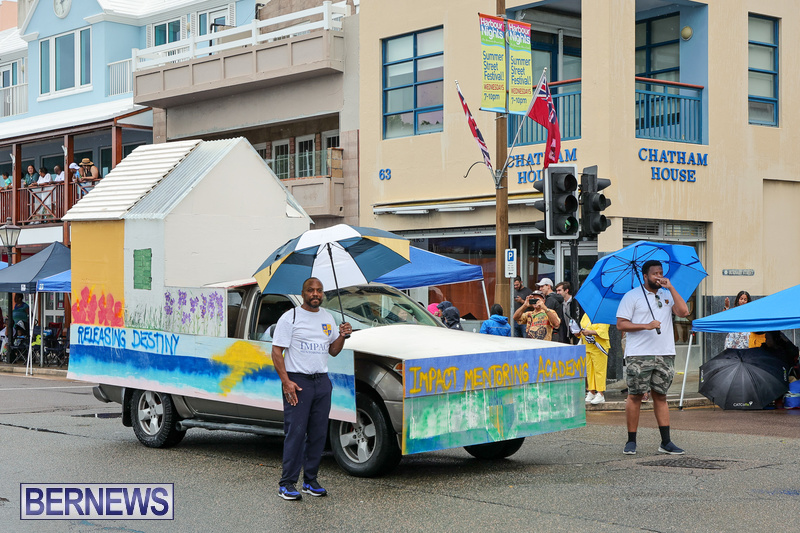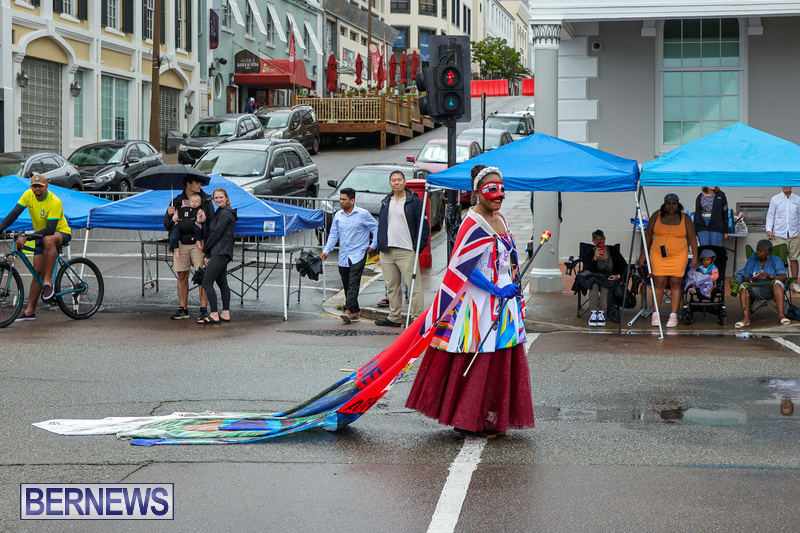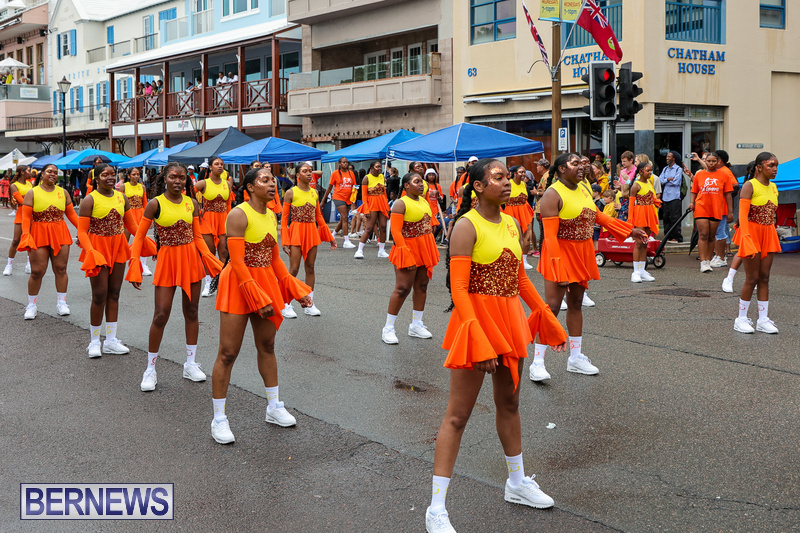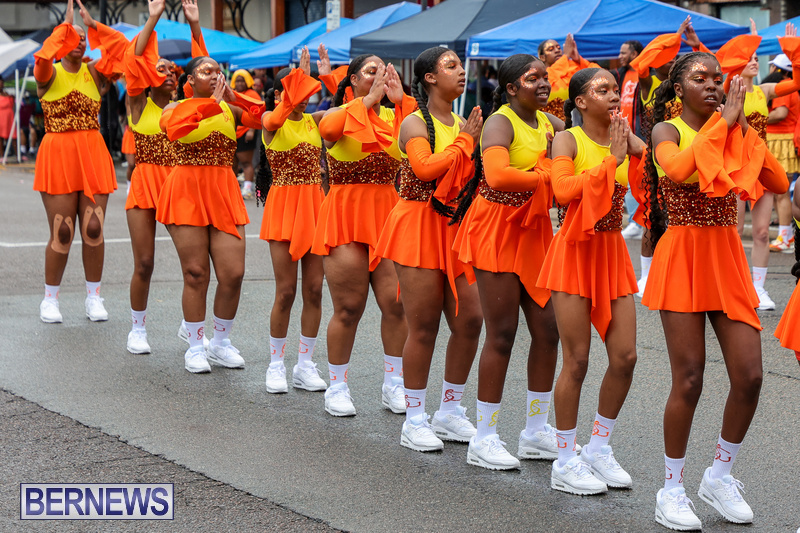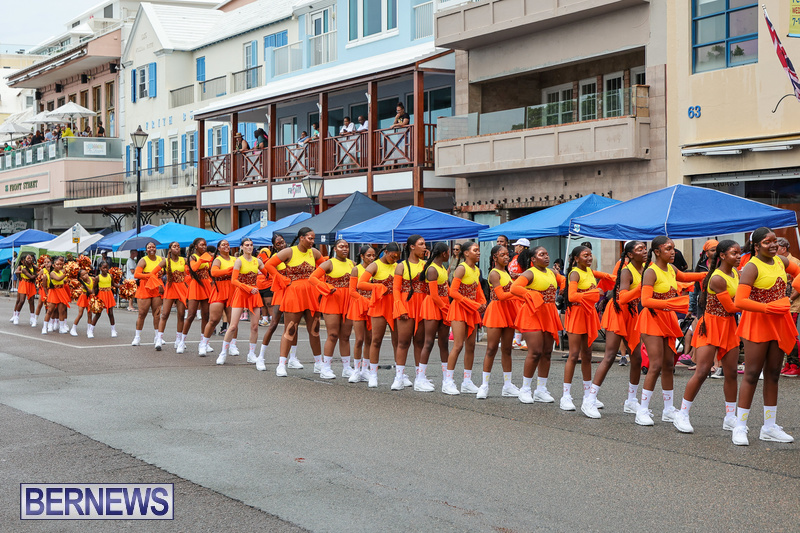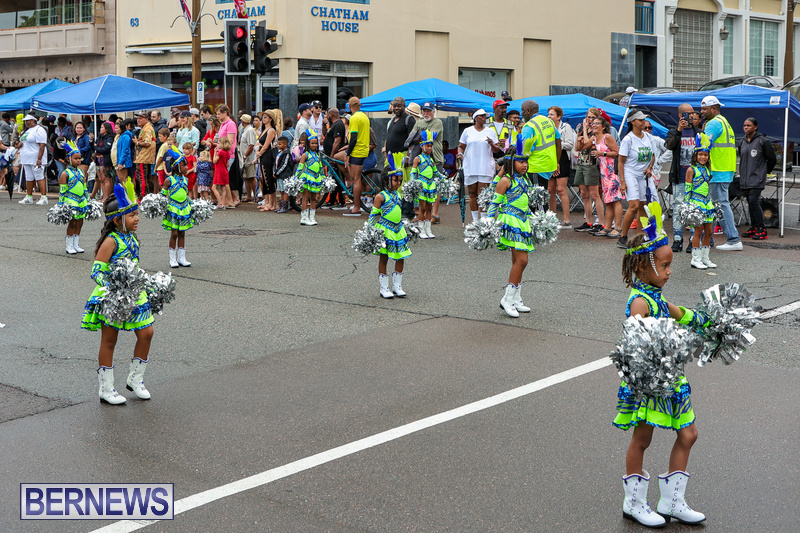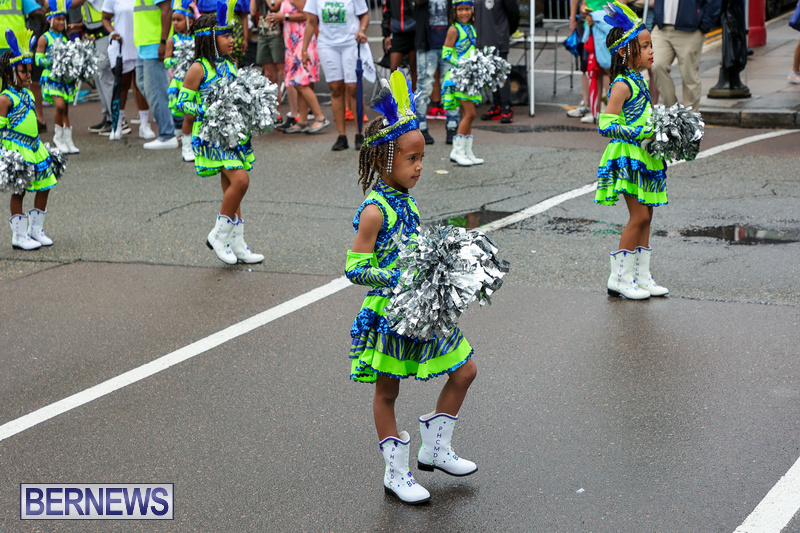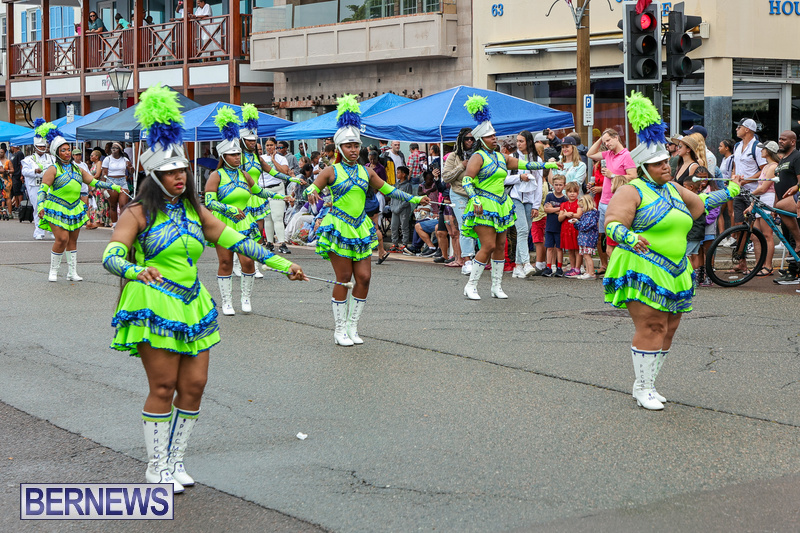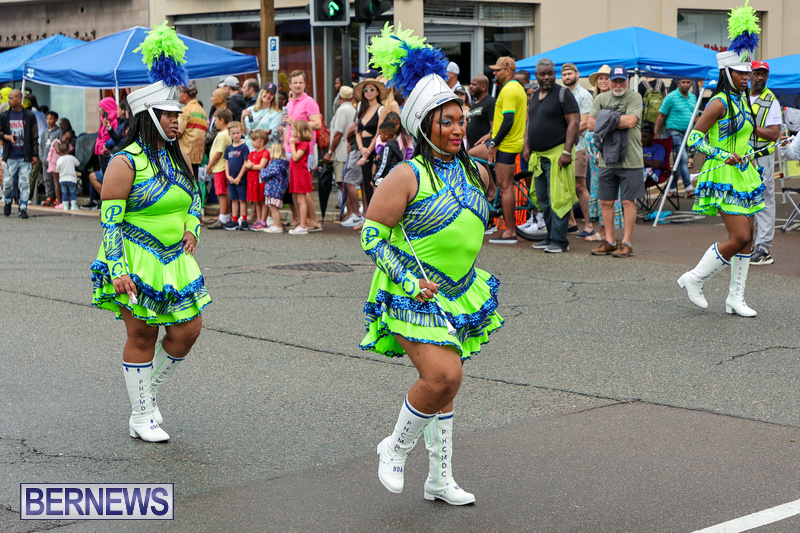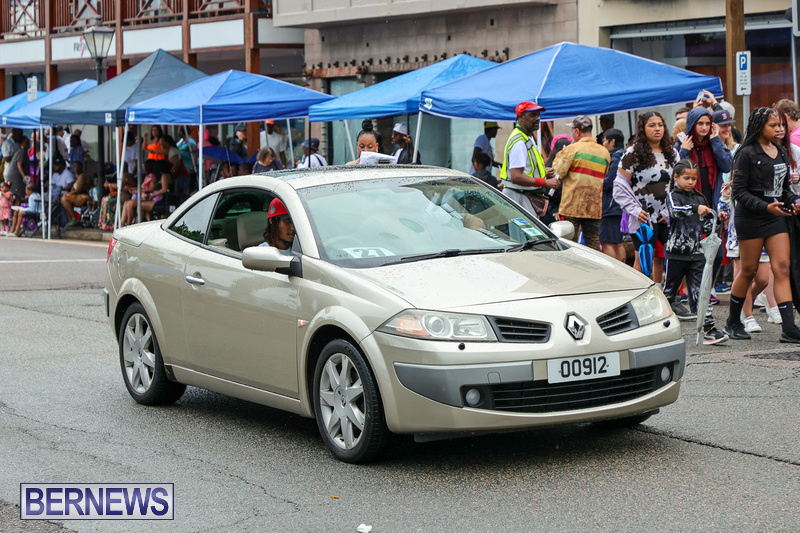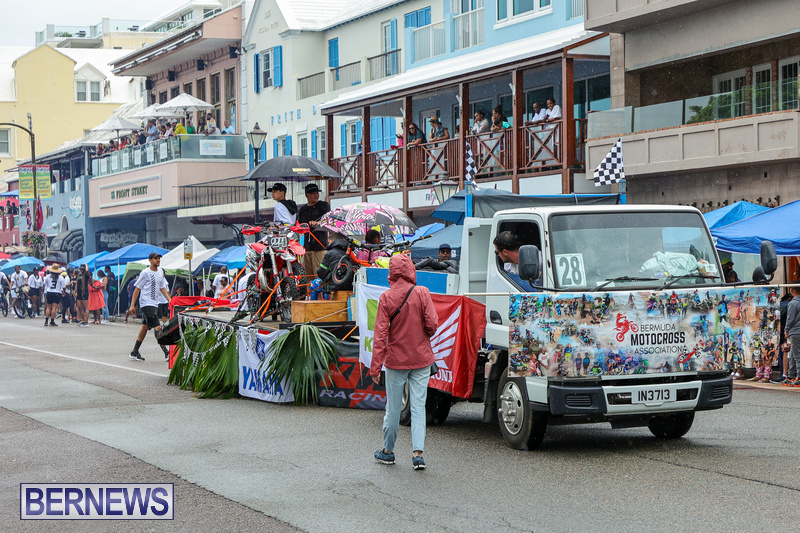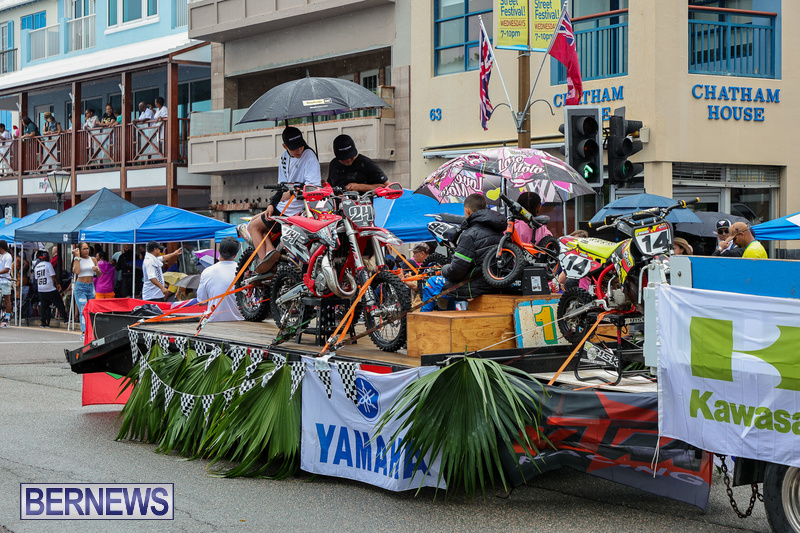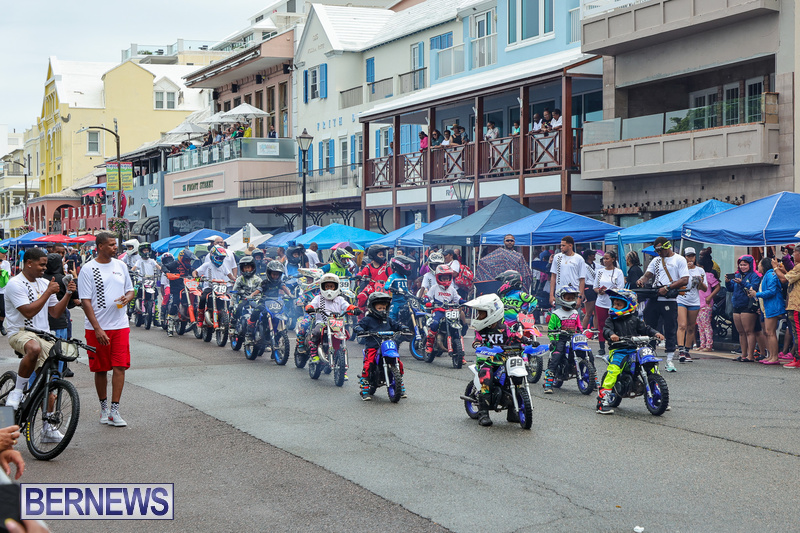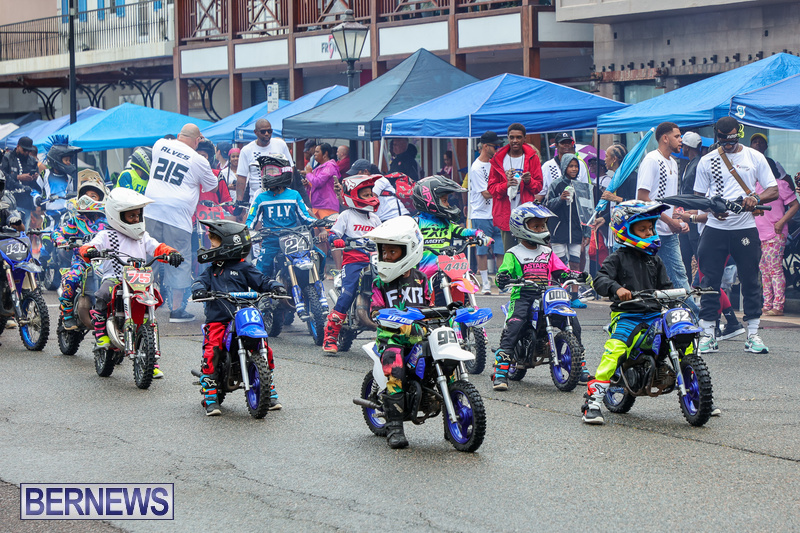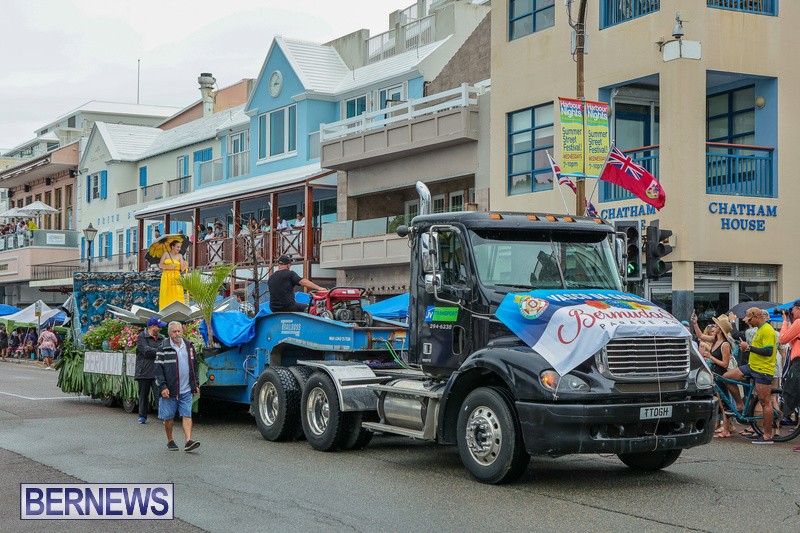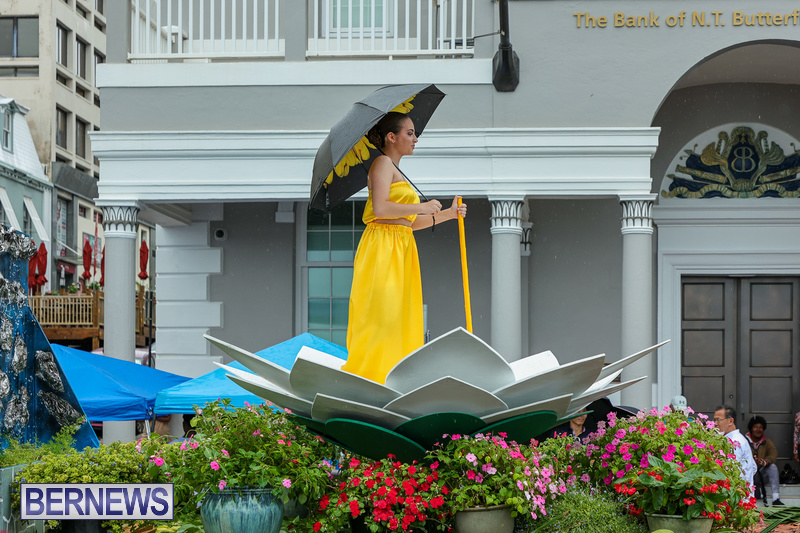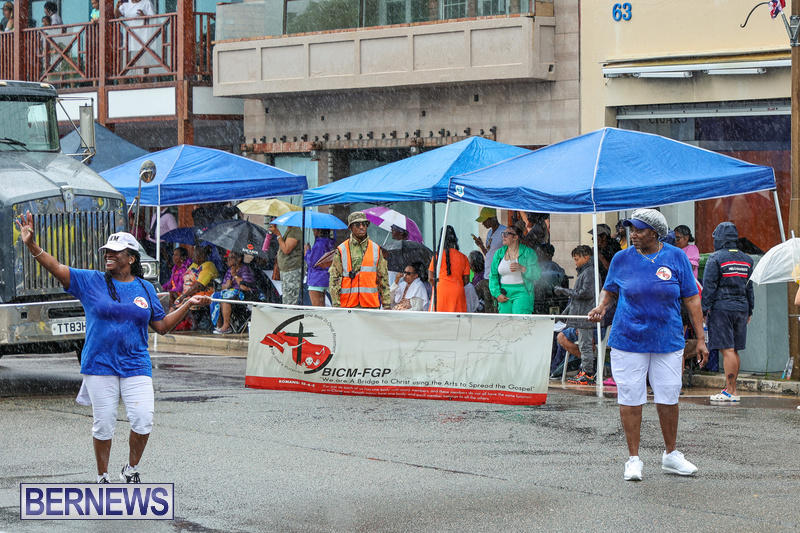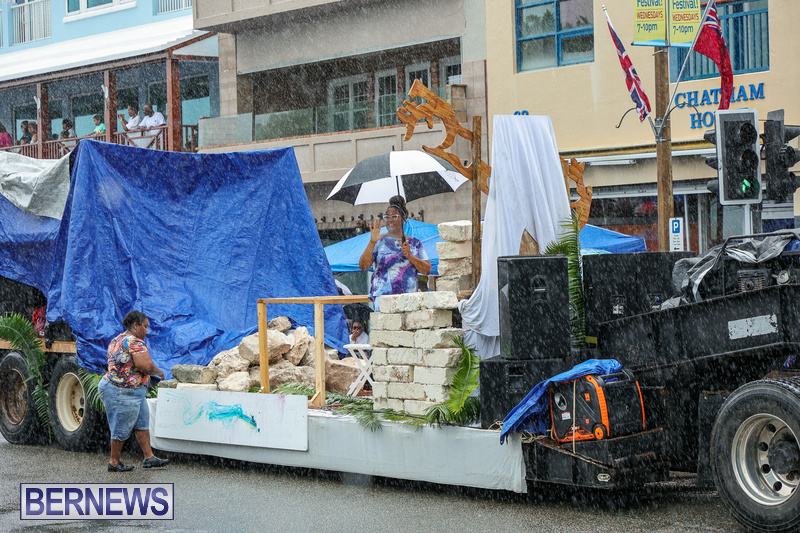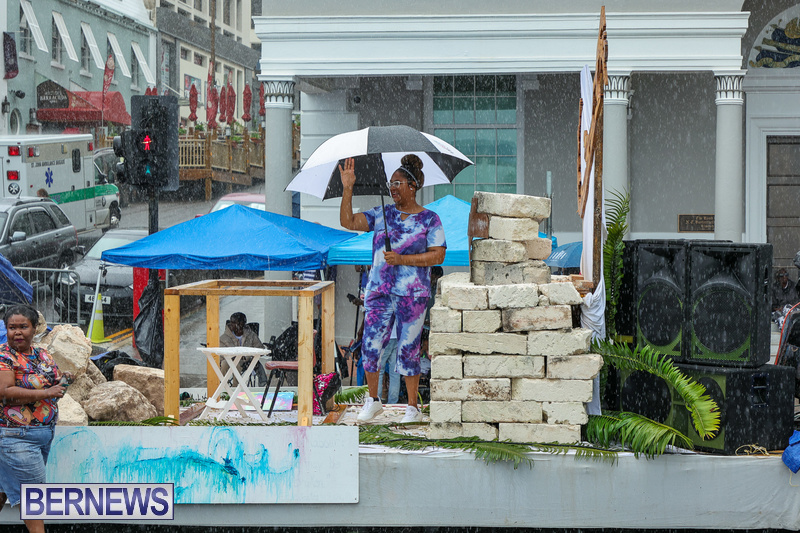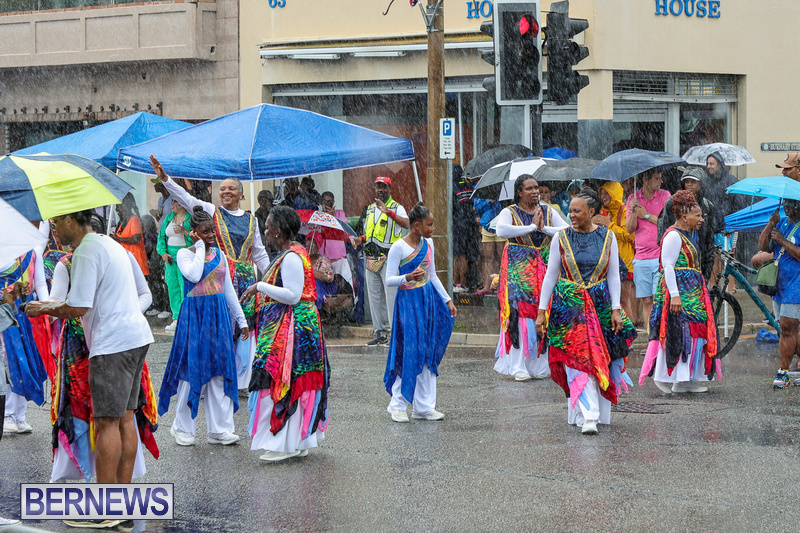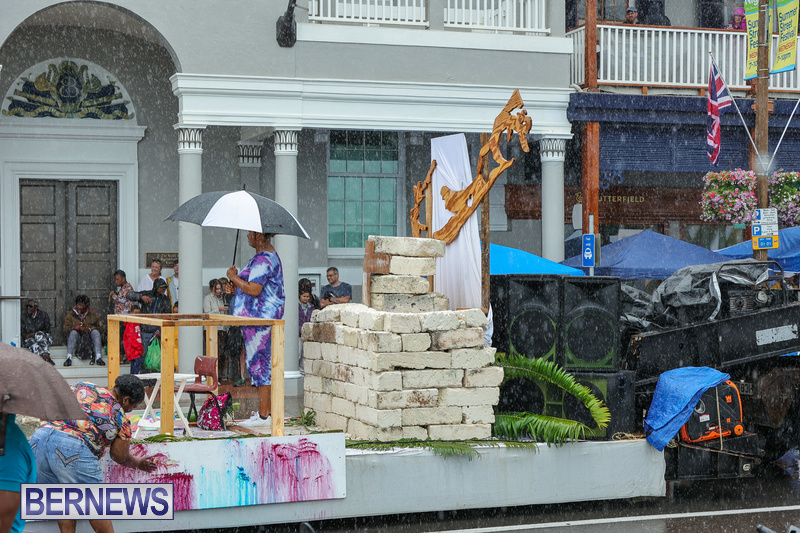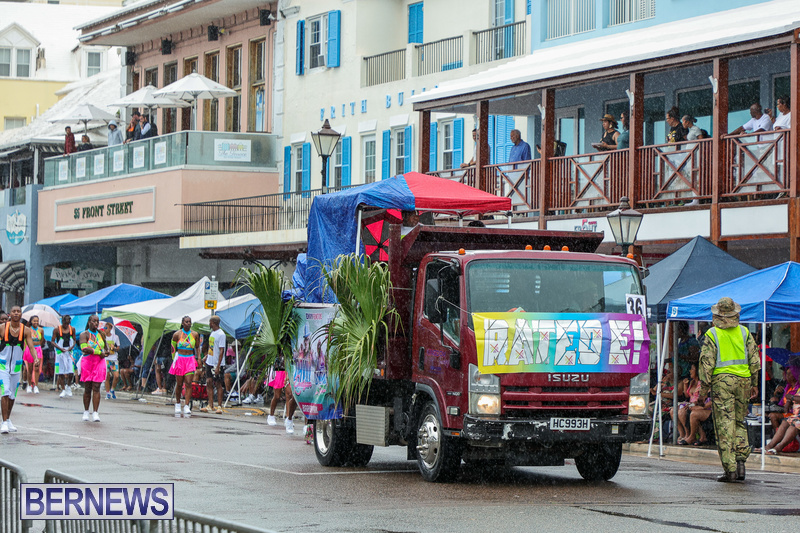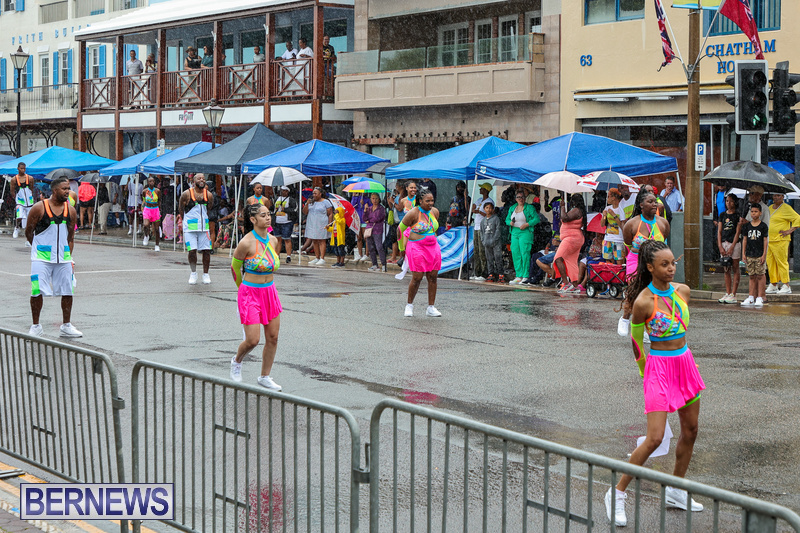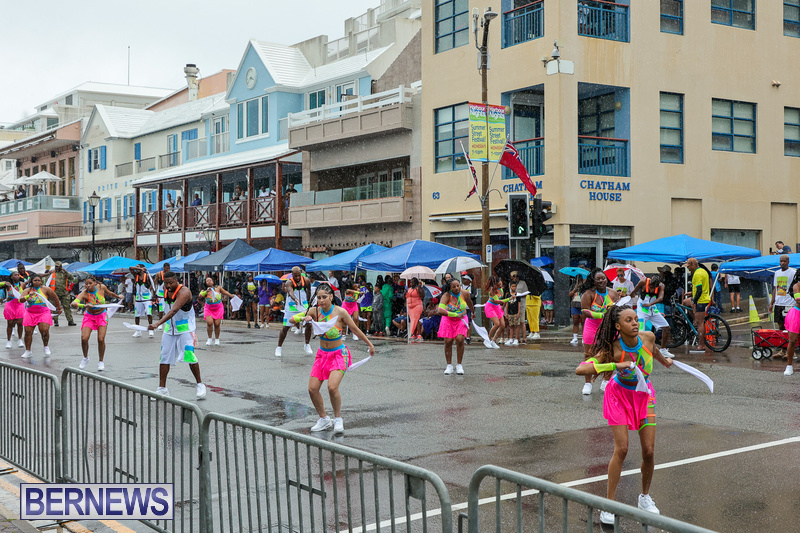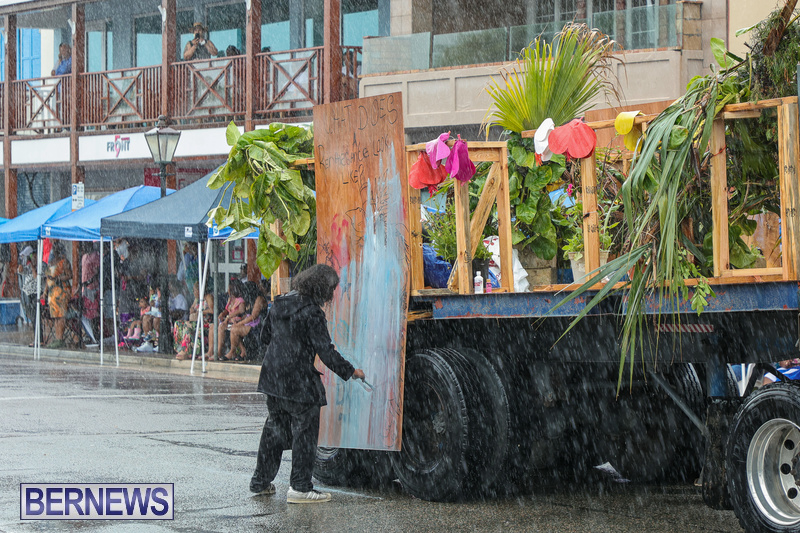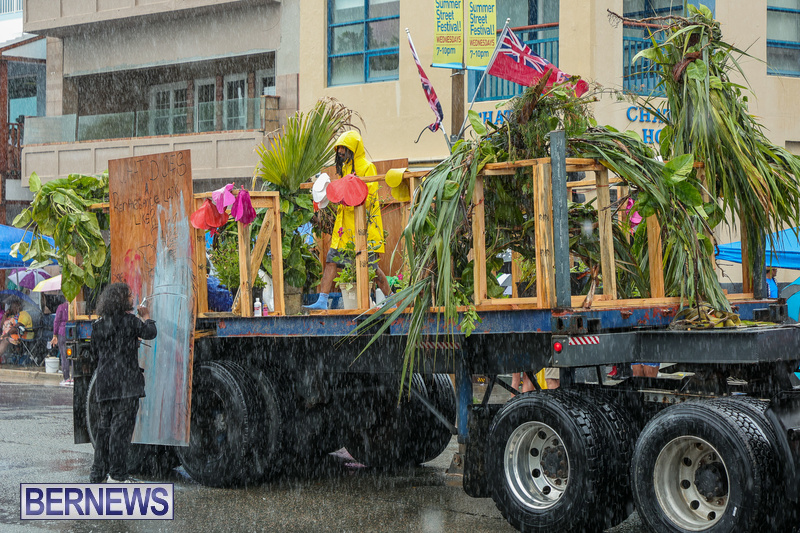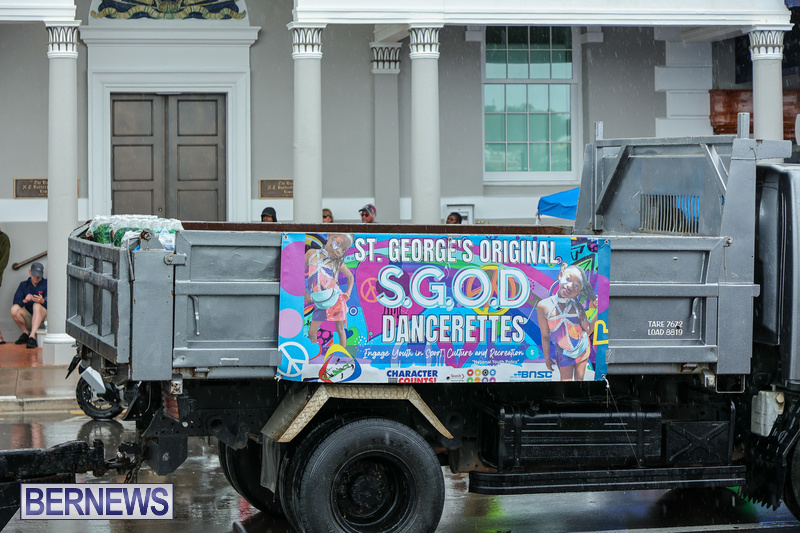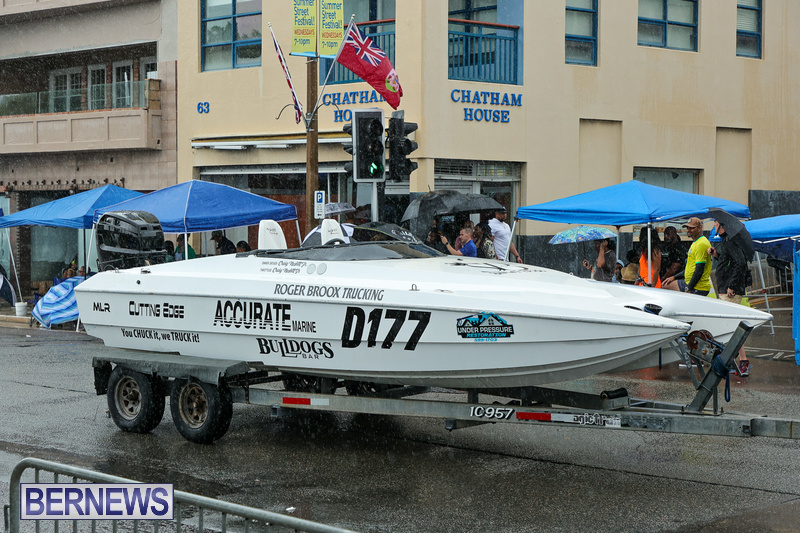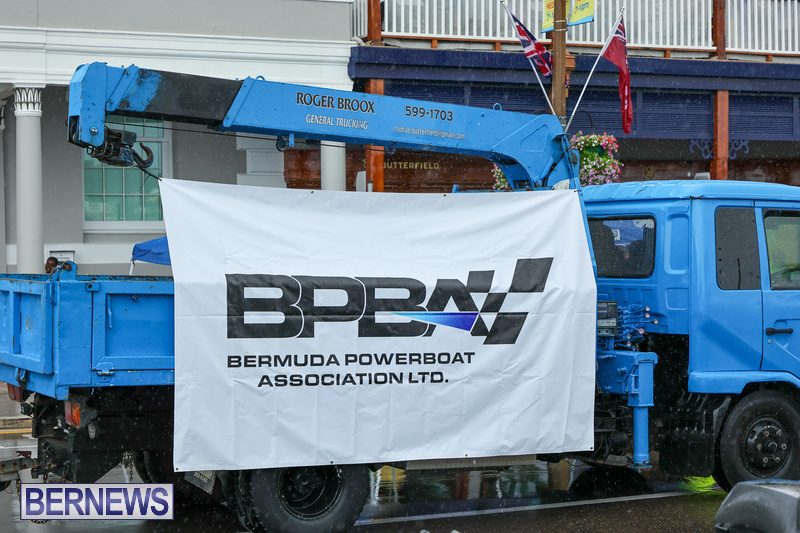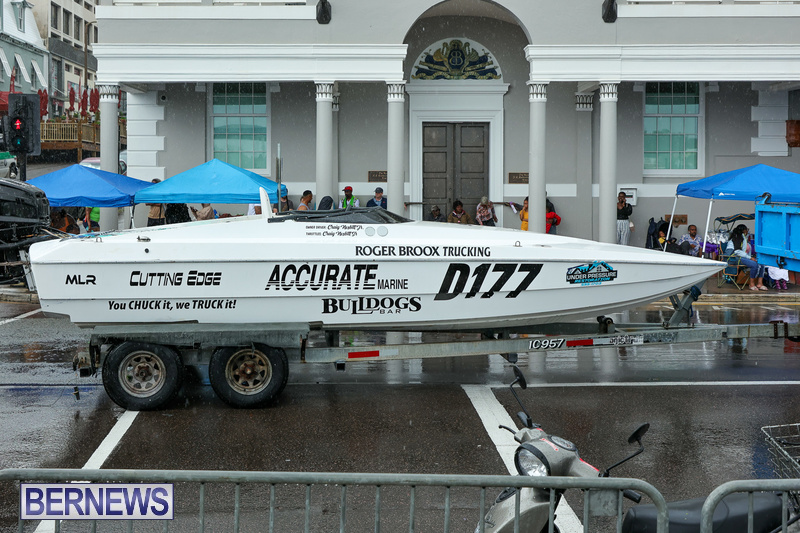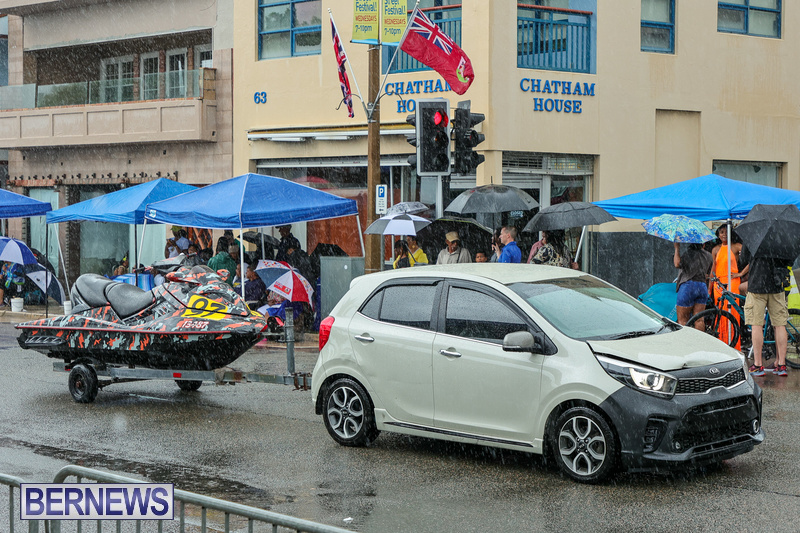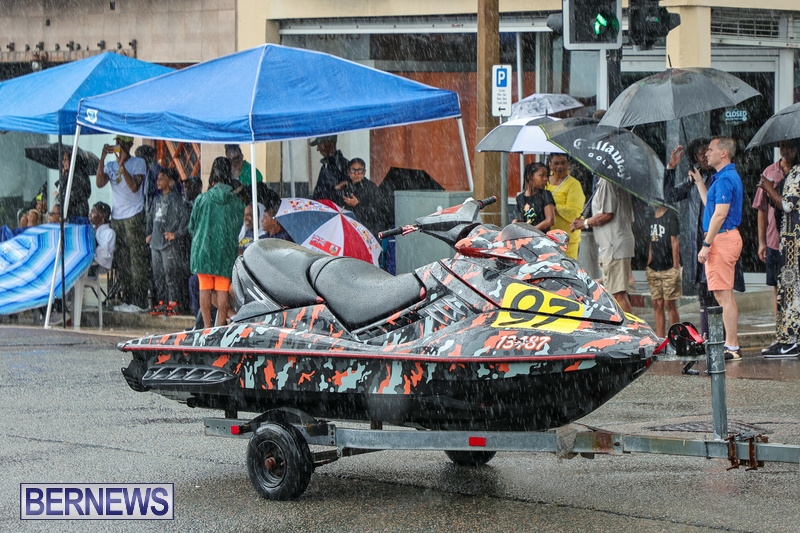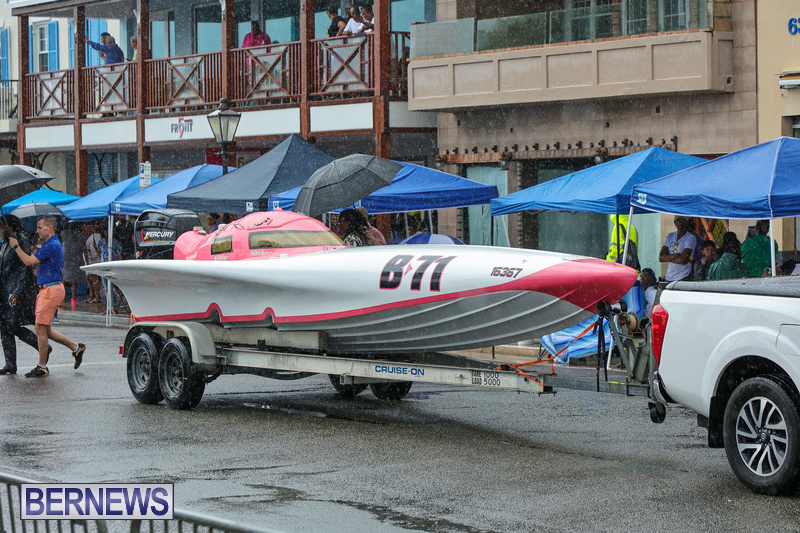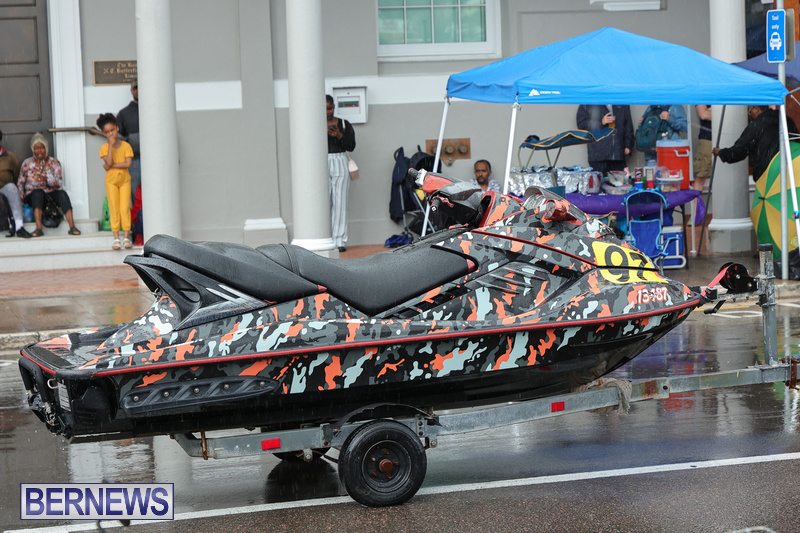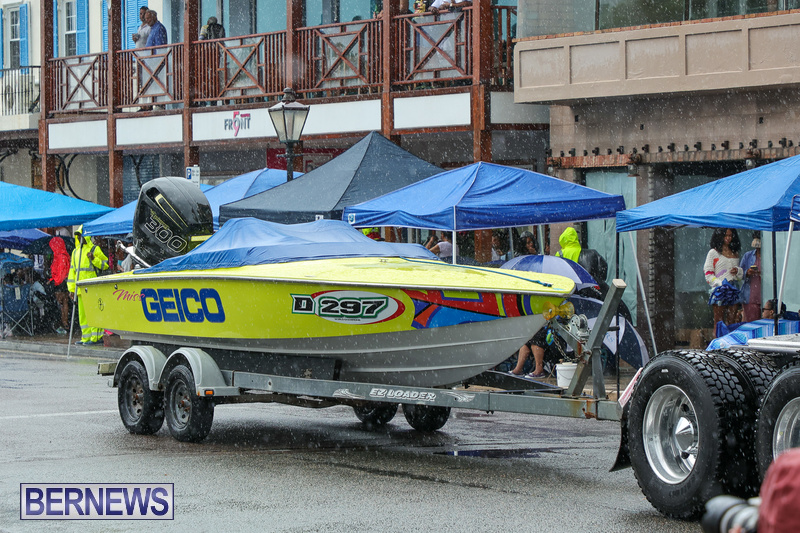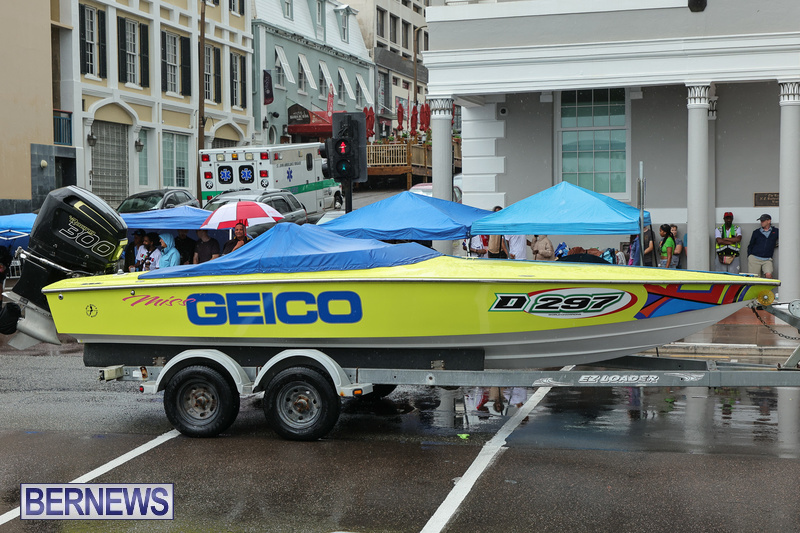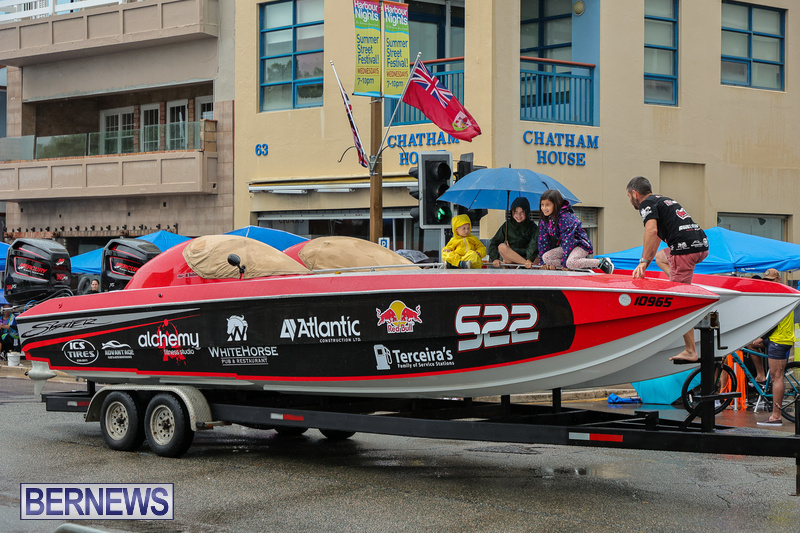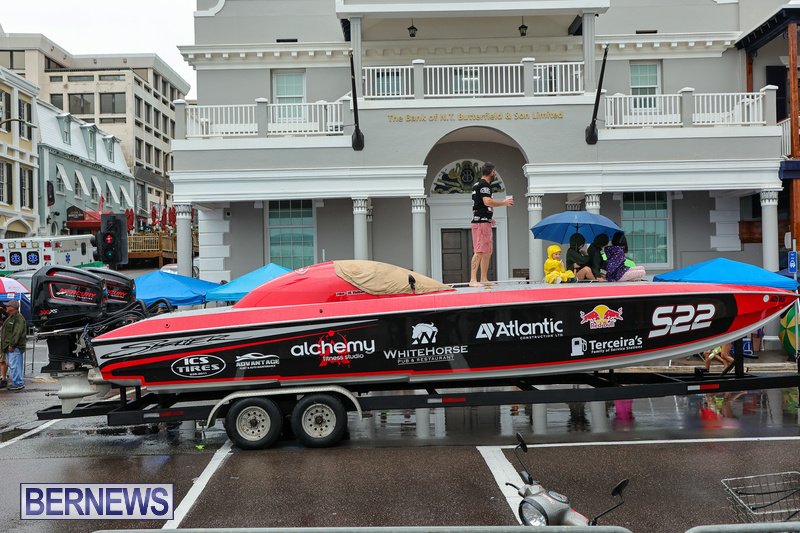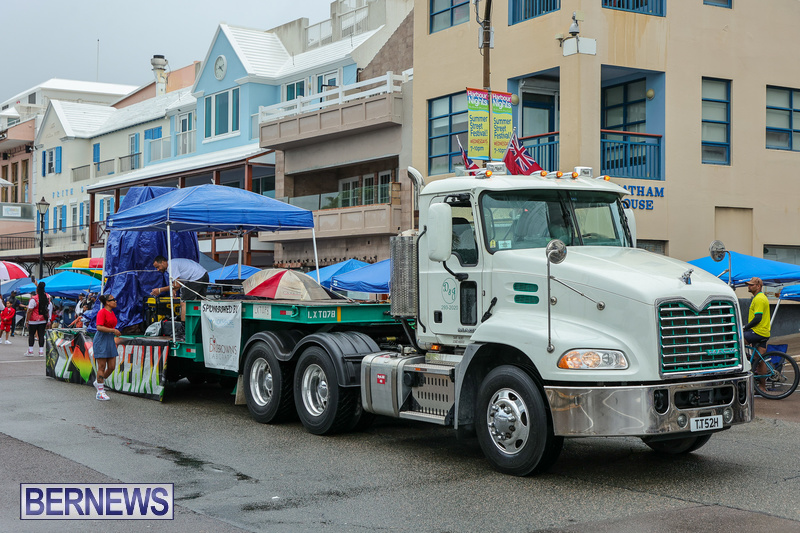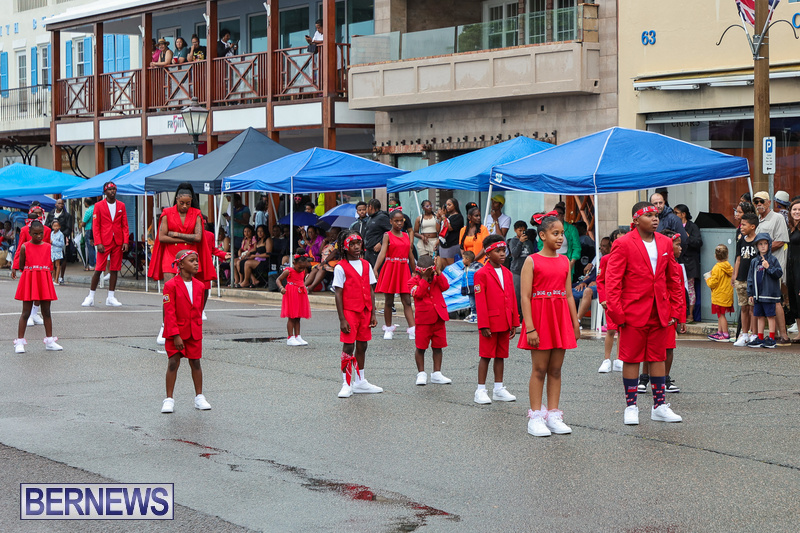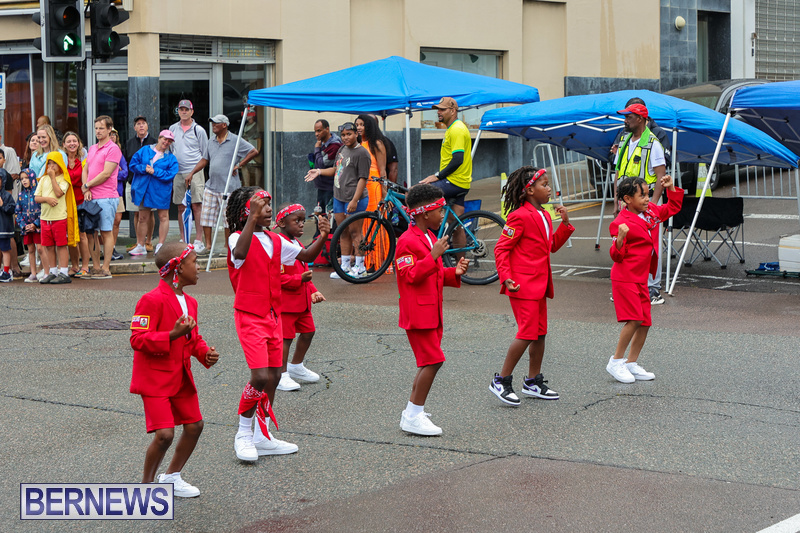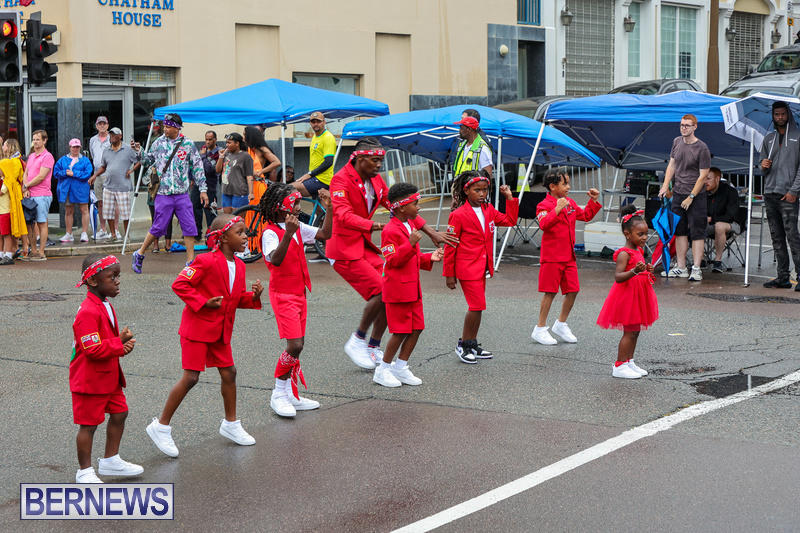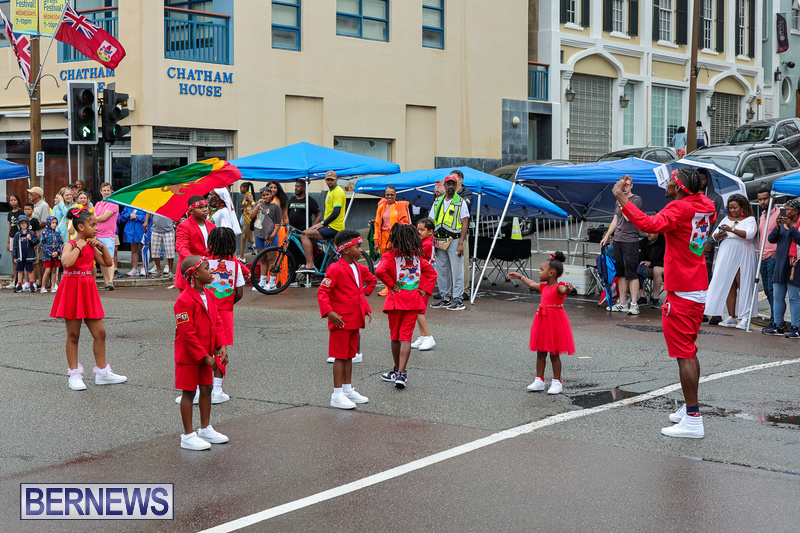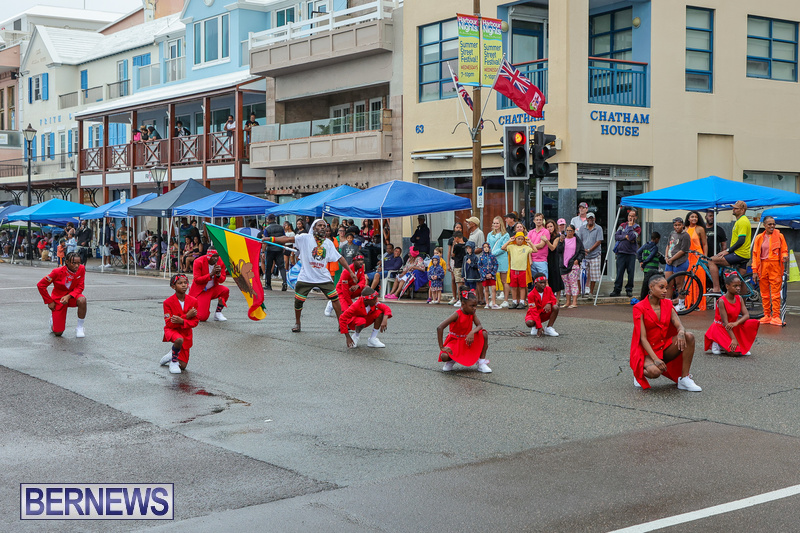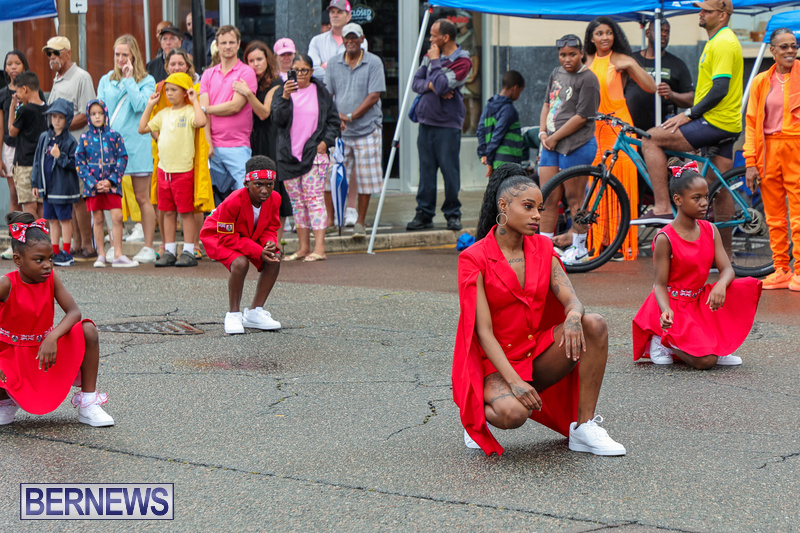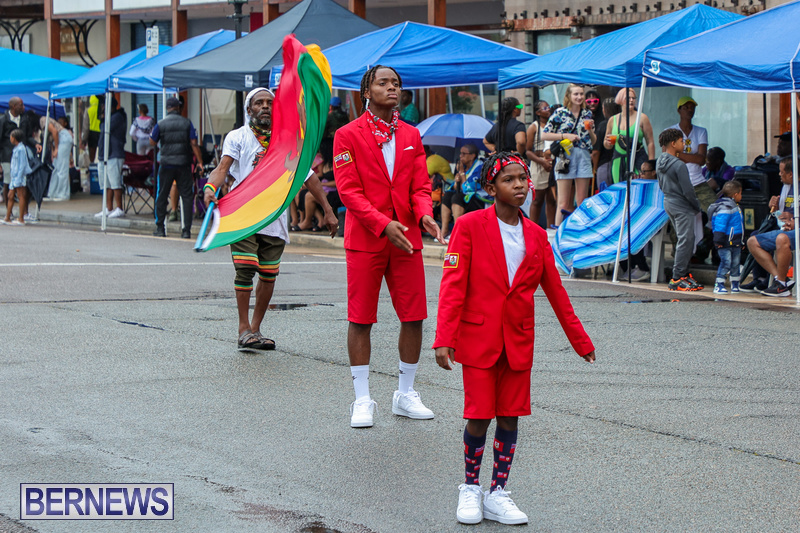 For extensive coverage of Bermuda Day spanning over a decade, visit our website BDADay.com, the island's most comprehensive resource on the Bermuda Day holiday.

Read More About
Category: All, Community, Entertainment, News, Parades, Photos