On Tuesday [May 30], the National Museum of Bermuda Press launched its newest book, John Lyman's The Old Bermudas: A Study of Bermuda's Vernacular Architecture to a gathering of Museum friends and contributors.
A spokesperson said, "Edited by Linda Abend, Edward Harris and Duncan McDowell, the book tells how, in the early 1900s, Canadian artist John Lyman discovered the beauty of the Island's vernacular architecture. The book rounds out more than century of research on Bermuda's unique architecture and furniture.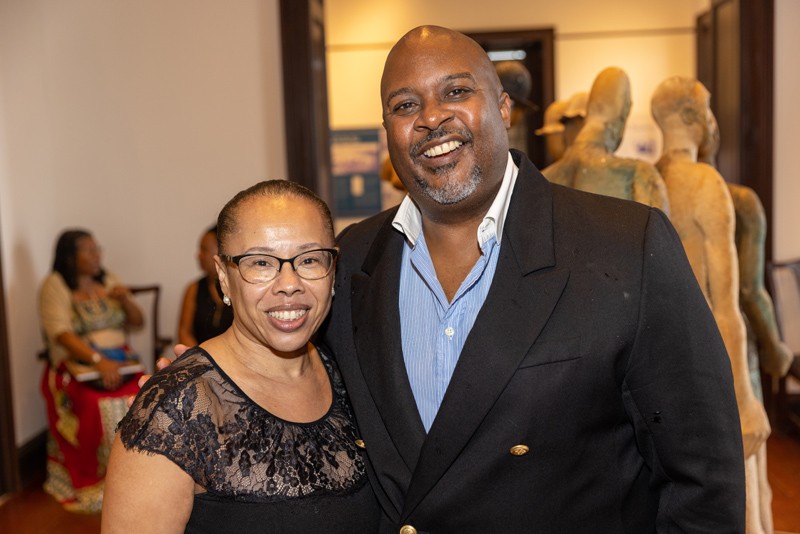 "John Lyman's unpublished photos, sketches and manuscript, re-discovered recently by editor Duncan McDowall in the Bibliothèque et Archives Nationales du Québec, form the nucleus of the book and comprise the earliest known deliberate documentation of Bermudian vernacular style.
"Lyman first visited the Island in 1913 and was captivated by Bermuda's distinctive traditional architecture and furniture. He took and commissioned almost 200 photographs of buildings, their details and ancillary features, and wrote a brief—at times lyrical—history to accompany them.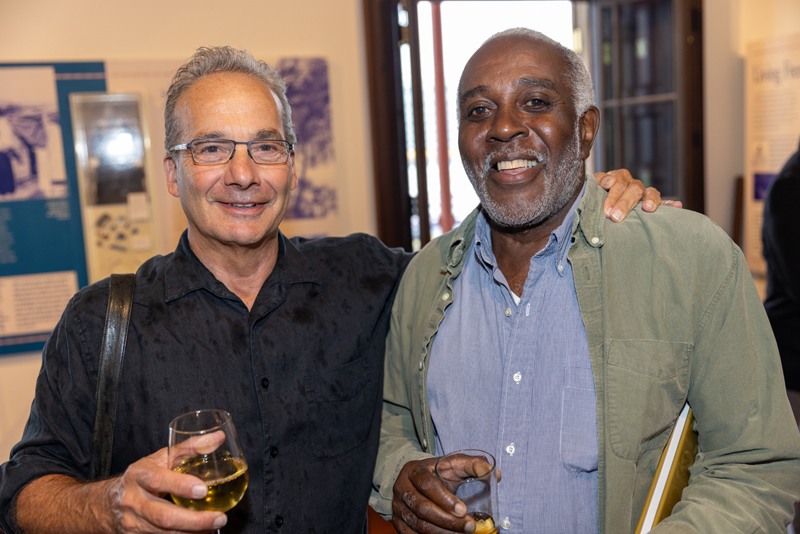 "Lyman's work is accompanied by a forward by Dame Jennifer Smith with chapters written by Duncan McDowall, professor of history at Carleton University, on John Lyman; Keith Adams, Bermuda furniture expert, on the furniture documented by Lyman; Linda Abend, lead researcher, on the houses in the photographs; Jeffrey Klee, architectural historian, on Bermuda houses in Turks and Caicos; and architectural historian Ed Chappell's extensive research on the evolution of Bermuda's historic and unique vernacular architecture, the outcome of a 25-year study."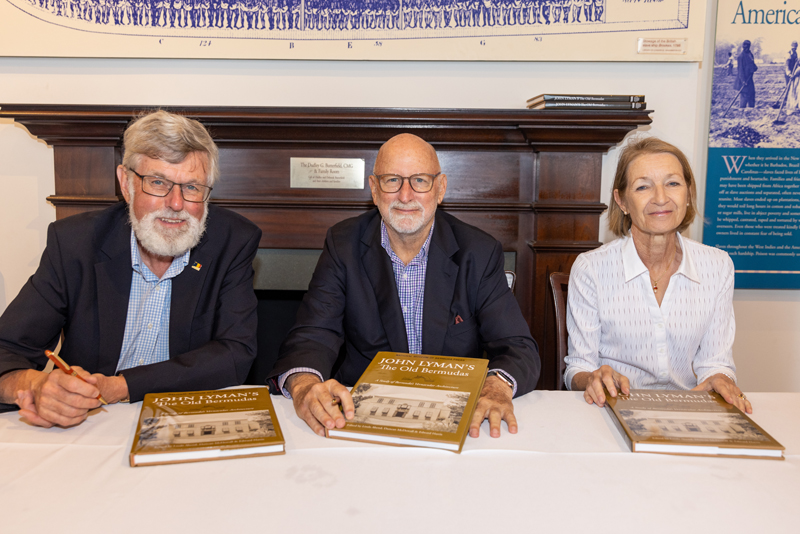 Dr. Marley Brown, Research Professor of Anthropology and History at College of William and Mary and former Director of the American Friends of the National Museum of Bermuda, Inc., couldn't attend the launch but shared remarks on Ed Chappell's legacy, read out by Elena Strong, NMB Executive Director: "Ed Chappell, in the words of his friend and colleague Jeff Klee, "embodied, to the end of his life…humanism, the belief in the value of fieldwork, and the pursuit of scholarship in the service of a more just world.". Ed leaves behind a precisely and elegantly phrased prose of a thoughtful and penetrating analysis of how Bermuda's houses reflect the important phases of its own history seen more broadly against the canvas of Britain's role in transforming the Atlantic World. His understanding of all of this, gained through his careful reading of your [Bermuda] vernacular buildings, will, in my view, never be supplanted."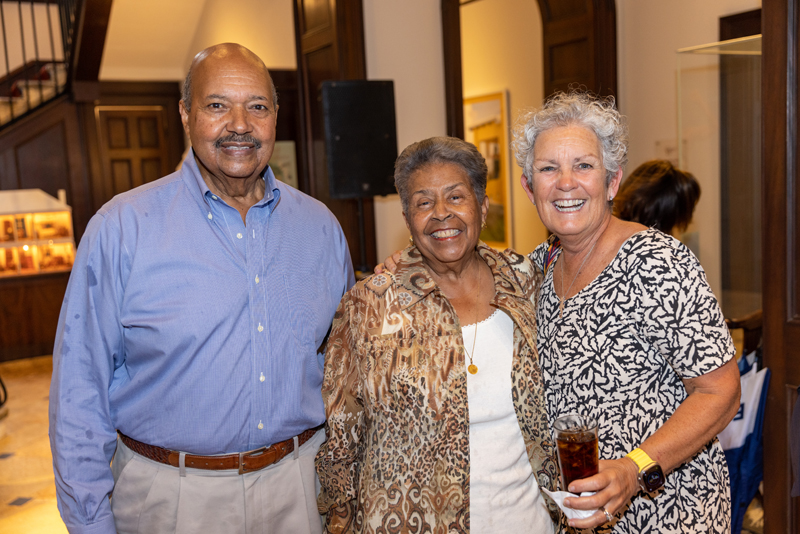 The spokesperson said, "The Old Bermudas represents the latest statement in the study of Bermudian vernacular style, which ranges from Harvard Professor John S. Humphreys' 1923 Bermuda Houses, and Mrs. Allan Frith Smith's mid-century work on Bermuda silversmiths, to Bryden Hyde's 1971 book Bermuda's Antique Furniture and Silver, and the Bermuda National Trust's parish-by-parish series on Bermuda's architectural heritage, which started in 1995."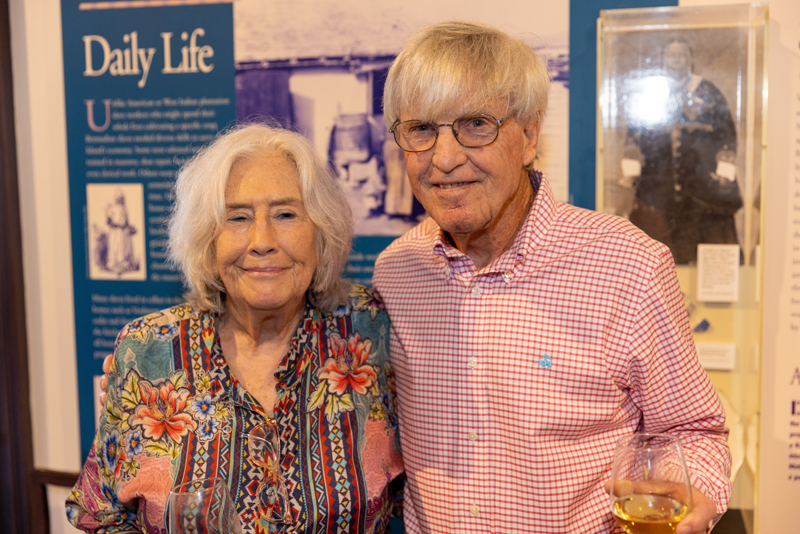 Ms. Strong described The Old Bermudas as "the definitive text on Bermuda vernacular architecture" and shared: "Bermuda's unique vernacular architecture is grounded in our locality, natural resources and heritage and was influenced by our historic Atlantic maritime economy. Our stone buildings represent over 300 years of Bermuda's history and connections to the Atlantic World— they are tangible symbols of our collective past and reminders of those who designed, built and lived in them. The editors and contributors to The Old Bermudas add an important text to further our collective understanding of the Island's built heritage. To quote Dame Jennifer's foreword and John Lyman, "we are a bred-in-the-bone people who have built our way of life under the roofs of our own fashioning. Be proud!"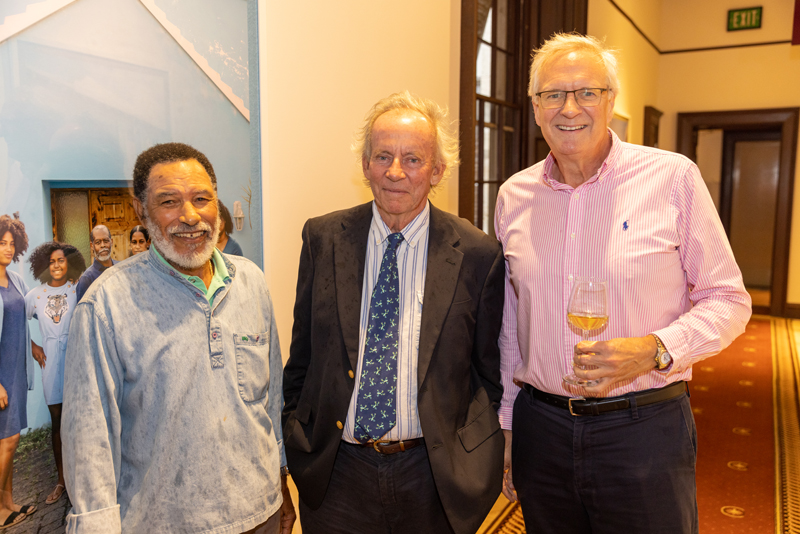 The spokesperson said, "The book was made possible through sponsorship thanks to donors to NMB's annual fund, The Anchor Fund, John Adams, Neptune Group, American Friends of the National Museum of Bermuda, Edward Harris, Linda Abend and Marley Brown.
"John Lyman's The Old Bermudas: A Study of Bermuda's Vernacular Architecture is now available for purchase at The Bermuda Bookstore, The BookMart at Brown & Co, and online at www.nmb.bm/shop. It will also be available for purchase at the NMB Ticket Office. Pricing: $55."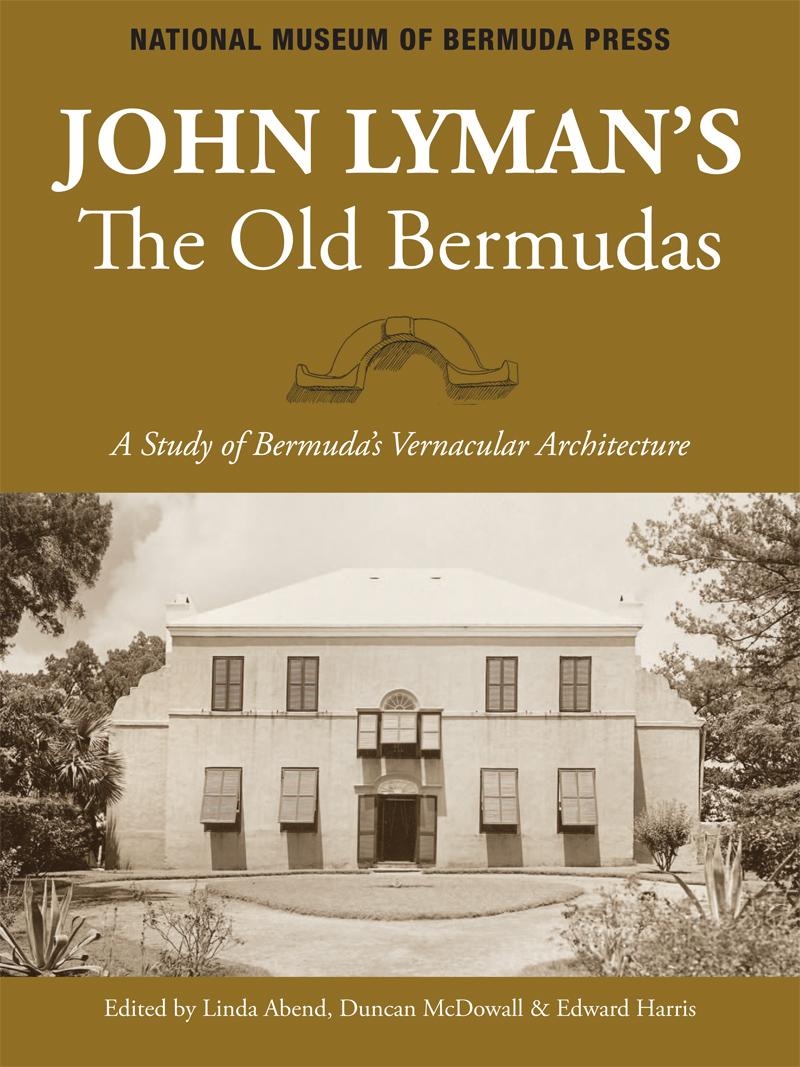 Read More About
Category: All, Entertainment, History, News