Pennsylvania State University have highlighted Bermudian swimmers Emma and Jack Harvey, who both attend the University, after the talented siblings won multiple events in the Bermuda National Championships.
The University's wesbite said, "Penn State swimmers Emma [five first-place finishes] and Jack Harvey [four] won a combined nine events in the 2023 Bermuda National Championships Friday-Sunday in Devonshire at the National Aquatic Centre.
"Emma set three national records in the long-course meet: 27.09 in the 50 fly, 28.91 in the 50 back and 1:00.70 in the 100 fly. She set another personal record in the 100 free [56.95], and notched 26.11 in the 50 free for her fifth win.
"Already with three national records coming into the meet, Jack broke his record in the 200 back [2:04.89] at 2:04.01. He garnered first-place as well in the 50 back [26.74], 100 back [56.88] and 200 free [1:54.87]."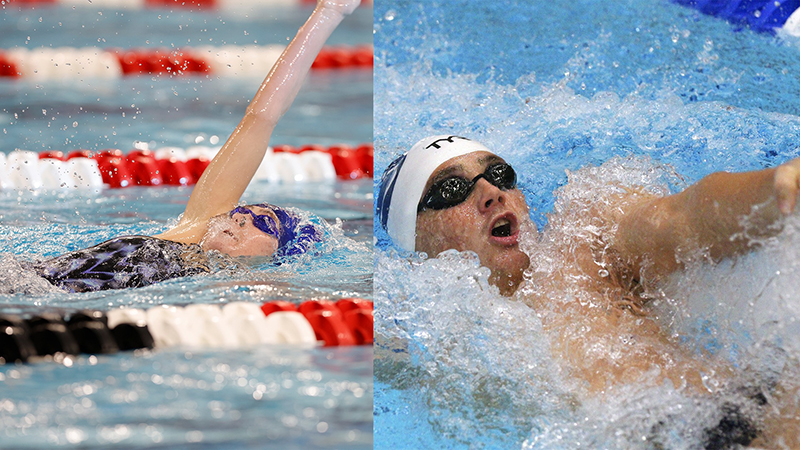 Read More About