[Updated] Dr Kyjuan Brown and Northshore Medical and Aesthetics Center [NMAC] held a special event to celebrate their 10th anniversary this weekend, with a meet and greet, awards presented, an art mural unveiled and more.
Speaking at the event, Premier David Burt commended Dr Brown for establishing "this incredible facility that has provided high quality healthcare services to its patients and fulfilling careers to all that joined the staff."
Update 12.00pm: A spokesperson said, "Saturday, July 15th 2023, Northshore Medical & Aesthetics Center [NMAC] celebrated 10 years of service on their 7 Northshore Road, Devonshire campus featured by various celebrity guests from The Hon. Premier David Burt, Deputy Premier Hon. Walter Roban, Rev. Dr. Milton Burgess, JP, Chairman Dr. Rev. Carlton Crockwell, and local Designer Shanna Hollis. The event also consisted of their patients, clients, staff both current and alumni, vendors, Board members, those they sponsor in the community, neighbours, Dr Brown's family and friends, and the Bermuda community at large."
Premier David Burt said in his presentation "It is a pleasure and honor to be here on behalf of the Government of Bermuda to celebrate the 10th anniversary of Northshore Medical & Aesthetics Center. I would also like to acknowledge the Deputy Premier and MP for this constituency where NMAC is located, Hon. Walter Roban. For a decade now this institution has served our island moulding health, wellbeing and providing innovative, modern and scientific expertise. Now I remember when [Dr] Kyjuan came back, it was more than 10 years ago…he was a Founders Day speaker for the Progressive Labor Party 2011, and since that time, 10 years ago he established his expertise and vision that has provided high quality to its patients and fulfilling careers for his staff. To this PLP Government, few things make us prouder than seeing a not so young anymore but young, black successful business owner not only thriving but providing opportunities for other Bermudians. Do you know how many staff are here at NMAC? There are 52 [staff], I just spoke to the HR Manager who was very pleased that her payroll tax was cut, so that's it. So at a time when teamwork, collaboration, and medical expertise were needed, during what we went through over the last 3 years, Dr Brown worked hand in hand with the government to help our country navigate through the pandemic. I thank him for his efforts, leadership, sometimes pushing against the grain, he asked the government to move and change and adjust the policies. I thank him for his unwavering commitment for the health of our population. So on behalf of the government and the people of Bermuda, I extend our gratitude to you Dr Brown, to your Board, and to all of your staff for reaching this incredible milestone. We thank you for giving back to the community, as your uncle [Rev Milton Burgess] mentioned you are not only a business owner but you also give back to the community in many different ways and that is something that should also be recognized. We all know from the line where you come from, I see [your grandfather] Norris Burgess back there as well from the Burgess family, it's like entrepreneurship is imprinted in your DNA, you come from a family of entrepreneurs and I just want to say that your achievements are a shining example when how hard work, passion and determination all come together. So as I close, congratulations to all the doctors, scientists, technicians, admin and support staff, who work in this fine institution and for the work in which you give to help the health of our community. Your dedication to serving our community is commendable and I want to say, thank you for inviting me to celebrate with you this afternoon and may Northshore Medical live on for many more years to come."
The spokesperson said, "Over the past decade Northshore Medical Center is grateful for their journey of growth, transformation and service to Bermuda and her guests. NMAC went from 1 room and 10 staff in 2013 to now in 2023 to over 60 staff working both locally and remote. Their vision is to be Bermuda's one-stop-shop harmonizing health, wellness and beauty while specializing in delivering results. The event highlighted the struggles, innovation and integration naturopathic medicine into Bermuda for a holistic healthcare model with Dr Amani Flood and Dr Kyjuan H Brown. NMAC also has the only hair and restoration clinic on island called Salon B, with Trichologist Sheri. J Burgess. NMAC has the only full-time consultant Rheumatologist on island with Dr Fermin Gonzalez, who is also an Internist. Dr Brown also recognized many staff alumni, which are staff who he trained, and/or gave scholarships, paid for their training and gave them an opportunity when others wouldn't who came to NMAC and then graduated out to go back to school and/or to then be hired as managers/leaders at local institutions. One of those staff alumni are Ms Lindsay Lodge who was a long-serving staff member instrumental in establishing our Northshore Medical Laboratory, and which has been accredited with distinction for 3 years. Dr Brown also recognized two other long-serving staff who have been there since day 1 when they launched the practice In 2013 and who are still there, which are Consultant Marketing Director Kennette J Burgess of FOCUS Marketing & Development Solutions who created the name, logo, branding, website, social media and sales aids for the launch back in 2013 and Chef Jason Devon Patrick, our chef and facilities manager."
Dr Kyjuan Brown said, "We are nothing without dedicated staff that serve the people of Bermuda for their Healthcare, wellness, and beauty needs. Thank you to our wonderful staff and also staff Alumni who have helped with this vision."
The spokesperson said, "The Northshore Medical Center providers also held a meet and greet and spa tour, Dr Kyjuan Brown also introduced them for their achievements, the team consists of:
Dr Amani Flood, Naturopathic Doctor
Dr Katherine Dale, Naturopathic Doctor
Dr Fermin Gonzalez, Rheumatology & Internist
Dr Paula Estwick, Primary Care
Jocelyn Nzabalinda, Physiotherapy
Cherrece Salmon-Shirley, Certified Medical Aesthetician
Sheri J. Burgess , Certified Trichologist & Cosmetologist"
"After the special guests spoke and blessed the building, gave awards to staff and Dr Kyjuan Brown in NMACs private courtyard, the event transitioned to the parking deck with glorious oceanic views on Northshore to proudly unveil their magnificent mural, "Harmonizing Health, Beauty, and Well-being: Specializing in Results," marking a milestone in their 10th anniversary celebration at Northshore Medical Center. Dr Kyjuan Brown said that "This breathtaking artwork captures the essence of our commitment to integrative wellness and exceptional outcomes. As we stand in awe of its vibrant colors and meaningful symbolism, we invite you to embark on a journey where health, beauty, and well-being intertwine harmoniously. Let this mural inspire you to embrace the transformative power of holistic care." The mural was created by local Bermudian artists Shanna Hollis Designs and Jahbarri Wilson.
"The event also consisted of delicious food from Chef Patrick, Xyla's Photo 360 booth, photo presentations, spa facility tours, multiple raffle giveaways from local sponsors and gift vouchers from our providers and music. The event ended as every Bermudian event should, with the Gombeys to celebrate and dance us out."
Dr Brown continued, "We celebrated a momentous milestone as Northshore Medical Center turned 10! Reflecting on the journey from our humble beginnings to becoming a trusted healthcare provider, we are grateful for the privilege of serving our community. We extend heartfelt gratitude to all who have supported us along the way. Your trust and encouragement have been invaluable. Cheers to a decade of making a positive impact on lives!"
The spokesperson said, "NMAC is appreciative of all the calls, emails, cards of thanks, and social media comments sending congrats to their team for their service, here are a few of the remarks: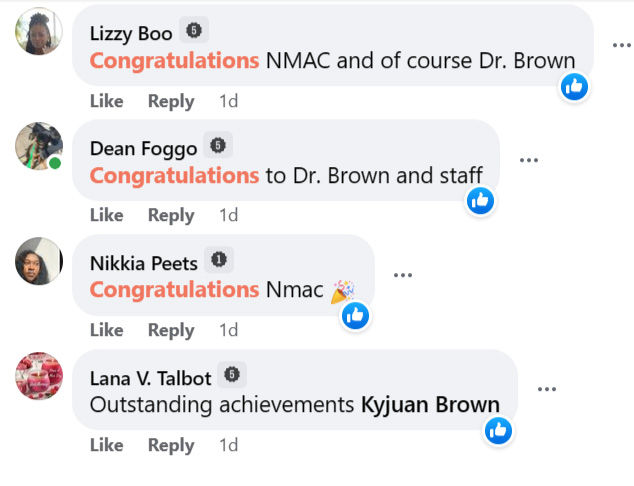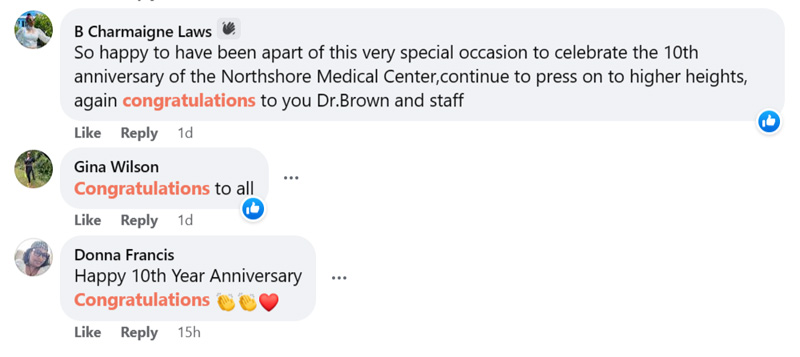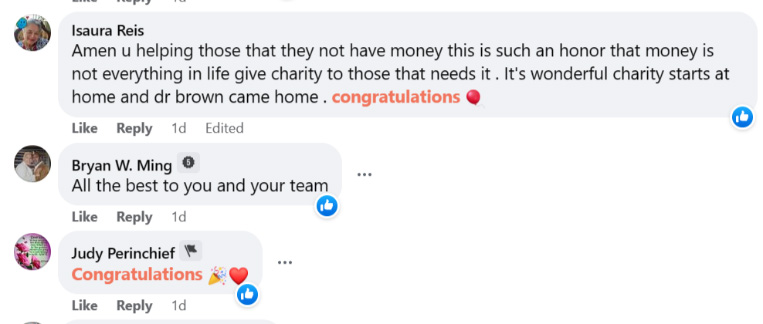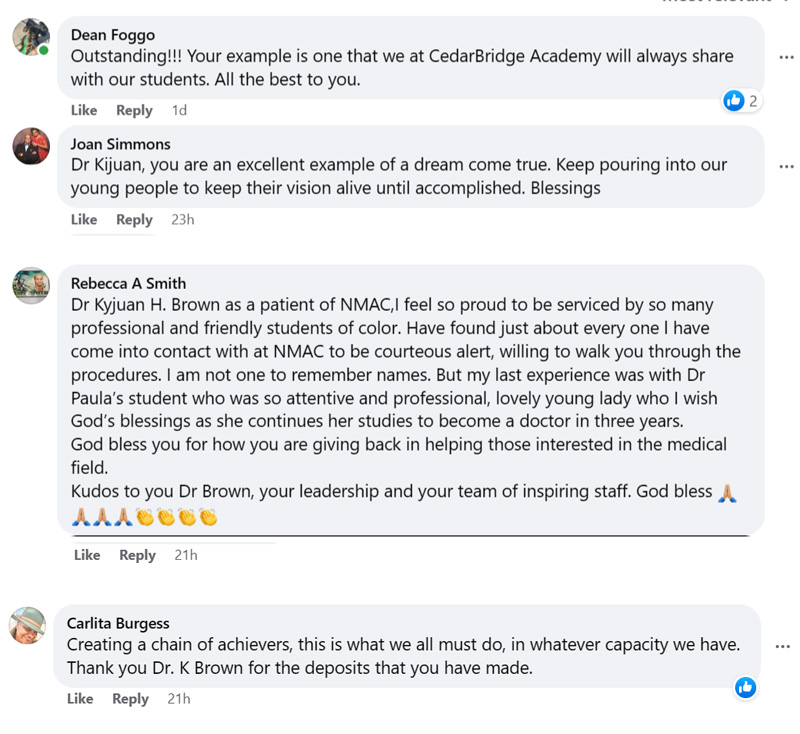 "Thank you for joining us in this momentous occasion as we continue to empower lives and make a positive impact on our community!
"To see live coverage, photos and videos, visit our Facebook page, click here.
"We would like to thank our sponsors and donors:
Distinct Apparel @MyDistinctApparel
Empire Grocery"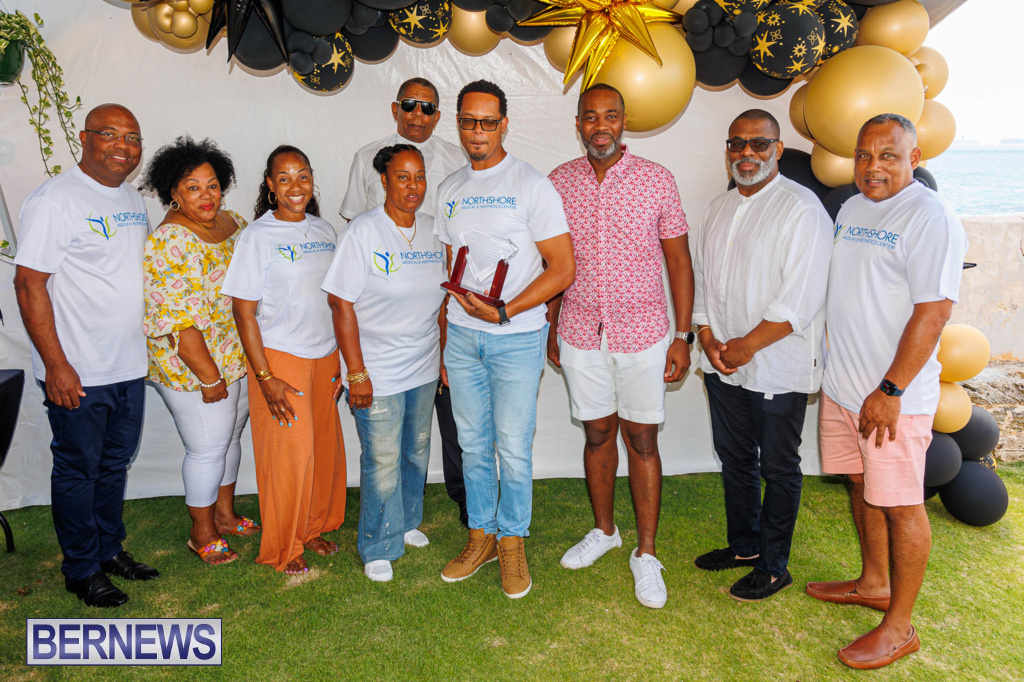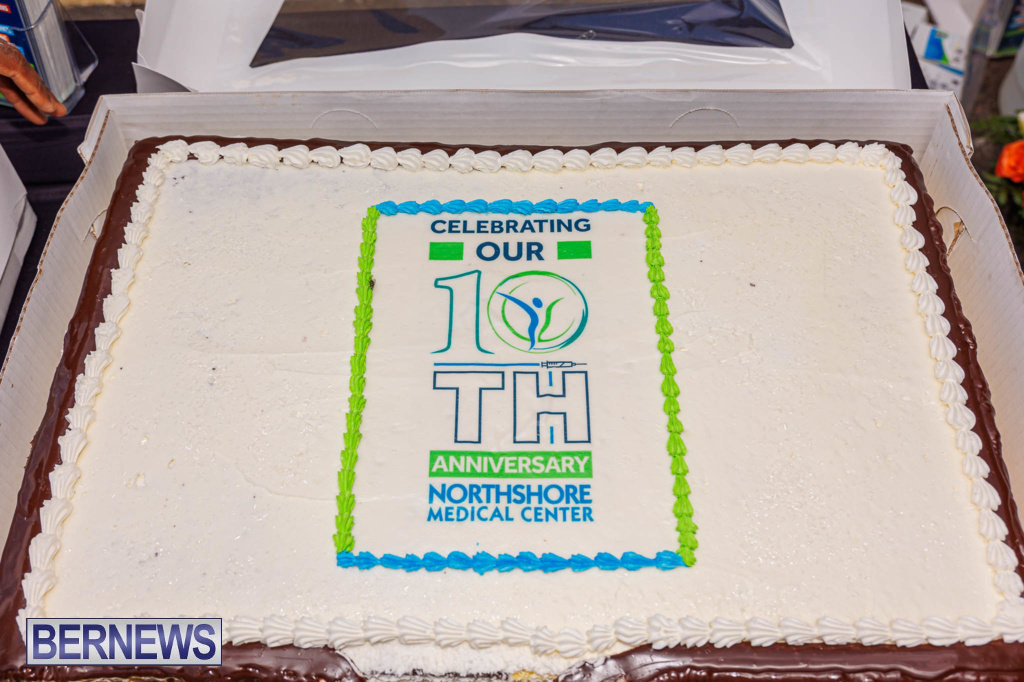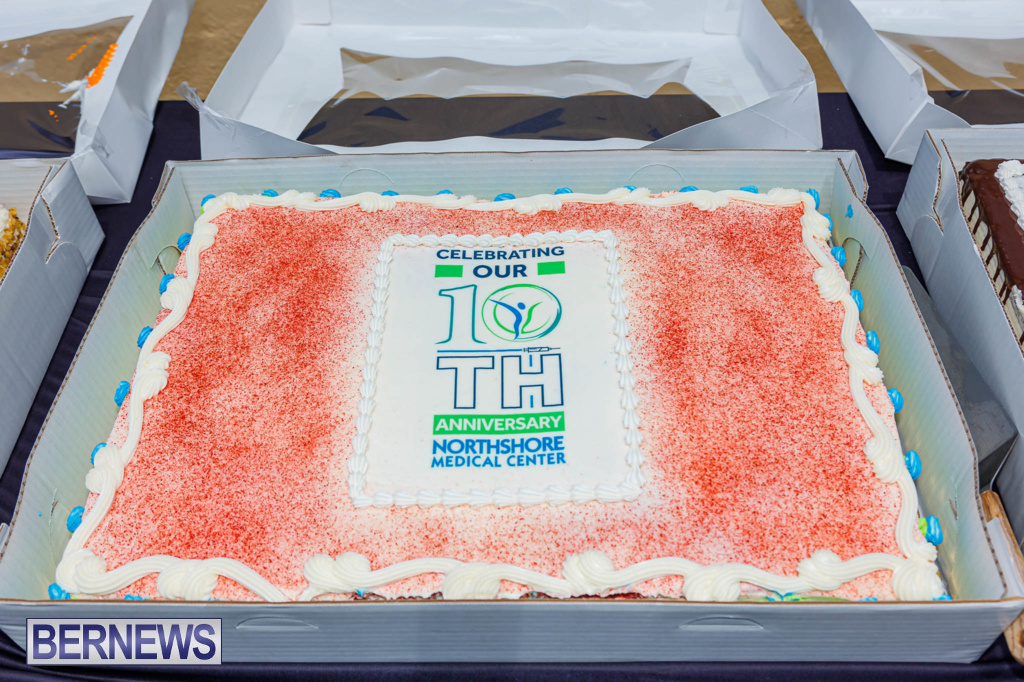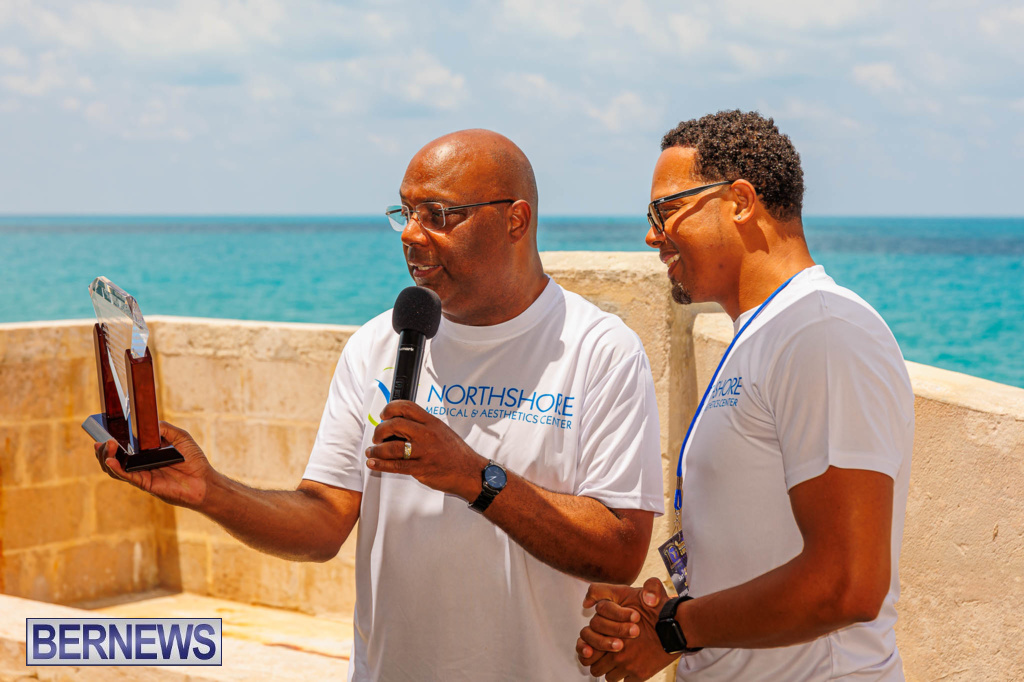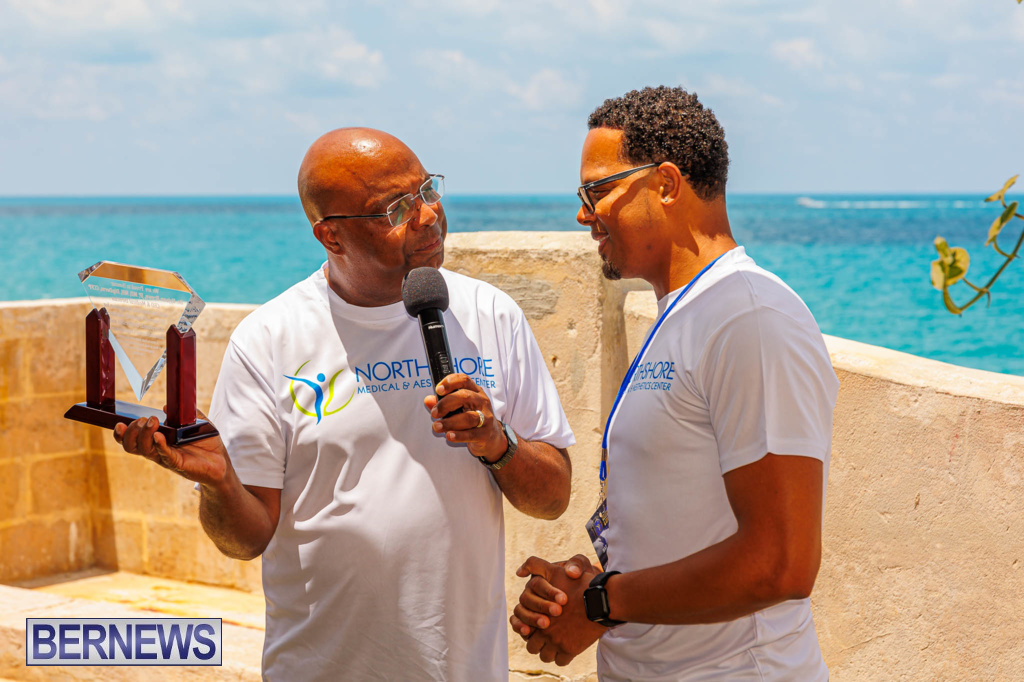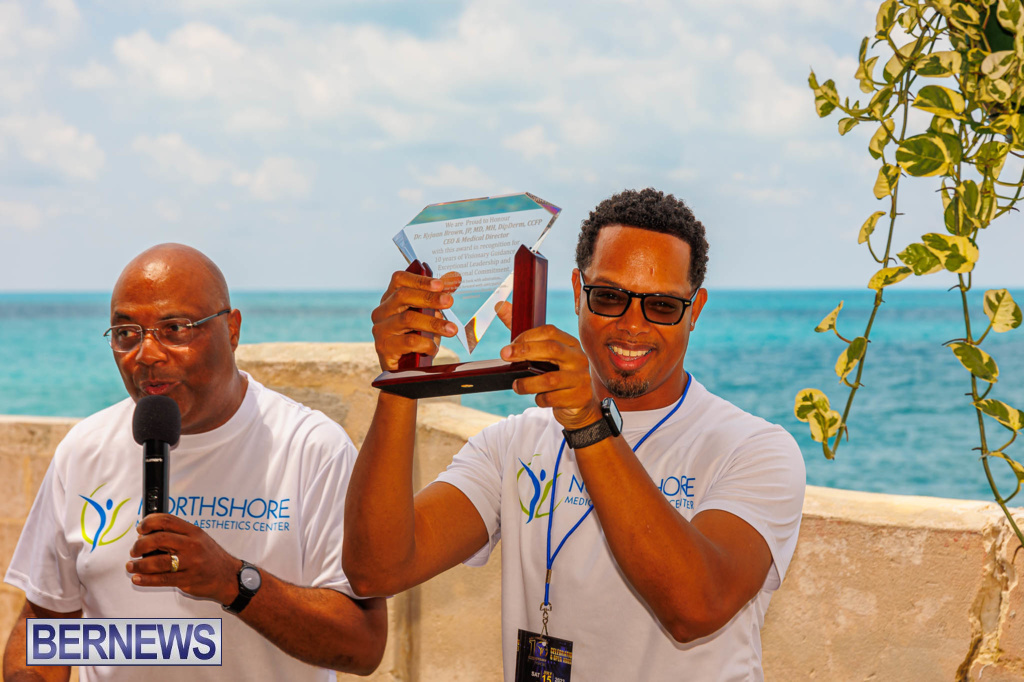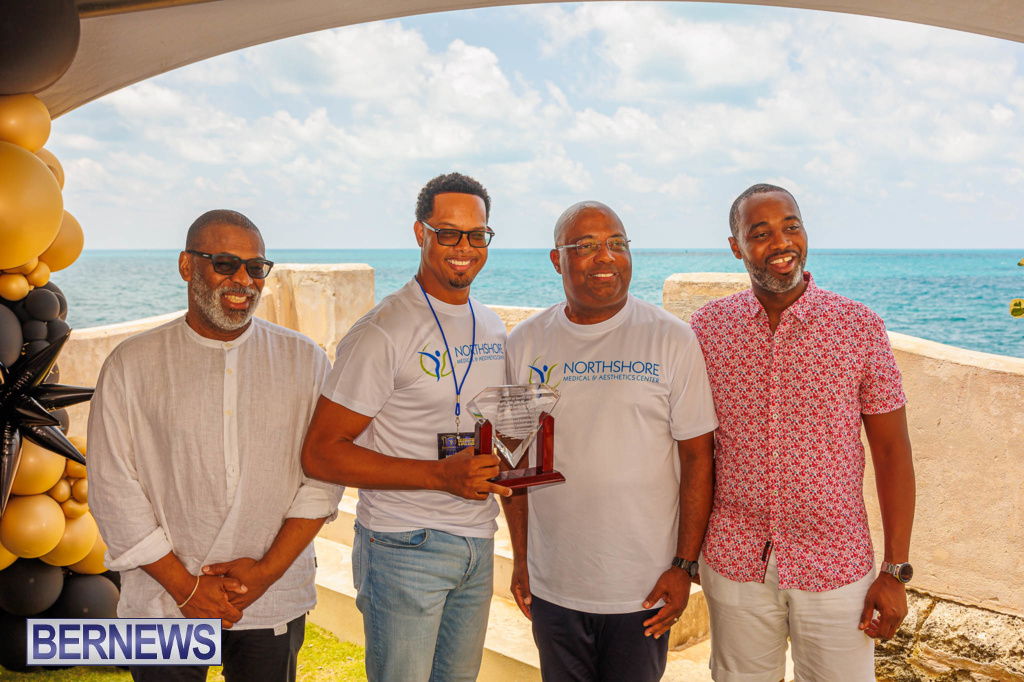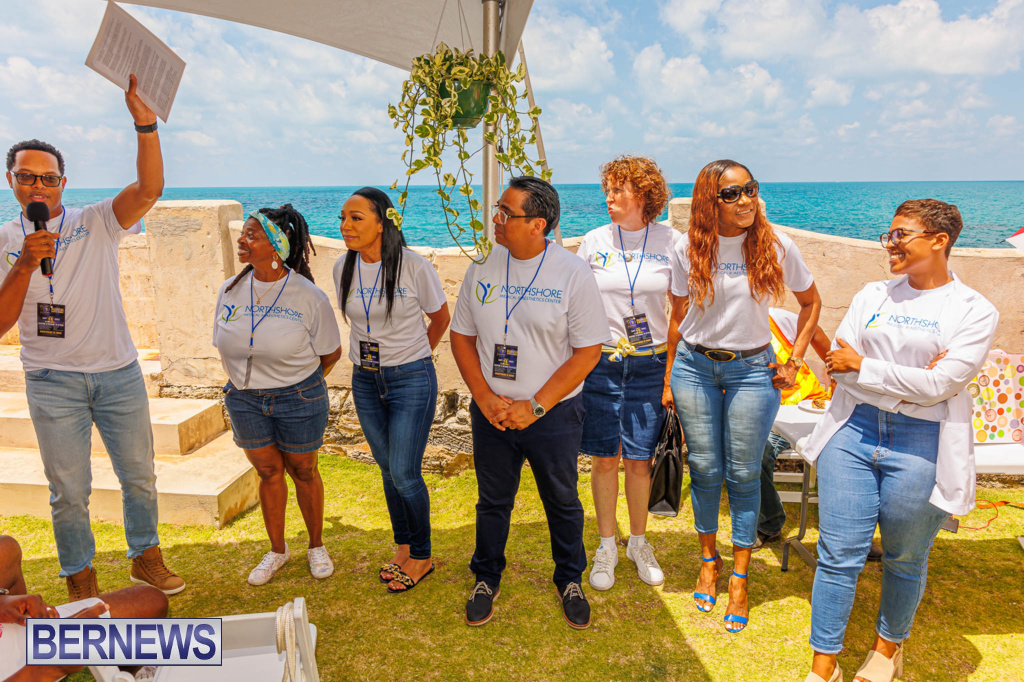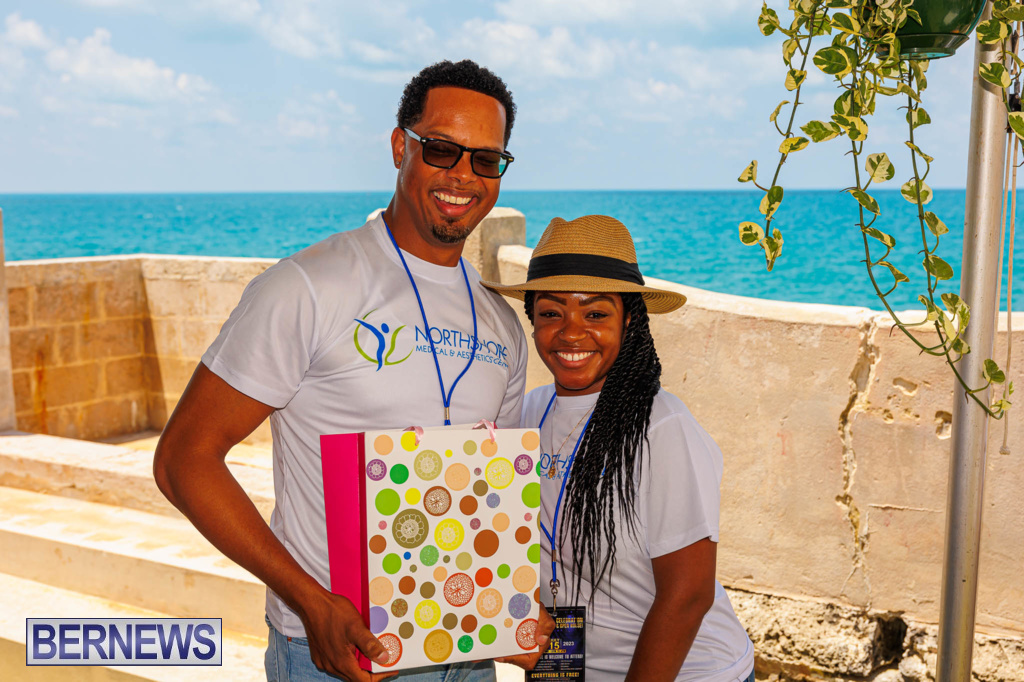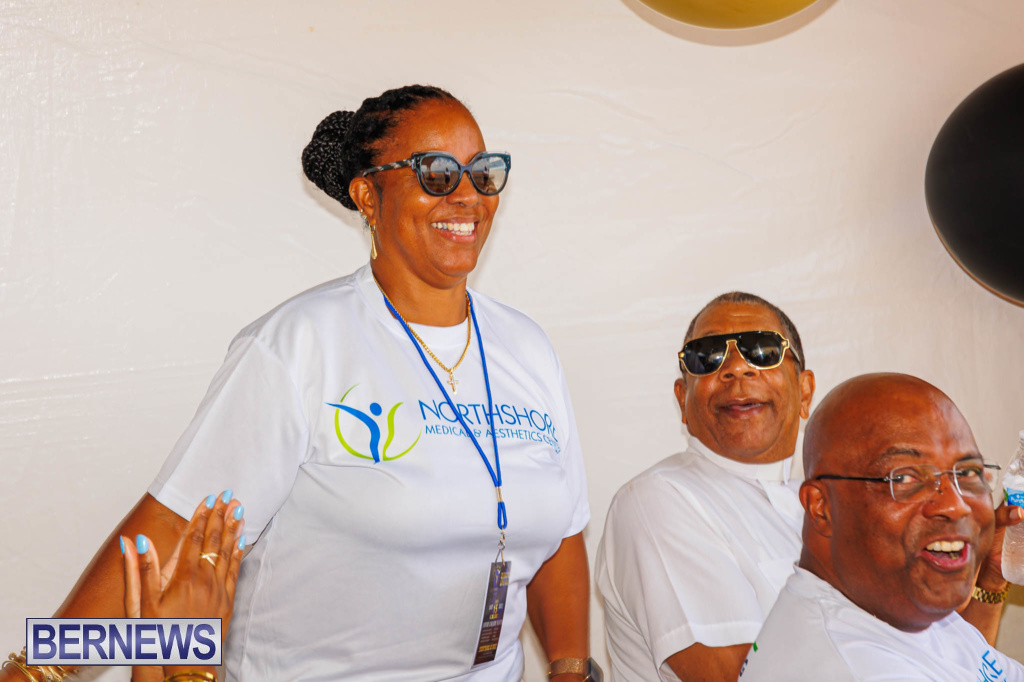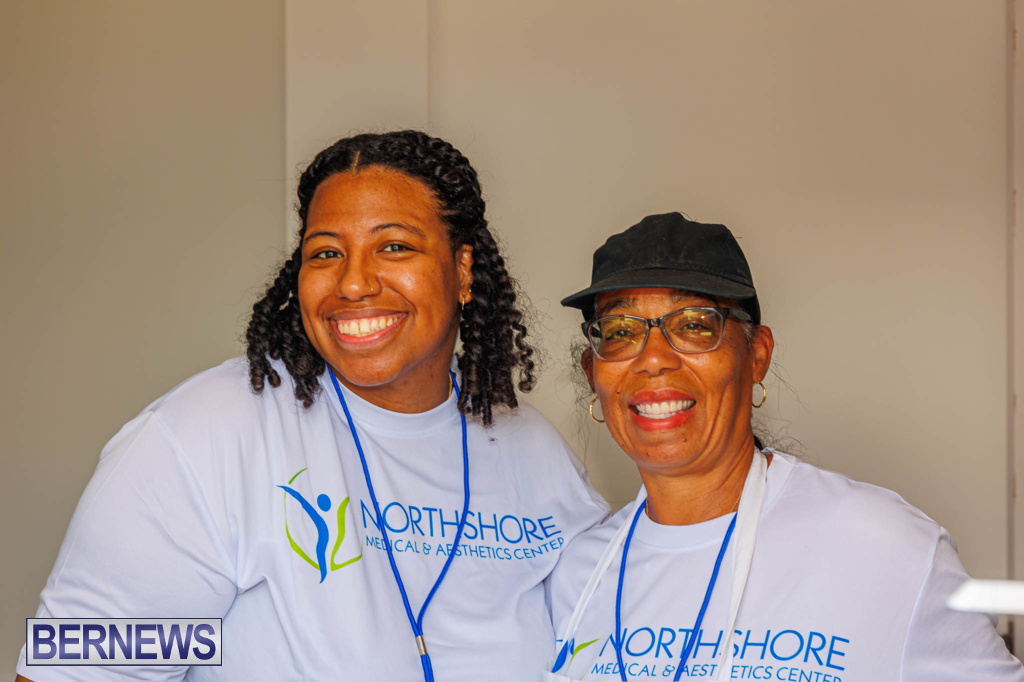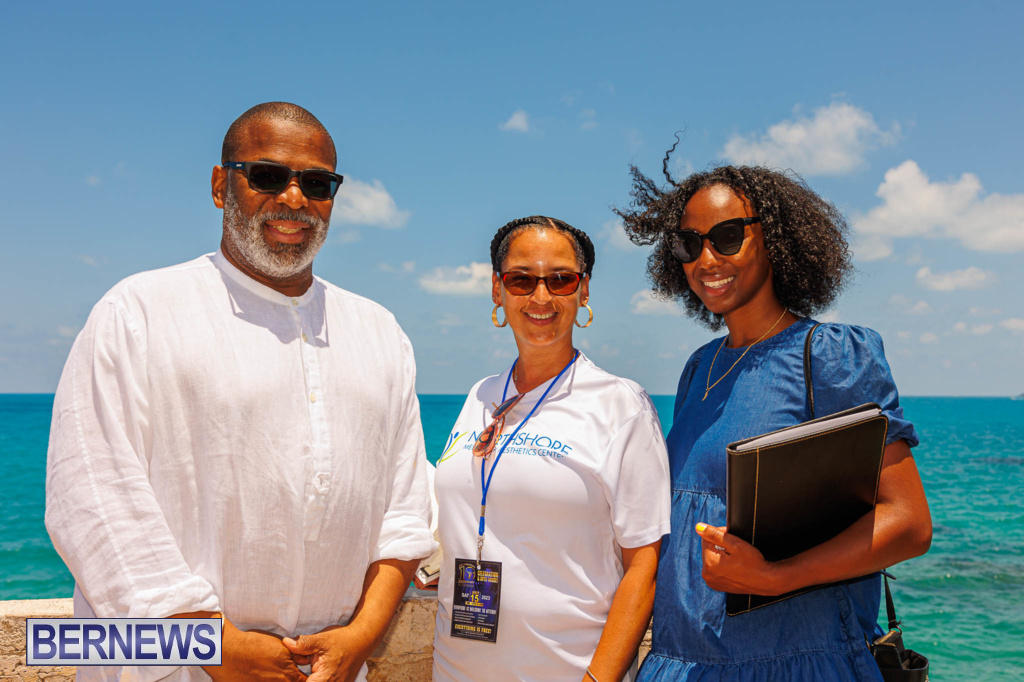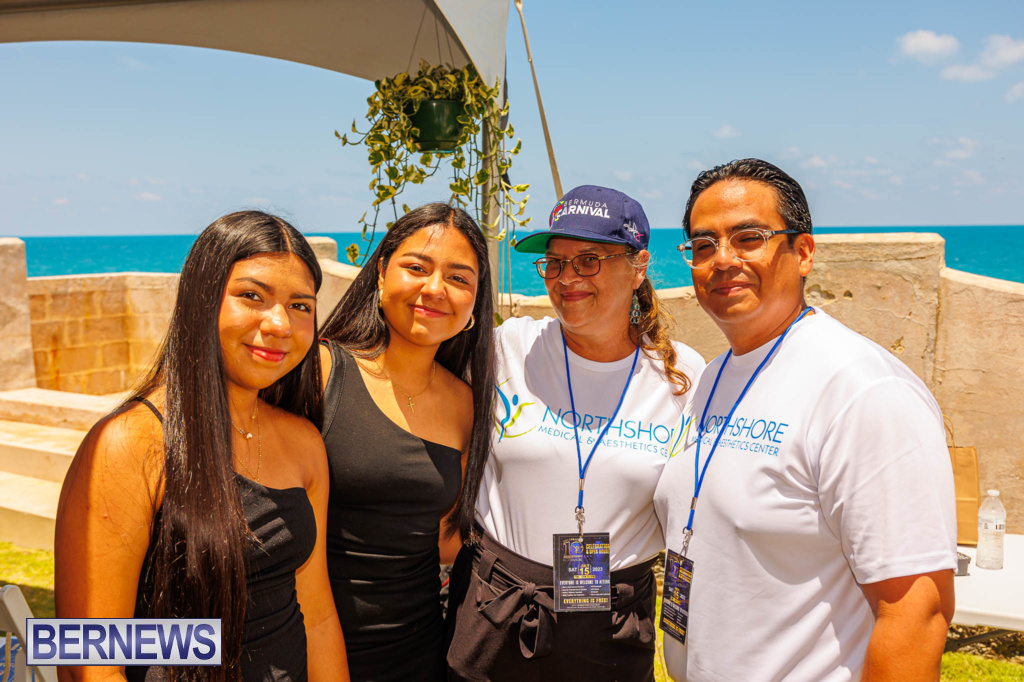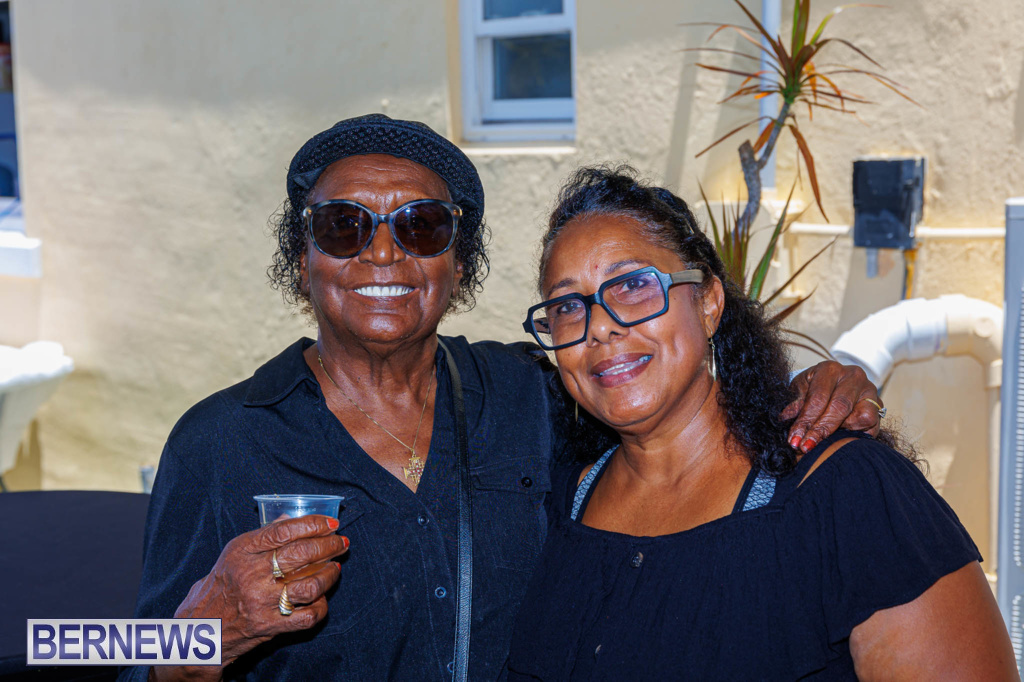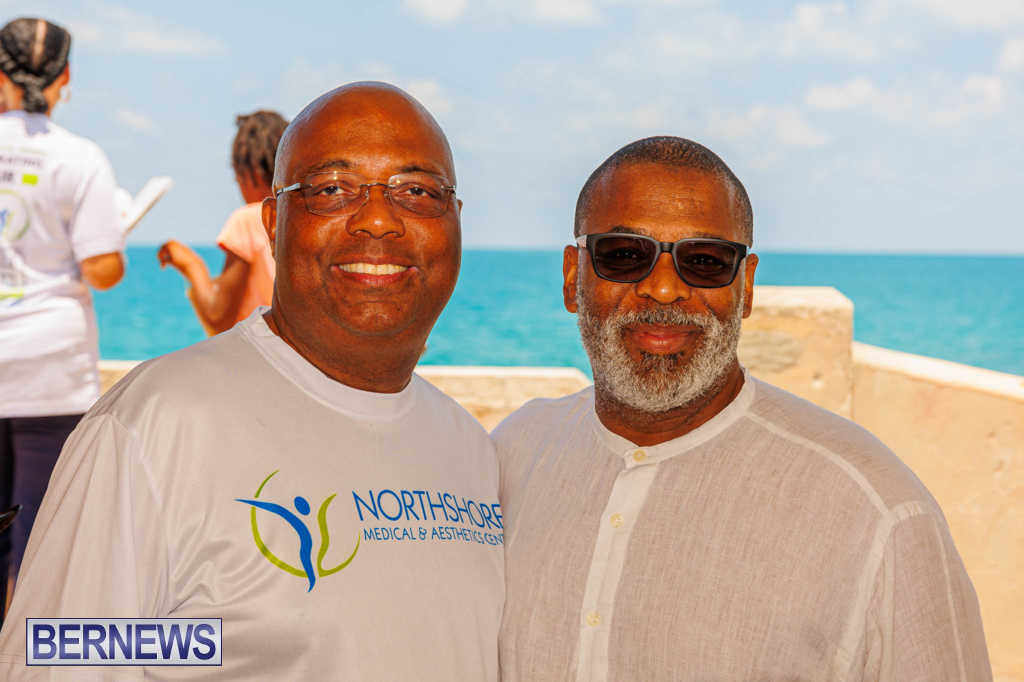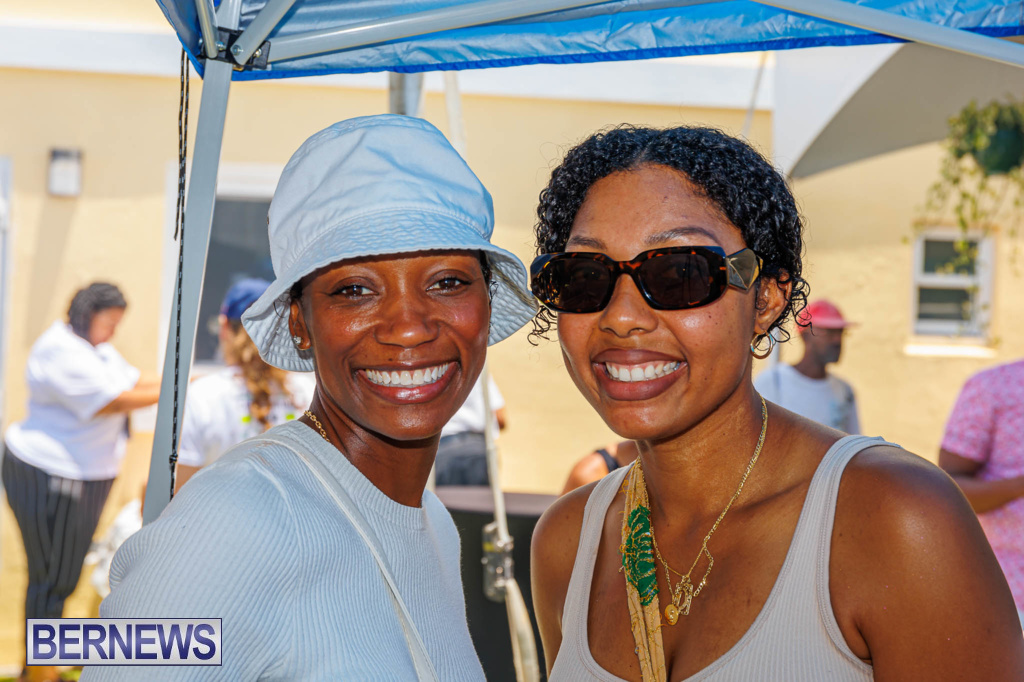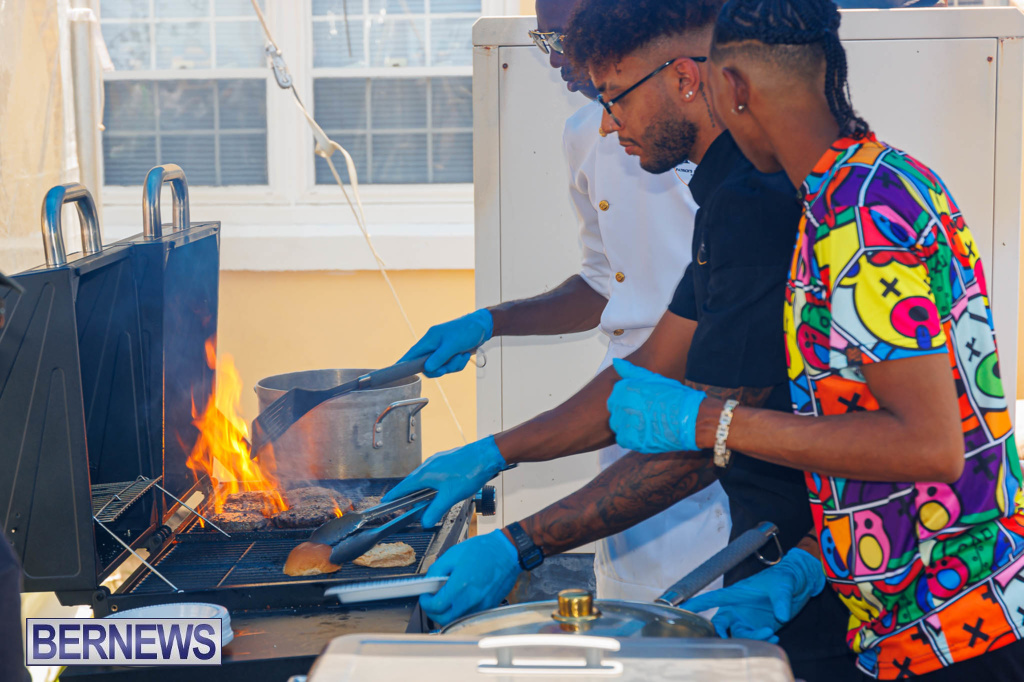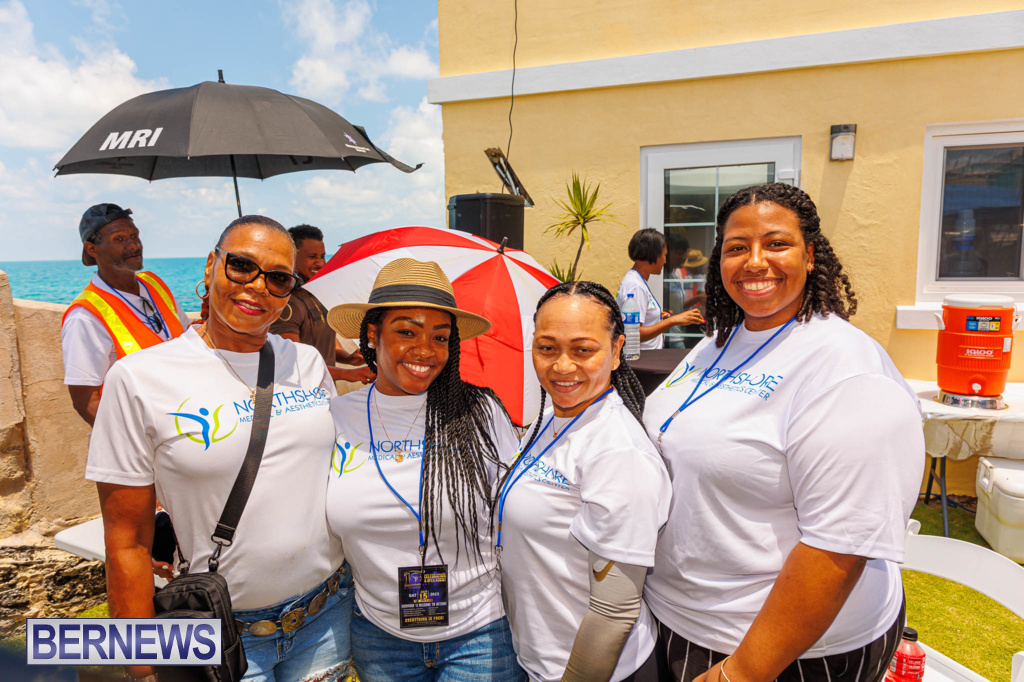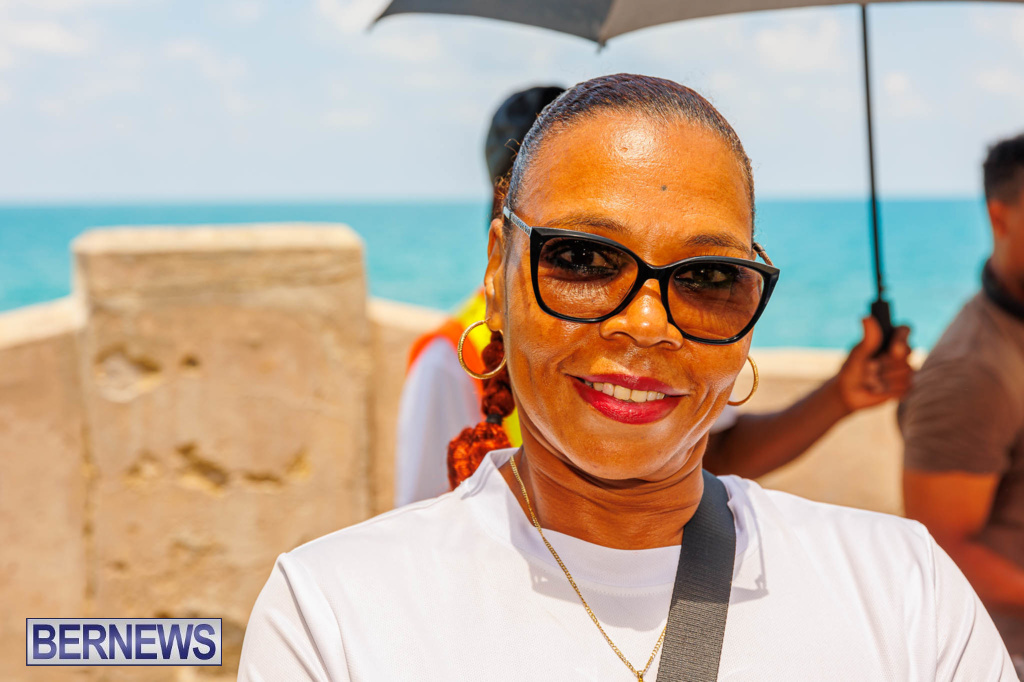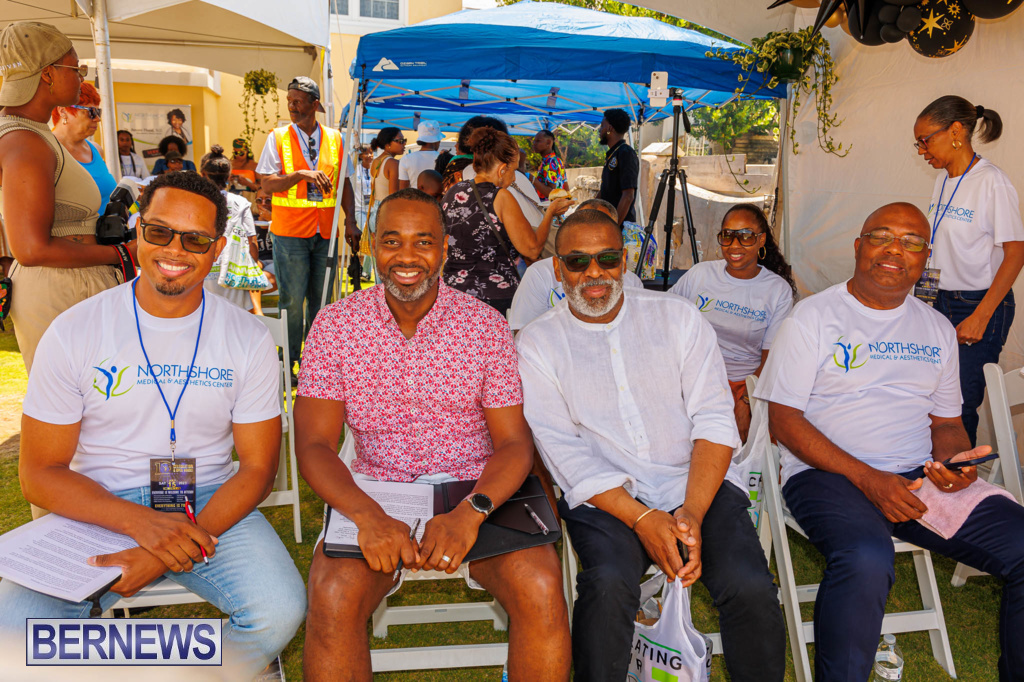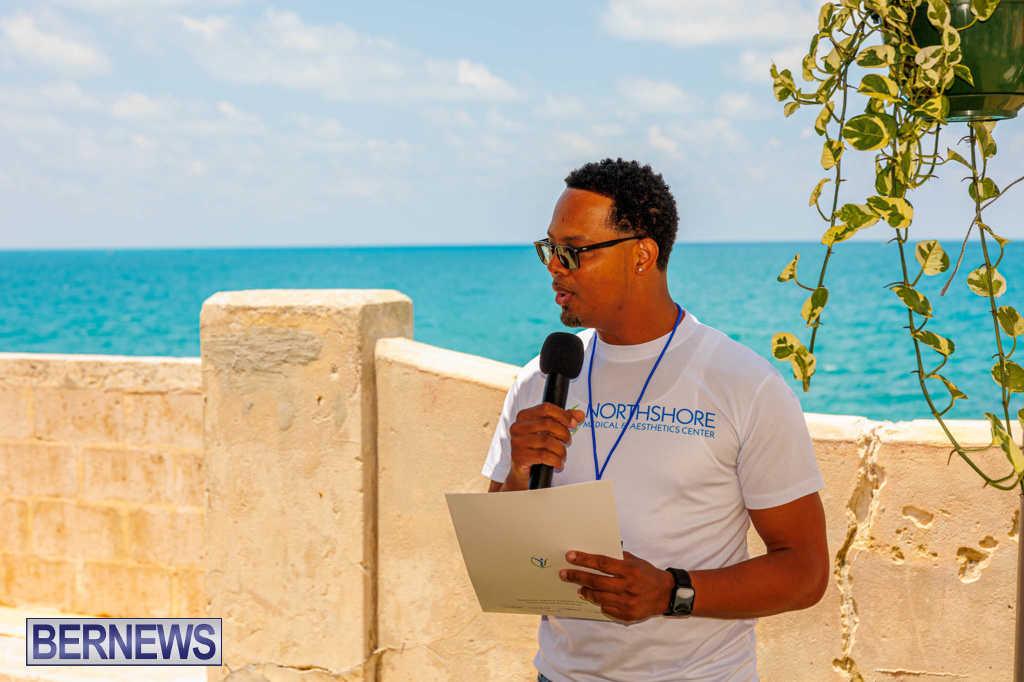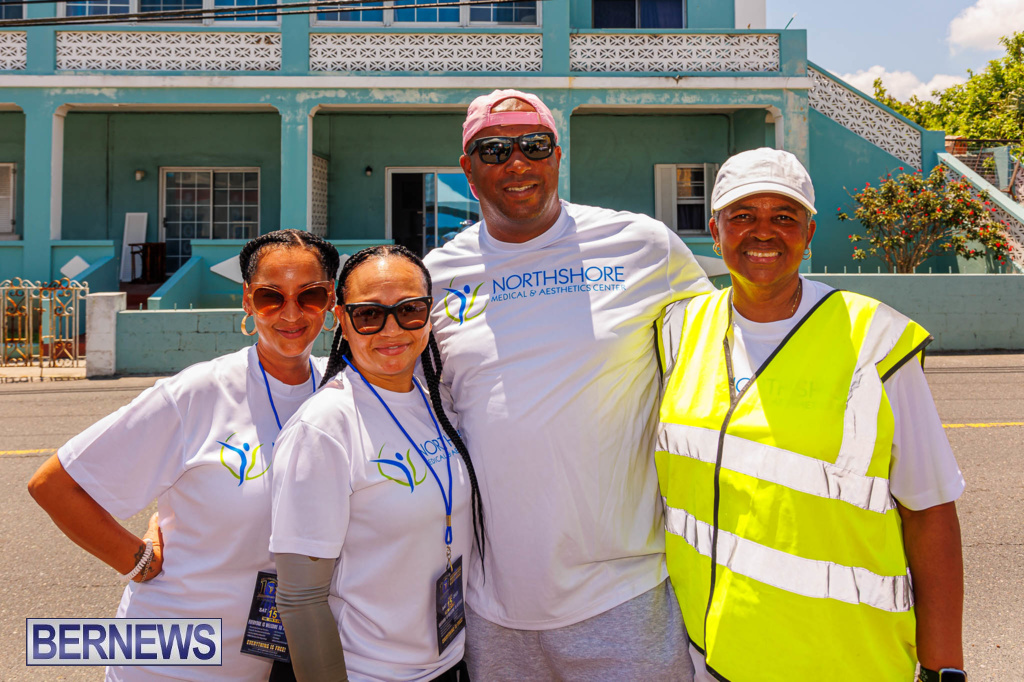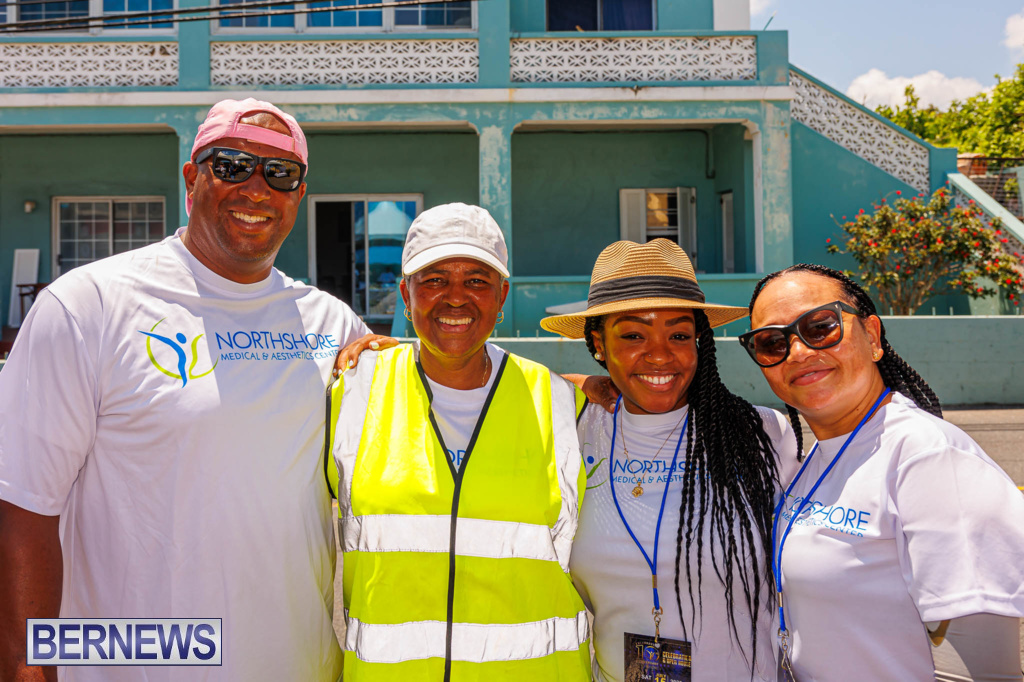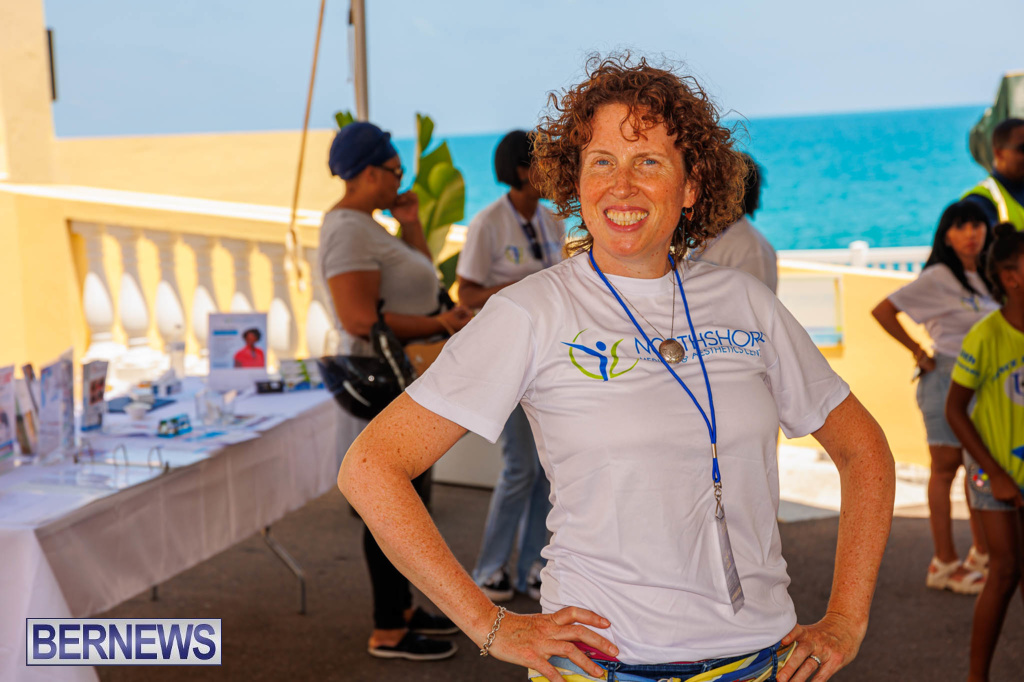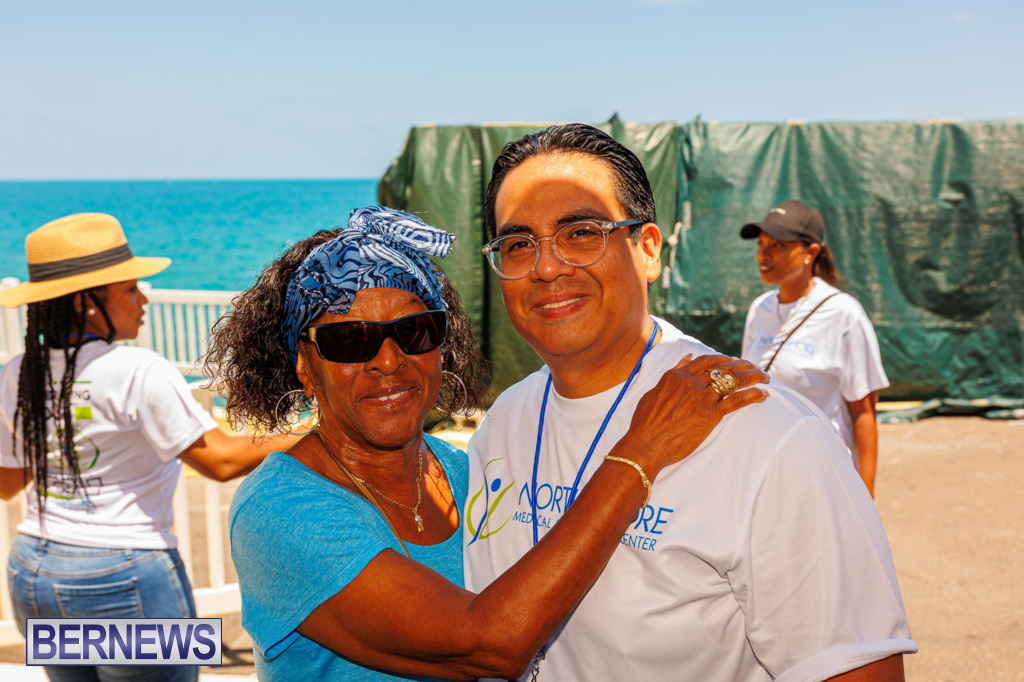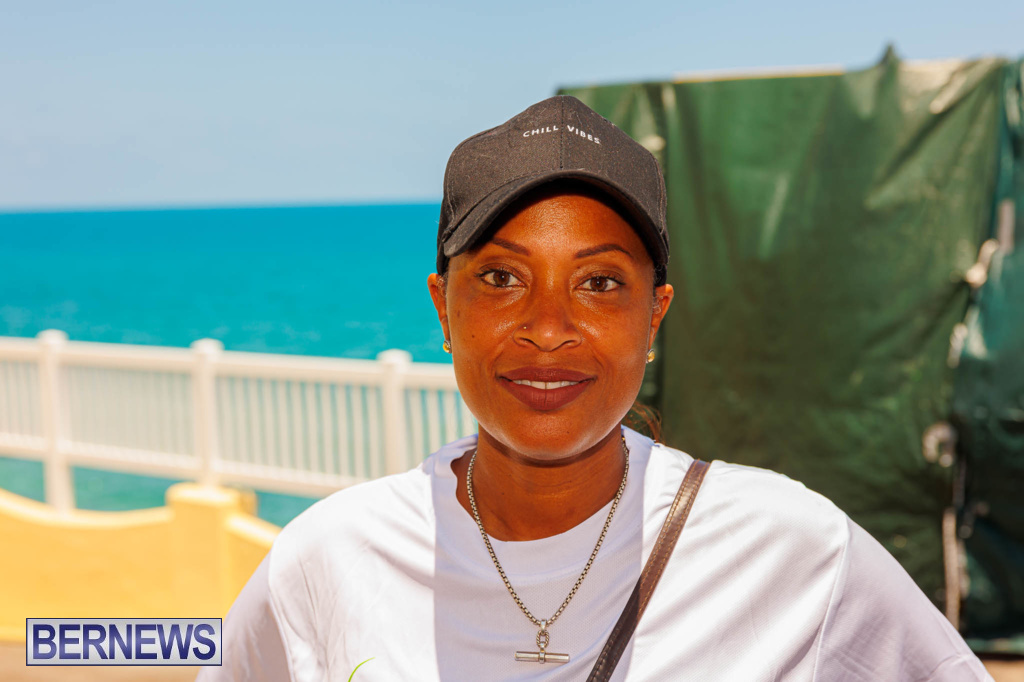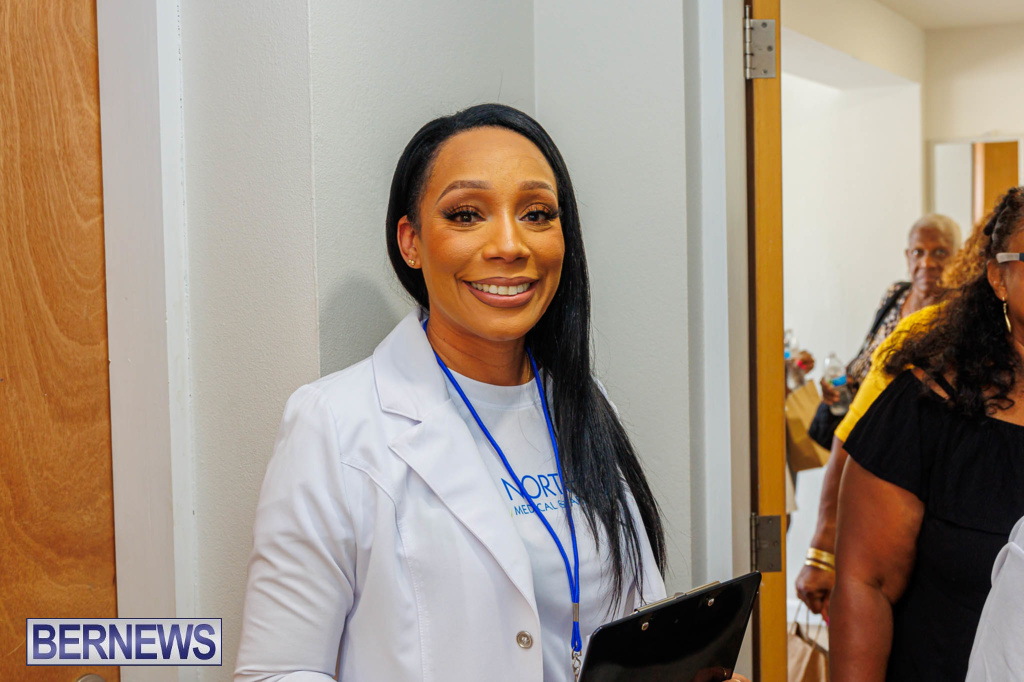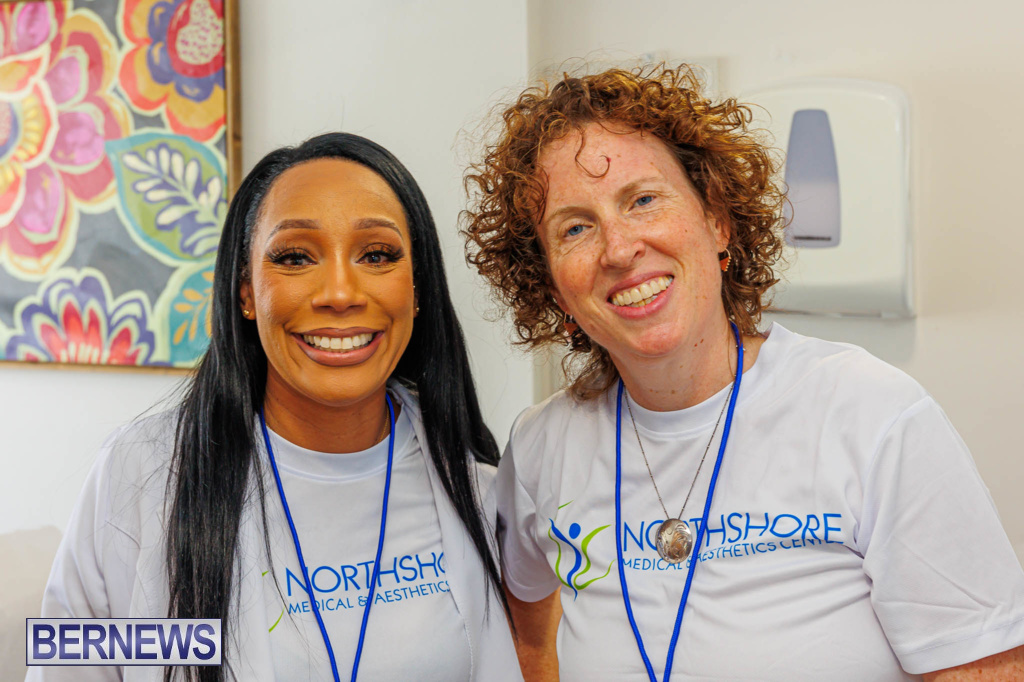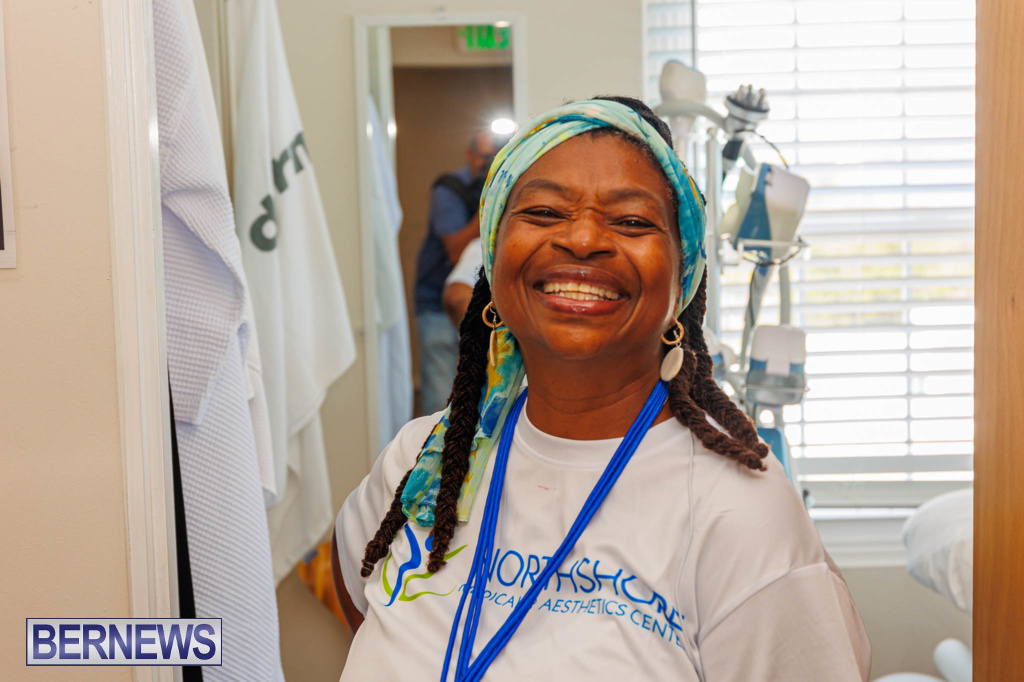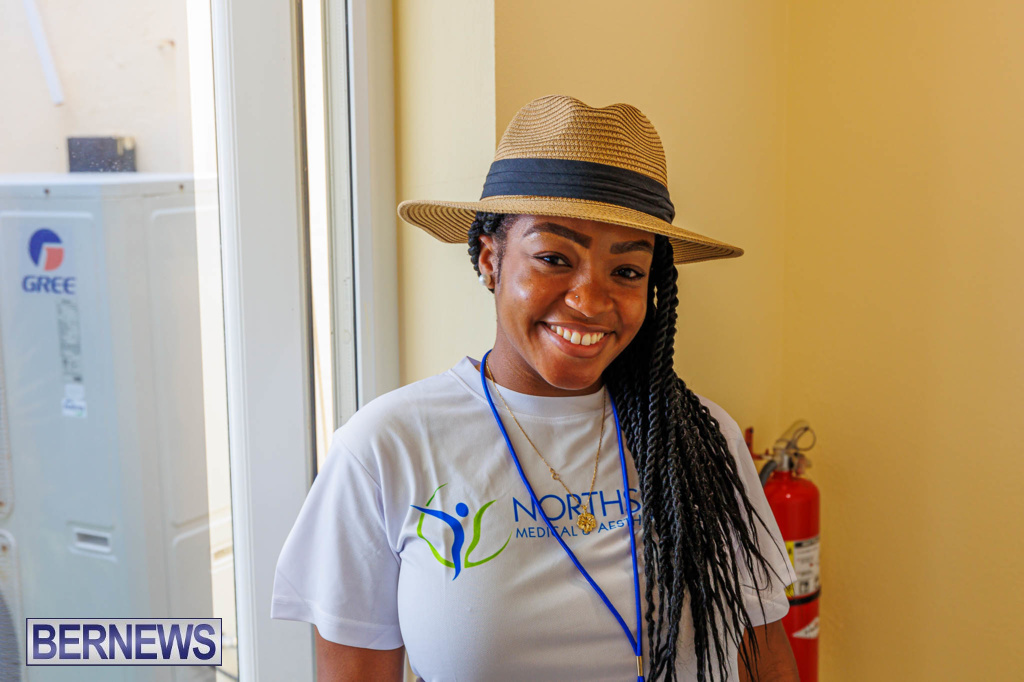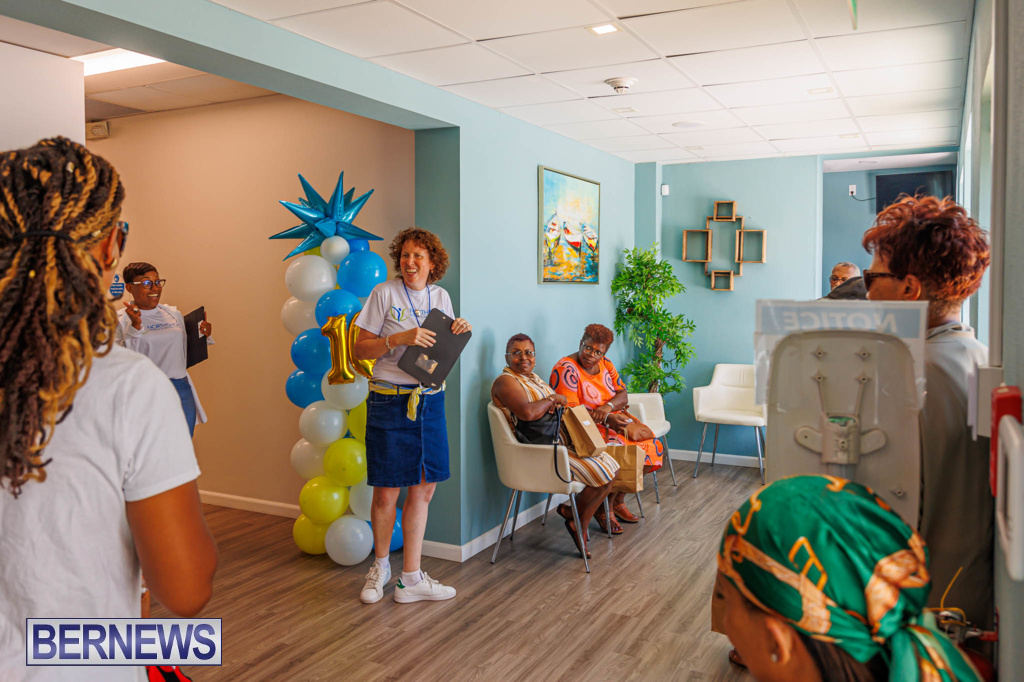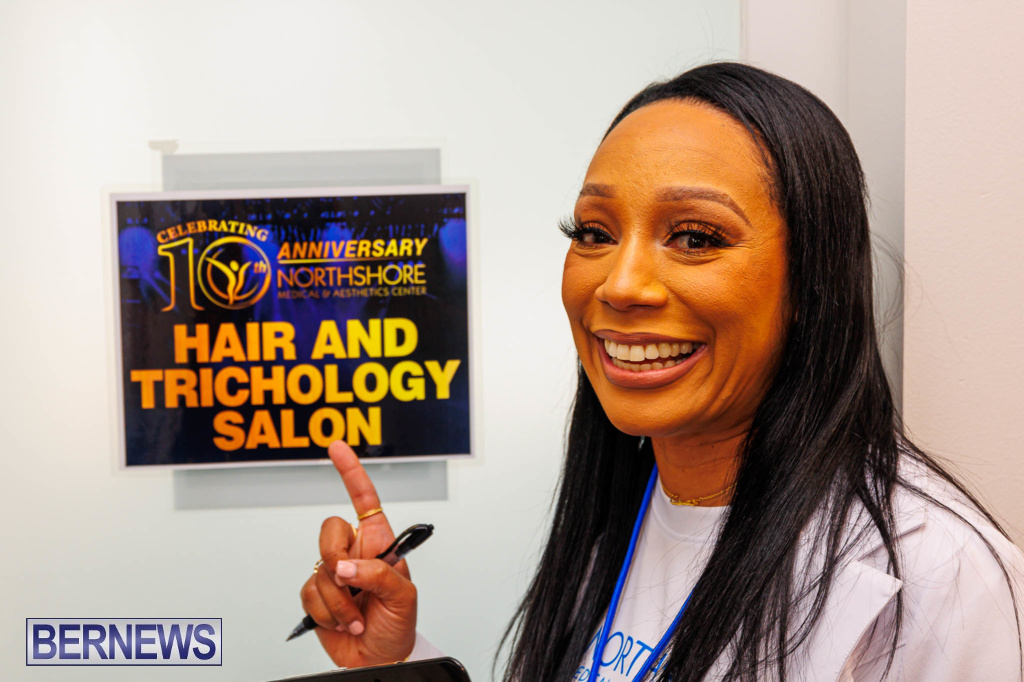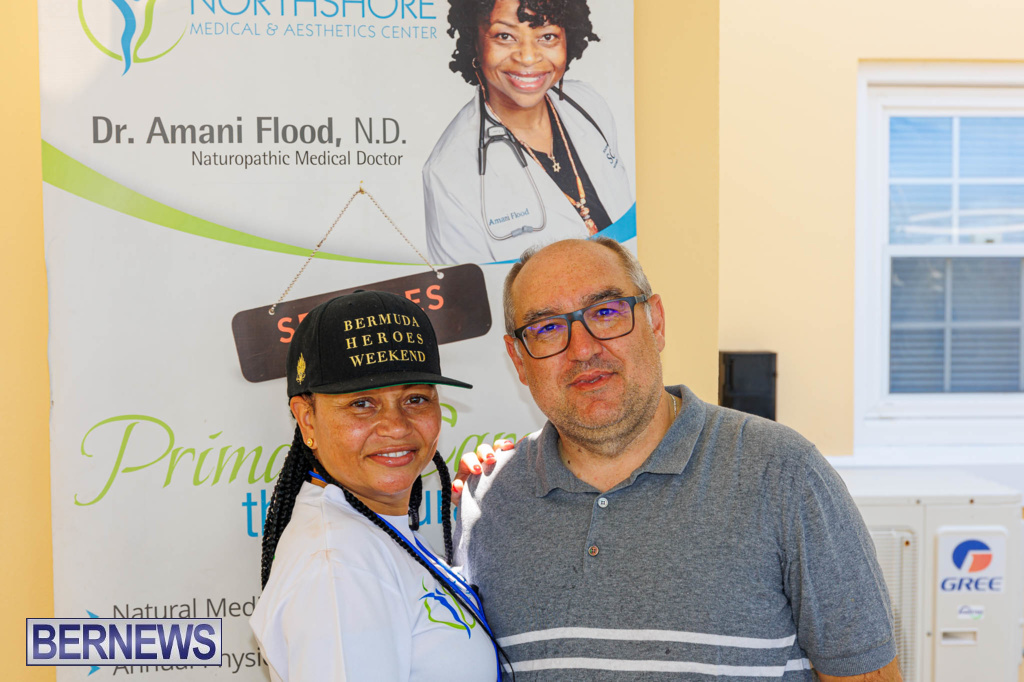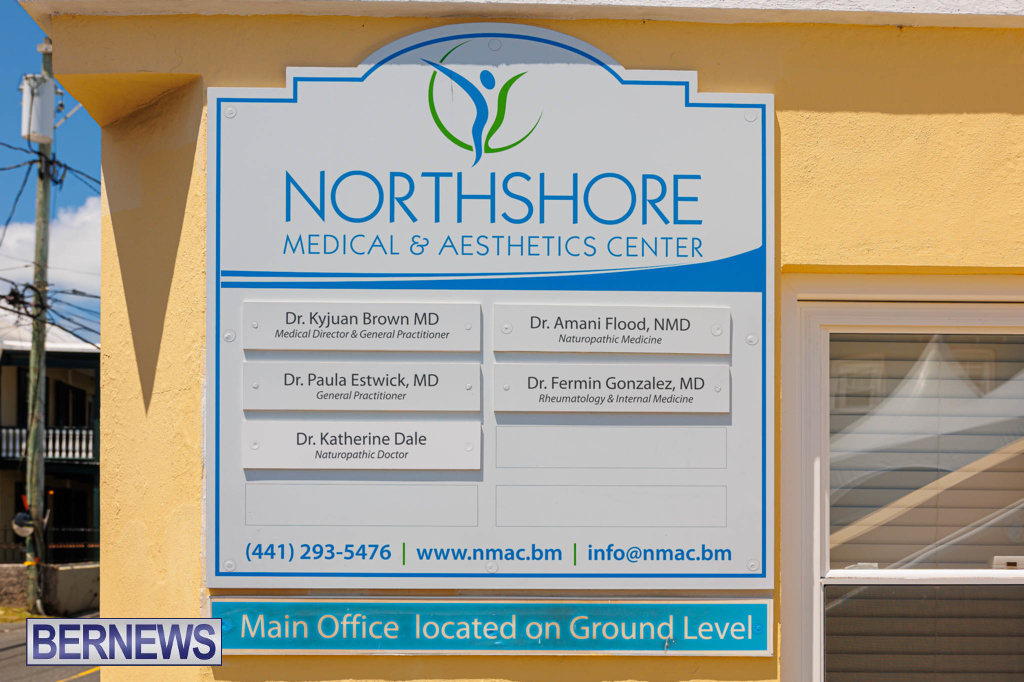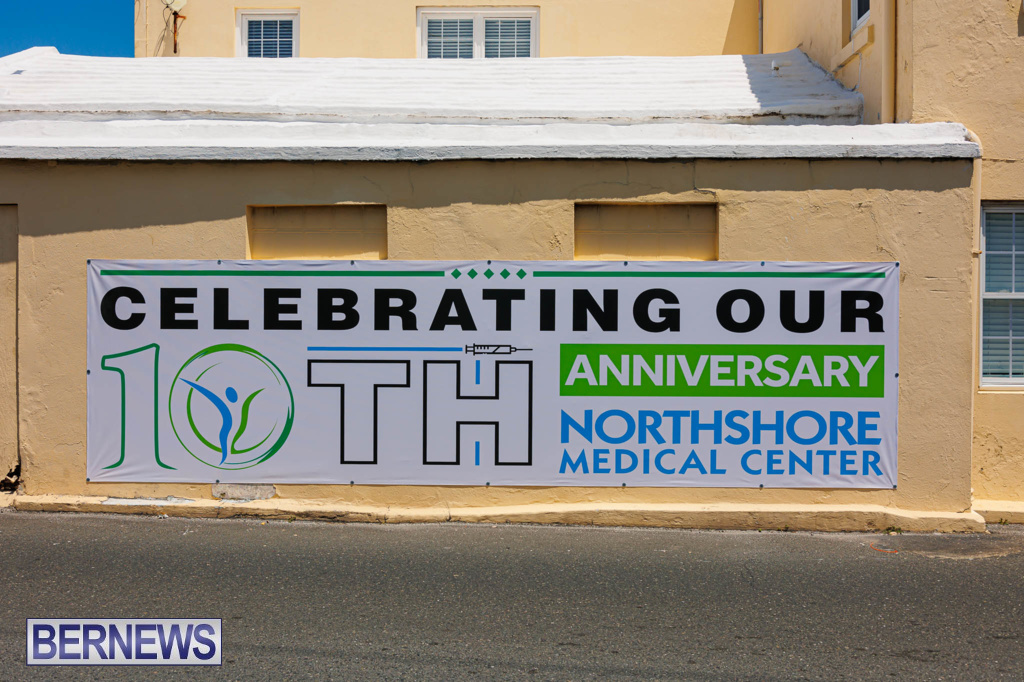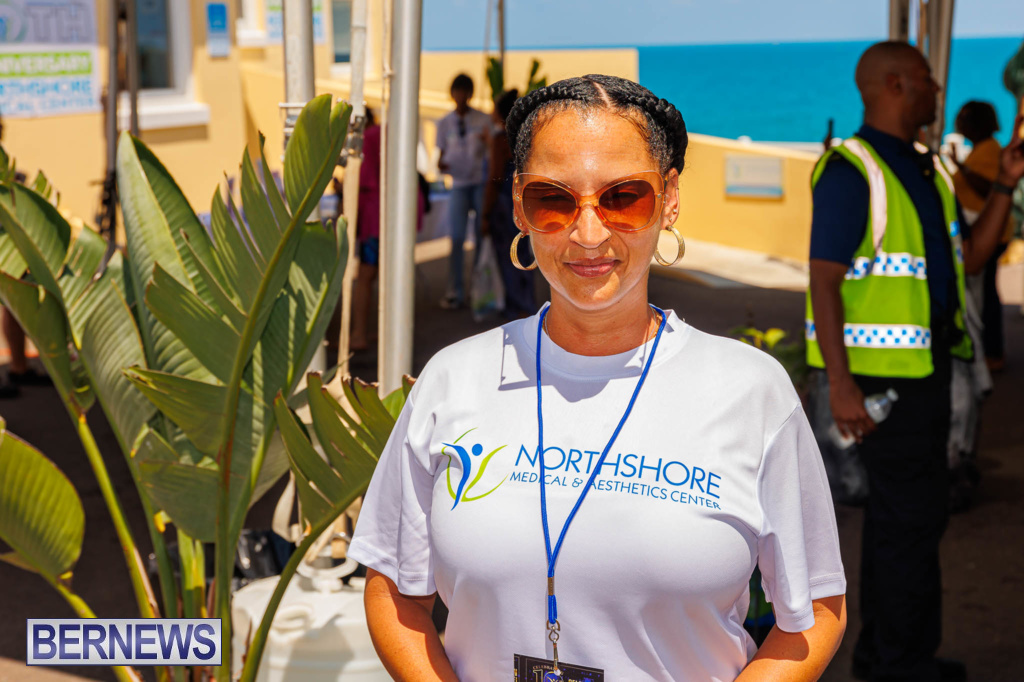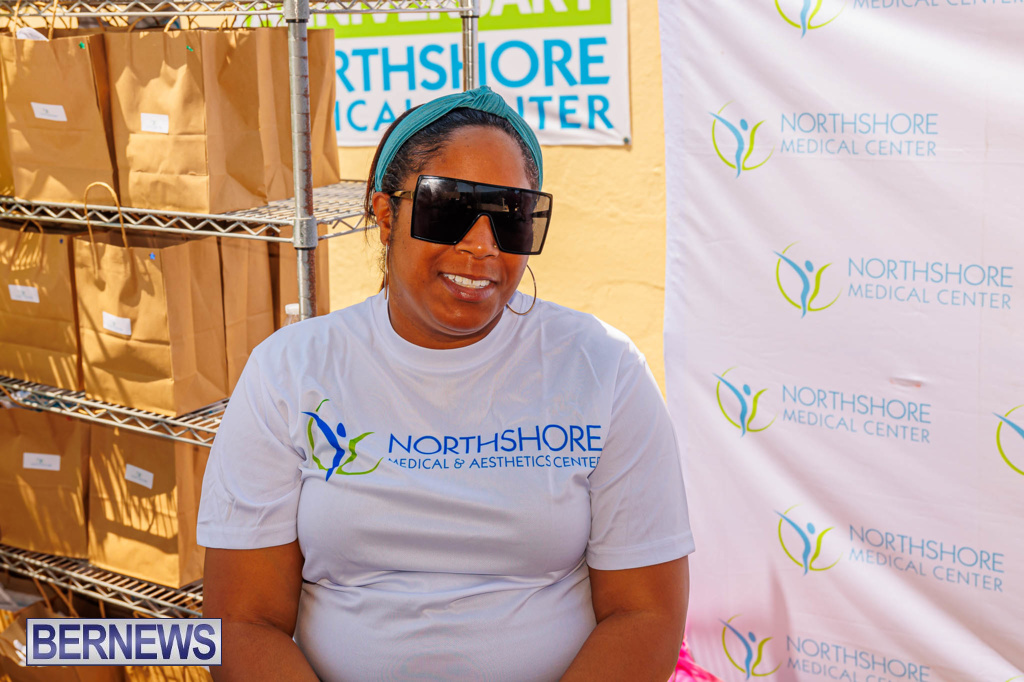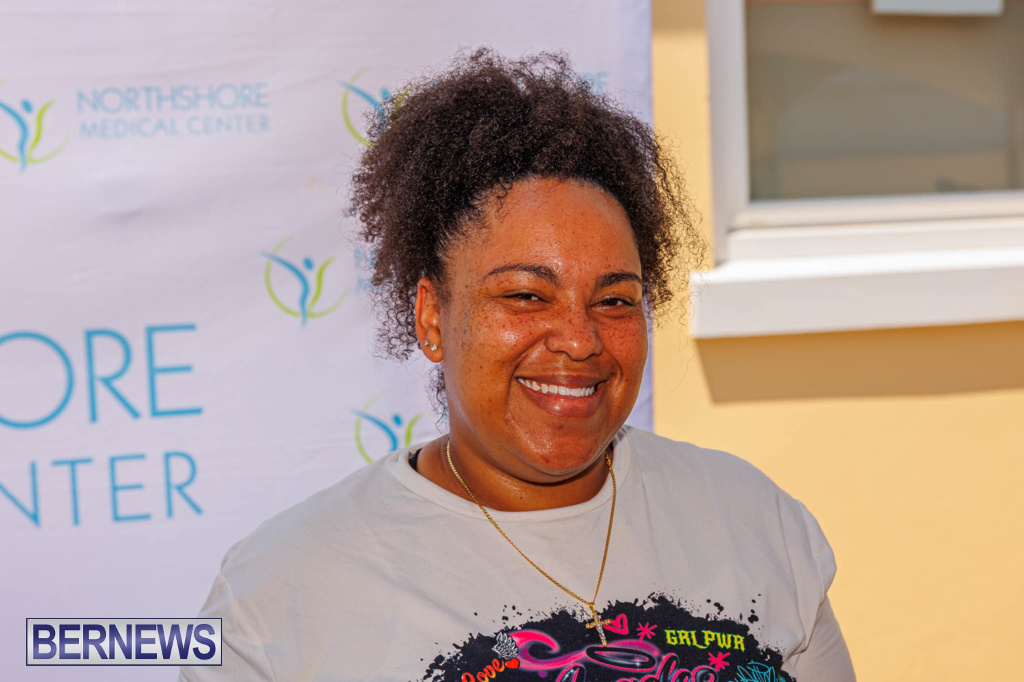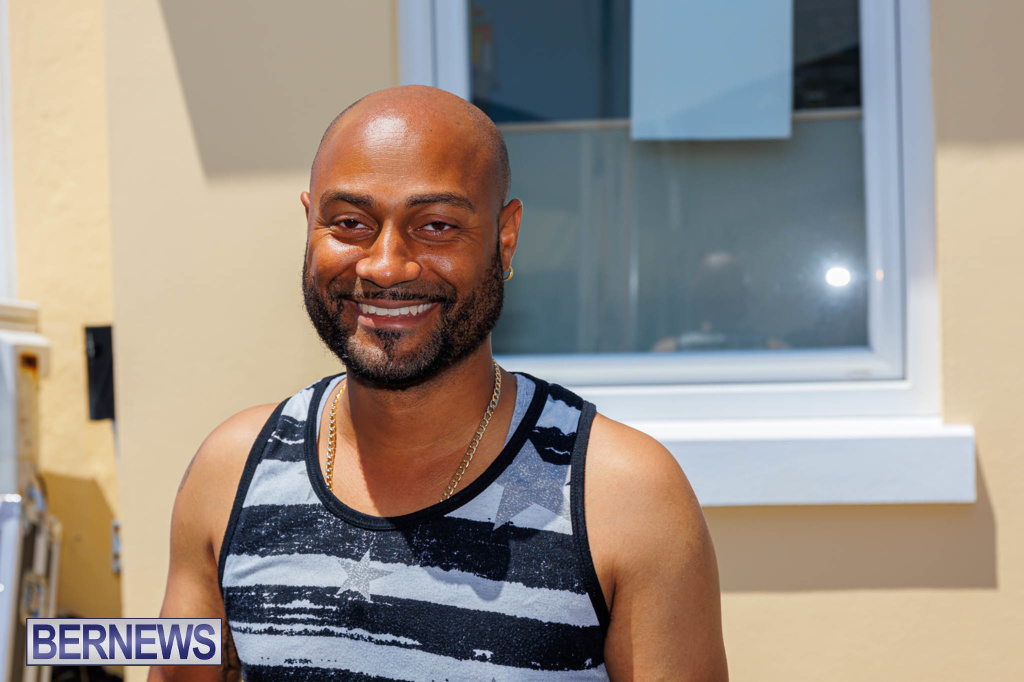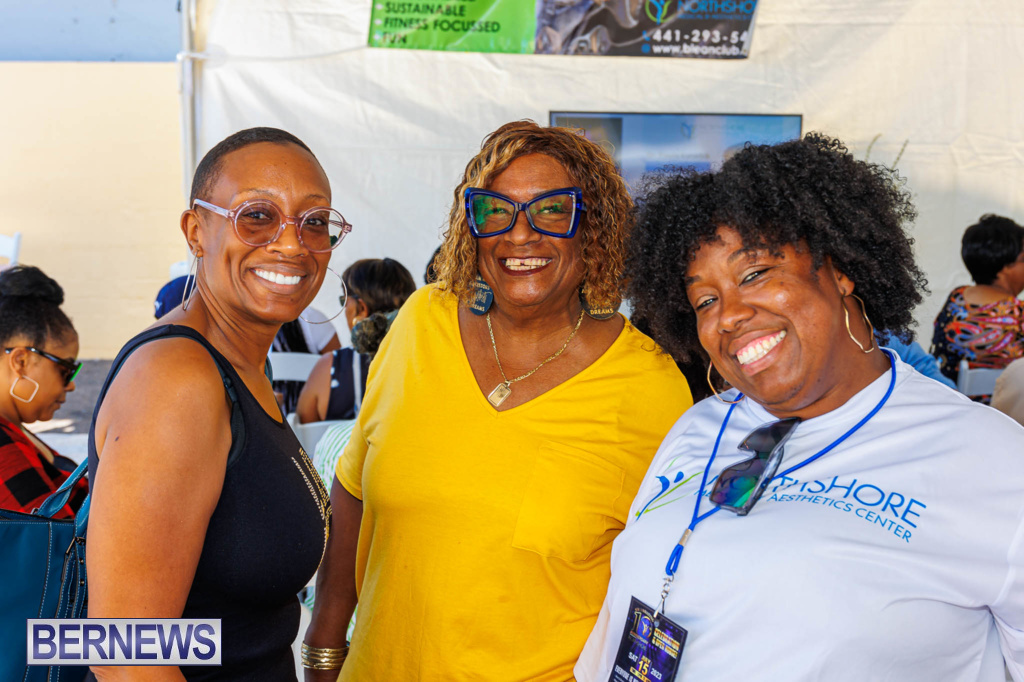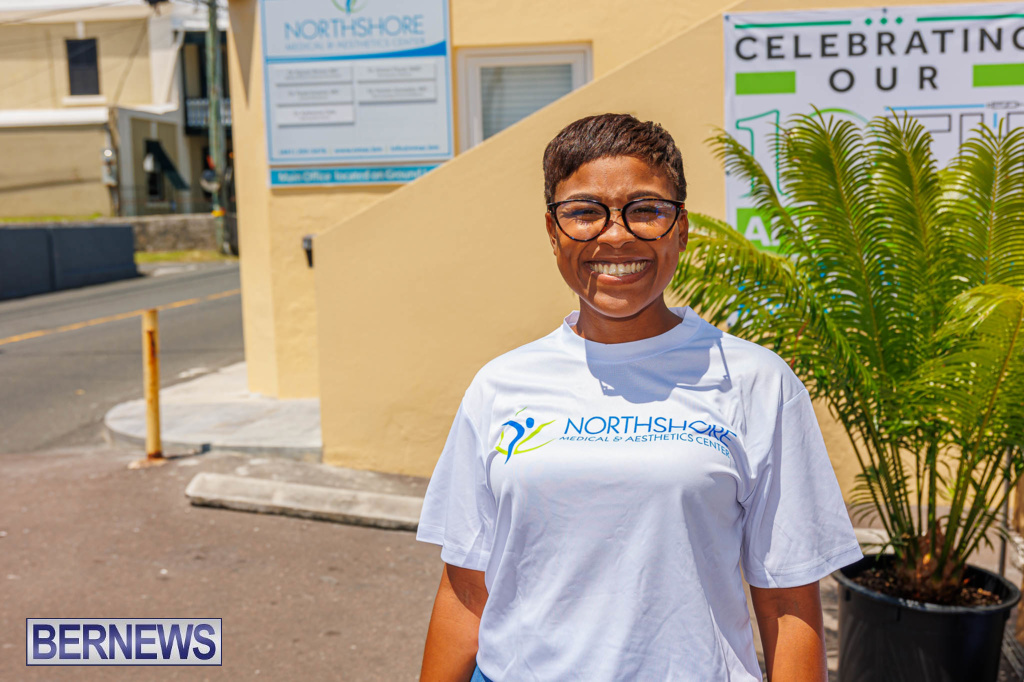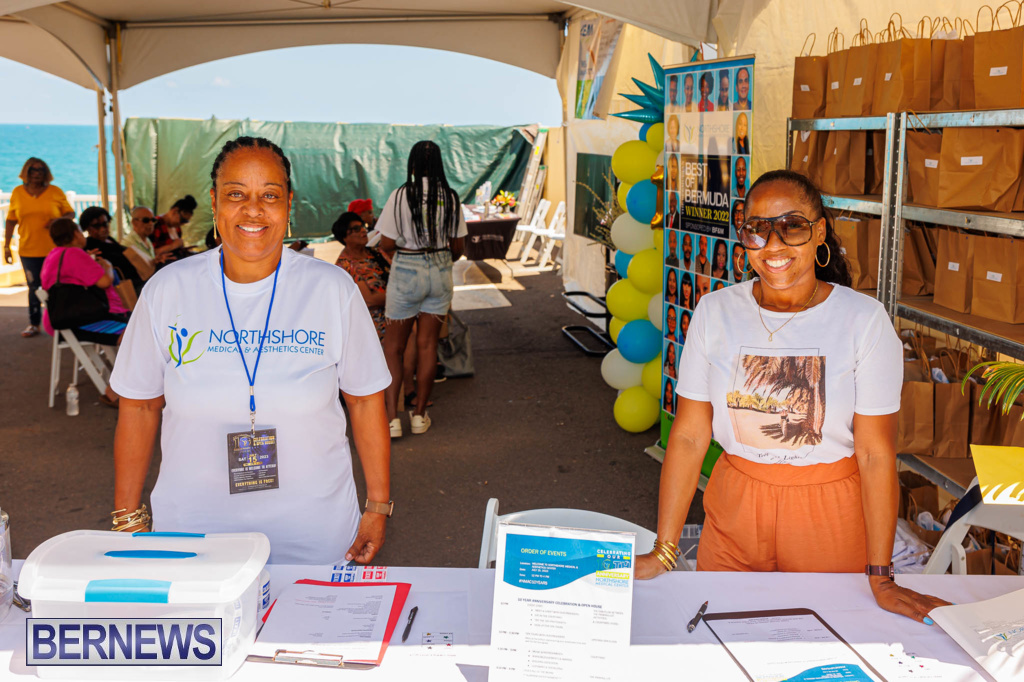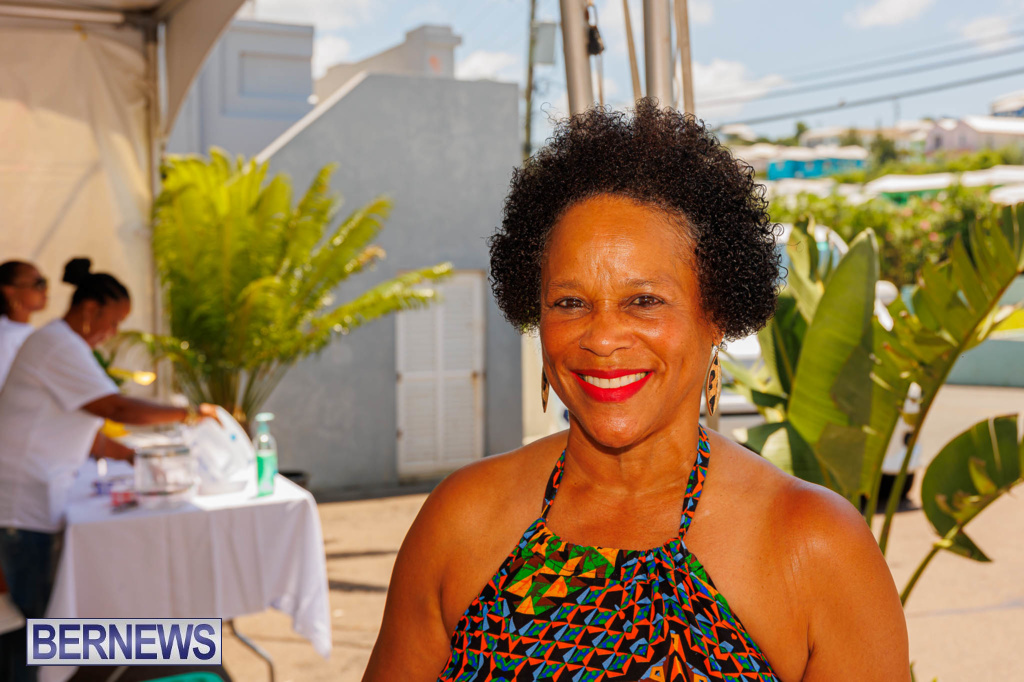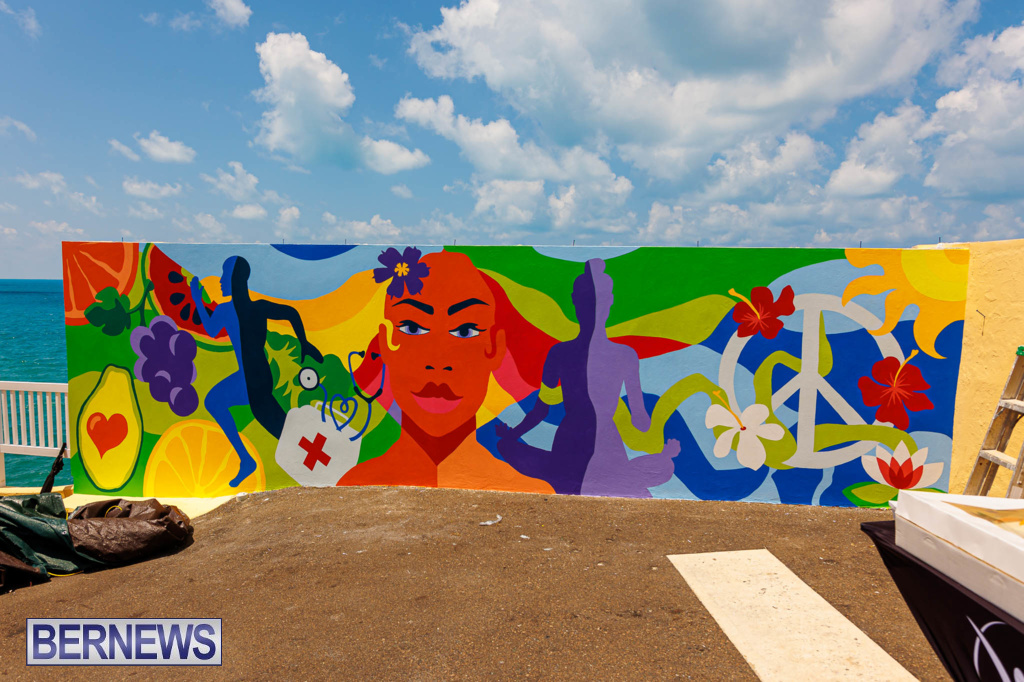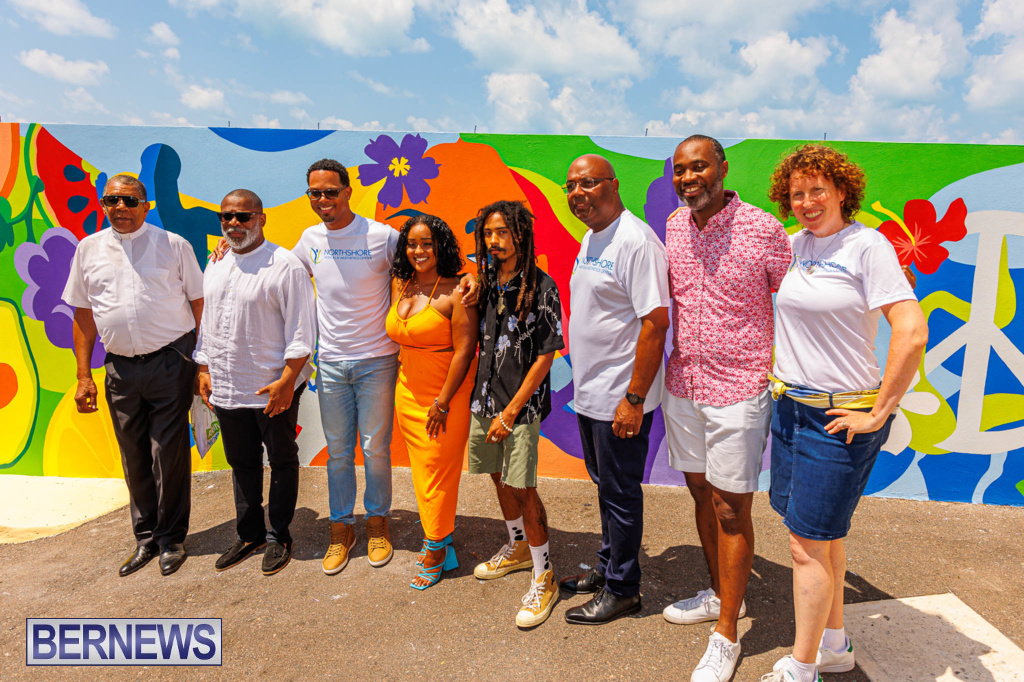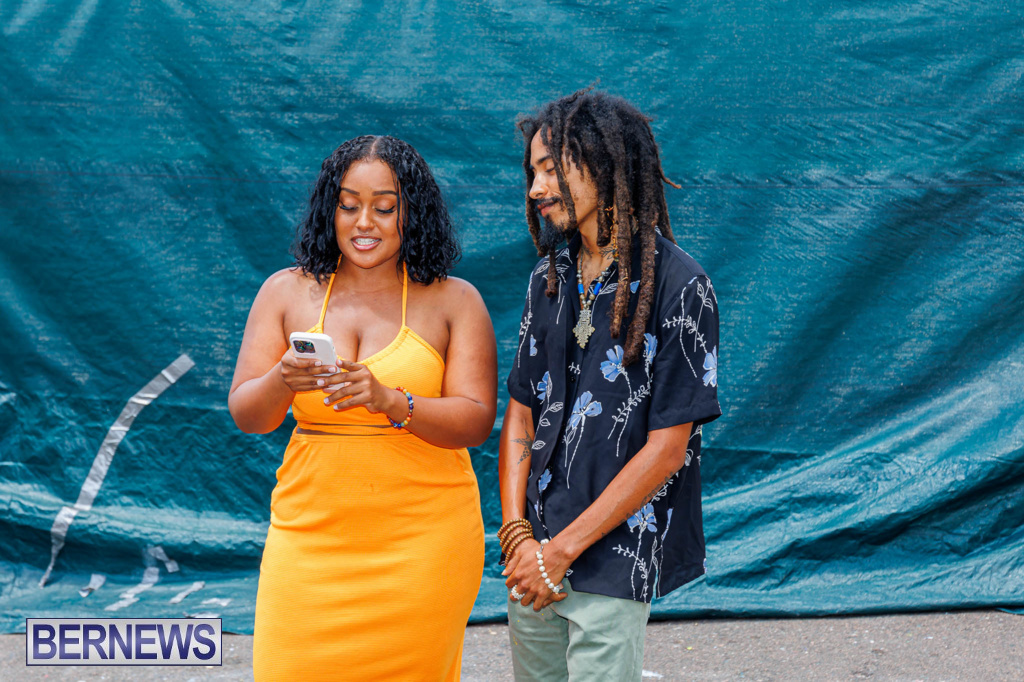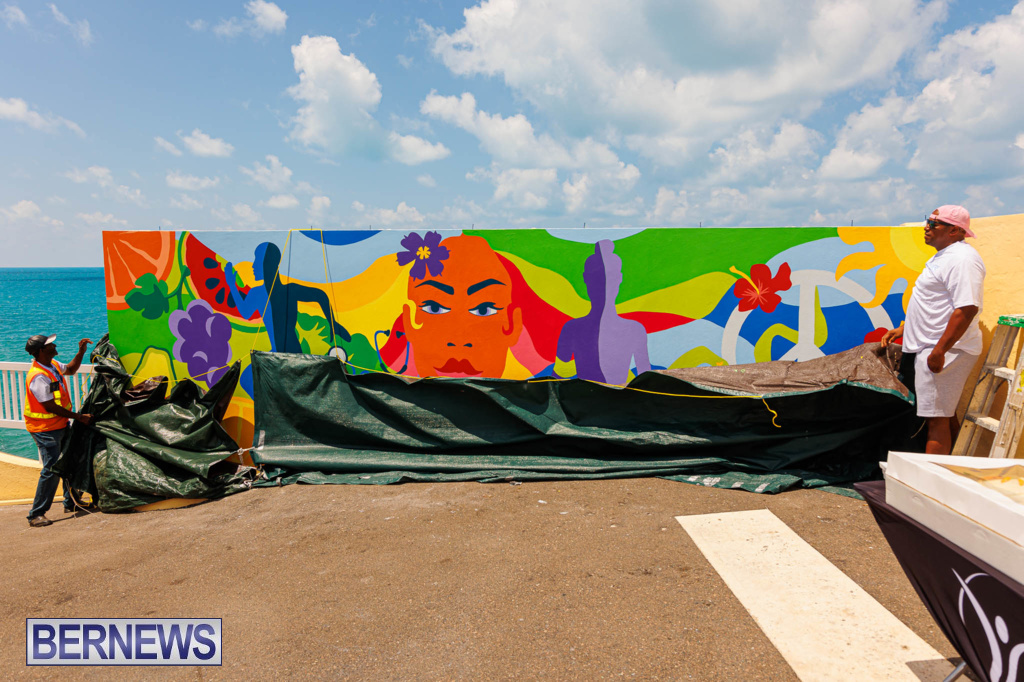 Read More About