[Written by Stephen Wright]
Adrian Roach suffered a controversial defeat to Aaron Prince, of Trinidad and Tobago, at the American Boxing Confederation Junior, Youth, and Women's Championships in Cali, Colombia, yesterday [August 6].
Roach, 21, has claimed the judges scored the three-round amateur contest in his favour, only for the referee to deduct him two points for keeping a low head.
He has also lamented the judges not scoring a knockdown when Prince hit the canvas in the second round.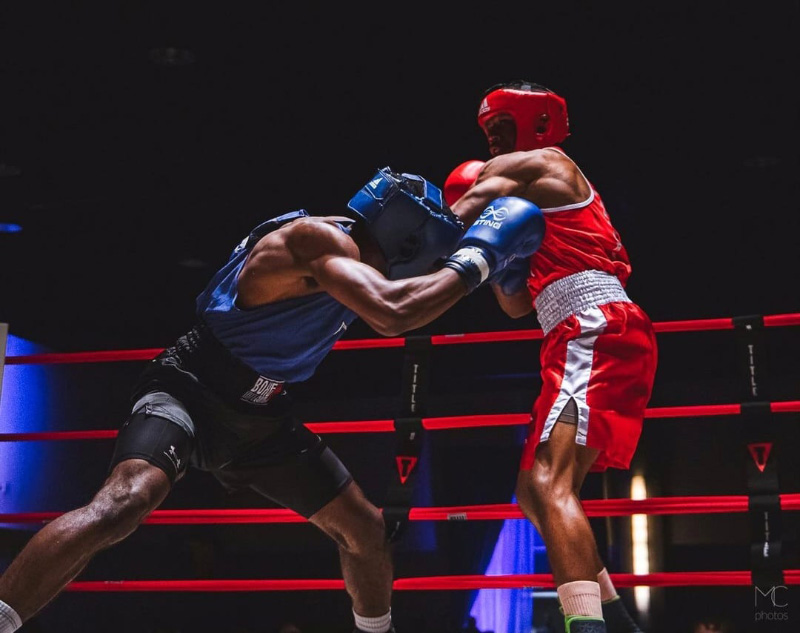 Roach, fighting in the elite men 67-71kg division, tweeted: "I won the overall rounds on the scorecards, but they took two points from me for 'keeping my head low' when I was obviously rolling the punches, and he leaned back. Plus, they didn't score when I knocked him down."
Prince, who is 16 years older than Roach, competed as a middleweight at the Olympic Games in Tokyo two years ago.
Roach was hoping for a strong showing at the championships in his bid his qualify for the Pan American Games in Santiago, Chile, in October-November.

Read More About