Future Leaders recently held their induction and closing ceremony with 15 students being officially inducted as 2023 'Future Leaders' and a special awards ceremony in honour of the late trade union activist Ms. LaVerne Furbert.
A spokesperson said, "This year's summer programme was directed by Mckenzie-Kohl Tuckett and Seon Tatem – both Future Leaders who completed the programme in past years, along with Ms. Tonisha Key-Holmes as head teacher. Over the course of the three weeks, the students covered seven units, including:
Foundations of Service and Community
Poverty, Crime and Inequality
Identity and Privilege
Leadership and Self-determination
Social Justice, Activism and Entrepreneurship
The Power to Make a Difference
Taking Action
"Throughout each of the units, the Future Leaders participated in both in and out of the classroom learning experiences, engaged in community service, conducted interviews with members of the community in and around Hamilton and heard from various community partners on pressing topics of the day.
"The theme for this year's programme was centred around the late Bermudian trade union and labour organiser, civil rights advocate, political activist and former senator, Ms. LaVerne Furbert, with a quote by Maggie Kuhn: "Speak the truth, even if your voice shakes".
"At the ceremony, two awards honouring the late LaVerne Furbert in the amount of $500 each were presented to the two incoming Future Leaders, Kingston Lekki and Anayah Curtis, who were identified as embodying the ethos of the quote by demonstrating courageous expression, authenticity, vulnerability and personal growth throughout the three weeks. The awards were sponsored by R. Scott Pearman and an anonymous donor.
"The 15 students inducted as 2023 Future Leaders included:
"Berkeley Institute:
Elias Baia
Jentle York
"CedarBridge Academy:
Jamir Hatherley
Daejun Butterfield
"Bermuda High School:
Harmony Seymour
"Somersfield Academy:
Anayah Curtis
"Warwick Academy:
Henok Simons
Zadok Simons
"Bermuda Institute:
Kanon Gibbons-Lewis
Malachi Lightbourne
"Sandys Secondary Middle School:
Ki'Rico Hall
"Northwest Pennsylvania Collegiate Academy:
Aiyara Best
"Penn Foster:
Kingston Lekki
"South Charlotte Middle School:
Mayan McKeown
"Providence High School North Carolina:
Jaden McKeown-Alexander
"Future Leaders Bermuda also thanked The Government of Bermuda Cabinet Office and HSCM Bermuda for sponsoring the programme, and handed certificates of appreciation to community partners who helped to make the programme a success.
"This included The Salvation Army, Bermuda College, The Department of Court Services, Aries Sports Center, The US Consulate Hamilton, The Information Commissioner's Office and The AgraLiving Institute."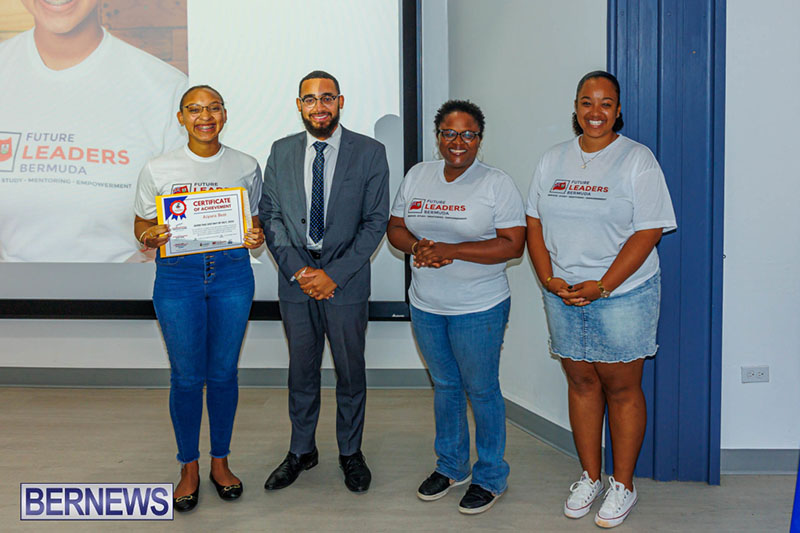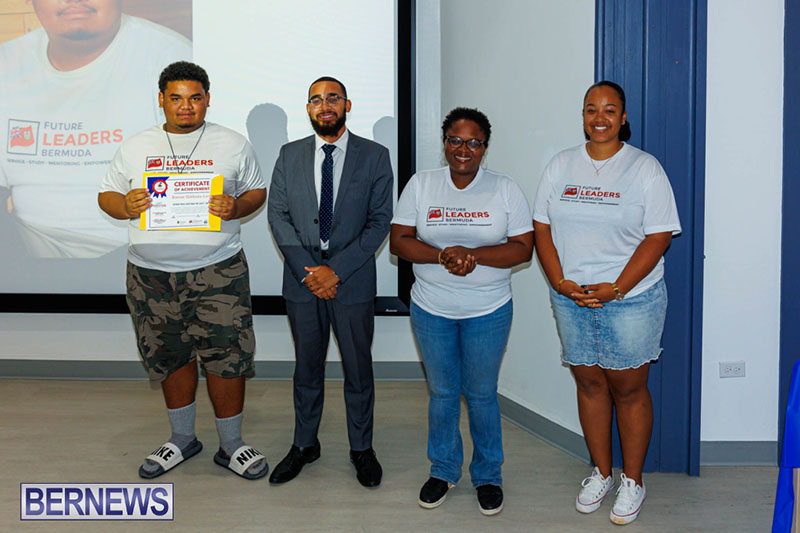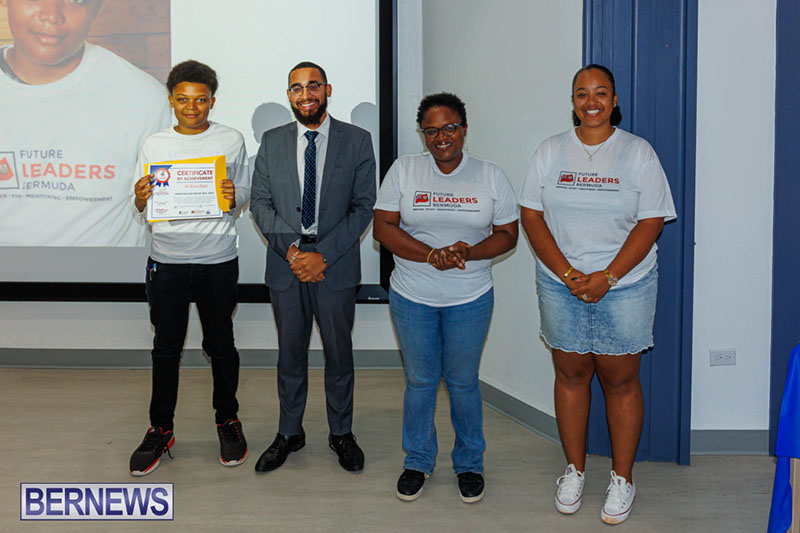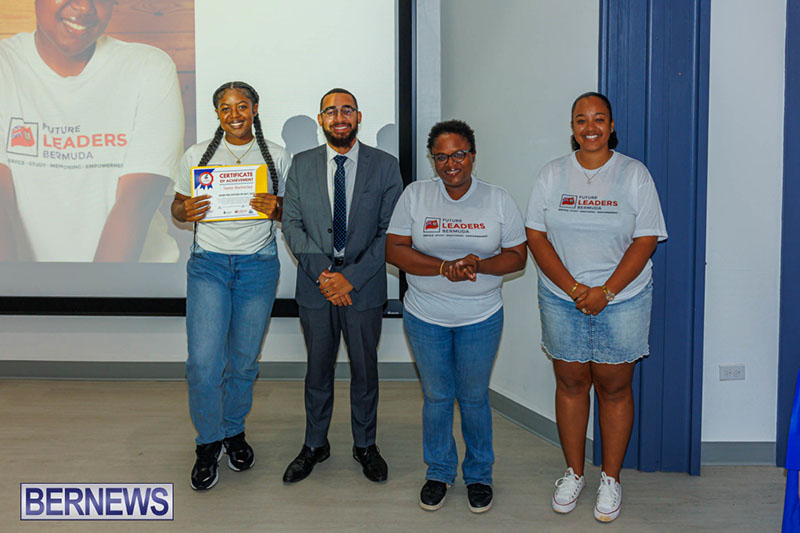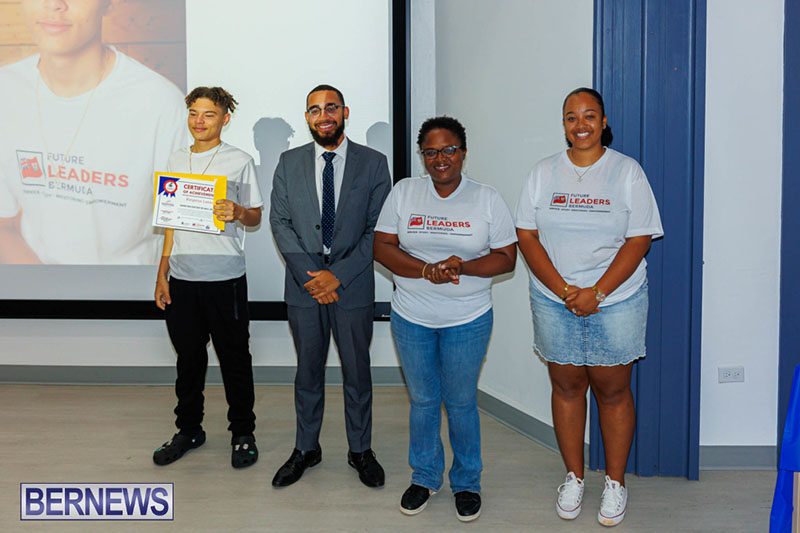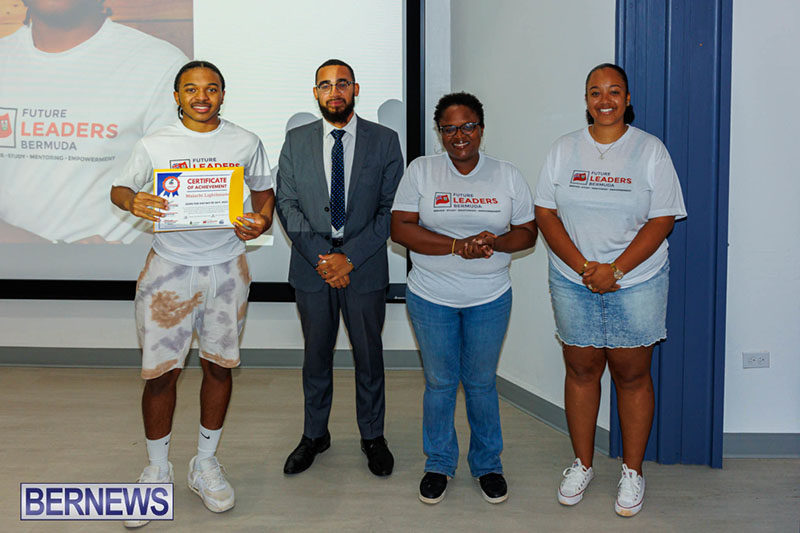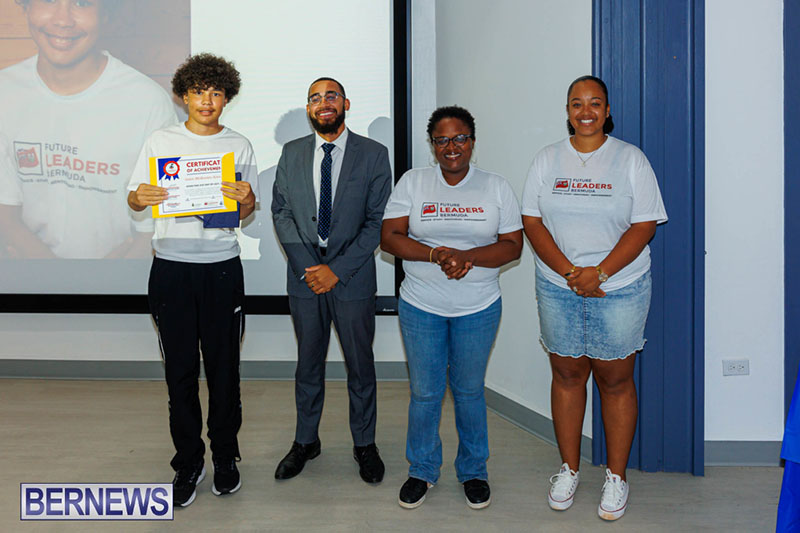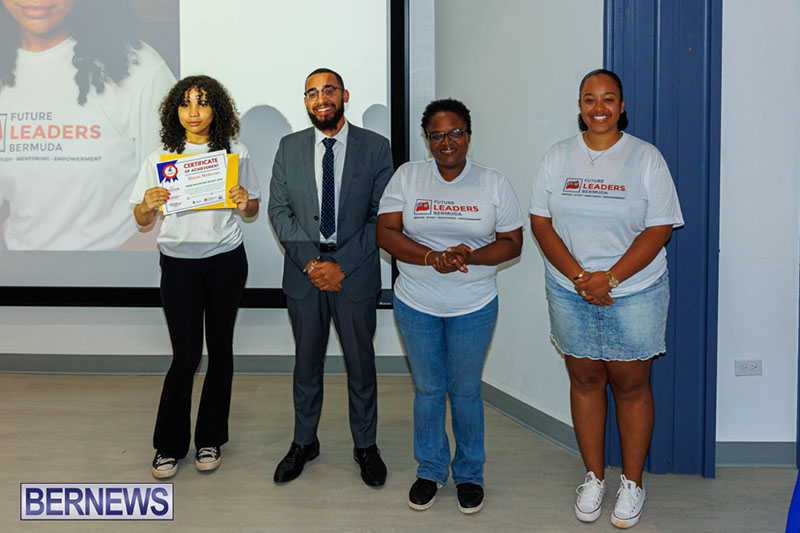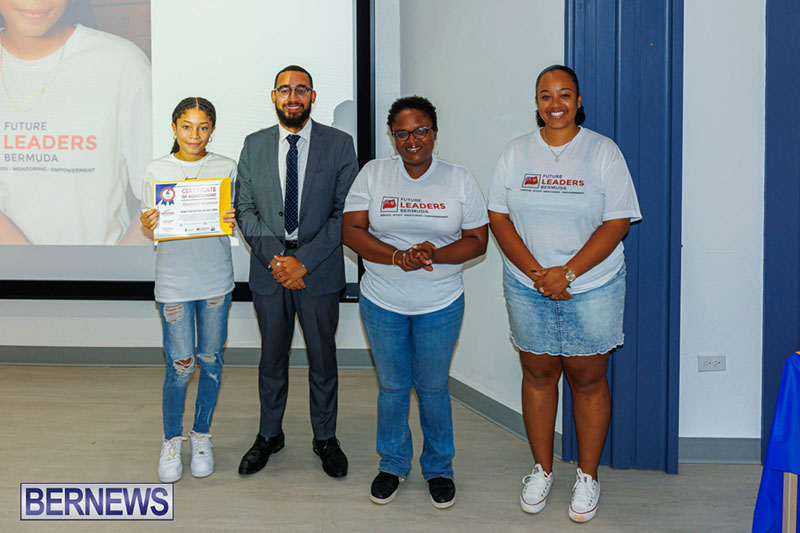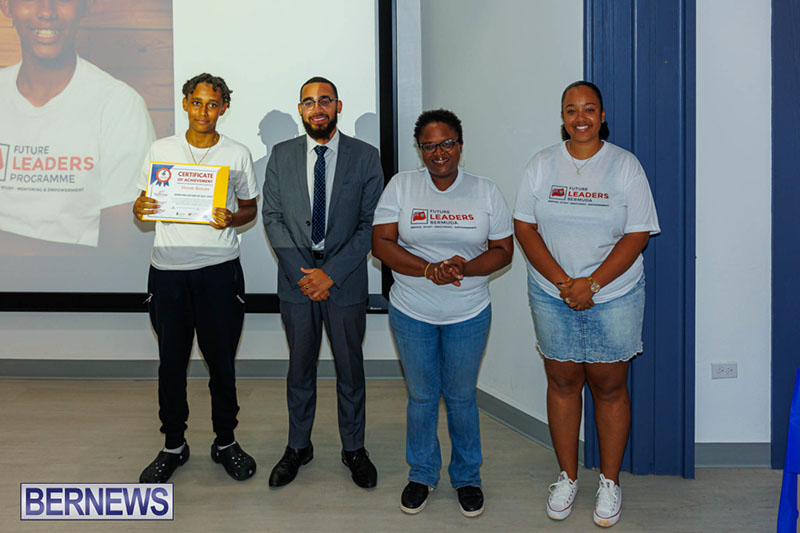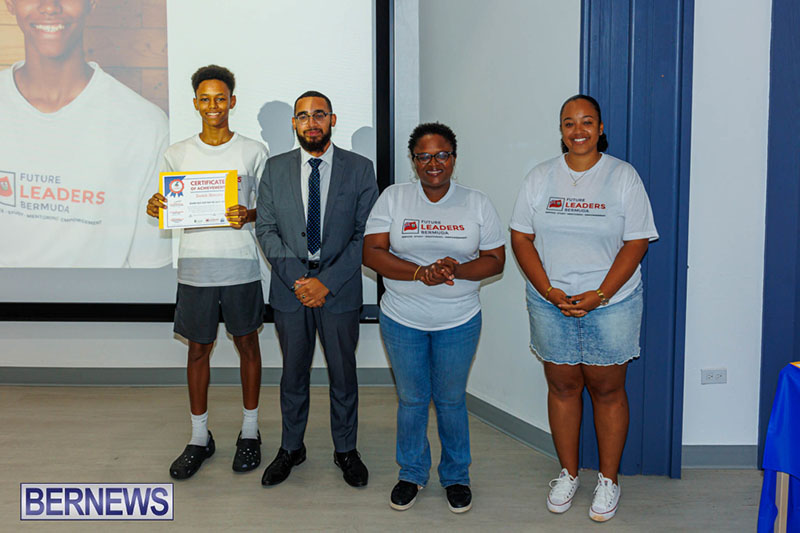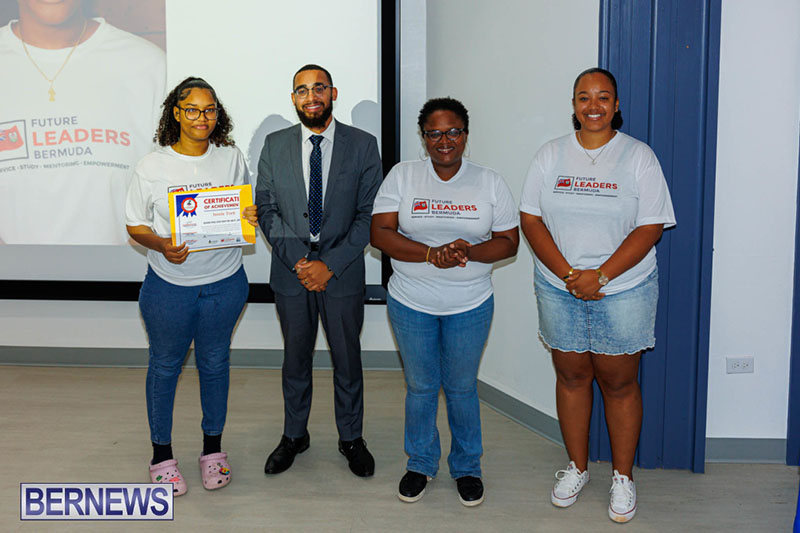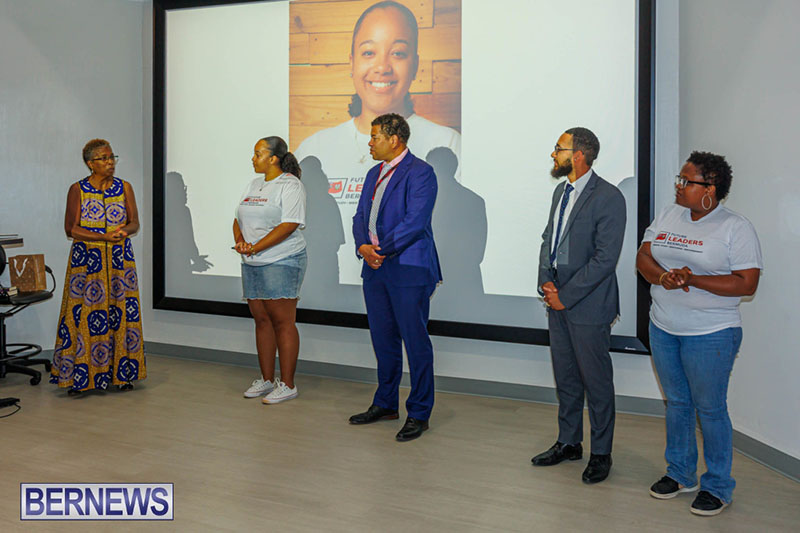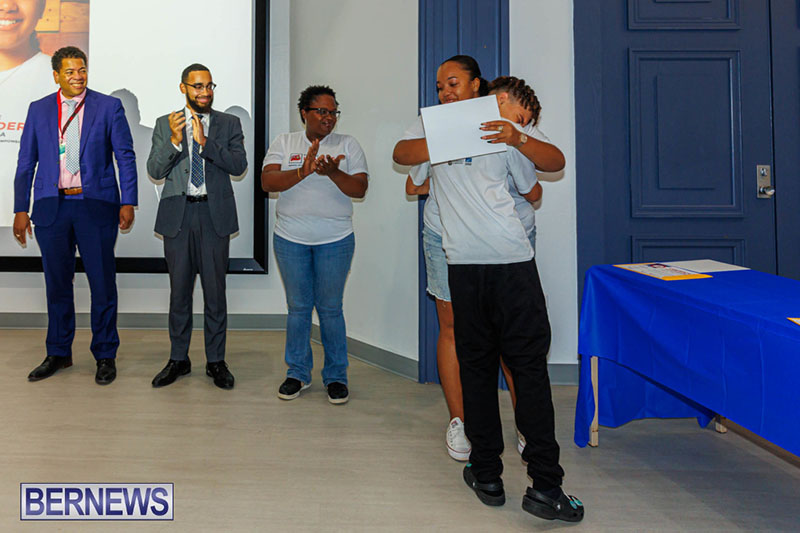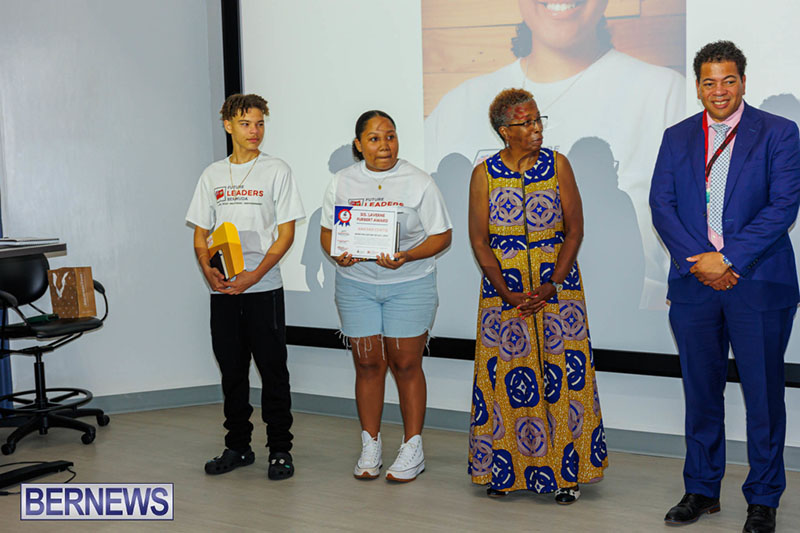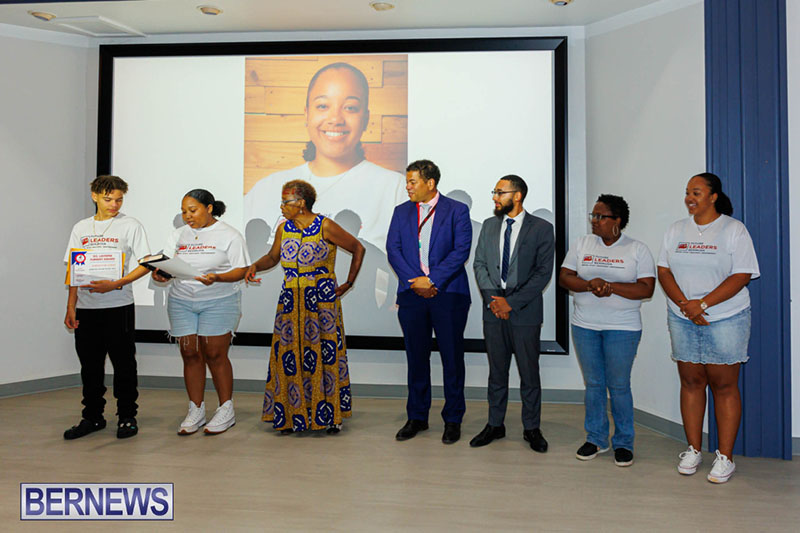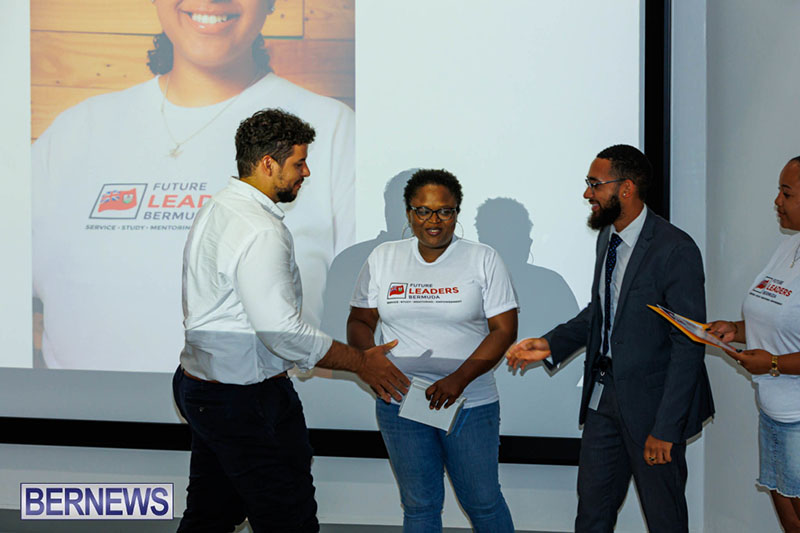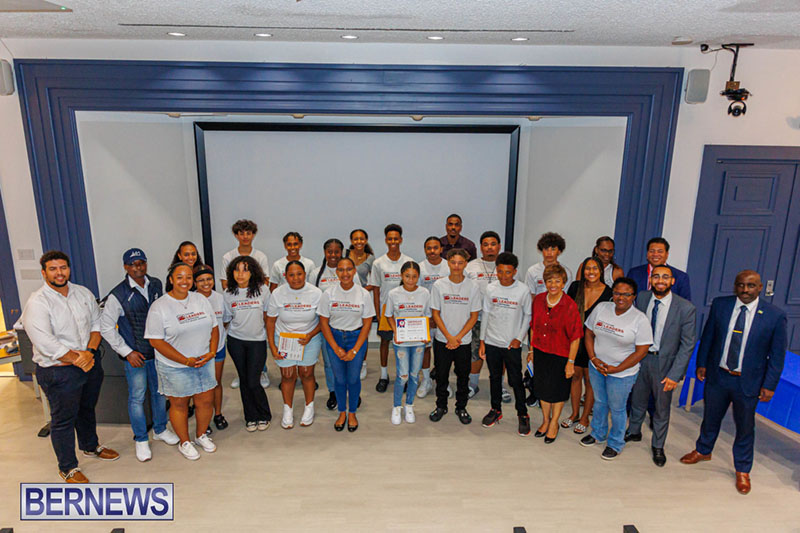 Read More About