Reinsurers globally identify climate change as the biggest risk they face, PwC said.
A spokesperson said, "The 2023 edition of the Reinsurance Banana Skins Survey, carried out by PwC and the Centre for the Study of Financial Innovation [CSFI], reveals reinsurers' views on the most urgent risks they face. The survey was launched at the annual Rendez-Vous de Septembre in Monte Carlo this week [9-13 September].
"Ranked as the top risk across the wider insurance sector as a whole, the operational risk associated with cyber crime comes second on the list of the urgent risks facing reinsurers. Respondents worried that a successful cyber attack could jeopardise business continuity, and that the theft of sensitive data could have disastrous reputational consequences.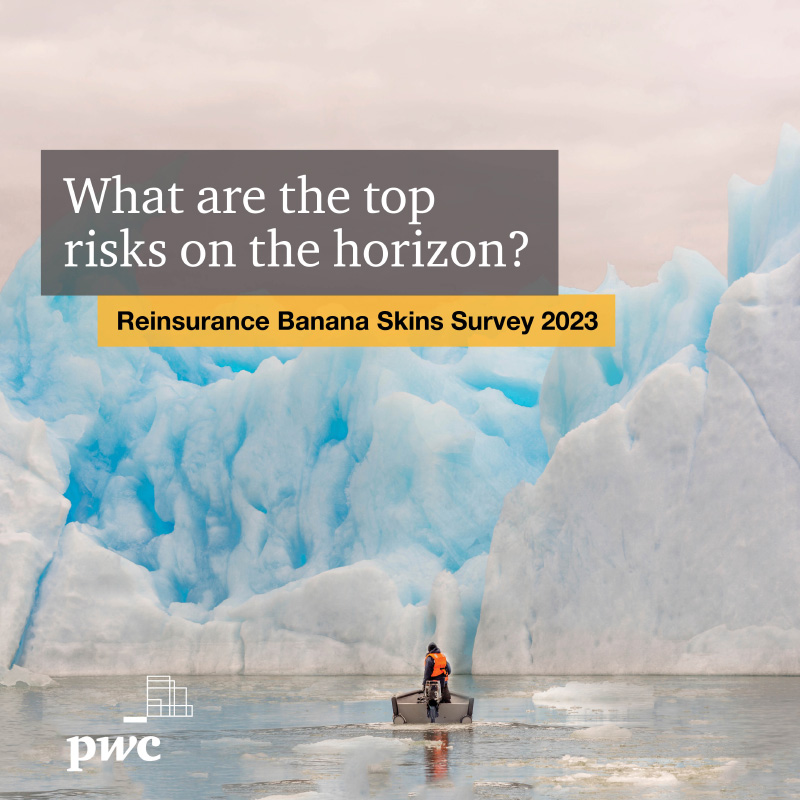 "Third in the list is technology, with reinsurers showing concern about their ability to keep up with the pace of technological change, with respondents voicing fears about the cost, as well as keeping up with the advancements and investment made by peers. Artificial intelligence enters the list for the first time, ranked #6.
"Concern about the difficulty of attracting and retaining talent makes the top five risks again, with respondents highlighting a particular worry about the acute challenge of finding people with the relevant technical and technological skills.
"Regulation rounds off the top five risks, driven in part by regulators deploying expanding toolkits to enforce change."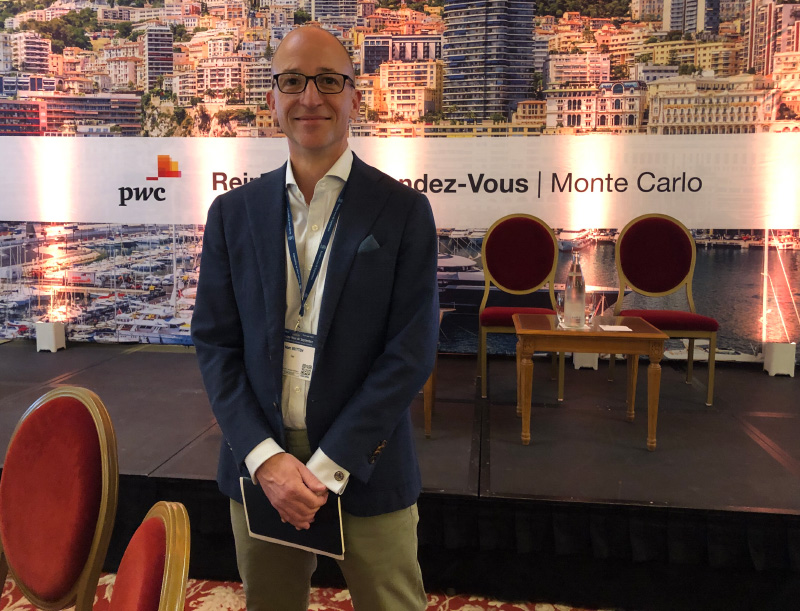 Matt Britten, Partner, Insurance, PwC Bermuda, said: "As the cost of natural catastrophe claims continues to rise, the reinsurance sector has once again placed climate change risk at the top of the list. This year, reinsurers have specifically highlighted growing concerns that – should loss costs continue to spiral upwards – some geographical areas and some types of risk could become uninsurable. And while cyber, technology and AI also feature heavily in the boardroom agenda for reinsurers, the challenge of attracting and retaining talent also remains a key concern."
Britten added: "While reinsurers are the most optimistic of all of the insurance sub-sectors about their preparedness to handle the risks they face, the speed of change, illustrated by the significant rise in the list of de-globalisation, capital availability and credit risk, leave little room for complacency."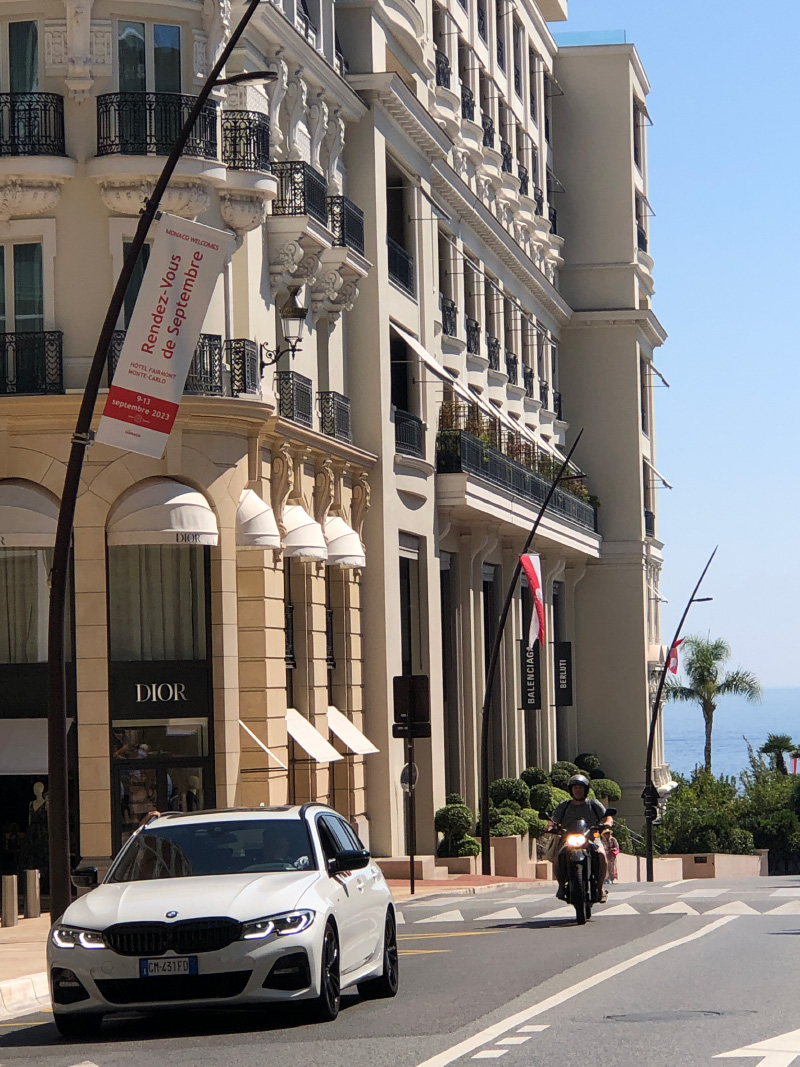 Reinsurers vs. the wider insurance industry
The spokesperson said, "Compared to their counterparts in other areas of the insurance market, reinsurers showed considerably lower than average concern about their sector's ability to achieve cost reductions to remain competitive, and its ability to manage change.
"On the other hand, reinsurance was the only sector to place de-globalisation in its top ten risks, possibly reflecting the global nature of this segment of the insurance industry, and its concern about protectionism. The sector was also more concerned about availability of capital, and credit risk, reflecting some of the challenges seen in the market over the last year and the recent implications of some alternative capital structures.
"When we asked reinsurers about how prepared they are to handle the risks they face, they are the most confident of all the segments in the insurance industry – 3.41 on a scale of 1 / poorly to 5 / well-prepared, compared to 3.2 for the industry as a whole [composite 3.38, life 3.14 and P&C/ non-life 3.13]. This confidence reflects the relative sophistication of reinsurers' risk management systems and scenario planning."

Read More About
Category: All, Business, Environment