Citizens Uprooting Racism in Bermuda [CURB] held their inaugural Dr. Eva Naomi Hodgson Racial Justice Award event which celebrated the life and legacy of the late Dr. Eva Hodgson, and also honoured individuals and organizations that have made a significant contribution towards furthering racial equity and and inclusiveness in Bermuda.
CURB President Hashim Estwick said, "Let us remember Dr. Hodgson's remarkable journey, unwavering spirit, and relentless pursuit of a society free from the shackles of racism. May this ceremony serve as a catalyst for change, igniting a renewed commitment within each of us to carry forward her mission and create a more inclusive and equitable world."
CURB's Executive Director Stacey-Lee Williams said, "As we gather this evening, let us remember that anti-racism is not a burden but a collective responsibility. It is about understanding and embracing the experiences of others, it is about listening, learning, and standing up against injustice. It is about creating an environment where every Bermudian and its residents, regardless of their racial background, can thrive and contribute to our society."
Lynne Winfield earned a lifelong achievement award, and the other awardees included Melodye Micere Van Putten, Kristin White, Rashida Godwin, Gherdai Hassell, The Family Center, Glenn Fubler, Yesha Townsend, Phillip Davis & The Argus Group, and the Bacardi Bermuda Belonging Committee.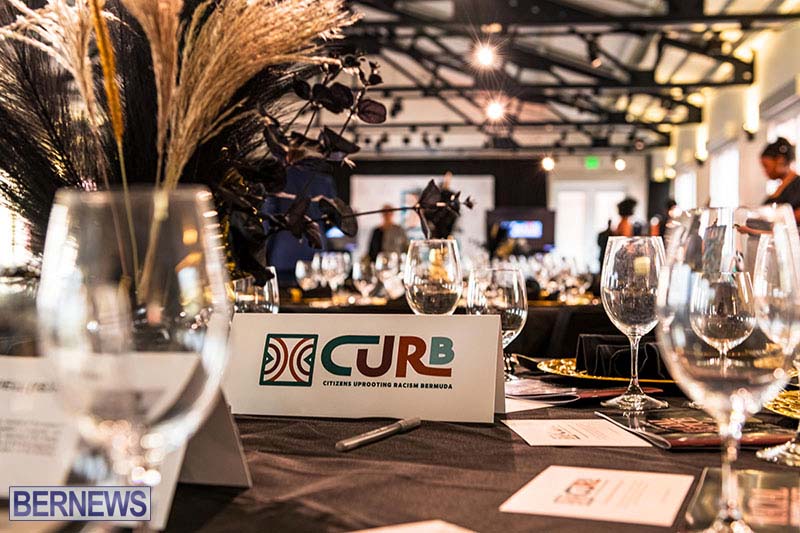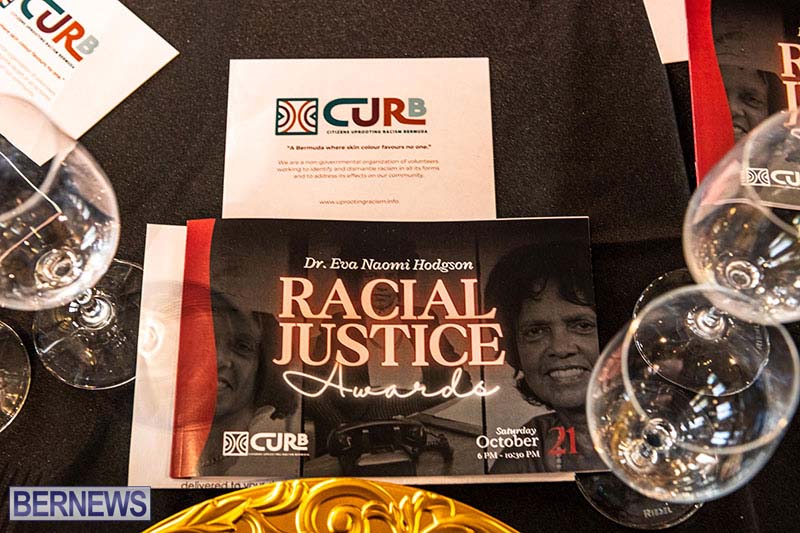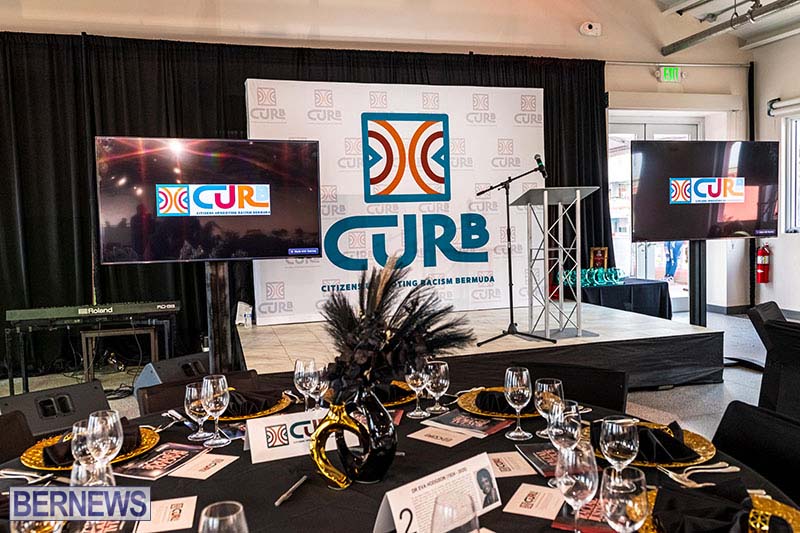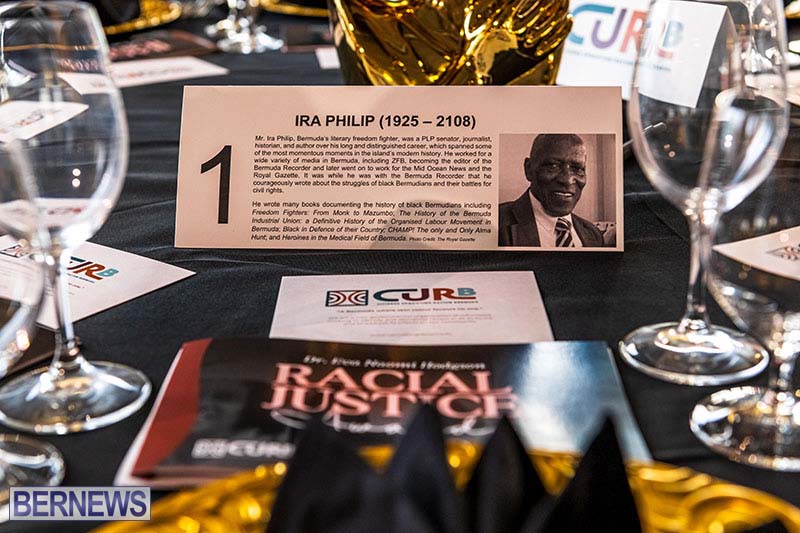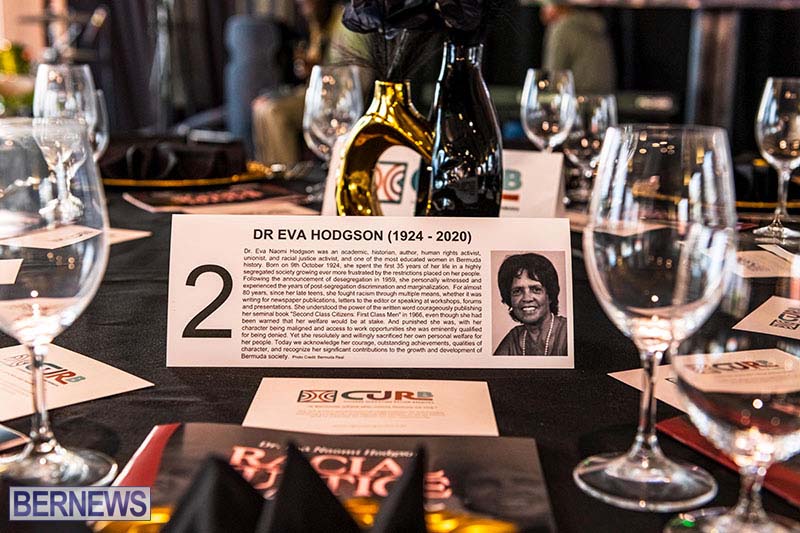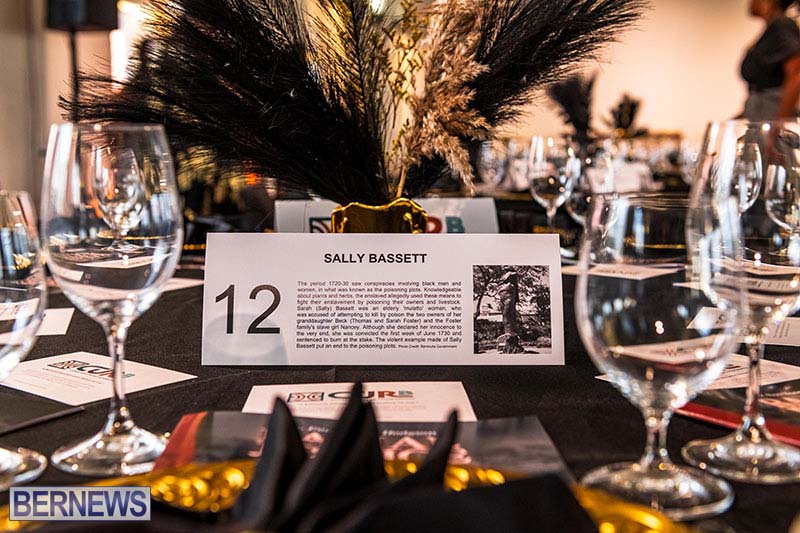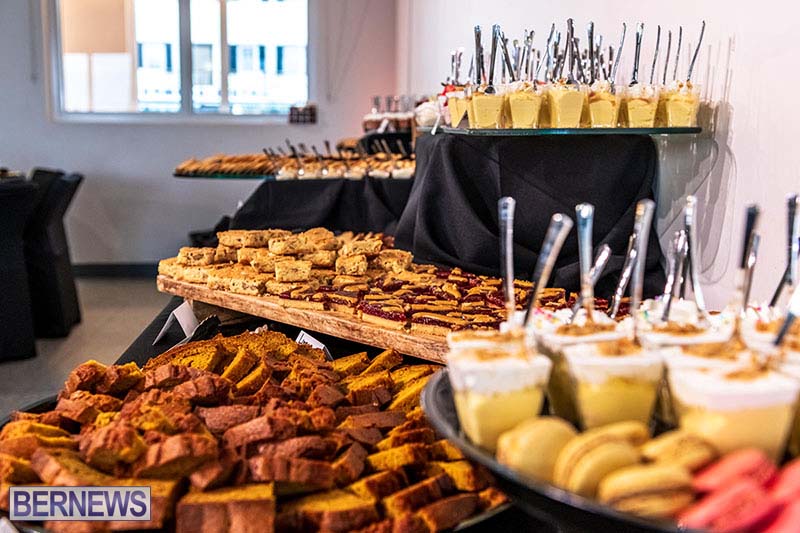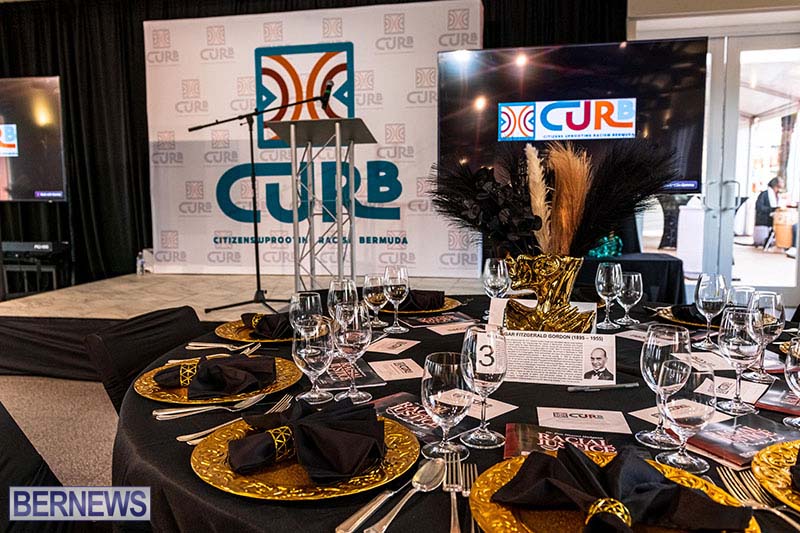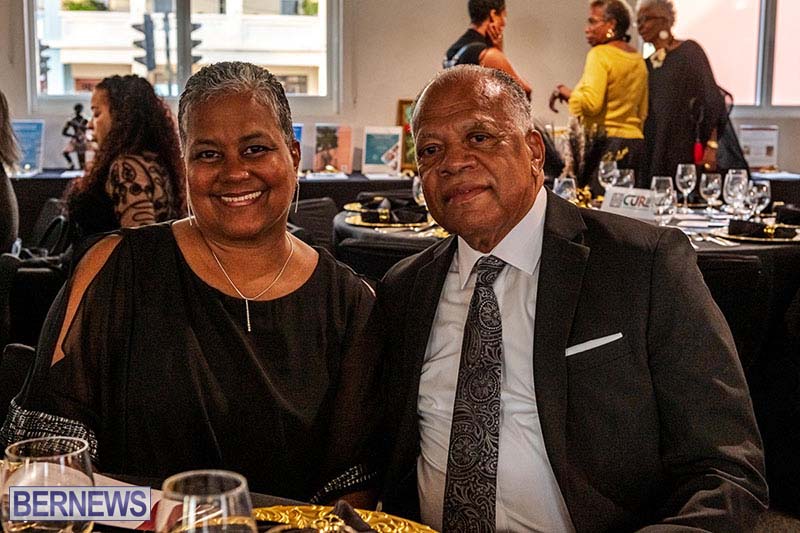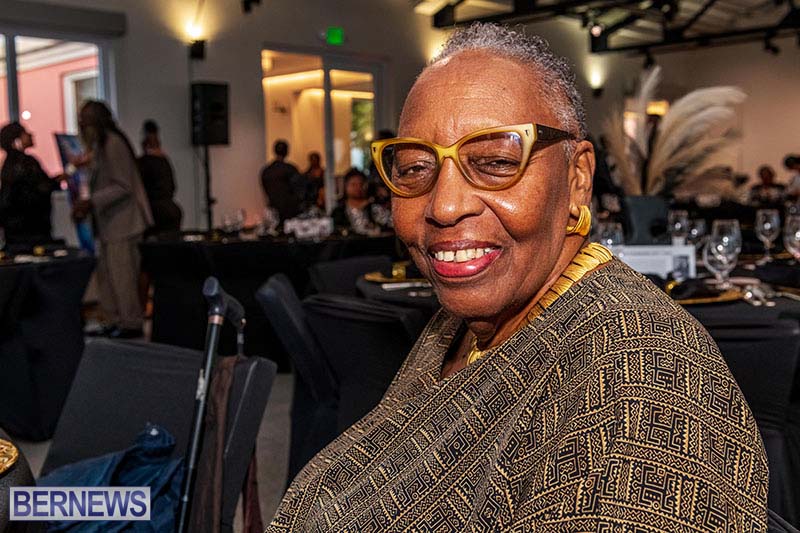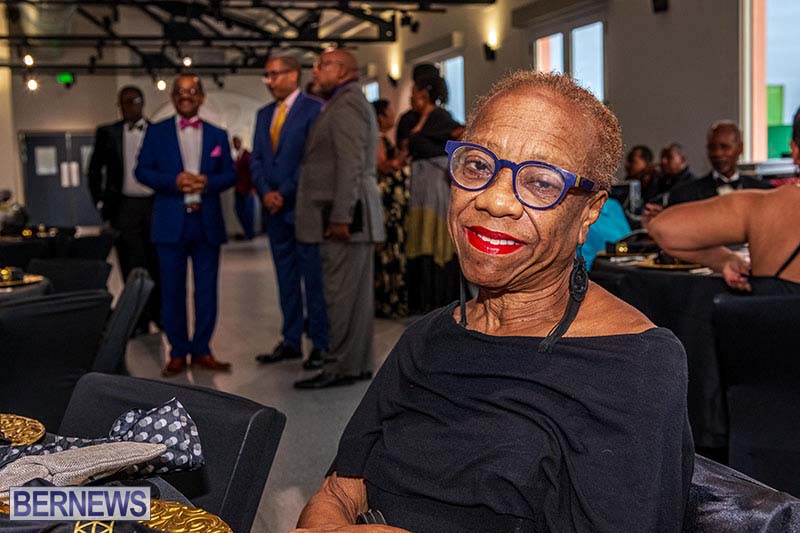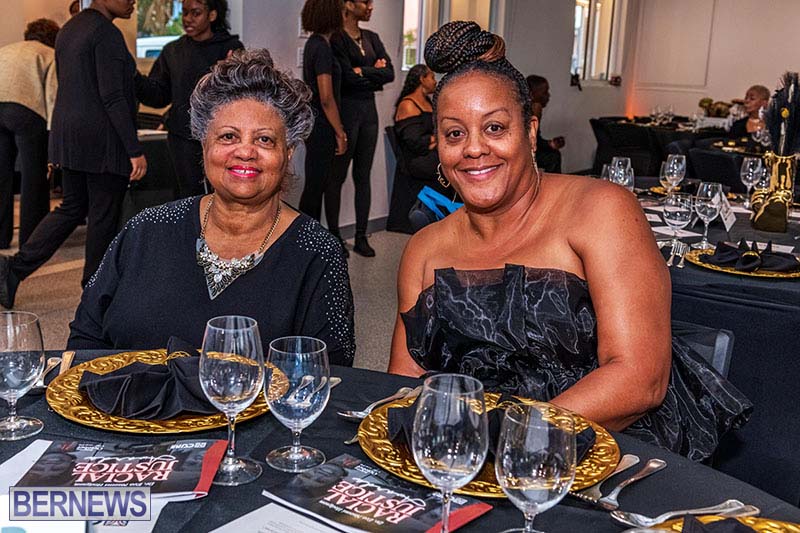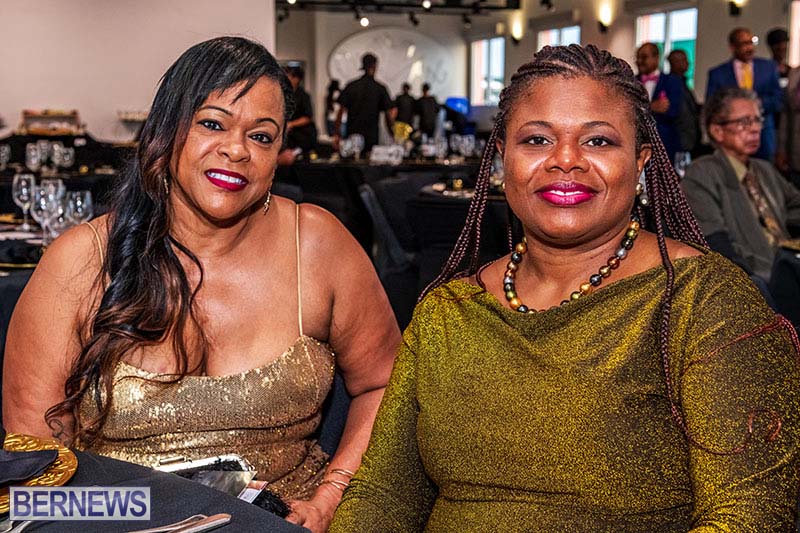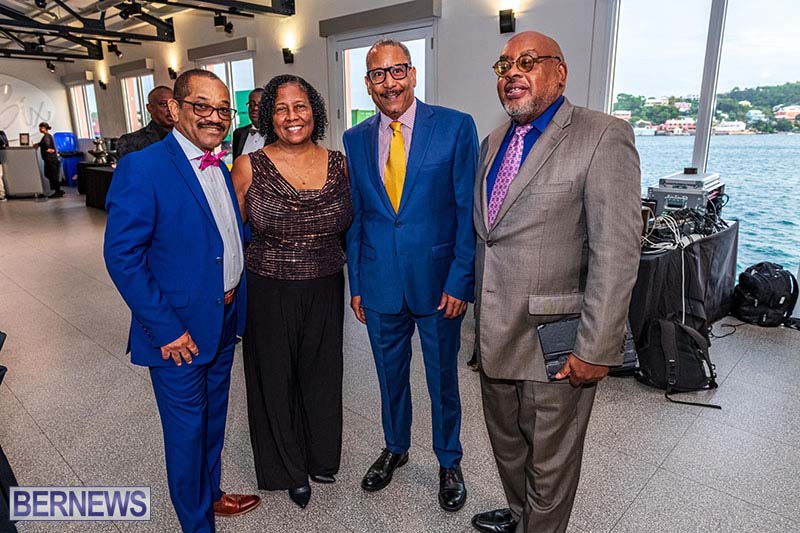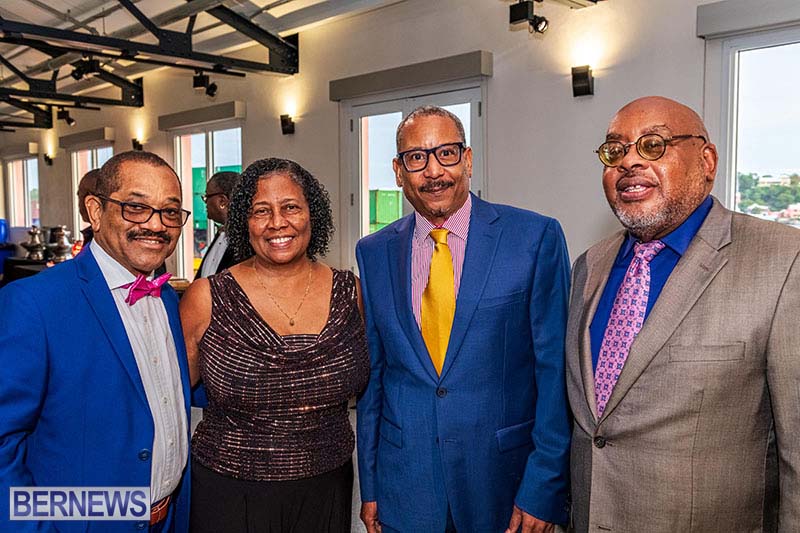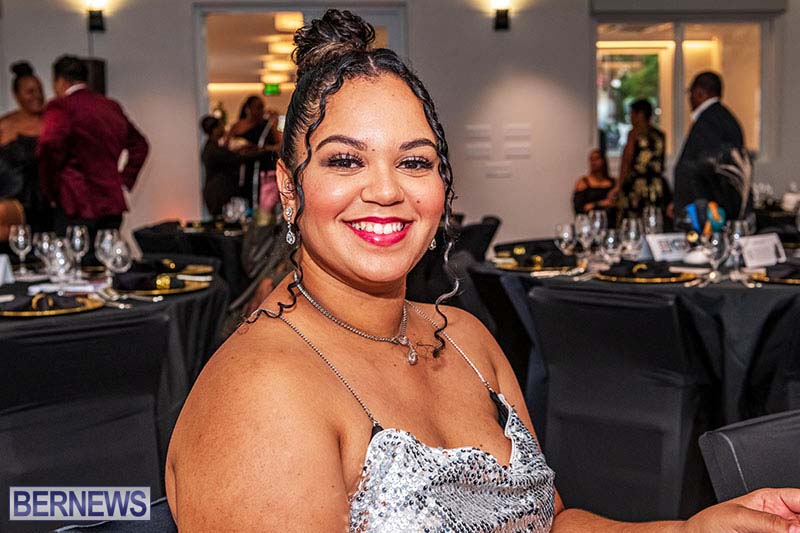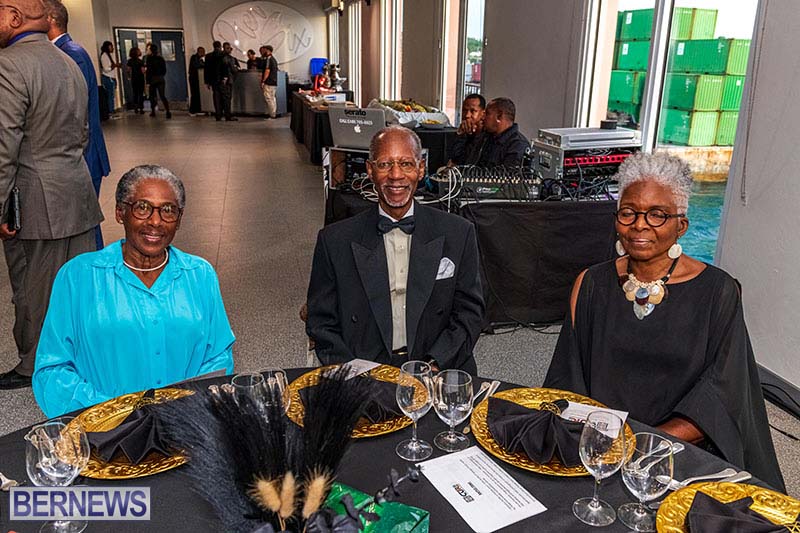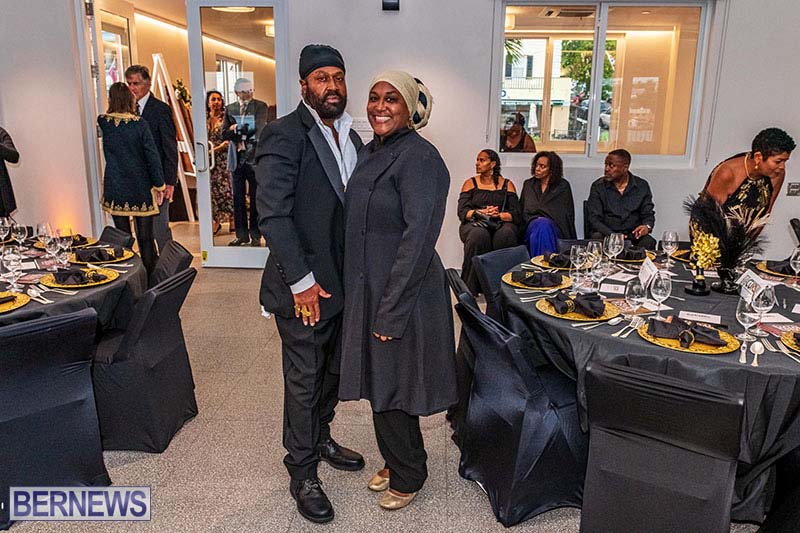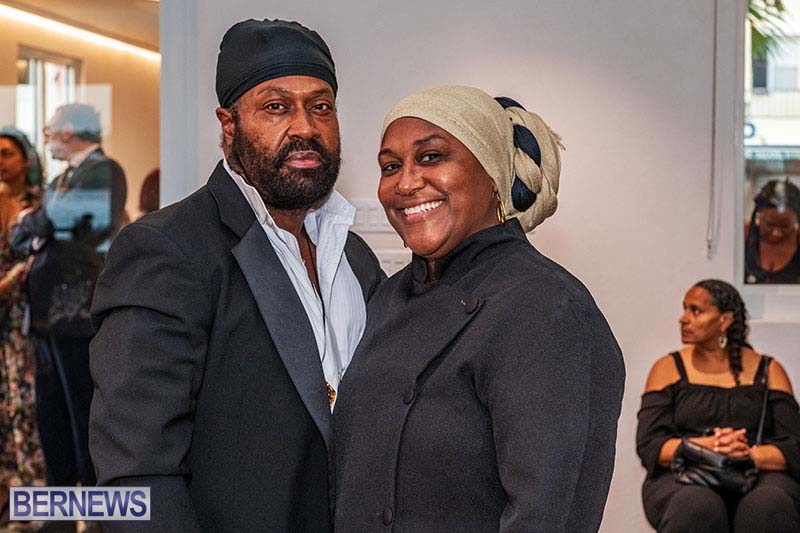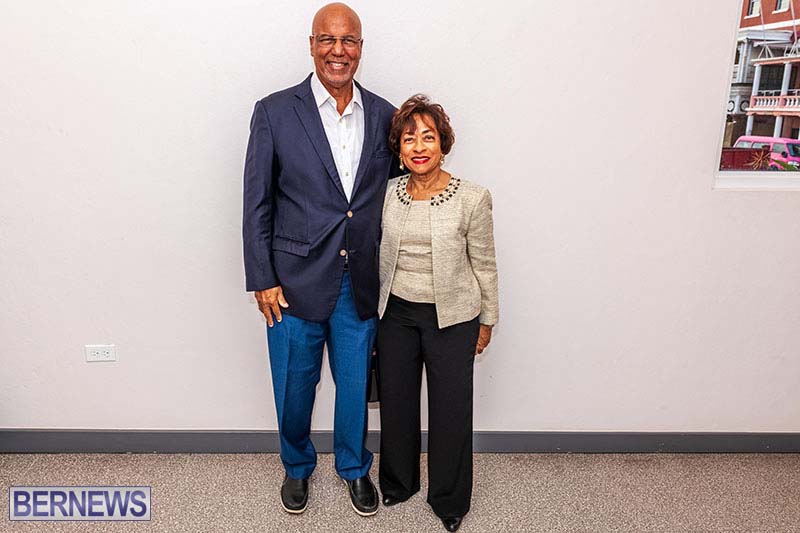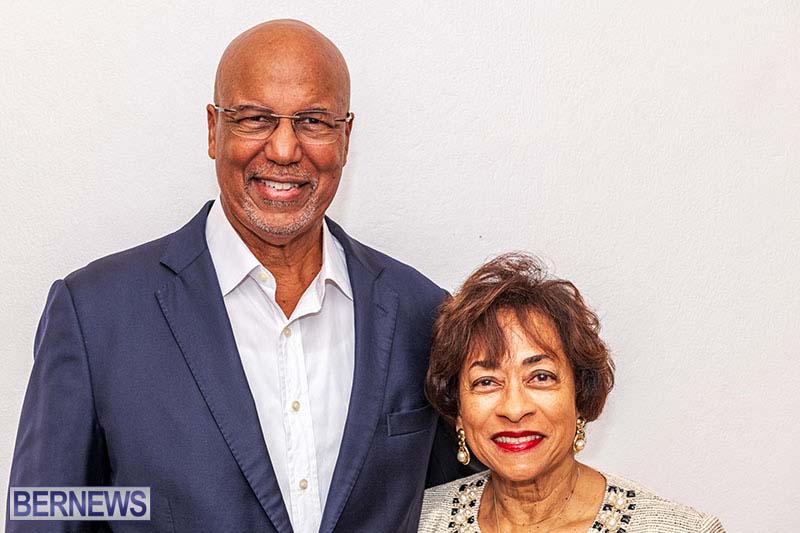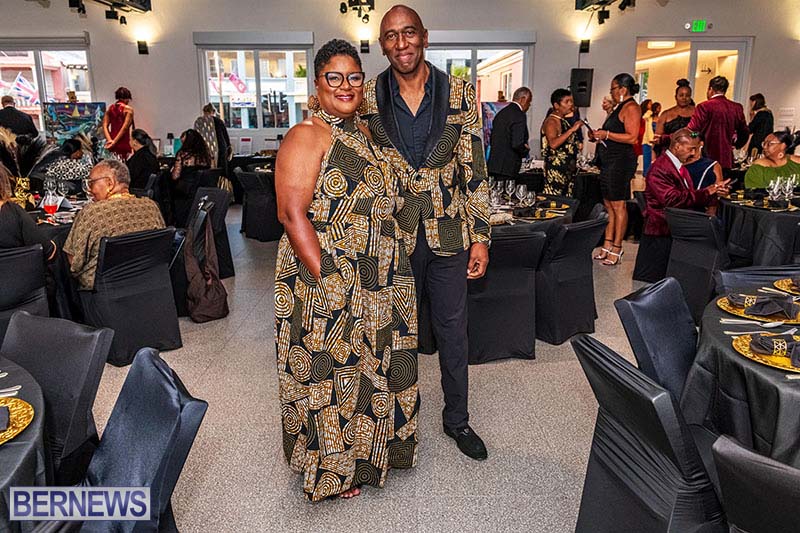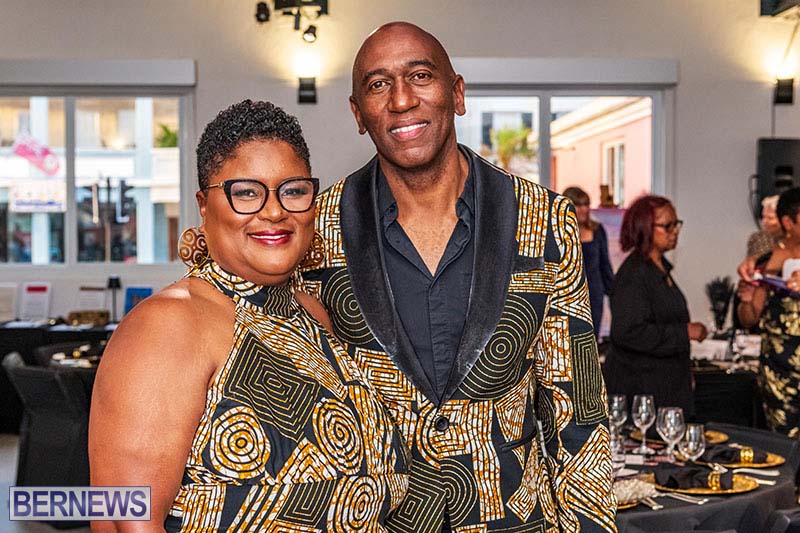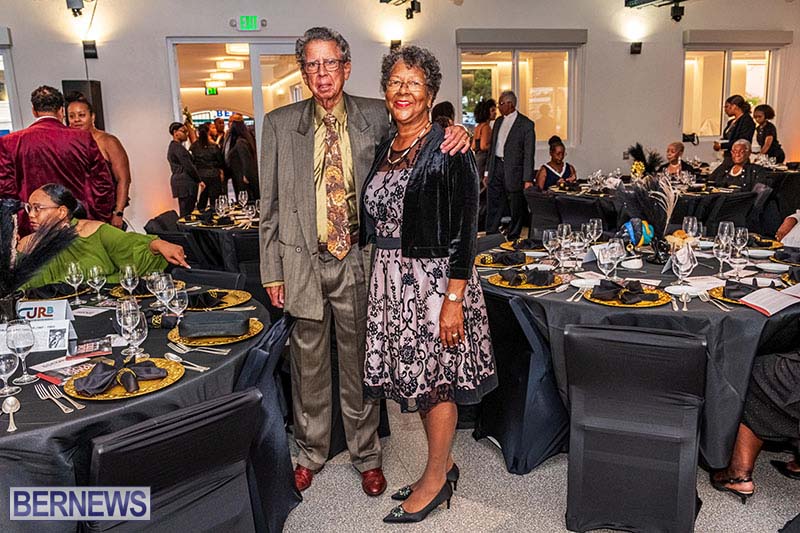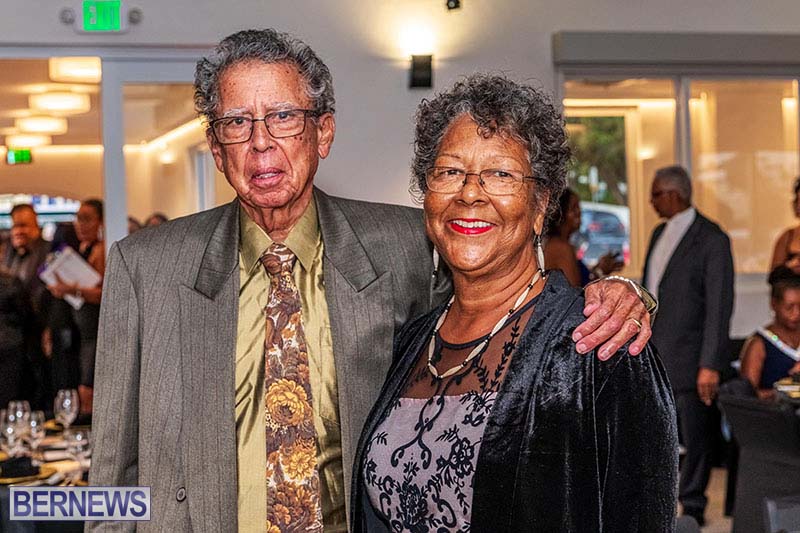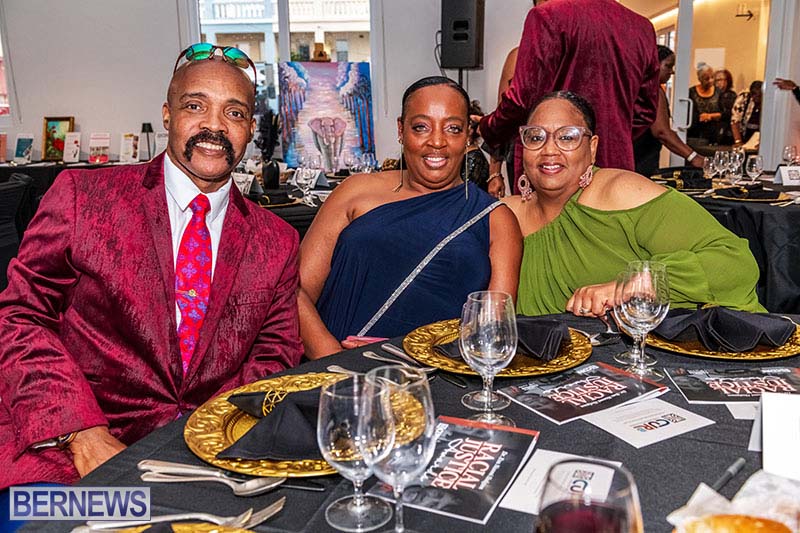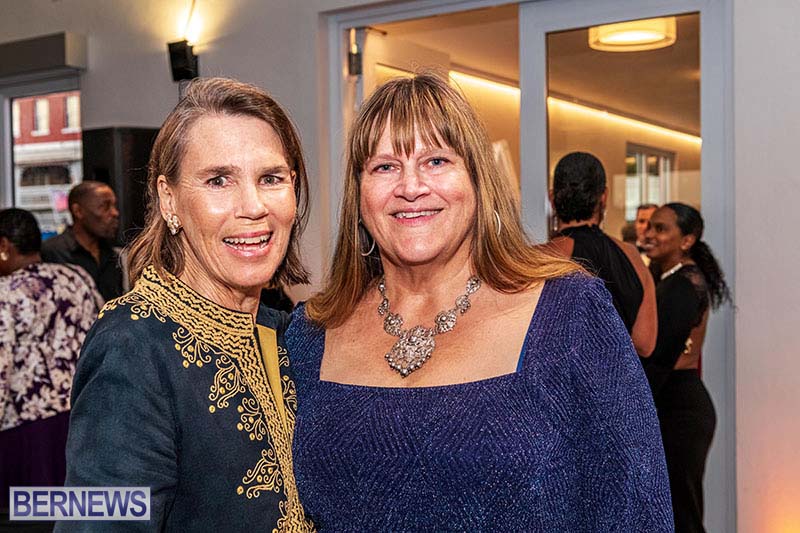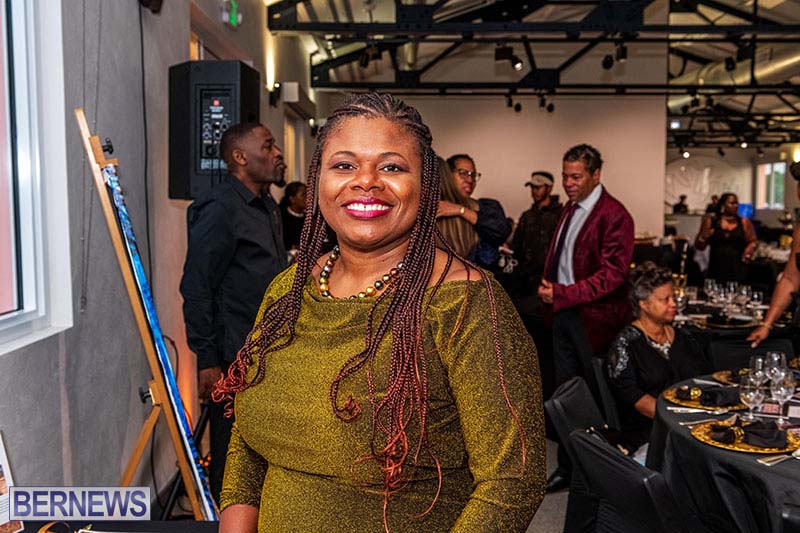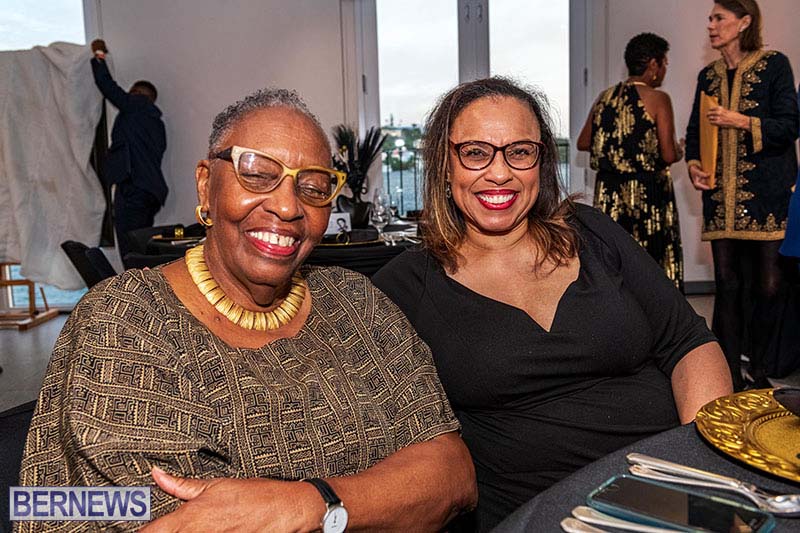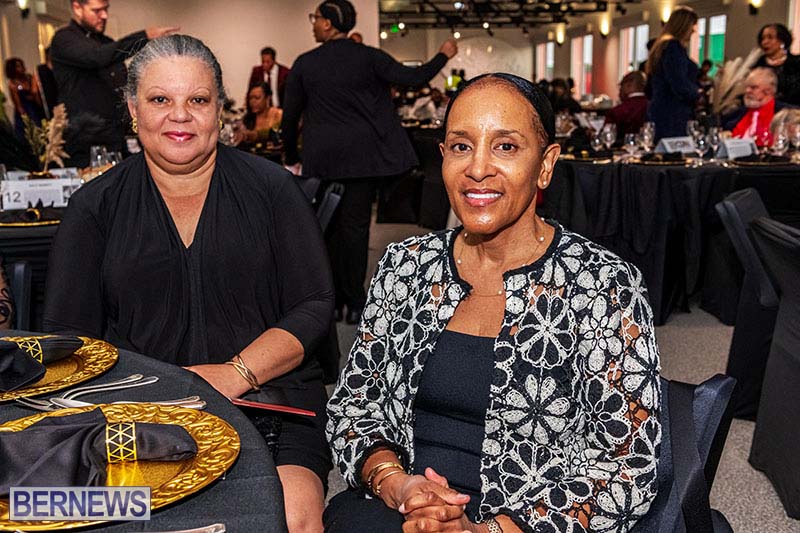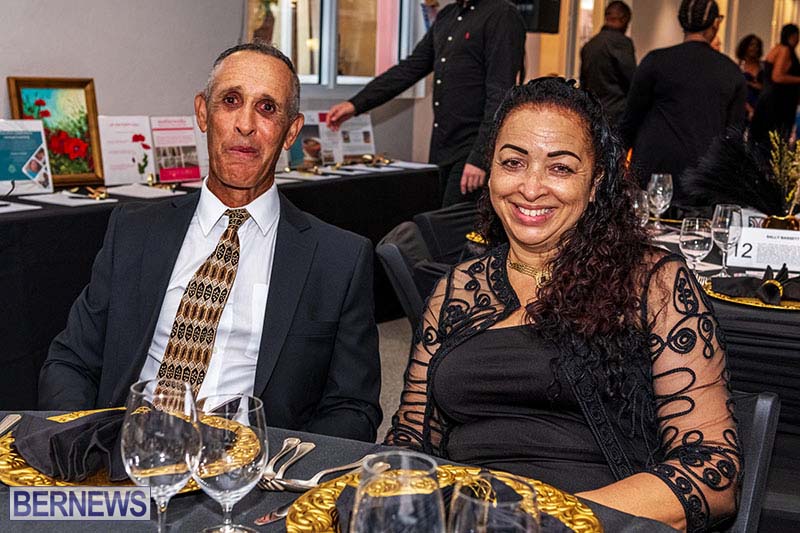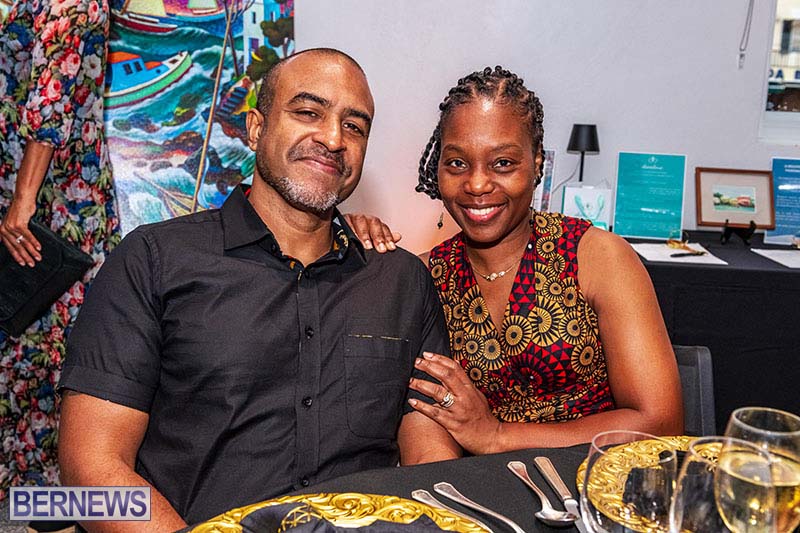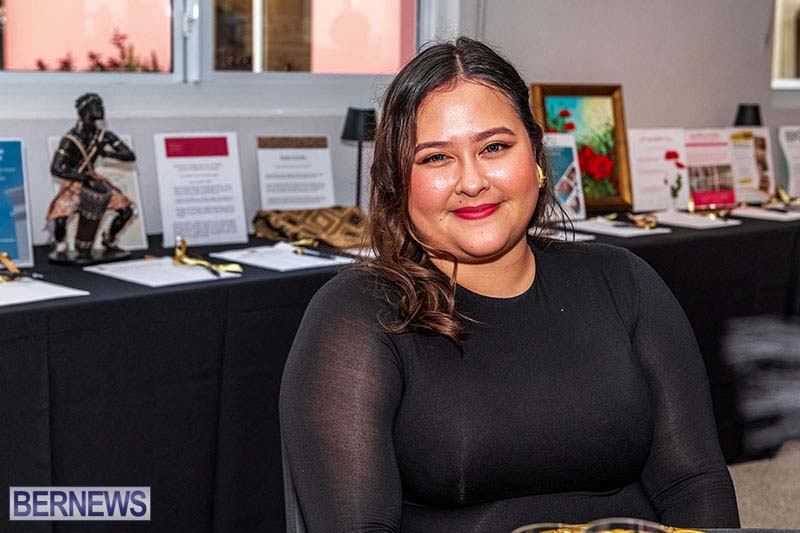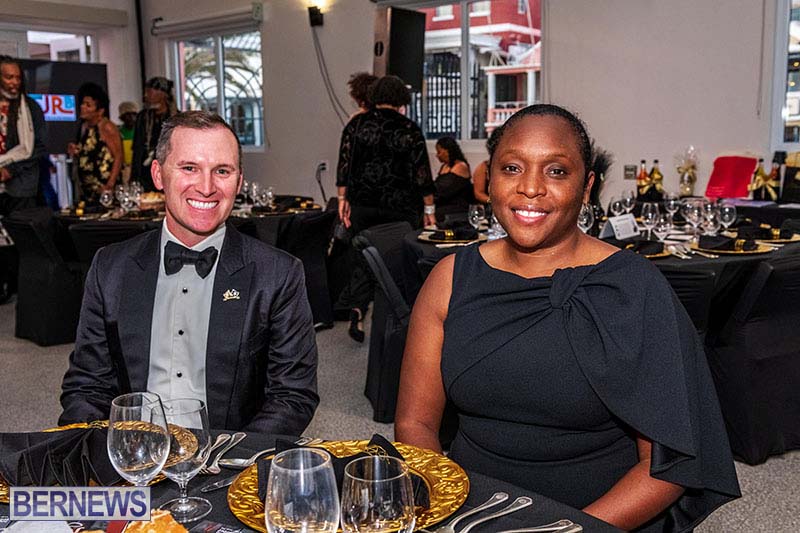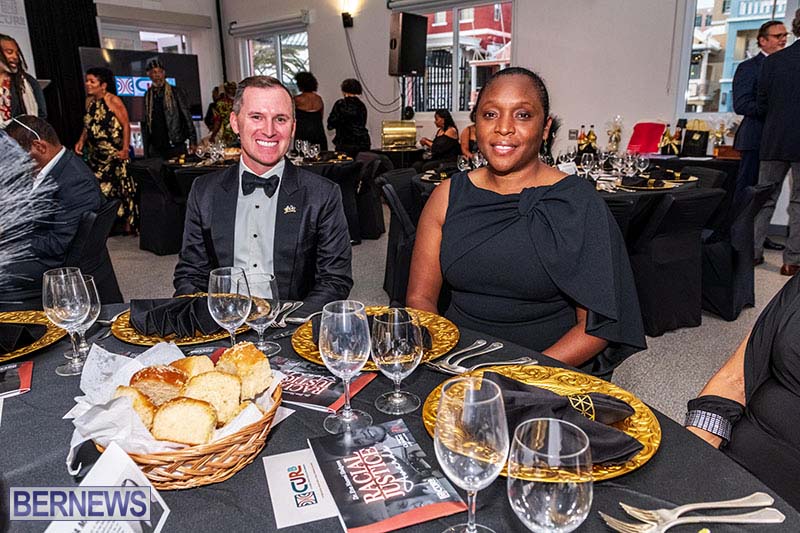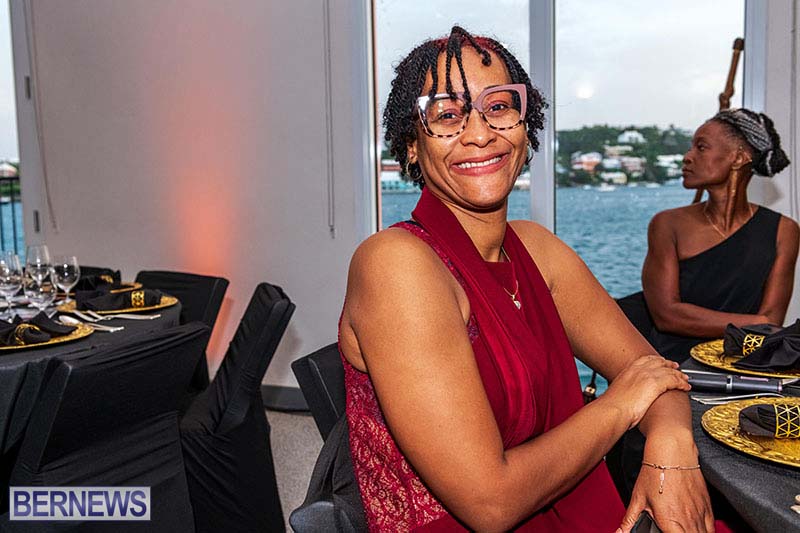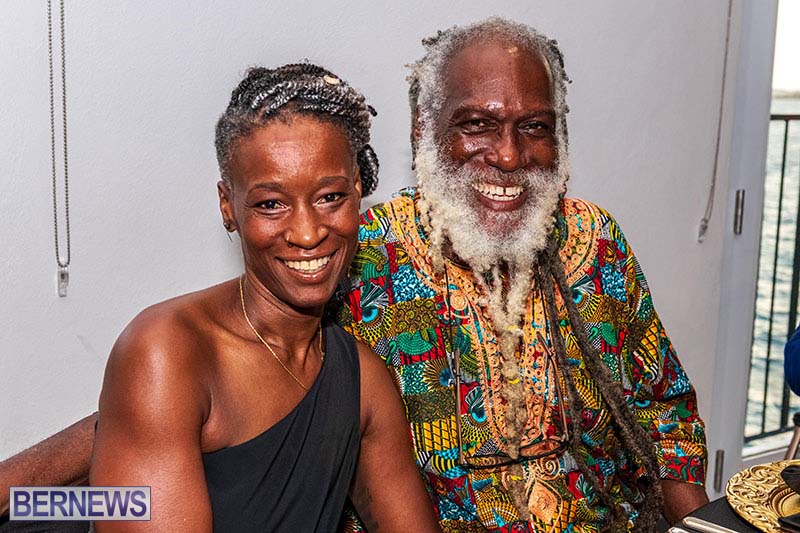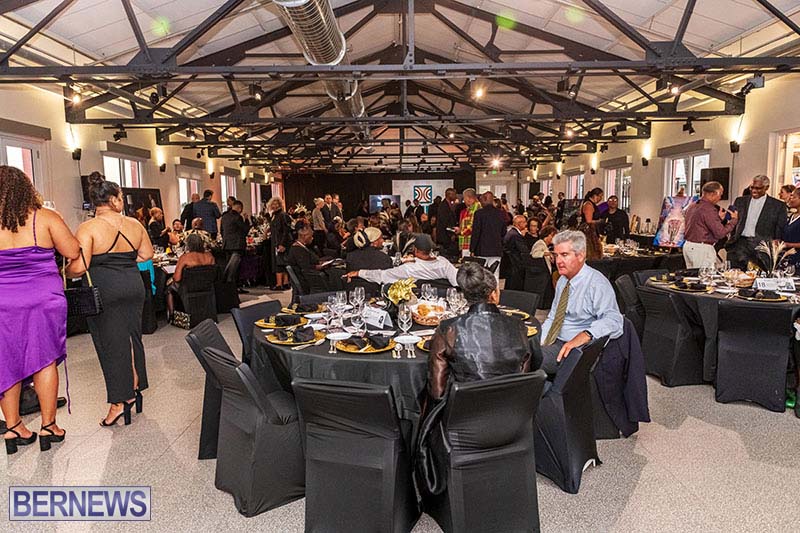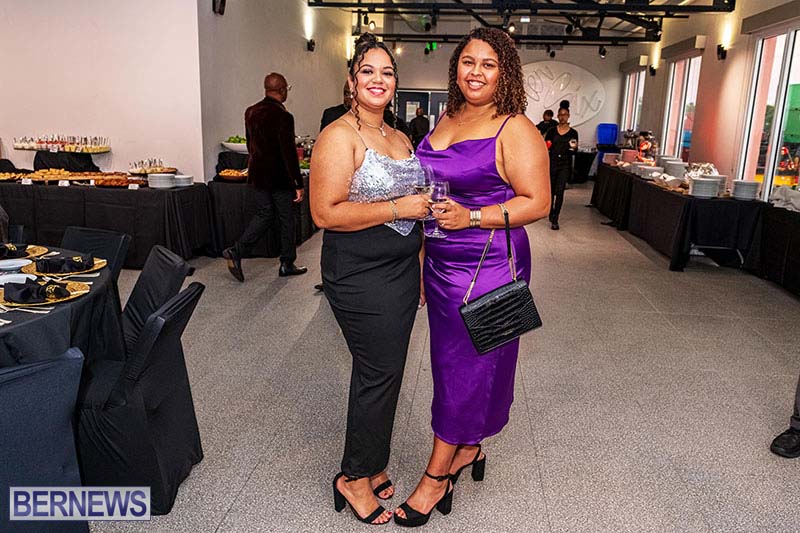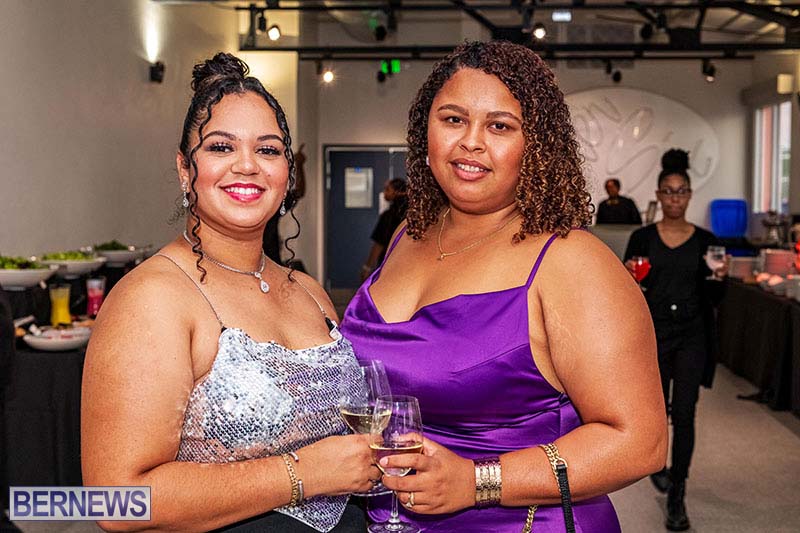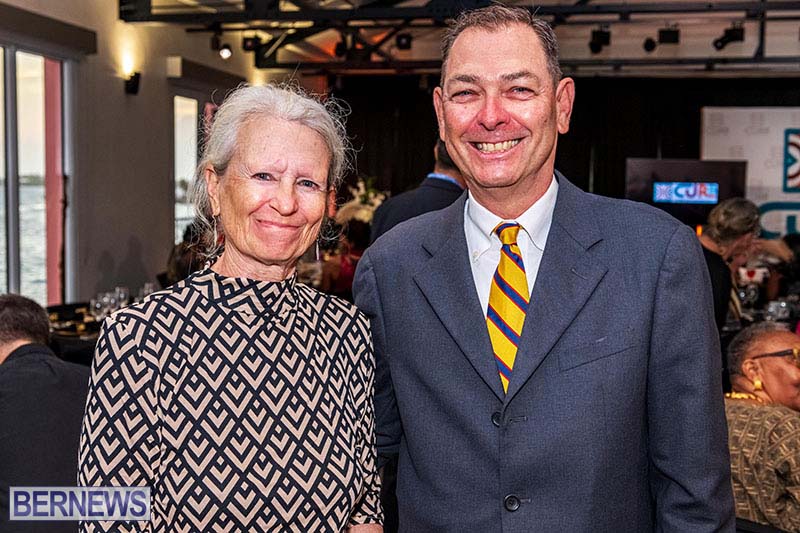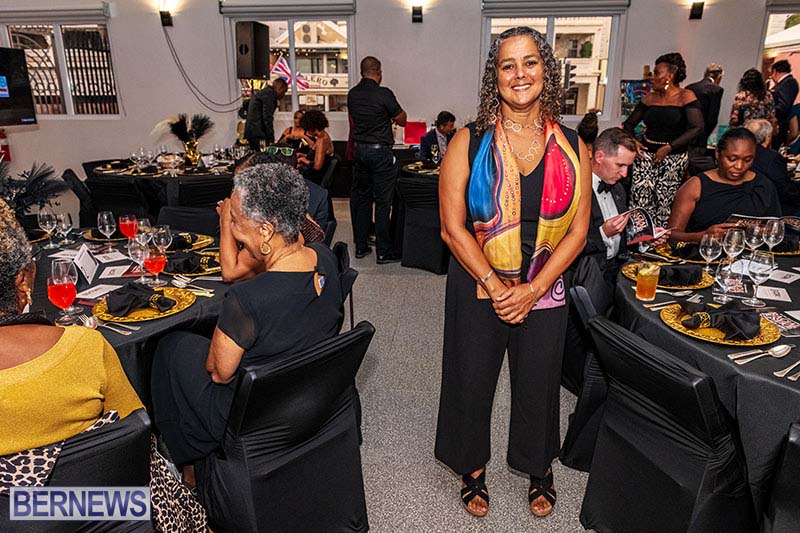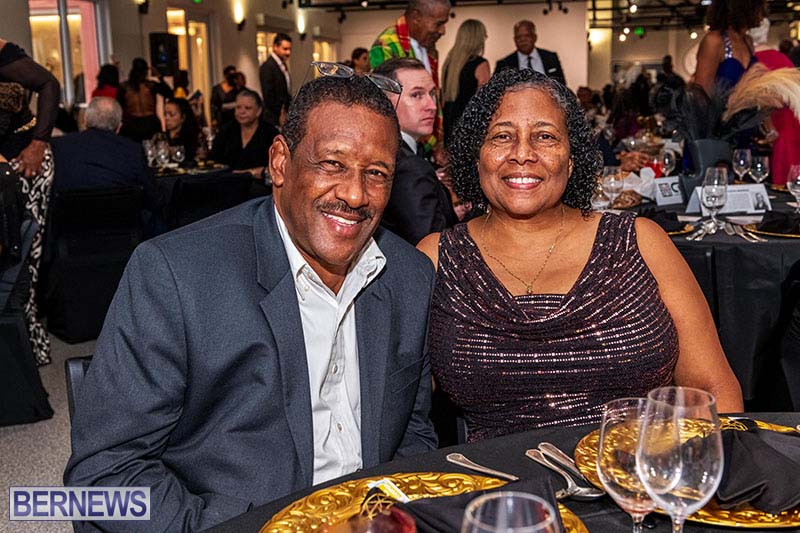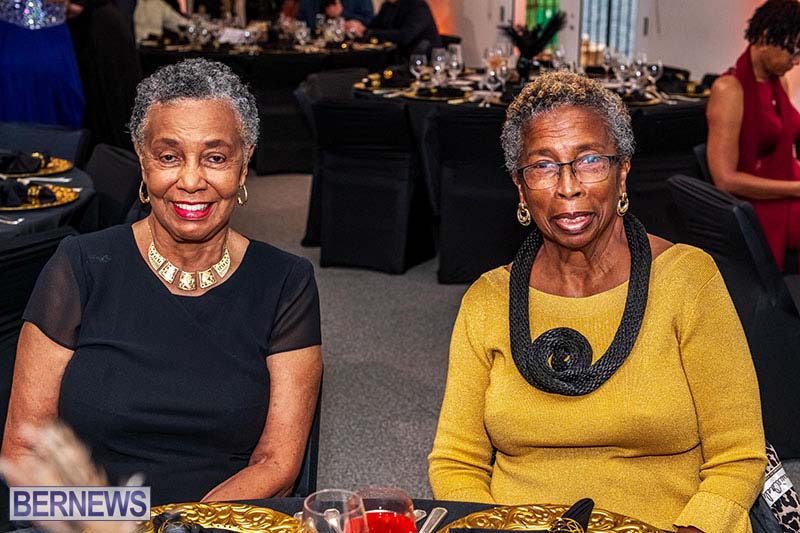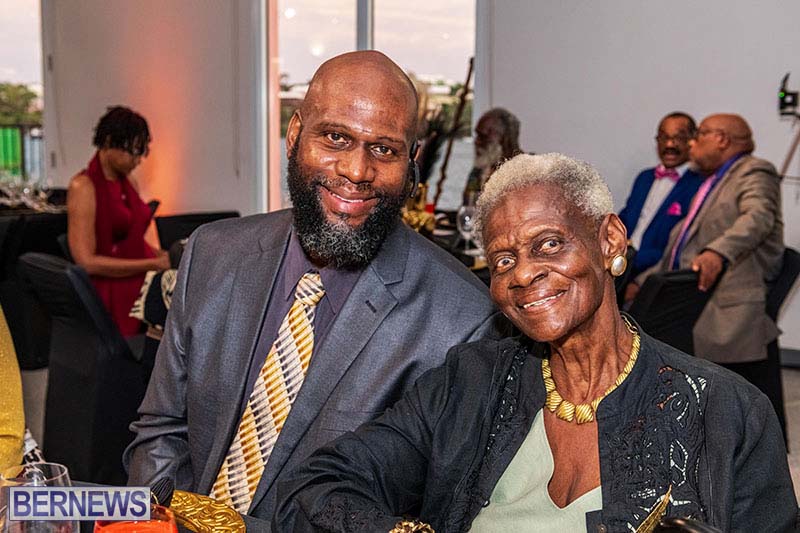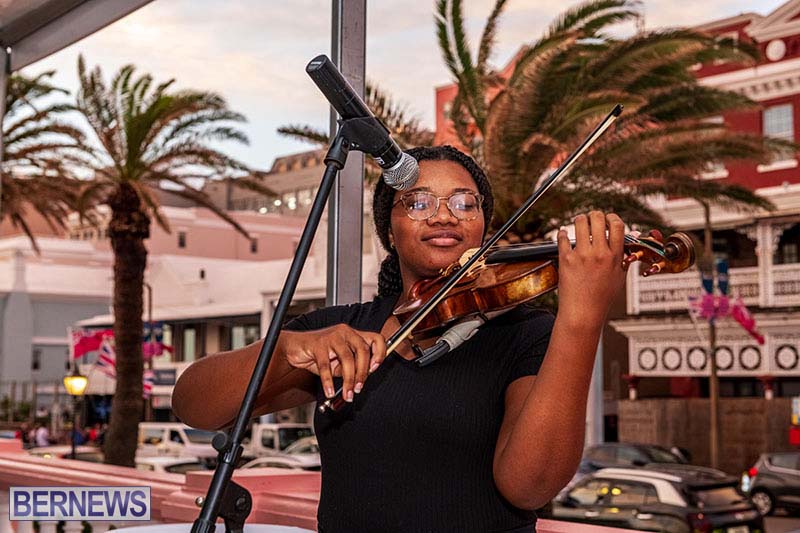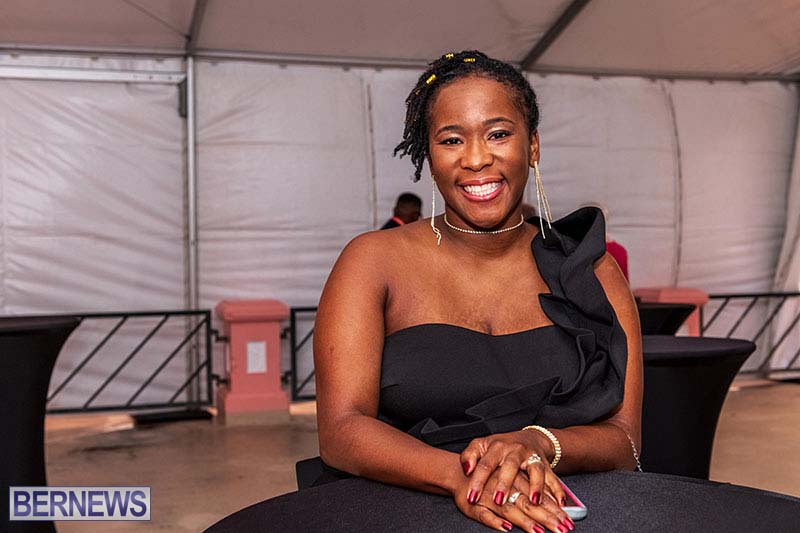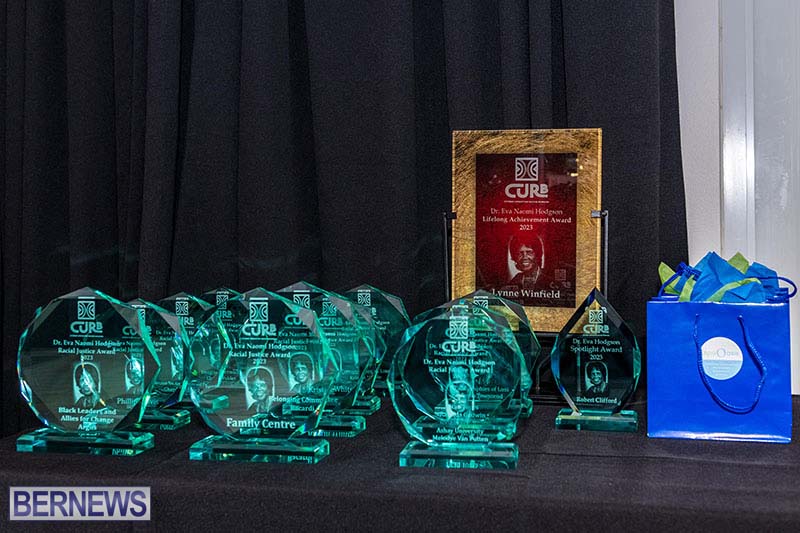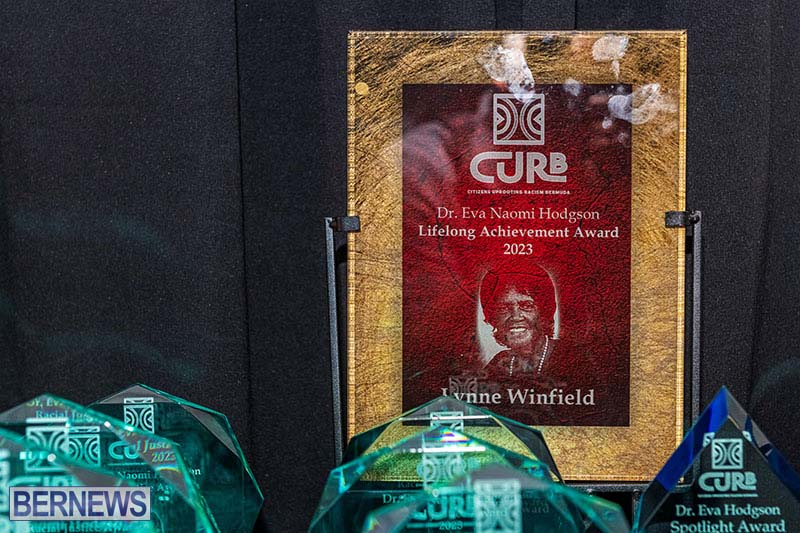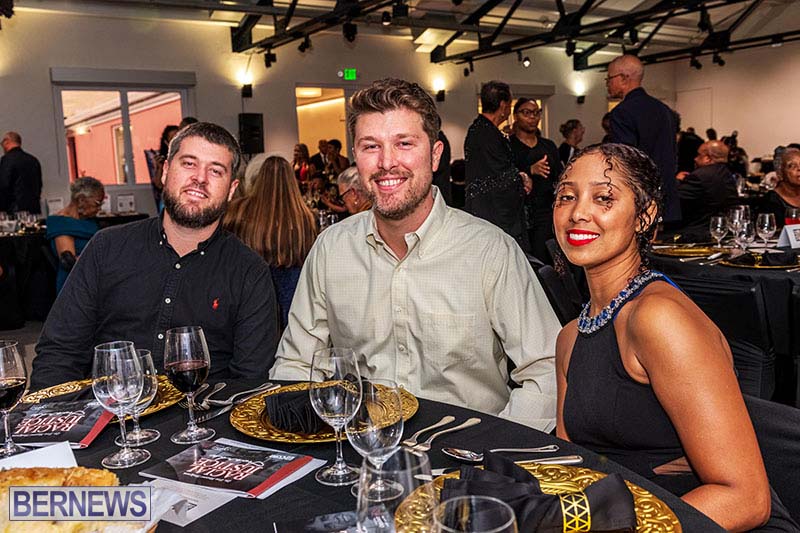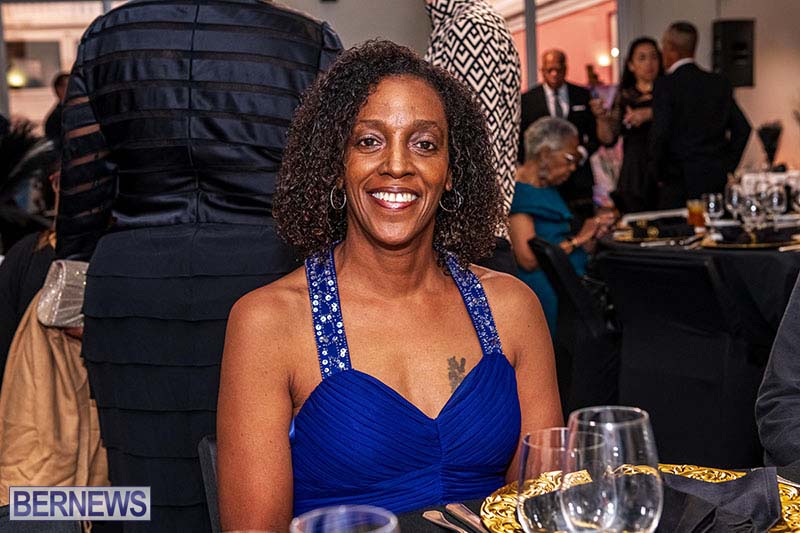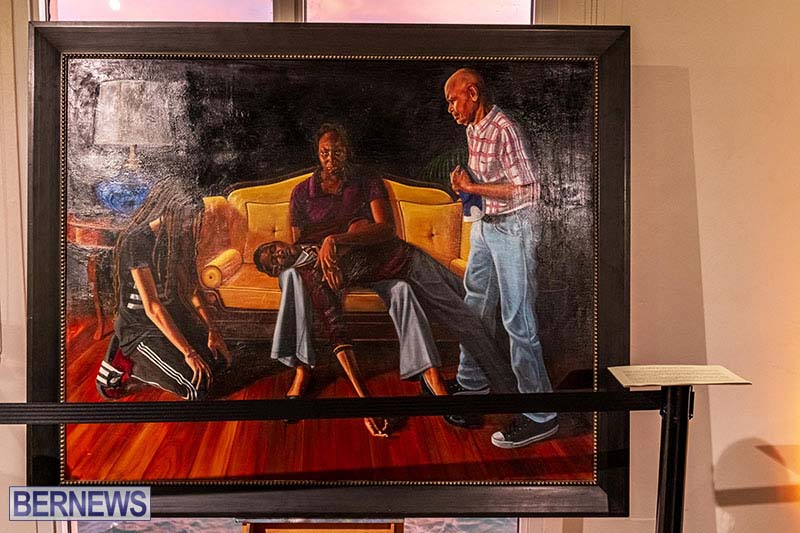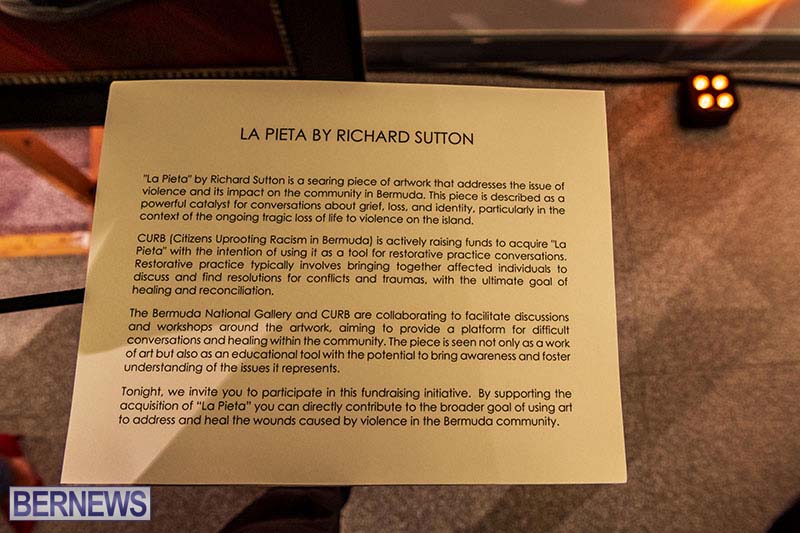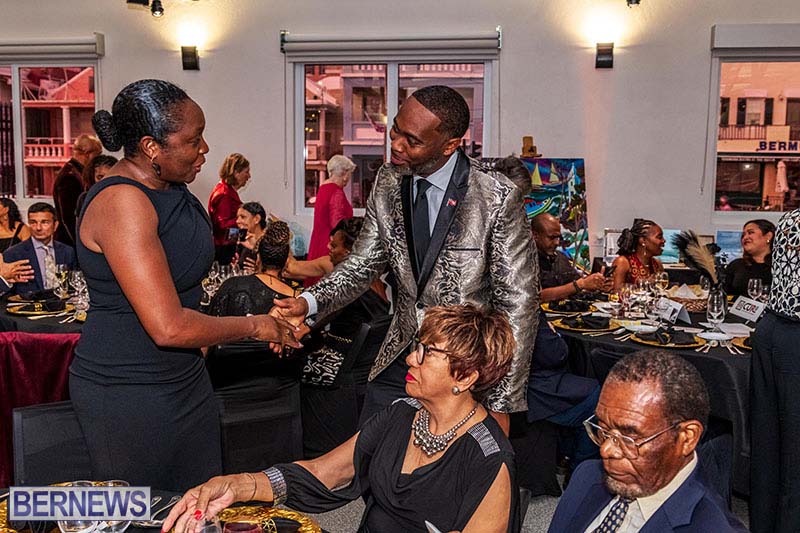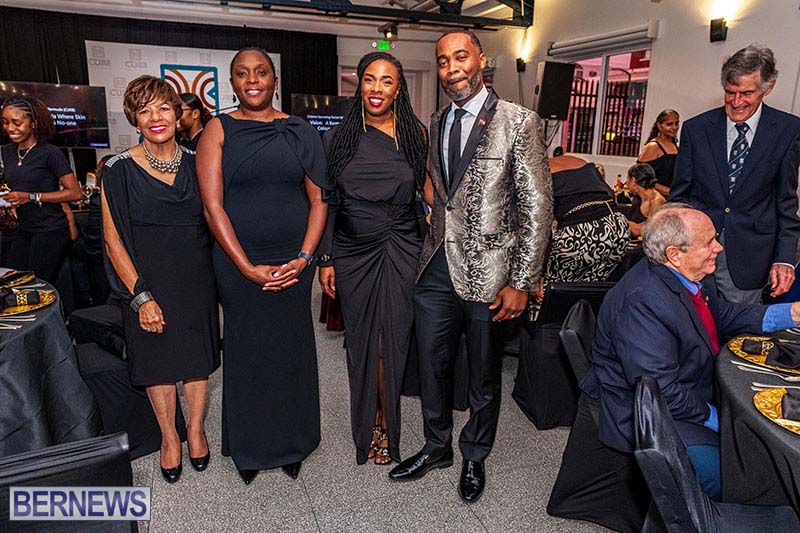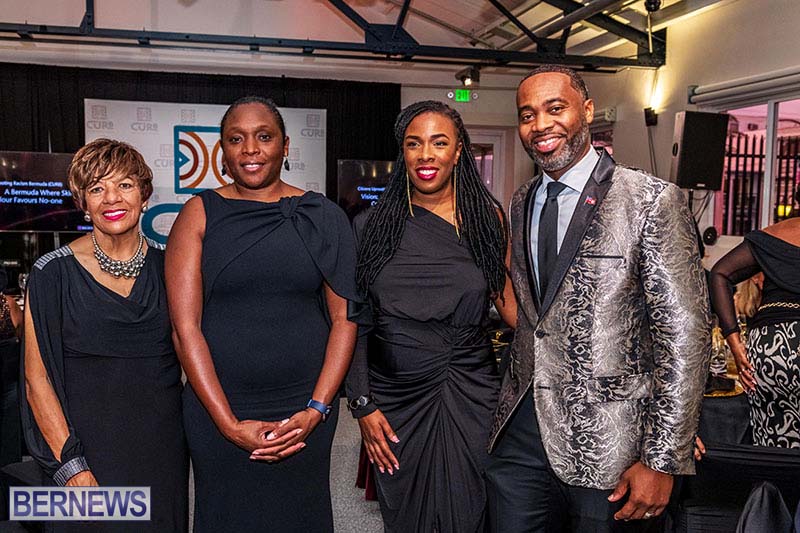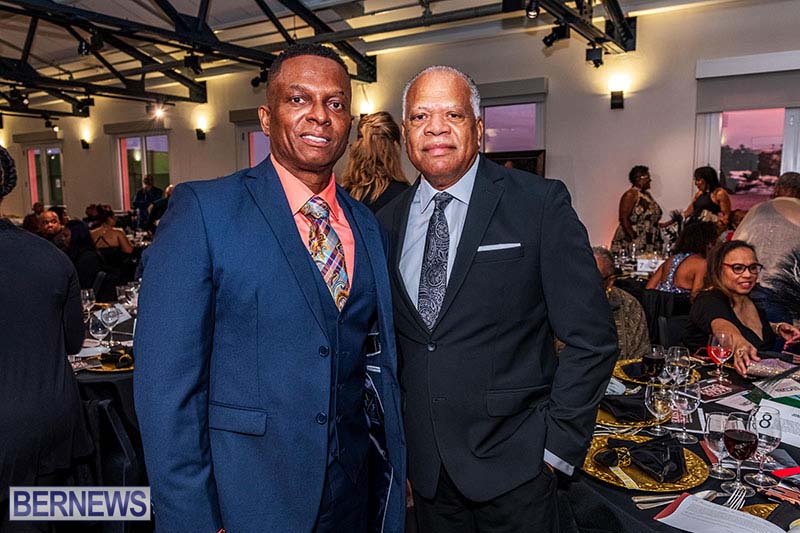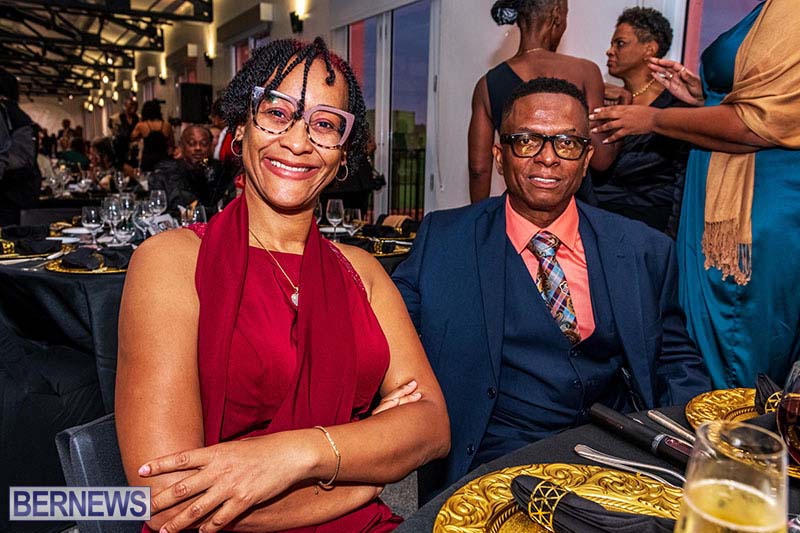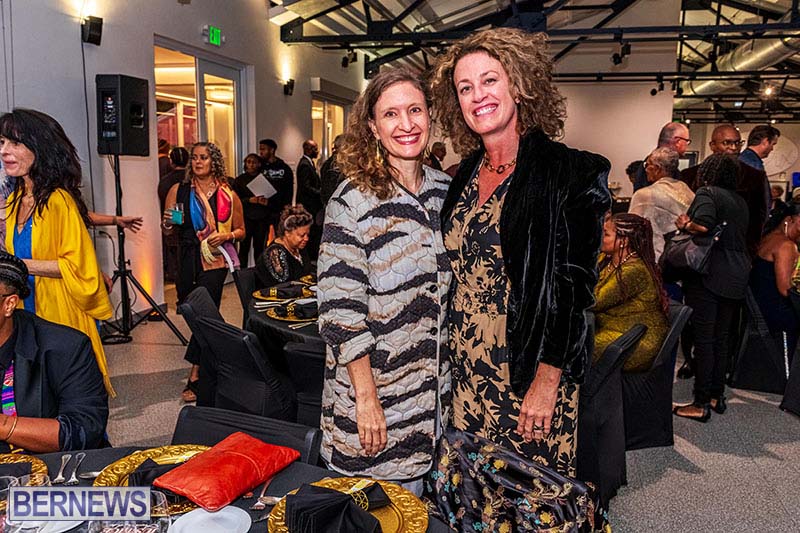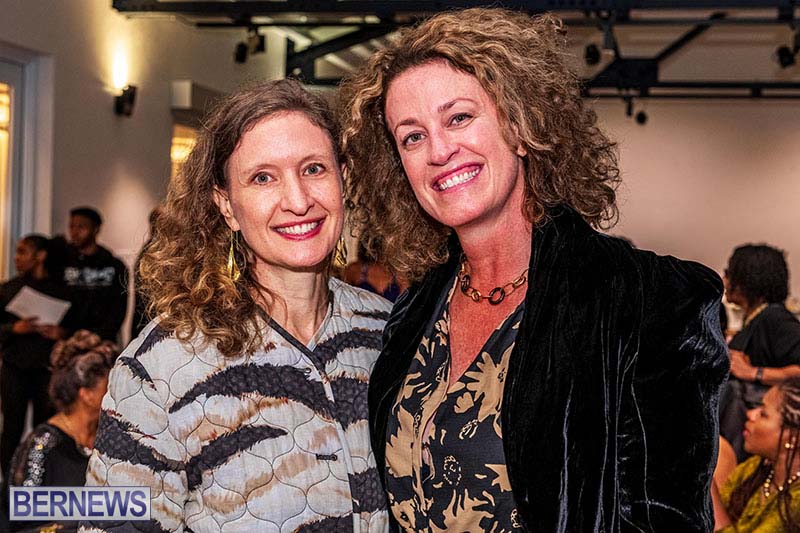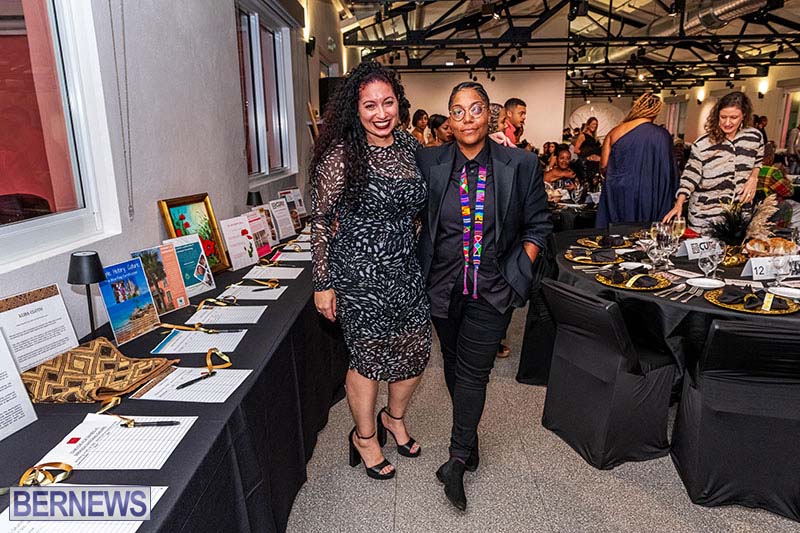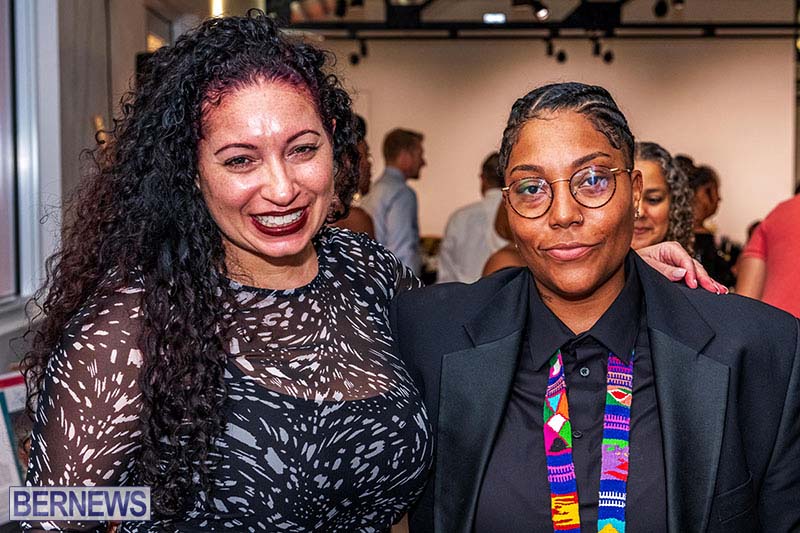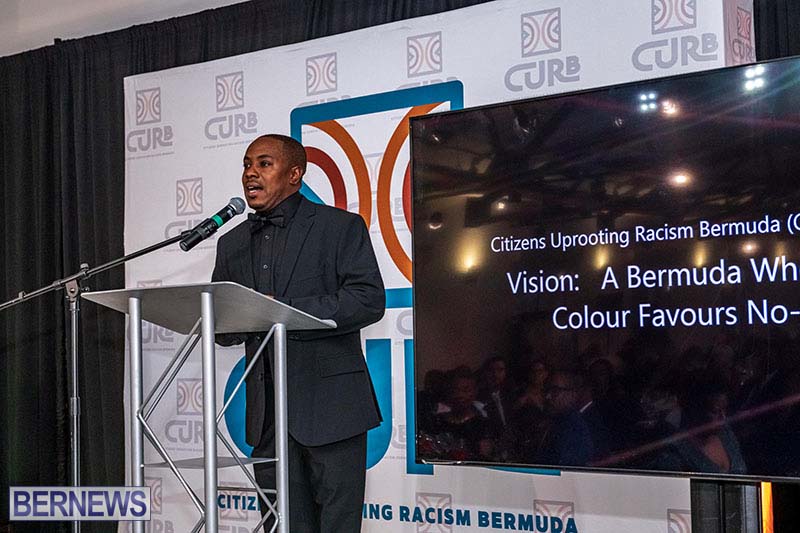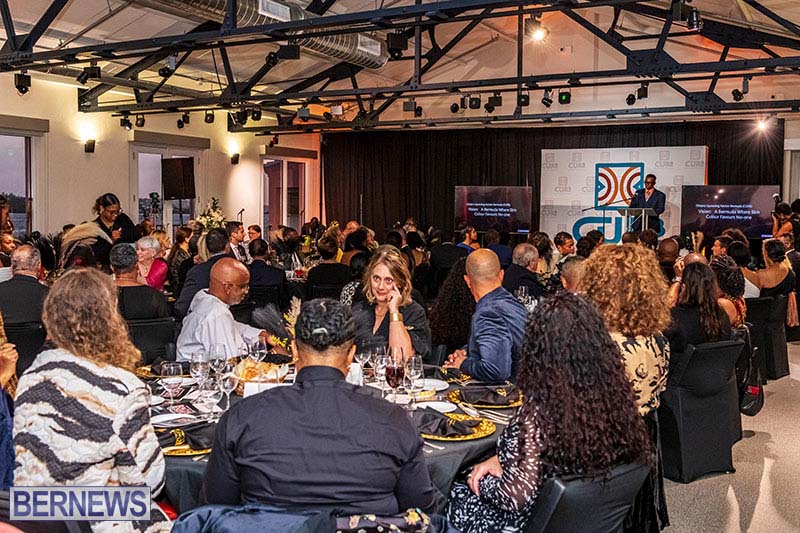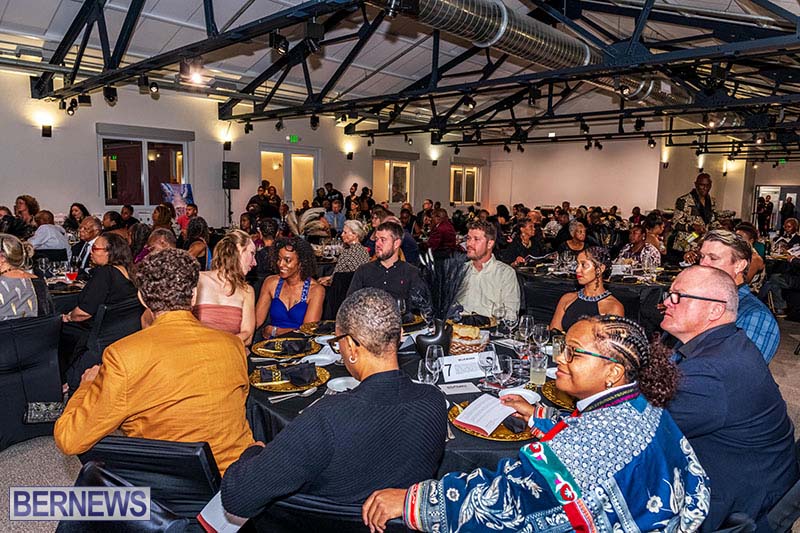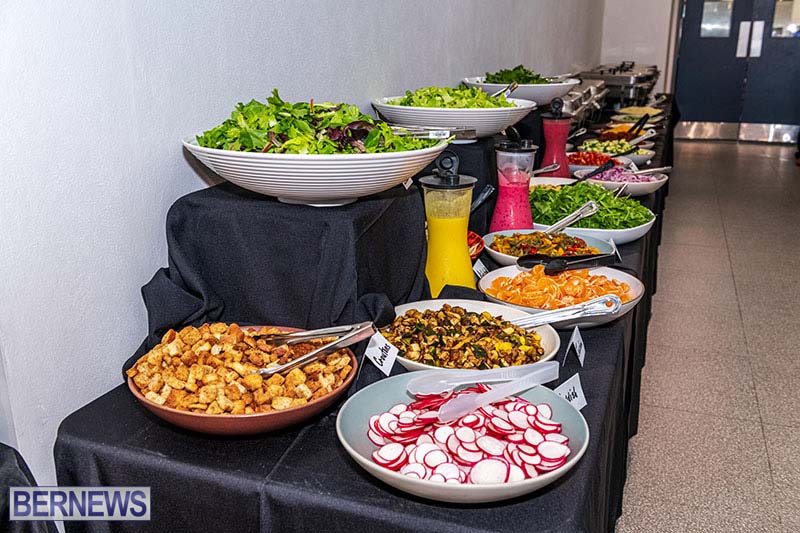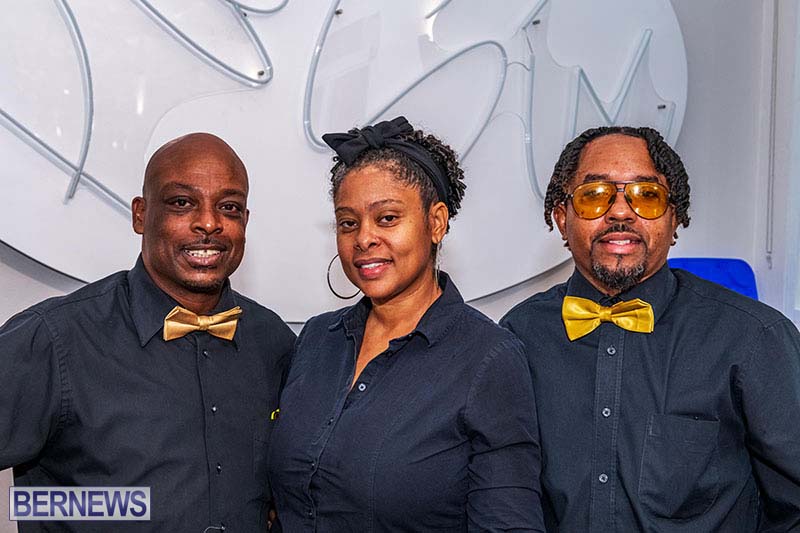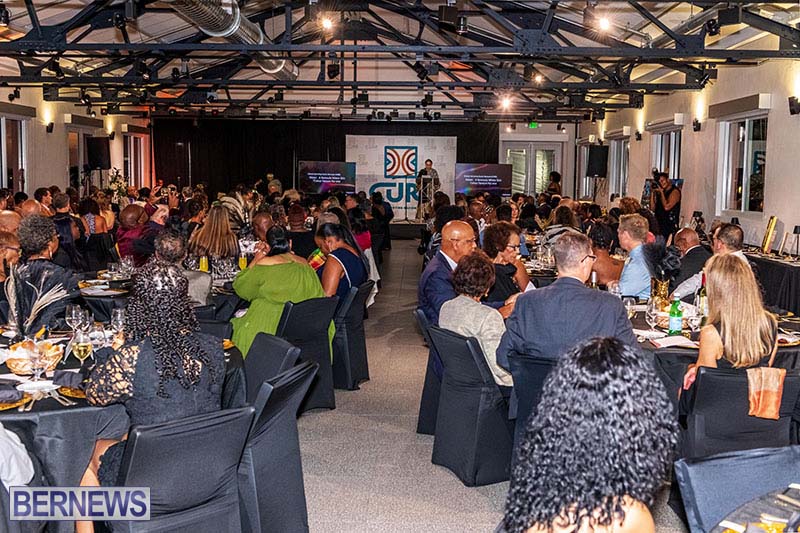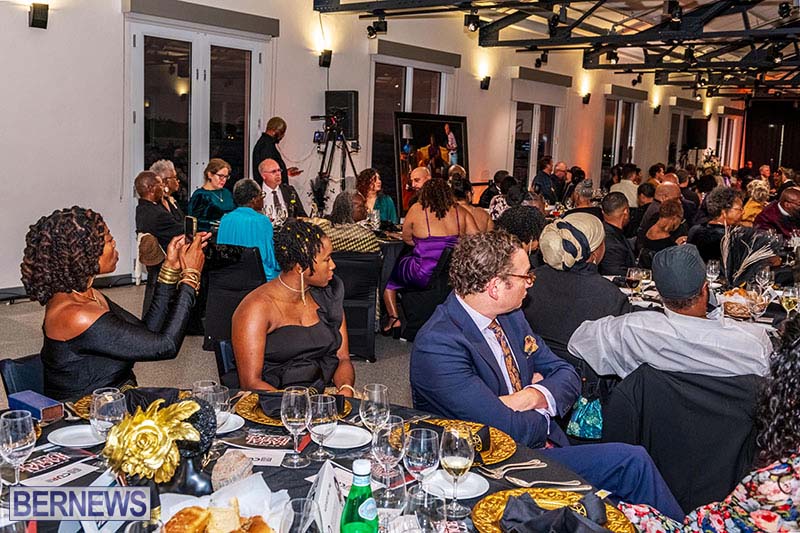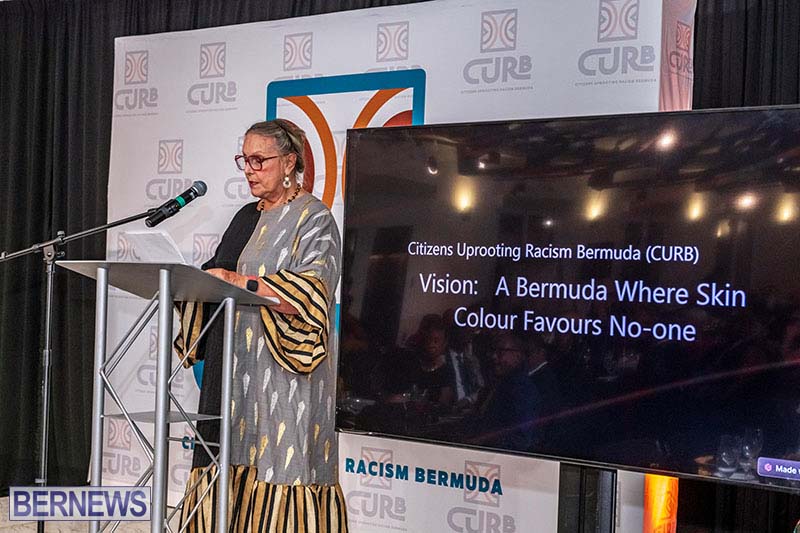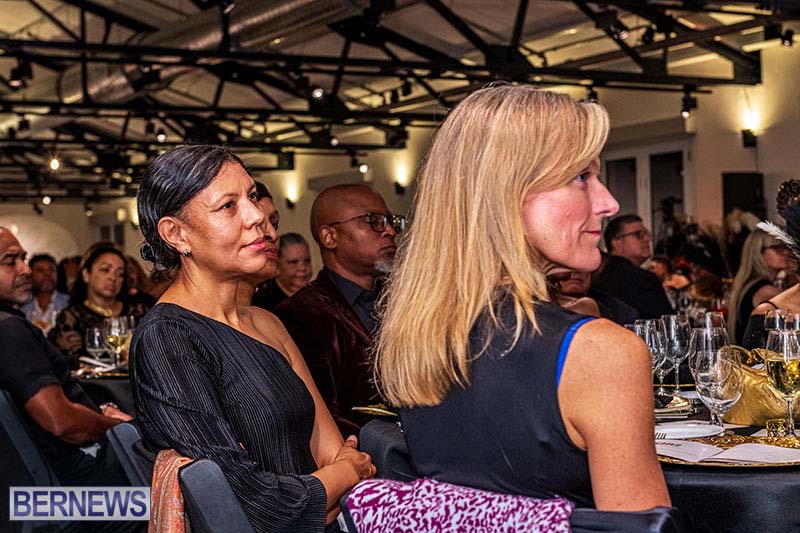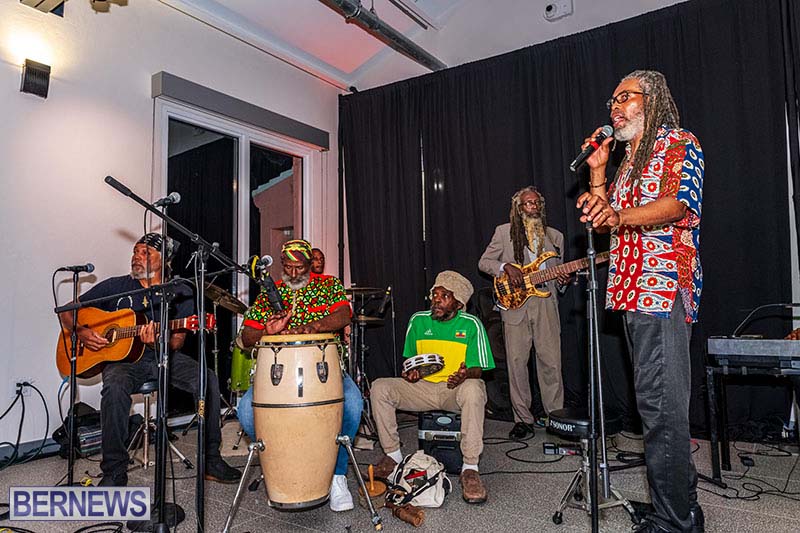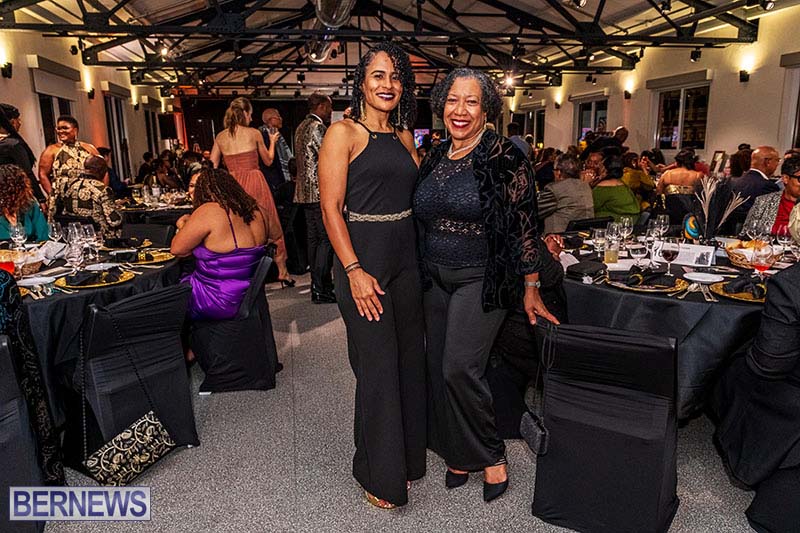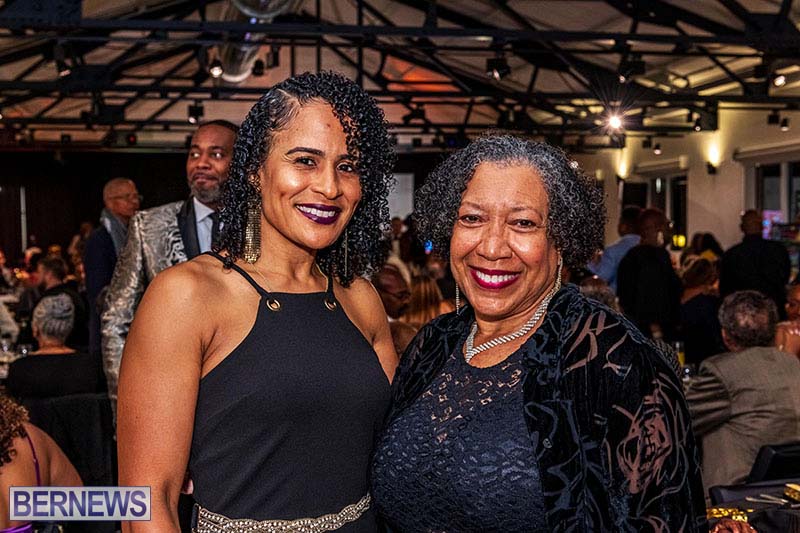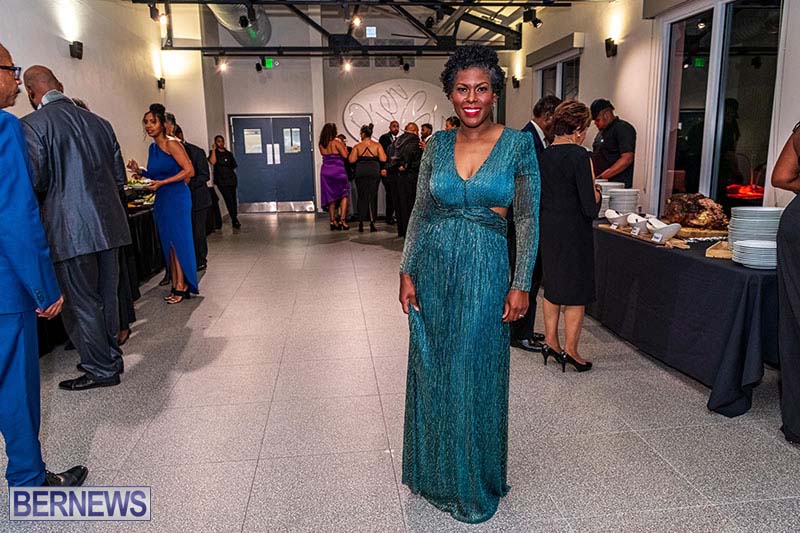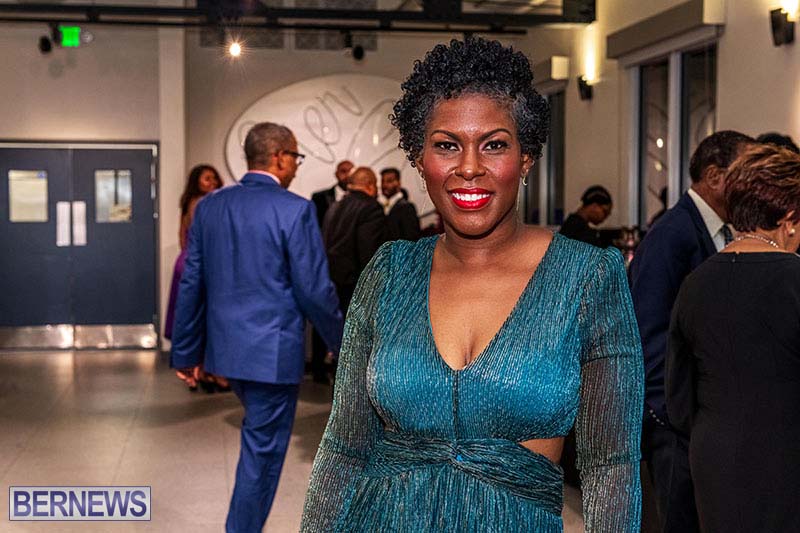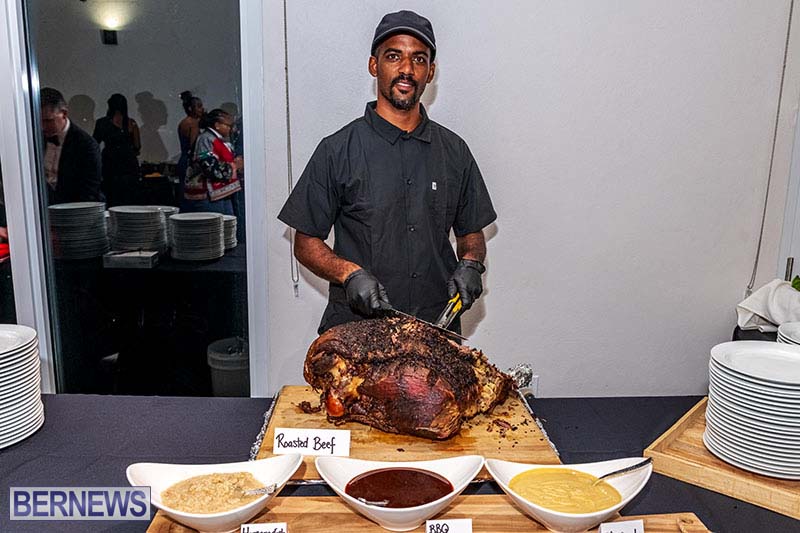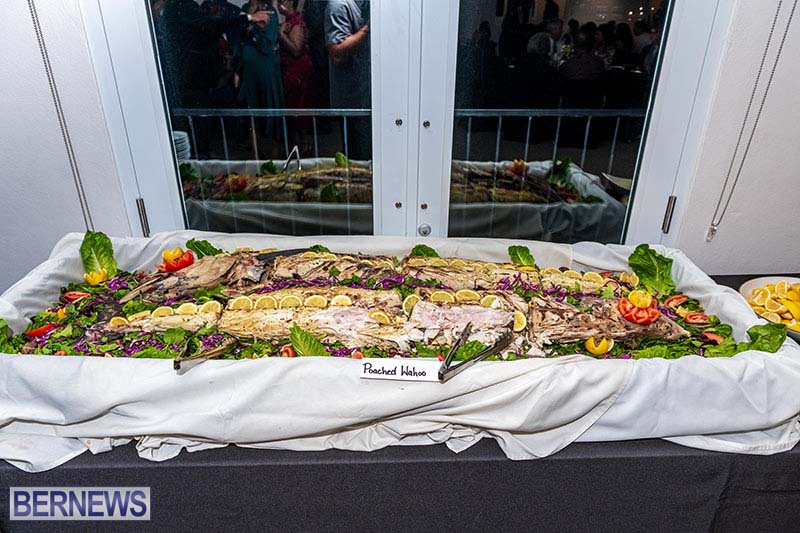 Read More About