The 4th annual Harto Ryu Kata Classic, hosted by Shotocup, was held to "celebrate the art of kata – a choreographed symphony of movement that embodies the very essence of karate."
A spokesperson said, "The 4th annual Harto Ryu Kata Classic, proudly hosted by Shotocup, a respected local martial arts promotional company, unfolded with enthusiasm at the Whitney Institute Auditorium. The event featured participants from various dojos and members of the esteemed Bermuda Karate Federation, uniting to celebrate the art of kata – a choreographed symphony of movement that embodies the very essence of karate.
"Top Honors for Tali Iris: Among the notable highlights of the day was the remarkable performance by seasoned female karate veteran, Tali Iris. In a gripping showdown, she emerged victorious in the black belt kata division, showcasing the finesse of Goju-Ryu karate – one of the four primary karate styles, renowned for its harmonious blend of both hard and soft techniques.
"Vincent Lightbourne's Breakout: A star was born in Vincent Lightbourne of Tabata Ha Dojo, who left an indelible mark in the under-15 novice male kata division. With precision and power, Lightbourne executed his chosen kata, captivating the judges and the audience alike.
"Marleigh Williams' Graceful Triumph: In the fiercely competitive under-10 intermediate female division, Marleigh Williams of Shorikan Dojo clinched the gold, displaying impeccable poise and grace throughout her performance. Her artistry earned her accolades from the judging panel.
"Giovanni Vianello's Rising Talent: Giovanni Vianello, representing Harto-Ryu Dojo, secured the gold in the under-10 novice division. With unwavering confidence and infectious enthusiasm, Vianello showcased his budding talent, embodying the spirit of young karateka.
"Mia White's Debut Success: The 4th annual Harto Ryu Kata Classic witnessed the remarkable debut of young Mia White, who claimed gold in the under-10 female division. Mia's maiden performance at the Kata Classic was a testament to her burgeoning talent and dedication to karate."
"Edmond Johnson, Director of Shotocup, Secretary of the Bermuda Karate Federation, and a former two-time Bermuda team member, understands the importance of providing a safe and well-managed event for the growth of karate in Bermuda. He envisions karate in Bermuda as a sports tourism gem, attracting visitors from around the world. Johnson's dedication to the sport and his commitment to nurturing local talent are evident in events like the Harto Ryu Kata Classic."
Kiyoshi Arnold Allen, Chief Instructor at Harto Ryu, shared his reflections on the event: "This event presented a unique opportunity for Bermuda's youth and community to delve into the very heart of karate. Karate is not merely a sport; it is a way of life, imparting invaluable lessons in discipline, respect, self-control, and perseverance.
"The Harto Ryu Kata Classic also serves as a stepping stone in these athletes' journey, allowing them to shine, learn from peers, and receive guidance from seasoned judges. I am immensely proud of all the participants and fervently hope they will continue nurturing their passion for karate."
The spokesperson said, "The 4th annual Harto Ryu Kata Classic was indeed a testament to the enduring spirit of karate, fostering camaraderie and character development in the martial arts community."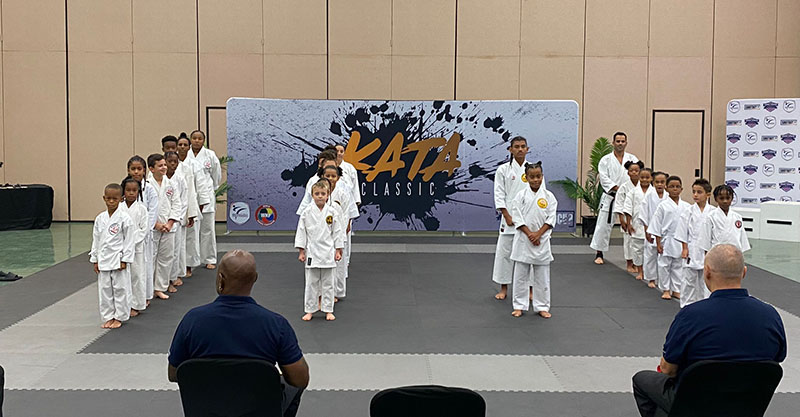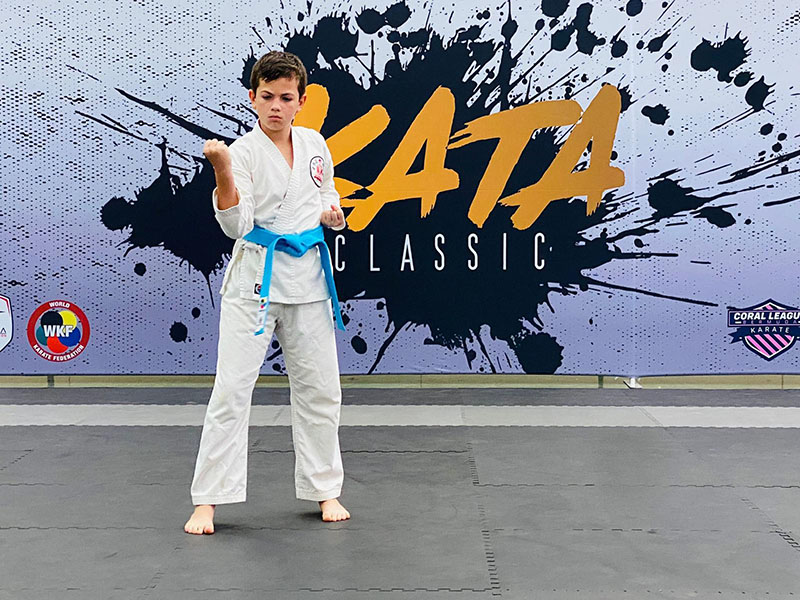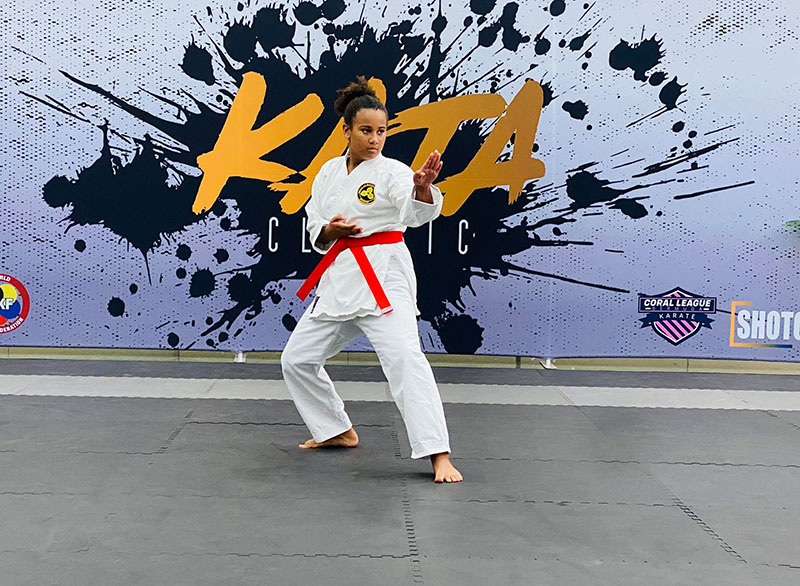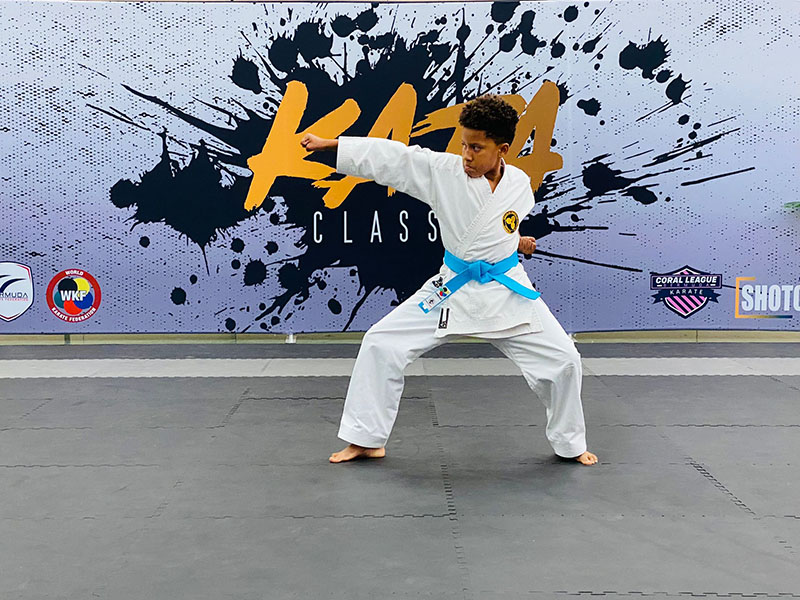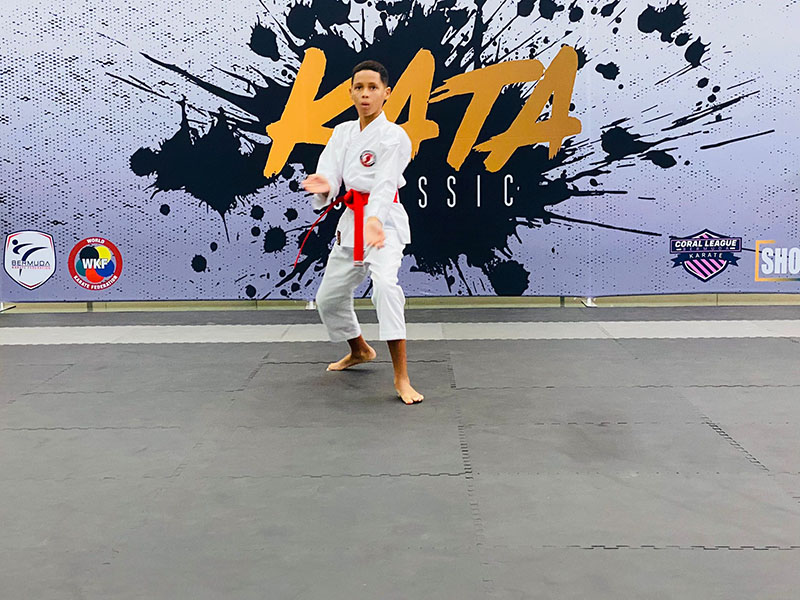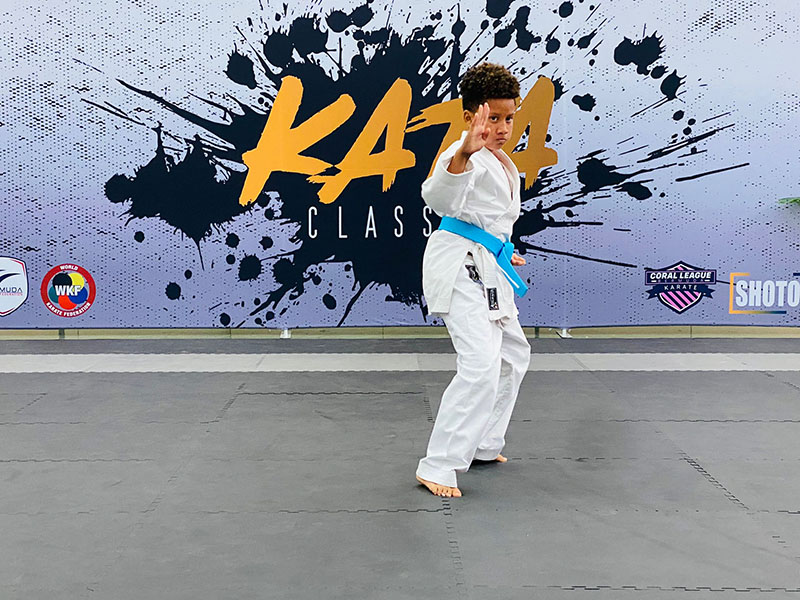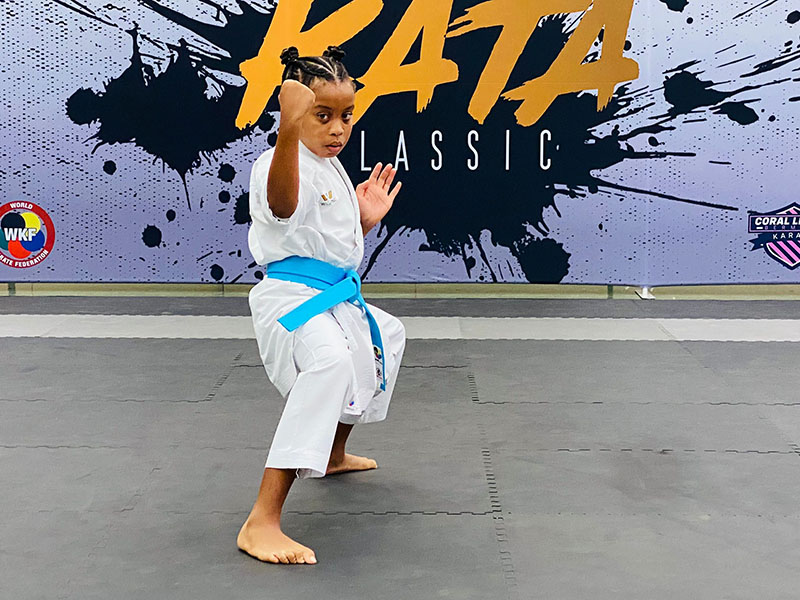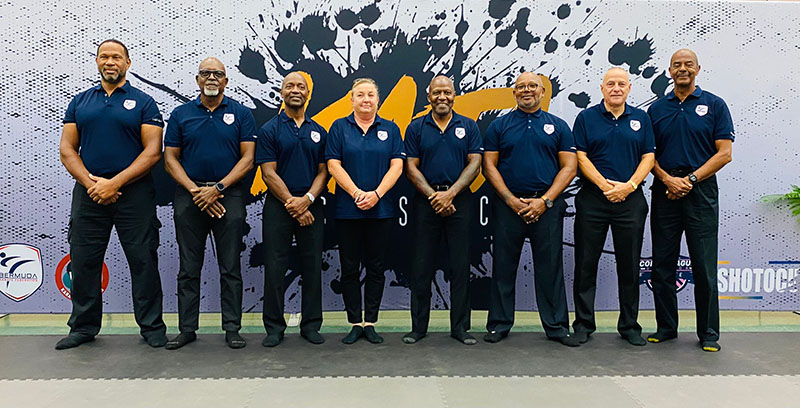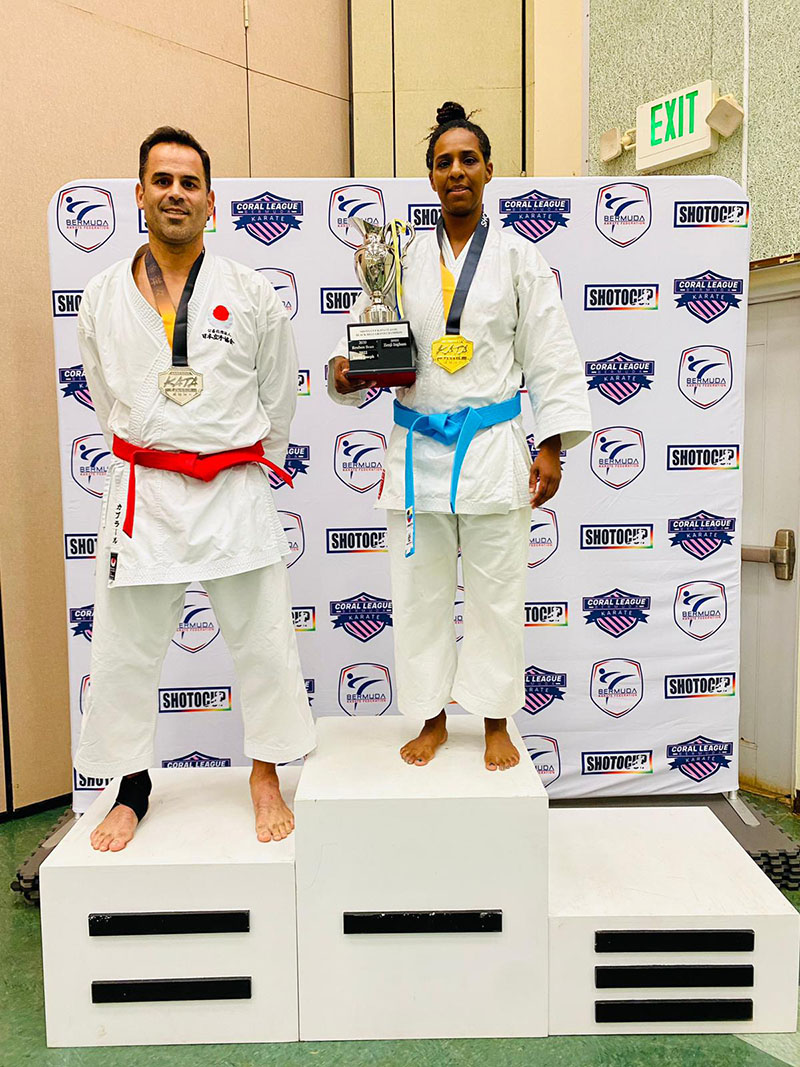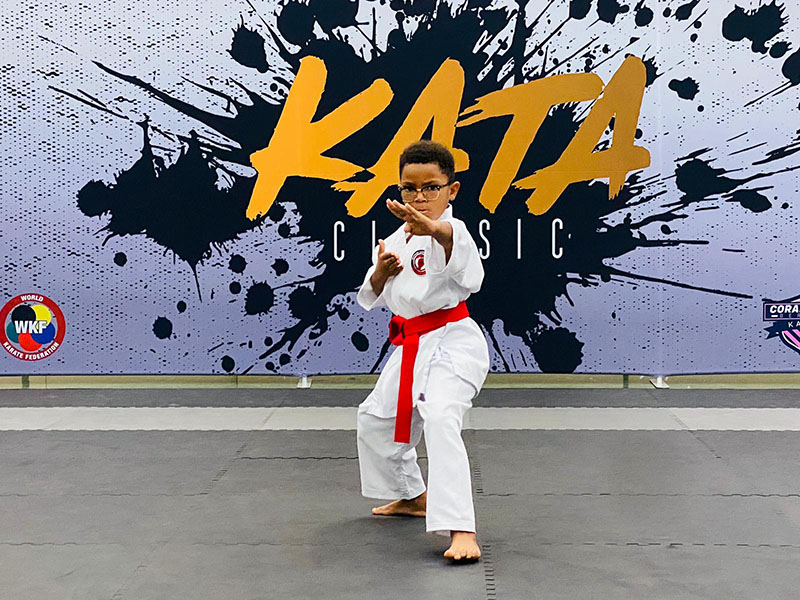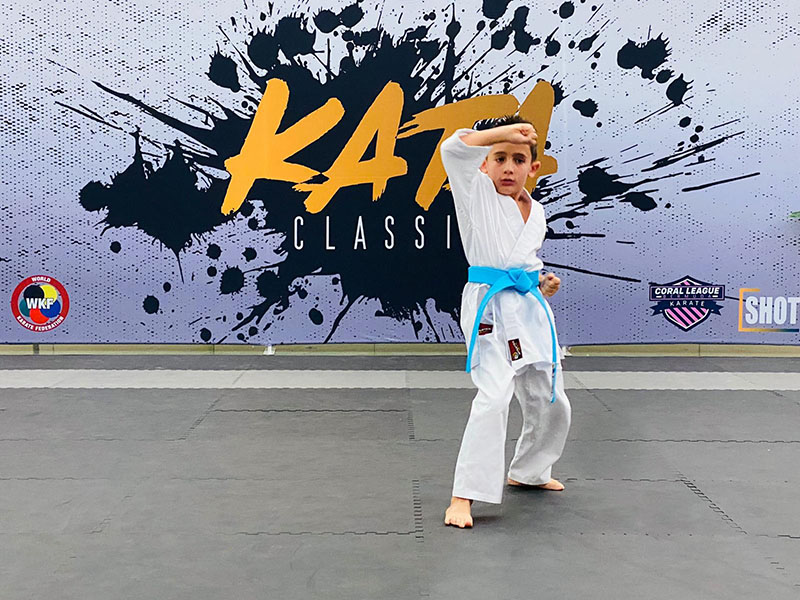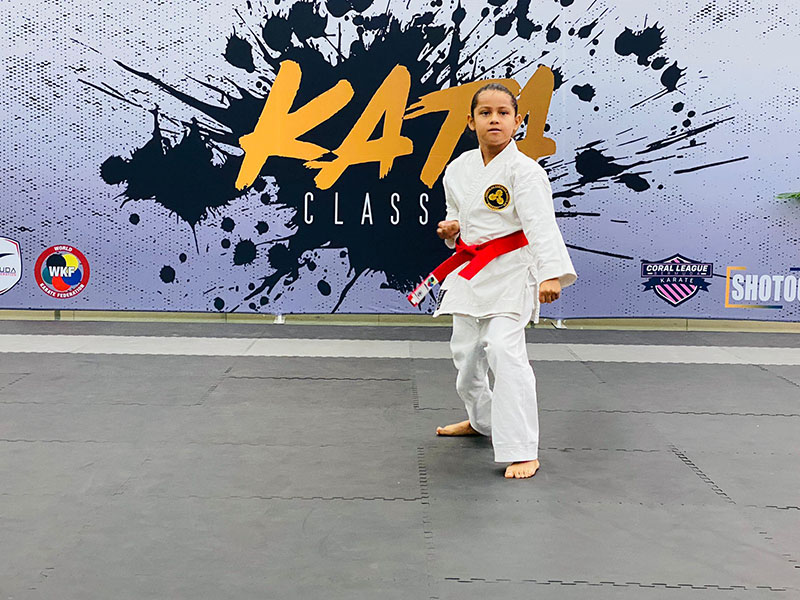 Read More About