[Written by Stephen Wright]
A spooky Halloween event offering an inclusive and accessible experience for those with disabilities or support needs was held at the Lindo's Market in Devonshire on October 29th.
Trunk or Treat was the first inclusive and accessible event organised by Beyond Inclusion, a disability advocacy and awareness group, which launched last month and involved vehicles with Halloween-themed designed trunks handing out treats or sensory-friendly toys.
More than a hundred adults and children, many with diverse support needs, attended the event in the upper parking lot at Lindo's, which has elevator access.
Rebecca Lawrence, who launched Beyond Inclusion with co-founder Brianna Roach, told Bernews: "For many of our attendees, Trunk or Treat provided a safe, welcoming, accessible and inclusive space where they could fully engage in the festive activities without these barriers hindering their participation."
Ms Roach said: "All interactive trunk displays were at a height friendly for wheelchair users. There was also zero pressure to communicate verbally. People didn't have to go up to a door, ring it, and say, 'trick or treat'.
"Some participants were non-verbal, and there was no pressure to dress up in costumes. It was a safe and supportive environment."
Beyond Inclusion plans to organise more inclusive and accessible events for people with support needs.
Participants in the event included Lindo's Group of Companies [Lead Community Partner], Jazzy Treats, Ocean Rock Wellness, Sugar Rush Cakes, Pay A Kid, Dignity House, Solar Energy Solutions, Dion the Creative, WindReach, BoatPort, Special Olympics Bermuda, Solstice, The Reading Clinic, D&J Construction Company, and DJ Chubb.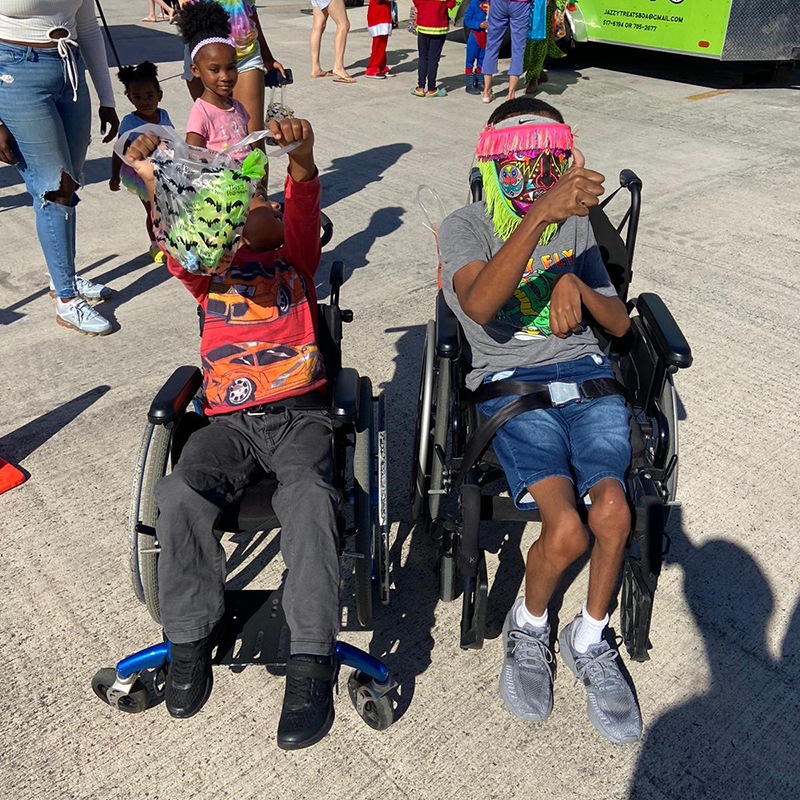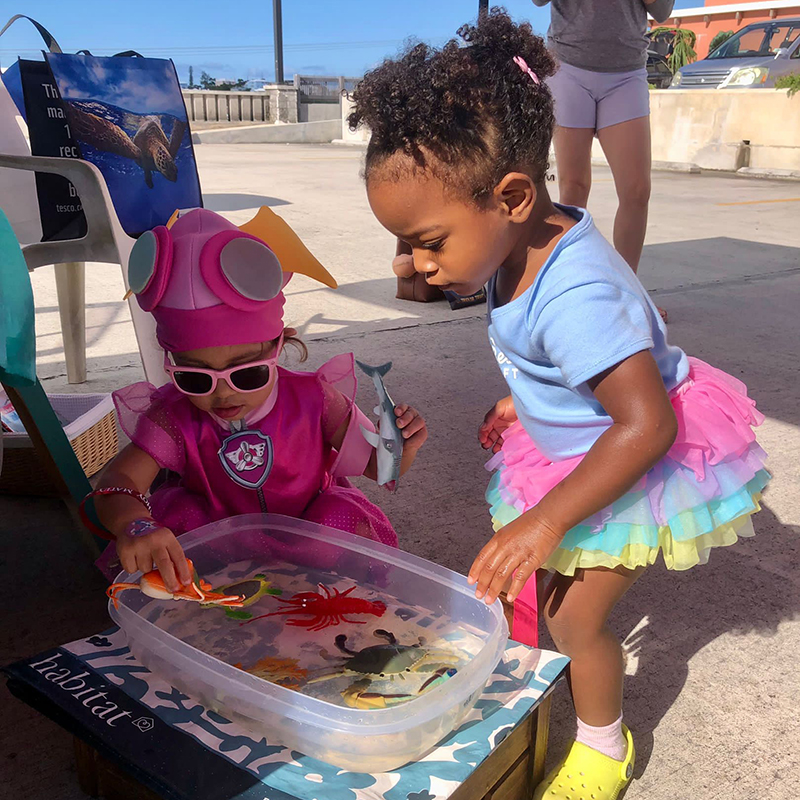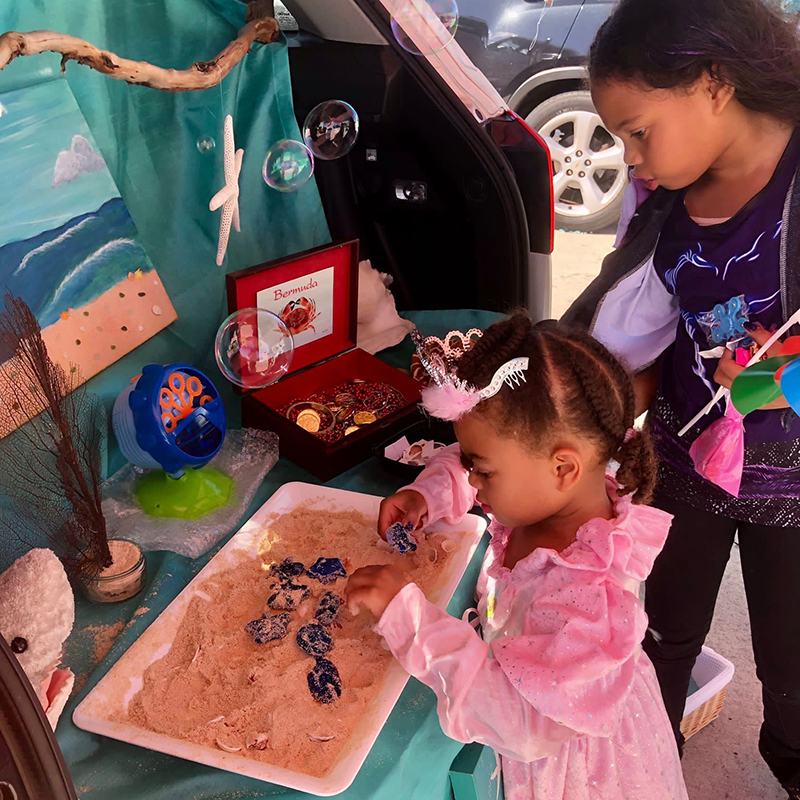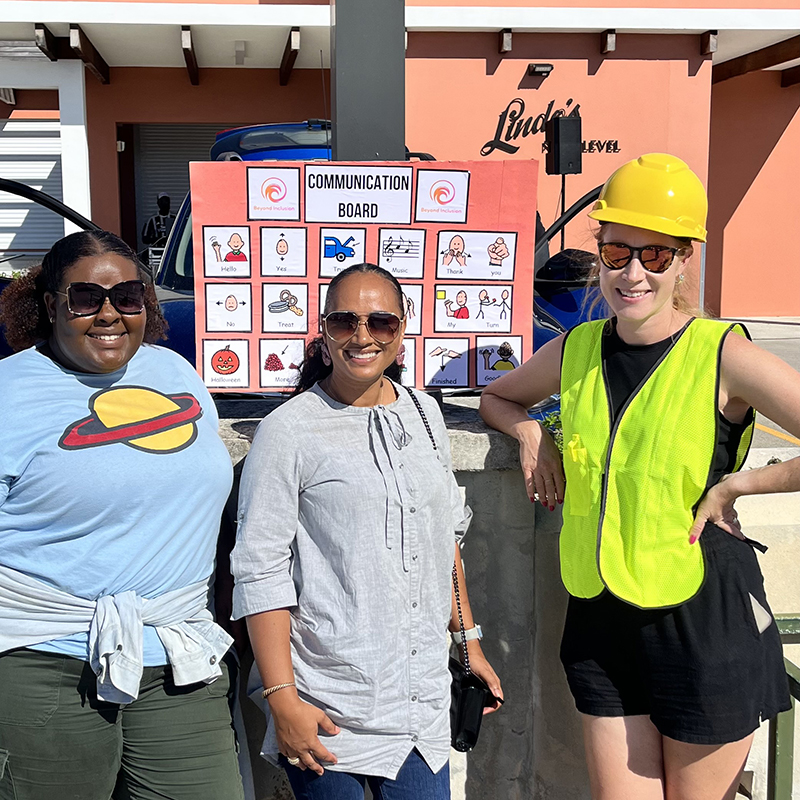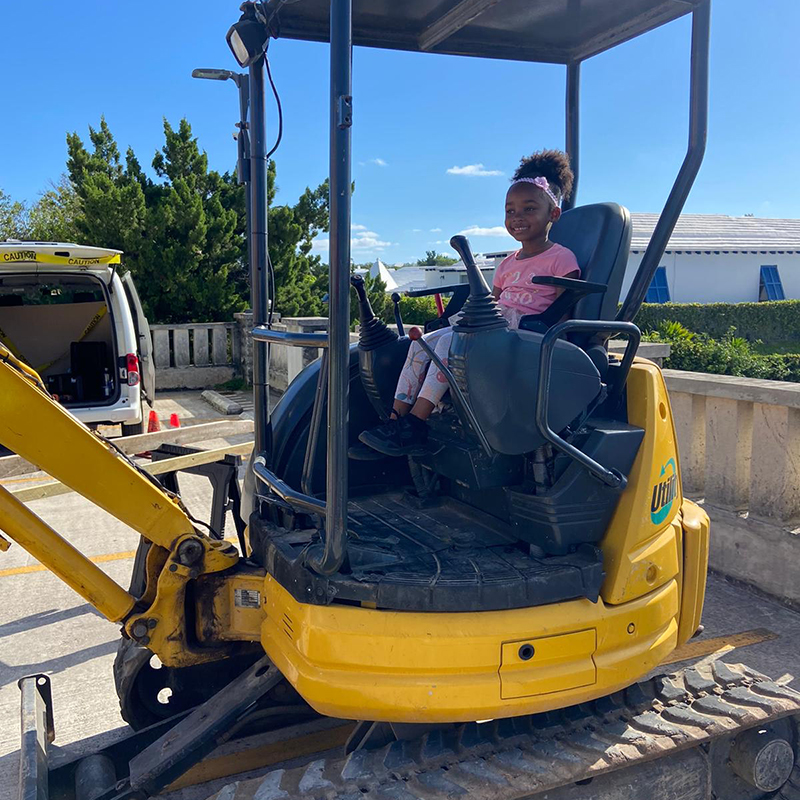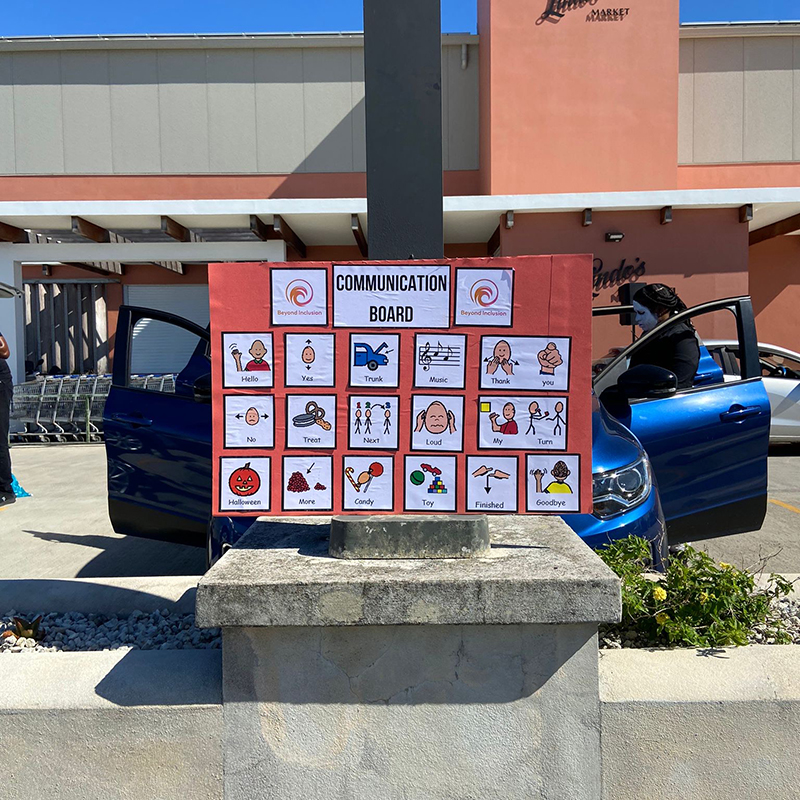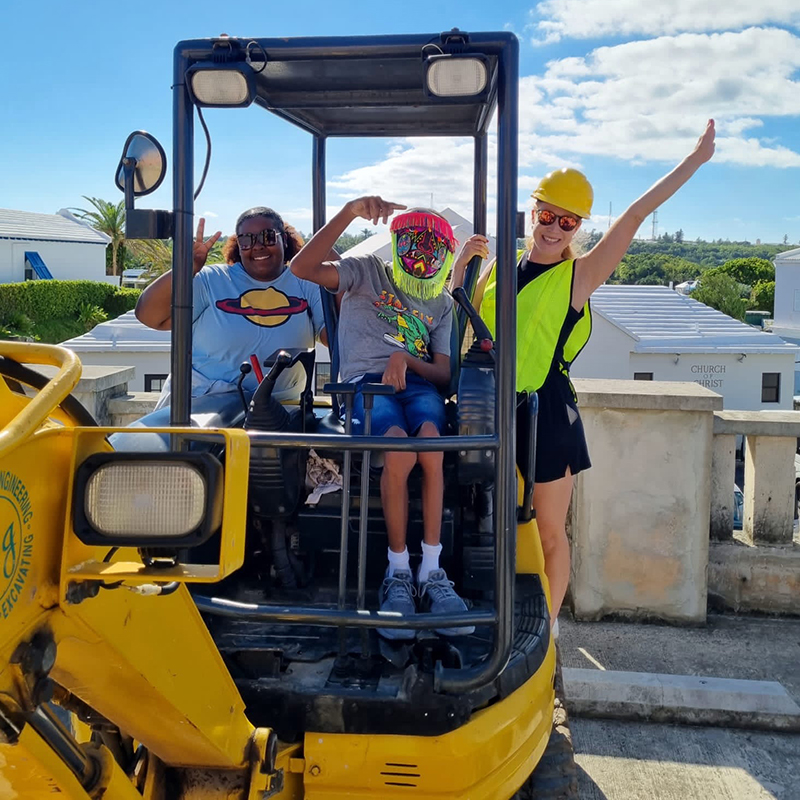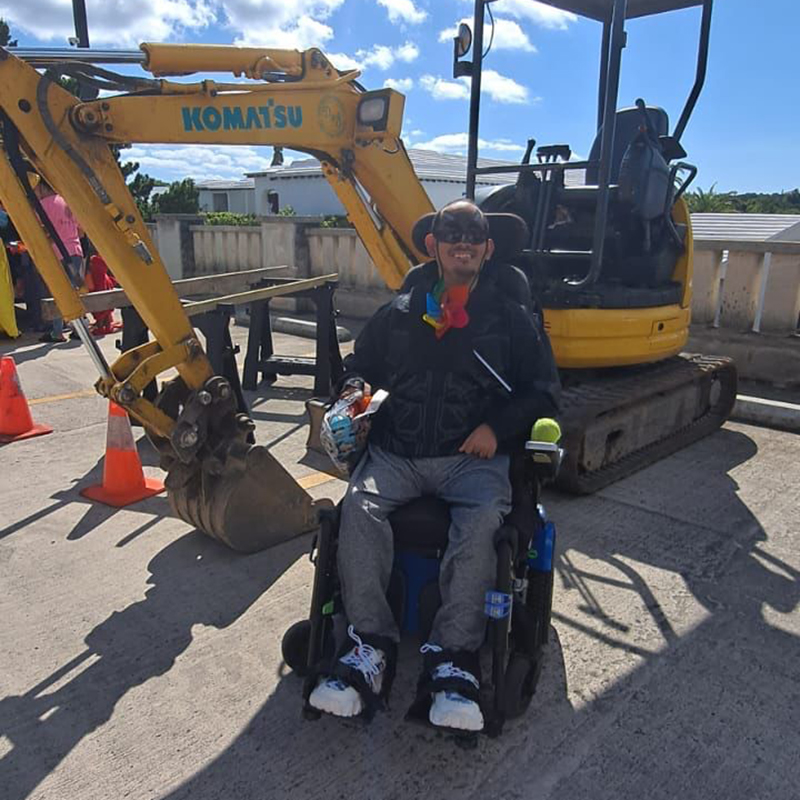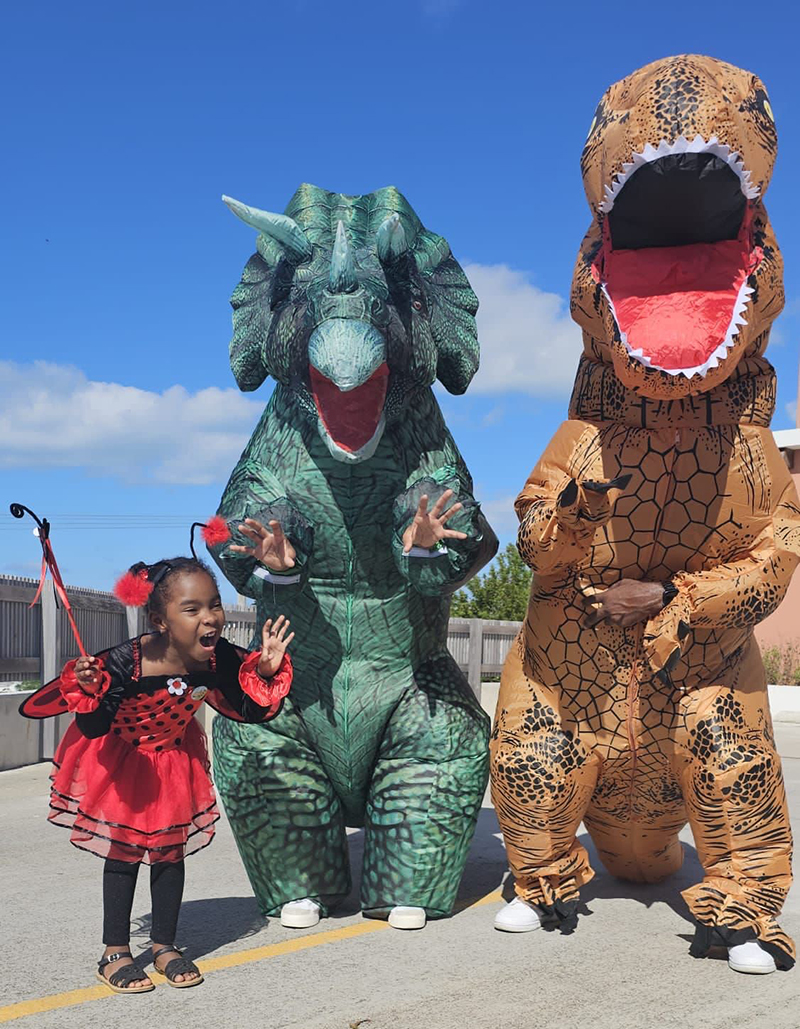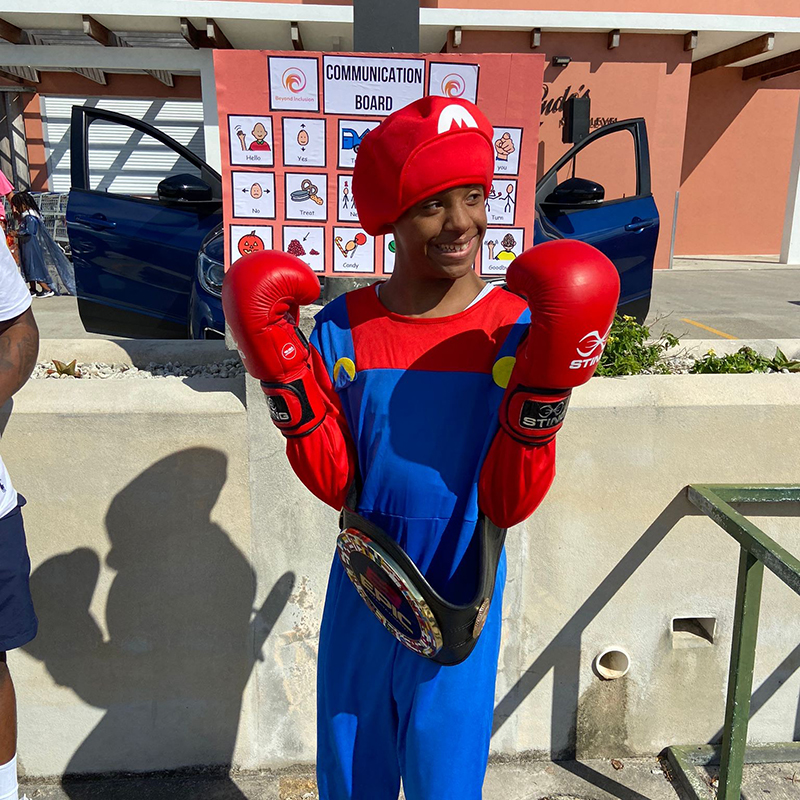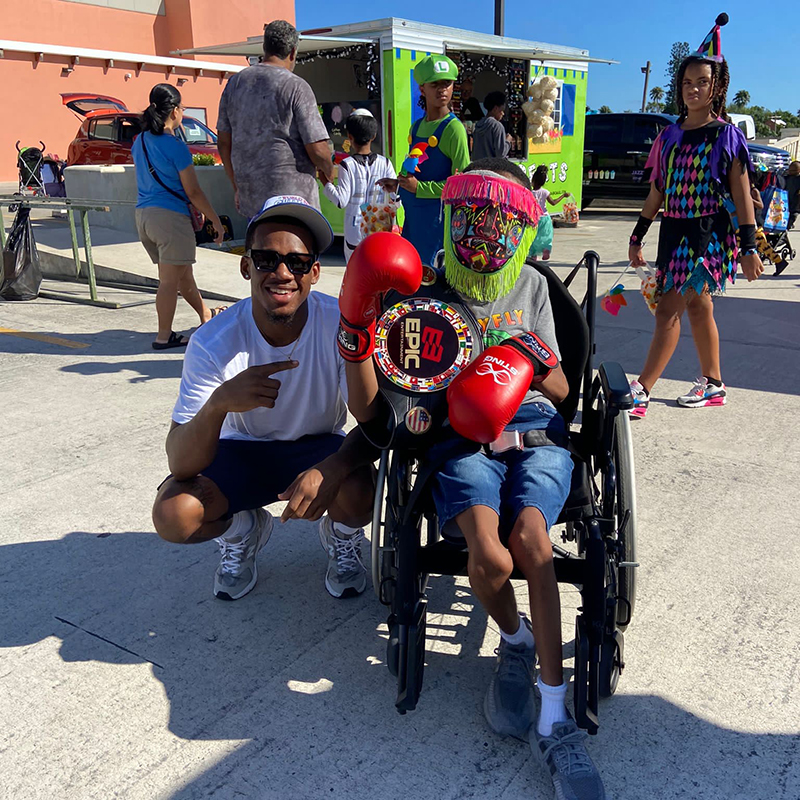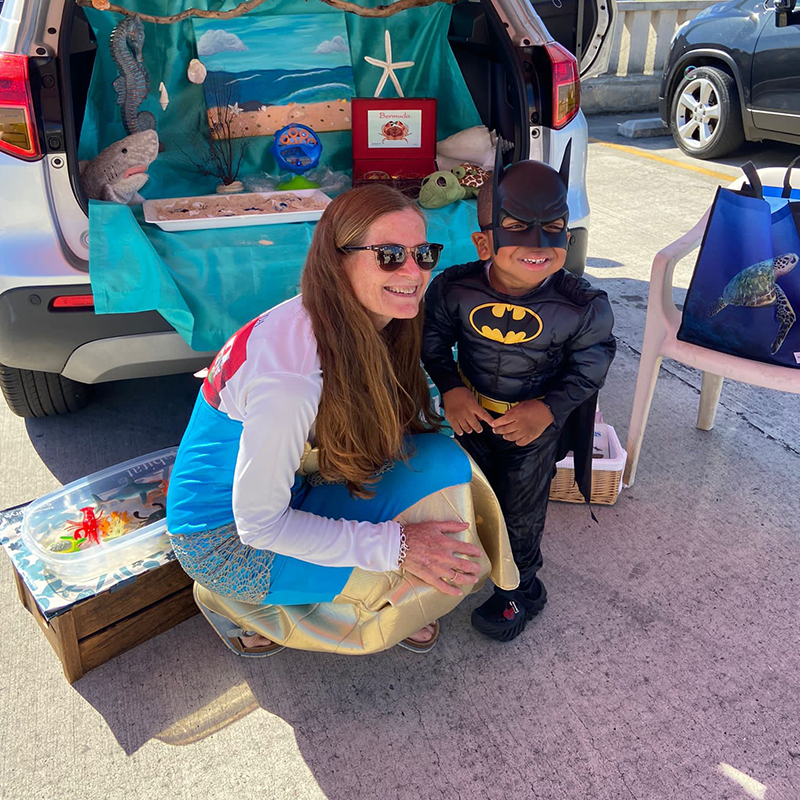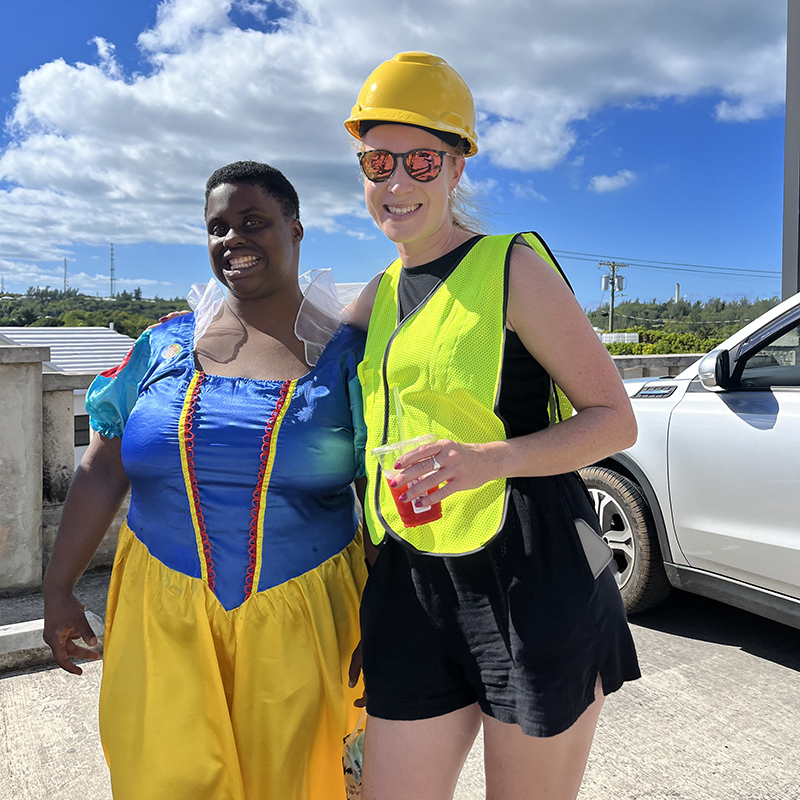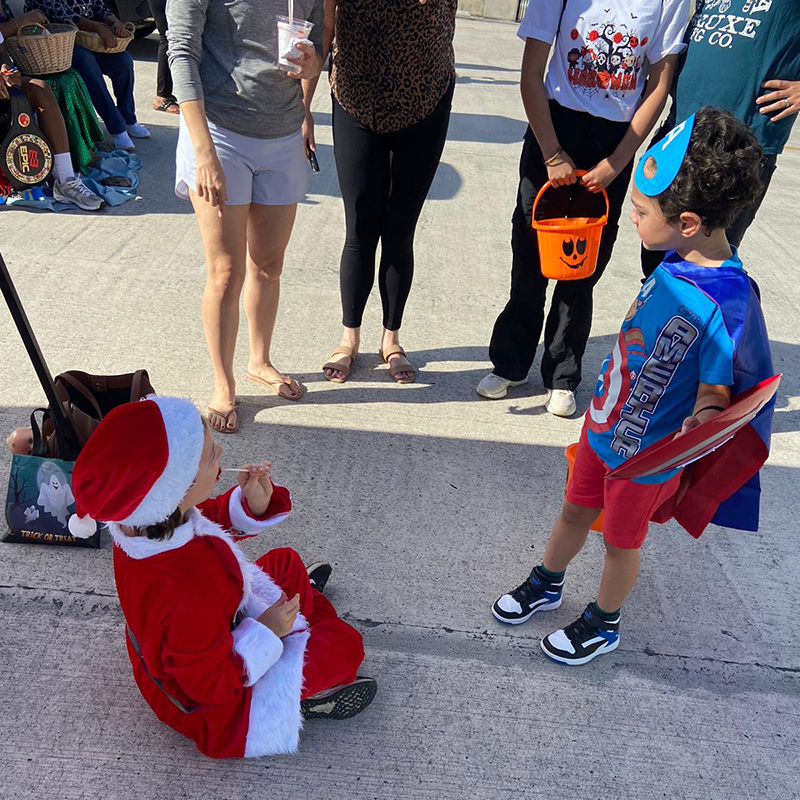 Read More About