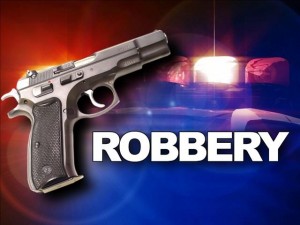 Around 10:25pm on Thursday March 18, a taxi driver was flagged down on Watlington Road East, Devonshire.
As the taxi came to a stop, a man approached the taxi driver, demanded money while brandishing what appeared to be a firearm.
The taxi driver handed over a quantity of cash and the suspect escaped as the passenger on a nearby waiting motorcycle.
The main suspect is described as a black male wearing dark coloured clothing.
The taxi driver, a 44 year old Sandys Parish man, was not injured. Police are investigating the matter.
Police have appealed for witnesses, anyone with any information should contact the police on 2p5-0011.
Read More About