[Updated] A Court order was signed this morning [Aug 10] to wind up White & Sons Ltd. The  petition for the winding up was originally filed on June 29th in the Supreme Court by International Bonded Couriers of Bermuda [IBC], following after writs already taken out against the company by Pitt & Company and BGA.
The law firm Wakefield and Quin represented a group of creditors led by IBC who had spearheaded procedures to bring matters to a head, and lawyer Deborah Correia confirmed the order was signed this morning.
In recent weeks the shelves of both supermarkets have been looking very sparse, fueling rumours that the company was facing severe financial difficulties. The company — which has supermarket locations in both Southside and Warwick — has been business since 1924. The supermarket presently employs approximately 85 people.
Update Aug 11: The store in Warwick has been closed, with it understood all the staff have been laid off. Haywards in Warwick and the Southside location remain open and a handful of customers are at both locations.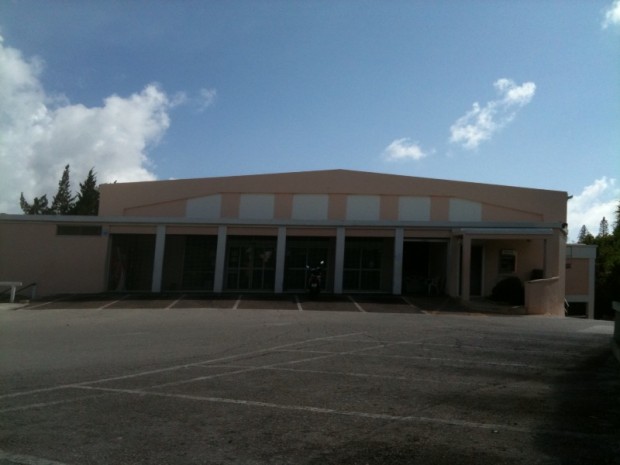 Related Posts