Business Bermuda, an organisation working with Bermuda-resident companies and government to develop and promote Bermuda internationally as the jurisdiction of choice, has been awarded the New Economy Award for Best Offshore FDI Facilities, Americas, 2012.
When accepting the award, Cheryl Packwood, Chief Executive of Business Bermuda, explained the important relationships that business owners and investors can make through Business Bermuda and the many advantages that drive companies to operate in Bermuda. Ms Packwood also thanked The New Economy for its recognition of the work undertaken by Business Bermuda in promoting Bermuda as a business destination.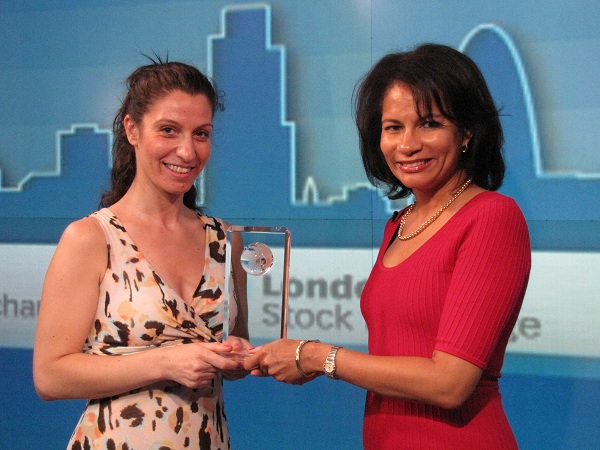 Cheryl Packwood, Chief Executive Officer of Business Bermuda, commented: "I am delighted to receive this award on behalf of Business Bermuda. It is truly an honour to be recognised for all our hard work.
"We strive very hard to create a business friendly environment for our investors in Bermuda, and it is wonderful that our efforts are recognised. Bermuda is known globally as a top place to do business and it's fantastic that this has been recognised by The New Economy.
"Bermuda is a premium jurisdiction and has one of the highest sovereign debt ratings for an offshore jurisdiction of its size. It is the number one re-insurance jurisdiction in the world and a well-known funds jurisdiction.
"This is because of Bermuda's global reputation as a top place to do business. It is a proven, reputable business centre offering expertise, stability, and direct access to many of the world's major commercial concerns."
The full video of Ms Packwood's interview with The New Economy at the London Stock Exchange can be found here.
Read More About