At approximately 3.00pm today [June 15] a swimmer ran into difficulty in Flatts, and was saved after members of the public took quick action.
The Police also responded, and the swimmer was taken to hospital. The man had apparently jumped off the dock in Flatts, and the current took him under the bridge.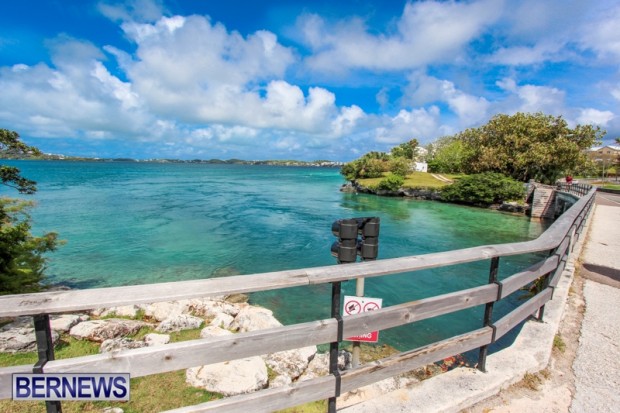 Police Media Manager Dwayne Caines said: "A few minutes before 3.00 this afternoon Marine Police responded to Flatts Inlet. A man went swimming in that water and ran into difficulty.
"The current took him out, this resulted in three individuals — one swimming, one on a paddleboard and one on a kayak — actually saving the man."
They took him to the Aquarium dock where he was transported to hospital via ambulance to be treated for his injuries, which Mr Caines said are believed to be non life threatening.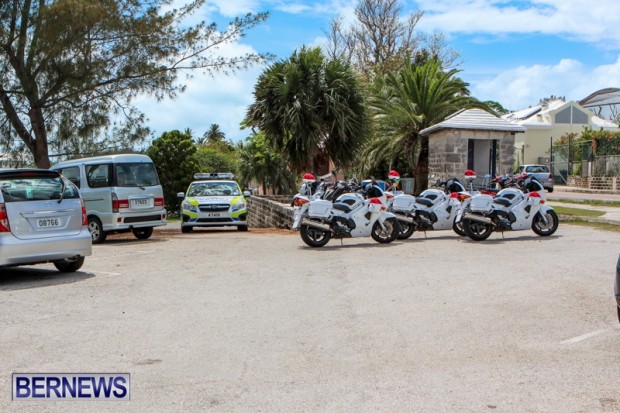 Mr Caines said, "The Bermuda Police Service would like to thank the members of the public that came to his aid. We are sure that if those members of the community did not come to his aid would be dealing with a much more tragic situation."
One of the rescuers spoke with Bernews, and explained what happened from his perspective. The rescuer, who prefers not to be named, said it appeared the man was already overboard for a few minutes when the "current got him".
He said that it was "very fortunate" that there were people around to help him. He described the man as fairly panicked and out of breath. The area is known to have an extremely strong current.
Read More About
Category: Accidents and fires, All, News