Bermuda Education Network [BEN] announced a new professional development series for teachers starting this Tuesday October 14, 2014.
The BIG Ideas Back to School Series will provides the island's educators with three opportunities to receive high quality professional development this term.
Working with educators from Bermuda National Trust, Purvis Primary, Somersfield Academy and Saltus Grammar School, the BEN team has put together workshops for teachers at primary and middle school levels focusing on child-centered learning and classroom management systems.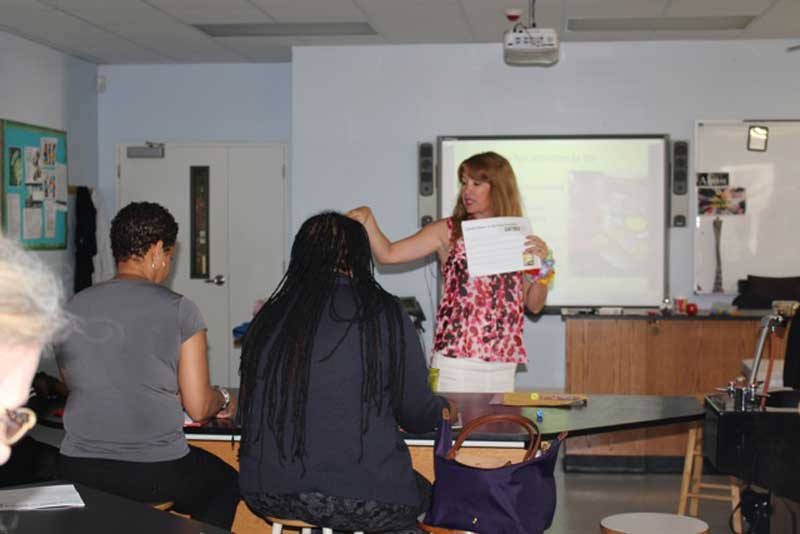 This is BEN's fifth professional development event for teachers on the island. In past year, the group has invited numerous education experts to visit the island, but this time the group also wants to highlight local educators:
"Our role is to provide forums for educators to hear about best practice, including methods that have been successful in other schools," said Bermuda Education Network's spokesperson, Becky Ausenda.
"In the current economy, it's hard for teachers to afford overseas training. We're grateful to Warwick, Somersfield and Saltus for hosting these events so that we can showcase educational expertise that we have here on the island."
"The first seminar which takes place this Tuesday at Warwick Academy includes presentations about two successful systems. Warwick Academy teachers Jill Finnigan, Sarah Rickards and Nicole Jabour will present on the Golden Rules system used at Warwick Academy to promote positive behaviour and values."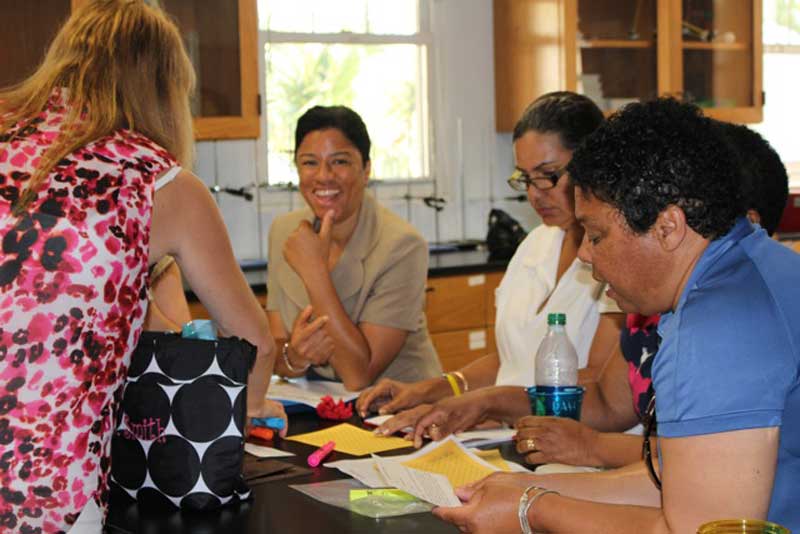 Purvis Primary Principal will present on the Microsociety model. Students at Purvis spend one hour a week running their own enterprises. Every child has a job and has to raise money to pay for things. They create products and services which are sold at "market days" and even run their own judicial system complete with a judge, lawyers and witnesses.
Ms Alexander comments "One of the biggest advantages of this model is how the children grow in leadership and responsibility. "
Ms Alexander's workshop: "How the world really works: teaching kids through the MicroSociety model" along with the Warwick Academy presentation "Golden Rules in Action! A Positive Approach to Classroom Management" and a third workshop "Empowering Learners: Sharing Control" by BEN presenter Traci Baillie take place on Tuesday 14 October at 5pm at Warwick Academy.
Each workshop provides 1.5 hours of professional development credits for the 2014/15 licensing year for Bermuda teachers. Catering for the events for the events has been kindly sponsored by Miles Market.
Register on line at Bdatix.bm or contact admin@ben.bm.
Read More About
Category: All