A group of 36 young Canadian Scout troops recently visited the island in order to experience the "culture, history, and adventure" that Bermuda has to offer, following up to nine months of fundraising to make the trip a reality.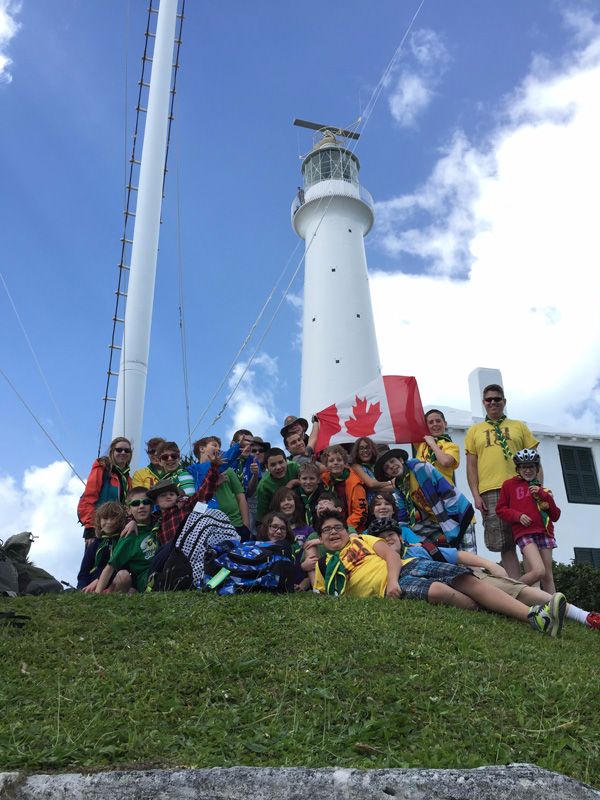 Speaking before the trip, Andrew Bienhaus of the 1st Binbrook Scout Group said, "We're bringing 36 Scouts from Canada for the week to experience your home, culture, history, and the adventure.
"It's a big trip for a lot of these youth, having fund raised for 6-9 months to make it happen. We'll also be spending time with the local Bermuda Scouts."
Governor George Fergusson, who visited the 1st Binbrook Troop of Scouts, said, "It is great to see these Scouts here. I was impressed that they had gone straight into what was a pretty windy night, sleeping under canvas, and coped well."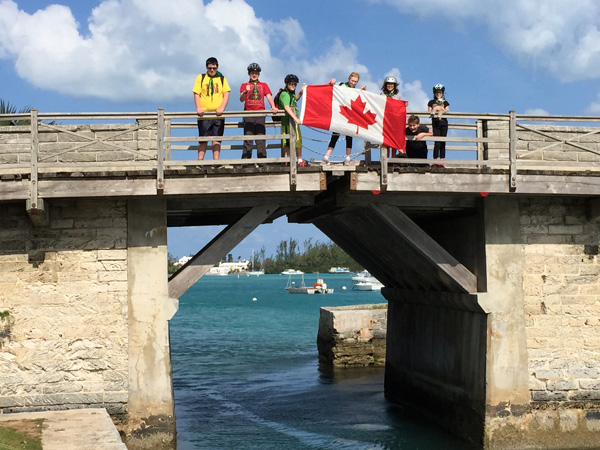 "I teased them that it was Bermuda's revenge for the unaccustomed snow that the Bermuda Regiment had faced at its camp in Ontario last May.
"The Canadian Scouts I saw were a very good bunch, clearly determined – and well able – to get the best from their stay. I'm glad they will also be doing some joint activities with Scouts here."
Read More About