As part of Hamilton Rotary Club's Youth Development Initiative, Rotary youth recently partnered with Bermuda Girlguides to "help build character, foster good relations, and strengthen leadership skills in youth."
A spokesperson said, "As part of Hamilton Rotary Club's Youth Development Initiative, Rotary Youth have been encouraged to partner with Bermuda Girlguides to help build character, foster good relations and strengthen leadership skills in youth.
"The Rotary Interact Club has had a very successful year in spite of Covid, and have recently completed a series of leadership seminars on Zoom, coordinated by one of Interact's advisers, Kae Thomas Palacio. Bermuda Girlguides have had the benefit of joining Rotary Interacters in Zoom meetings, gaining a wealth of knowledge in what it takes to be an exemplary leader.
"Both groups of teens were privy to outstanding leaders such as The Hon. Justice Stoneham, Toastmaster's Ebony Fray, Bermuda Youth Leader, Ryan Perinchief, who is a Rhodes Scholar, Rotary District 7230 Governor Mary Shackleton, Past Rotaract Chair of Rotary District 7230 Abit Tabeer from New York, and dynamic youth representative Koa Goodchild from Mount Zion Church.
"In addition to fostering positive relations and building leadership capacity, the Club embarked upon a mentoring initiative during the pandemic between the Rotary Exchange Program and the First Devonshire Brownies.
"Rotary Exchange student, Sydney West, who was a Rotary Exchange student in Bolivia, coordinated a series of Spanish lessons for the Brownies on Zoom. She ordered Spanish workbooks for the Brownies and coordinated Tuesday classes during online Brownie meetings. She taught conversational Spanish including greetings, colours, numbers, days of the week and months of the year.
"Brownies learned how to do Spanish dancing and prepare Spanish dishes via online instruction. The classes were filled with rich content, child friendly application and multi modal activities including Kaboom, a Spanish game quiz which assessed student knowledge of content taught. Prizes were presented to winners.
"On Sunday, June 13th, Brownies received certificates of participation designed by Sydney during a Healthy Living Brownie Extravaganza held at Lady Asser Hut, Girlguide Headquarters, where they learned how to do Chinese hopscotch with a rubber band rope and decorate gluten free healthy cupcakes with organic natural toppings such as yogurt and apple sauce, pumpkin and sunflower seeds, raisins and blueberries and organic coconut.
"Sydney will be off to college in the fall and plans to pursue further studies in Spanish with hopes of becoming a teacher. Sydney was mentored by Rotarian Brown Owl Cathy Bassett, retired educator and Brownie Guider.
"The Rotary Interact Club will continue its efforts to develop friendships and partner with other youth organizations as they continue to enhance interpersonal relations in the new Rotary year under incoming vibrant Hamilton Rotary Club President, Rotarian Jean Akol.
"Teens interested in joining Hamilton Rotary Club are invited to contact Director Cathy Bassett at cibassett54@gmail.com."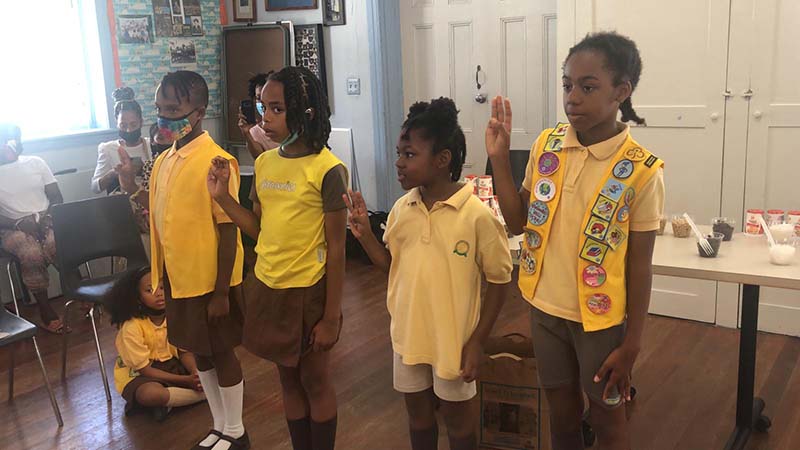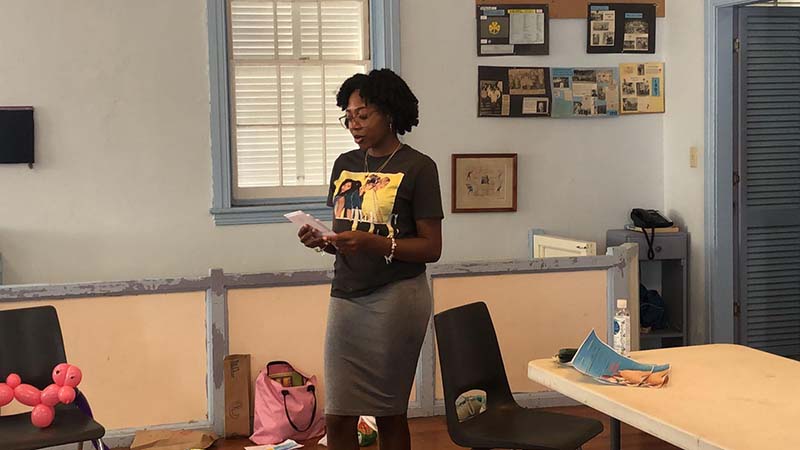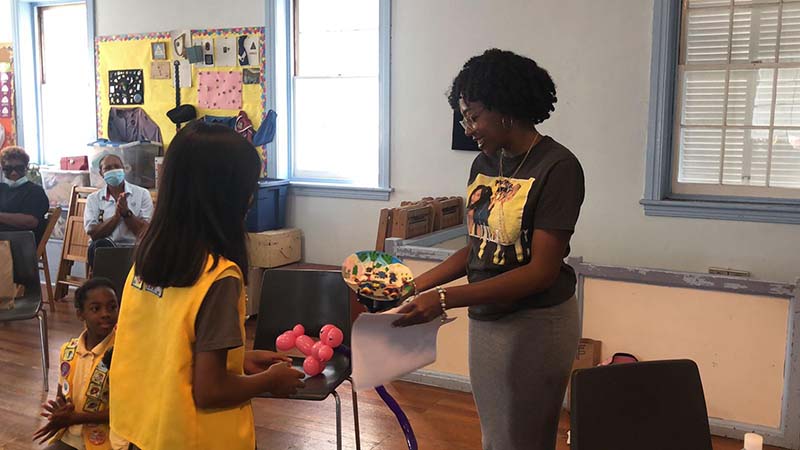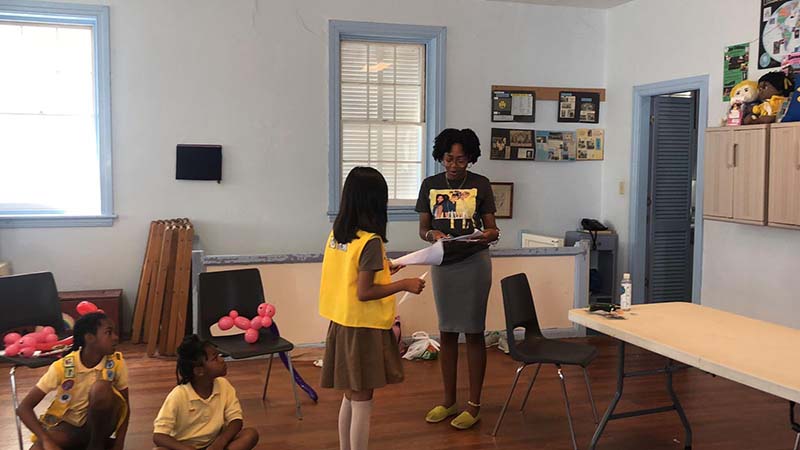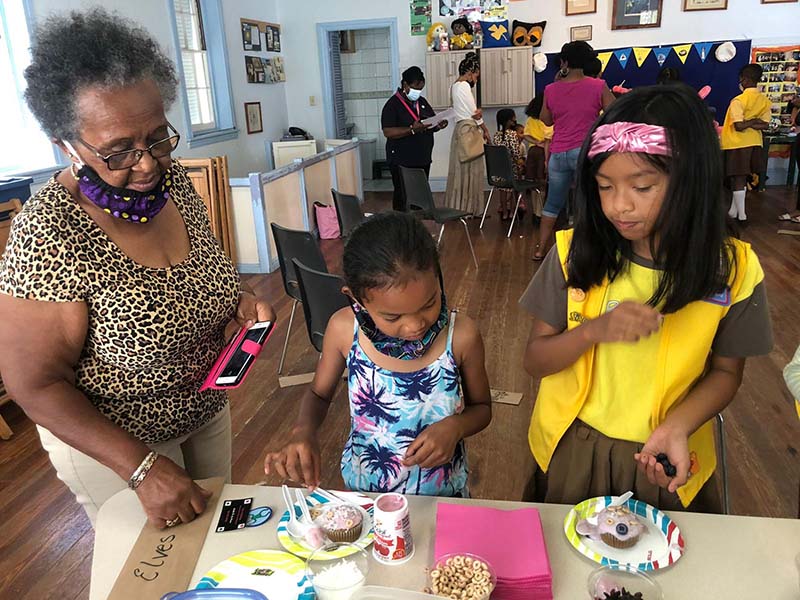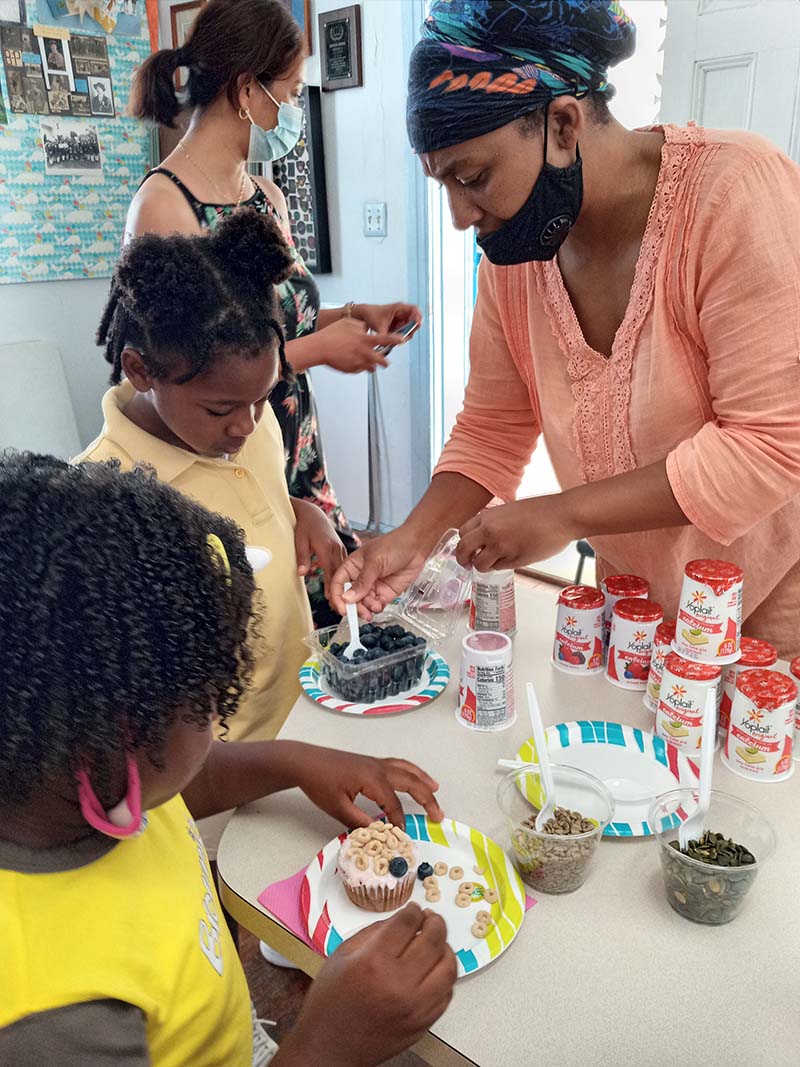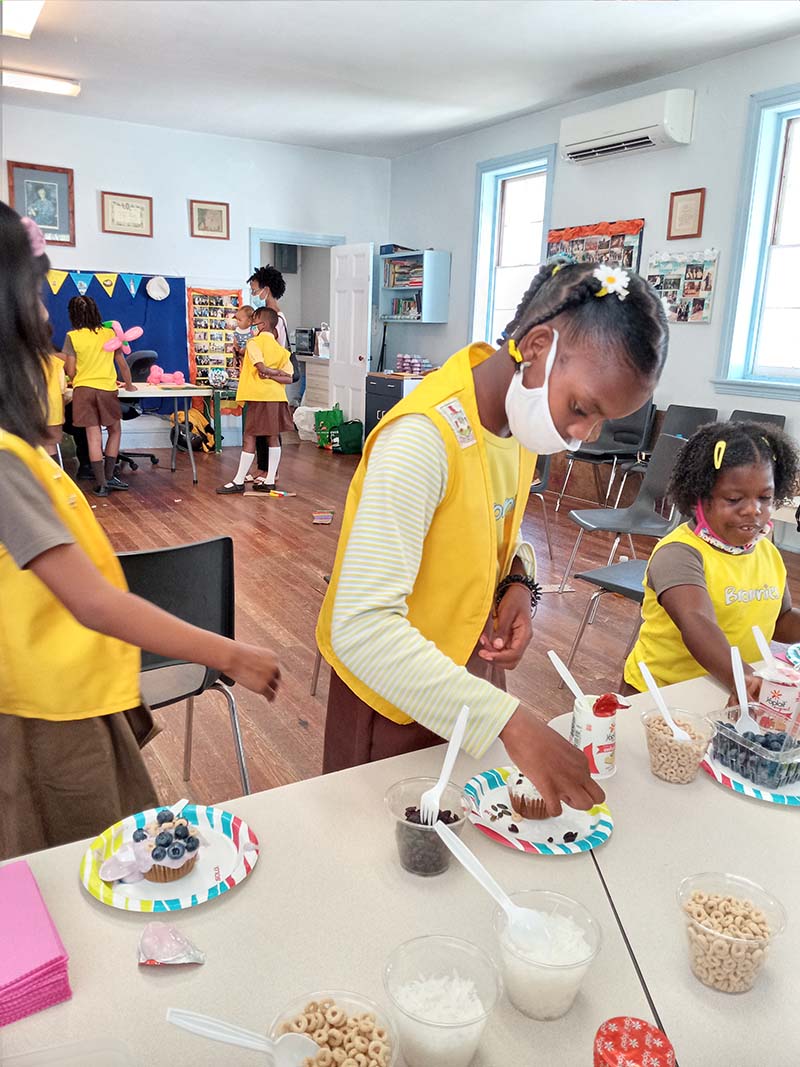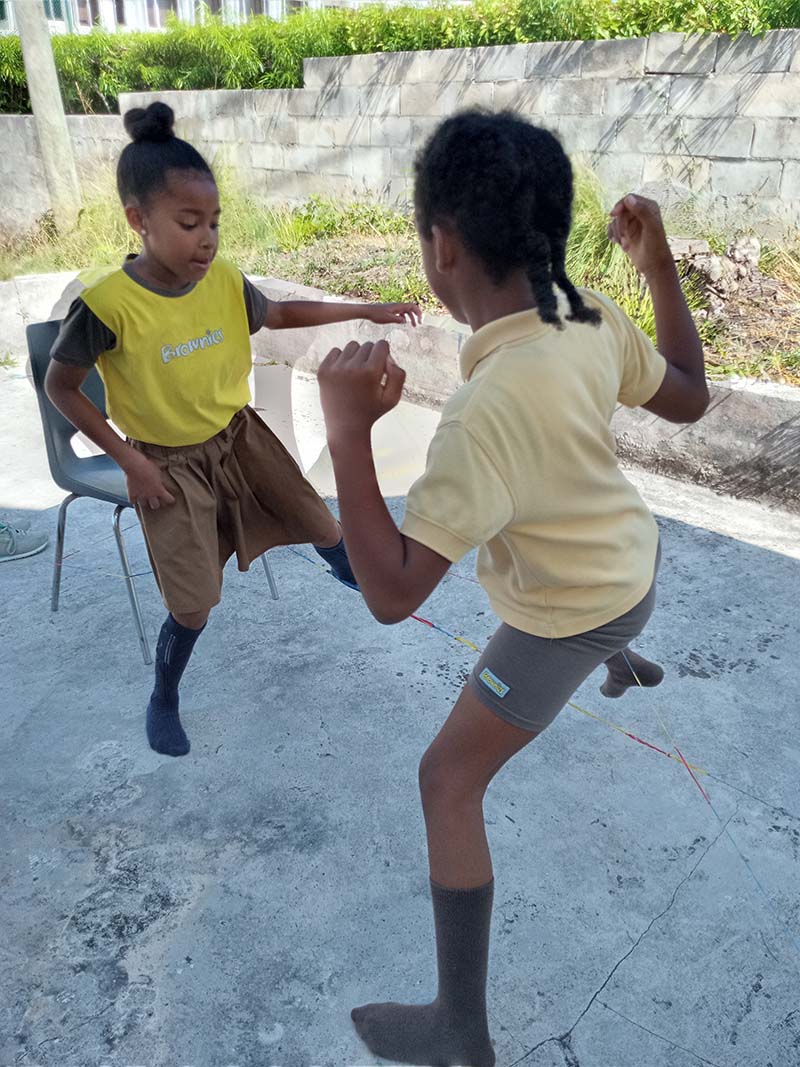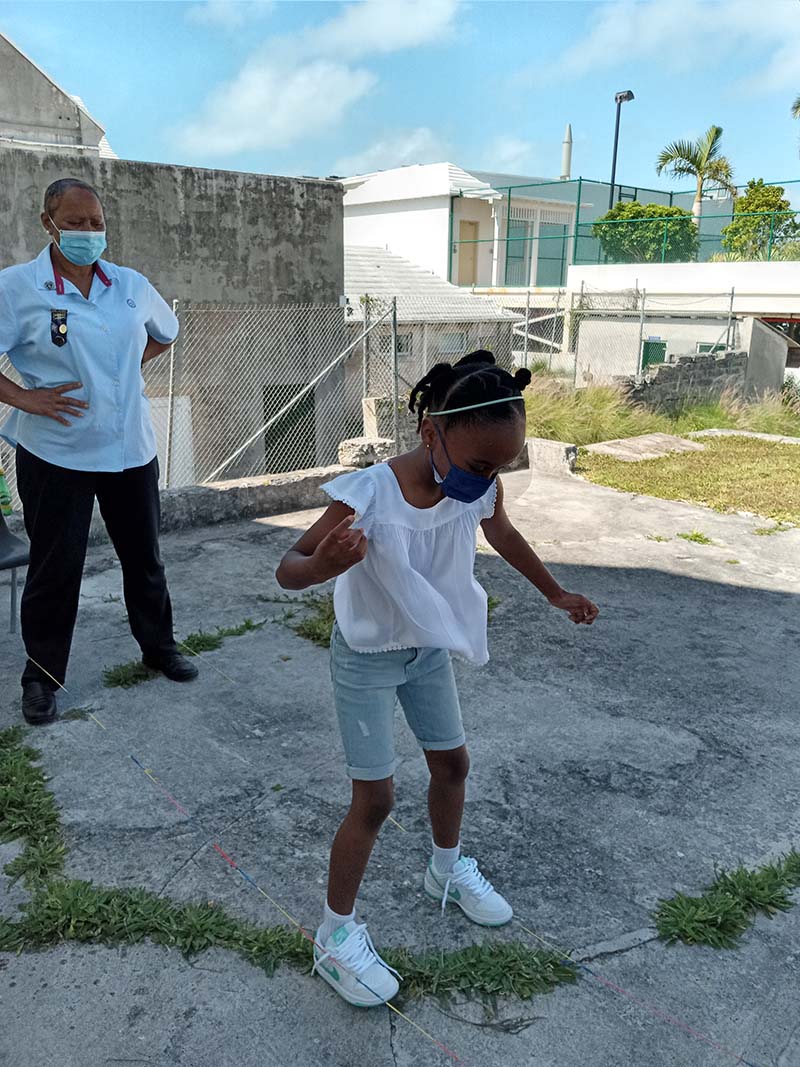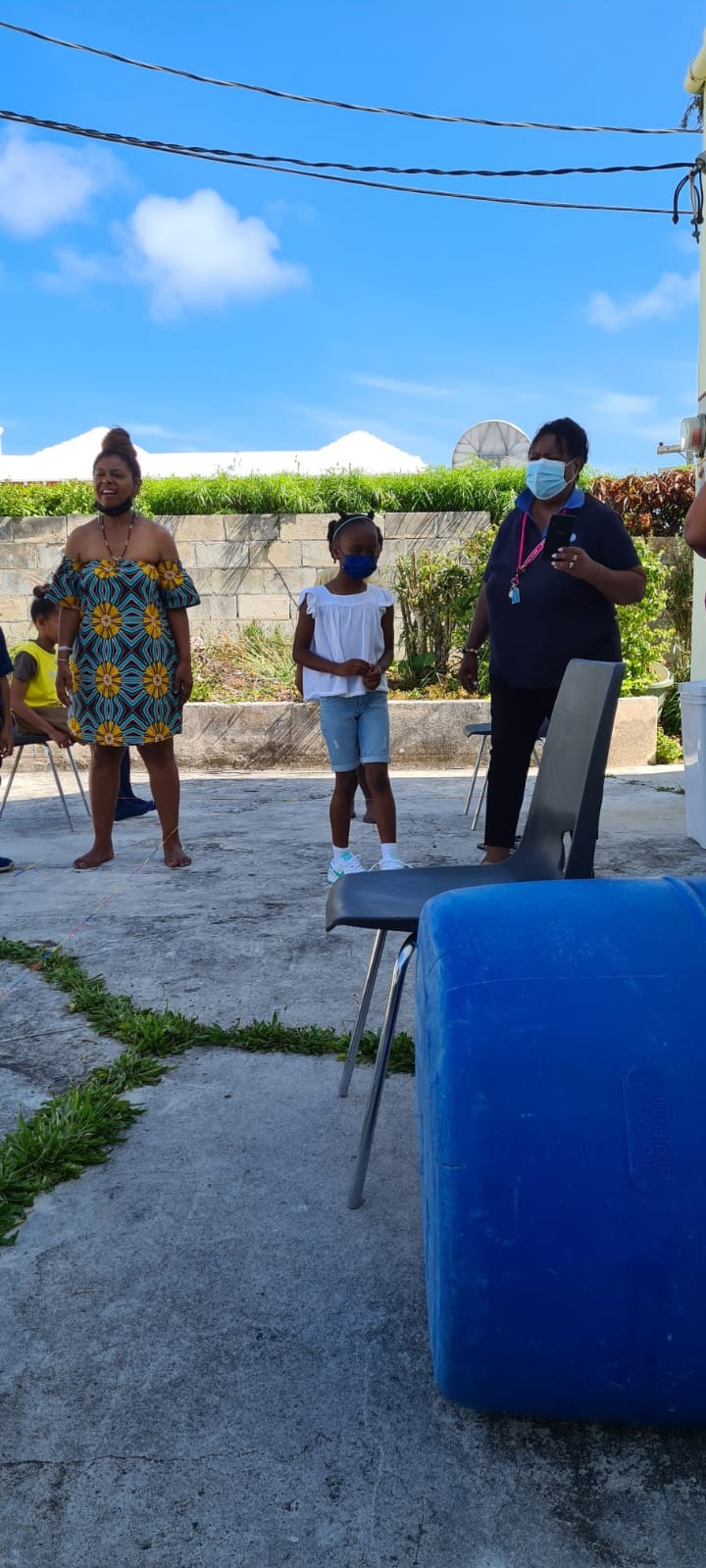 Read More About
Category: All