Bernews features a "Photo of the Day" in both our email newsletter and social media each morning, giving readers a taste of the island to start their day.
Always popular, June's photos attracted some 25,000 likes, shares, and retweets across social media and judging by the number of readers' "likes", the month's most popular photos included images of our beautiful beaches, Horseshoe Bay, and more.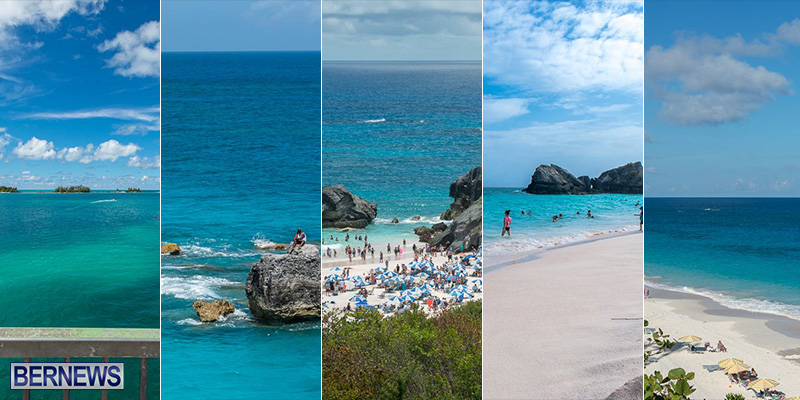 The "Photo of the Day" series is available on our Facebook page, Twitter page and Instagram page , as well as both the morning and evening editions of our daily newsletters, which you can sign up for by clicking here.
1] Stunning Day
This stunning view of a beautiful day secured first place by drawing more than 1,067 likes and shares on Facebook.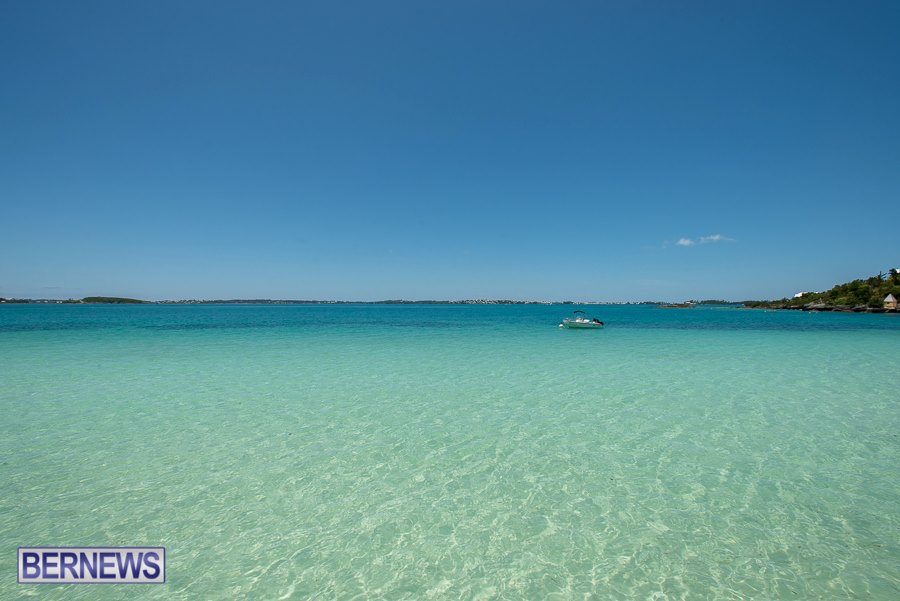 2] Horseshoe Bay #1
Earning 1,059 likes and shares, this photograph of lovely Horseshoe Bay was the second most popular photo in June.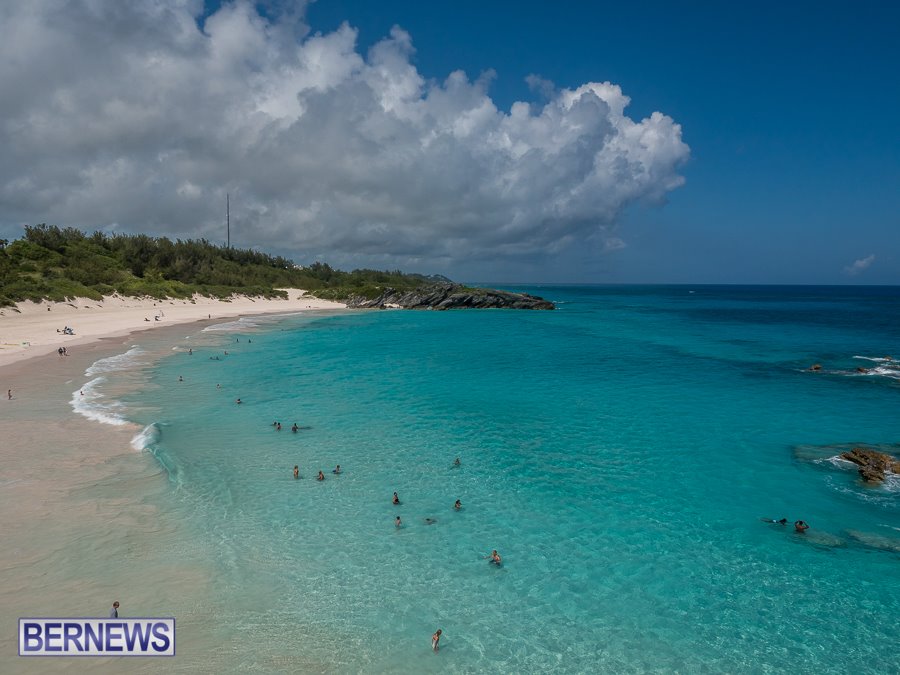 3] Holiday
Offering a look at water, sand, and foliage, this photo received about 880 likes and shares on Facebook.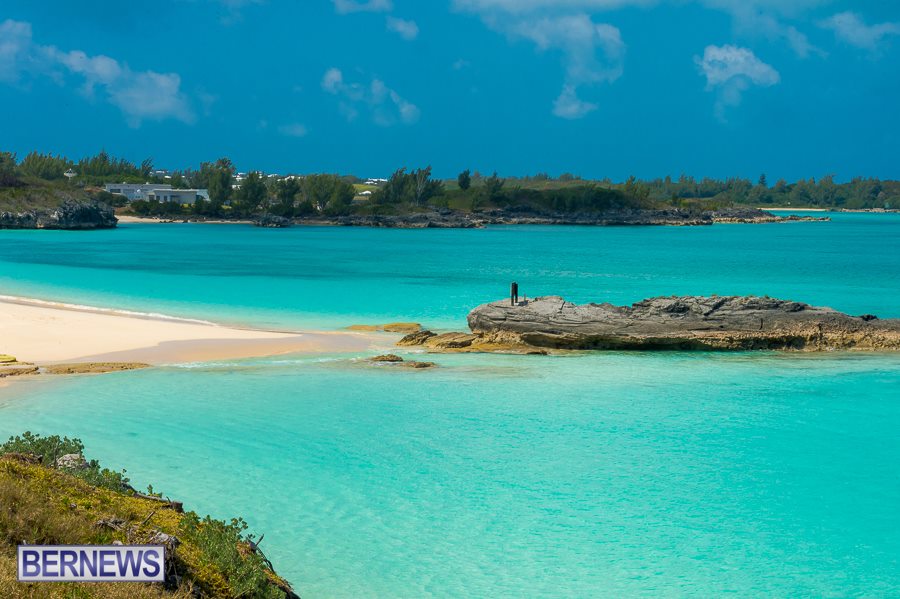 4] Businessman On Boat
This photo of a businessman using water to avoid road traffic received more than 850 likes and shares on Facebook.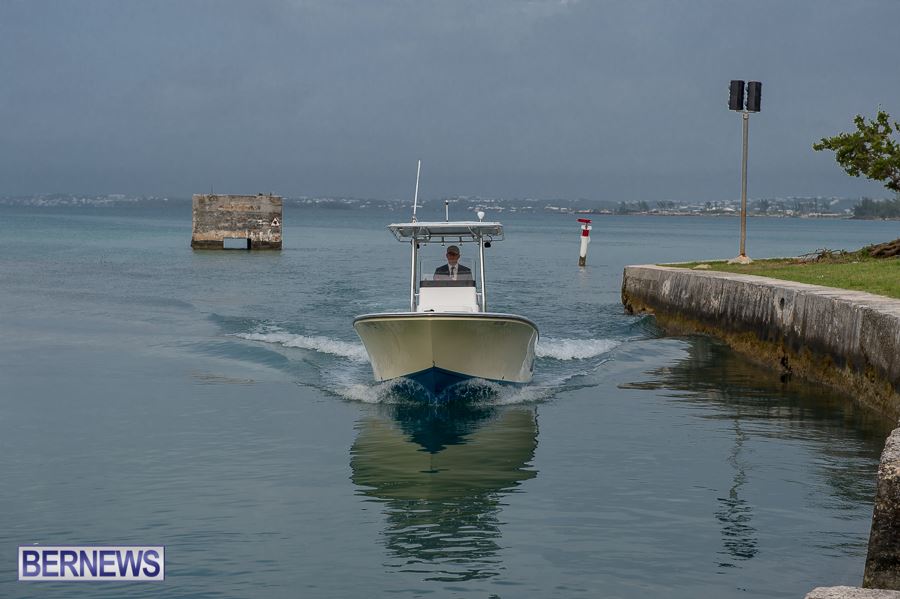 5] South Shore
This fantastic view of the South Shore proved popular with readers, earning more than 825 likes and shares on Facebook.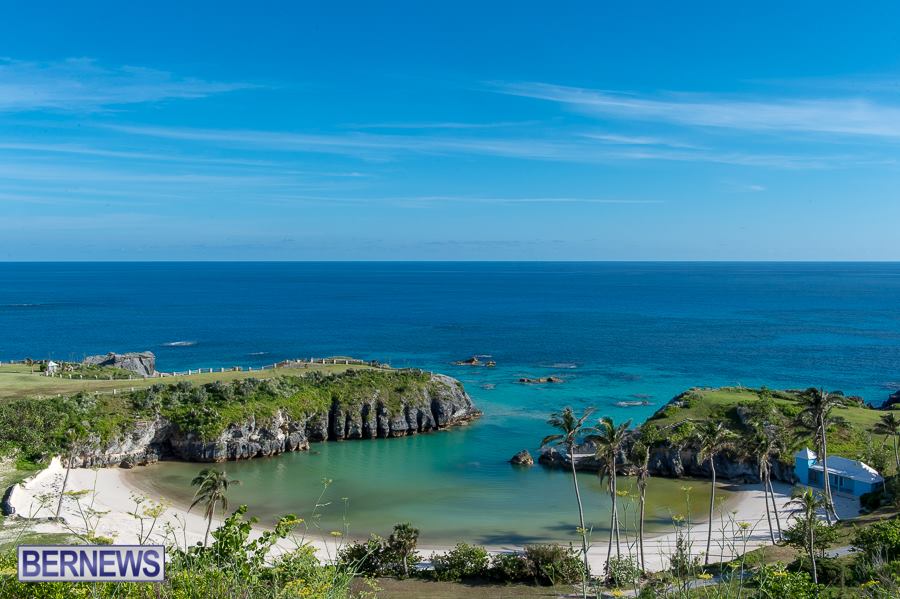 6] Bermuda Scenery
This photo of Bermuda's beautiful land and sea earned itself more than 810 Facebook likes and shares.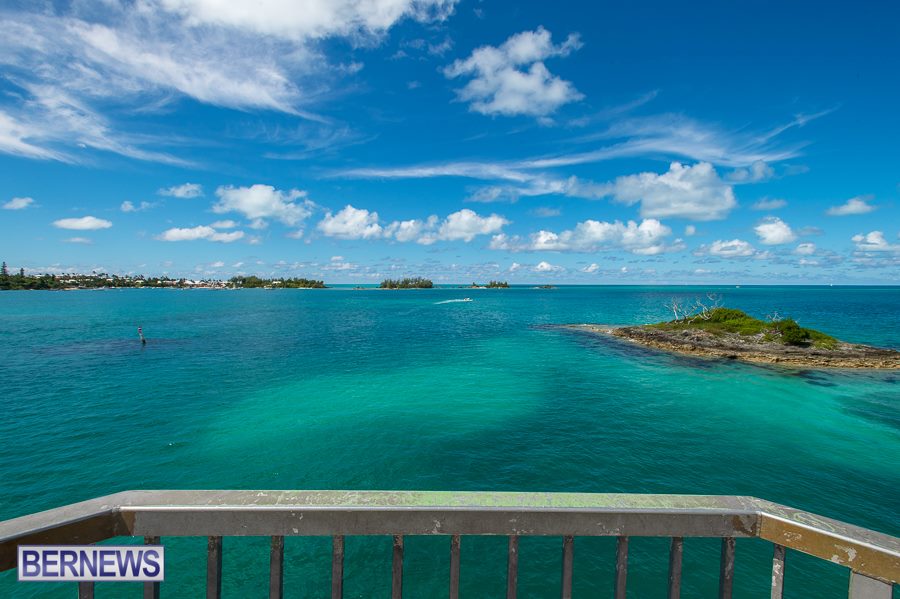 7] Horseshoe Bay #2
Horseshoe Bay makes a second appearance on June's list, with this photo receiving 736 Facebook likes and shares.
8] People Flock to the Beach
This photo shows just how popular Bermuda's beaches are, even during the week, attracting 611 likes and shares on Facebook.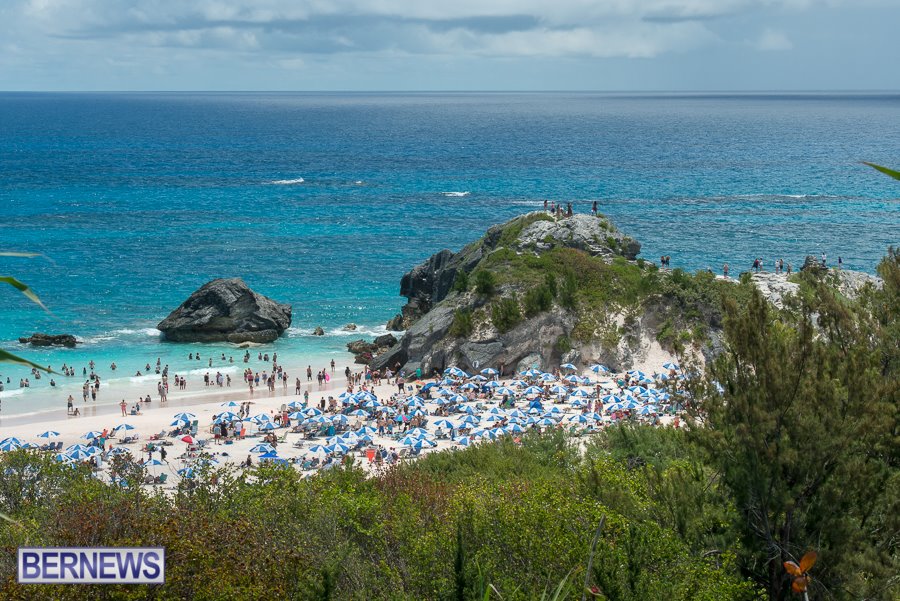 9] Warwick Long Bay
This beautiful view of Warwick Long Bay proved popular on Facebook, making the list with 610 likes and shares.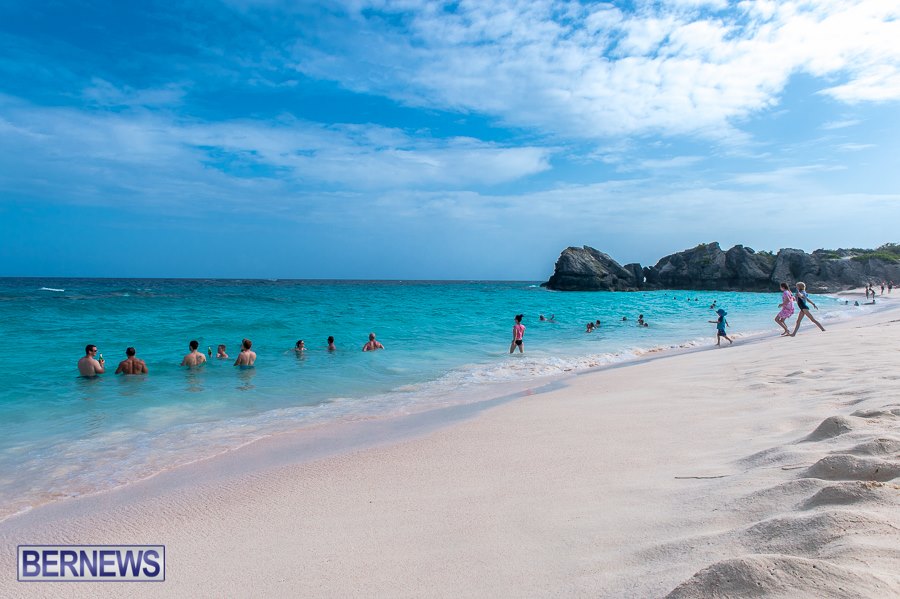 10] Beaches in Bermuda
Proving that summer has definitely arrived, June's list is rounded out by yet another shot of our unique pink sands, with this photo earning more than 590 likes and shares on Facebook.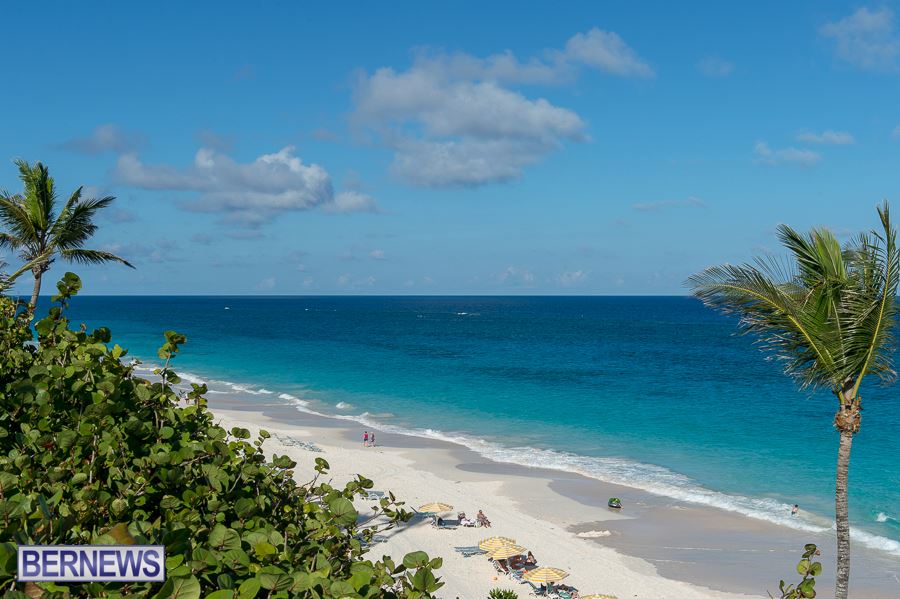 Bonus! Waters
As far as photos on our sister site ForeverBermuda.com, this aerial view was the number one photo for June 2015. Dedicated fans of Bermuda photography can also view great images of the island on the ForeverBermuda Facebook page and Twitter feed.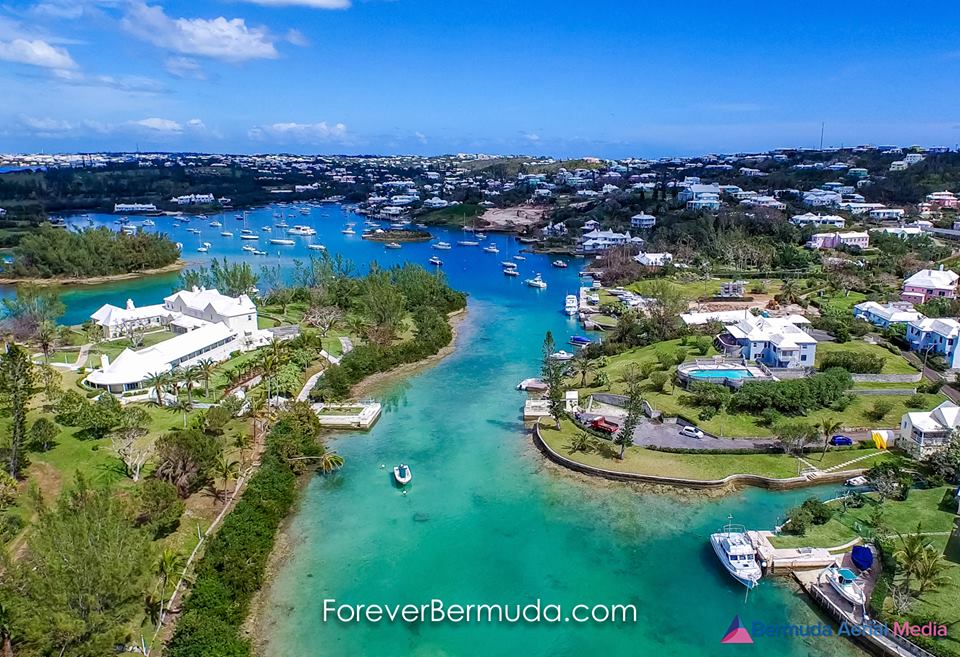 Read More About