Bermuda's Lillian Lightbourn – who recently took part in London Fashion Week modeling for a number of acclaimed designers —  has been featured in a major editorial campaign collaboration for ELLE UK and McArthurGlen.
ELLE UK, along with McArthurGlen, selected the Bermudian model as the face for its major editorial Autumn/Winter 2015/2016 campaign titled "Autumn Leaves." ELLE is one of the world's leading fashion magazines, and McArthurGlen is a leading UK Designer Outlet, with retail locations globally.
The "Autumn Leaves" editorial has been presented in both print, online and in video form, all of which highlight Ms Lightbourn.
Ms Lightbourn, who is signed by London's M+ P Models, said: "I was so excited and grateful since it was only my second week being in London when I had booked this amazing job."
The rising international star, who currently resides in New York City, intends to also capture more of the European market, and she is now also represented by Marilyn Agency in Paris.
"To be represented by an agency in Paris is a dream come true," Ms Lightbourn said. "I'm looking forward to only exciting things to come!"
The editorial spread featuring Ms Lightbourn can be seen ELLE UK's November 2015 magazine issue, and can also be seen on the following ELLE UK online link, which includes a nice video showcasing the Bermudian model.
To follow Lillian Lightbourn on her fashion industry journey, visit her Facebook or follow her on Instagram @lilylightbourn.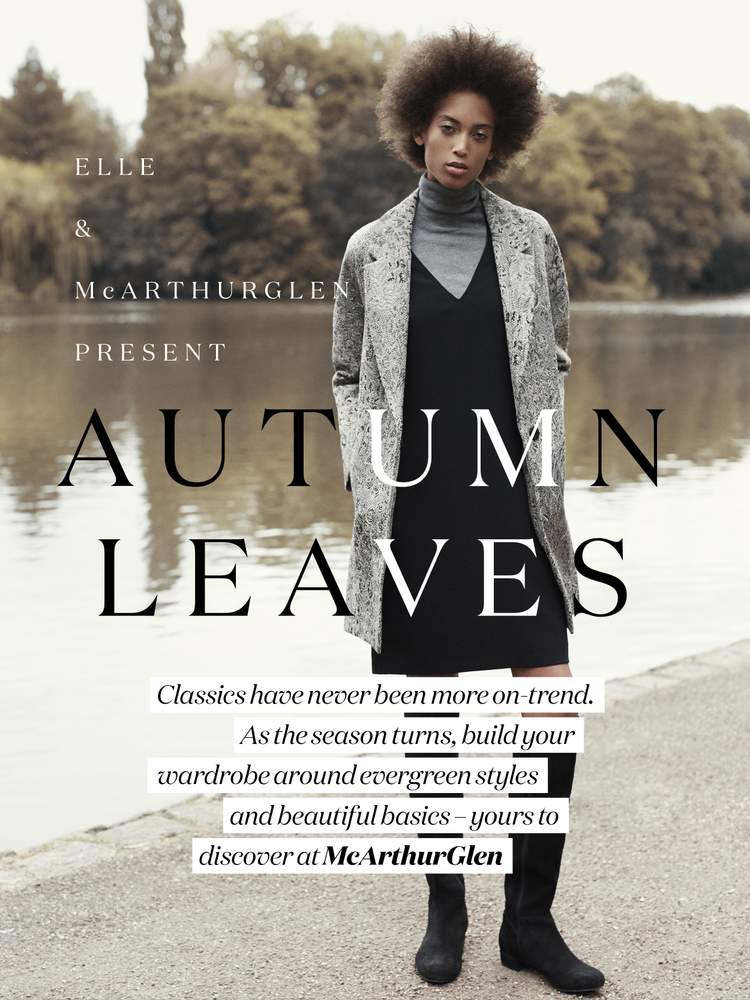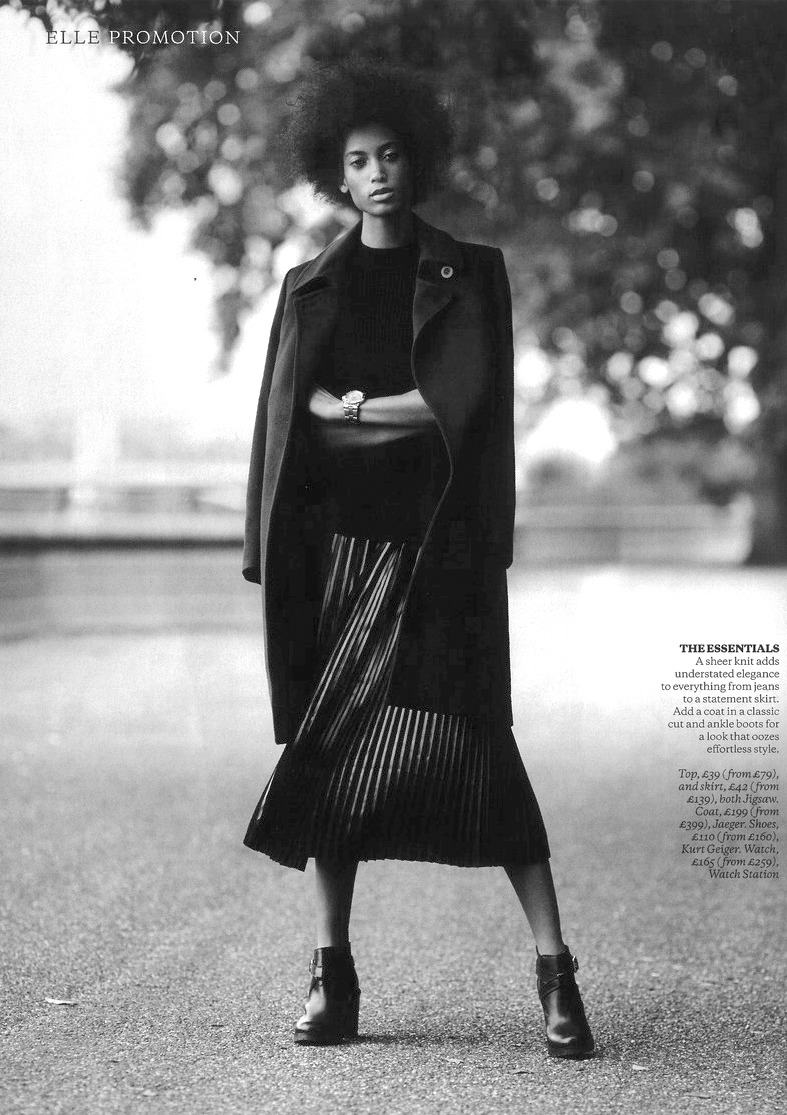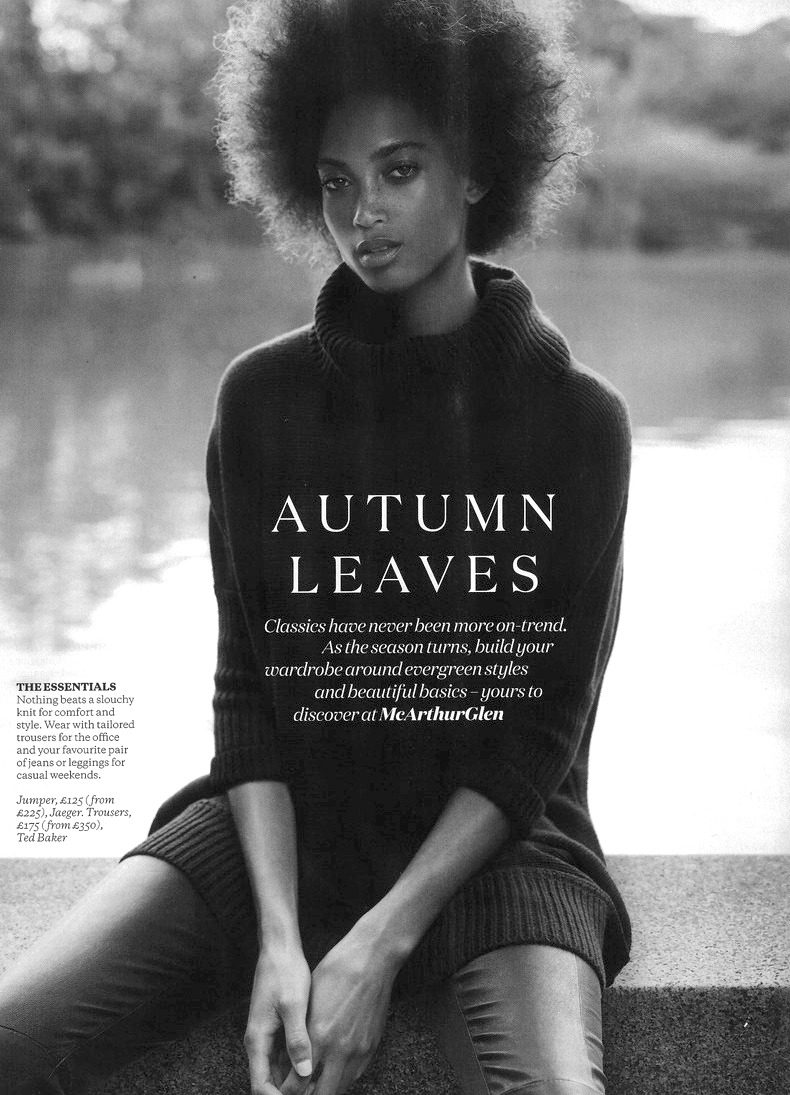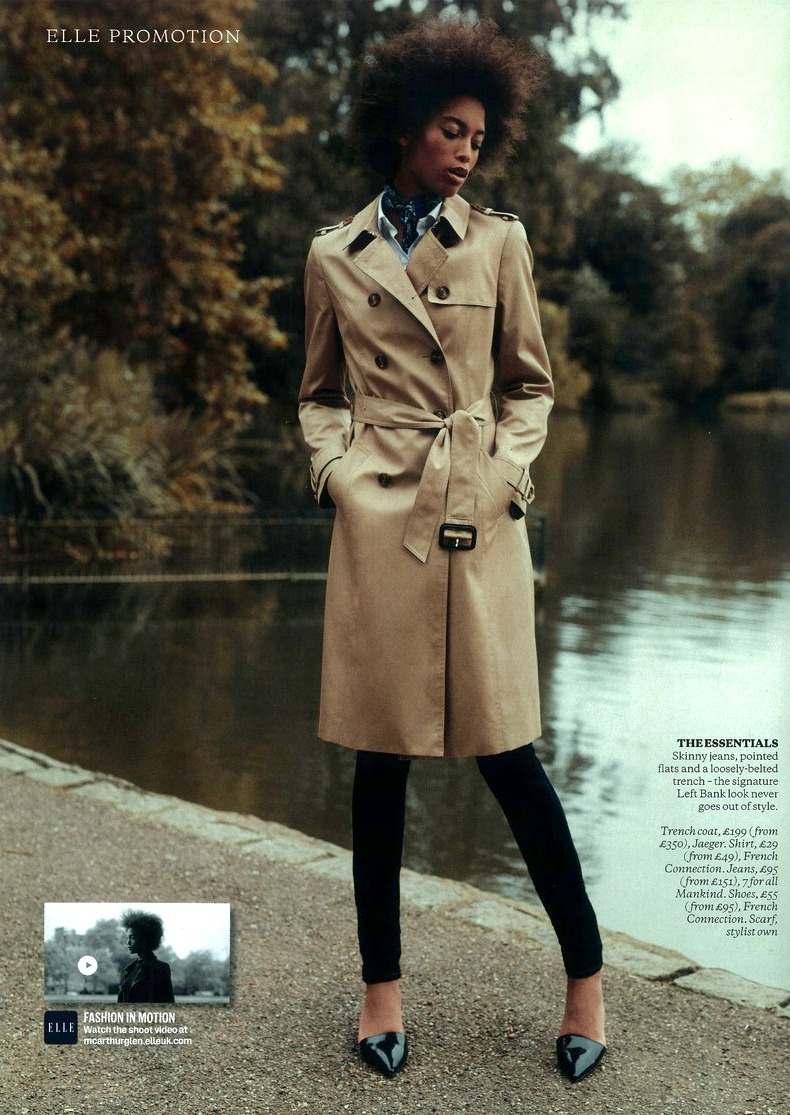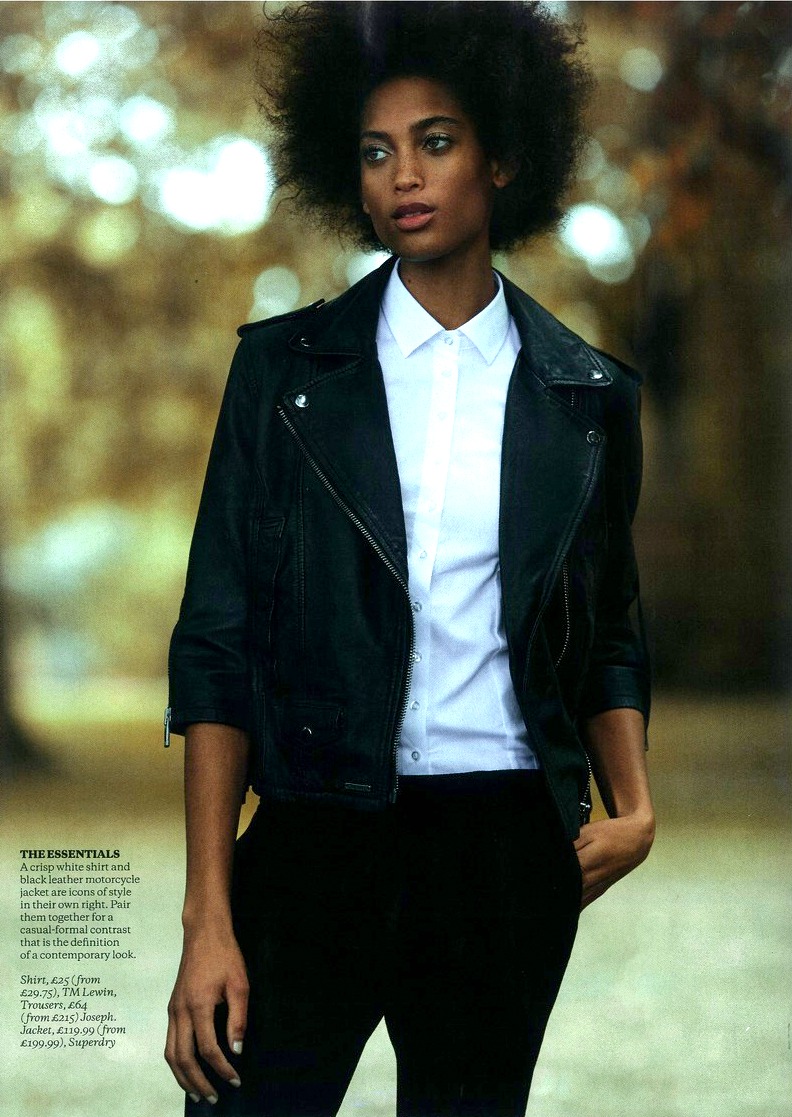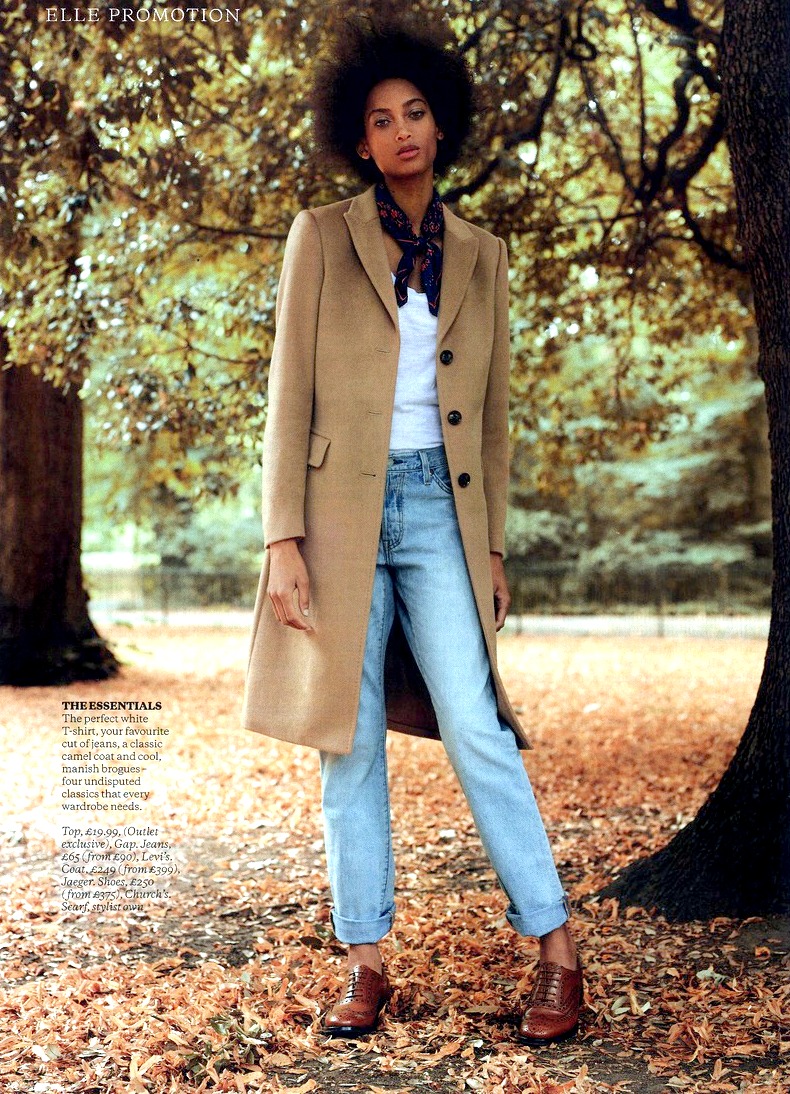 Read More About
Category: All, Beauty/Fashion, Entertainment, News, Photos, Style & Beauty