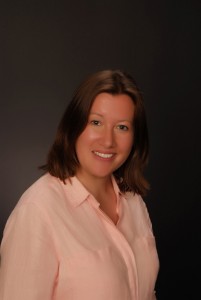 Wakefield Quin Limited announced that Lowry Jenkins has rejoined its Property Department as Senior Counsel, Property Attorney, further supporting the firm's continued growth.
Ms Jenkins specialises in both commercial and residential property law, with a particular emphasis on advising property developers and banks on security matters and property related requirements and advising local and non-Bermudian clients acquiring residential properties.
"We are very pleased to welcome Lowry back to our firm" said Michelle Stone, Head of Property at Wakefield Quin. "Lowry has a thorough understanding of the Bermuda property market and combines a reputation for professionalism with an excellent standard of client care."
Ms Jenkins obtained her law degree at the University of Southampton, England and completed her Legal Practice Course at The College of Law Guildford, Surrey.
She was admitted as a Solicitor in England and Wales in 2003 [no longer practising in the UK] and was admitted as an Attorney and Barrister in Bermuda in 2009 and 2016, respectively. Lowry originally joined Wakefield Quin in 2008 having previously worked for Wragge & Co LLP [now Gowling WLG] and returns having worked for a boutique firm in Kent, England.
Wakefield Quin, through its affiliates, provides a full range of legal, fund and trust administration, corporate, secretarial, accounting and management services.
Read More About