Fairmont Southampton will be making an investment of more than $1 million into the refurbishment of their dining destinations, with changes set to include closing Bacci and opening Boundary Sports Bar and Grille; as well as replacing the Gastro Pub offering in the Newport Room with a new Mediterranean restaurant.
The company said, "Fairmont Southampton is delighted to announce an investment of more than $1 million into the refurbishment of several dining destinations on property.
"Led by the interior design firm Wimberly Interiors, the resort will make significant updates to the hotel lounge as well as reimagine two restaurants over the course of the next three months.
"The project will be completed in three phases, starting with the refurbishment of Jasmine Cocktail Bar & Lounge in late August.
"The popular hotel lobby lounge will relocate to a beautiful pop-up space in the Poinciana Foyer on August 26, and will re-open on September 1st with an updated look & feel. The new menu will feature the restaurants most popular items in addition to several new and exciting dishes.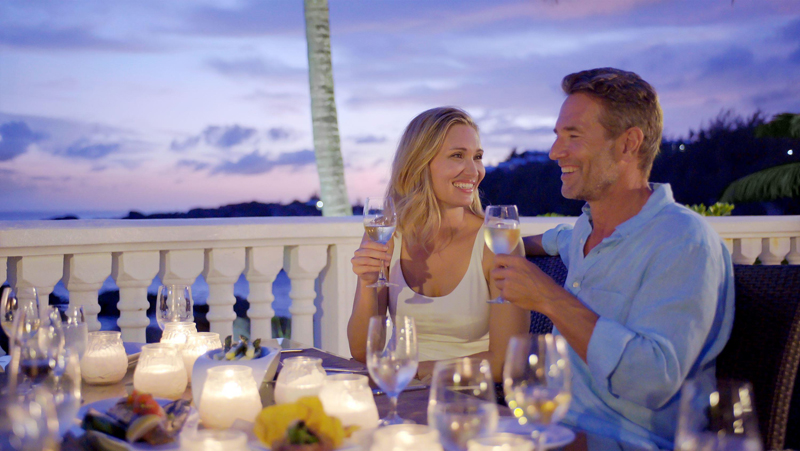 "The second phase of the project will be Mediterra, a new Mediterranean restaurant, in early October, replacing the Gastro Pub offering in the stunning Newport Room.
"In an effort to ensure a truly authentic experience, a team of four Fairmont Southampton employees embarked on a two-week culinary immersion through the Mediterranean region of Europe earlier this year.
"Two young Bermudian colleagues, second cook Nicole Clarke and server Ravone Butterfield, joined the resort's Executive Chef and Assistant Director of Food & Beverage, to source innovative dishes in Spain, Italy and Monaco. Dishes will include shared plates of fresh seafood, paella, and more.
"The third and final phase will be the closing of Bacci at Turtle Hill Golf Club and opening of Boundary Sports Bar and Grille, an upscale American Sports Bar, in early November.
"The new venue will offer live TV broadcasting of major international sports events and is expected to become the new place-to-be in Bermuda's West End. Bacci's last day of operation will be Sunday, October 1st.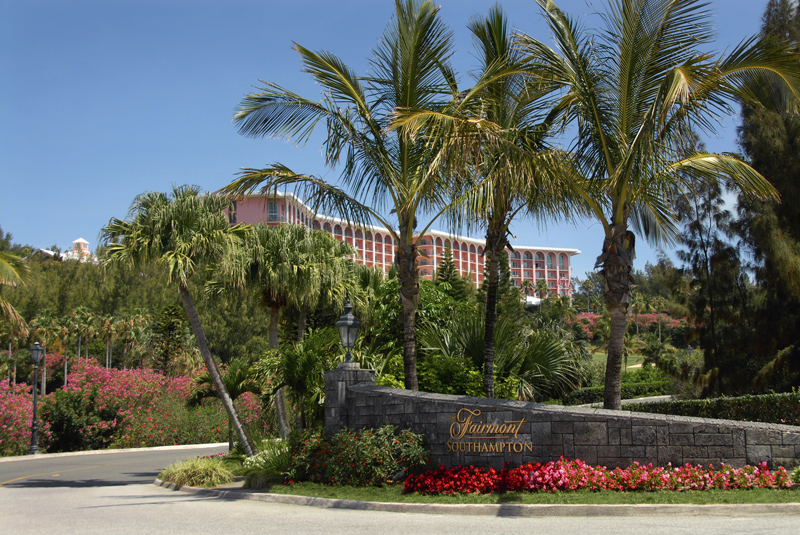 "Fairmont Southampton will be working with design firm Wimberly Interiors to bring the new concepts to life. Wimberly Interiors is part of WATG, one of the world's leading integrated design firms and ranked as second in the world among hotel architectural firms.
"More information on all new restaurant concepts, including opening hours and menus, will be released closer to each opening date."

Read More About
Category: All, Business, Entertainment, News