Fairmont Southampton has successfully completed the first wave of the hotel's $1 million restaurant refurbishment, with Jasmine Cocktail Bar & Lounge re-opening with an updated look and feel, new furniture, and a new Sous Chef.
A spokesperson said, "Sous Chef Gerardo Say Colmenares' new menu, "Cocktails & Cuisine of the Americas", blends local Bermudian classics with innovative dishes inspired by destinations throughout the Americas.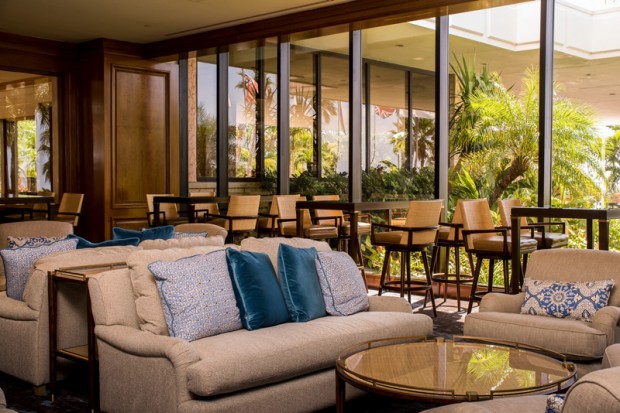 "Pan-American highlights include new delectable dishes such as Peruvian spiced Lamb Meatballs, Bermy Burrito Sandwich, Shrimp Kebabs, Fiesta Platter, Pina Colada Cheesecake, and Bermuda Mai Tai Pitchers, alongside all-time favorites such as Jasmine's popular light bites, burgers and flat bread pizzas.
"Say Colmenares, who is originally from Mexico, joined Fairmont Southampton earlier this summer, and is working alongside the Maitre D' team to create the ultimate dining experience to inspire guests at Jasmine Cocktail Bar & Lounge."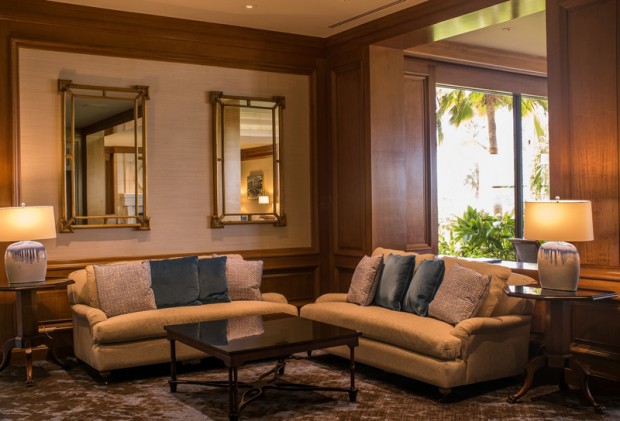 "The revamp of Jasmine Cocktail Bar & Lounge is an important first step of our dining projects here at Fairmont Southampton", commented Wouter Aarts, the resort's new Director of Food & Beverage.
"Our culinary team has worked meticulously to bring new and exciting flavors to the table. We look forward to welcoming locals and guests to experience the new interior and try the delicious drinks and dishes from our updated menu."
"During the week-long closure, resort guests and locals continued to enjoy the popular Jasmine Cocktail Bar & Lounge at a pop-up lounge in the Poinciana Foyer. Following the completion of Jasmine Cocktail Bar & Lounge, the second phase of the project will begin with Mediterra, a new Mediterranean restaurant scheduled to open in early October.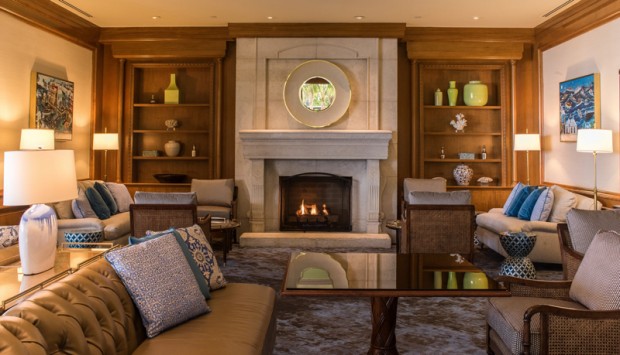 "The third and final phase will be the opening of Boundary Sports Bar and Grille, an upscale American Sports Bar concept, in early November. The three reimagined dining spaces are part of a more than $1 million refurbishment project led by interior design firm Wimberly Interiors.
"More information on the new restaurant concepts, including opening hours and menus, can be found here."
The full Jasmine Cocktail Bar & Lounge Menu is below [PDF here]
Read More About
Category: All, Business, Entertainment, News