[Updated - Police confirm 40 year old male suffered "life threatening injuries" in stabbing, and 30 year old male has turned himself in to police.]
Police and an ambulance responded to the Beacon Hill Lane area of Sandys tonight [Aug 1] where we unofficially understand there was a stabbing incident.
Details are limited at this time, however we will update as able.
Update 11.30pm: A police spokesperson said, "At 9:44pm on Tuesday, first responders attended a report of an incident that took place on Beacon Hill Lane in Sandys.
"Upon police arrival it was ascertained that 40 year old man was involved in a domestic altercation with another 30 year old male. This resulted in the 40 year old male receiving a stab wound to the chest.
"An ambulance was called and the victim was taken to the hospital for injuries which are described as life threatening. The 30 year old suspect subsequently turned himself in at Somerset Police Station.
"Police have cordoned off the area and the relevant officers are processing the scene.
"An investigation into this incident is now underway and a full update will take place in the morning."
Update August 2, 12.57pm: A police spokesperson said, "The 40 year old man involved in the domestic incident at Beacon Hill Lane in Sandys has been moved to a general ward where he is still is being treated for stab wounds to the chest. A 30 year old man has been arrested and is in police custody, and an active investigation into this incident is now underway."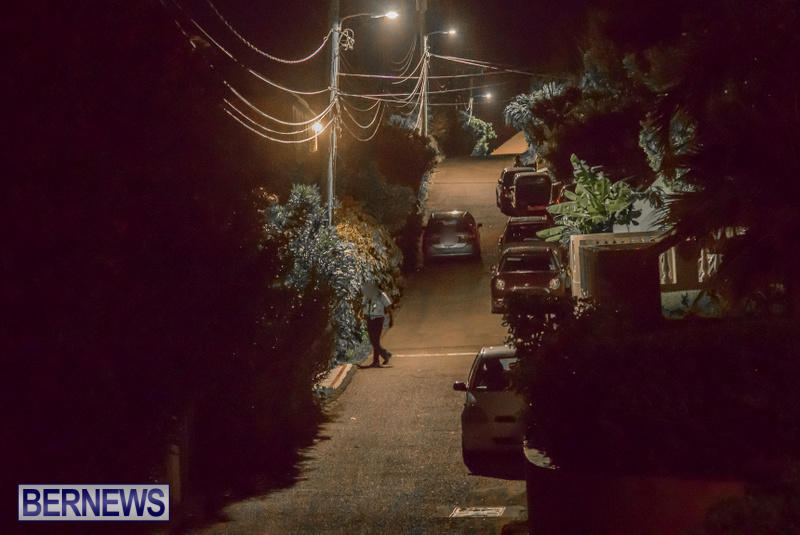 Read More About