Horizon Communications will be offering a cryptocurrency ICO, with an aim to launch fixed wireless internet service in Bermuda in June 2018, with the company describing itself as the "world's First Telecommunication Company powered by the Ethereum Blockchain."
Horizon Aims To Launch High Speed Internet
The company said, "Horizon Communications is proud to announce their upcoming Fixed Wireless Internet Service. The company aims to launch high speed internet, voice over IP and IPTV services to the Country of Bermuda, while expanding to the Caribbean, with roll out of services to begin approximately June 2018.
"Horizon's Founder and CEO is Gilbert A. Darrell, who has 17 years of experience in information technology and telecommunications and has been working on Horizon for over a year."
"Having spent 2017 forming the company and working on both a technical solution as well as building the right team, Mr. Darrell will bring this advanced technology to Bermuda with a team that has decades of experience in building telecommunication companies both in Bermuda and abroad.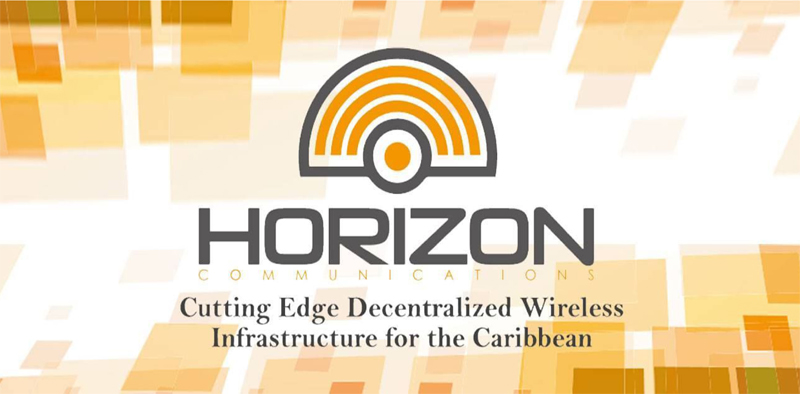 Cryptocurrency Crowdsale
"Horizon is also one of the first companies, internationally, to offer a cryptocurrency crowdsale [called an ICO] which will allow people in Bermuda and internationally to partake in a success of the company," Horizon said.
"Horizon will be holding live in person seminars on a regular basis that will be announced through social media and through traditional media outlets, so that people can learn about Horizon and its services as well as learn on how to partake in the crowd sale."
The cryptocurrency ICO is due to start on January 22nd, 2018.
Soft Cap Of 2,500 ETH 
The company's white paper [PDF] states they have a soft cap of 2,500 ETH, and according to CoinDesk today's opening price of Ethereum is $965, making the soft cap over $2 million Bermuda dollars at today's price.
The company's white paper said while they will be using Ethereum, ERC20 for their HRZN Token and Smart Contracts, they "believe the current top Cryptocurrencies should be able to participate" and as such, "anyone looking to use Bitcoin, Bitcoin Cash, Litecoin, Vertcoin or Monero will be able to."
The requirements include sending the equivalent of 1 ETH in your alternative Cryptocurrency of choice, sending Horizon an email to verify your deposit in those Cryptocurrencies to their designated wallet, and having an ERC20 wallet address for them to deposit HRZN Tokens into.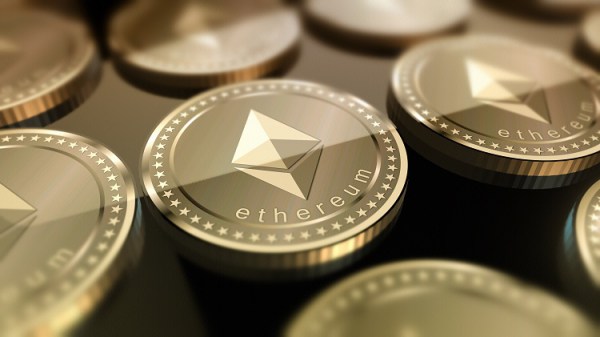 Gilbert Darrell: Aim To Bring Cutting Edge Speed Internet
Mr. Darrell said, "With a country as prosperous and internationally recognized as a business center such as Bermuda, internet service is unfortunately lackluster and not up to the standard we are expecting.
"Horizon aims to quickly address these deficiencies and bring cutting edge high speed internet service to Bermuda without having to rely upon hundreds of miles of cable that are easily damaged and in need of high maintenance.
"We have stood by for years as various entities have come and gone to the market, bringing with them promises that were never fulfilled. Fortunately we are now here and will quickly address the situation, providing up to 300mbps internet service to customers who demand the best."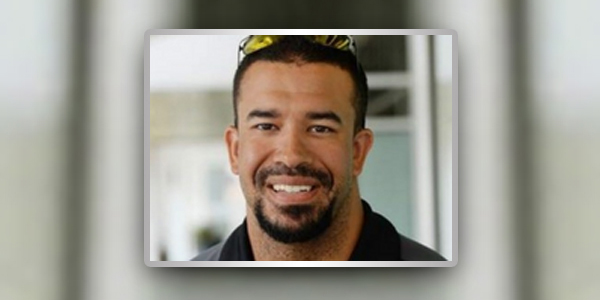 Regulatory Authority: Company Does Not Hold ICOL Or Spectrum Licence
A Regulatory Authority of Bermuda spokesperson said, "It has been brought to the Regulatory Authority's [the 'Authority'] attention that Horizons Communications has proposed a business plan which indicates an intention to provide certain services which include electronic communications services in Bermuda.
"The Authority would like to inform the public that the Company does not currently hold an Integrated Communications Operating Licence [ICOL] nor does the Company hold a Spectrum Licence [Note – that, as such, Horizon Communications has no access to Long Term Evolution - LTE- spectrum in Bermuda].
"This means that, under the Electronic Communications Act 2011 [ECA], the Company is not permitted to provide any electronic communications services [as defined by the ECA] within Bermuda or between Bermuda and another country."
Horizon Plan To Partner With Licence Holder
In response to the RAB statement, Mr Darrell said, "Horizon has met informally with the RAB, formally with Government staff and Ministers before the election and through our partners communique. The RAB is correct that Horizon does not have our own license, as to our knowledge no new licenses are available to be applied for at this time due to an imposed moratorium.
"Pursuant to our above conversations, we have found an approved solution and have negotiated with licence holders to partner with to launch our services. Horizon is committed to working with the RAB for their goal is the same of Horizon's, seeing a better telecommunications environment in Bermuda."
For more information please see their website.

Read More About
Category: All, Business, News, technology