A recent documentary style photography project by Sam Sutton dubbed Hail To Bermuda aims to "explore Bermuda's change in same sex marriage laws."
The project includes a number of photographs, along with statements from the people who were depicted, allowing each to speak their mind.
Sutton said, "Bermuda is the only country in the world to have legalised same sex marriage, only to later reverse the decision. The project depicts those who are key in the fight to once again legalise same sex marriage, alongside those that the decision most directly affects.
"The final series of work is a series of 15 portraits, interspersed with statements from those depicted, and screenshots that allude to the state of LGBT rights in Bermuda."
Some of the project's portraits, along with their associated statements, follow below.
Greg Godwin-DeRoche, pictured with his husband, Winston Godwin-DeRoche: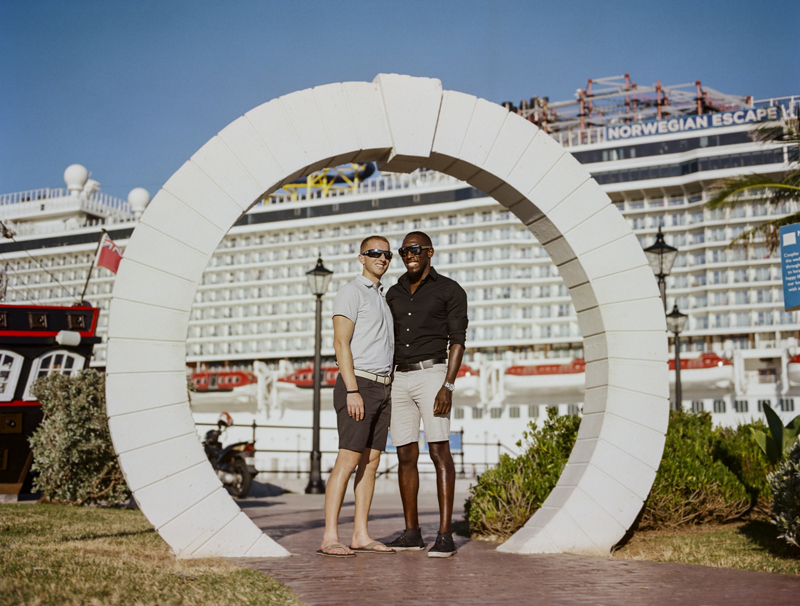 "It's literally just a law, but it means so much more then just being a law."
Kevin Dallas: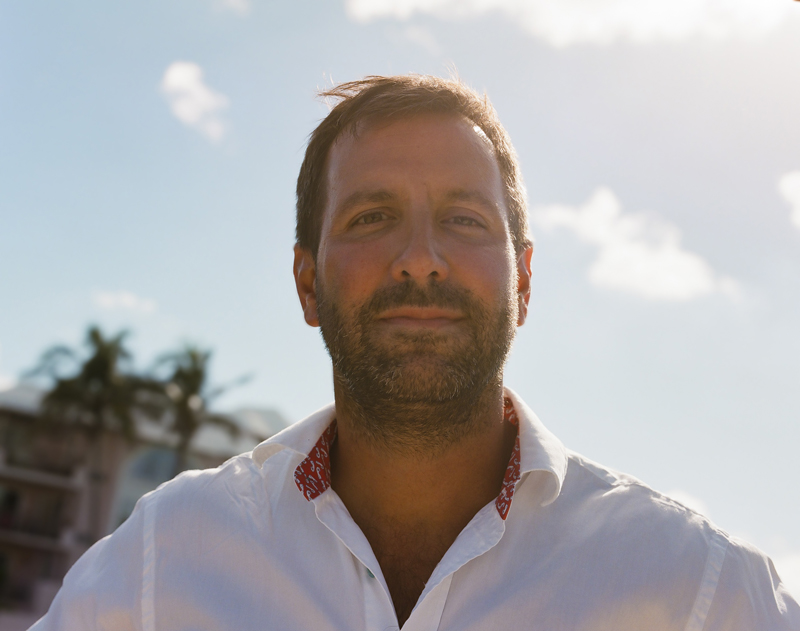 "Bermuda today is not the Bermuda I grew up in. It may not have been a place I wanted to live."
Tony Brannon: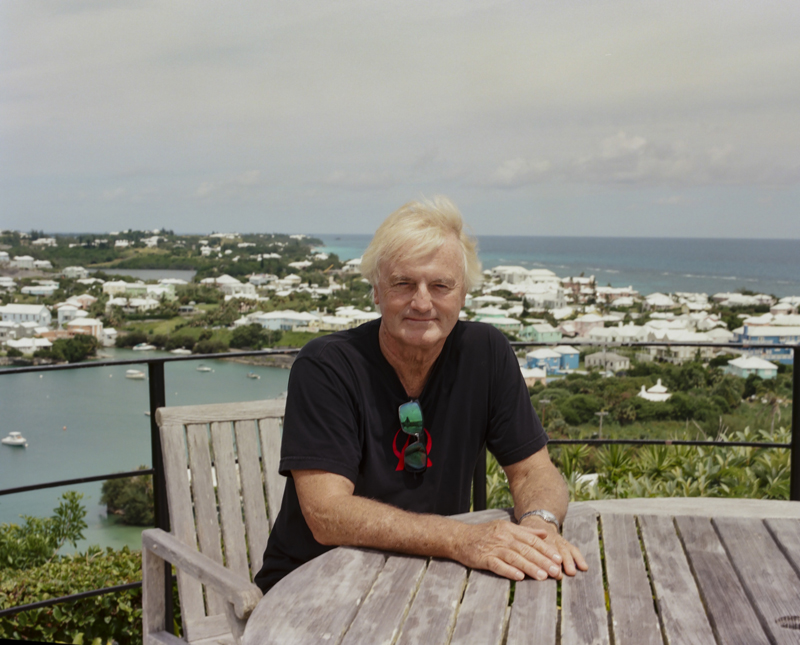 "A petition, a non- binding referendum, 3 court cases later and we are still fighting for Marriage Equality in Bermuda. I have no doubt that LOVE will win."
Maryellen Jackson: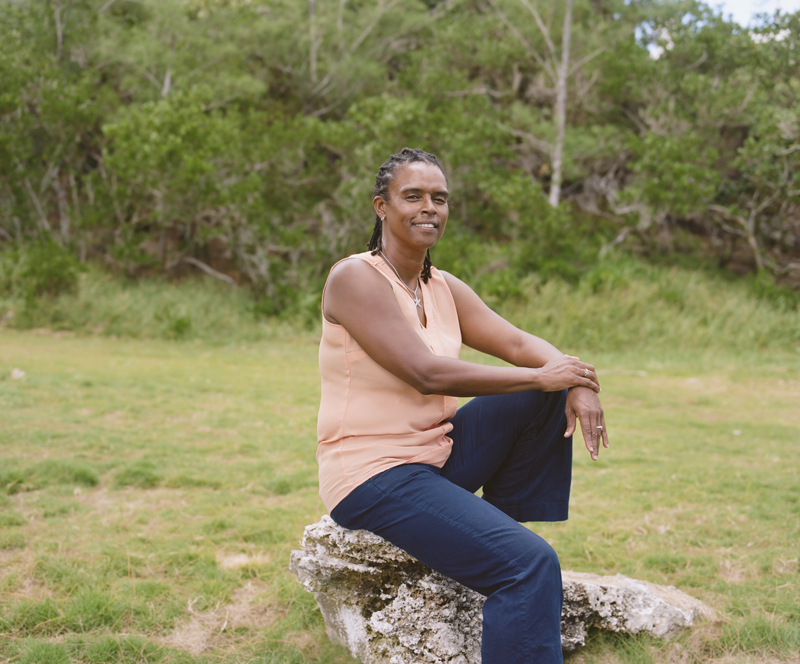 "My decision to become a part of the Same Sex Marriage Supreme Court battle was born of a realization that if I wanted to have the right to marry, it was up to someone to fight the fight, and why not me? Since the first court case many have expressed admiration for my courage and yes, while courage was necessary to stand up for my rights and the rights of others for me is was more than that. You see I've learned that if you want something bad enough, you must be prepared to stand up for it, so I did."
Chai T: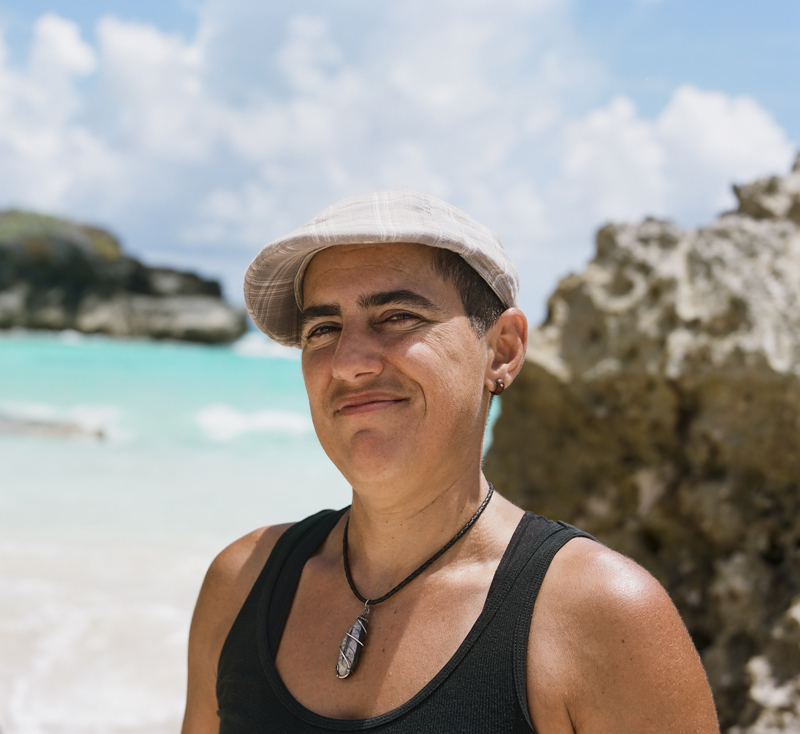 "In choosing the journey of strength…I look to reverse the power of social consciousness with one kindness at a time…walk in harmony always."
Mike Hind: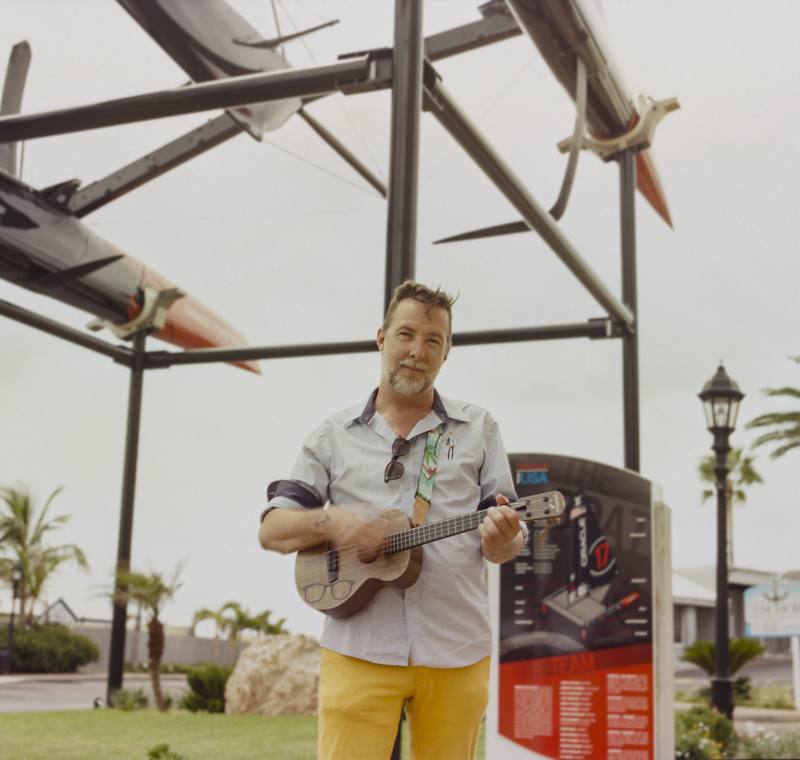 "Marriage creates a family. This means that we bring someone from outside our family INTO our family, to share the rights and privileges being a family member enjoys. It means we choose to share our lives with someone in a very real way, a very legal way.
"To say we should deny people equal access to these rights needs to have a very good reason. We, as society DO deny people equal access to rights, but we always do it with a reason behind it. There is simply no reason to deny people this access. At all.
"Just please let people be a family. It may not look like yours, but that's OK. I'm sure there are lots of families that don't look like yours. Just love them. Just support them. They're people."
Hannah Collins: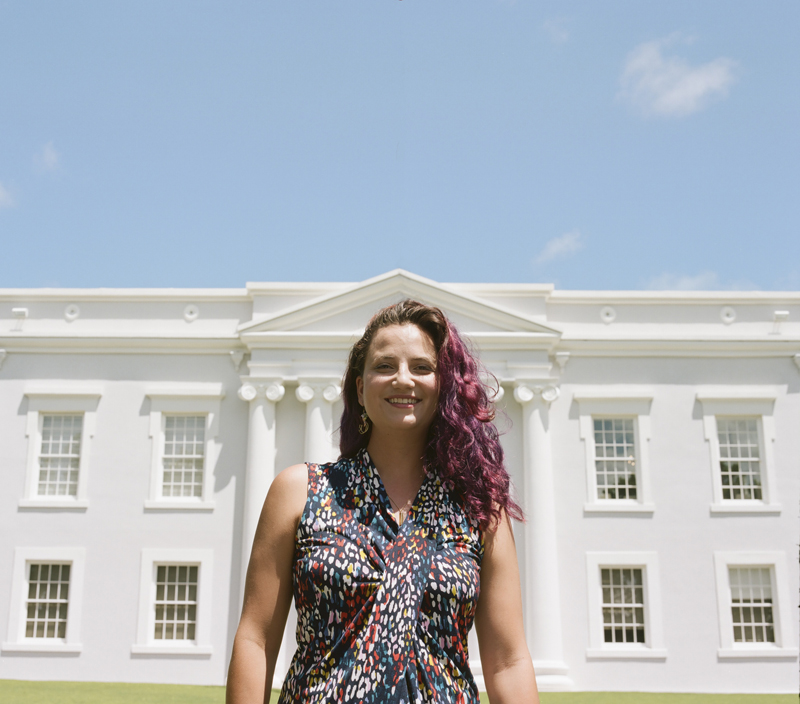 "Bermuda has a huge opportunity for leadership, especially in the Caribbean region, with the case for marriage equality. We are just a tiny island, but our influence ripples out much further than our pink shores.
"I have gay and lesbian friends who have gotten married. Do you know what happened afterward? Society didn't crumble. Family structure didn't disintegrate. Not at all. Let's let love win."
Felix Todd: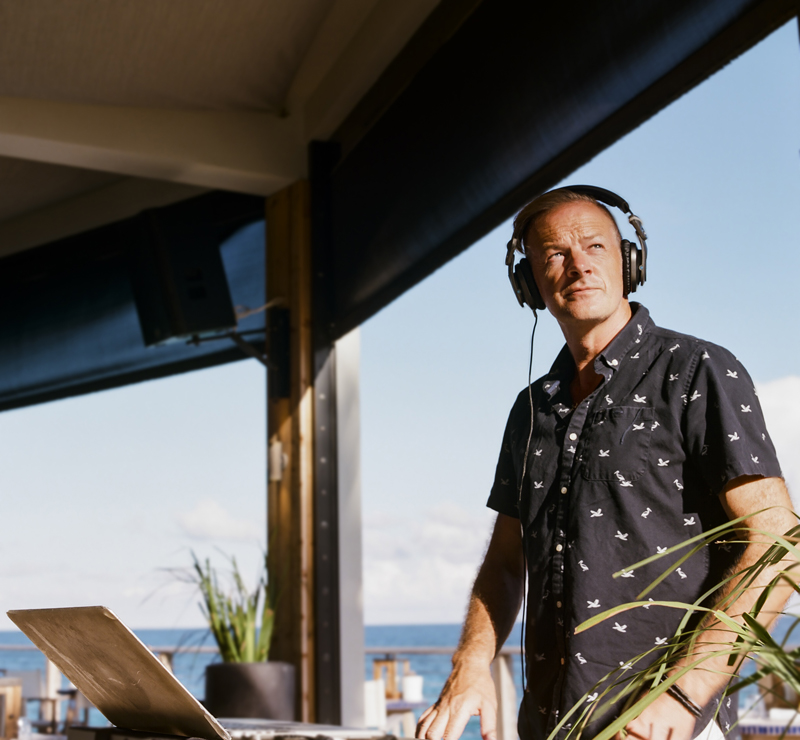 "A world in which people are allowed to love and care and form bonds with each other is only going to lift all of our lives . So much great music I play and people dance to has been made by gay artists . It's important to me that I honour that contribution and try to support the cause."
Adrian Hartnett-Beasley, pictured with his husband Shane Hartnett-Beasley, and his son Greyson Hartnett-Beasley: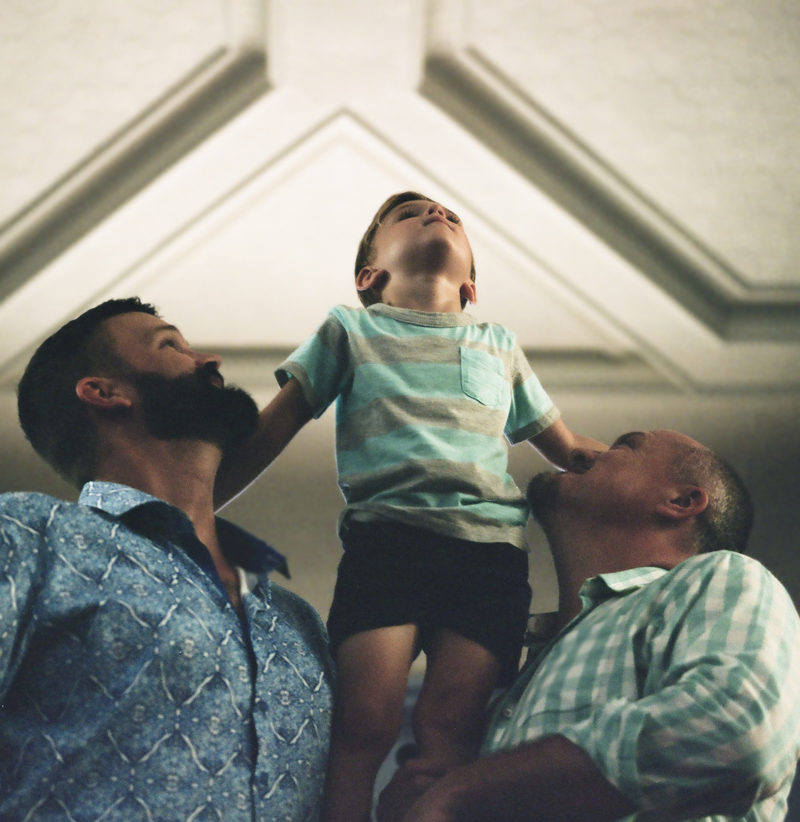 "Wesley Methodist Church was where our overseas marriage was blessed and where our son Grayson was baptised. Shane and I are both Christian and we are both gay and we do not believe those two things to be mutually exclusive; it is important to have Wesley as a part of our lives as well as for Grayson to experience the love and support that comes from a congregation that respects and affirms us as a family."
Chris Matvey, pictured with his husband Michael O'Connor: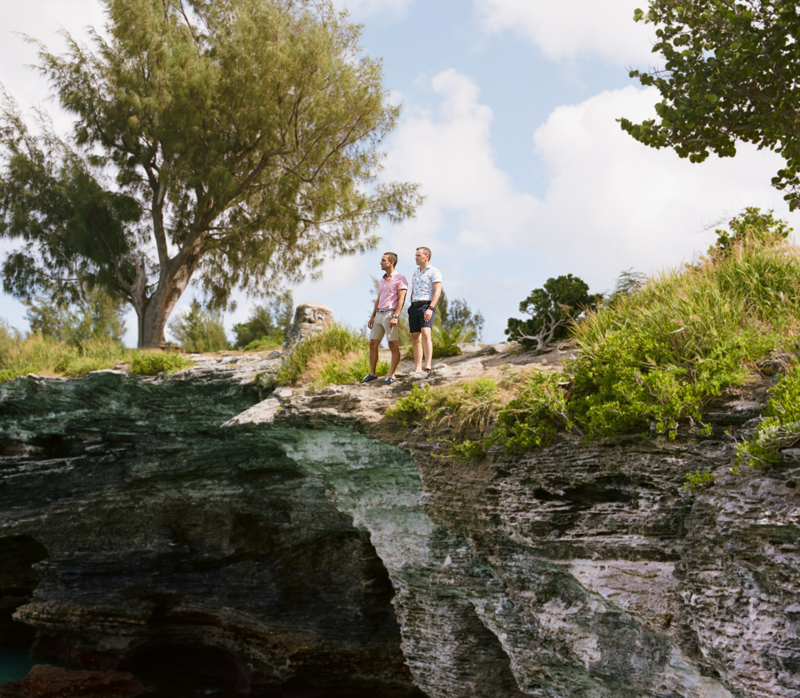 "In the most unlikely of places to find each other, we did. We fell in love at first sight and seven years later we are still just as in love. No matter the political climate in Bermuda, we will always be in love. No one will convince us otherwise. As we look into the future, we hope for understanding and acceptance, but in the present we will just carry on loving each other. Love is Love and it will always be that way."

Read More About