[Written by Robert Pires]
The corporate earnings season has so far been less negative than originally anticipated. Of the 199 companies that have reported 3Q earnings, 78% have exceeded expectations, 7% have met expectations, and 15% have reported below expectations.
This has improved current earnings estimates for the quarter to a 2.0% decline in year/year earnings on 3.4% revenue growth versus last week's consensus of a 3.1% earnings decline on a 3.1% increase in revenue. For the coming week, 158 companies in the S&P 500 are scheduled to report earnings.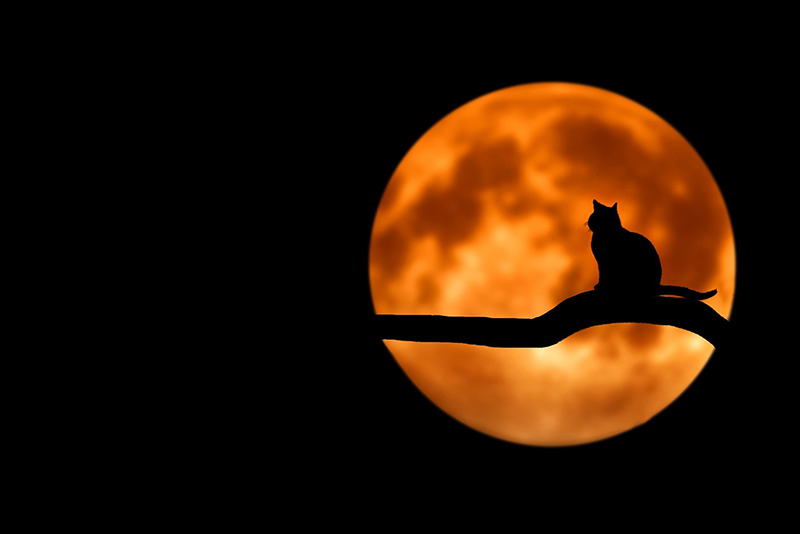 Outside of the corporate earnings reports, the Federal Reserve comes back to the forefront with a two-day meeting on October 29th and 30th. Based on current futures contracts, investors are pricing in a 93.5% probability the Fed reduces its target interest rate range by 0.25% to a 1.50% to 1.75% range.
Given the Fed's proactiveness in adjusting policy, we feel this may be the last interest rate reduction needed unless economic conditions weaken significantly from here or inflation falls significantly. The Fed has been data dependent in its decision making and is likely to remain that way for the time being.
The U.S. consumer remains a key engine of economic growth. We take a look at Halloween spending in our Dissecting Headlines section below. We will continue to monitor consumer spending as we close out the year with the all important holiday shopping season which is right around the corner.

Dissecting Headlines: The Halloween Economy
What can be a fun holiday for both children and adults, Halloween also provides a spending boost to the economy. The National Retail Federation estimates that Americans plan to spend approximately $8.8 billion on Halloween this year roughly consistent with 2018's $9 billion.
Approximately $3.2 billion will be spent on costumes, $2.7 billion on decorations, $2.6 billion on candy and $390 million on greet cards. Most Halloween merchandise was in the country before the tariffs on consumer goods too effect on September 1st, so there should be much price dislocation due to tariffs. Most consumers will shop at discount stores [42%] or specialty Halloween stores [36%].
A strong labor market and low inflation are providing a tailwind to consumer spending. Despite some economic slowing in the manufacturing sector, the consumer remains a bright spot for the economy.
- Robert R. Pires, MBA, CFA. BIAS Founder, Chief Investment Officer, CEO

20 Most Recent Opinion Columns

Opinion columns reflect the views of the writer, and not those of Bernews Ltd. To submit an Opinion Column/Letter to the Editor, please email info@bernews.com. Bernews welcomes submissions, and while there are no length restrictions, all columns must be signed by the writer's real name.
-

Read More About