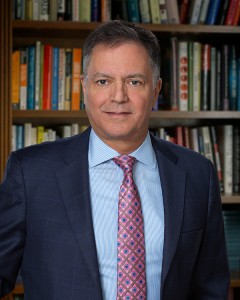 [Written by Robert Pires]
The corporate earnings reporting season is underway. Earnings reports were generally upbeat last week and the S&P 500 Index responded with a positive return. Of the 73 companies in the S&P 500 that have reported third earnings, 84% have exceeded expectations, 4% have met expectations and 12% have reported below expectations.
Current expectation is for a 3.1% decline in year/year earnings on 3.1% revenue growth versus last week's consensus of a 3.2% earnings decline on a 3.5% increase in revenue. This week, 131 companies in the S&P 500 are scheduled to report earnings. The remainder report over the coming weeks.
Given the sometimes overbearing headline impact of economic and geopolitical issues, seeing individual company results and how management team navigate the environment is helpful in investment analysis.
This is the essence of "bottom-up" analysis versus the "top-down" analysis that is based on macroeconomic issues.Taken together they can help in making investment decisions.
Beyond the current corporate reporting season, the remainder of 2019 in the financial markets is likely to impacted by Federal Reserve meetings at the end of October and early December, progress in the U.S.—China trade negotiations, and early speculation on the Christmas shopping season which is a major driver of U.S. retail sales in the final quarter of the year.

Dissecting Headlines: Political Noise
Noise is any sound that is undesired or interferes with hearing and understanding. There is much political noise that can sway financial markets day-to-day. There is political unrest in Hong Kong, the UK Brexit issue remains unresolved, and the U.S. is noisy and should get noisier headed into the 2020 election cycle. Filtering through the noise can be difficult, especially when it is sometimes cited in the media as the reason that markets are volatile.
Political wrangling, above all else, is often a negotiating tactic between politicians, parties, governments, and others. Extreme views are often presented, but then walked-back as negotiations get closer to a compromise. While completely ignoring the potential impact of the extreme outcomes can be dangerous, so can constantly reacting to each back-and-forth volley of rhetoric.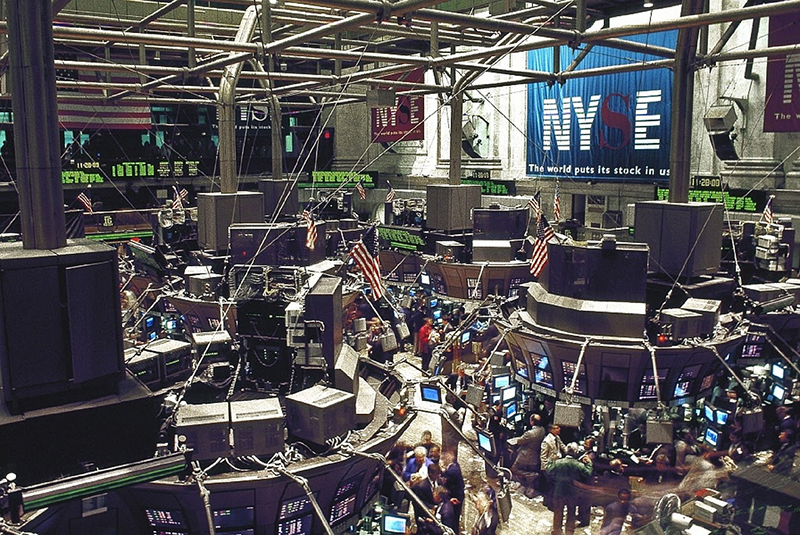 We try to view most of the headlines as noise and seek to understand the investment implications of potential outcomes. As we've seen with the U.S.—China trade negotiations, making wholesale decisions from week to week may not be as productive as seeking opportunities that can weather these temporary political storms.
The next 12-months are likely to get noisier, so filtering out the noise to better hear the message should become even more important.
- Robert R. Pires, MBA, CFA. BIAS Founder, Chief Investment Officer, CEO

20 Most Recent Opinion Columns

Opinion columns reflect the views of the writer, and not those of Bernews Ltd. To submit an Opinion Column/Letter to the Editor, please email info@bernews.com. Bernews welcomes submissions, and while there are no length restrictions, all columns must be signed by the writer's real name.
-
Read More About