Paula Cox was sworn in this afternoon [Oct 29] as the new Premier of Bermuda. The ceremony took place at Government House, and the room was tightly packed with supporters, MPs, family and friends.
With loud and audible cheers to be heard, the new Premier said she would put in place "fierce and fearless" Cabinet team this coming Monday.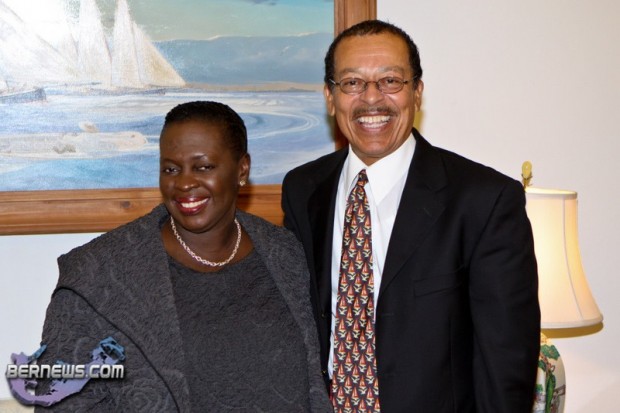 She spoke of her victory last night, and addressed claims that she was voted in out due in part to her father, the late Eugene Cox, saying she had no doubt she was elected on her own merits, and "many of them weren't even old enough to know my father." She said they "voted for Paula Cox, not withstanding all the drivel that's been written about me."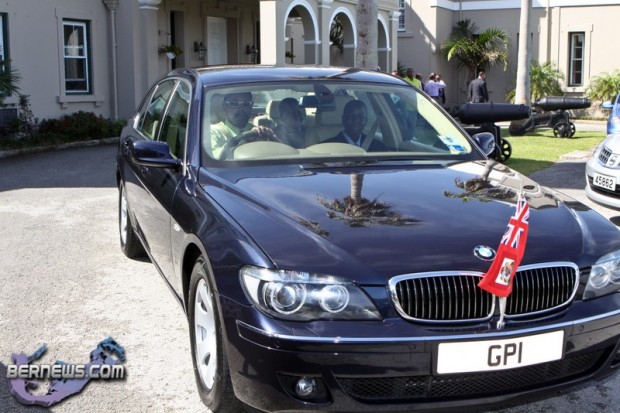 The new Premier promised many things, including having a Government that works for the people.
Read More About