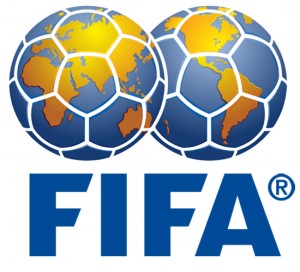 FIFA held the draw for the Preliminary Rounds of the 2014 FIFA World Cup which will take place in Brazil, which resulted in Bermuda drawn in Group B of the North, Central America and Caribbean Region.
FIFA 185th ranked Bermuda will take on 88th ranked Trinidad and Tobago, 114th ranked Guyana and 145th ranked Barbados, who were also selected into the Group.
The six group winners will advance to the semifinal round, where they will be joined by the United States, Mexico, Honduras, Costa Rica, Jamaica and Cuba.
Three teams from CONCACAF are guaranteed to qualify for the 2014 World Cup in Brazil, with the fourth-placed team from the hexagonal facing off against the fifth-place team from Asia for another berth.
Play will commence on September 6 with the first of six rounds, finishing on November 15.
Bermuda is scheduled to take on Trinidad on Friday, September 2nd, in Trinidad, the last time played Trinidad in a World Cup Qualifier they defeated them 2 – 1 in the first leg before going down 2 – 0 in the second leg. Then on Tuesday, September 6th Bermuda are set to host Guyana.
On Friday, October 7th, Bermuda will play host to Trinidad, before they will travel to Guyana on Tuesday, October 11th. Bermuda is set to host Barbados on Friday November 11th, before travelling to Barbados to play the return leg on Tuesday November 15th.
Read More About