Three local photographers put their talents to the test for Style Bermuda's latest fashion segment: Photoshoot Wars.
"We chose three of our favorite local photographers – Alex Masters, Anthony Francis and Kageaki Smith, and asked them for their own take on one of our favorite parts of summer, the Swimsuit," said Melissa Fox, Style Bermuda's Editorial Director.
Photographers were left to their own devices to come up with a concept, select locations, cast models, and choose their hair, makeup and styling teams. The shoot showcased clothing and accessories from various local stores including Stefanel, Cecile, Sail On, Sovereign, Mambo, Perry Footwear, Gibbons Company and Calypso.
Local models featured include Courtney Davis, Lianna Aggarwal, Rayneisha Bean, Sara Fitzisimmons, Sophie Adams, Rachel Sawden, Rayneisha Bean, Tsilala Graham-Hayes and Shauntia L.
"We were really excited to see what each photographer came up with, and they definitely did not disappoint. They each put their own stylish spin on one theme, came up with creative concepts and profiled a few fresh new faces. Not only that, they all showed locally available swimwear in a stunning way," says Ms Fox.
Who shot it best? You can decide on Stylebermuda.com where viewers can vote on their favorite photoshoot, with the winning photographer not only earning bragging rights, they'll win prizes for their entire team – stylists, models, makeup artists, hairstylist, the whole crew.
Sample of Alex Masters' Source photoshoot shot at Rosewood Tucker's Point Resort: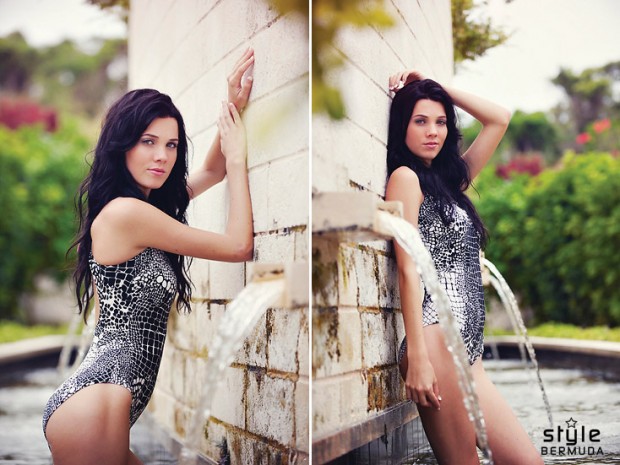 Sample of Anthony Francis' Urban Splash shoot styled by Triketa Outerbridge: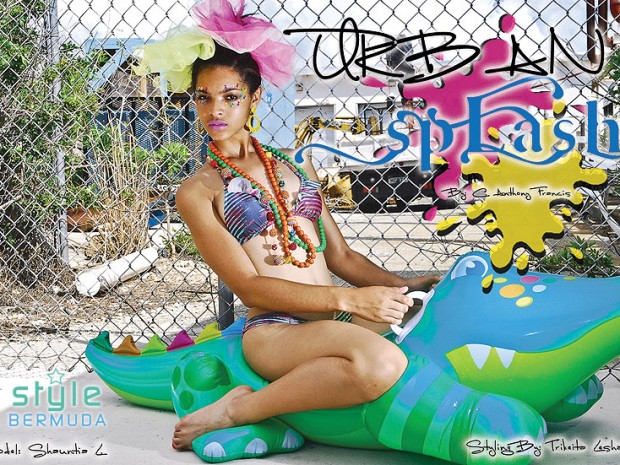 Sample of Kageaki Smith's Brilliant Bathing shoot directed by Liana Hall: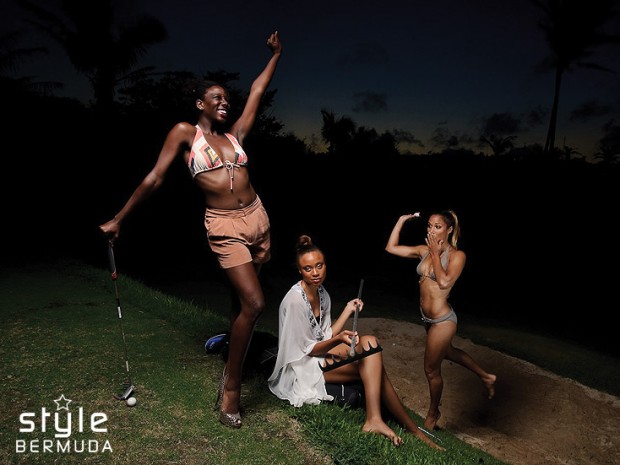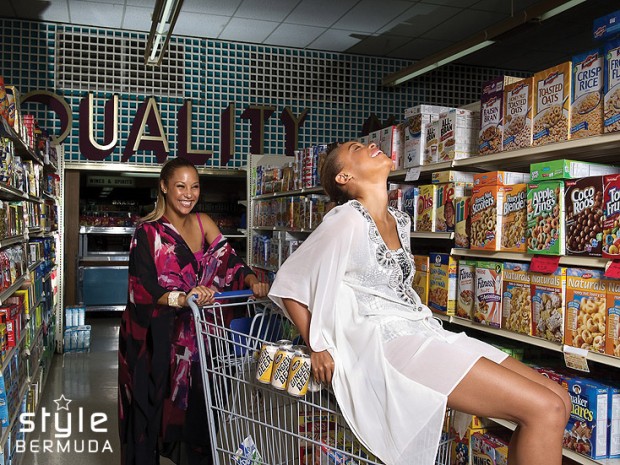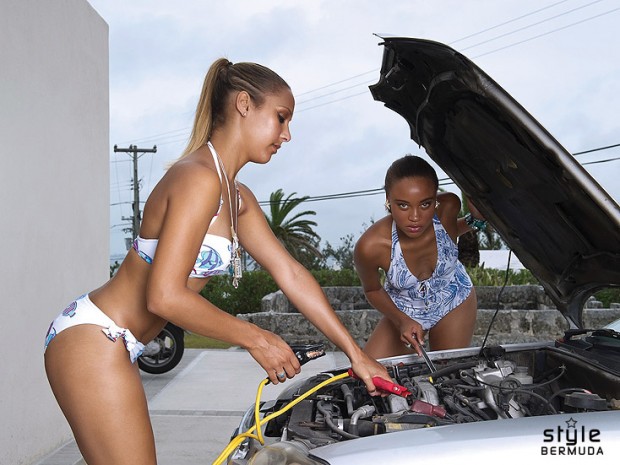 Check here on Stylebermuda.com to view each photoshoot, and cast your vote.
Read More About
Category: All, News, Photos, Style & Beauty