"Shorter shorts, mini-er minis and bolder brights – fearless fashion is as much about your attitude as it is about your outfit. Can you get away with mixing those patterns or showing that much leg?" asks StyleBermuda as they release their latest photoshoot 'Bad Girls'.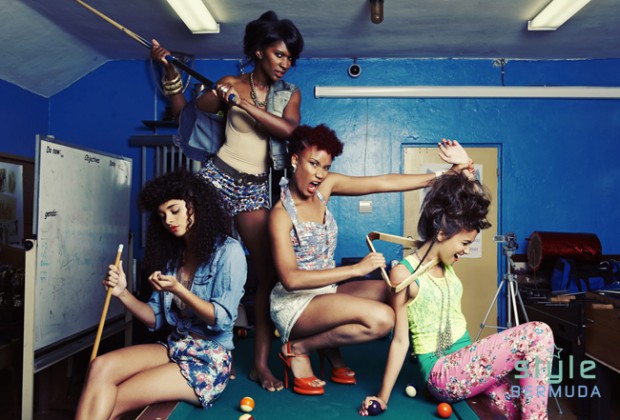 The shoot was photographed by Alex Masters, styled by Karlandra Smith, with hair by Gladene Douglas of Soave, and make-up by Elizabeth of AS Coopers. The fashion assistants were Yanni DelValle and Juliana Gibbons, and the models were Alana Cann, Kristin Heyliger, and Rochelle Minors.
Clothing featured is from Duchess, Jazzy Boutique, Toxic Rose as well as Bermudian designer Ashley Aitken's 'Elle-Tee.' To view the full photoshoot see here on Stylebermuda.com.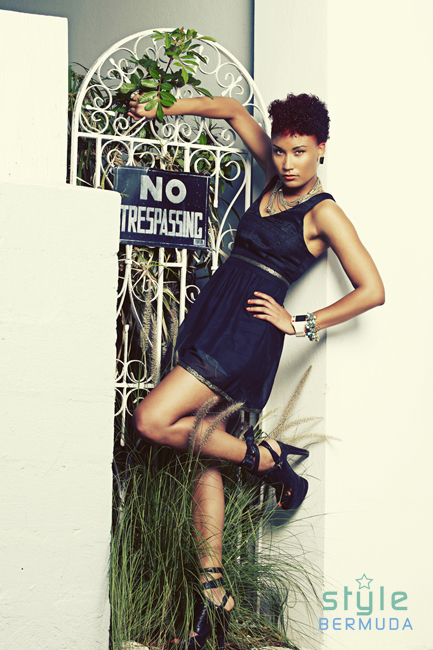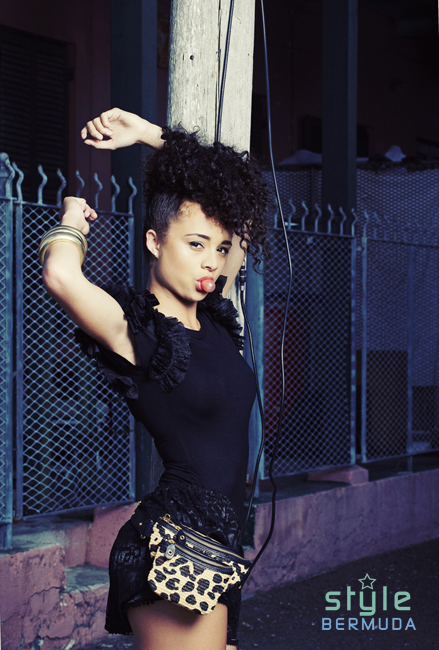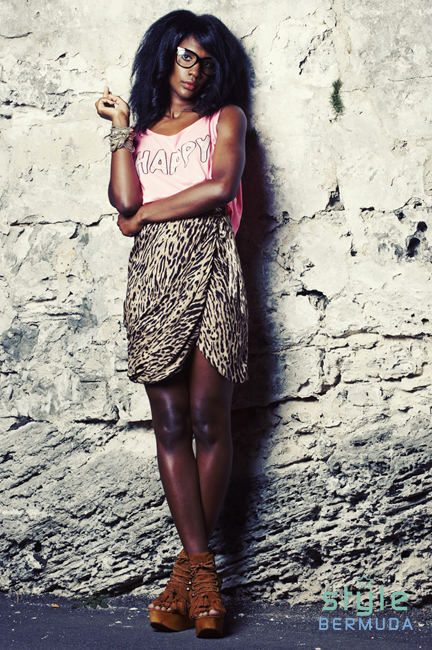 Full photoshoot is here on Stylebermuda.com.
Read More About
Category: All, Entertainment, News, Style & Beauty