With the first ball of Cup Match less than 24 hours away from being thrown, anxious campers have been staking out their spots in preparation for the holiday weekend.
Camping sites across the island have seen areas cordoned off with stakes, ropes, paint and tents. We spoke to one camper who said her family has been camping for about 20 years with the past 14 years at their Clearwater Beach location.
It is very common for extended families to occupy large areas with specific areas set up for sleeping, kitchen/cooking and lavoratories prepared to service the campers for the extended Cup Match weekend.
Preparation for this weekend starts weeks in advance with investment in equipment and shopping for food and refreshments. Many campers take the opportunity to take vacation days during this period in order to take full advantage of the time.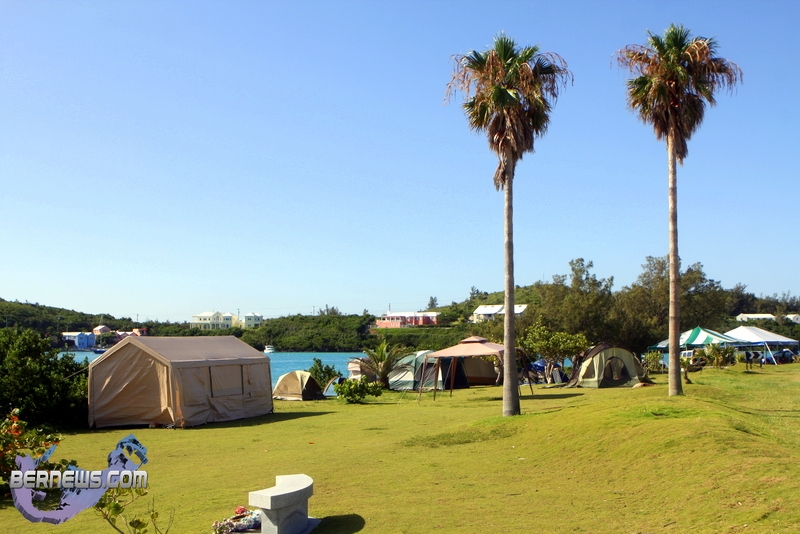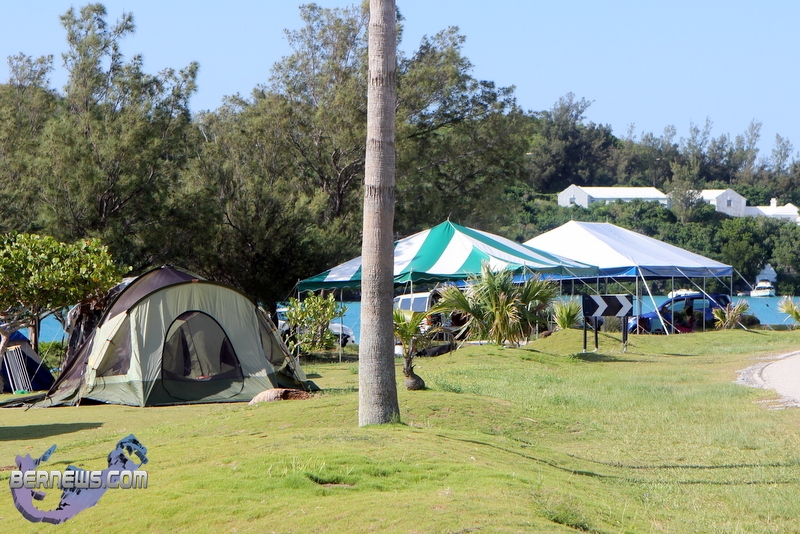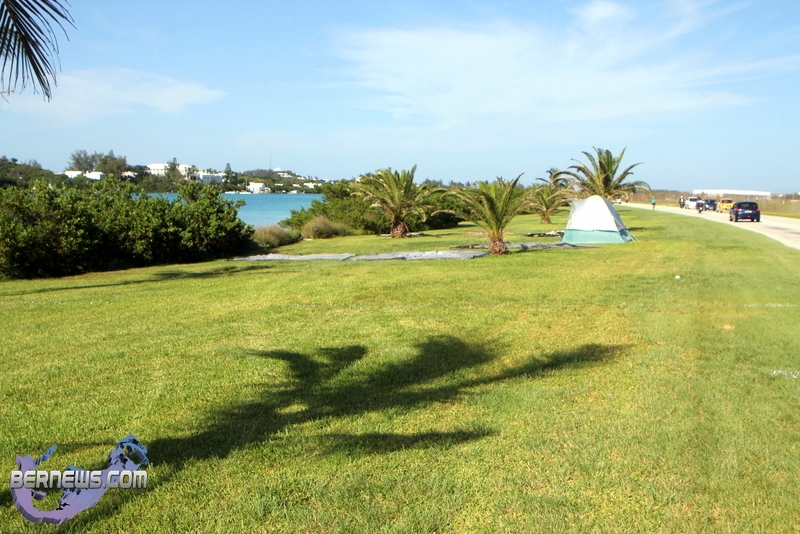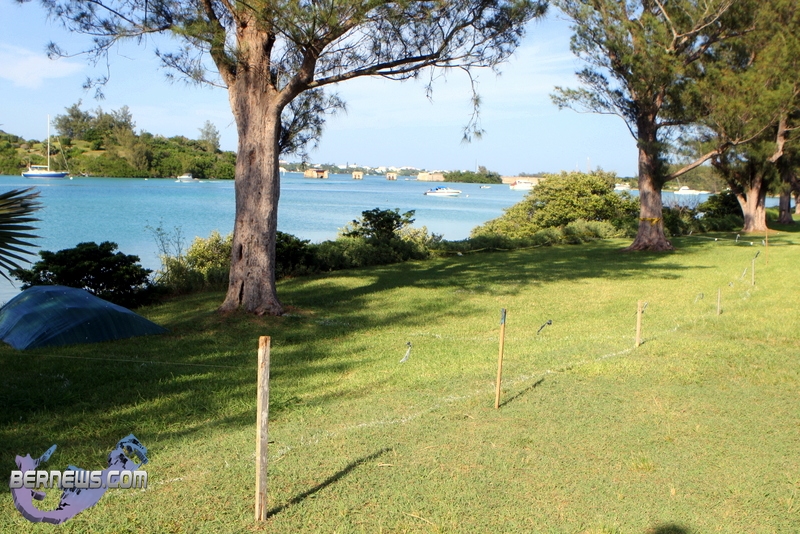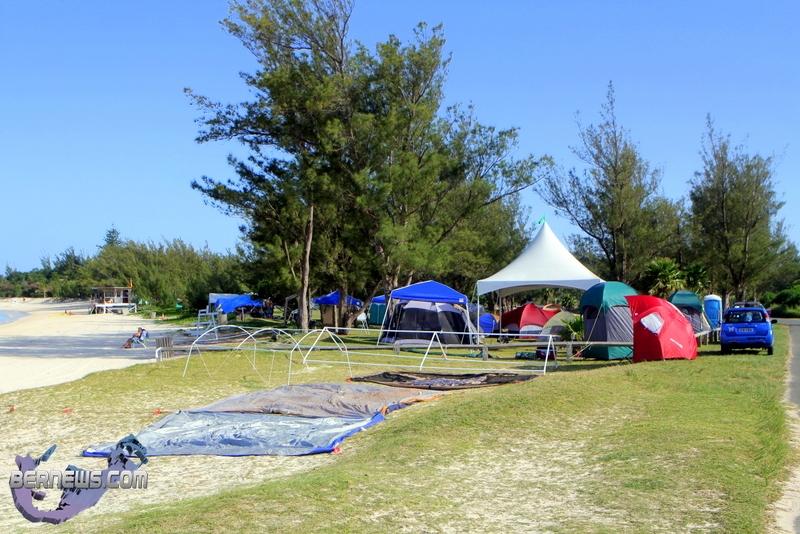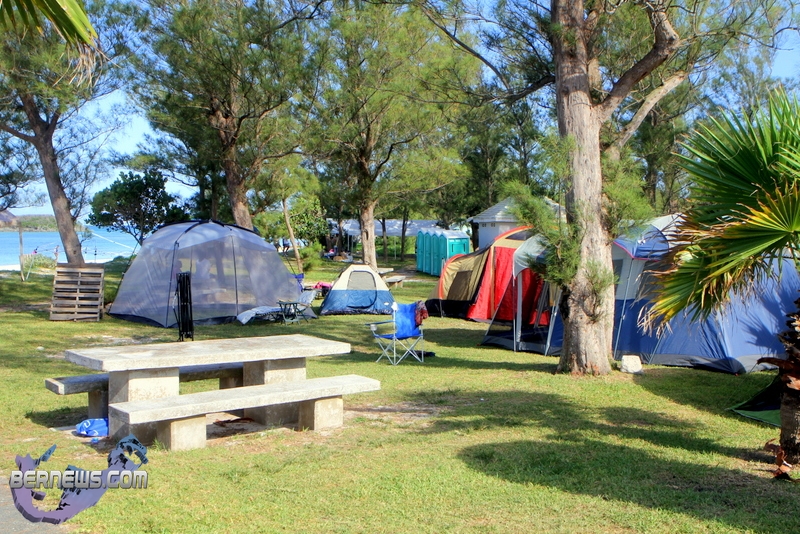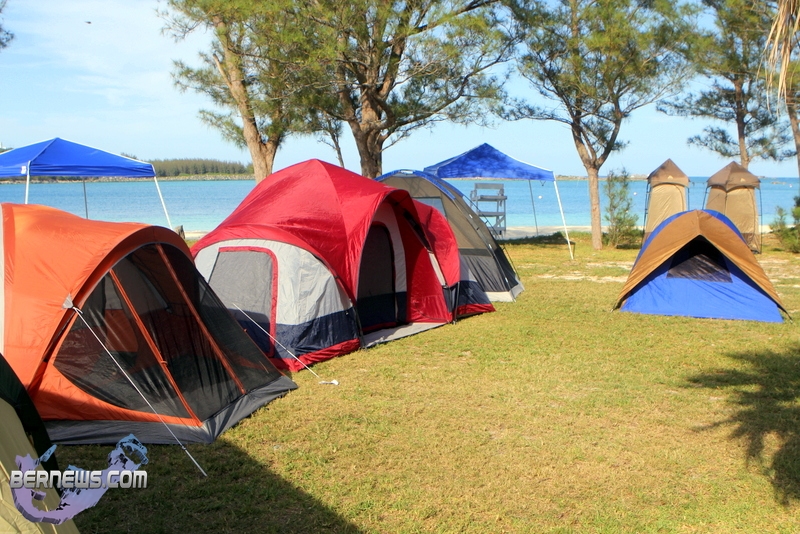 Read More About