Raleigh Bermuda said it will still accept applications for their personal development programme, which will begin in February and provides the opportunity for young Bermudians to participate in a 10 week expedition to Malaysia, Central America or Tanzania during the summer.
Kristin White, Executive Director explains, "We've been getting the word out about Raleigh but it's still very common to hear people say that they've never heard about our programme! So, we've decided to do a recruitment event this week Saturday at the Washington Mall to give people a chance to find out more. Alumni will be on hand to talk about their experience, and we'll have applications available for people to sign up."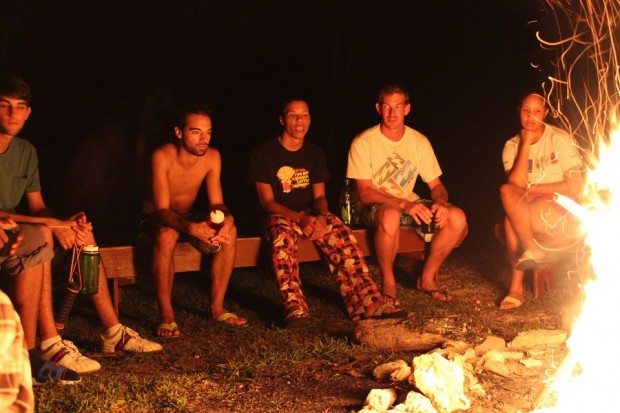 To sign up for Raleigh, participants must be 17-25, able to commit to the training camps in February and April, able to travel overseas for the entire summer, and they must also identify some area of their life they would like to change or improve.
Ms White continues, "Any young person can sign up for Raleigh. We are looking for those who are committed to developing themselves in some way. Each person comes up with their personal target and we support them in reaching it – whether it's developing as a leader, finishing their GED, coming to terms with mistakes they've made, or creating a solid plan for their future.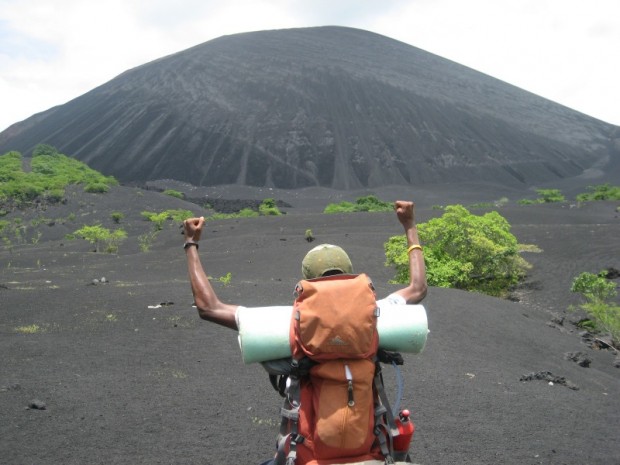 "From start to finish, our programme supports them to take positives steps, and puts them in an environment that will help them to develop life skills. Thanks to generous sponsors, participants for this programme must fundraise only $500 each to be able to travel overseas.
"It's a tough environment for charities, but we still have the support of many donors who believe that Raleigh presents a unique opportunity for a young adult to turn their lives around. There are not many programmes out there for people over the age of 18. And with the high unemployment rates in young adults, there aren't many jobs either.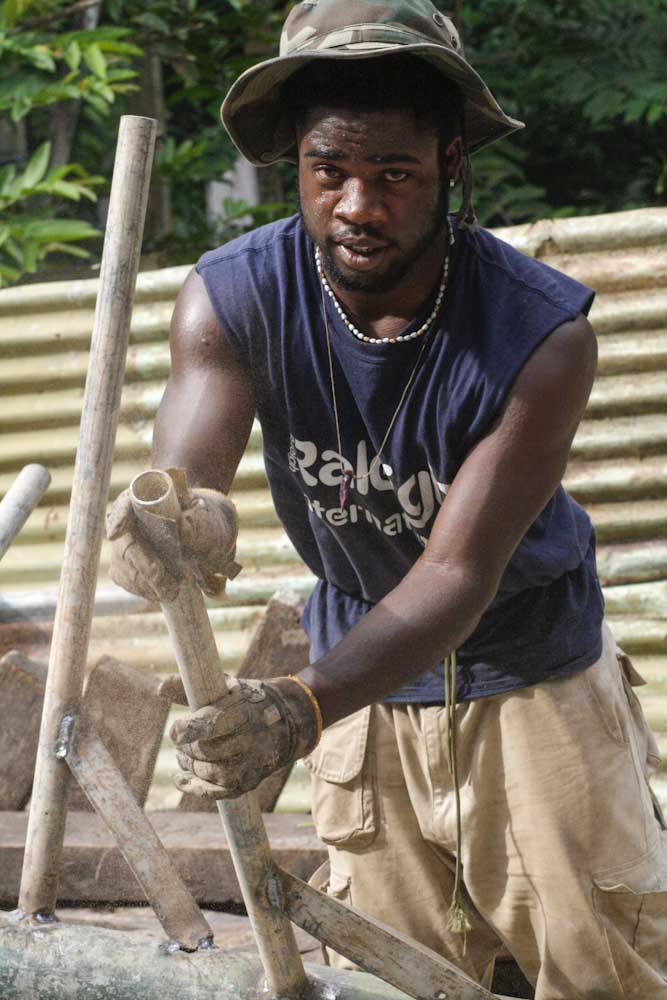 "Raleigh can be a remarkable chance for a young person in their life who isn't working or in school, or who has areas of their life they'd like to change, or who is looking to see the world and learn more about themselves."
Raleigh's programme begins on February 14, so Ms. White indicated that they will accept applications up until February 8. She encourages readers to get in touch with Raleigh as soon as possible. Visit their recruitment booth at Washington Mall on Saturday, between 2 and 5, call them at 333-5678, or email info@raleigh.bm.
Read More About
Category: All