Bermuda Commercial Bank Limited has partnered with the Bermuda Rugby Football Union to help build the Girls' Youth Programme and recently provided funding for the new BRFU Women's Rugby kits.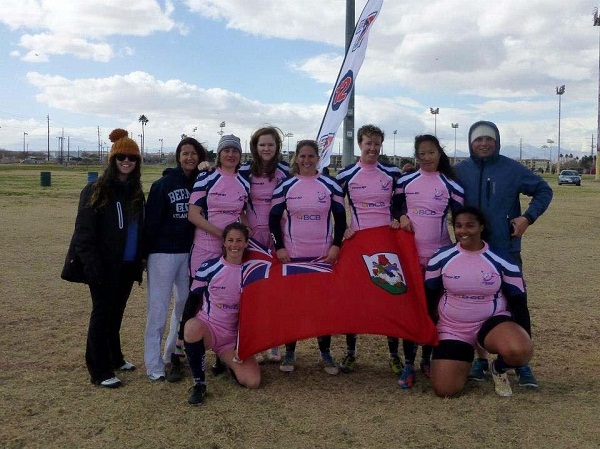 The BRFU has recently received government support as well, and has begun implementing primary school, middle school and adult women's contact and touch training programmes. Having already both contact and touch rugby in place for the Bermuda Select Women's teams, which will be entering major tournaments this year, the BRFU aims to have developed a competing Bermuda Youth National Girls team by the end of 2013.
Anthi Xipolia, the BRFU Women's Representative, commented that "With the generous contribution from our major sponsor BCB, and additional support from the Government Department of Youth and Sports, we will be able to expand our programme and coach rugby to primary school girls at every public school in Bermuda by the end of this year.
"The definitive aim of our programme is to introduce rugby to girls whose schools may not currently exercise a rugby curriculum. Furthermore, we hope that in the future, those girls may hopefully want to pursue rugby and represent Bermuda in rugby organisations both on and off island."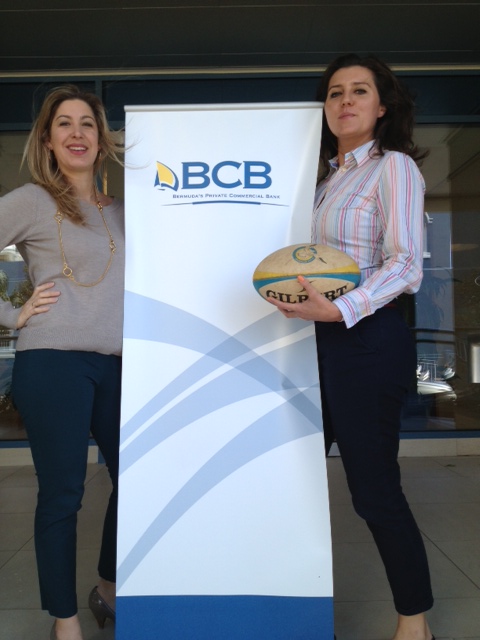 Horst E. Finkbeiner II, COO and Director of BCB, stated "With our close association with the London Harlequins we are now really pleased to encourage our young Bermudian girls to get passionate about this competitive sport. BCB is committed to providing the opportunity where these girls can compete and excel at a high level while developing discipline, drive and determination."
Read More About