Bermudian physique athlete Hafid James placed 4th in his class at the recent Arnold Amatuer held in Columbus, Ohio. He started competitive physique sports in 2012 and has won the 2012 Bermuda Night of Champions men's physique class as well as 2012 Central America and Caribbean Physique class.
The Arnold Amatuer is one of the most prestigious physique competitions in the world, and attracts athletes from across the globe in various classes. Physique, which Mr James competed in, is similar to bodybuilding however more focused on aesthetics and lines, over muscular mass.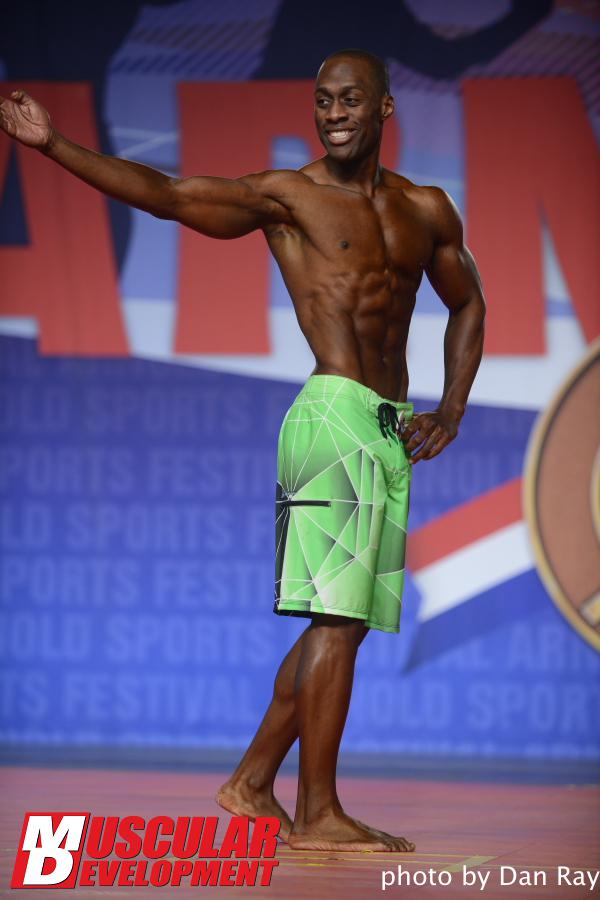 Speaking after the competition Mr James said, "After winning the CACs I, as well as my coach Ross Caesar. thought I was ready to try and compete in the upcoming 25th Arnold Sports Festival.
"I knew I would be going up against more experienced athletes so I had to work harder then ever before. With my training/research and a graceful in-store sponsorship from Down to Earth I was able to put on some needed development in a short time.
"Ross and Carmichael also freely give me their years of experience to get me ready as well and I took as much as I could. Placing 4th in my class is really good considering my time doing this and the experienced global competition I had but by no means am I satisfied.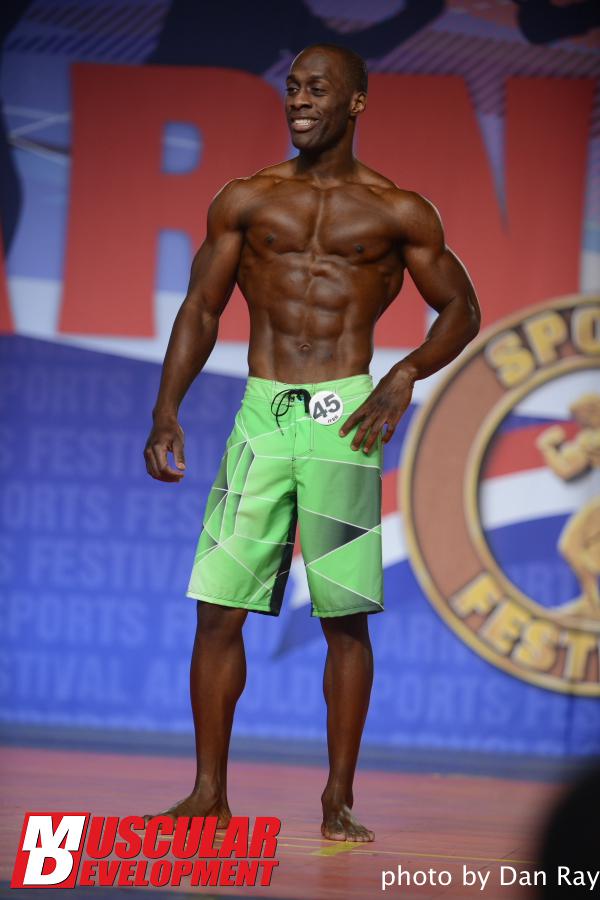 "Everyone that knows me knows I'm competitive and knows I will not settle for being 4th. I have learned a lot from this and know how I need to improve so I will continue my training and get better with the goal of getting my pro card soon.
Mr James wanted to extend his thanked all the people that supported him, including his friends, family, the SeaView Gym. "With hard work, focus and sacrifice any goal is possible," Mr James said.
- Photos of Mr James at the Arnold Amatuer courtesy of Muscular Development.
Read More About