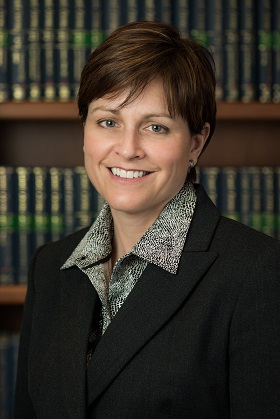 Bermudian Jane Collis has joined MJM Limited as a Senior Associate. Ms Collis is a member of the property and private client practice group, specializing in estate planning, wills, international and domestic trusts and probate.
Ms Collis began her career at Appleby, Spurling & Kempe [now Appleby] in 1992. With a desire to focus on the formation and administration of international trusts and corporate structures, Ms Collis moved to St George's Trust Company in 1995 as Managing Director and Legal Counsel. In 1999, she became an independent practitioner offering estate planning advice, wills, trust and corporate services to a small group of high net worth clients. Ms Collis left Bermuda in 2009 to live in Canada and has recently returned to Bermuda to resume her legal practice.
Ms Collis earned a Bachelor of Arts from the University of Toronto, Trinity College, where she graduated with distinction. She then completed her LLB at University College London and attended the Inns of Court School of Law. She was called to the Bar of England and Wales [Middle Temple] in 1990 and to the Bermuda Bar in 1992. Ms Collis completed her Pupillage at Conyers Dill & Pearman.
Hil de Frias, Director at MJM Limited, said: "I am delighted to welcome Jane to MJM. Her experience in private client and trust work will be a valuable addition to the team and to our clients."
Read More About