The Chewstick Foundation will be producing a series of Poetry Workshops, starting Tuesday [June 18] or Saturday [June 22].
This series of workshops will be facilitated by Yesha Townsend, a recent graduate with a Bachelors of Music in Composition from McNally University. Yesha Townsend is a self published poet as well as the education coordinator for ChewSLAM. She resides in Minnesota and will be starting her Masters program in Creative Writing in the Fall.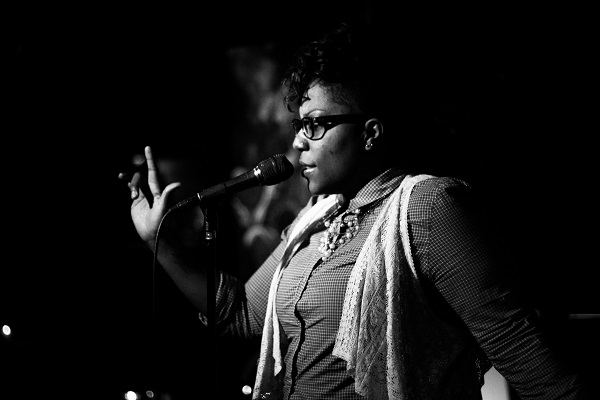 Workshop offerings include fundamentals of writing, performing and delving into the elements of creating and growing in art. Workshops and will include an overview of successful performance techniques and strategies used by classic and modern masters from a variety of genres.These workshops are for writers aged 19 and up and all genre interests can benefit.
A spokesperson said, "The Foundation simply asks that you come with an open-mind and a willingness to participate. These workshops will be dynamic and engaging; the first covers the elements of writing and questions why we write, followed by a workshop in trusting self in creating and editing. Be prepared to share, learn and drift from your comfort zone as the workshops will not just focus on the aesthetics of writing but also the act of writing and it's physiological effects upon you."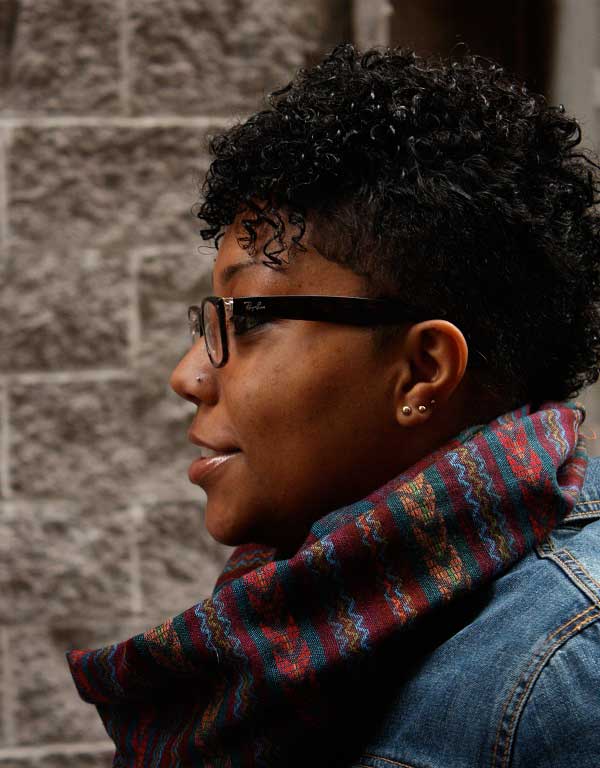 Workshop participants will meet every other week on Tuesdays or Saturdays with the same topic being covered in both meetings each week. The workshop will take place at The Chewstick Foundation Headquarters, on the corner of Elliot Street and Court Street. Each workshop is only $30.00, and $25 each if you sign up for all three, there will be a special price for members. Advance payment can be made at Chewstick Headquarters between 9am and 5pm, Monday to Friday. Space is limited so sign-up early.
For more information call 292-2439 [CHEW] or email info@chewstick.org.
Read More About
Category: All, Entertainment