Packed car parks surround the St George's Cricket Club today [Aug 1], as throngs of Bermudians made their way to the east end for the first day of Cup Match.
The annual two day holiday was originally started in celebration of Emancipation Day, which saw all slaves in Bermuda granted their freedom on 1st August 1834.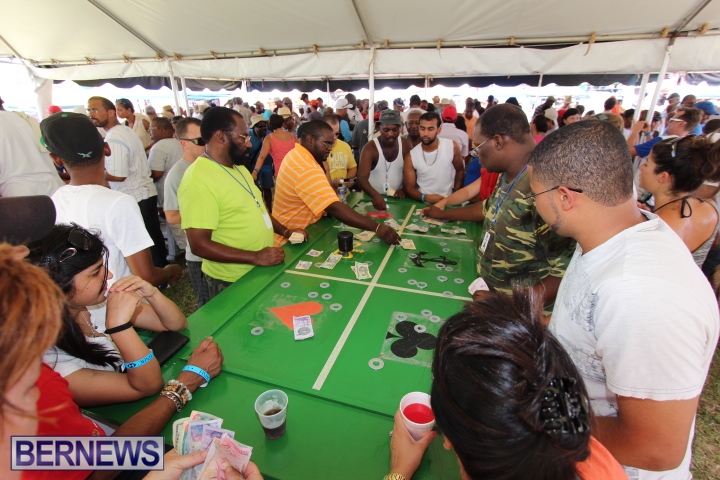 Known for having as much entertainment off the field as on, Cup Match always has Crown and Anchor tables, food vendors, "camps" set up and locals decked out in the latest fashions.
The big news from on the field so far was Somerset's Janeiro Tucker passing Charlie Marshall to become the all time leading run scorer in Cup Match history.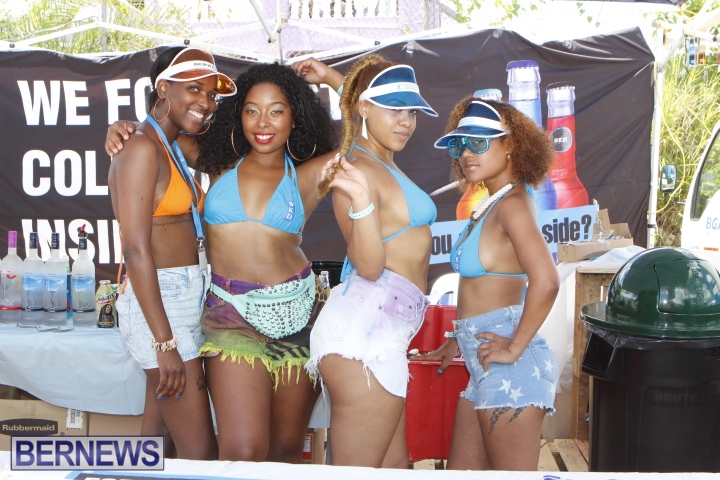 We will have significantly more coverage of the holiday as it progresses, and you can follow our live blog for today here, and view our first set of photos below.

Click to enlarge photos:
Read More About