The New York Cosmos football team — whose past stars include Bermudian Randy Horton — has "tentative plans to train in Bermuda" according to a report from the New York Times.
The team's chairman Seamus O'Brien said the club planned to play a series of exhibitions through the end of November, then give the players time off in December and January. Training camp will convene Feb. 1, and the club has tentative plans to train in Bermuda.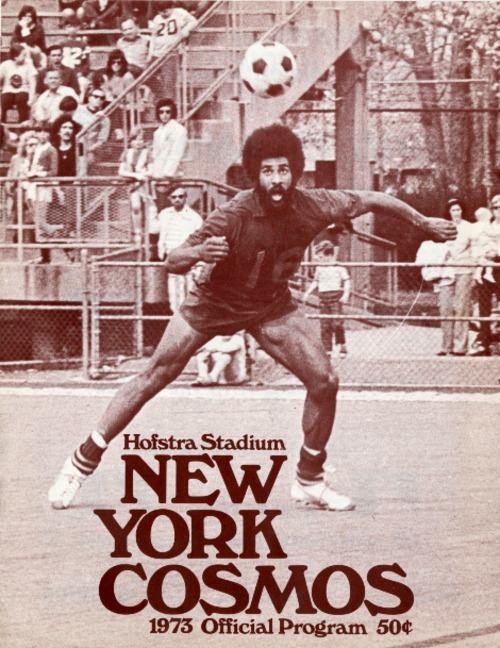 The Times report — which can be read in full here — noted that former Cosmos player Randy Horton is now the Speaker of the House of Assembly.
Mr Horton played professional football with the New York Cosmos in the North American Soccer League from 1971 – 1975. He was Rookie of the Year in 1971, the League's Leading Scorer and Most Valuable Player in 1972, and was also a NASL All Star from 1971 – 1974.
Read More About