The Bermuda Arts Centre's latest exhibit, a juried members show called "Then & Now," is set to come to a close on Saturday, February 1.
The show includes works from Christopher Marson, Christopher Grimes, Heidi Cowen, Grahame Rendell, Nancy Smythe, David Murdoch, Susan Thomas, David Beale, Jonah Jones, and others, each of them contributing pieces from their own particular niche in the art world.
A few samples from some of the artists are shown below.
Somerset Noon – Christopher Marson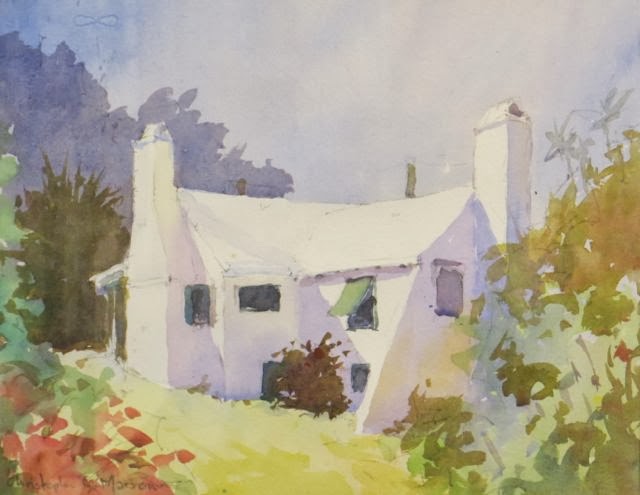 St. David's [1920] – Christopher Grimes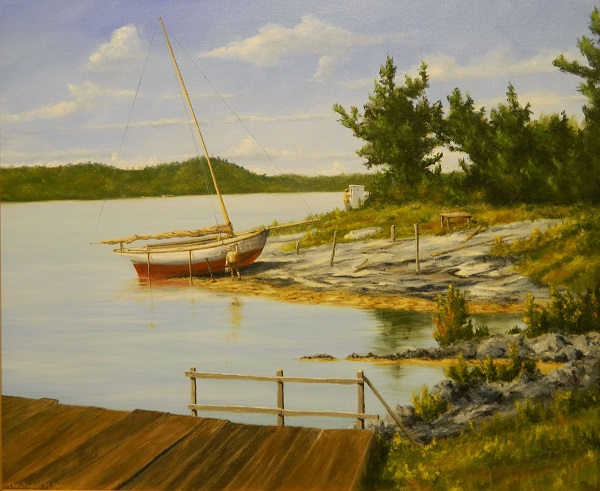 St. George's Morning – Christopher Marson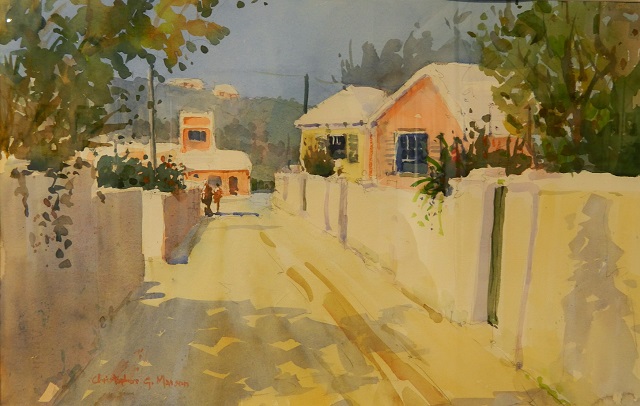 Sundae [1900] – Heidi Cowen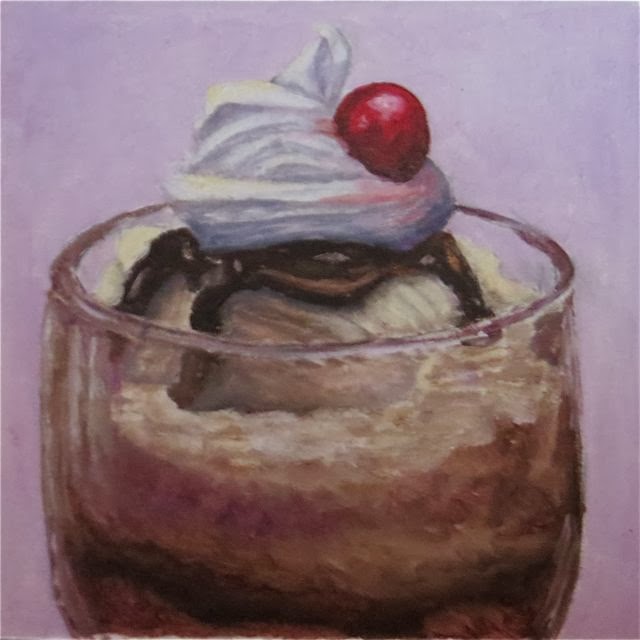 Timeless Peace – Grahame Rendell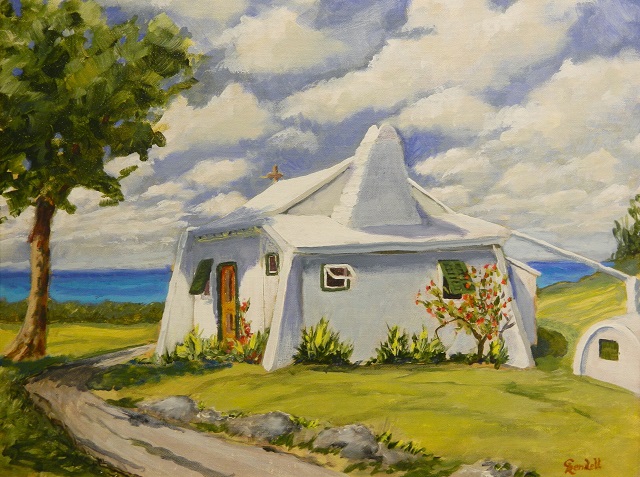 Tribe Road 6, Salt Kettle – Heidi Cowen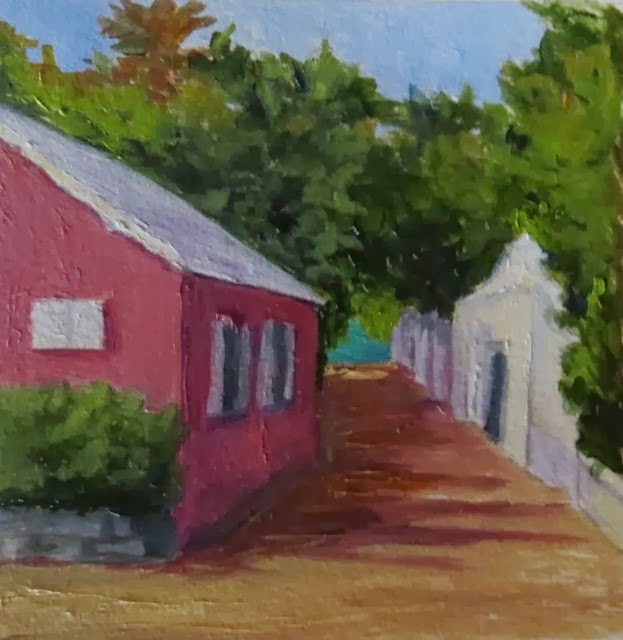 Various Cedar Ships – David Murdoch

Yesterday's News – Heidi Cowen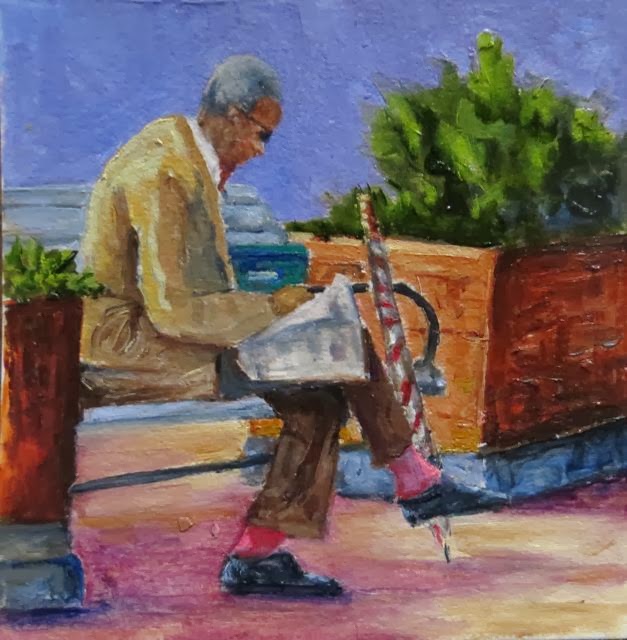 Young Gombeys – Nancy Smythe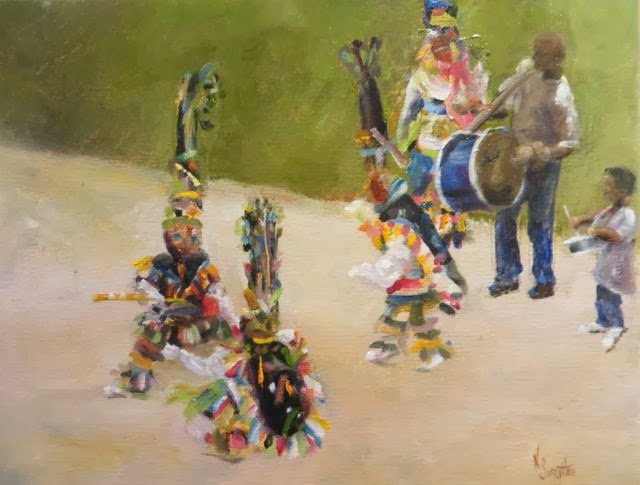 Always – Susan Thomas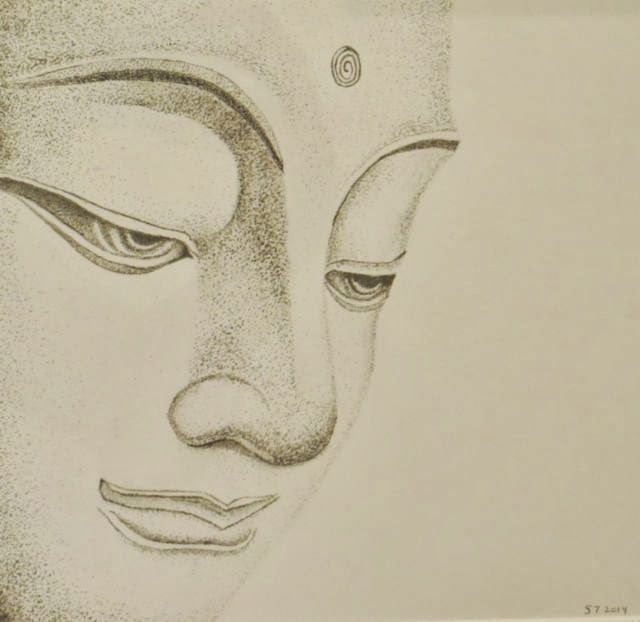 At Rest – David Beale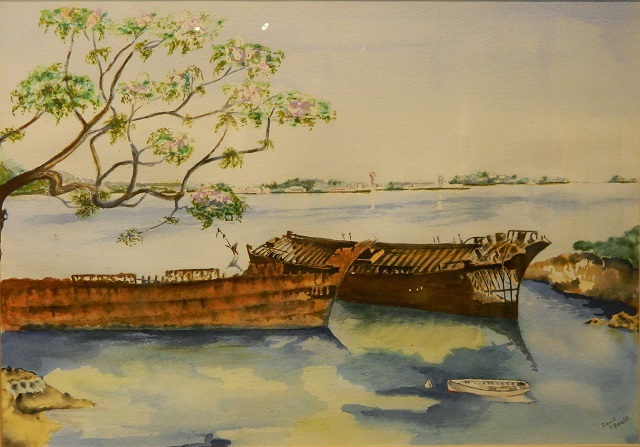 Blue Hole House – Ronnie Chameau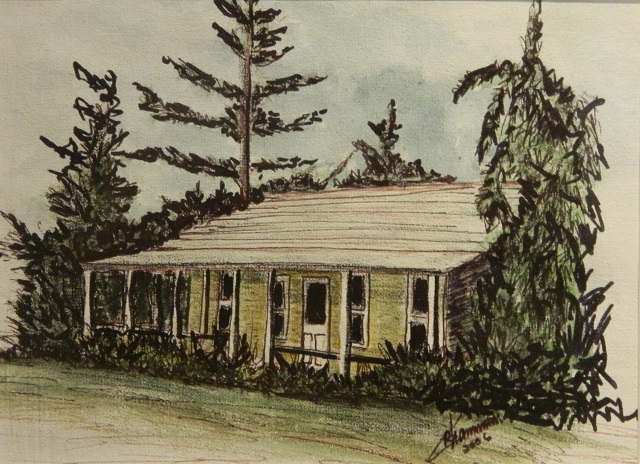 Bushy Park – Jonah Jones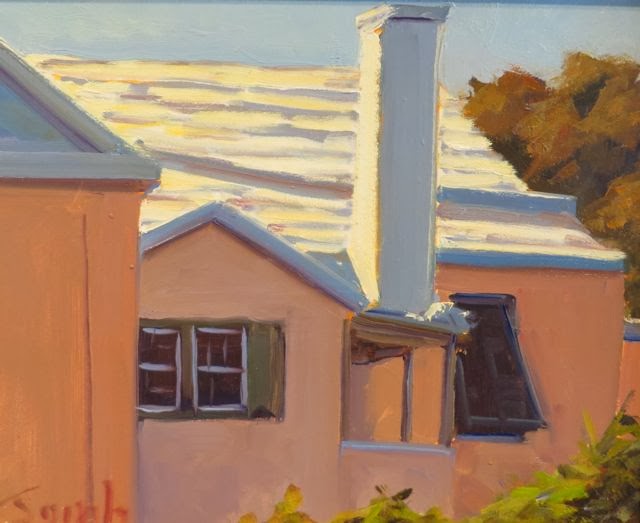 Delivery in Pembroke [1930]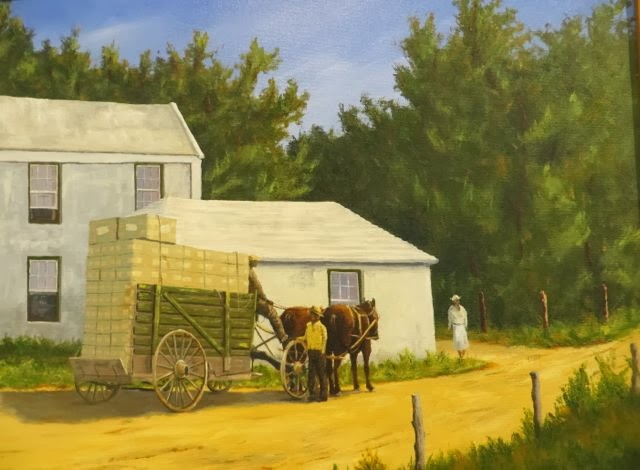 Dockyard Evening – Christopher Marson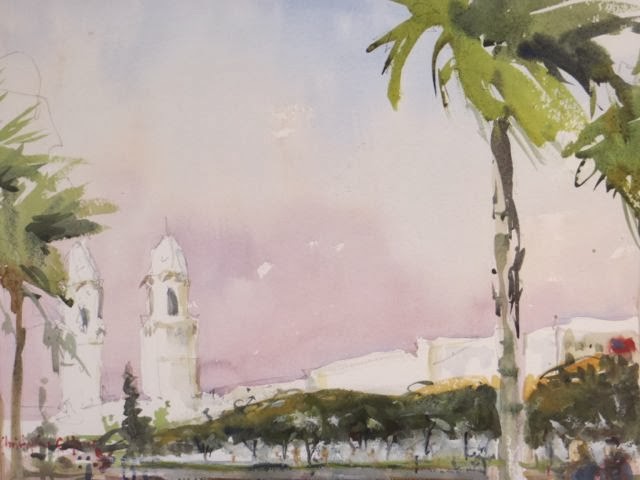 Don't Tear Me Down – Jonah Jones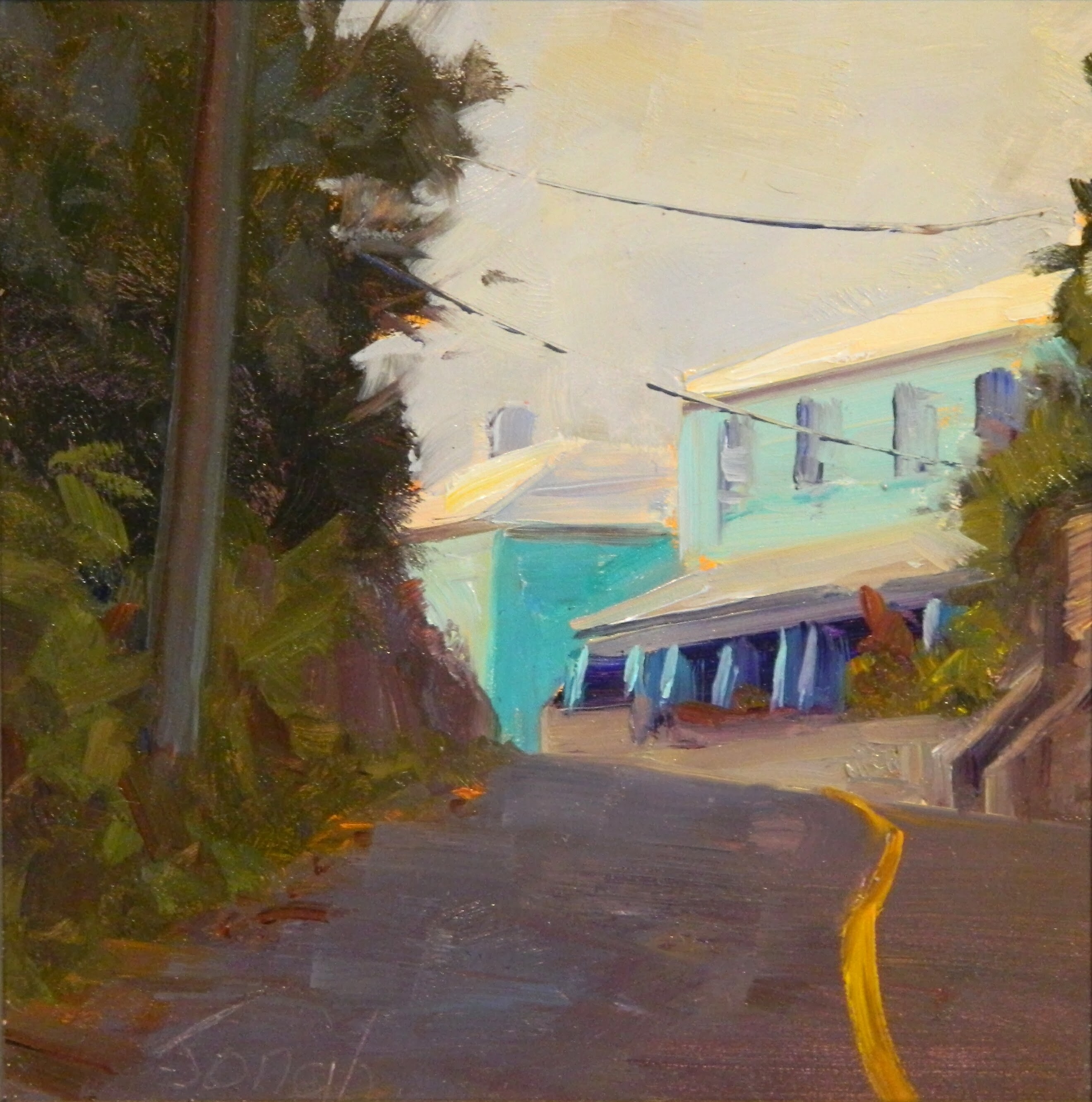 Hamilton from Mills Creek [1800] – Christopher Grimes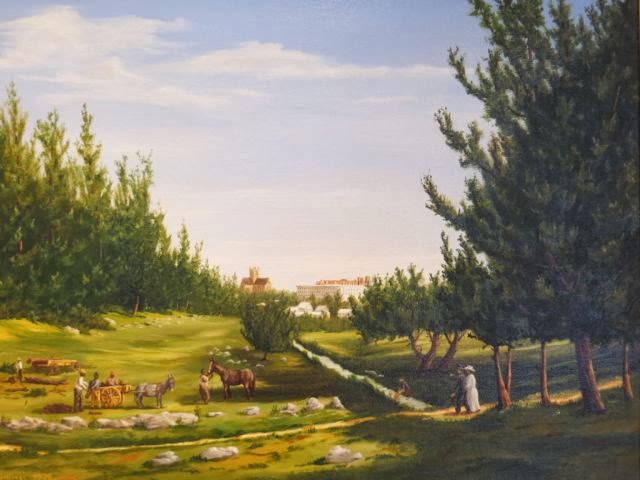 Harbour Road, Paget [1930] – Christopher Grimes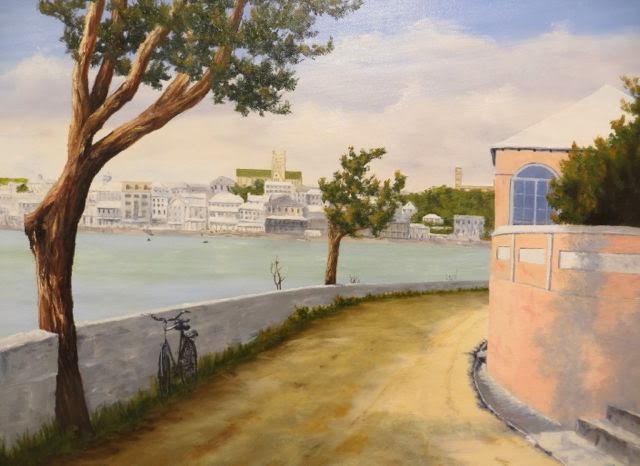 Home 1- Jonah Jones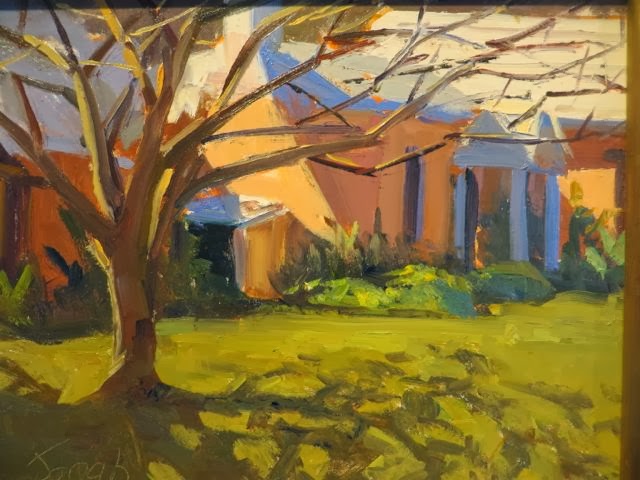 Little Shorelee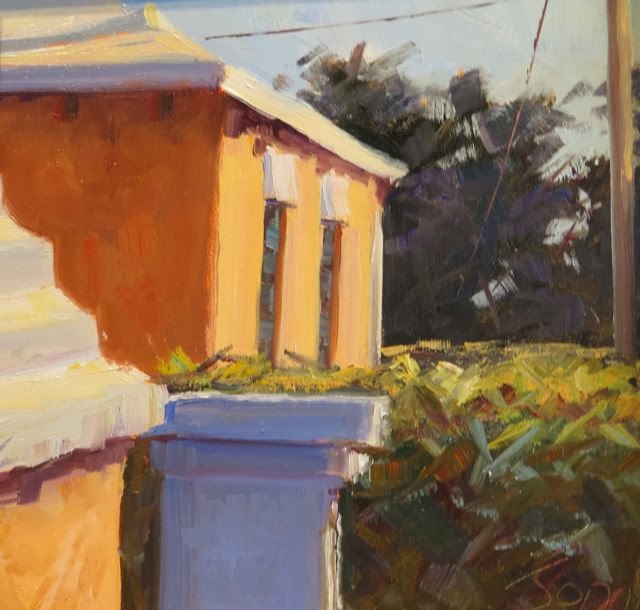 Lizard – Helle Pukk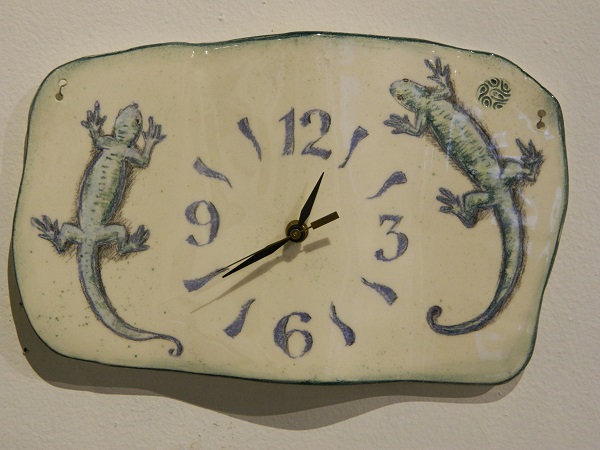 Old Building, New life – Grahame Rendell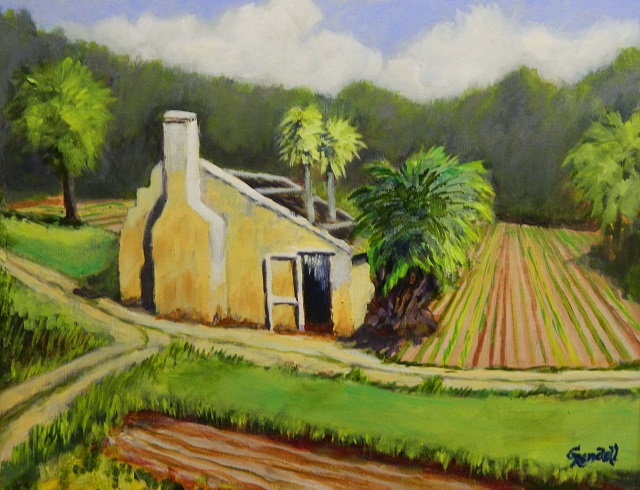 Paget from Fort Hamilton [1940] – Christopher Grimes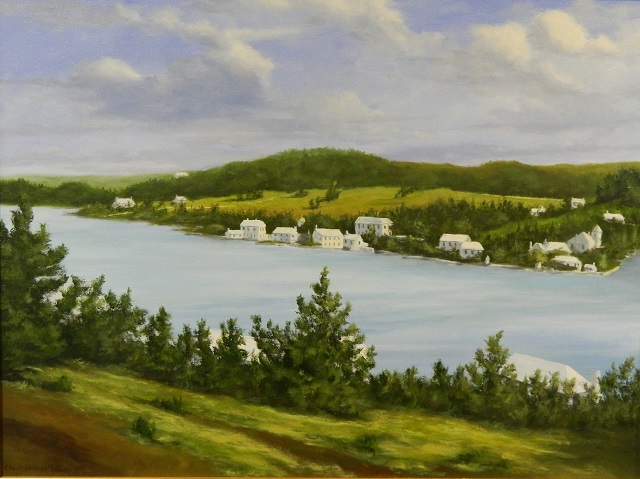 Potato Pickers – Heidi Cowen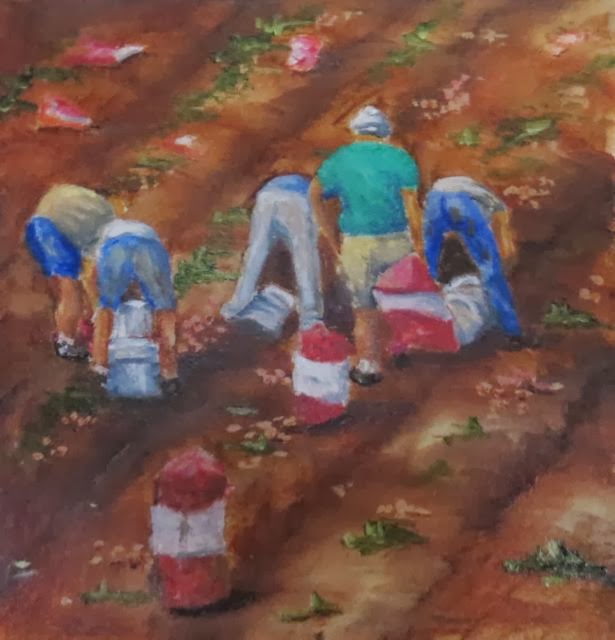 Red Squirrel Fish Pillow – Kathryn Garcia Gyotaku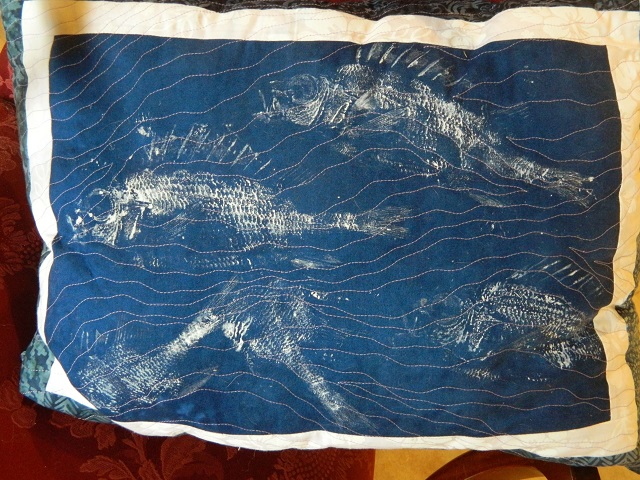 Read More About
Category: All, Art, Entertainment, News, Photos