The Bermuda Arts Centre in Dockyard asked their members whether a wall can be considered art, and the basic agreement was yes, leading to their latest exhibition aptly titled "Walls."
The Centre said, "Our walls are a part of Bermuda's charm. Whether beautiful 200 year old dry stone walls that lean in and out of the road, or a brightly painted orange wall that causes you to stare for a moment, Bermuda is all about its walls. "
"In appreciation of a bit of Bermuda's beauty that is sometimes passed by, we decided that our next exhibition would be geared to give credit to these art forms of Bermuda."
The "Walls" show opens today [Feb 2], and the Arts Centre invites the public to come out and see our local artists' interpretation of a piece of Bermuda that we often take for granted.
Exhibiting artists include David Beale, Joyce Beale, Carolyn Boatman, Wynne Colley, Heidi Cowen, Barb Freda, Kathryn Garcia, Christopher Grimes, Marlene Jantzen, Jonah Jones, Kok Wan Lee, Irene Parris, Christopher Marson, Rick Marson, Grahame Rendell, Joe Smith, Michele Smith, Sonia von Walter, and Tricia Walters.
"Walls" runs until February 28. The Centre is closed on Monday, open from 11am – 4pm on Tuesday – Friday, and from 10am -4pm on Saturday and Sunday. They can be contacted at 234-2809 or via artbermuda.bm.
A few samples from some of the island's talented artists are below.
"Dockyard Bikers", Christopher Marson, Watercolour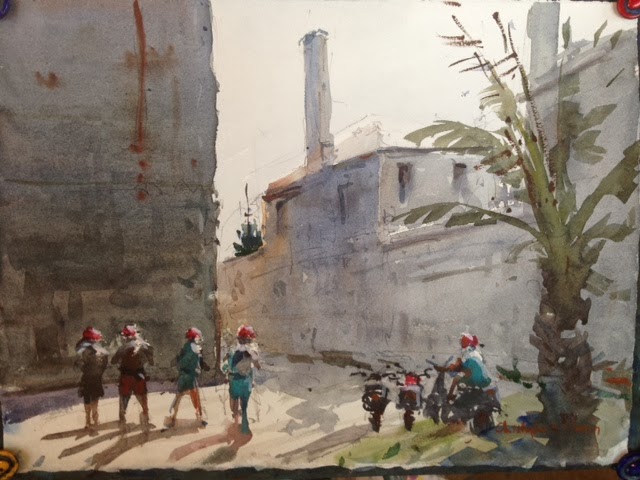 "St. Georges Lane," Christopher Marson, Watercolour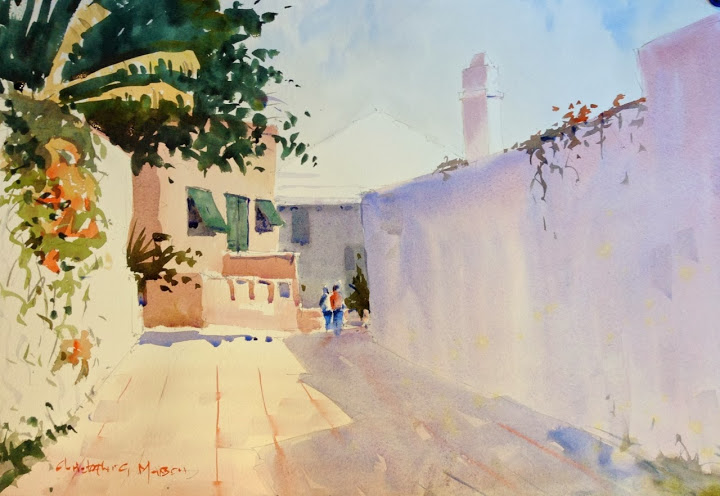 "Thanks Chris," Jonah Jones, Oil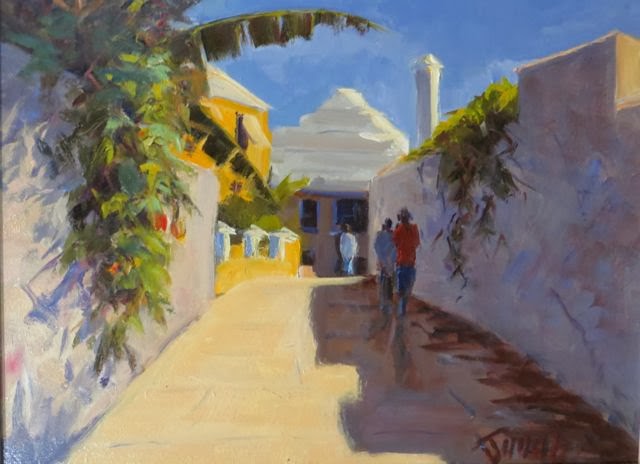 "Cavello Bay Wall," Marlene Jantzen, Watercolour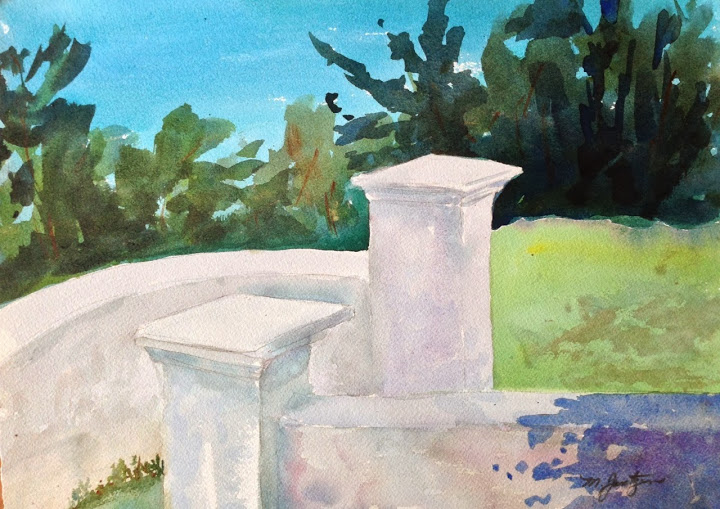 "Old Lane St. Georges," Rick Marson, iPad Digital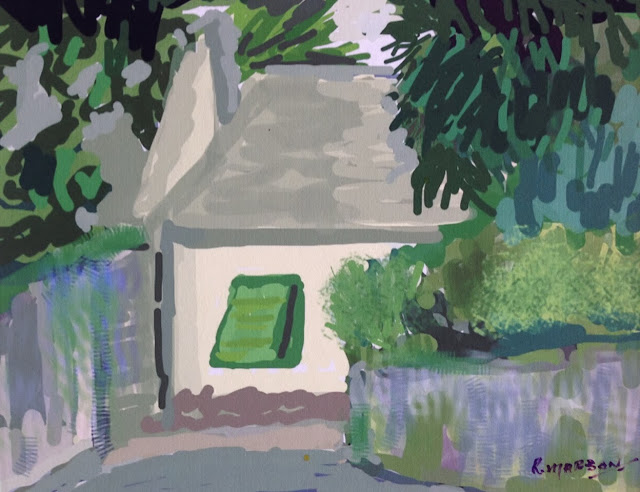 "So Many Secrets," Wynne Colley, Acrylic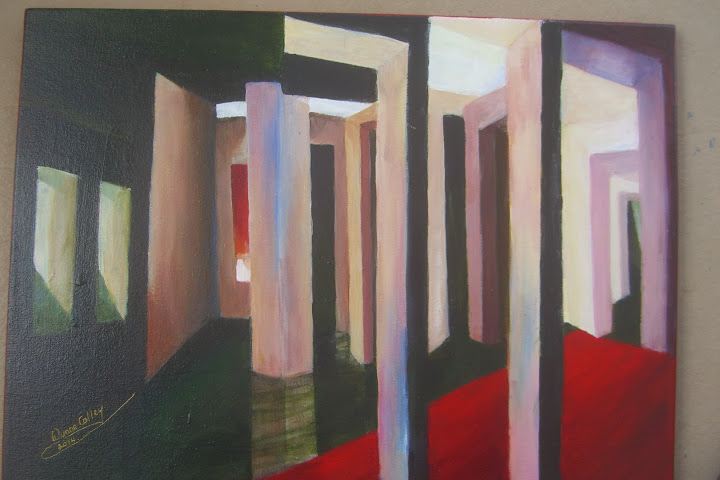 "Paget Walls II," Christopher Grimes, Oil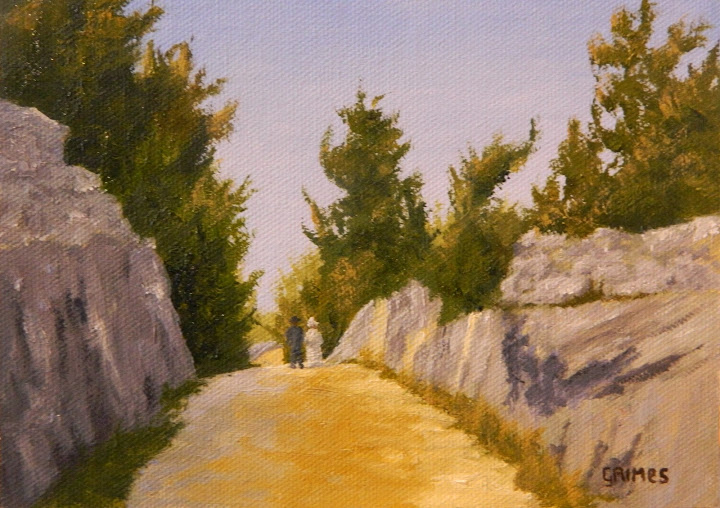 "St. Georges Walls," Christopher Grimes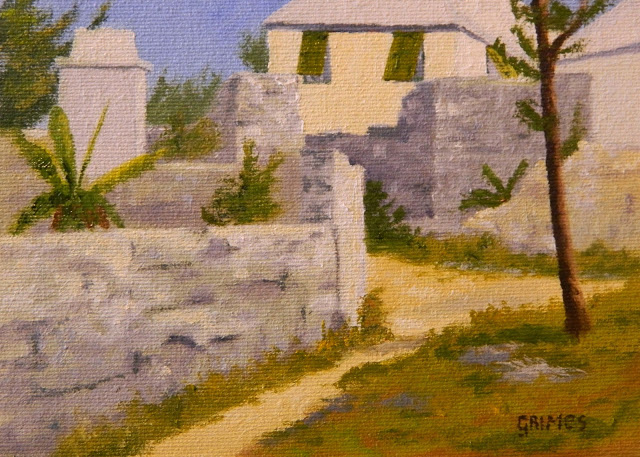 " No. 16," Kok Wan Lee, Acrylic On Canvas

"Middle Road," Kok Wan Lee, Charcoal On Paper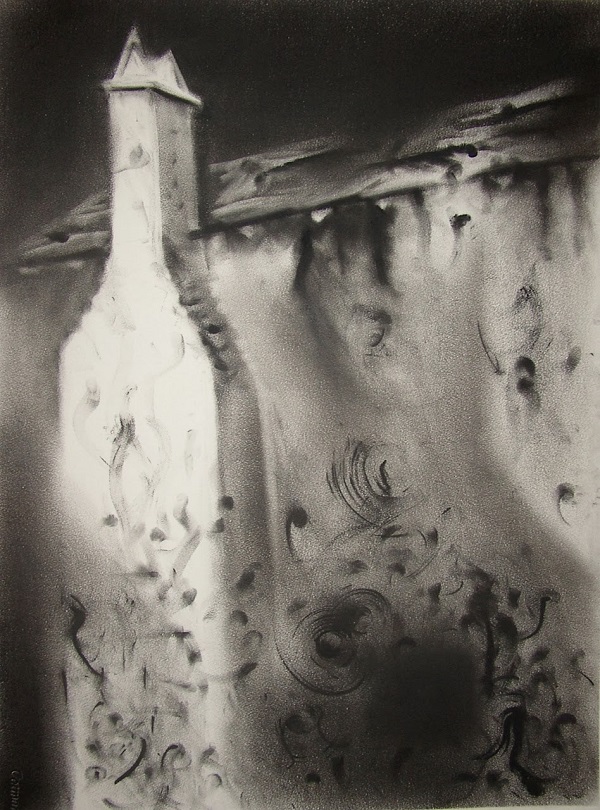 Michele Smith, Oil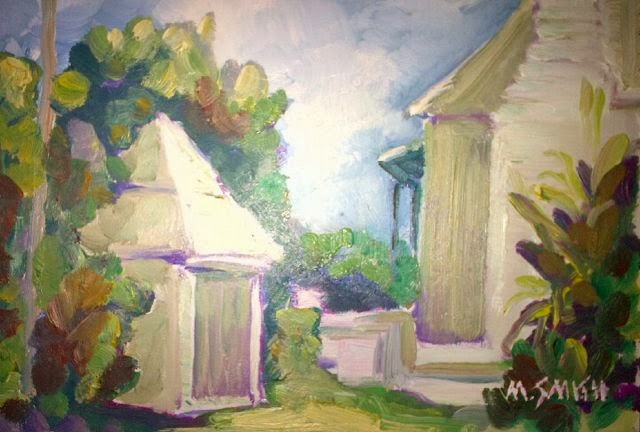 "Dockyard," Heidi Cowen, Oil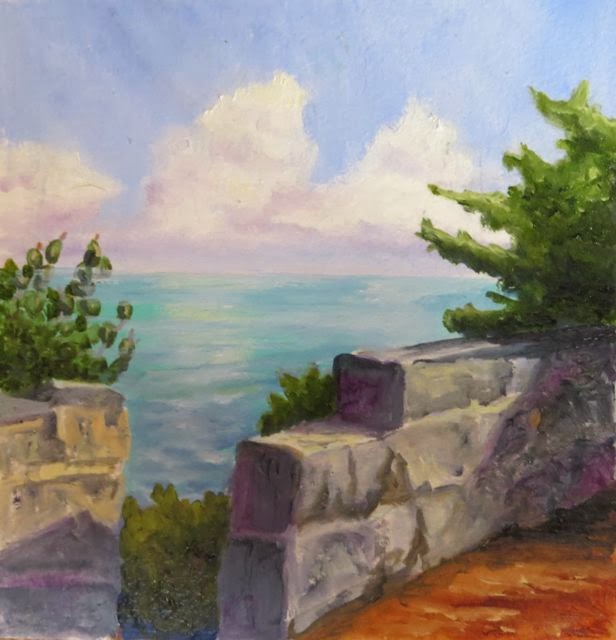 "Turkey Hill," Heidi Cowen, Oil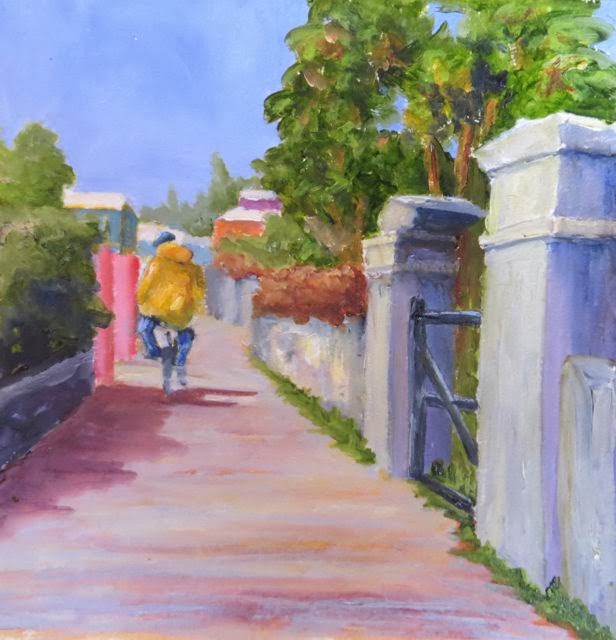 Read More About
Category: All, Art, Entertainment, News, Photos