The Bermuda Arts Centre is inviting all art enthusiasts to visit their upcoming Autumn Open show, an exhibition of the works of several people, most notably featured artist Charles Knights.
The show features works of art covering a variety of subjects, presented on a wide range of media.
Featured artist Charles Knights said, "I arrived in Bermuda as the new Menuhin Foundation violin teacher some seven years ago. I had to make a choice of going to music or arts school back in the mid 1970s. I ended up at the Royal College of Music, London, but promised that I would find a time to paint later in life."
When asked about the theme of his solo "Bermuda Around The Clock" show, Mr. Knights said, "Contrasting light. I have always loved sunlight. When at home in Northumbria, I never close my curtains as I get great comfort from the first strands of light that filter through the window at 4.20am in the summer.
"At the moment, the brightest light is evident in the submerged boat where the midday sun casts almost vertical shadows onto the shore beneath. Another favourite is the 'Two chairs and a boat' piece. I was on a course in San Francisco this April with the legendary Alvaro Castagnet. He kept telling us how you had to 'make a car talk to you'. I feel this boat talks to me."
The Autumn Open show, which opened yesterday [Sept 14], will run through October 15 each day from 10.00am to 5.00pm. Some examples from the show are below, and for more information, please visit the Bermuda Arts Centre at Dockyard, call 234-2809, or email artcentre@logic.bm.
Charles Knights – Watercolour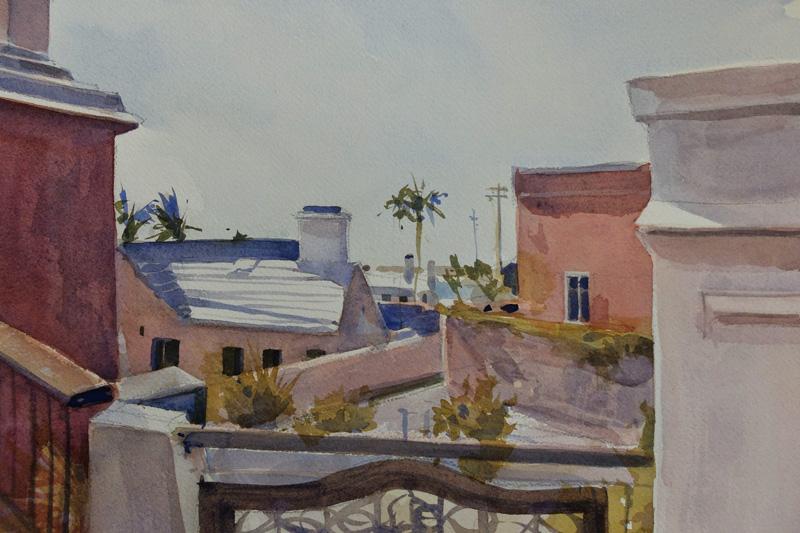 Charles Knights – Watercolour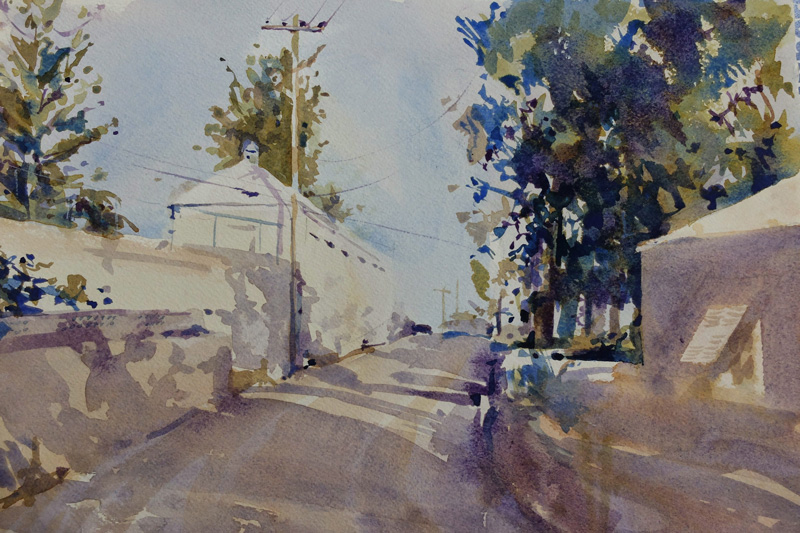 Charles Knights – Watercolour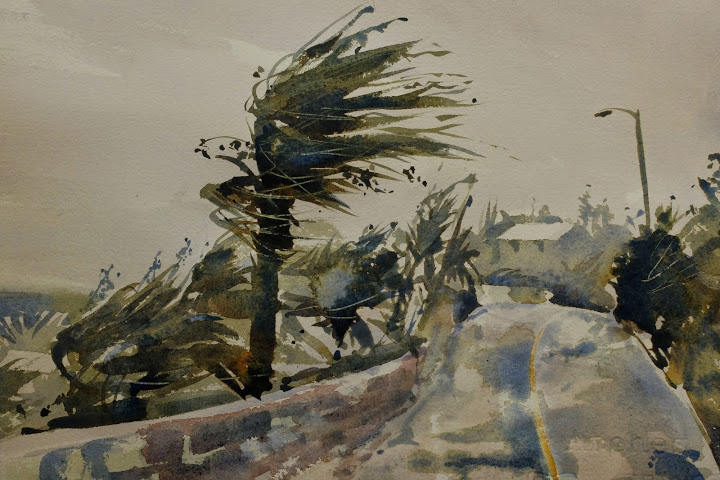 Charles Knights – Watercolour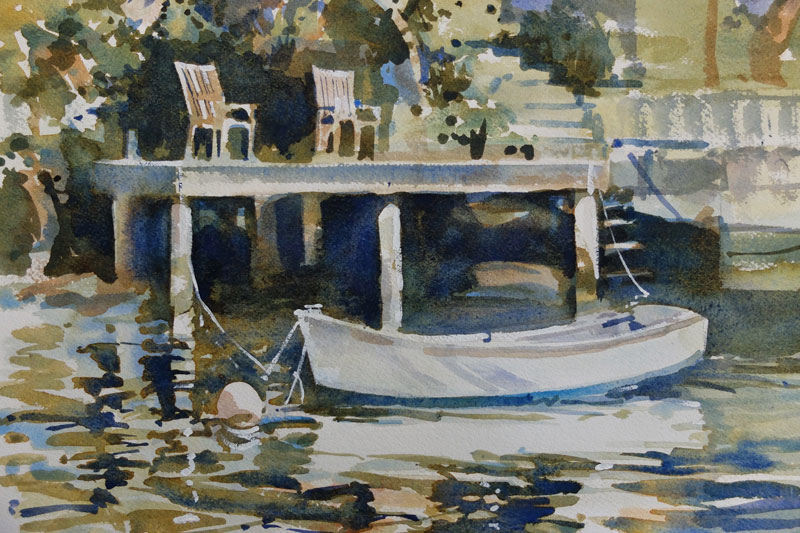 Charles Knights – Watercolour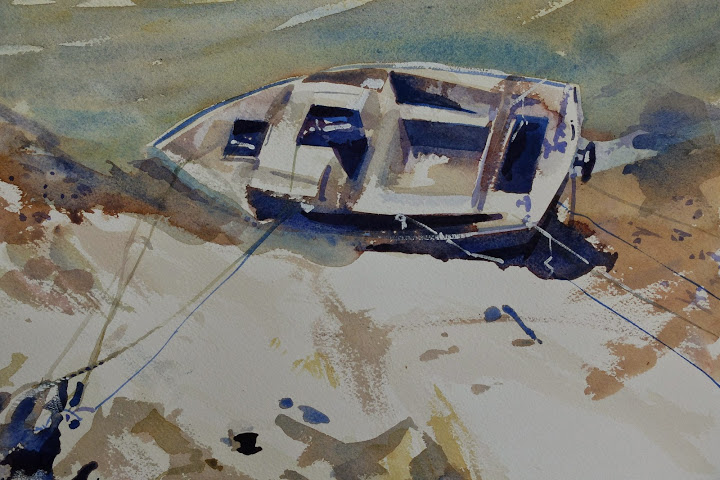 Kok Wan Lee – Raging Sky 2 – Acrylic On Canvas

Kok Wan Lee – Passing Storm 2 – Acrylic On Canvas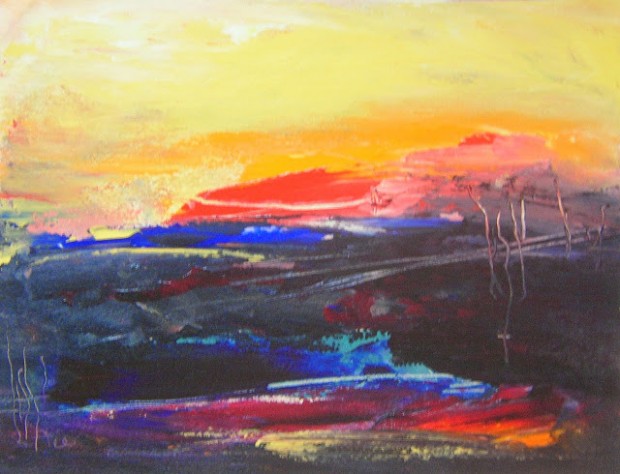 Kok Wan Lee – Passing Storm 1 – Acrylic On Canvas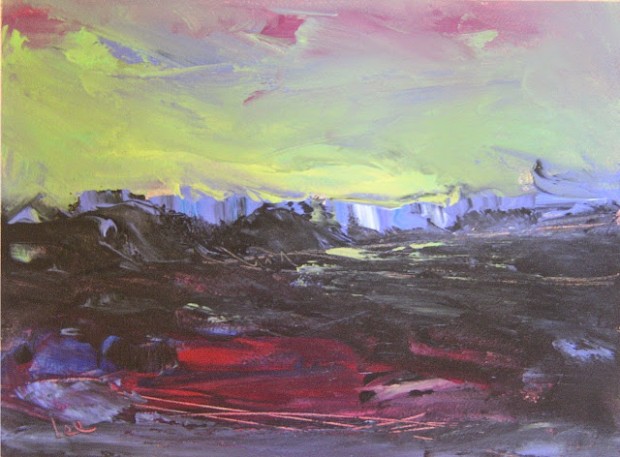 Heidi Cowen – "98 North, Mullet Bay" – Oil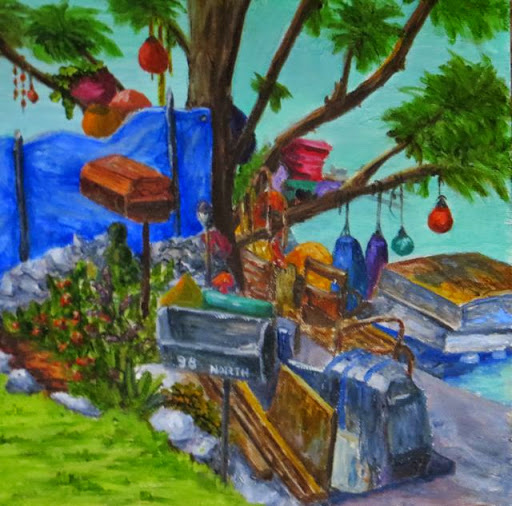 Heidi Cowen – "Baileys Bay" – Oil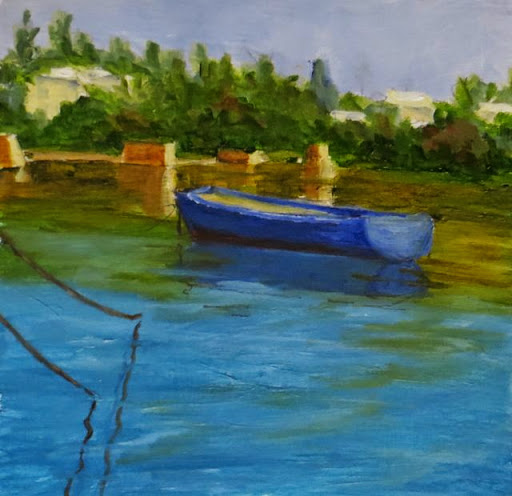 Christopher Marson – "It's All About the Light" – Digital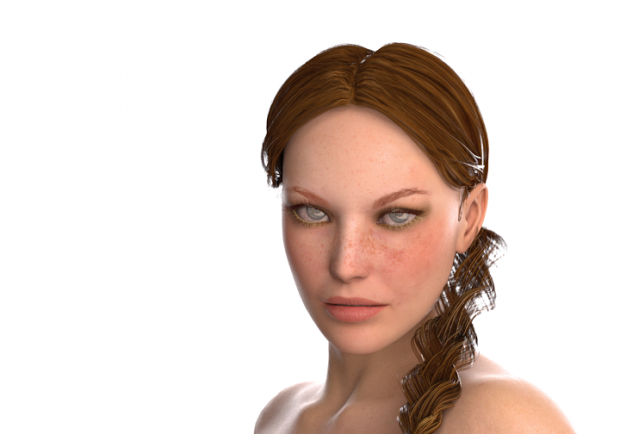 Marlene Jantzen – "Rain's Coming" – Watercolour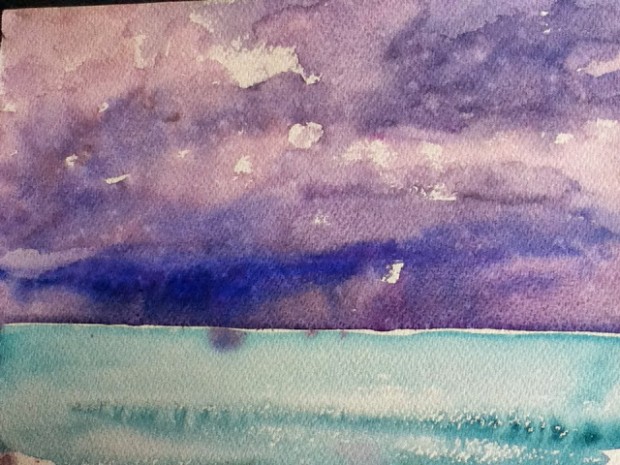 Rick Marson – iPad Art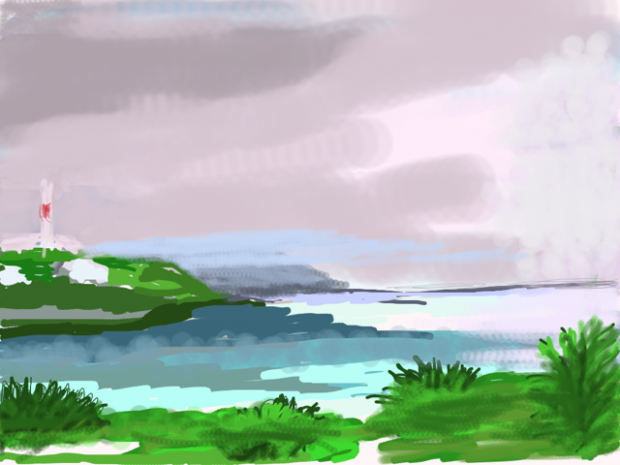 Nahed Eid – "Sid" – Mixed Media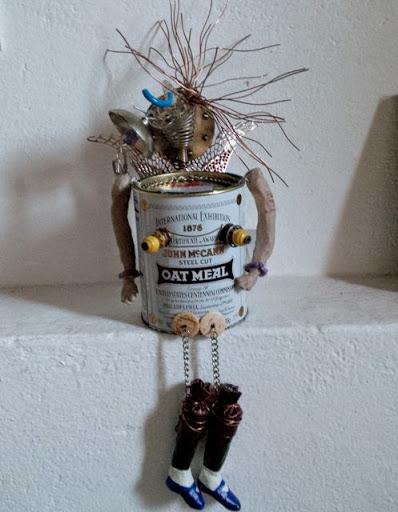 Read More About
Category: All, Art, Entertainment, News, Photos