The Chewstick Foundation will be hosting a Performance and Karaoke Battle featuring the Harvard Krokodiloes and Radcliffe Pitches at Chewstick Lounge on Saturday, March 15th at 8pm.
Groups will showcase their repertoire of original jazz songs acapella and also will take part in an evening that will have the singers compete for the chance to be reigning Karaoke Champions for a year.
The performance marks the third year that the Chewstick Foundation has been able to organize an event with a visiting acapella group from Harvard as an extension of their annual tour tradition to Bermuda as guests of the U.S. Consul General, a tradition that had been on going for over 50 years.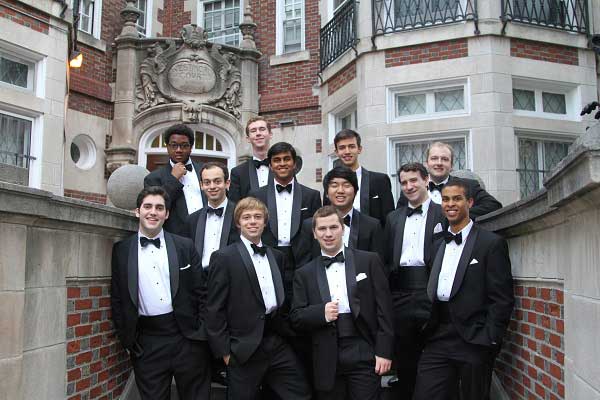 The Chewstick Foundation first welcomed the Harvard Krokodiloes into their facility on the corner of Elliot Street and Court Street in 2012 and has since been able to connect with additional groups to connect the visiting students to an even broader audience.
A representative from the Harvard Krokodiloes noted, "as a member of last year's group, the performance at Chewstick was one of the most fun nights during my stay! It allowed for a very different atmosphere from our usual engagements and I am confident that a performance once again at The Chewstick Lounge would make a great kick-off for our tour of the island."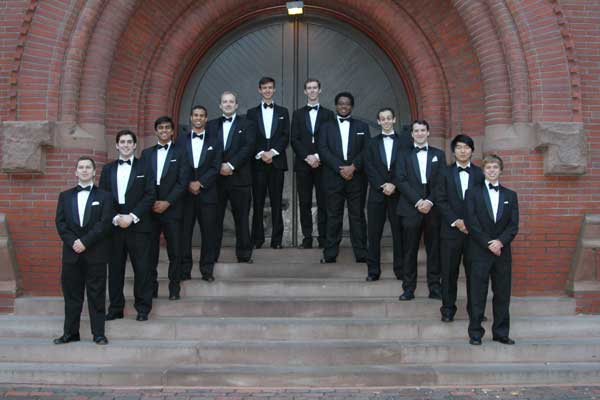 A spokesperson said, "The Chewstick Foundation is happy that both groups will be featured this year and honoured that this will be the first performance for the 2014 visit for the Kroks as well as the first time the Radcliffe Pitches will be formally featured in a performance at The Chewstick Foundation."
A representative of the Radcliffe Pitches said, "Every year, [The Pitches] travel to beautiful Bermuda in March for spring break each semester with their brother groups. It is a whirlwind and wonderful adventure each time, and we are so happy to be including a visit to the wonderful Chewstick Lounge this year."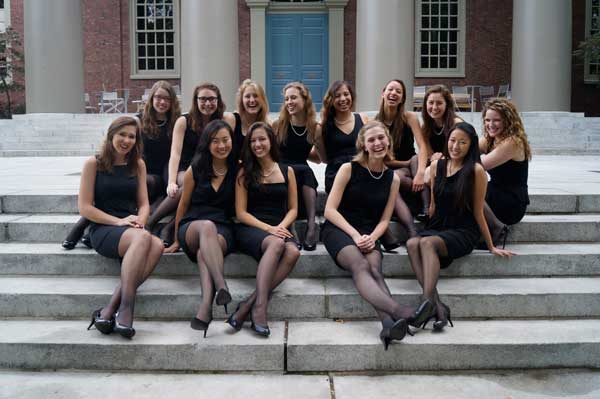 Following the groups' repertoire of songs they'll be put to the test in a "Kroks vs Pitches Karaoke Battle". Audience members can make a donation to choose Karaoke songs for any volunteer from the Kroks or Pitches to perform. At the end of the night a winning group will be crowned and become reigning Champions for all time, which is until their return next year.
The spokesperson continued, "Don't miss the opportunity to hear your favorite song in a battle between the men and women of Harvard at an event that is sure to be fun, unpredictable and memorable. The show will begin at 8pm with performances by the Harvard Krokodiloes and Radcliffe Pitches. Entry is $10 and seating is limited so get there early."
For more information on the March 15th performance call 292-2439 or email info@chewstick.org. Also visit kroks.com for information on the Harvard Krokodiloes or hcs.harvard.edu for more on the Radcliffe Pitches.
Read More About
Category: All, Entertainment, Music