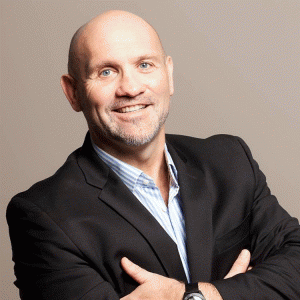 Attorney-General Mark Pettingill  is in London attending the Ukraine Forum on Asset Recovery [UFAR] April 29 and 30 at the invitation of UK Home Secretary Theresa May and United States Attorney-General Eric Holder.
A spokesperson said, "The forum's objective is to deliver maximum practical impact in initiating and advancing international case cooperation on individual cases and leads currently being pursued by the Ukrainian Government and its international partners for the purpose of stolen asset recovery.
"Accompanied by National Anti-Money Laundering Committee Chairman, Mrs. Cheryl-Ann Lister, Minister Pettingill, having been recognized and held in high regard for his presentation to the Arab Forum last year, was invited by the World Bank to moderate the first panel session: "Stock taking on Stolen Assets from Ukraine."
"Panelists include Mr. Arsen Avakov, Ukrainian Minister of Interior, Mr. Oleksiy Baganets, Ukrainian Deputy Prosecutor, Mr. Andrii Kovalchuk, Ukrainian First Deputy Head of FIU and Mr. Vitalii Sakal, Ukrainian Head of Investigations."
Minister Pettingill said: "Coordinating an early international response to allegations of misappropriation of funds is vital. This forum will enable the cooperation between jurisdictions and the sharing of information in order to identify and prevent dissipation of illicit assets.
"This forum will also be a valuable opportunity for countries to reaffirm their political commitment to asset recovery, to share good practices and to facilitate international cooperation in this area."
Also in attendance at the conference are the Rt. Hon. Theresa May, Home Secretary, United Kingdom, Mr. Eric Holder, Attorney-General, United States and Mr. Oleh Makhnitskyy, Prosecutor General, Ukraine. This event has been organized with the agreement of the Government of Ukraine.
"It is anticipated Minister Pettingill will again meet with the United States Attorney-General to discuss particular matters of interest between the United States and Bermuda," a spokesperson said.
Read More About