The 14 strong CARIFTA swim team are holding a car wash today [Apr 5]. The event being held at the Shelly Bay Market Place parking lot from 10.30am – 4.30pm, and will help fund the team's travel costs to Aruba.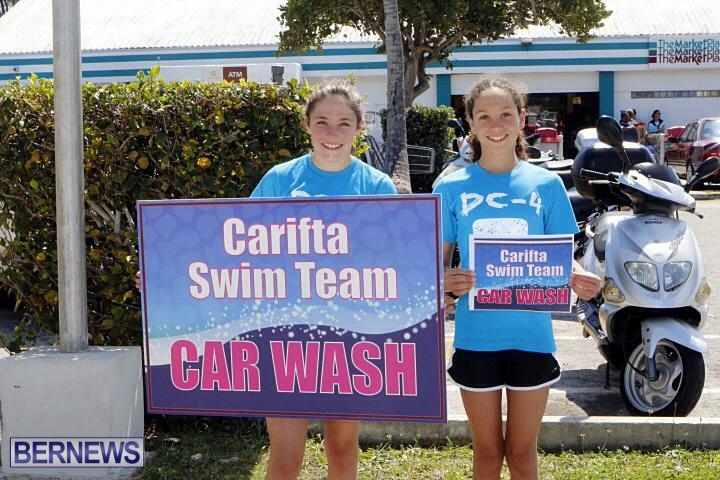 The CARIFTA Swimming Championships will be held in Aruba from April 22nd to 25th with the open water swim on April 26th. The team will be travelling on April 19th to get their final preparations before the meet begins.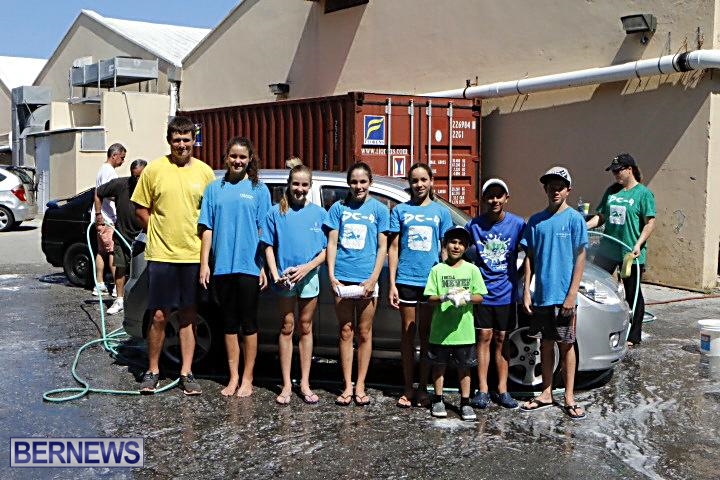 The team consists of Shannon Hassell, Madelyn Moore, Ashley Irby, Philip Hagen, Jesse Washington, Emma Harvey, Alex Pilgrim, Alyssa Paynter, Keagan Wooley, Brett Smith, Nicholas Brando, Jude Moseley, Ethan Daley and Isabelle Dutranoit.
Profiles of all 14 CARIFTA swimmers are below [PDF here]:
Read More About