The My Sereni-Tea Holistic Fair was held on Saturday [Apr 12] from 10.00am through 5.00pm at My Sereni-Tea in Hamilton, bringing together practitioners and vendors in order to promote and educate the public about a holistically healthy lifestyle.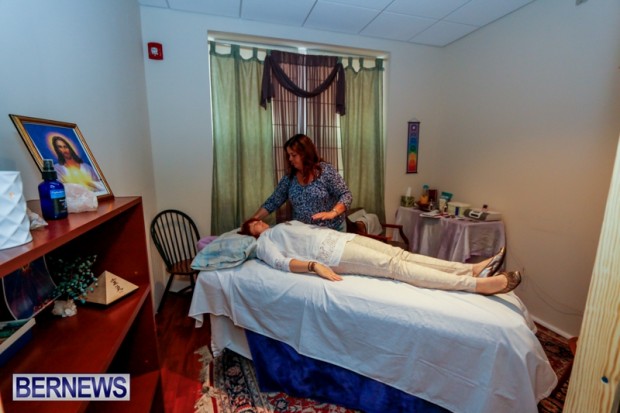 The Fair offer sessions for $1.00 a minute to make it affordable for people to try the different therapies. Reiki, Energy Medicine, Energy Balancing, Thai Massage, Massage, Ro-hun therapy, life coaching, health coaching are just a few of the services that were offered.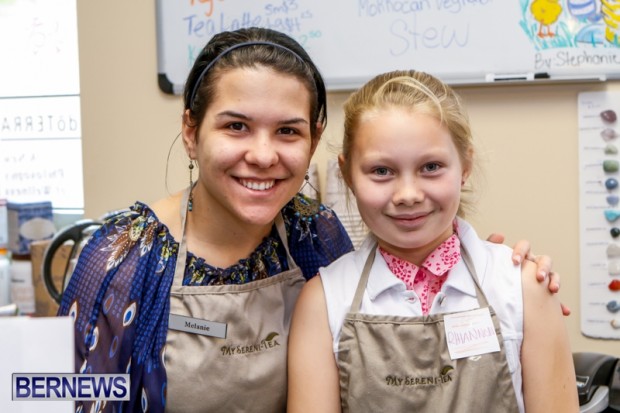 The Fair also featured East End Organics offering their products for sale together with local jewelers who sell holistic jewelry. My Sereni-Tea will host their next Holistic Fair on June 7th .
Click to enlarge photos:
Read More About